Why do flowers cost so much?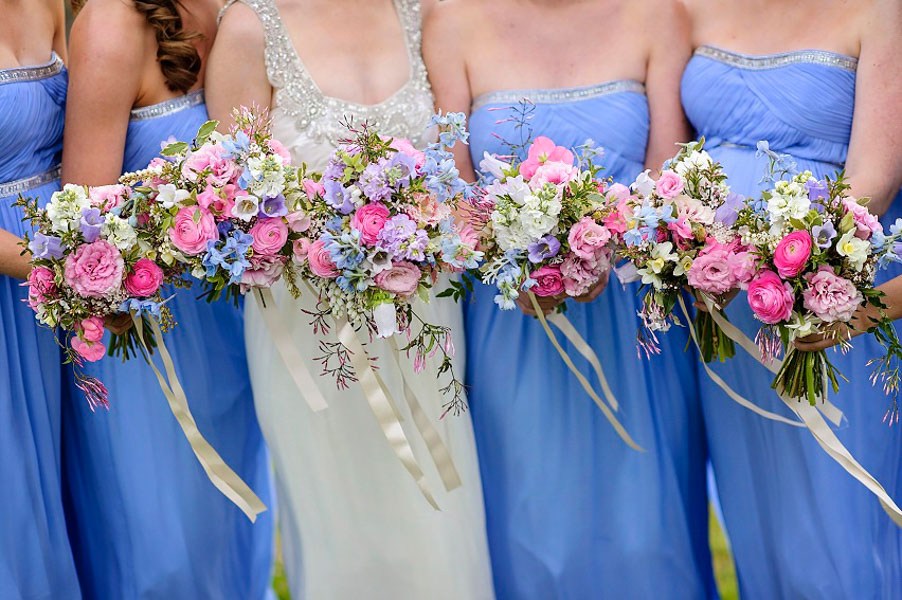 (Image Calli B Photography)
I often get asked this question on a regular basis. As a wedding florist I understand what one little flower has to go through to make it into a bridal bouquet. Just think when you plant seeds not all of them pop up, and the ones that do need time and love to grow strong. So many factors affect flowers like the recent floods that we have had locally and the high temperatures in the southern states.
I am a very caring person at heart and often get taken a back when bride's get a shock at the quoted price from my quote and other florists quotes to compare prices. Some bride's say 'they are only flowers and they will die!' Well, it is not the fact that they will die, it is all about the journey they go through in their little life to make it into your bouquet!
It is a well known fact that buying Australian made in most purchases whether it is food or furniture costs more and so be it! If I am supporting an Australian business then I will pay what they are asking. I also prefer to buy Australian flowers and more importantly local flowers because the quality is so much better then flowers brought in from overseas (even as far as Europe-Amazing!!!) And even they attract a high price due to freight and so on.
We are so lucky in our country to have access to some of the most amazing wedding flower choices due to our varying climates depending on our state whether it be transporting peony roses from Tasmania or beautiful spring bulbs from Victoria we are so lucky to have that choice!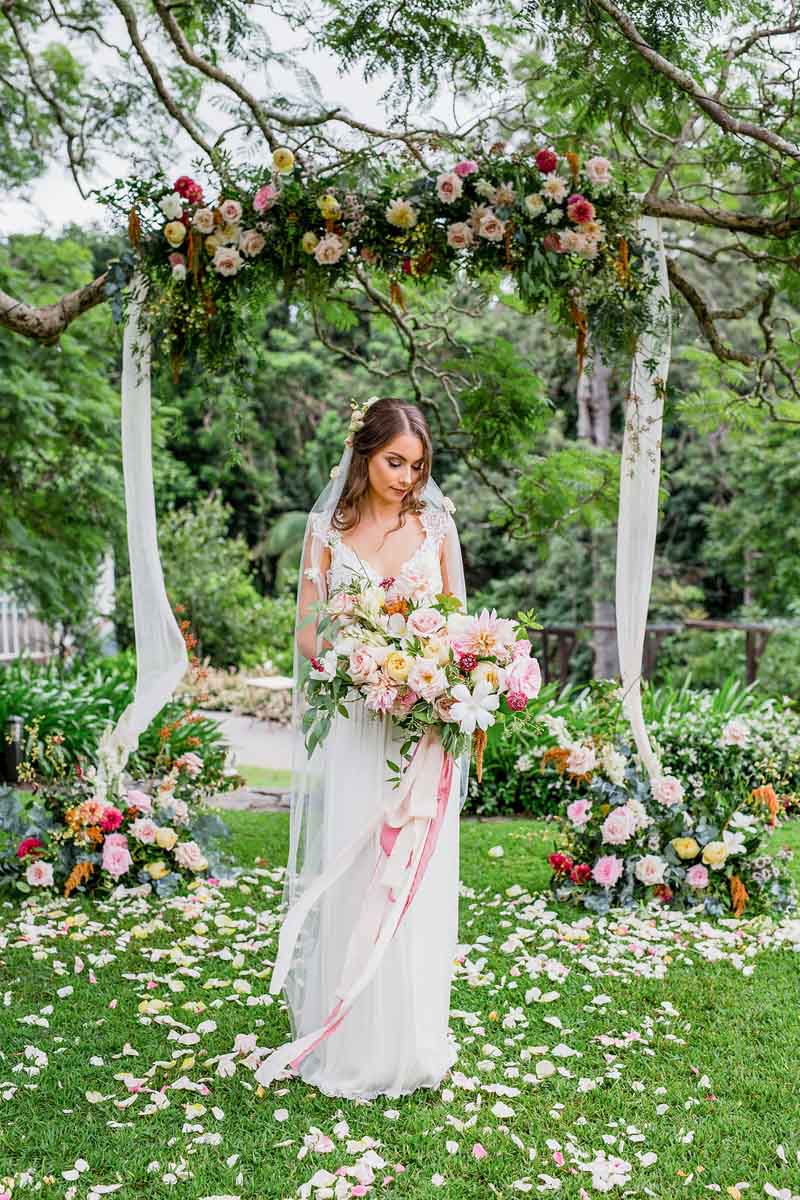 Flowers need to be transported carefully so they are delivered in prime quality, they take more time and that means, and yep you guessed it, more money! Flowers also need to be picked; packaged and processed carefully too and at just the right time to avoid bruising as one bruised petal is not good enough for a wedding bouquet!
Then there is the cost that the wholesalers charge for sourcing the flowers from all over the world and taking the time to find a special bloom at a brides request and to process the order get it delivered in time. And then of course there is GST, 'commissions', and the courier charge! If I decide to go to the markets early to choose the flowers myself it is a 6 hour round trip in the car which is petrol, day care fees, road tolls, wear and tear on the car and my time away from my little girl.
And that is just to get to my front door step! The next process theses little treasures go through is the cleaning stage. Stripping leaves, plucking bruised petals, removing thorns, wiring delicate flowers (so time consuming!) and trimming the ends and maintaining fresh water every day.
Most flowers need to be in a temperature controlled environment which means a big fridge, making the power bill big! Other flowers like lily's or stubborn freesias need to be budged open which means a warmer room, clean water and sleepless nights for me as I want everything to be perfect!!!
There is so much pressure that I put on myself to make sure that your wedding flowers are exactly what you dreamed of. They HAVE to be at the best quality! If they aren't they go back to where they came from and you guessed it, another courier fee!
Bridal flowers are particularly expensive because I think that bride's underestimate exactly how many flowers it takes for a bouquet, if a bride actually pulled her bouquet apart after her wedding she would realise what has gone into it and think, 'Ah ha! I get it!!!' It is not just like a service station bunch of flowers because a bouquet that has been created properly will take time and creativity.
Wedding flowers are designer accessories too! I only design one off flowers for my brides to suit their wedding and personality, sometimes it takes a few consultations and countless emails and phone calls to make sure that we both understand each other so that the best outcome has been met. If you want a slap bang average florist who treats your wedding flowers without heart and without thought then of course it is more than likely your bouquets will be cheaper-and not to mention awful!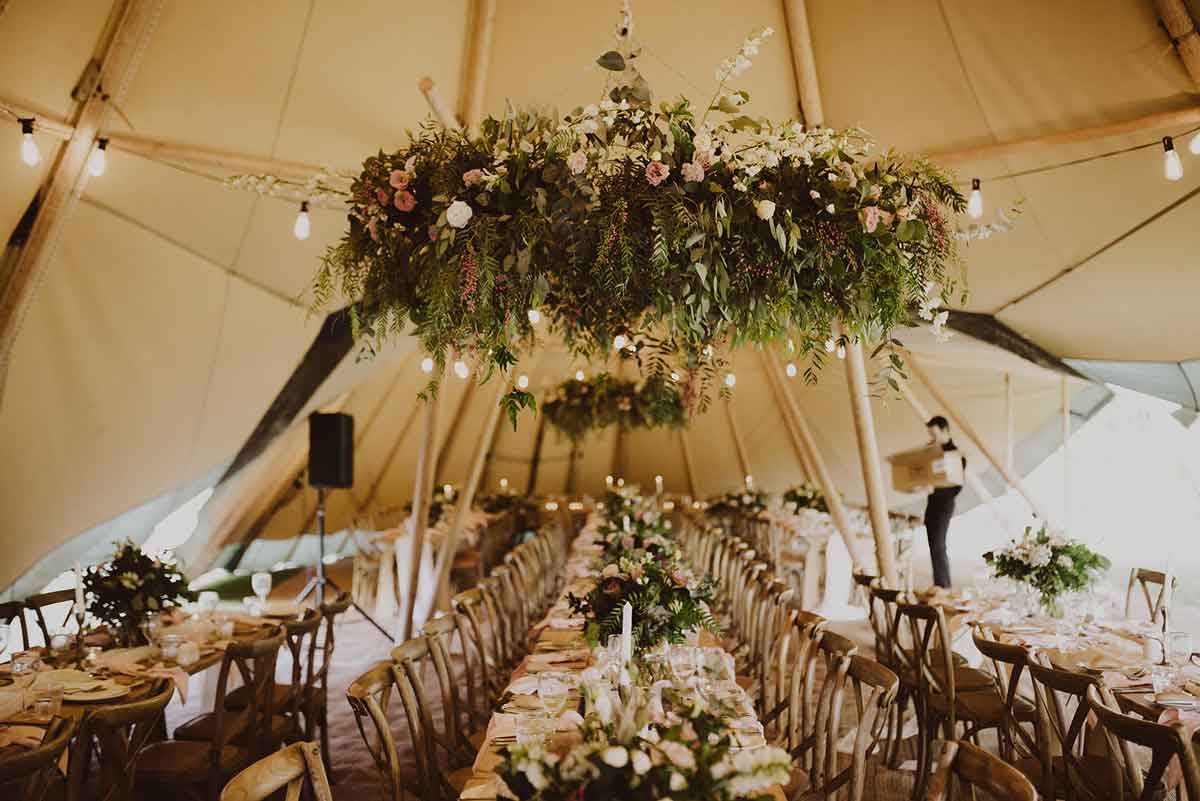 So by the time your wedding bouquet is in your hands as you now know it has had so much time, energy and thought put into it. Your flowers have travelled across the seas, interstate and handpicked from local farms, how amazing is that! It has been designed just for you and no one else and the lace bind that you fell in love with came from France. Your Groom's button hole to match your bridal bouquet was made whilst listening to my favourite love songs. And even though flowers die, they will have a lasting impression in your memories and in your photos.