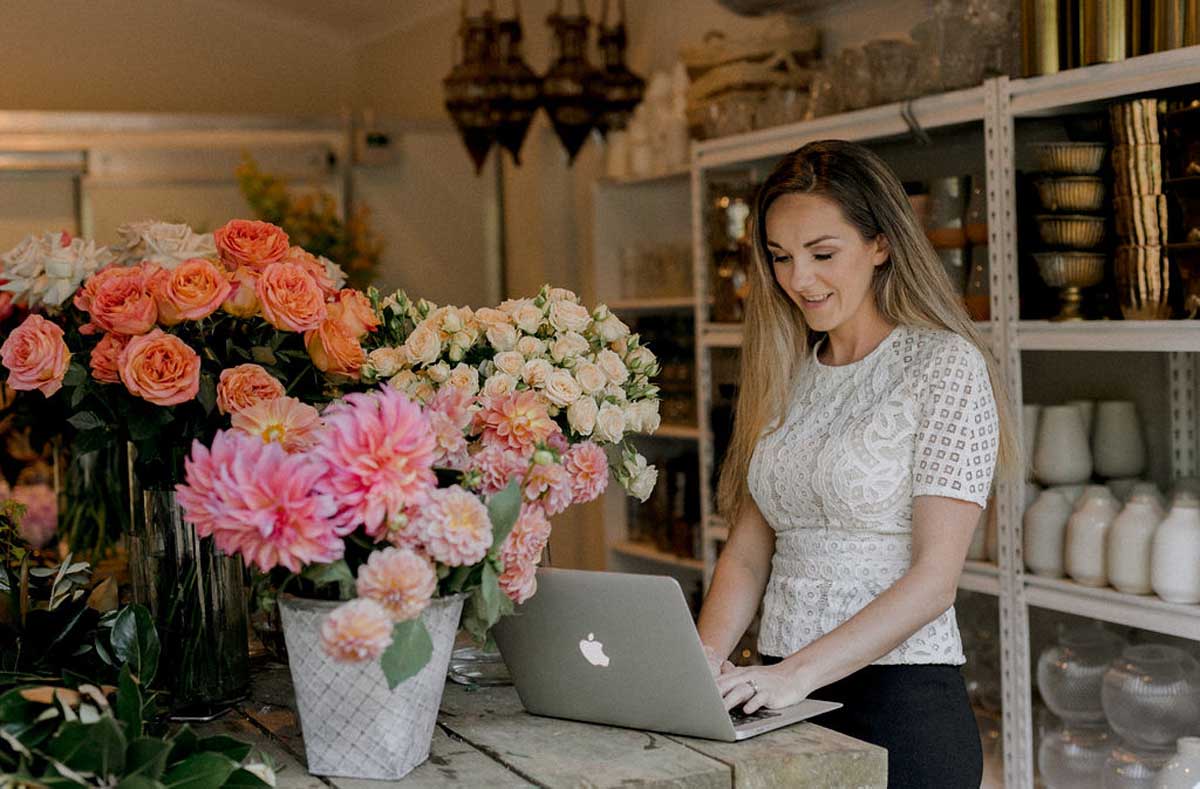 We love everything about weddings- actually, we are obsessed with them! Our attention to detail and commitment to being modern within our own dreamy and feminine style is something that we are really passionate about. No two weddings are the same in our eyes and each couple that has the Willow Bud experience will tell you how personalised our service was and how perfect their wedding flowers were.
At Willow Bud we currently do not offer 'wedding packages', we believe that being locked into a package with a venue or other vendors restricts our creativity and every week would start to feel the same. We love to keep things fresh and interesting and we love that our couples take us on a creative journey weekly. Our friendly team will also guide you on ways to maximise your budget adding even more value to our services.
We are proud to be a small business and take pride in having the right amount of staff to do large scale floral styling, but also are small enough that we can book out exclusive dates for our couples and give each wedding we create the perfect amount of a personalised approach and top quality service.
We offer hand-selected vases, urns and vessels with complimentary hire with your ceremony and reception floral styling. We also offer the hire of arbours, votives, candles at an additional cost. Every bouquet, buttonhole and floral accessory is finished off with plant dyed silk ribbons for that added touch of luxury and finesse.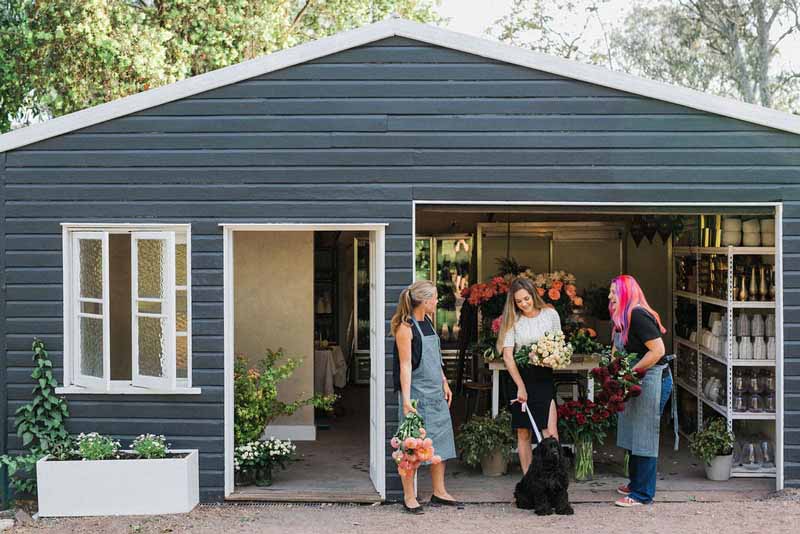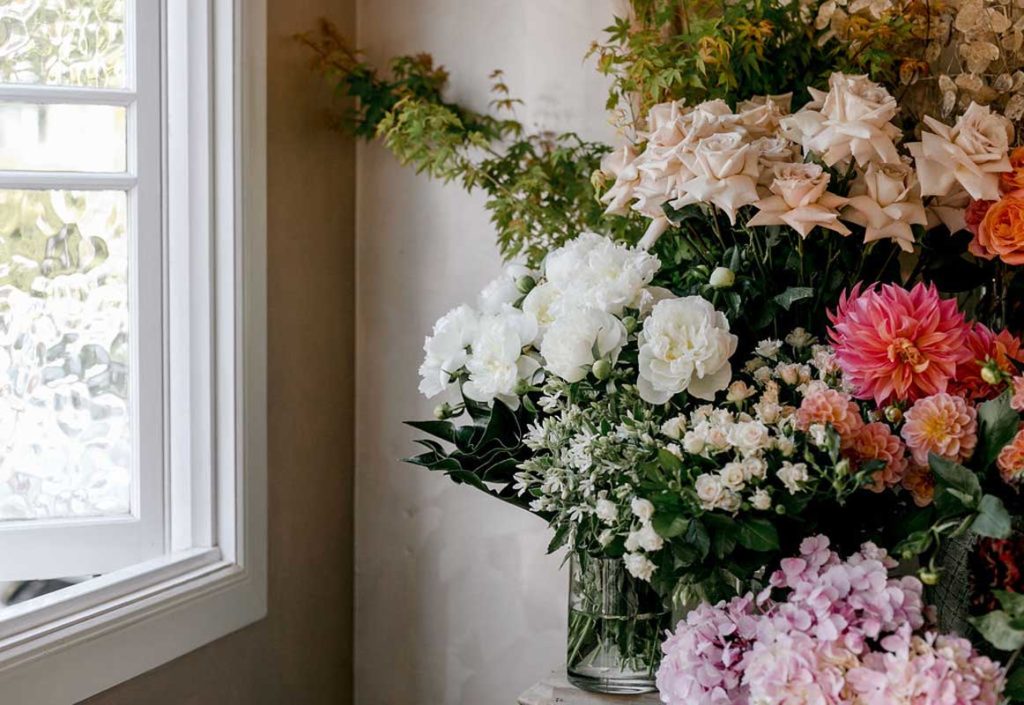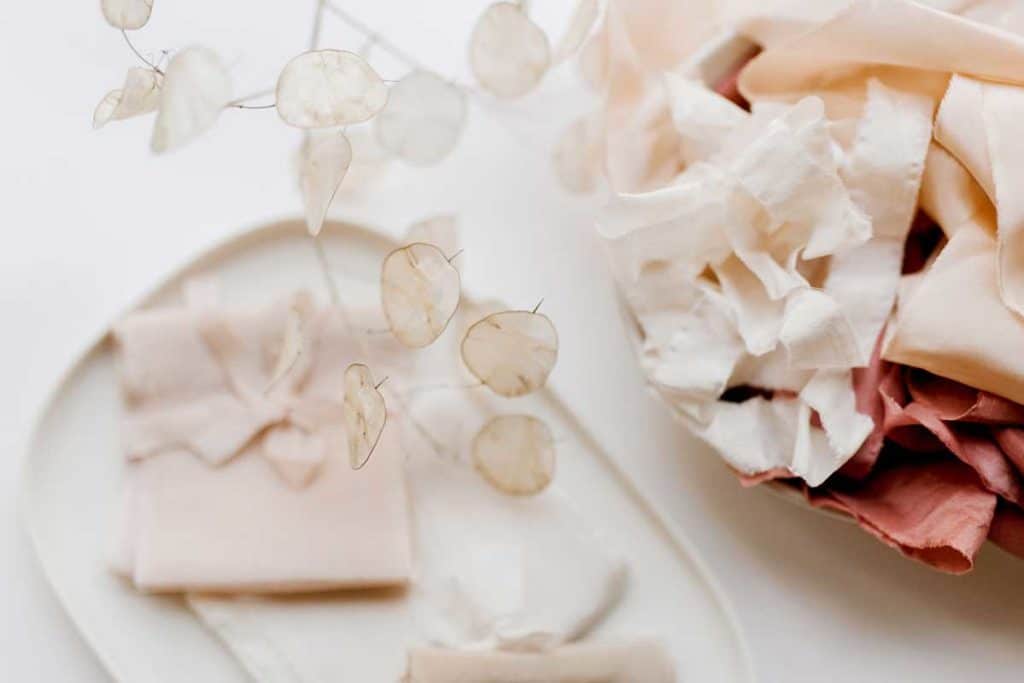 We offer a selection of three floral design services for your wedding or event:
BRIDAL PARTY BLOOMS
Perfect for couples whose ceremony and reception flowers are included in their venue package.
-We offer assistance in colour palette, flower choices and style for bouquets, buttonholes, corsages, hair flowers, page boys, flower girls & cake florals
– One 1 hour consultation via phone or face to face in the studio
– Minimum investment $1,000
-Pick up only from our studio in Perwillowen.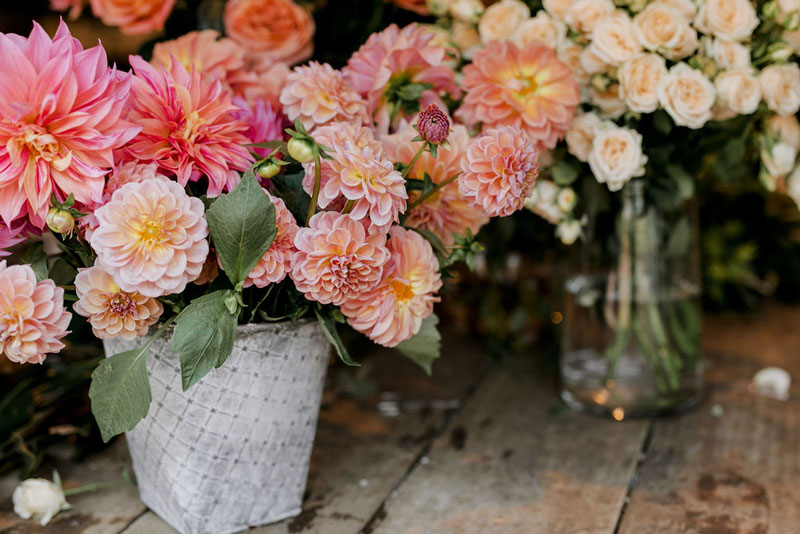 FULL-SERVICE FLORAL DESIGN. 
This option is perfect for couples who value the importance of flowers and the aesthetic they bring to their wedding. it is for couples who want a professional that values the little details to make sure that every element is perfect on their wedding day.
-We will conceptualise your floral design (bridal party, ceremony and reception) and oversee visual elements ensuring cohesiveness between styling and florals.
-We provide a visual mood board outlining your colour palette, appropriate flower choices and styling.
-We have years of experience working with the top venues on the Sunshine Coast as well as leading planners and stylists, this will assist in creating a visually timeless and stress-free experience.
-Complimentary hire of ceremony and reception vessels (vases, urns etc.)
-Up to 2 studio consultations, unlimited email and phone correspondence.
-We will deliver, install and pack down your wedding florals so everything will be perfect
-Minimum investment $2,000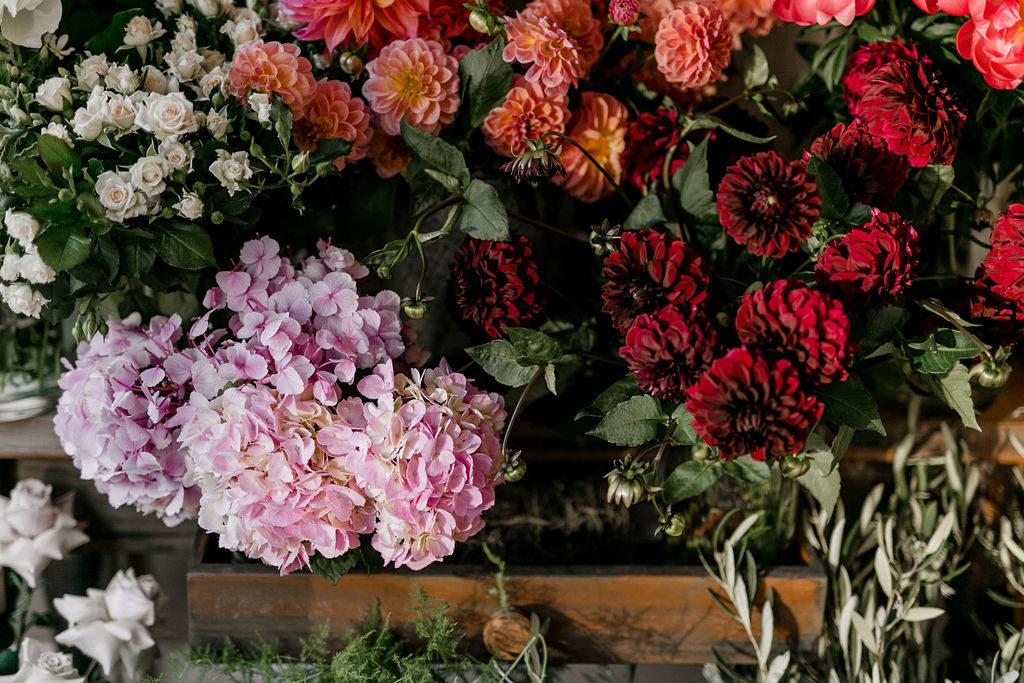 EXCLUSIVITY- THE ULTIMATE IN LUXURY FLORAL DESIGN.
If you have dreamt of a floral wonderland for your wedding our full-day exclusivity may be the perfect option for you. We are the only wedding and events floral design studio on the Sunshine Coast to offer this service. We only offer a few dates per year for this service so the first in is always the best dressed. We will only book your wedding on your date so you have the peace of mind that all our focus and attention is on your wedding day.
-We guide you throughout the planning process from colour palette selection, floral and foliage combinations, bespoke design concepts, vase and vessel selection, the mood, vibe and the overall concept of your floral vision.
-We will work alongside your stylist and venue behind the scenes for seamless and smooth planning and installation on your wedding day. Your experience with us will be fun, relaxed, personable and professional- we really listen to what our brides want we always deliver perfection.
-We will provide you with in-depth visual mood boards so that you know that we are on the same page.
-On the day of your wedding, we will be there to deliver, install, transfer, pack down your bespoke wedding flowers so that every petal is perfect and nothing is amiss. We will also gift wrap your florals to give to your guests the next day.
-You will also have access to our exclusive vessels to hire from our studio to enhance your floral designs for your ceremony and reception.
-Up to 2 face to face consultations, 1 site visit walkthrough, unlimited email and phone correspondence.
Minimum investment: $8,000.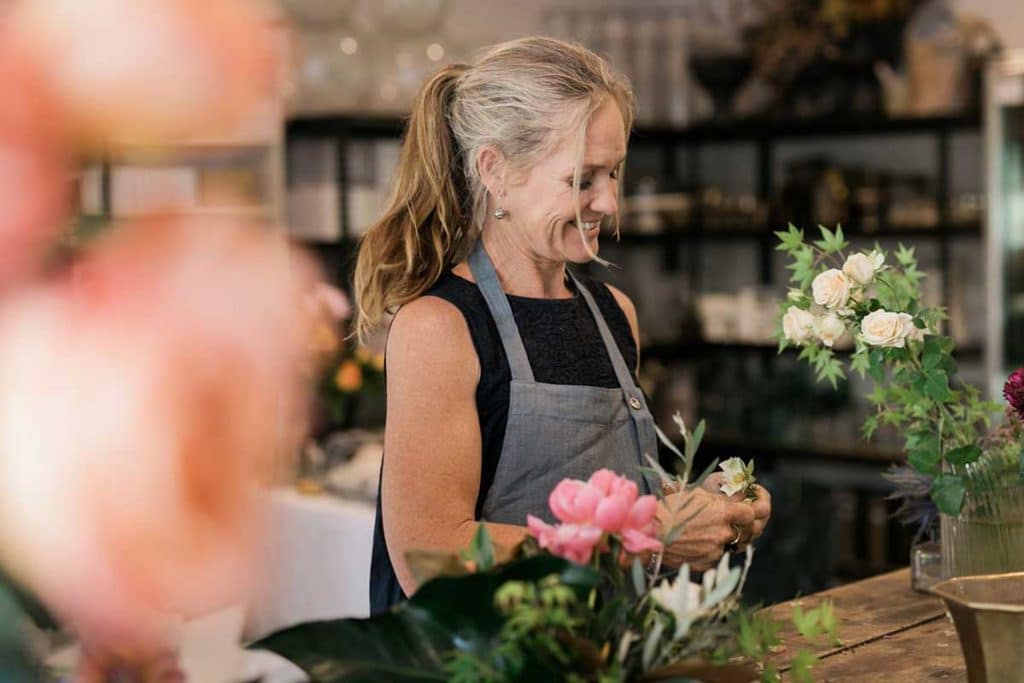 PROCESS – HOW IT WORKS
1. Get in touch with us via our enquiry form or call us!
2. We get in touch with you to learn more about your wedding vision and your needs.
3. We welcome you to our studio for a consultation or a phone call (whichever is most convenient for you)
4. Provide detailed and itemised quote with flower choices and budget options.
5. Secure your date with $500 deposit- peak season dates get snapped up quickly!
6. For full-service clients – we provide a visual mood board.
7. Liaise back and forth in the lead up to the wedding to refine the design.
8. On the wedding day, we turn up and go above and beyond to install your wedding florals.
9. Return to the venue at midnight or the next day to clean, pack down, bundle up flowers if possible for guests and remove unwanted florals.
10. Follow up after your honeymoon to check how it all went for you.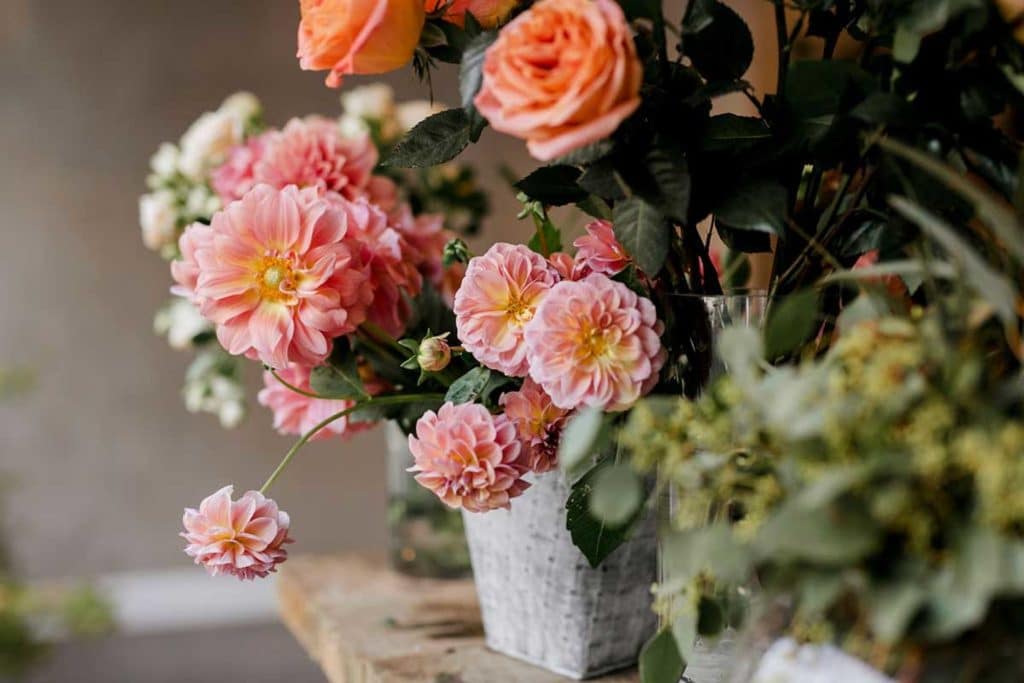 WELCOME TO OUR STUDIO
You can find us down a quaint laneway on a private property in Perwillowen at the foothills of the beautiful Sunshine Coast Hinterland where our ambient and homely studio is always full of inspiring vessels, vases and buckets of flowers to catch your eye, should you decide to visit us.
We would love to create your perfect wedding day florals!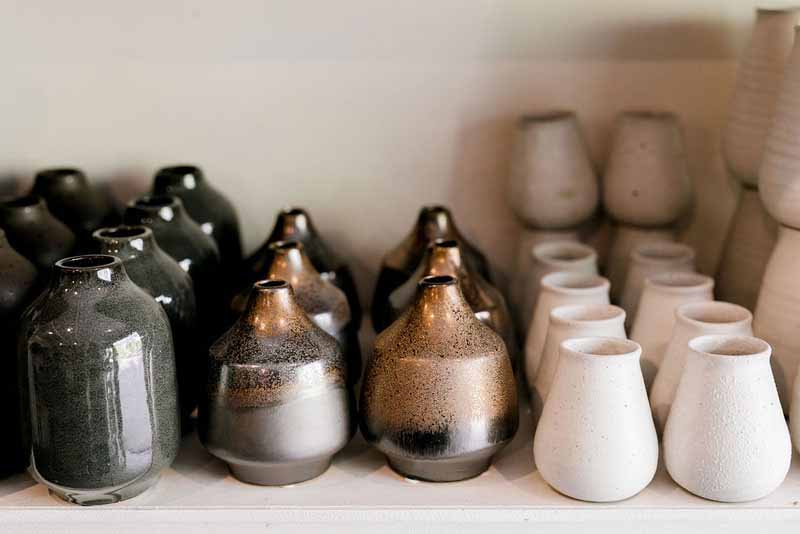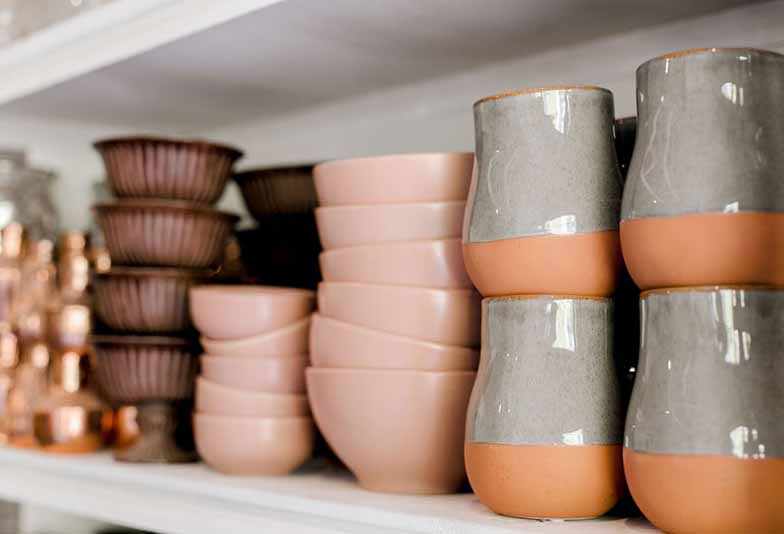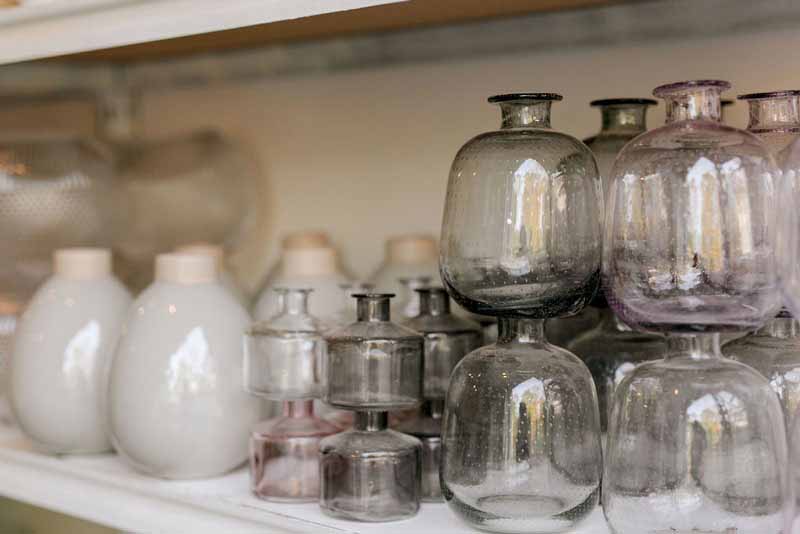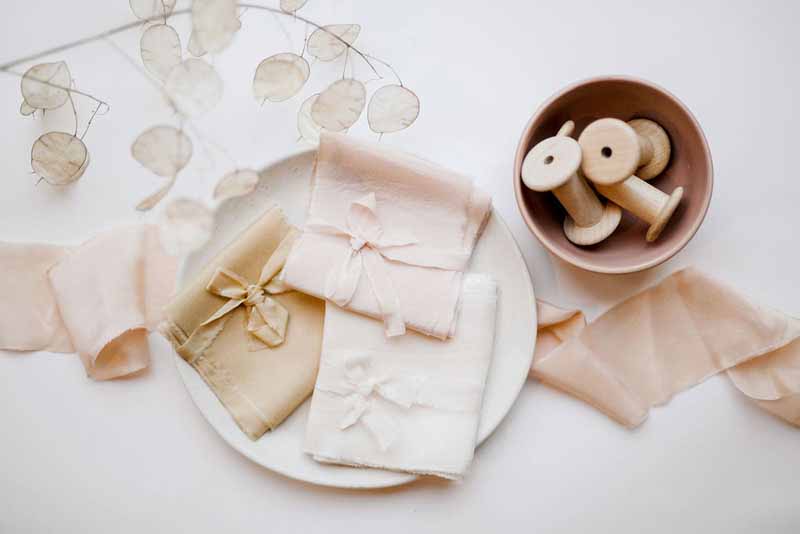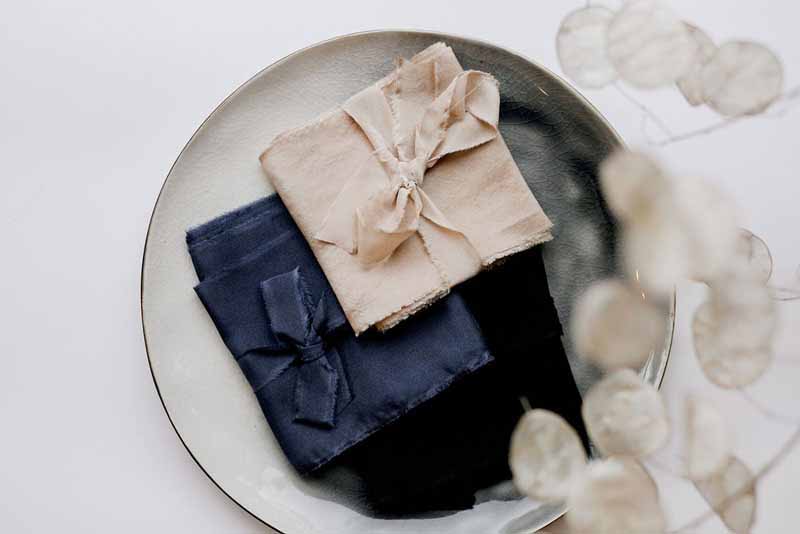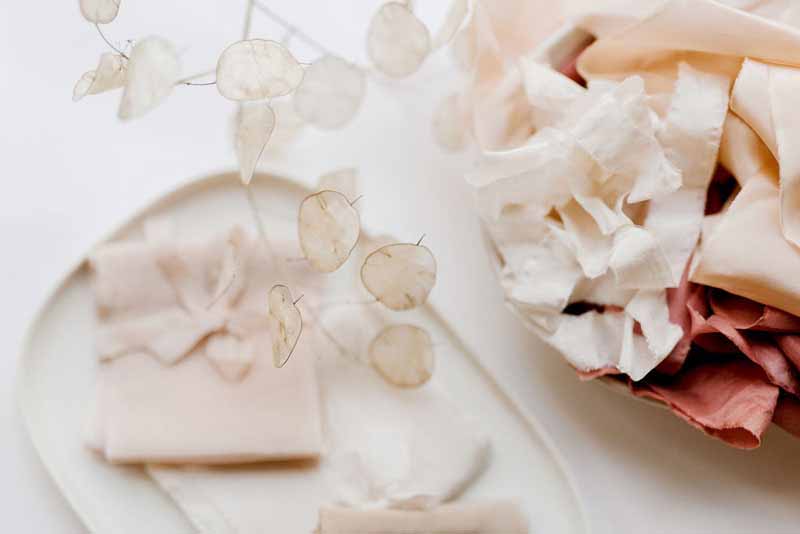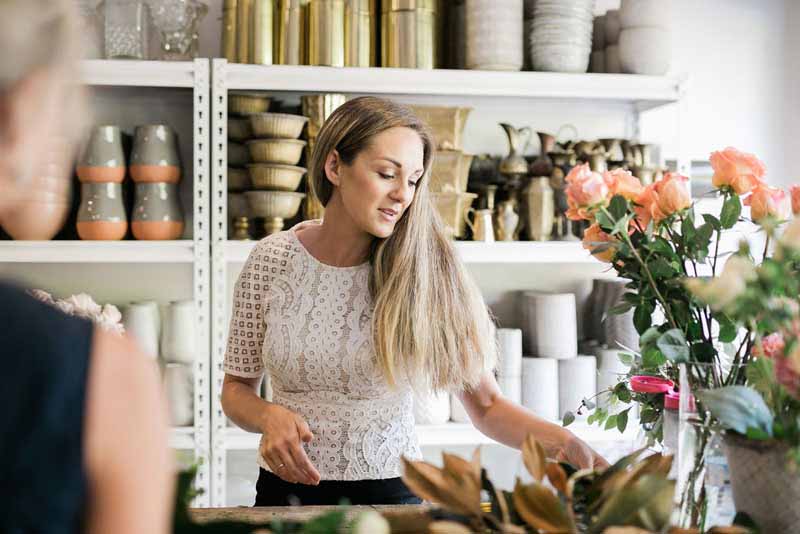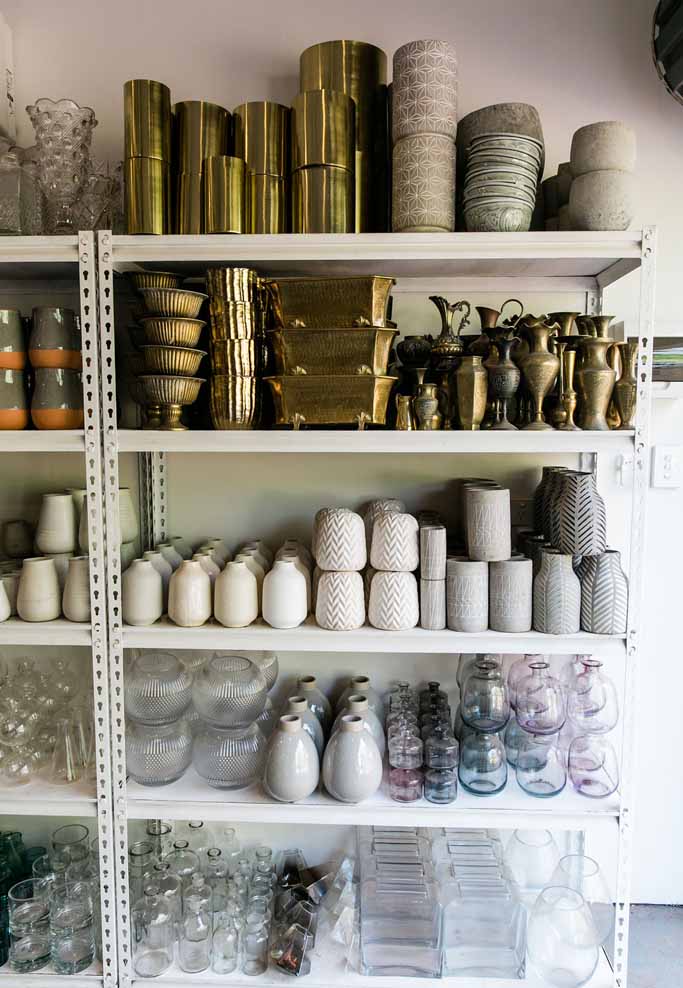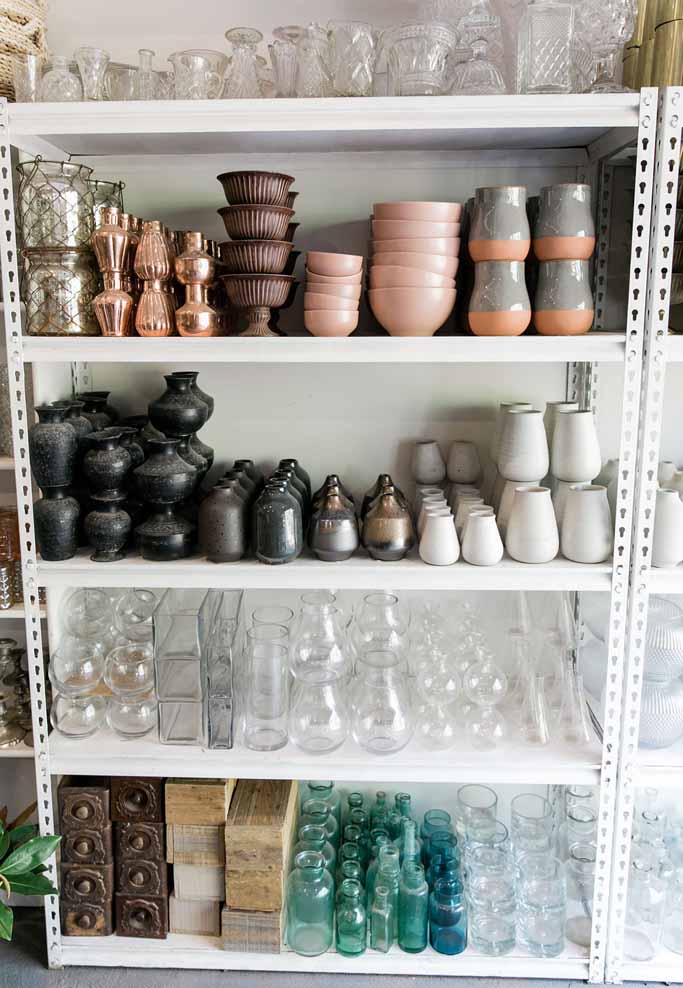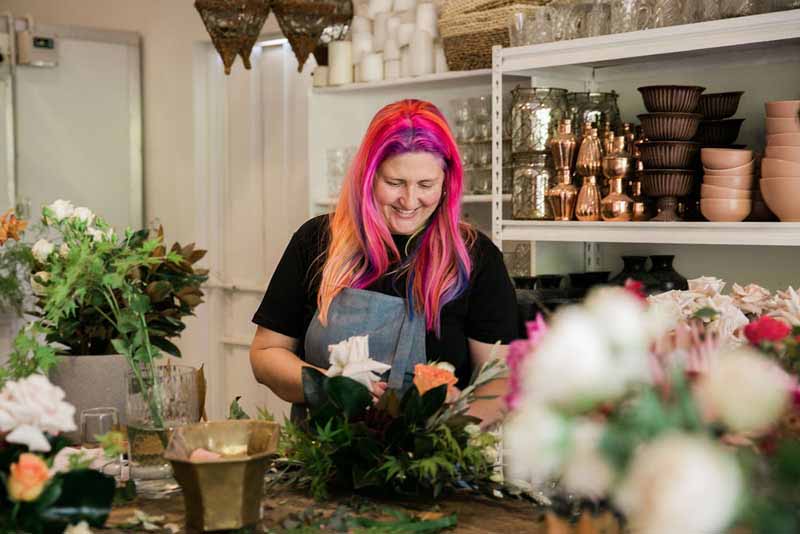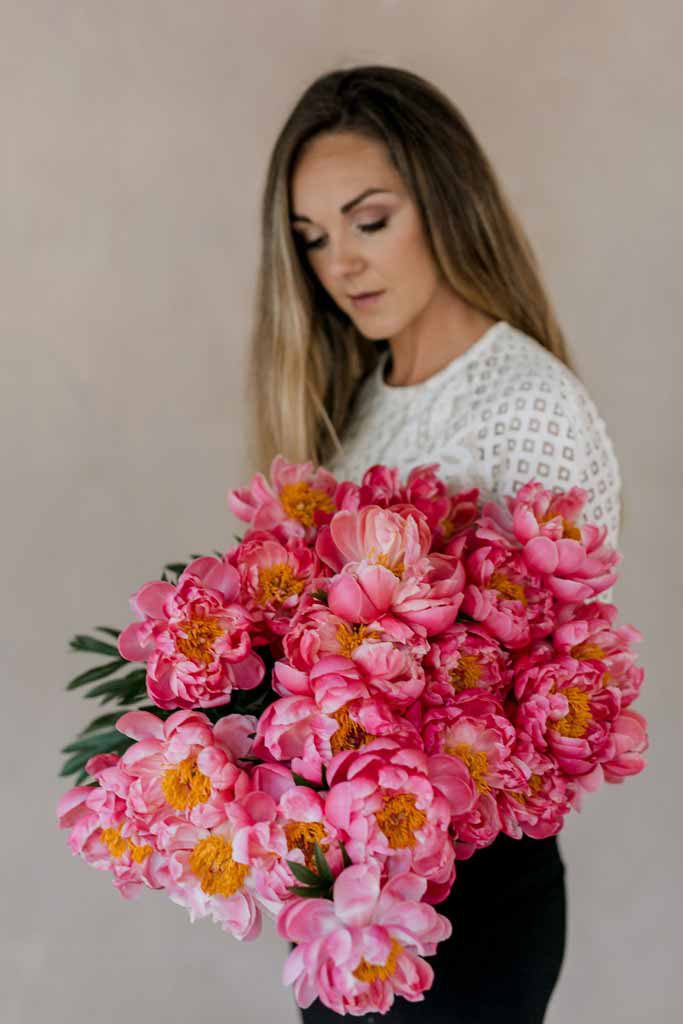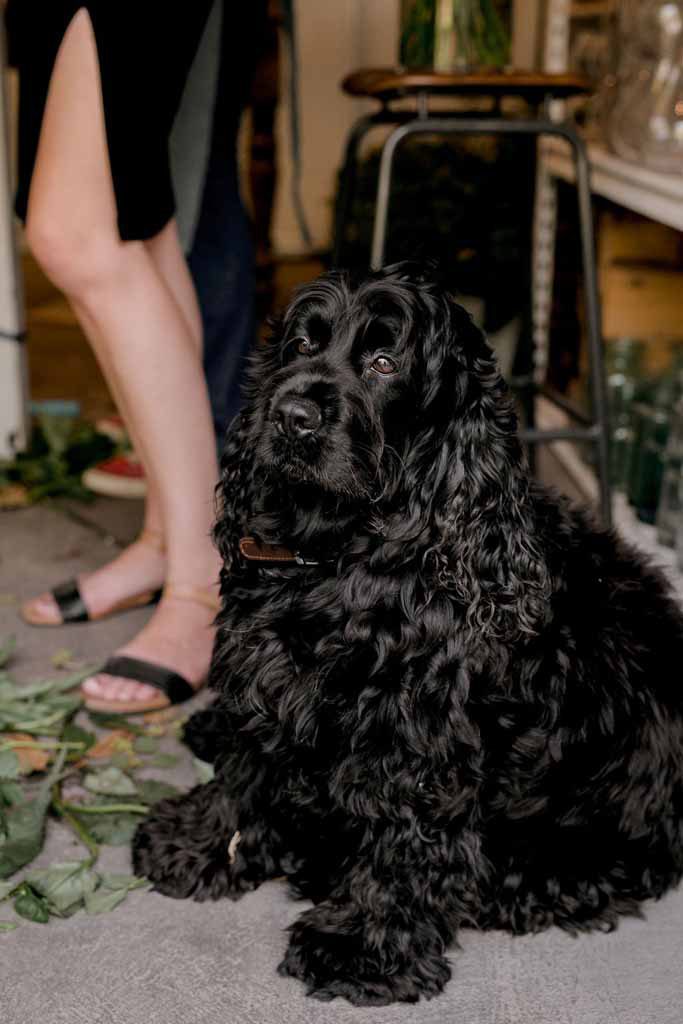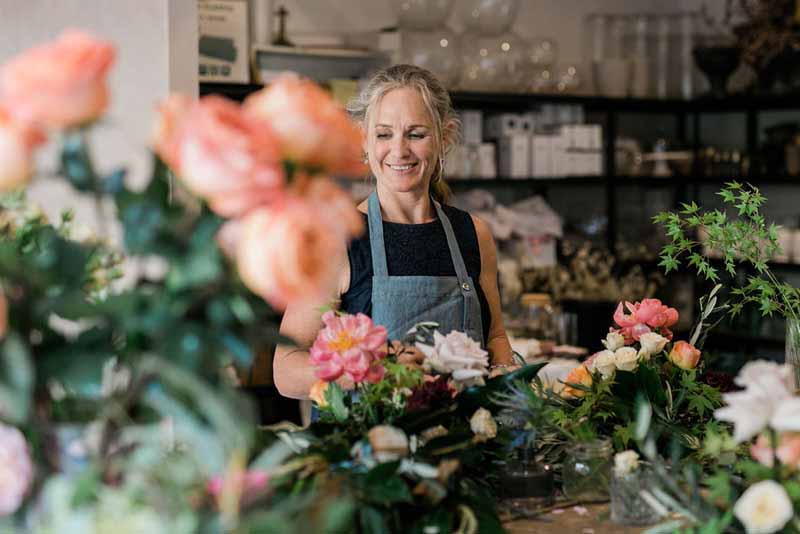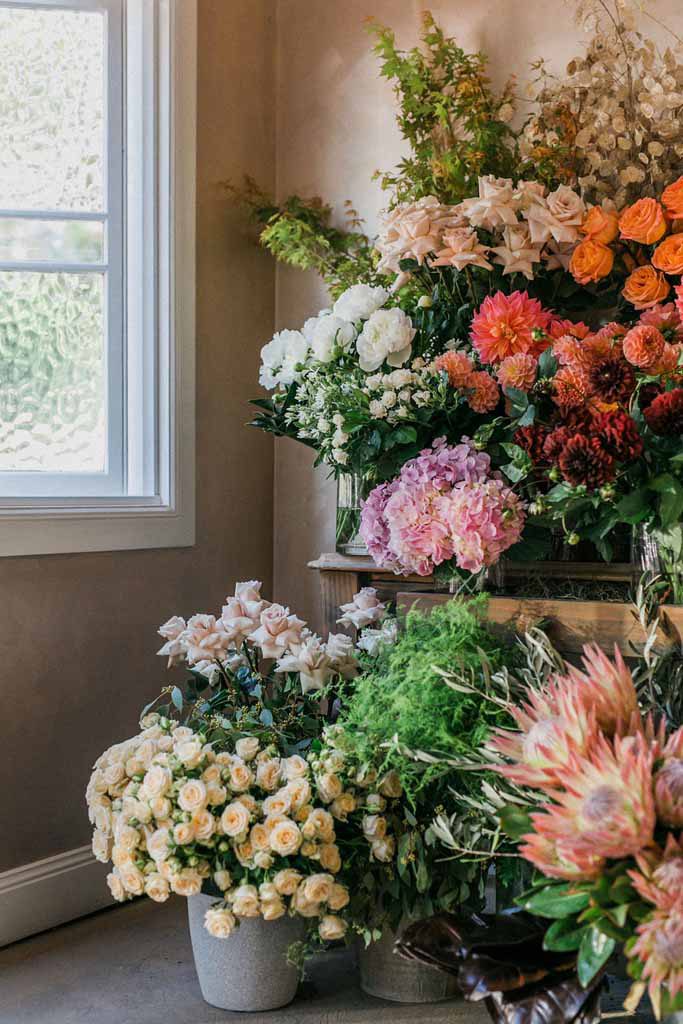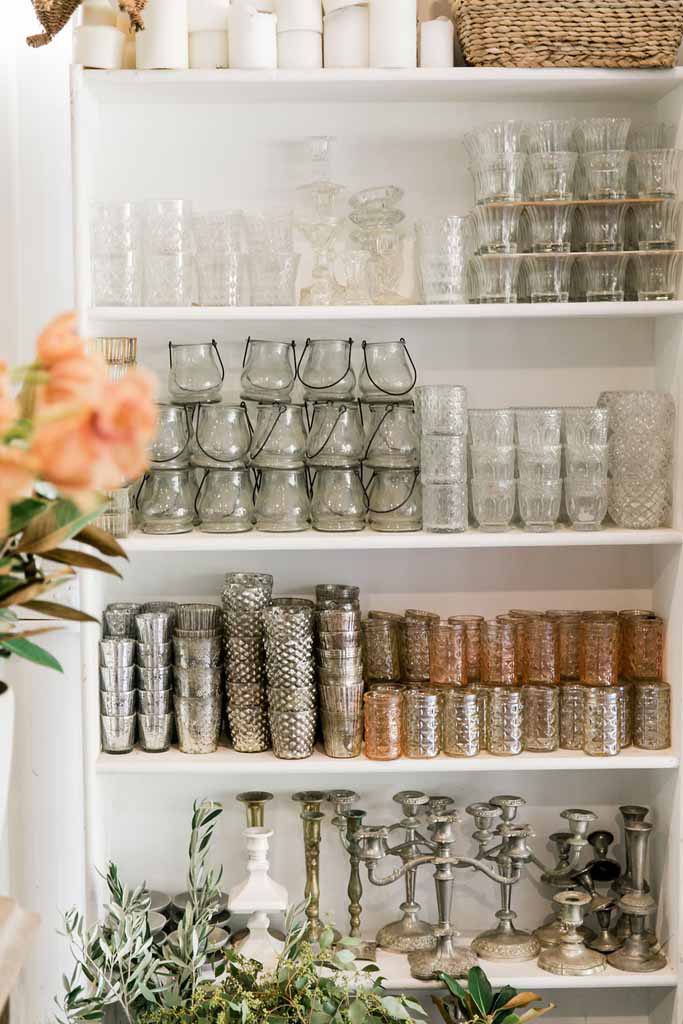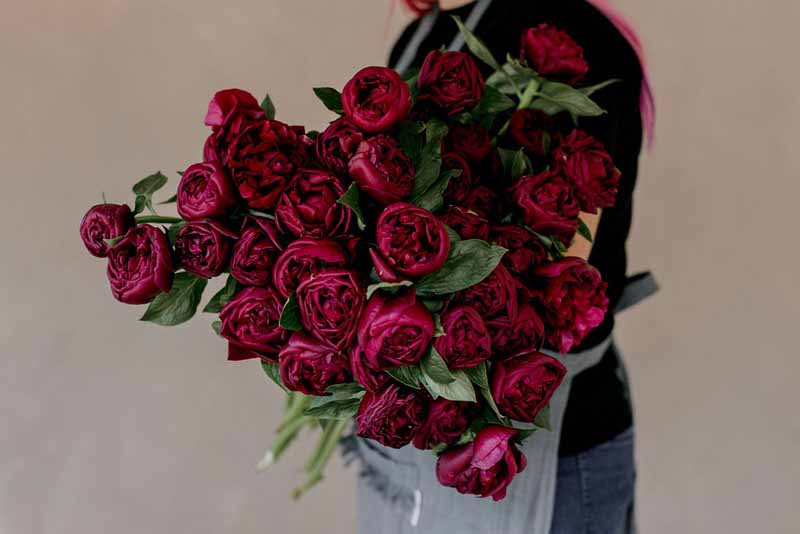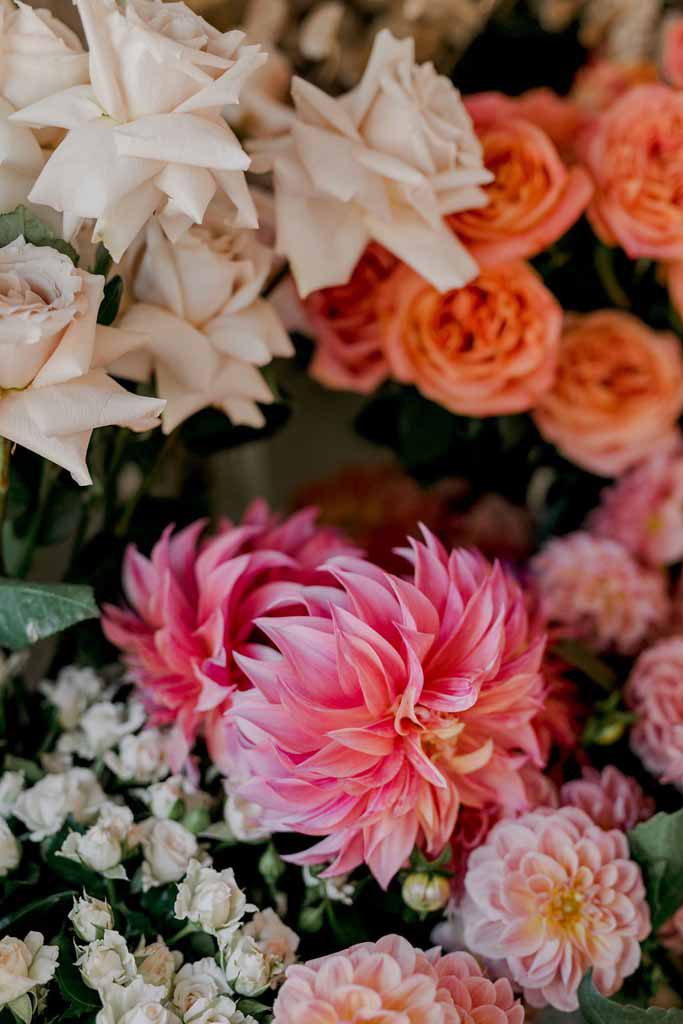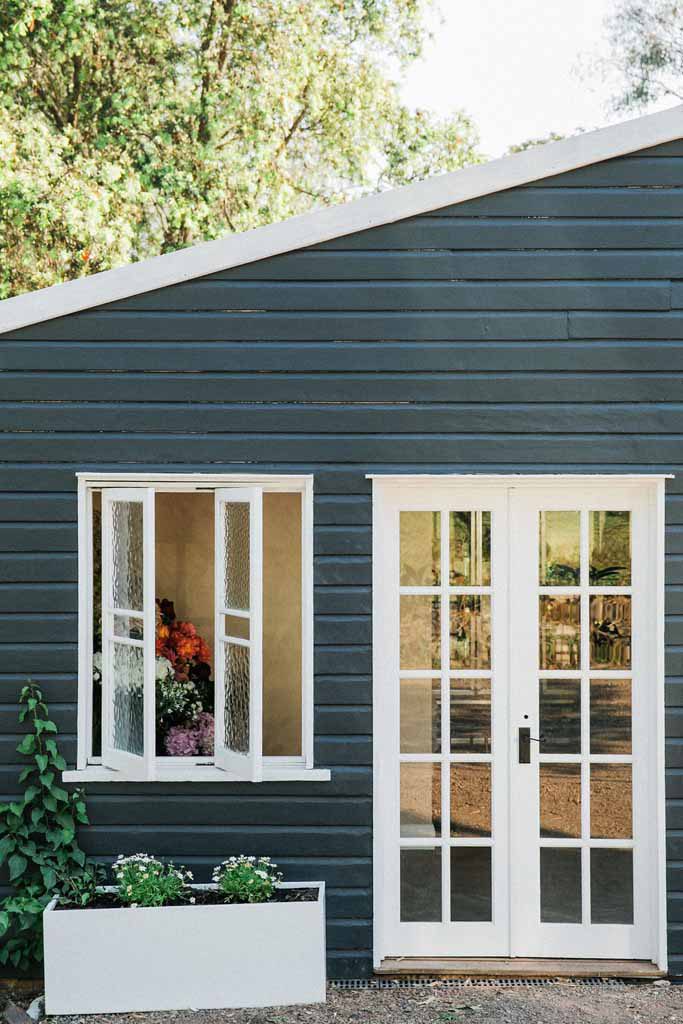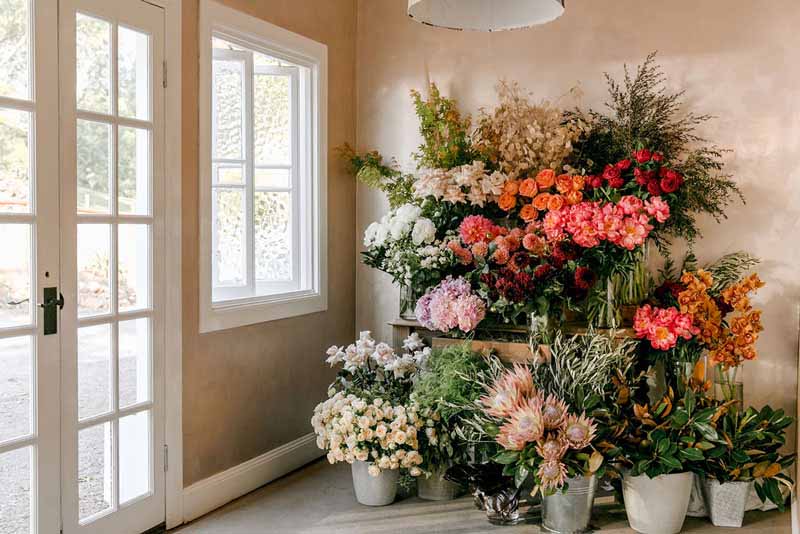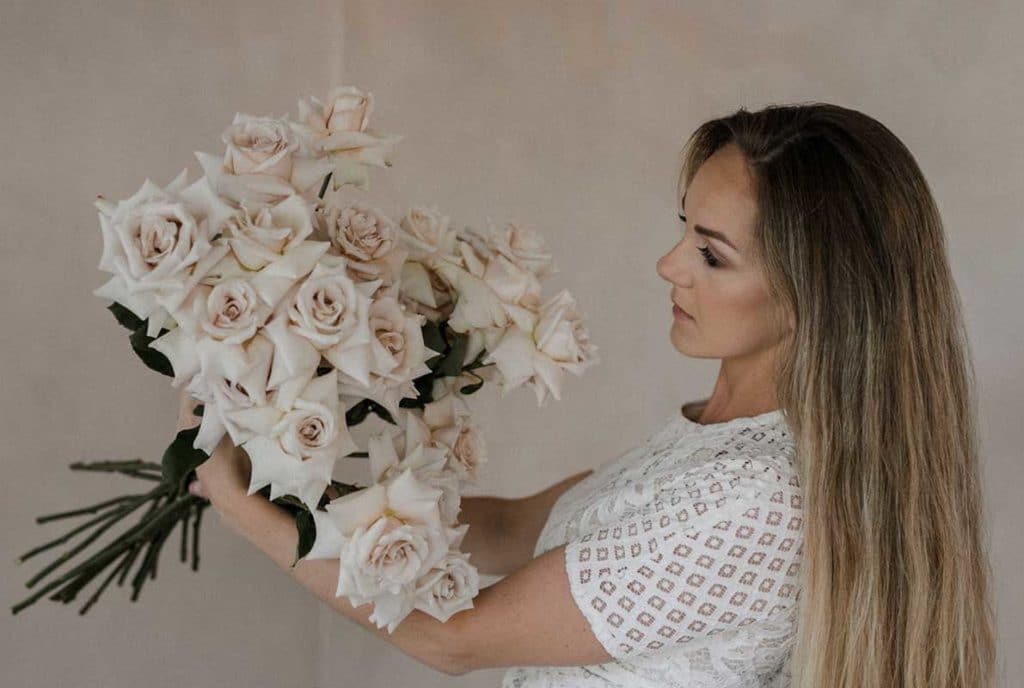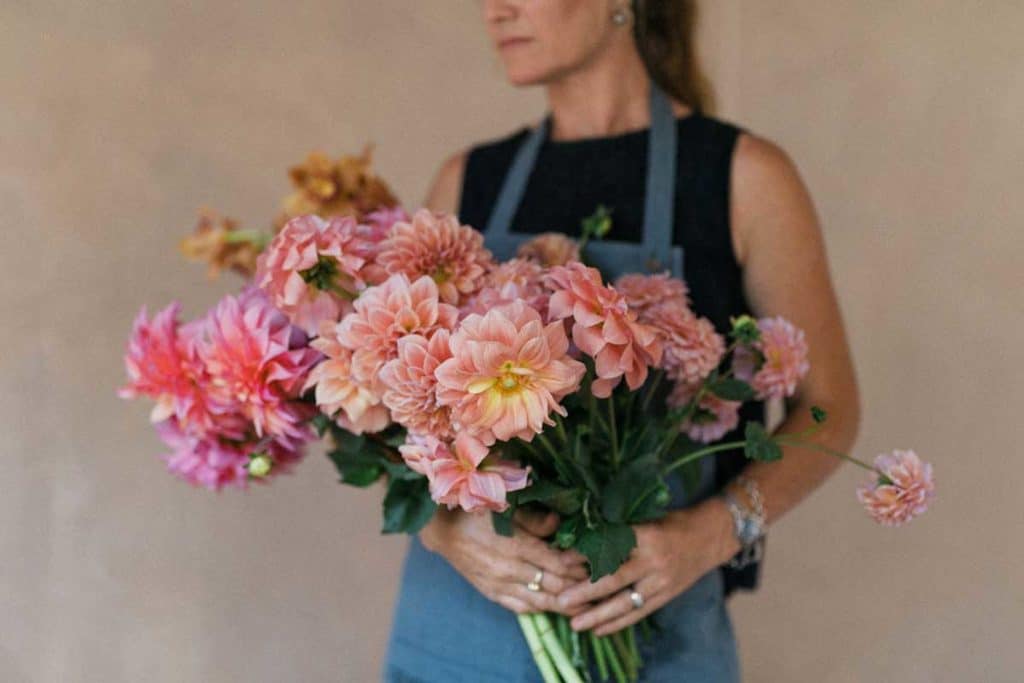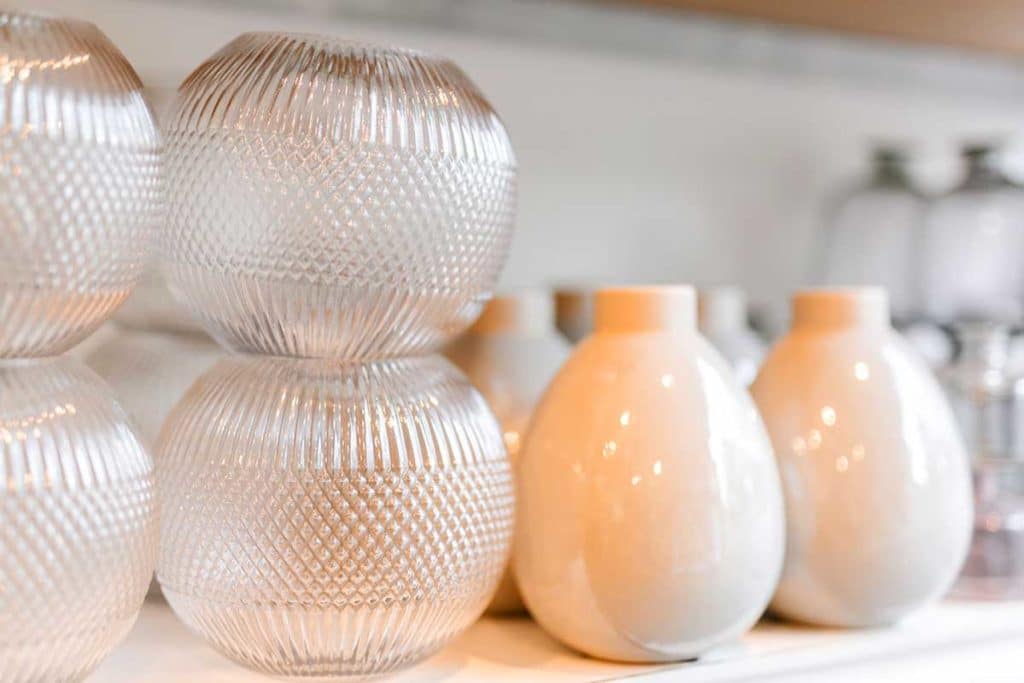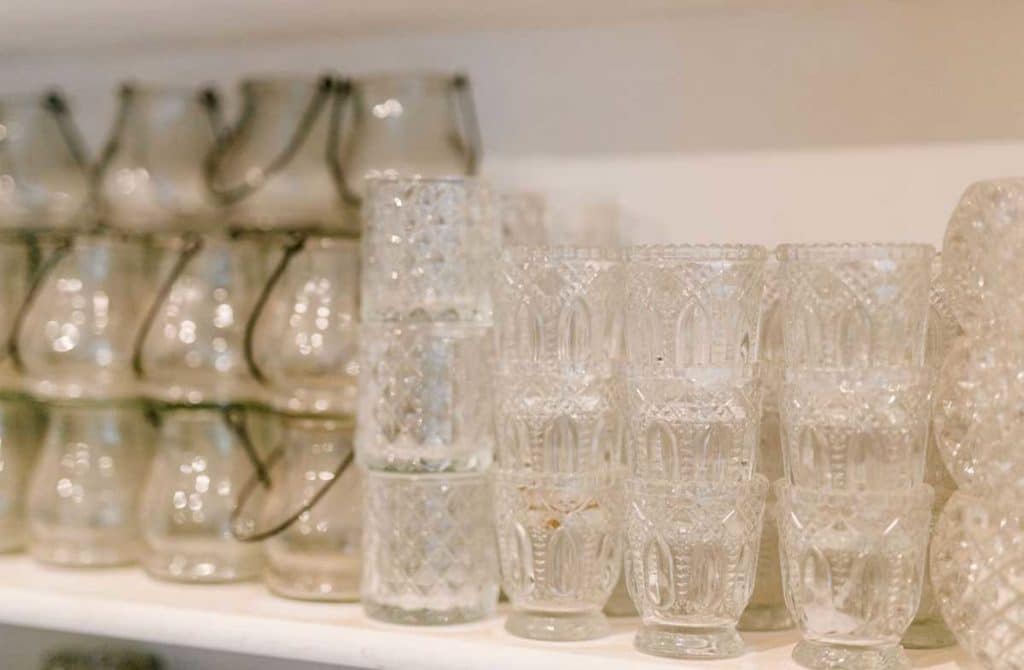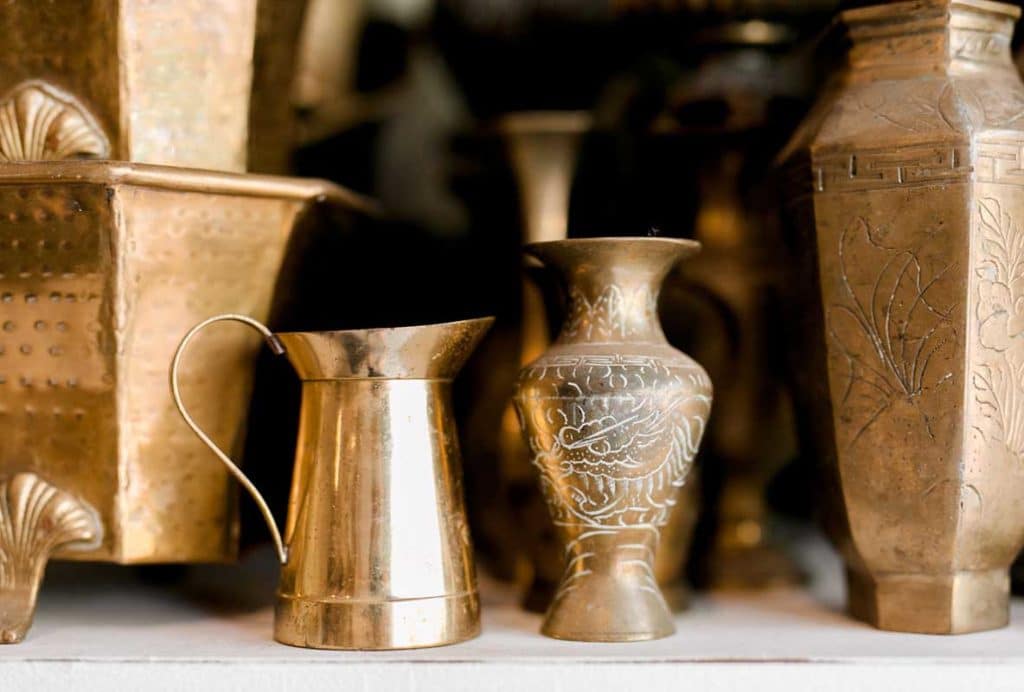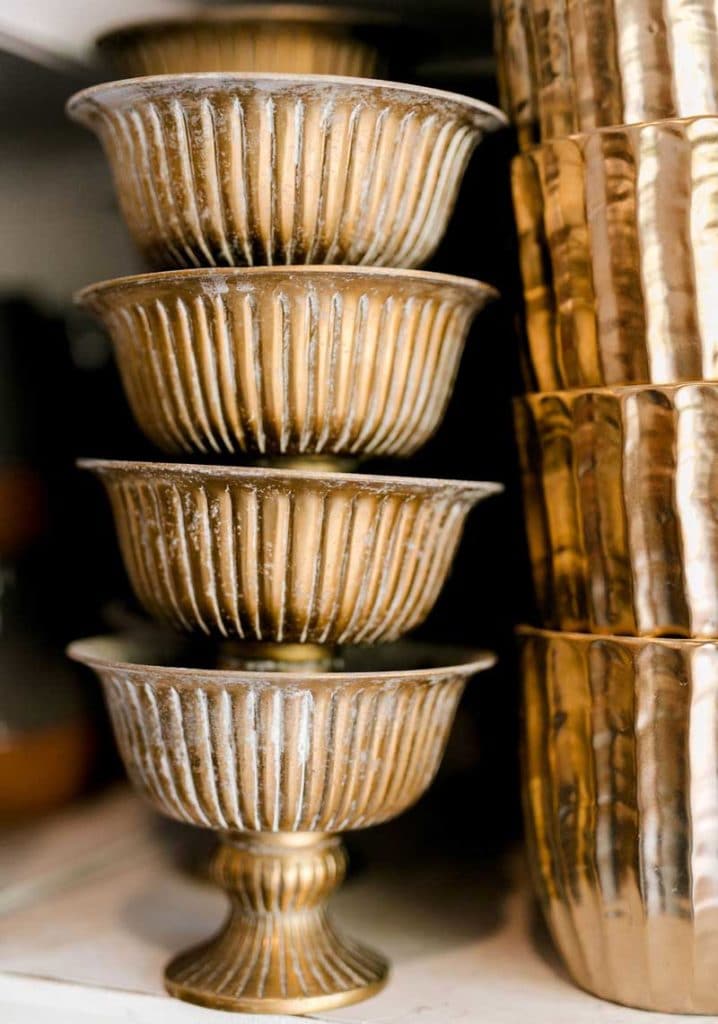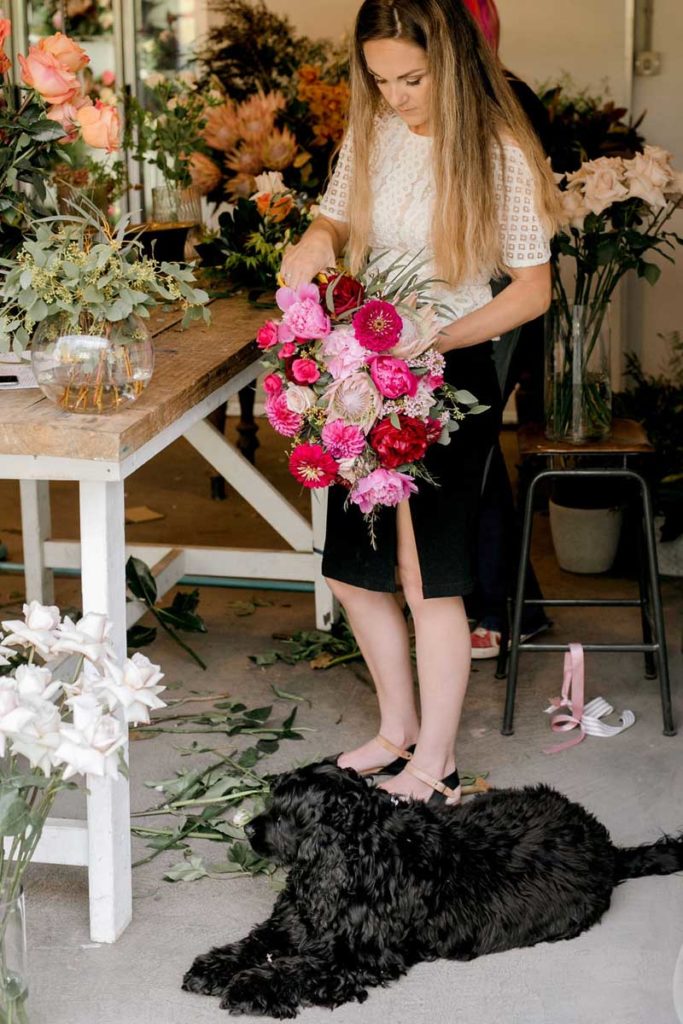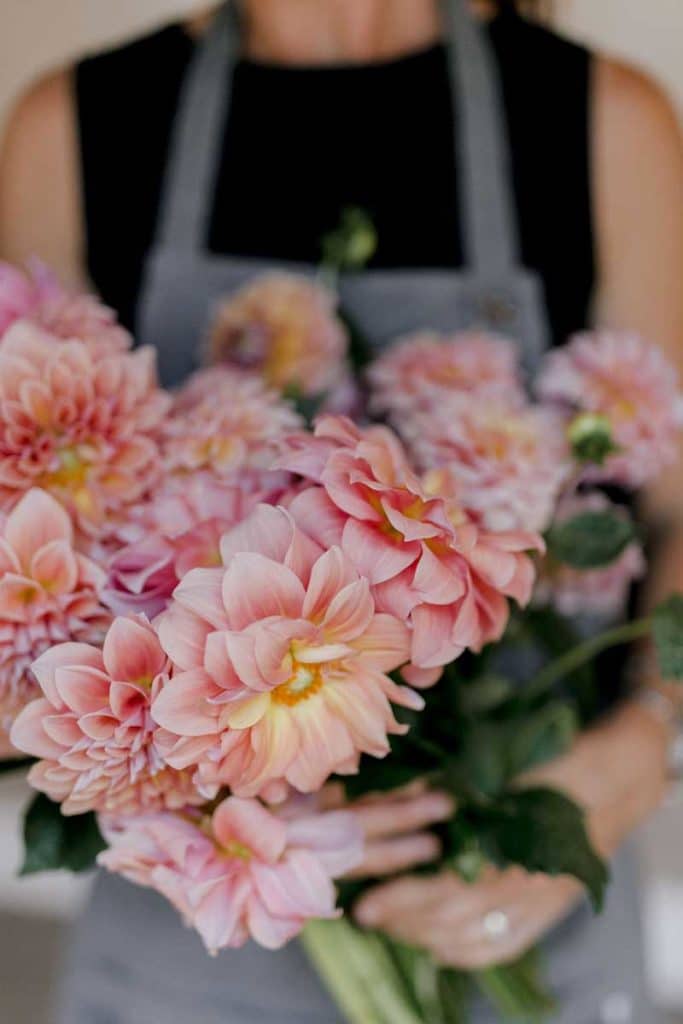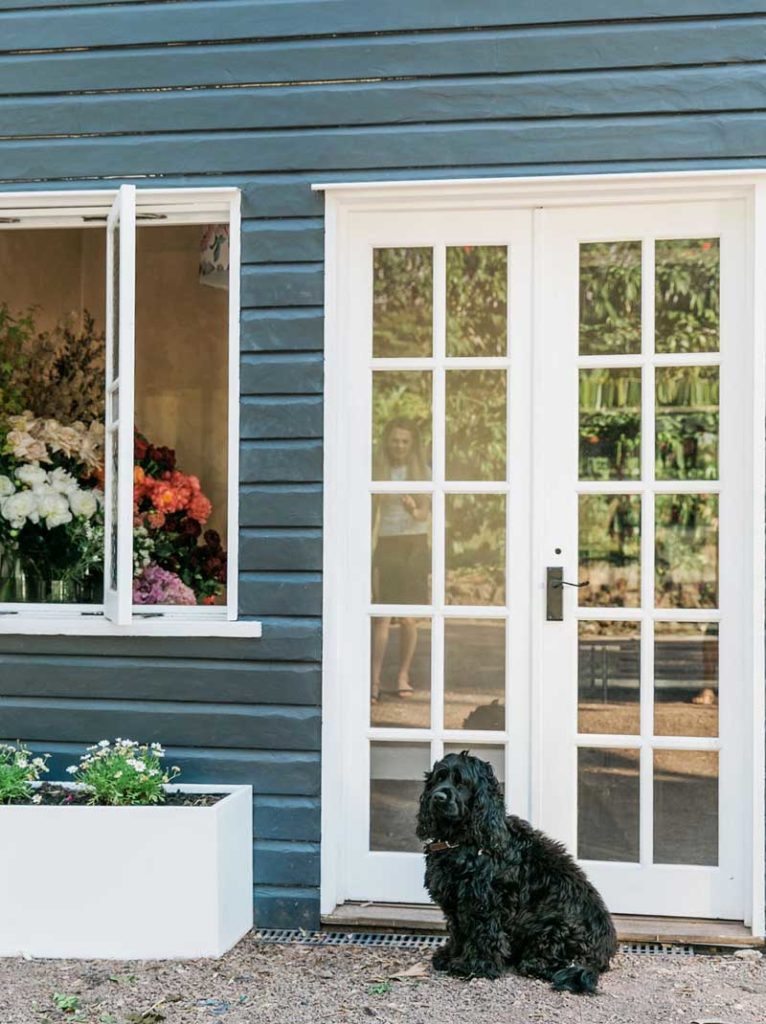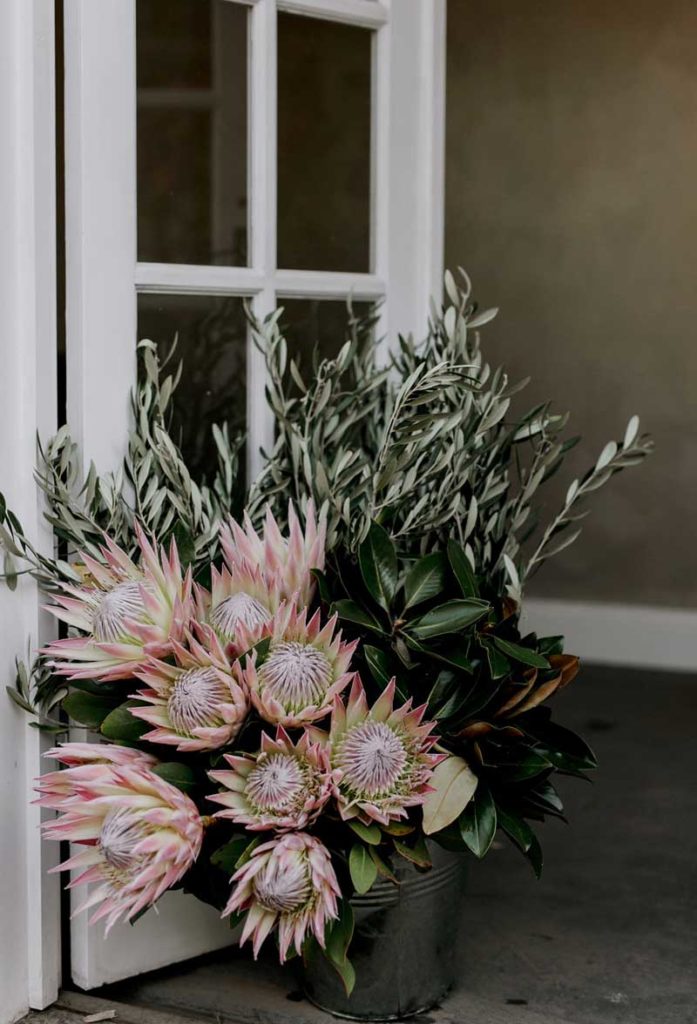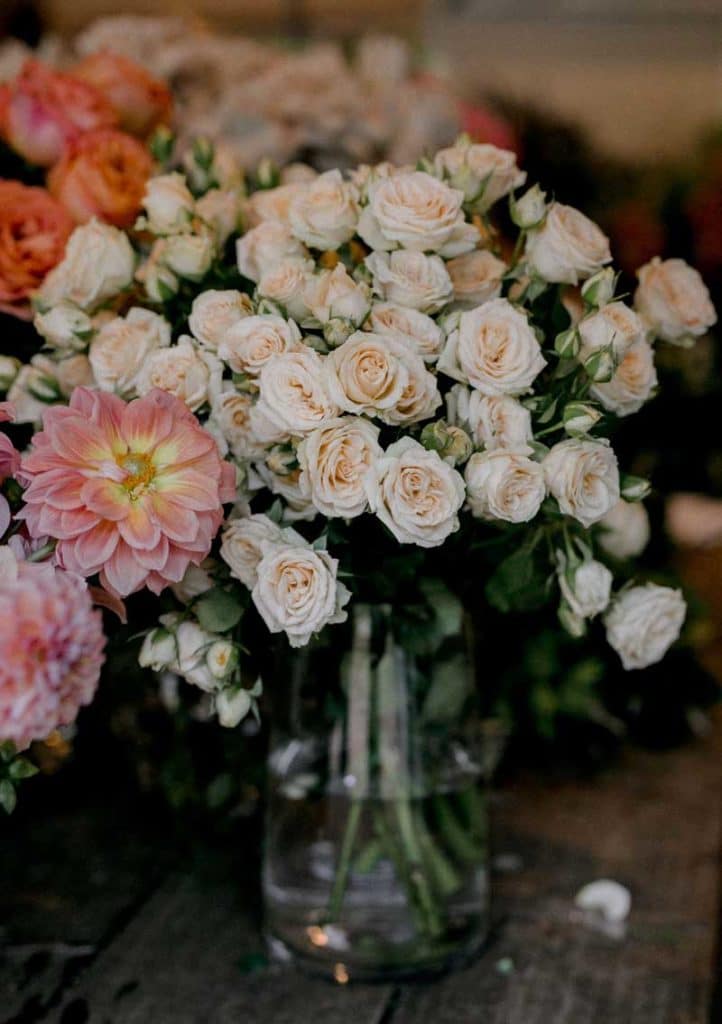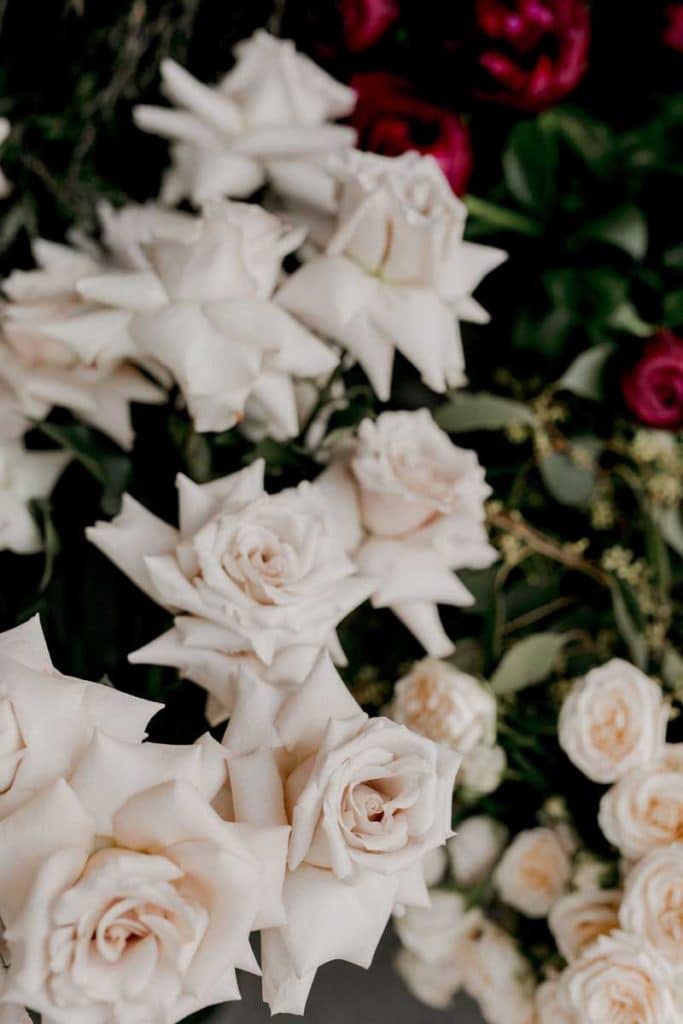 Photography by: Hello Brand Photographer