MAGIC HOUR AT MALENY
The Old Maleny Dairy
Luke Middlemiss Photography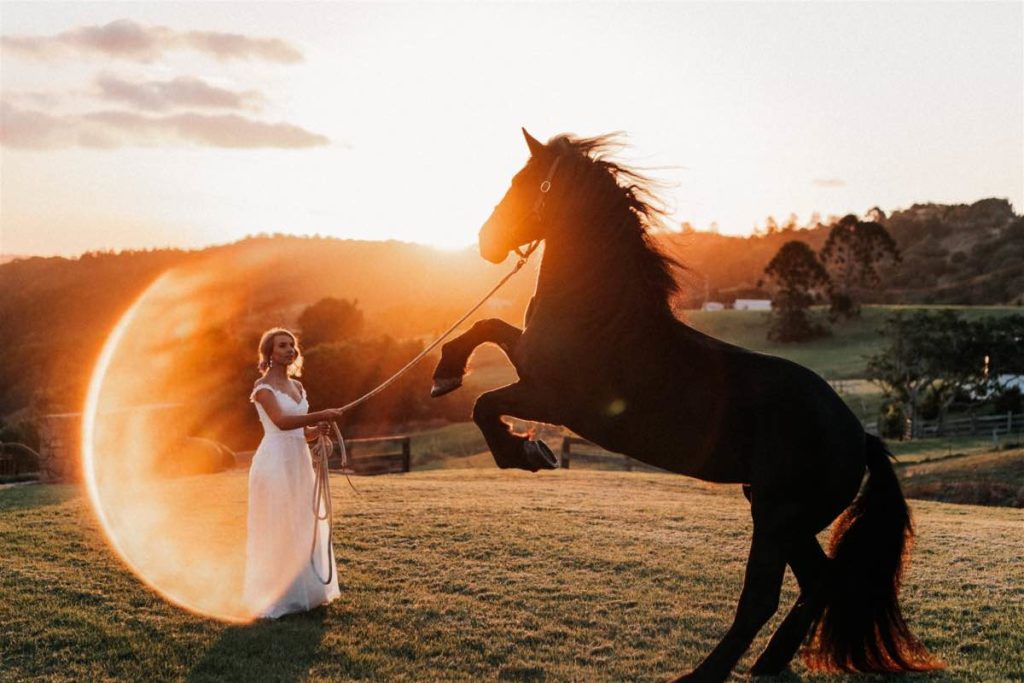 We are not going to lie, we love The Old Maleny Dairy. It's the bomb, the owners are the most lovely people you will ever meet and Caroline the manager is so caring, so much love has been poured into this venue that when you step foot on it, you will feel at home. The quality of the buildings are incredible and with classic Hamptons/farmhouse styling your wedding photos will never become dated.
For 2020 wedding and beyond the venue will be available for marquee weddings (or Sperry Tents or Tipi Luxe)- this is incredible news- you will now have so much flexibility for your wedding day, for a Hinterland Wedding venue, this is your ultimate blank canvas. The other thing that we LOVE about this venue is the uninterrupted views of the Maleny hills, the luxurious accommodation, the fact that you can bring your pets along and of course the many photo opportunities.
The team at The Old Dairy have been nothing short of amazing in supporting Willow Bud over the years, we created Caroline's sister's wedding flowers back in 2014 and our working relationship has been one that we cherish ever since.
For this shoot, we were invited by the incredible team at Bertossi Brides at Paddington Weddings to enhance their new 2020 wedding dresses with our florals. All of their dresses are handmade in Brisbane. It was so lovely to hear about the team's processes and the team that they have built over the years, even the ladies elderly mum still sits behind the machine and sews every day! Each dress was so classic and effortless in style as well- just beautiful!
One thing that I love as much as flowers are horses, it was so awesome to spend the afternoon with the crew at 'Your mane Event' and the horses were like big well behaved dogs but better because you know THEY ARE HORSES AT A PHOTOSHOOT!
Always chasing the sun, Luke Middlemiss captured some amazing photos, the team would not have been complete without Evalyn Parsons Hair, Kate Ellen Make Up.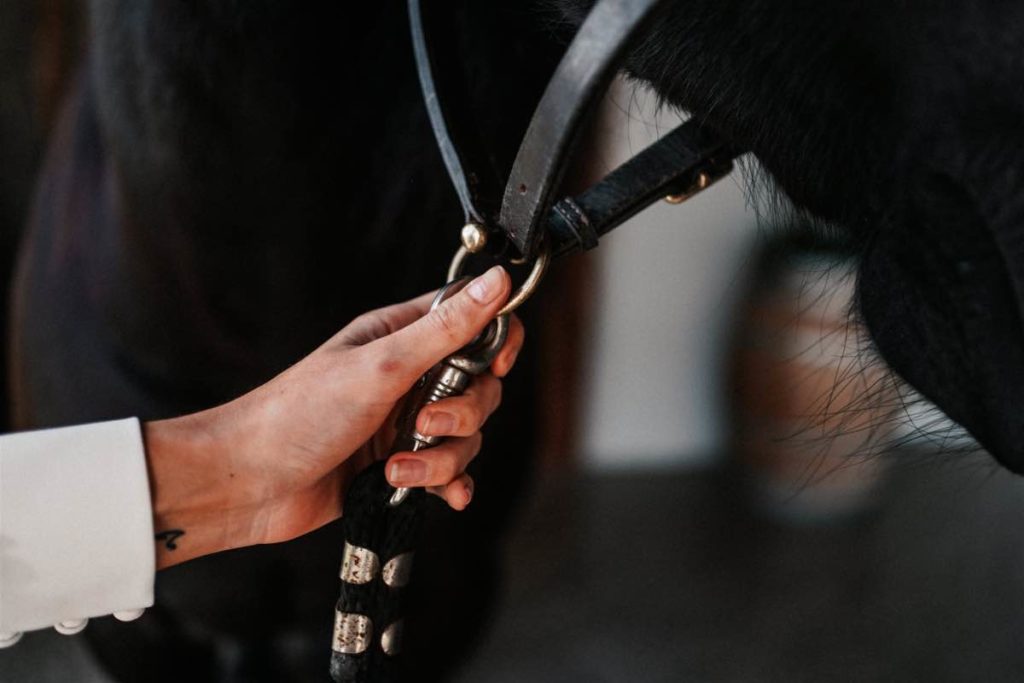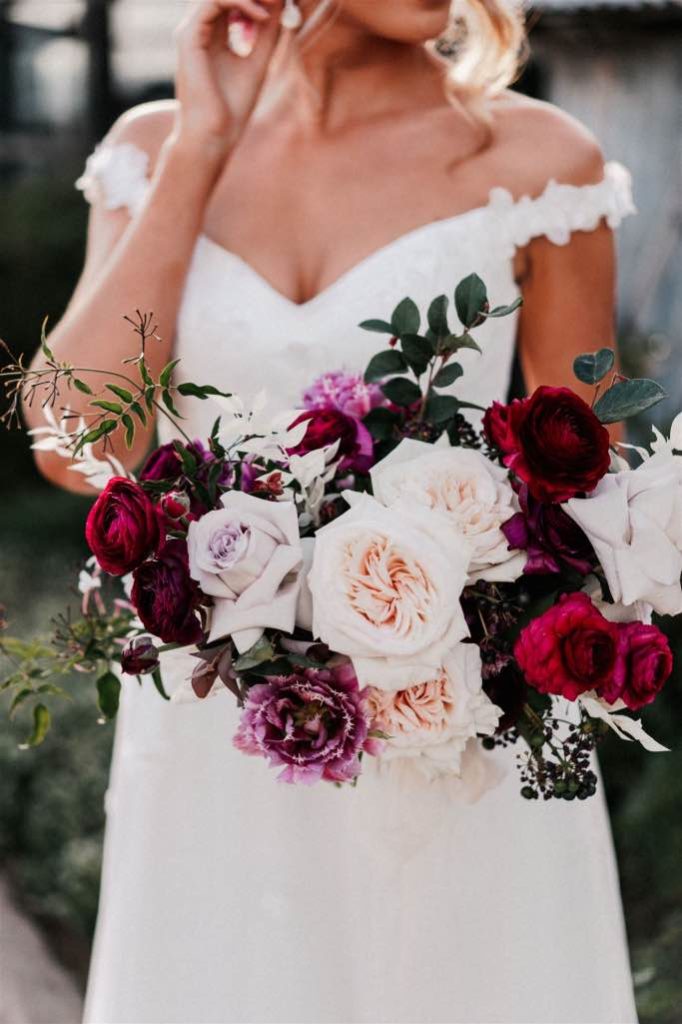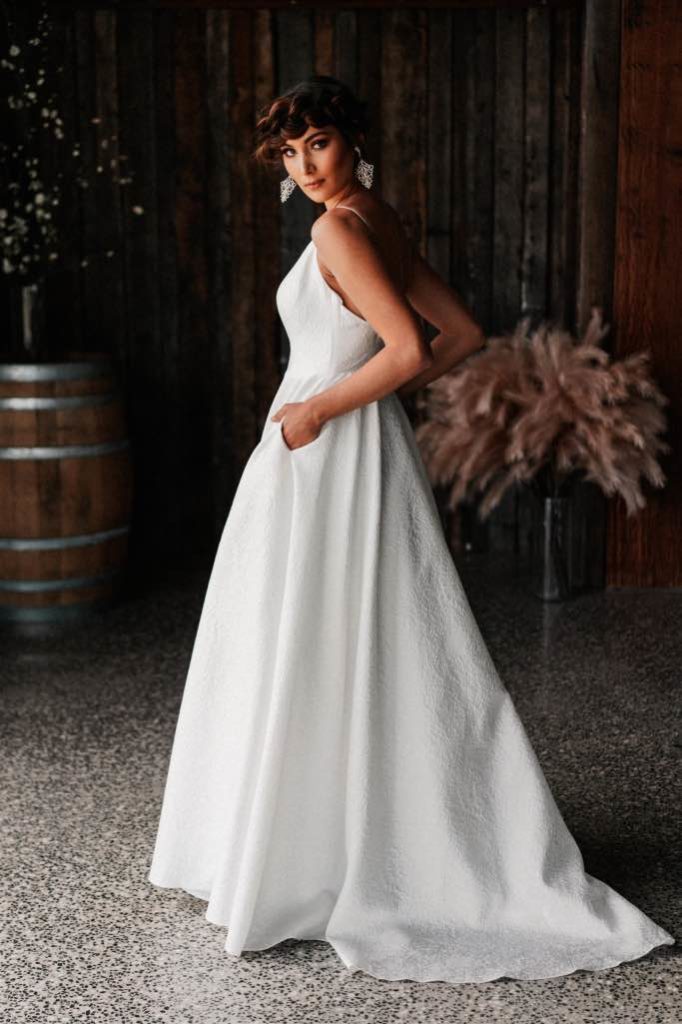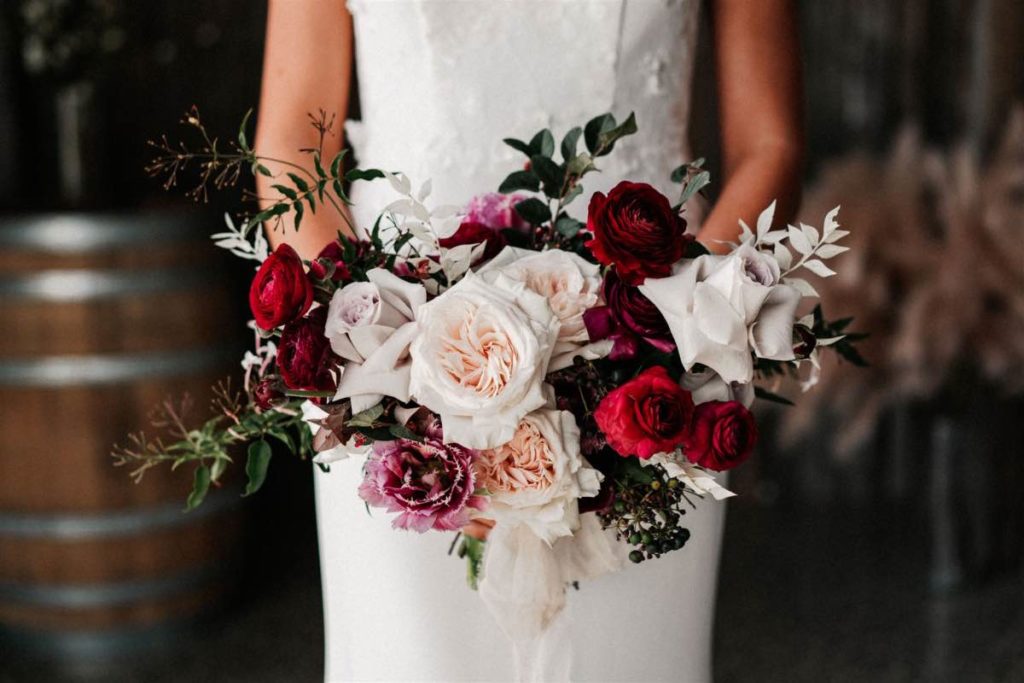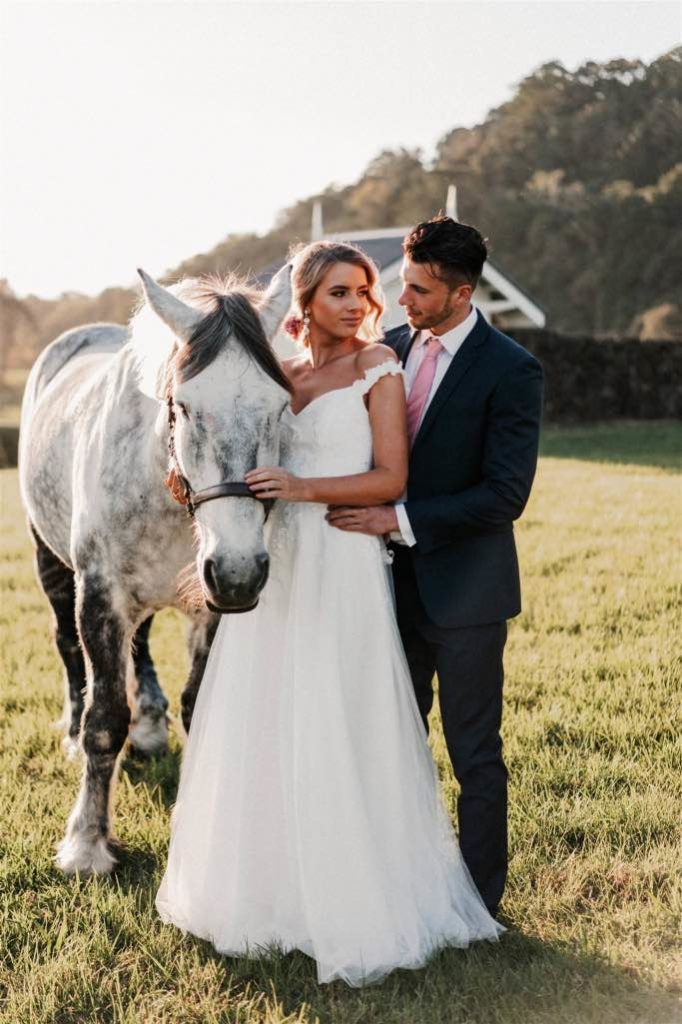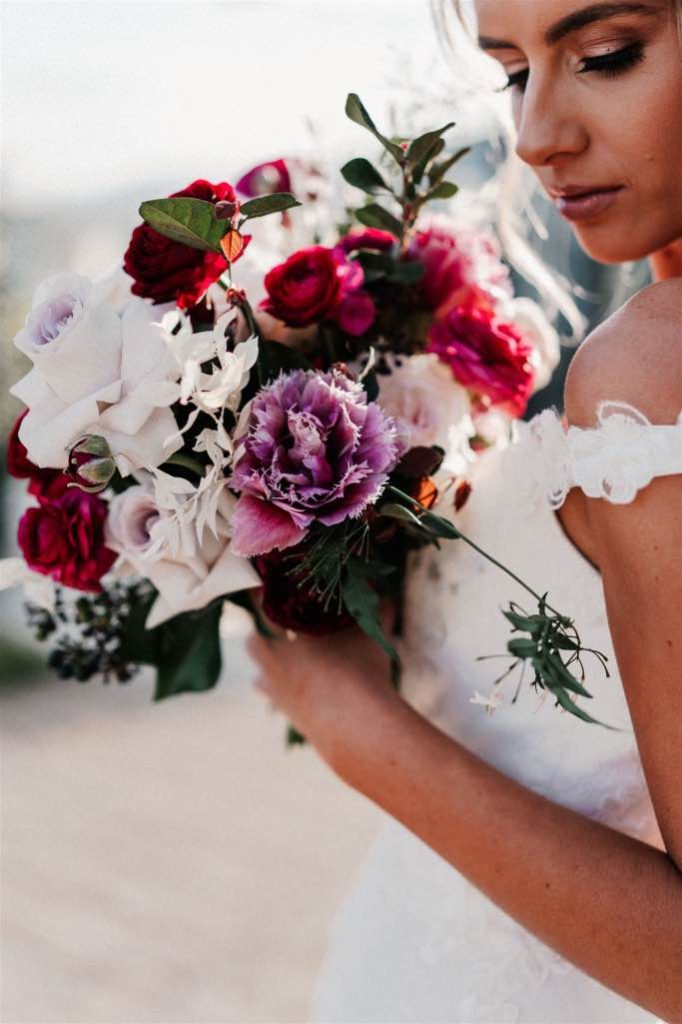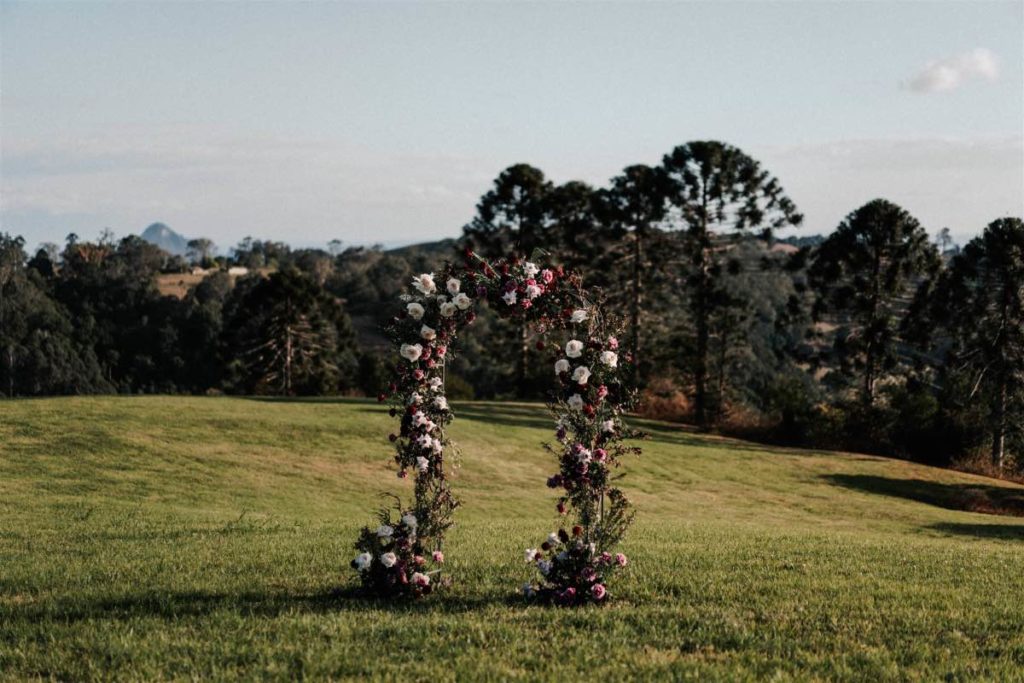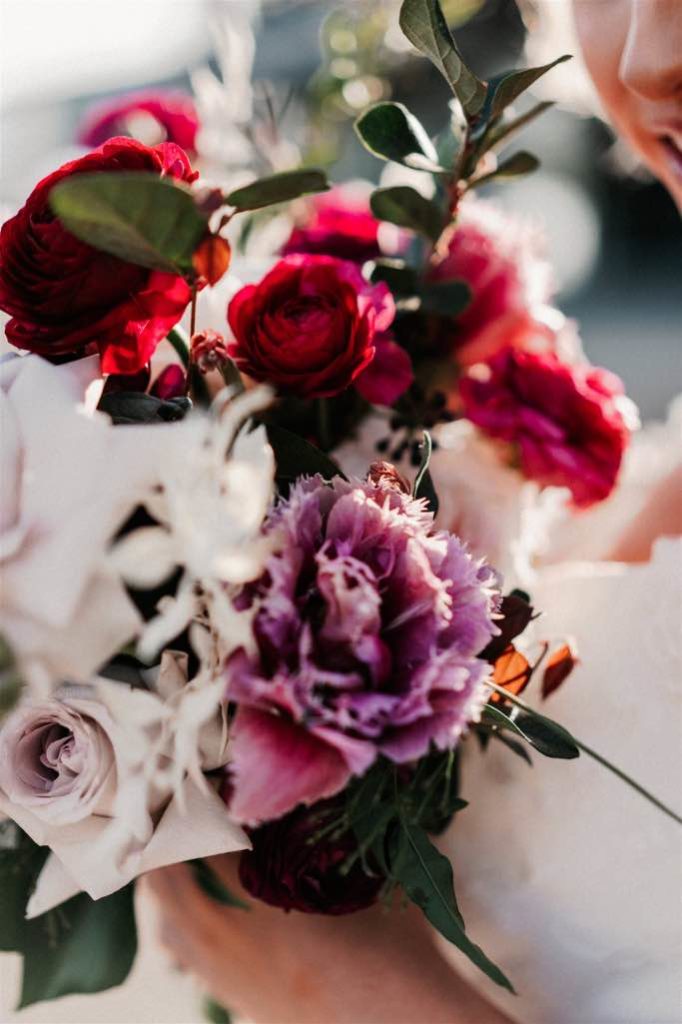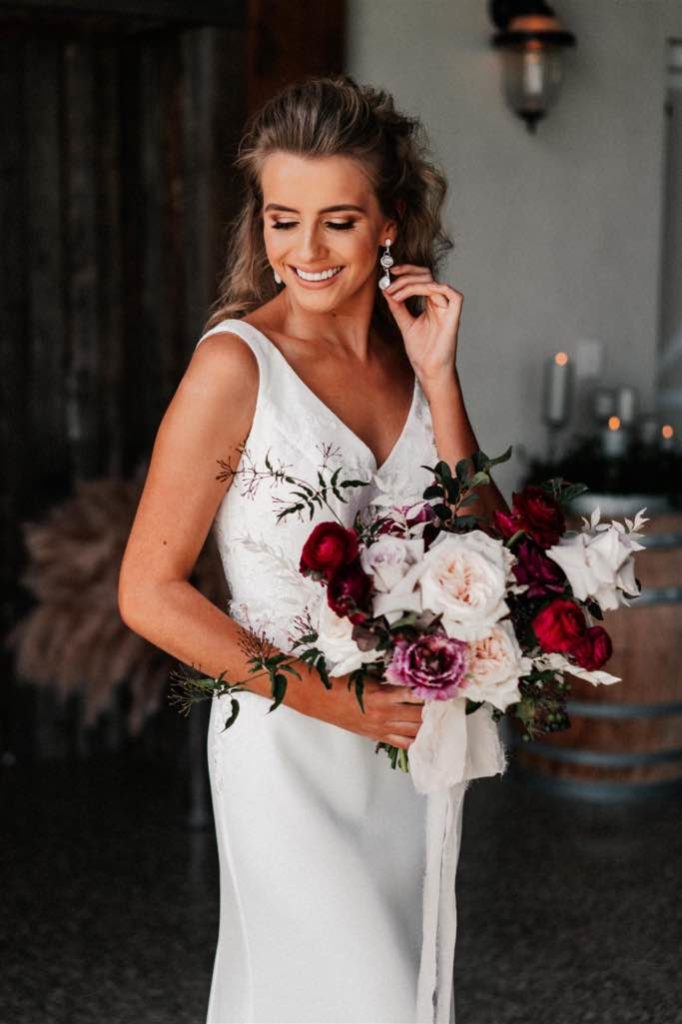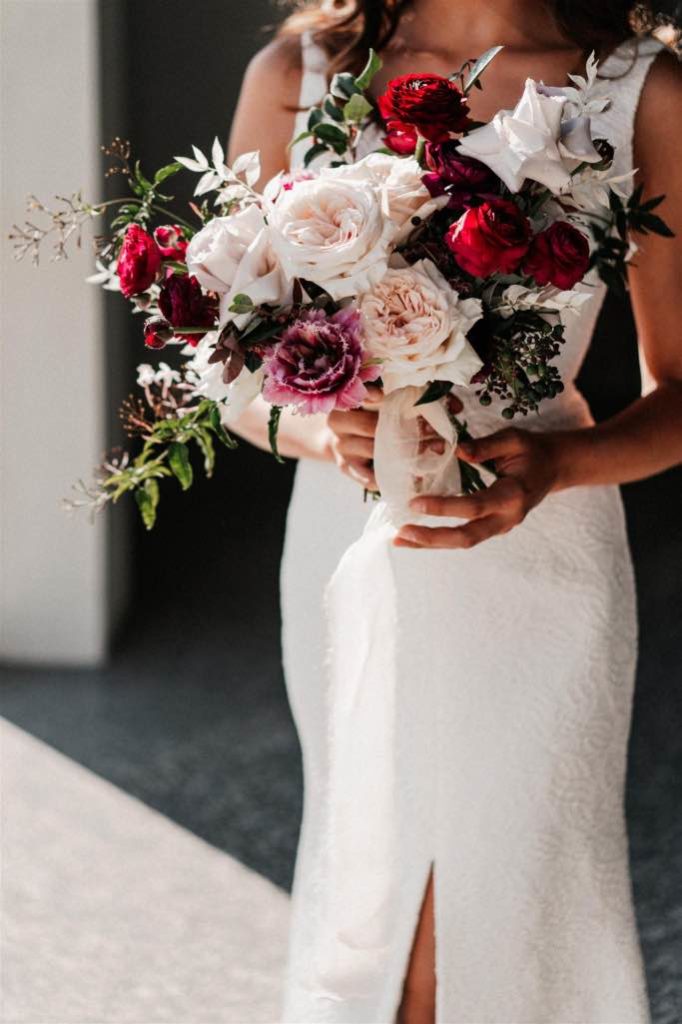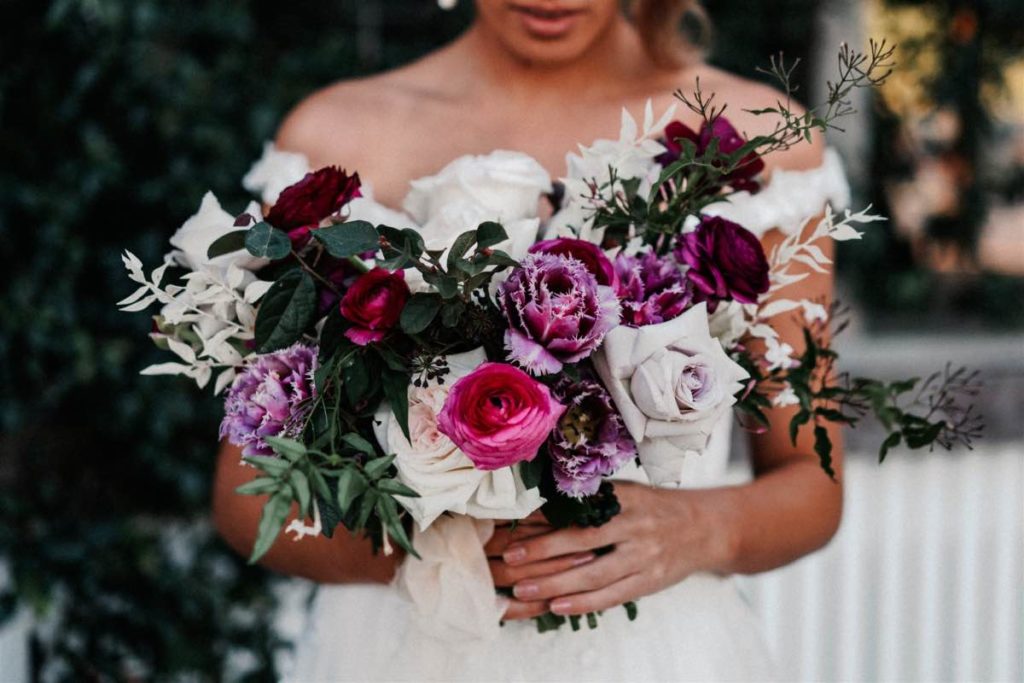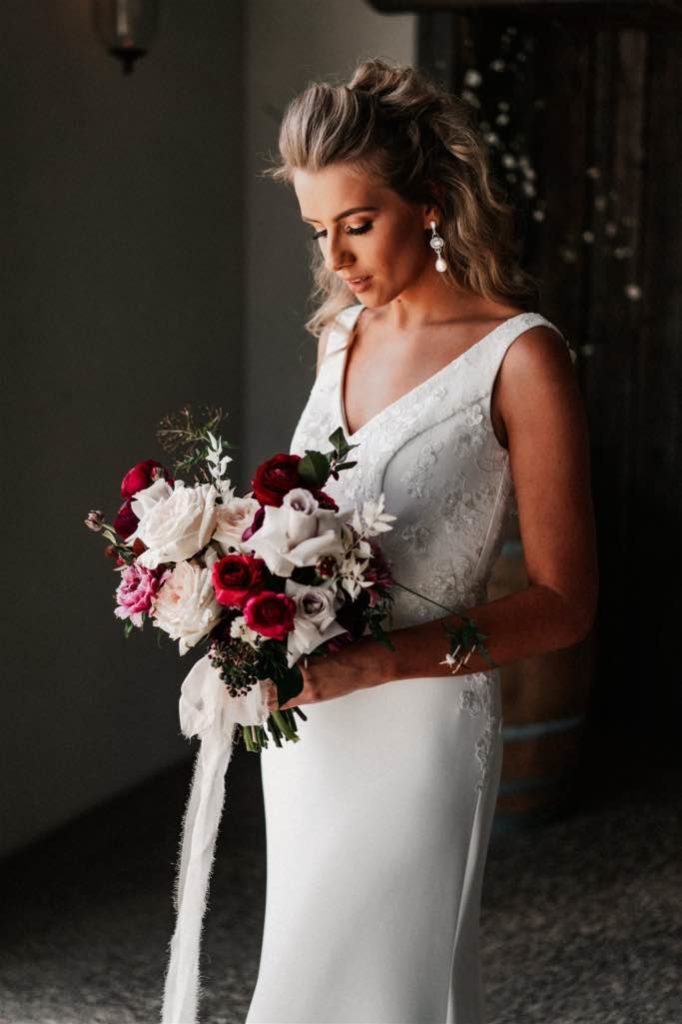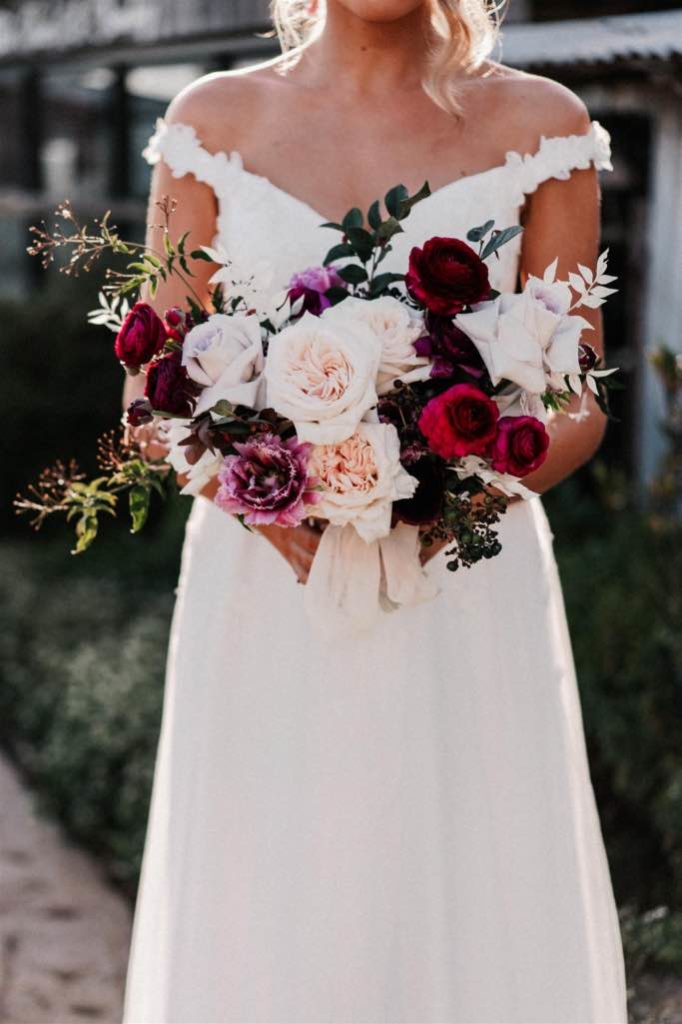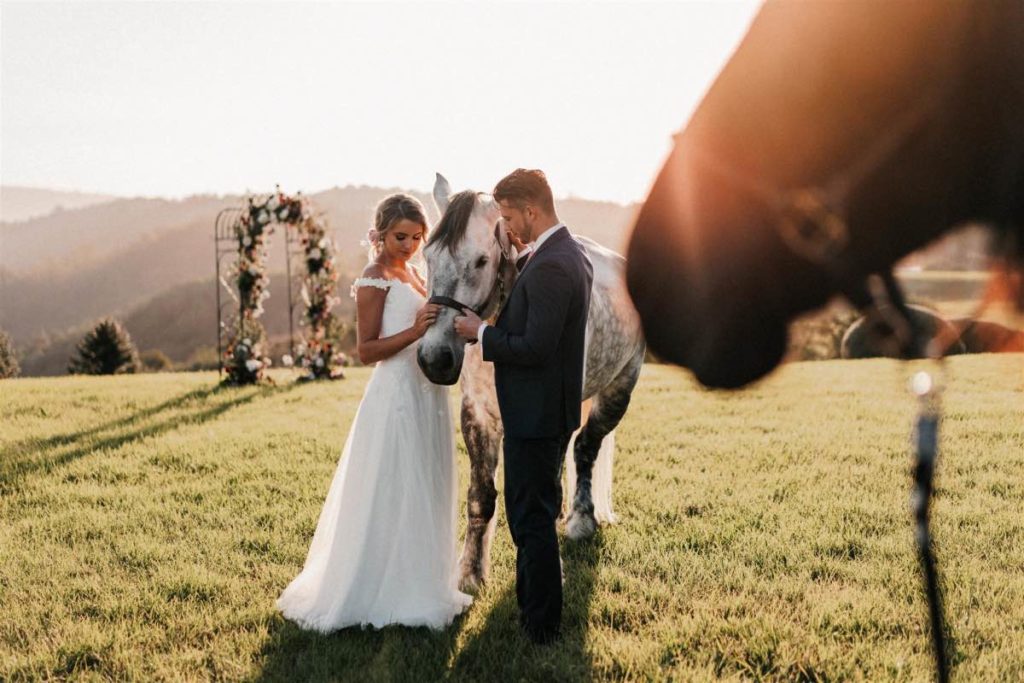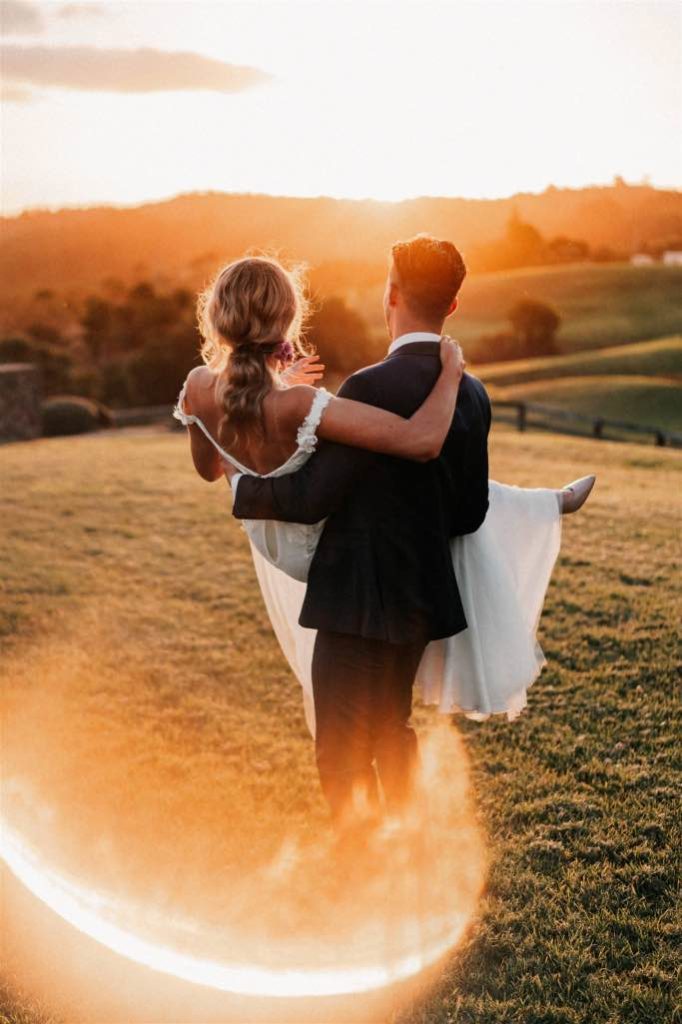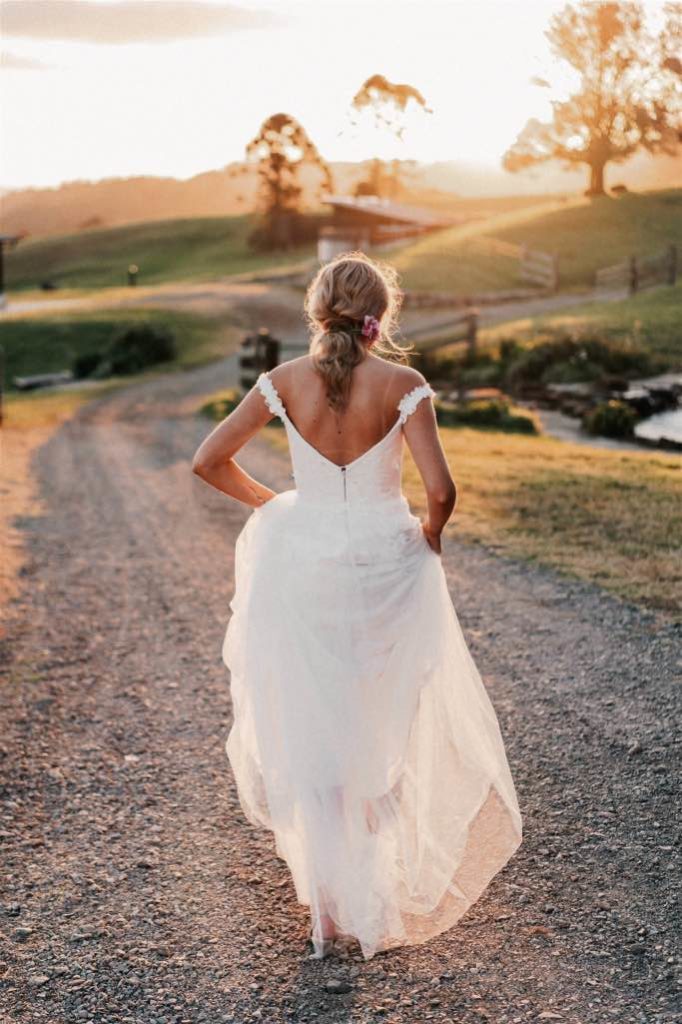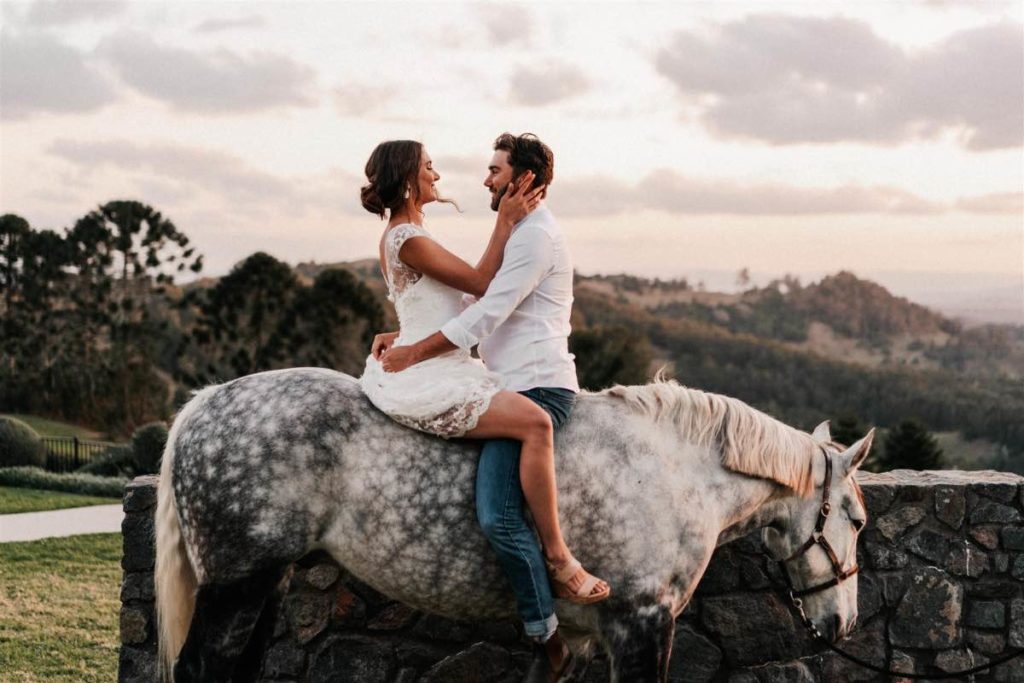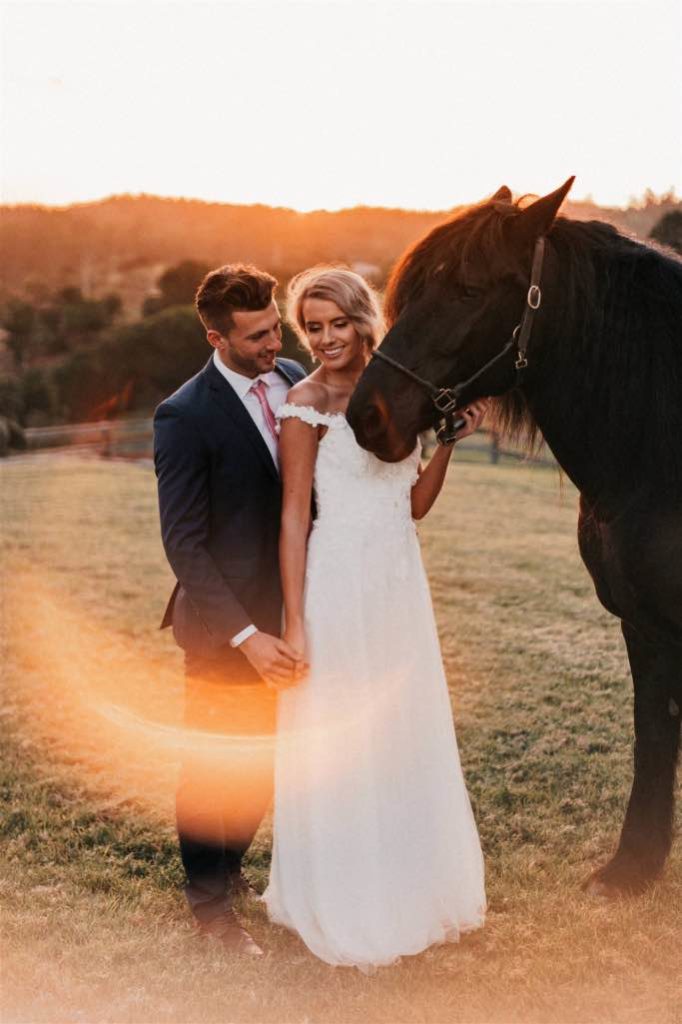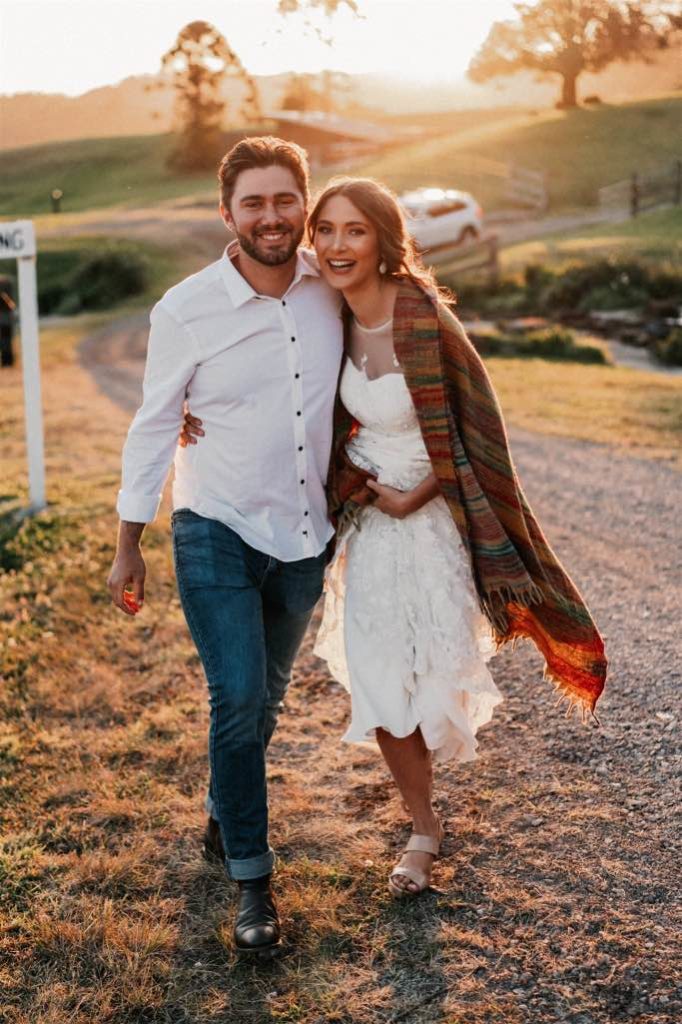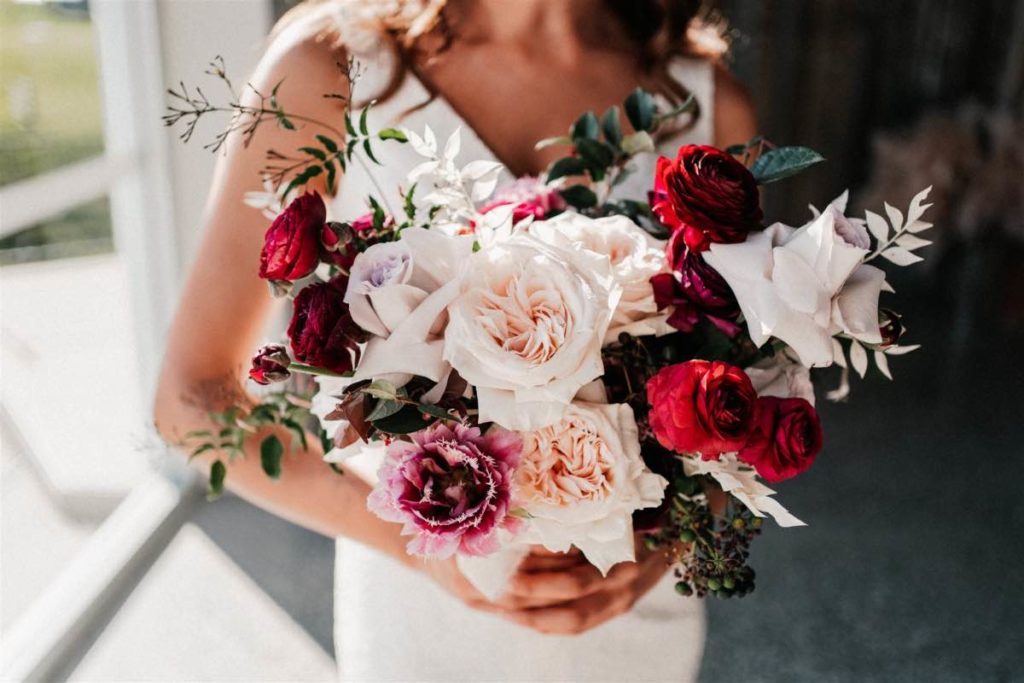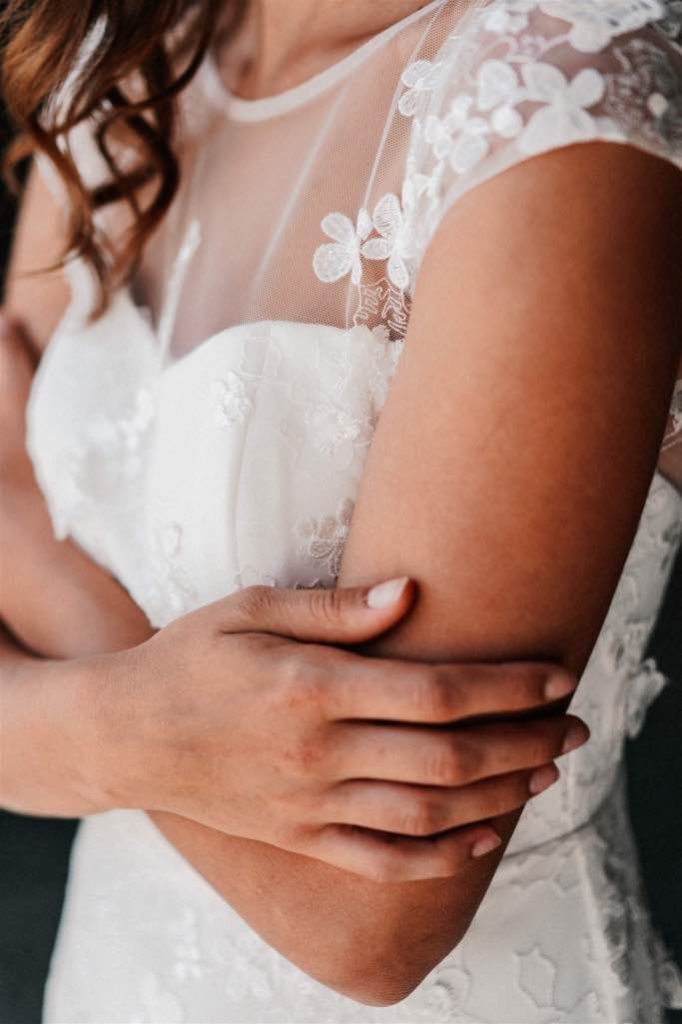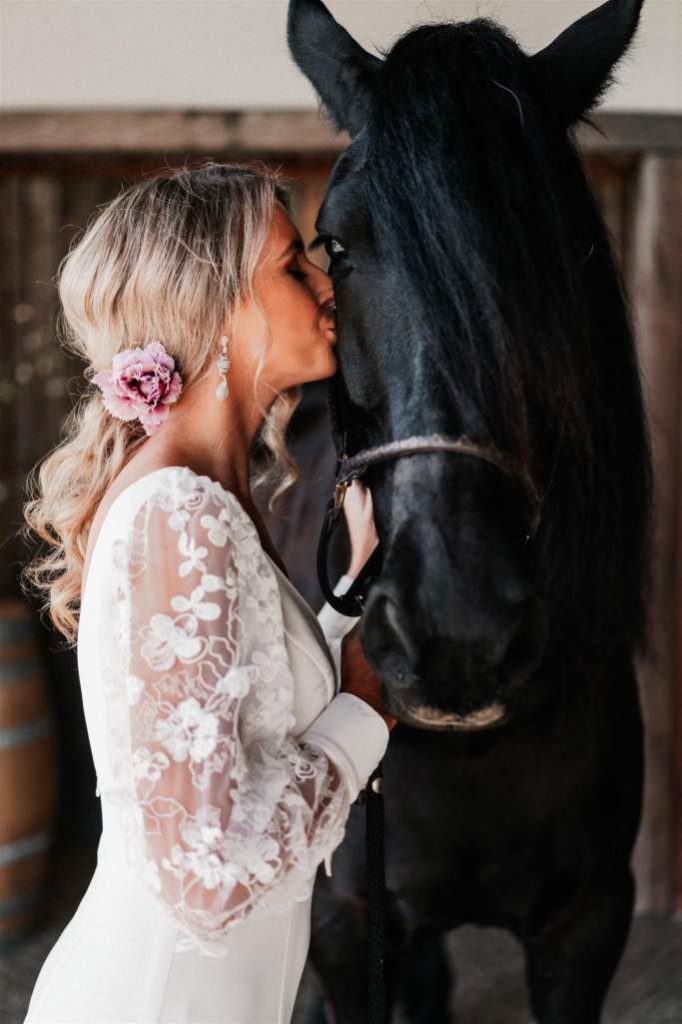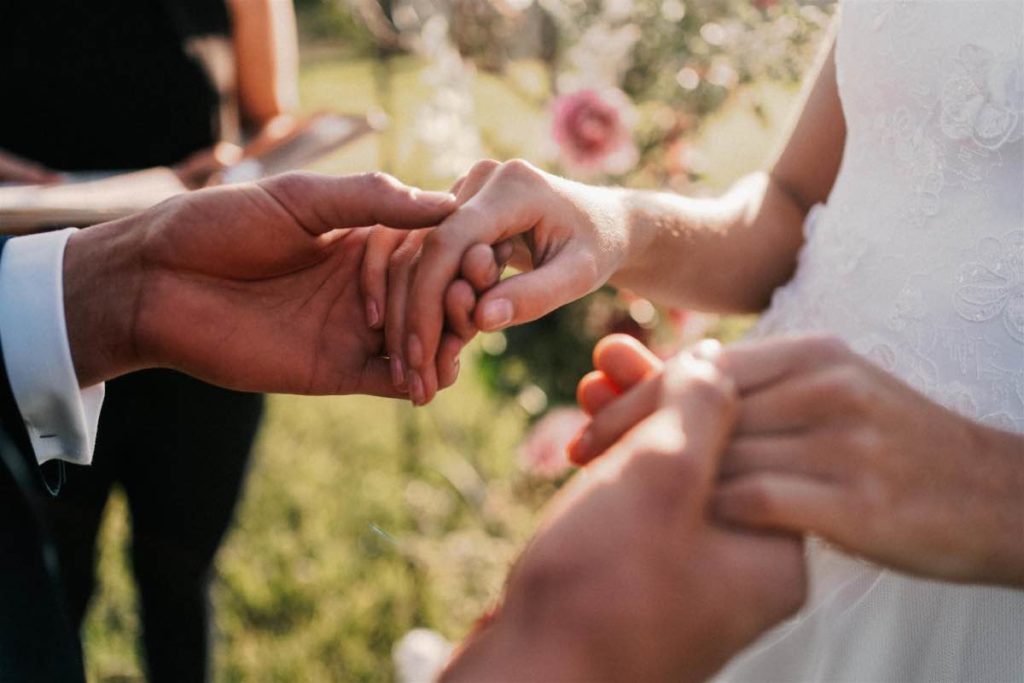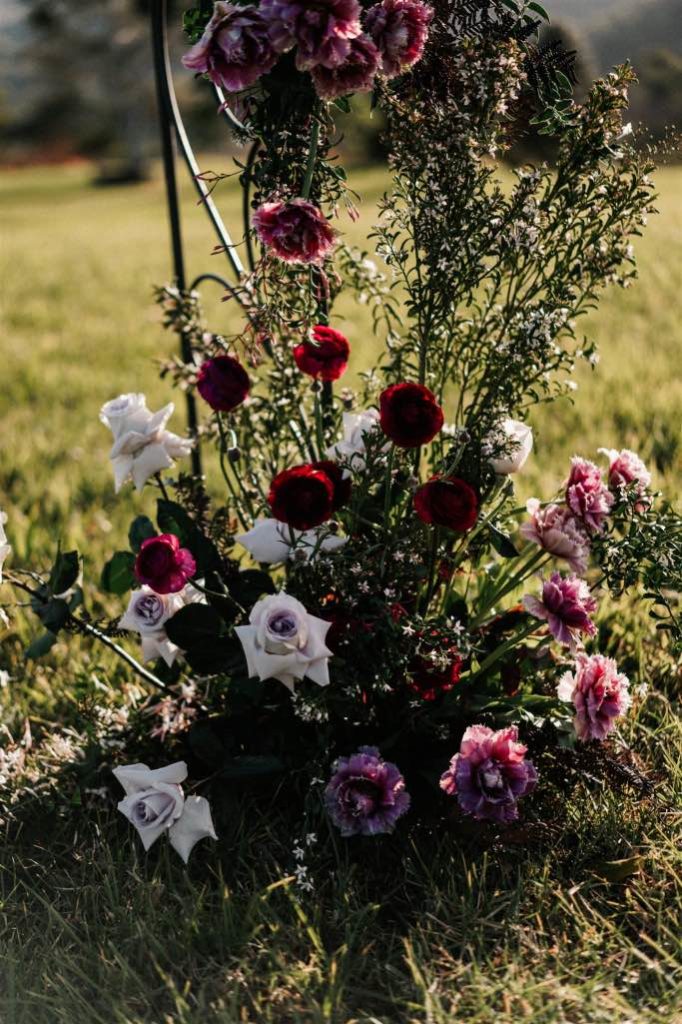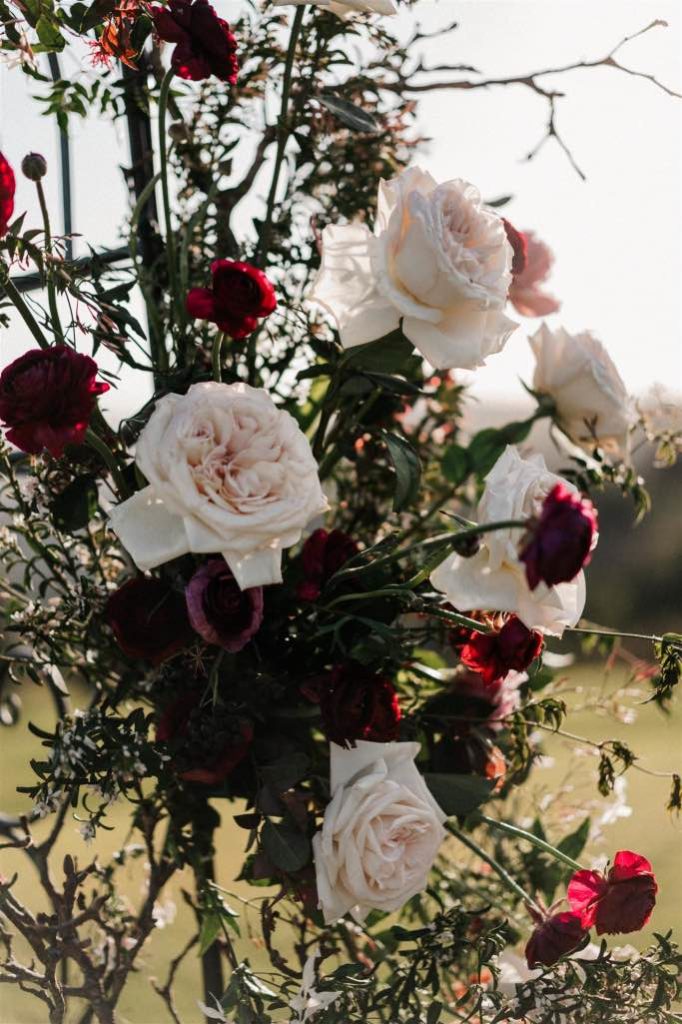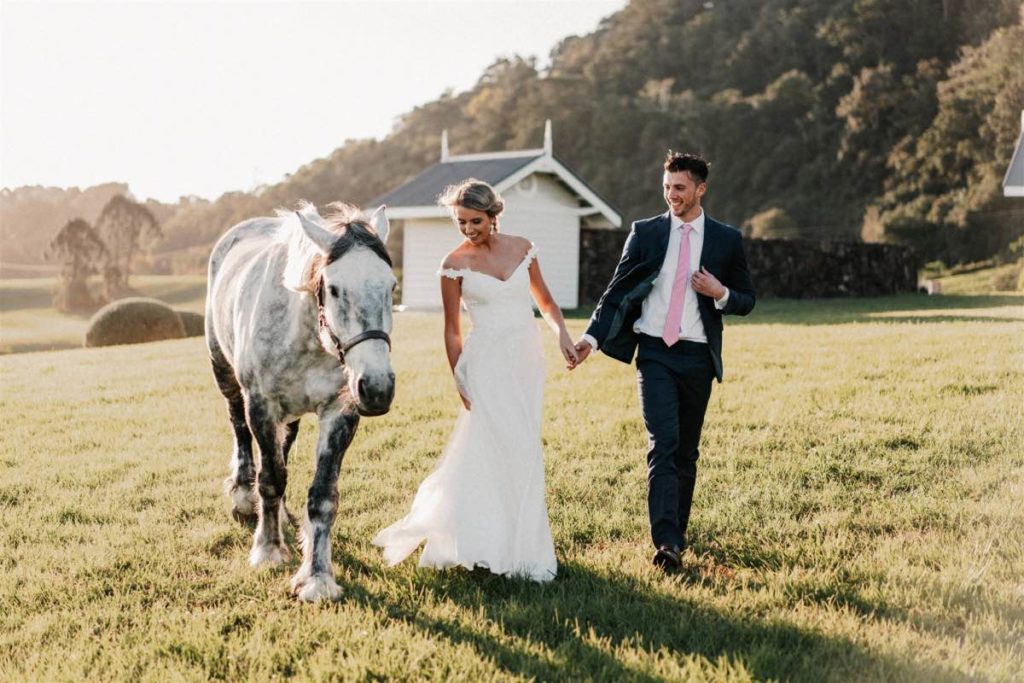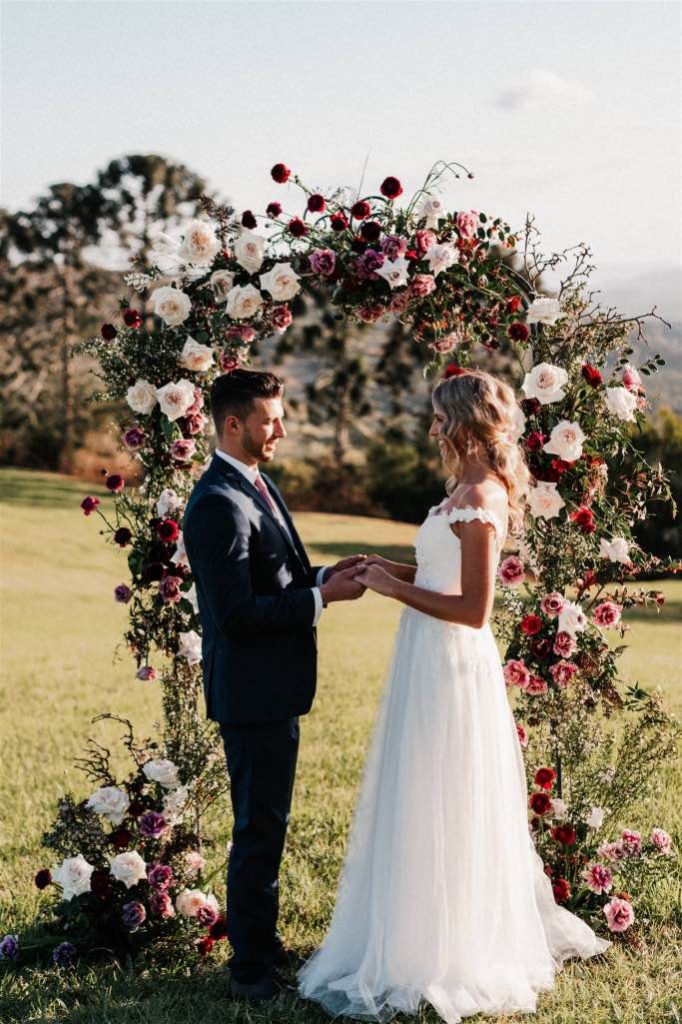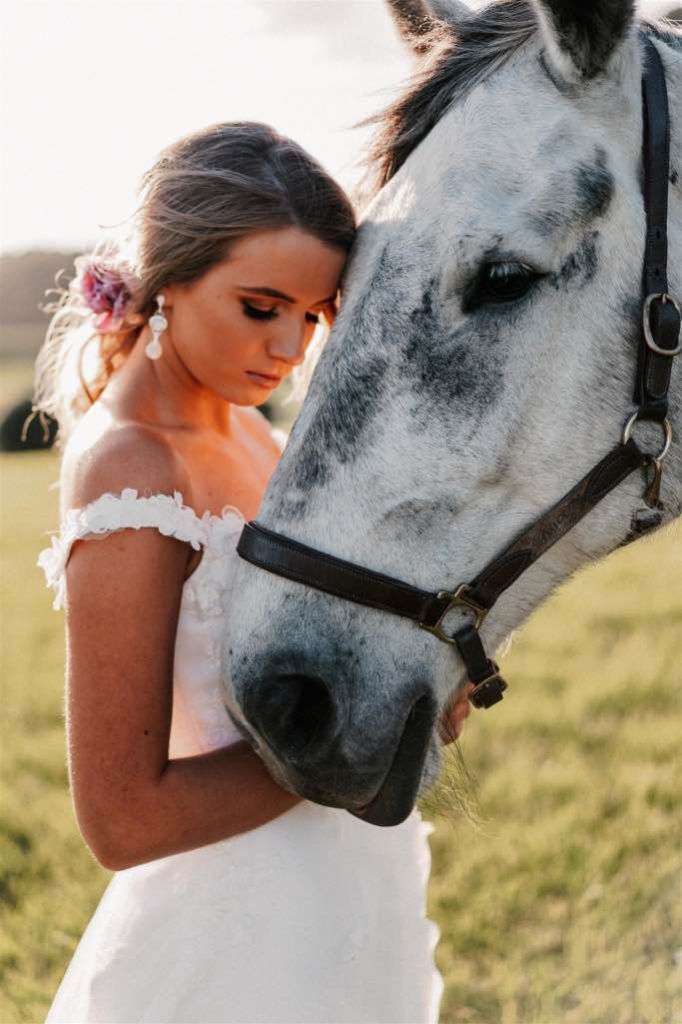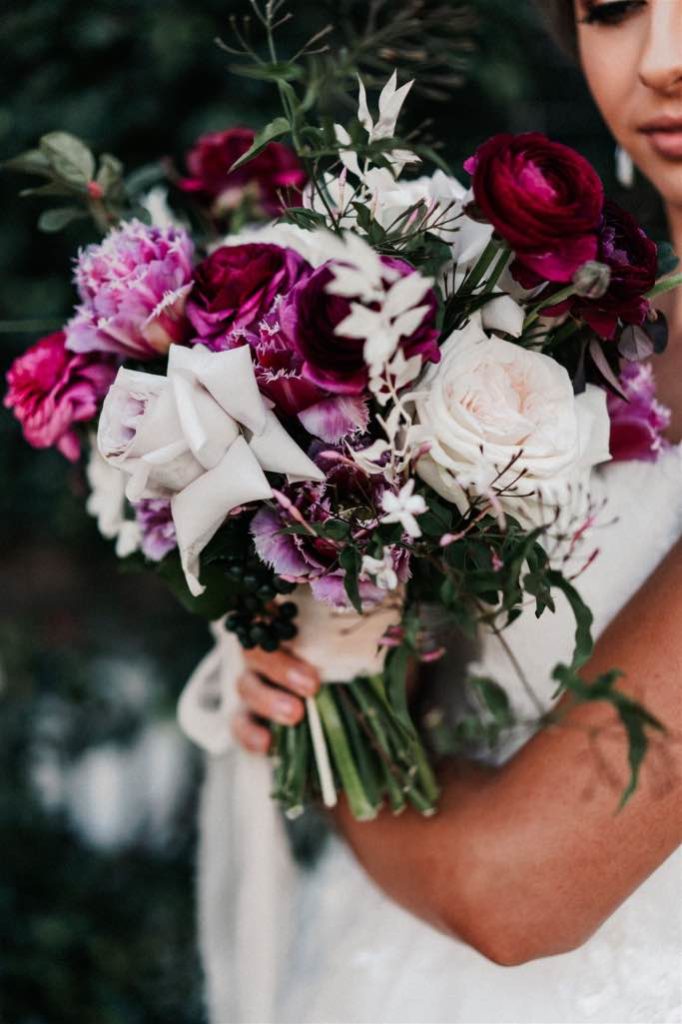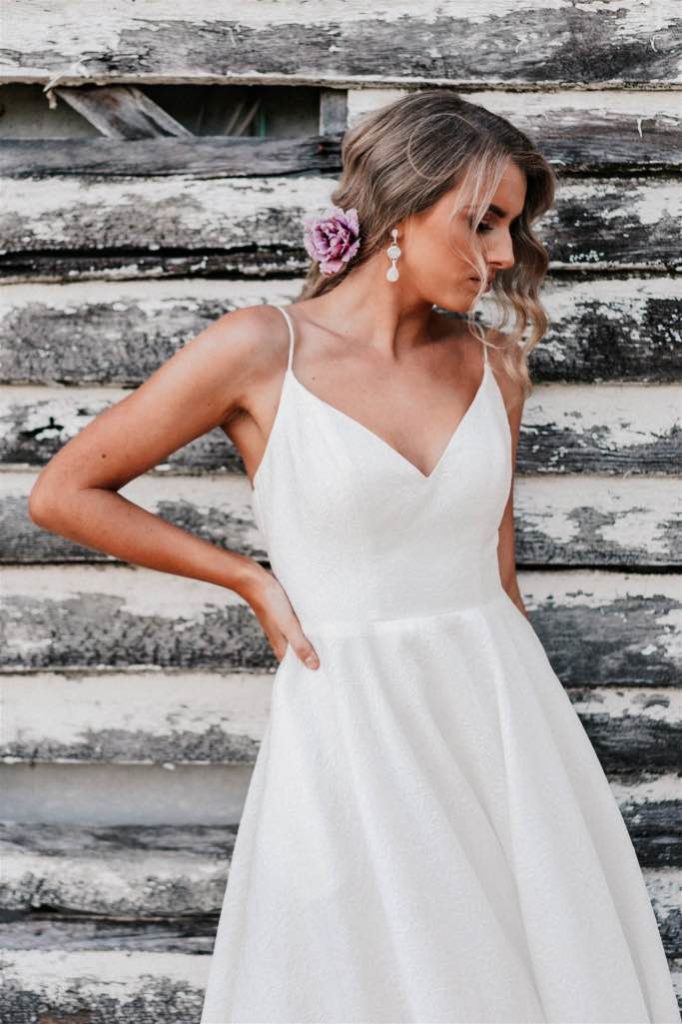 Photographer LUKE MIDDLEMISS PHOTOGRAPHY | Venue OLD DAIRY MALENY | Gowns PADDINGTON WEDDINGS – BERTOSSI BRIDES | Hair EVALYN PARSONS | Make Up KATE ELLEN MAKE UP ARTISTRY | Flowers WILLOW BUD | Horses YOUR MANE EVENT | Suits BLACK JACKET SUITING | Ribbons THE COTERIE | Videography JOSEPH BERTOSSI | Models KATE RADIN, GRACE PORTER