WELCOME TO WILLOW BUD SHOP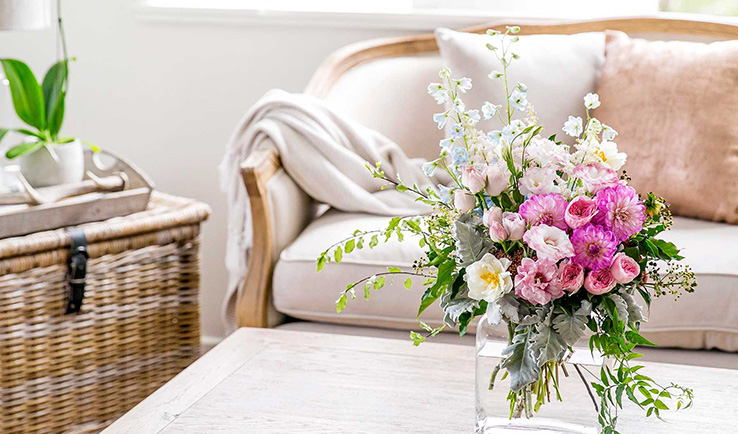 Focused on providing quality and style to the Sunshine Coast, Willow Bud Shop is the latest offering from the people who bought you Willow Bud Wedding Flowers.
We are dedicated to creating stylish and sophisticated arrangements and bespoke giftware.
We deliver from Tuesday through to Saturday across the Sunshine Coast and pick up by arrangement.
Please note that as of Thursday the 14th of May we are sold out of fresh flowers due to the effects of COVID-19.
If you would like to place an order for Tuesday the 19th of May please email us direct at [email protected] or call us on 0424 542 162. Thank you for your understanding and we look forward to creating beautiful blooms next week!