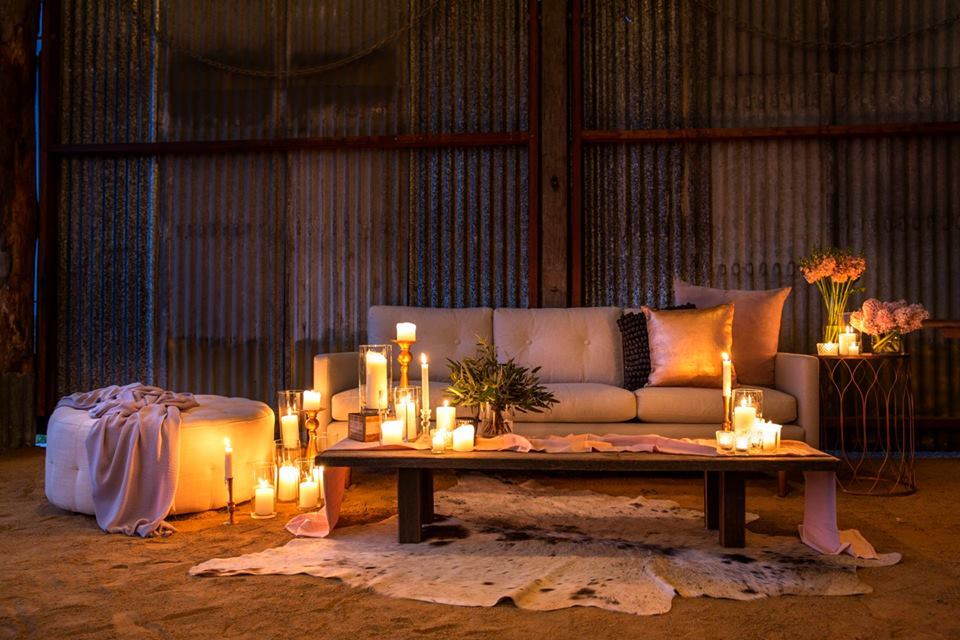 Rustic Wedding Styling with Guest Blogger Casey from Rustique Wedding Designs
Hi there Willow Bud fans,
               I'm guest blogging for the lovely Sandi and want to share with you my love of styling weddings and where I draw inspiration from. First let me introduce myself, my name is Casey from over at Rustique Wedding Designs and I have a passion for planning and styling rustic inspired weddings and celebrations. I love seeing Sandi's wedding flower designs and always look forward to seeing what she's been up to so I'm excited to be a guest blogger today.
Barns, Wineries, Homesteads, divine little cottages that set the foundation for the scene and atmosphere you want to create for your wedding day. What I love about styling weddings is no two are the same, everyone has a different personality and uniqueness to add to their wedding and whether you want a small intimate ceremony or a large celebration it's yours. I love seeing something really excite a couple and know it's just what they were looking for, whether its wedding flowers, invitations or a lemonade stand it all adds to your beautiful day.
So maybe you know what you want or maybe you're just starting out and have no idea where to begin, it's a process and you need to find things that pull you in and get you thinking 'YES!'. You can draw inspiration from everywhere and don't be afraid to get creative. A lot of brides automatically go to wedding mags and now days there is so many fantastic wedding websites and free magazines online, information is everywhere! I love flicking through Home magazines they are loaded with ideas and inspiration you could incorporate into your wedding, scrolling through Pinterest (and not just in the wedding section), signing up to some free Designer newsletters like Design Sponge and there's even some gorgeous ideas in Food/Cook books and magazines.
When it comes to wedding flowers and using them in your wedding don't be afraid of designing something unique and include some natural elements for a bit of difference. Flowers can be used in so many different ways with so many different textures and add such a beautiful ambiance to any occasion so search around for ideas and keep a file of what really stands out to you, then when your florist meeting arrives you will know exactly what you desire.
Thanks so much for having me. Casey xx
For more info on Rustique Wedding designs please visit Casey's beautiful website – here
Thanks for reading, Sandi