ROMANCE AT CASAURINA GARDENS – NOOSA
BOATHOUSE RESTAURANT, NOOSA
MAY 2019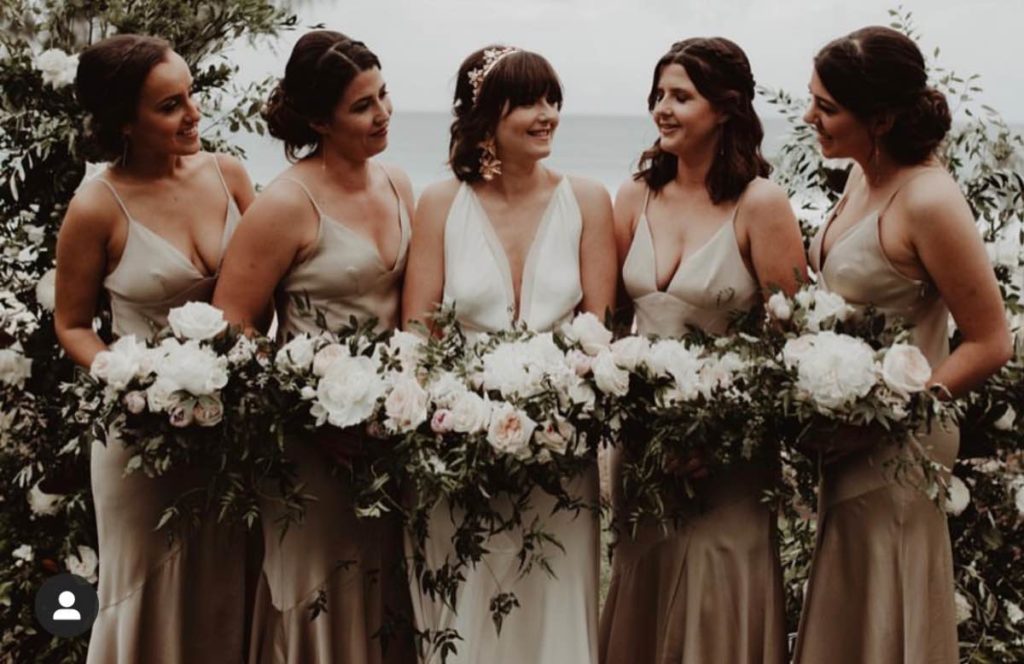 Adriana and Gareth's Wedding had a soft and romantic, neutral colour palette, and featured a freestanding arbour full of florals in one of the iconic Noosa Groves. We transferred all of the ceremony florals to the Boathouse Restaurant in Noosa. Perfect beach styling by Splash Events and was a wonderful day.
"Thanks again so much for a magical day…" -Adriana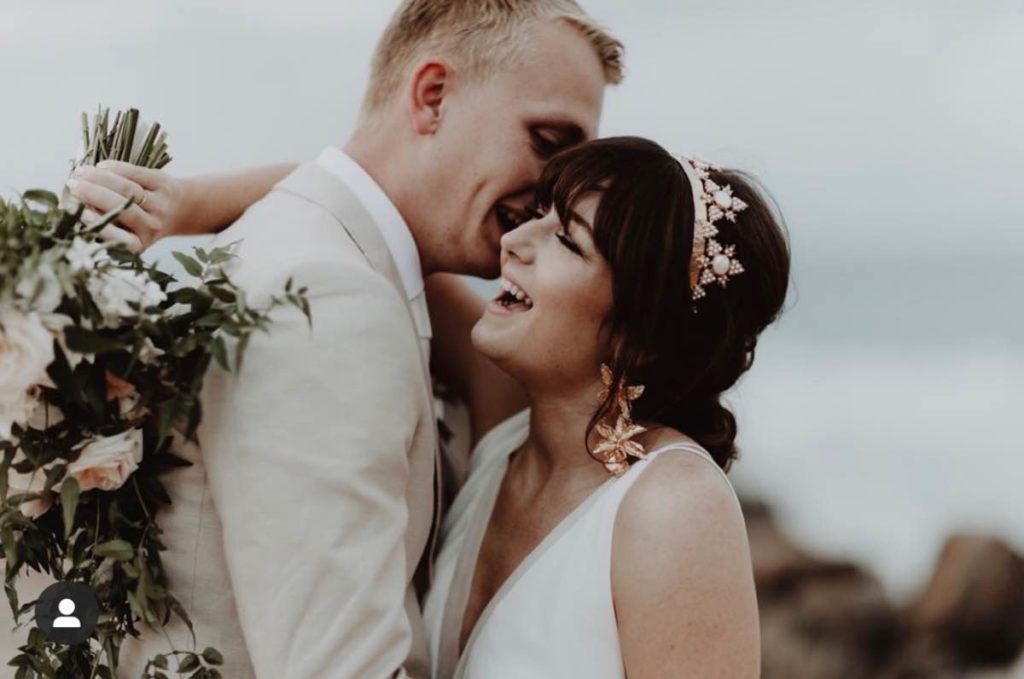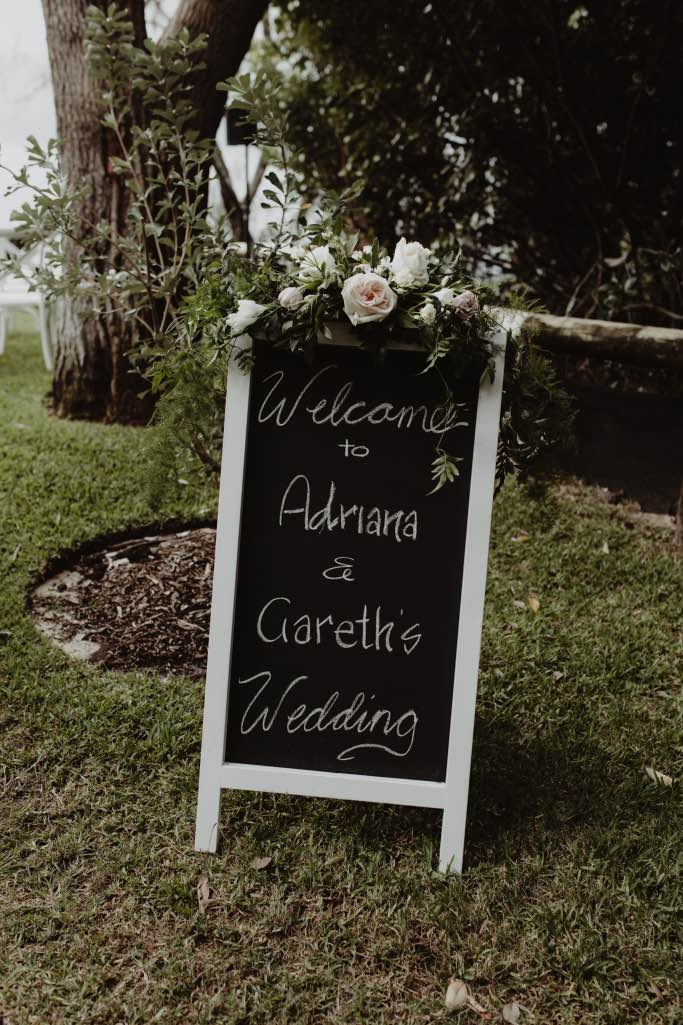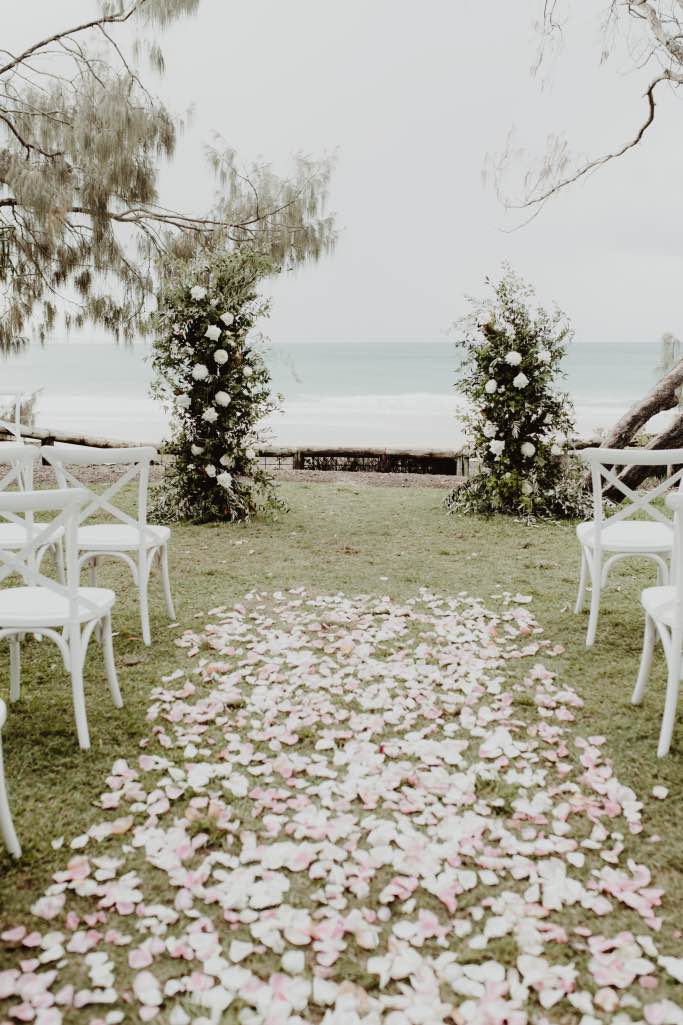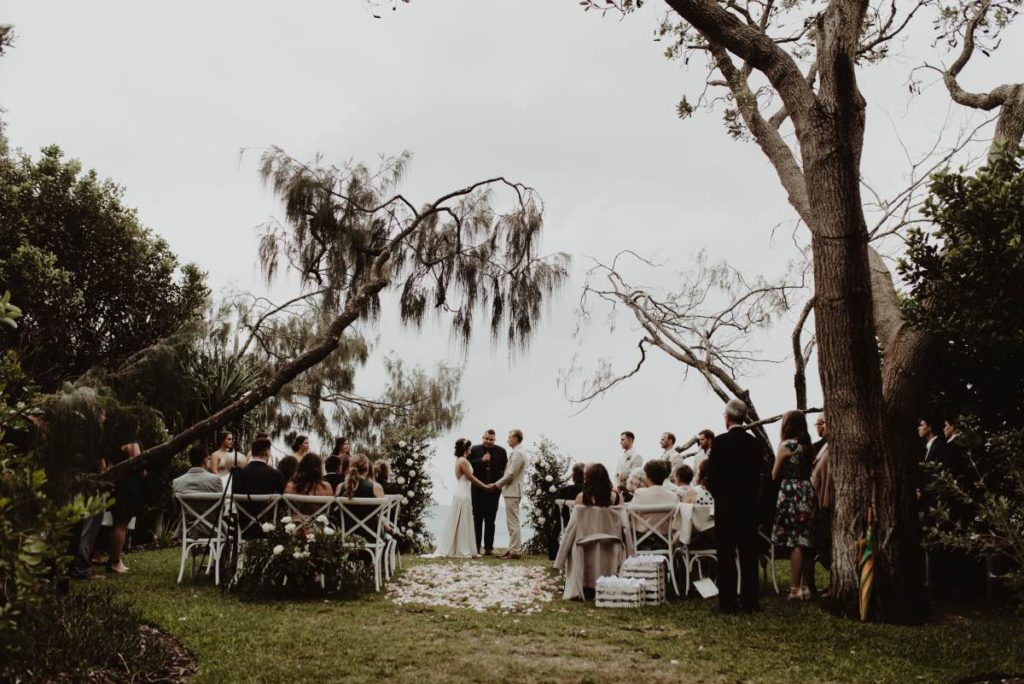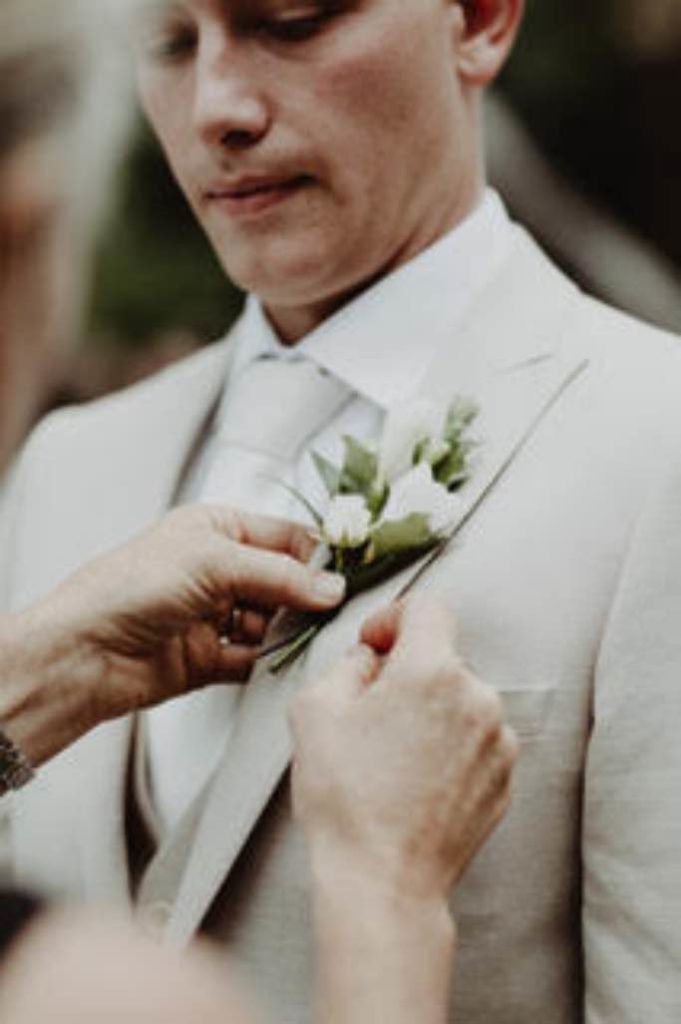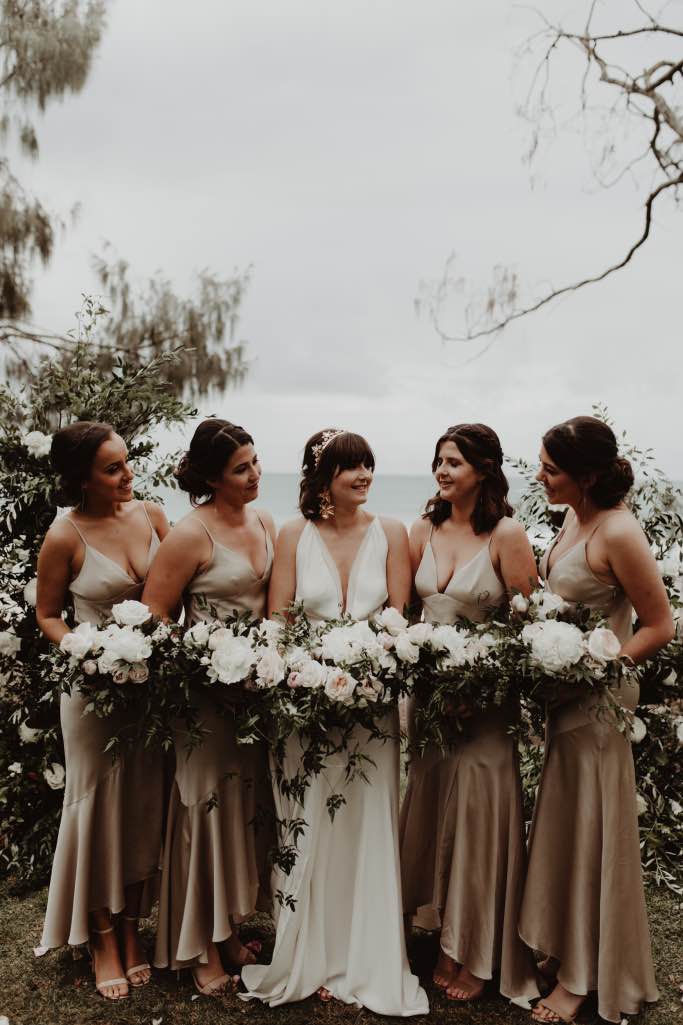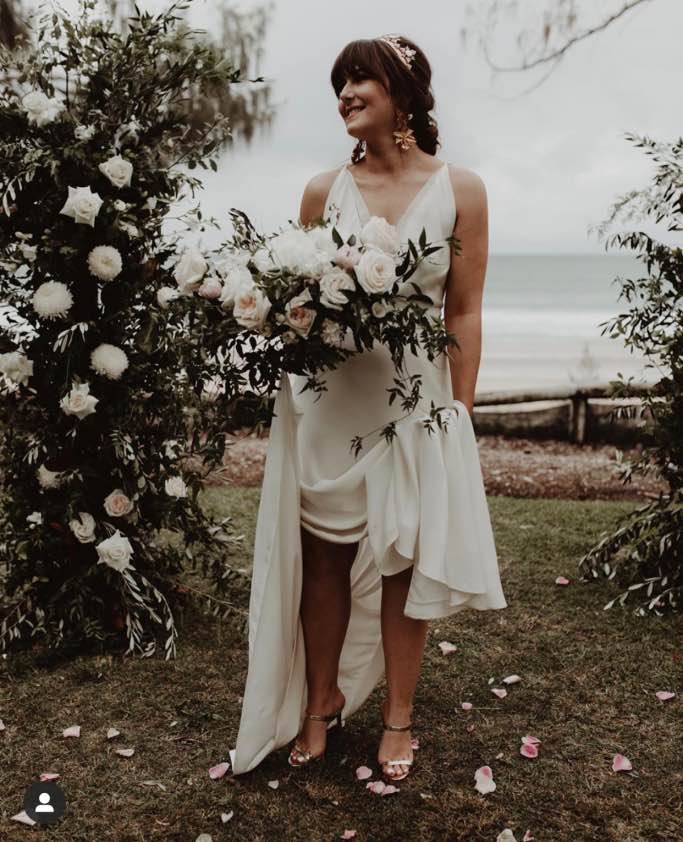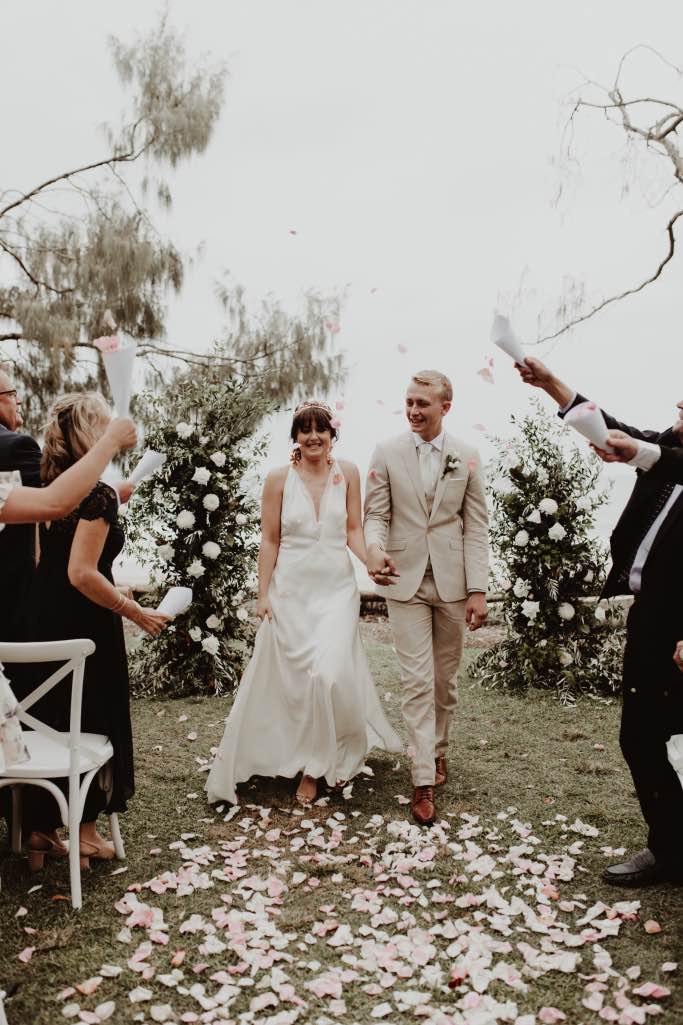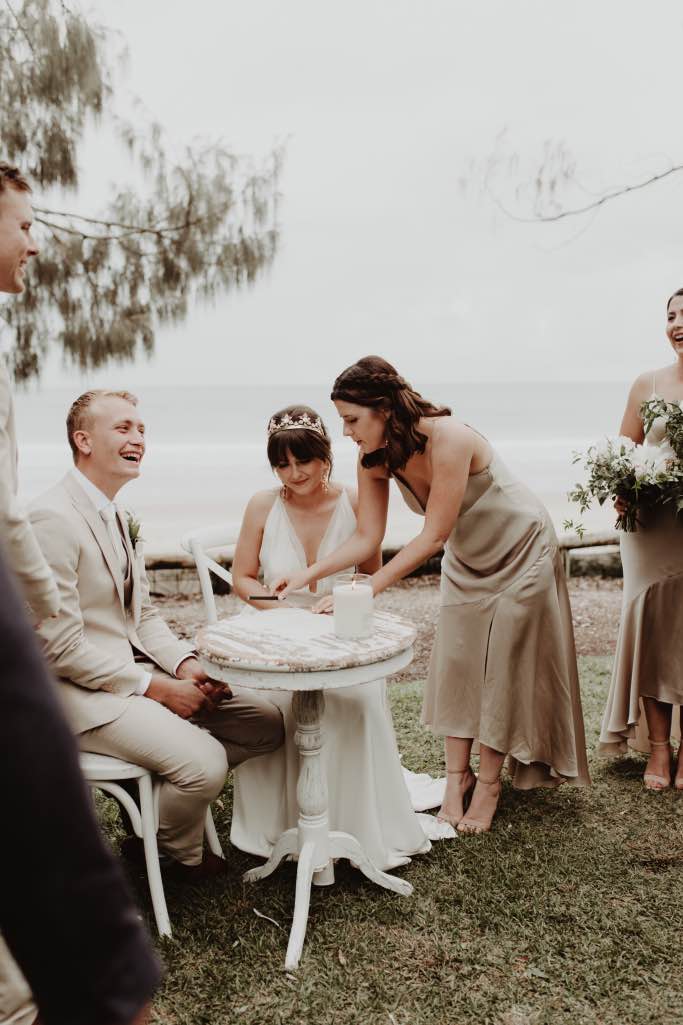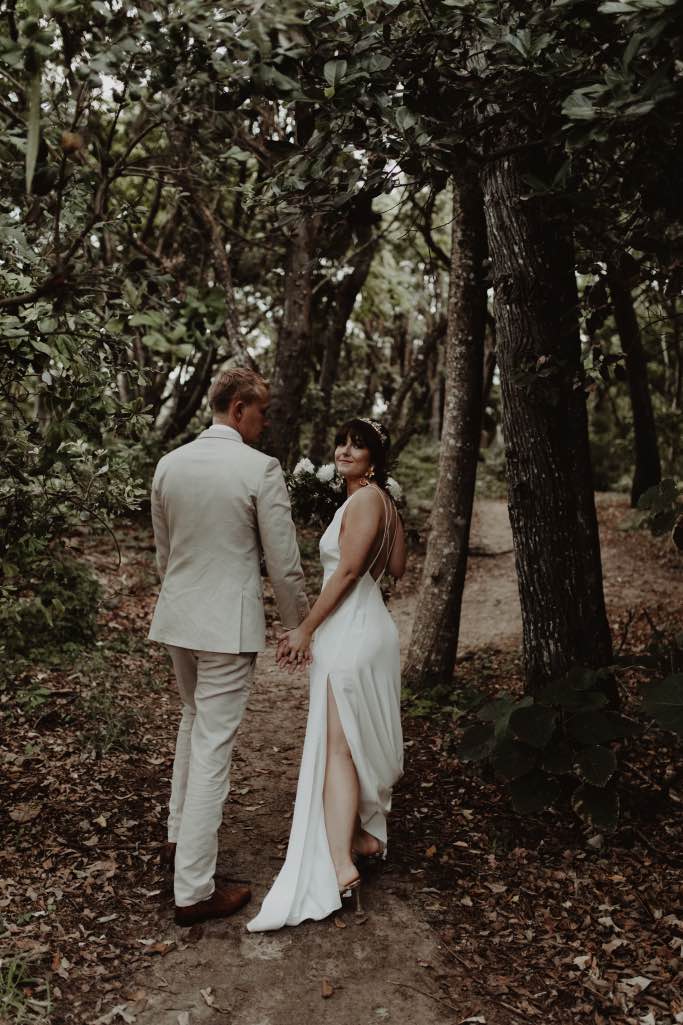 Date MAY 2019 | Photographer TESSA SHANNON PHOTO | Location Casaurina Gardens, NOOSA | Stylist SPLASH EVENTS | Reception NOOSA BOATHOUSE | Celebrant MARRIED BY JOSH
Willow Bud Wedding Florist created these wedding flowers and bridal bouquets. The wedding ceremony and reception designs were created specifically for this bride at this Sunshine Coast wedding venue, but this style could be created at many of our beautiful Sunshine Coast hinterland wedding venues in Maleny, Montville, Mapleton, Obi Obi, and Flaxton. This wedding styling and wedding florals would also match perfectly with venues and beaches in Noosa, Mooloolaba, Caloundra and private properties across the Sunshine Coast.