WILDLY ROMANTIC AT FLAXTON GARDENS
Flaxton Gardens
AUGUST 2018
Emily and Broden's wedding was a beautiful mix of grecian styling and a midsummer nights dream. Florals and foliages were literally tailing from the light fittings and gardens growing up the walls.
Emily's bouquet was created using dahlias, cottage roses, astilbe, hellebores, tulips and ranunculus, with rambling ivy, andromeda and jasmine.
The colour palette was whites, rambling greens and soft neutrals with the only colour on the day being Emily's bouquet and the small pop of colour above the bride and groom.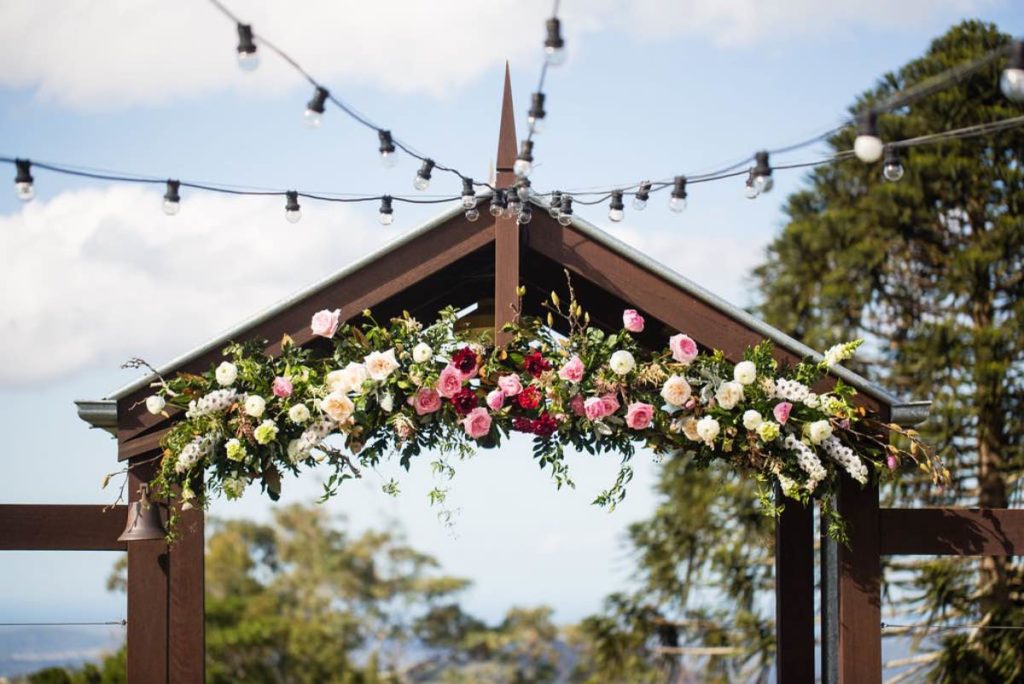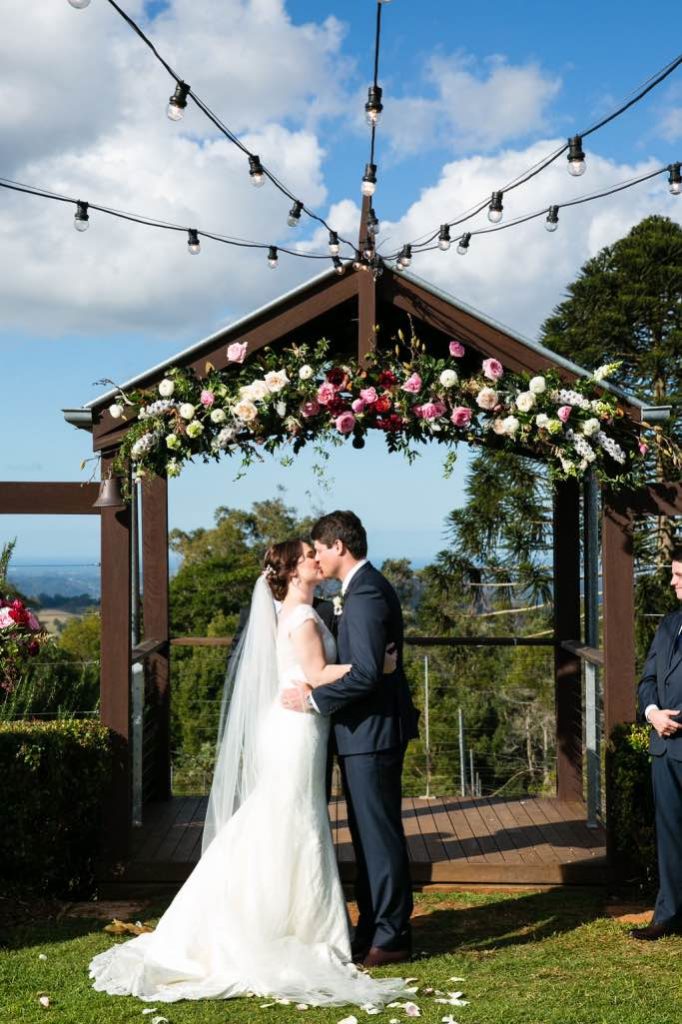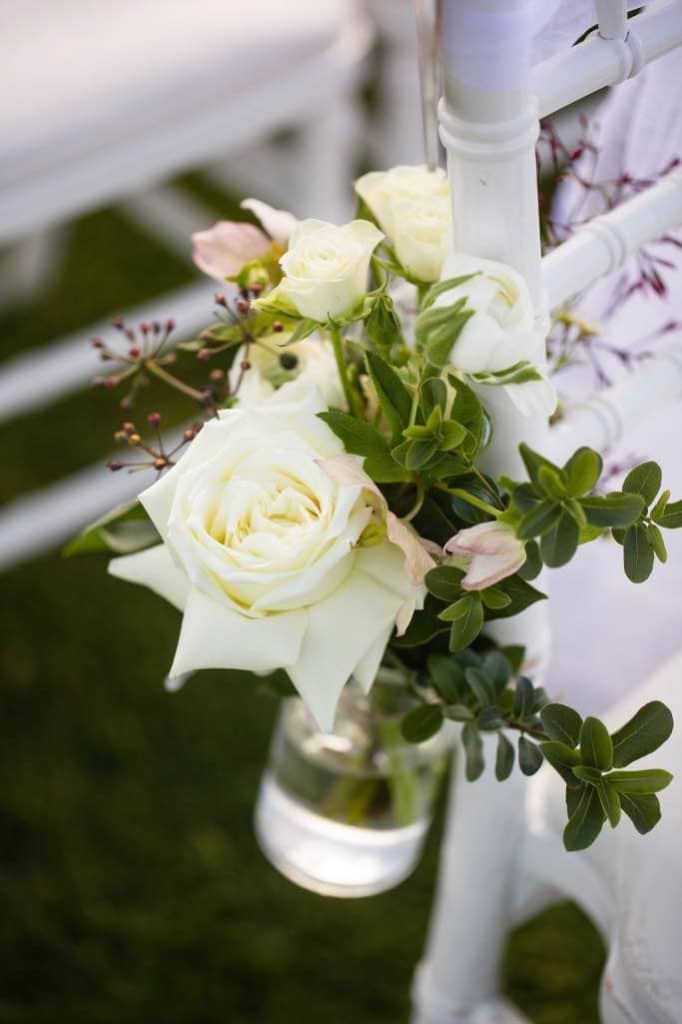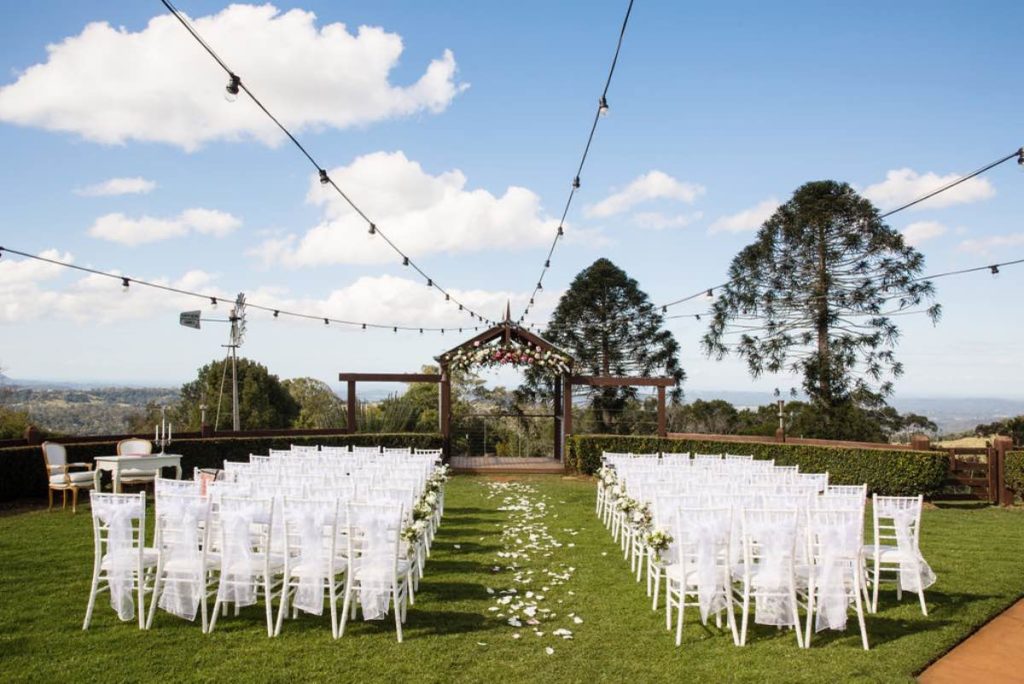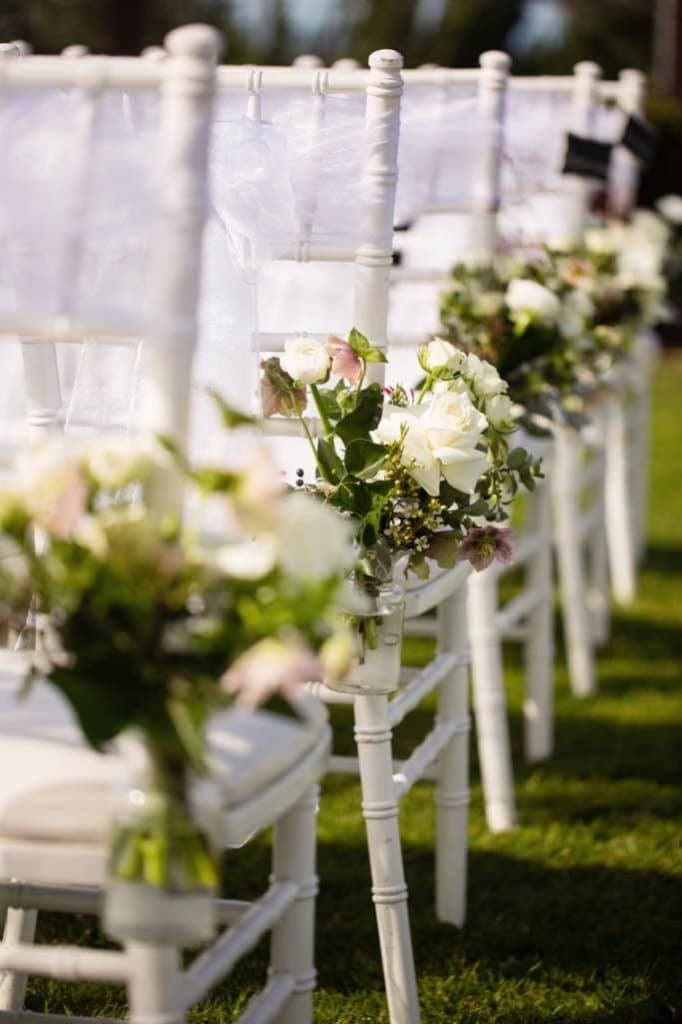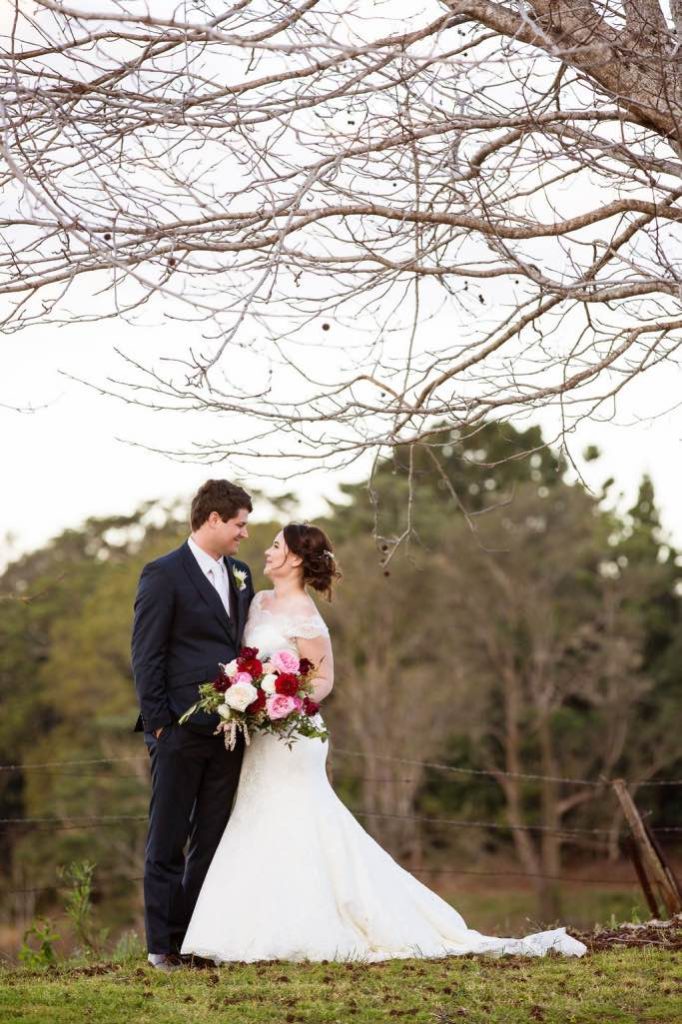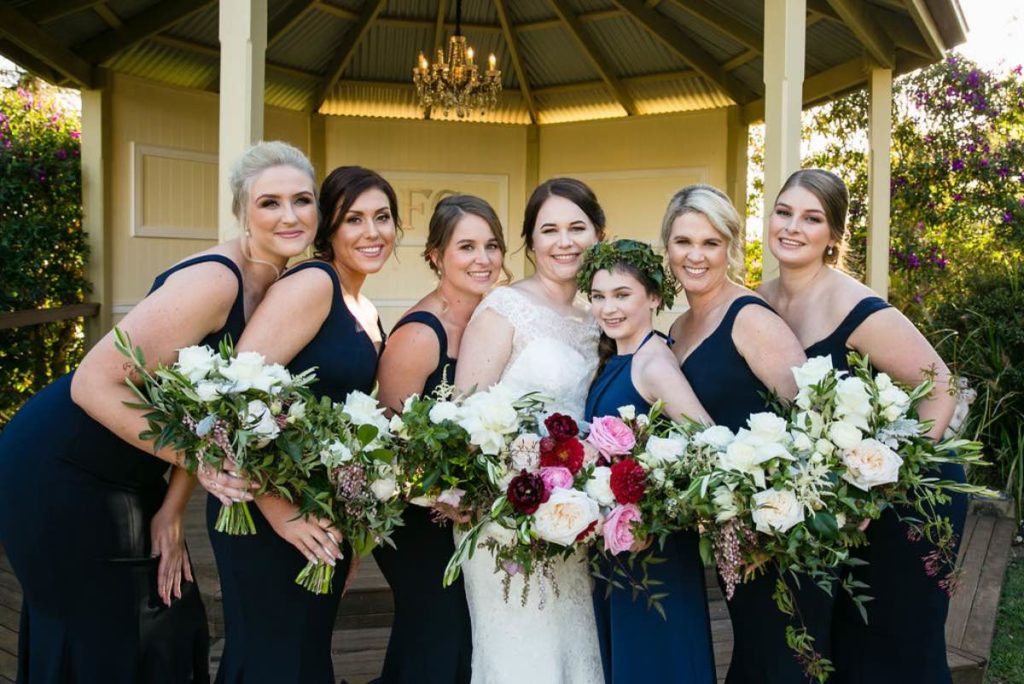 I just wanted to thank you from the bottom of my heart for creating such a magical ceremony and reception hall for our wedding - I was so completely stunned walking into the barrel room and reception hall!! Everything about it was just perfect. I was ecstatic.
Thank you so much for booking us in and trusting us to create your wedding flowers, we loved working with you.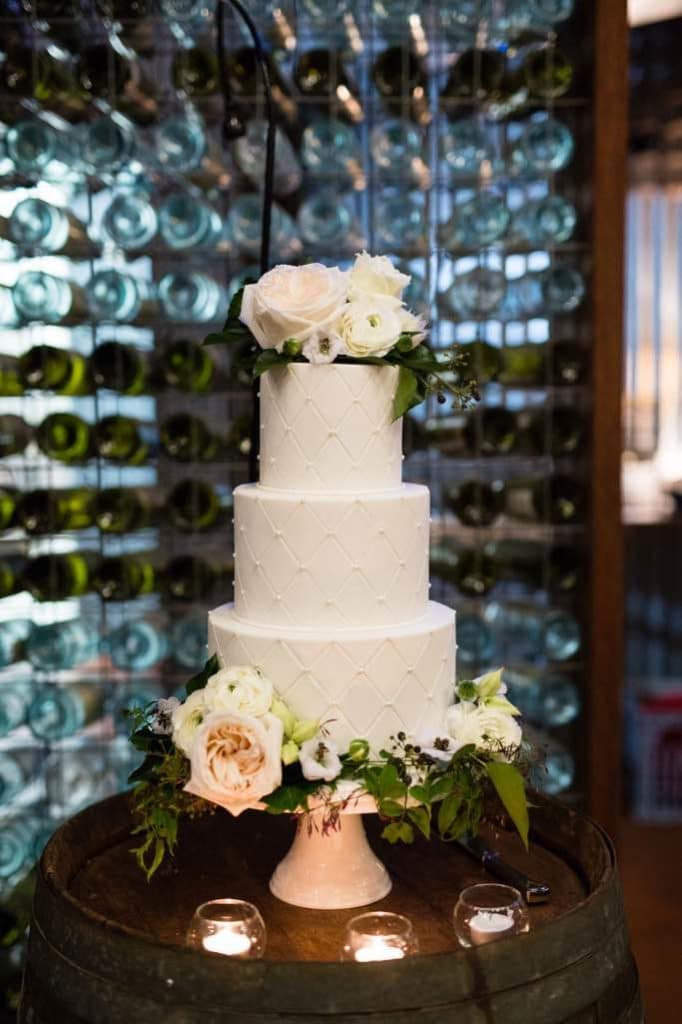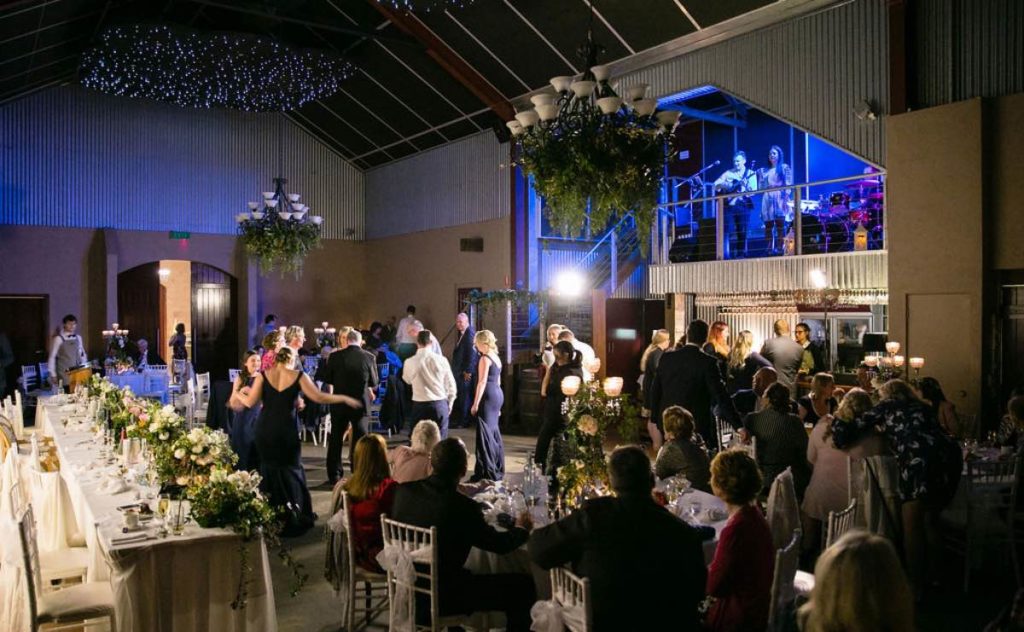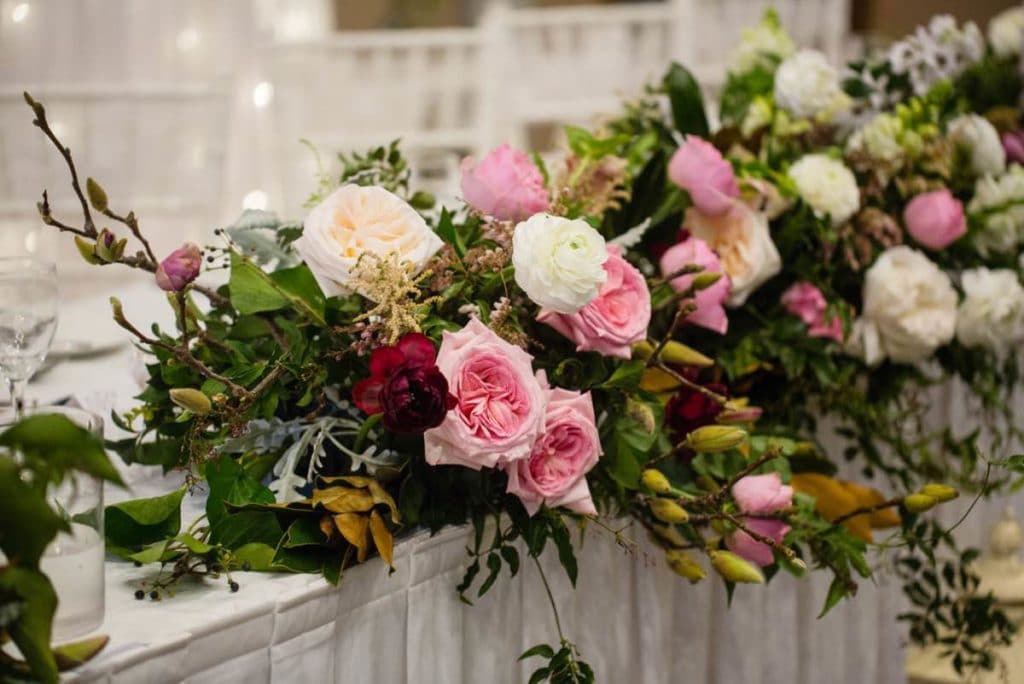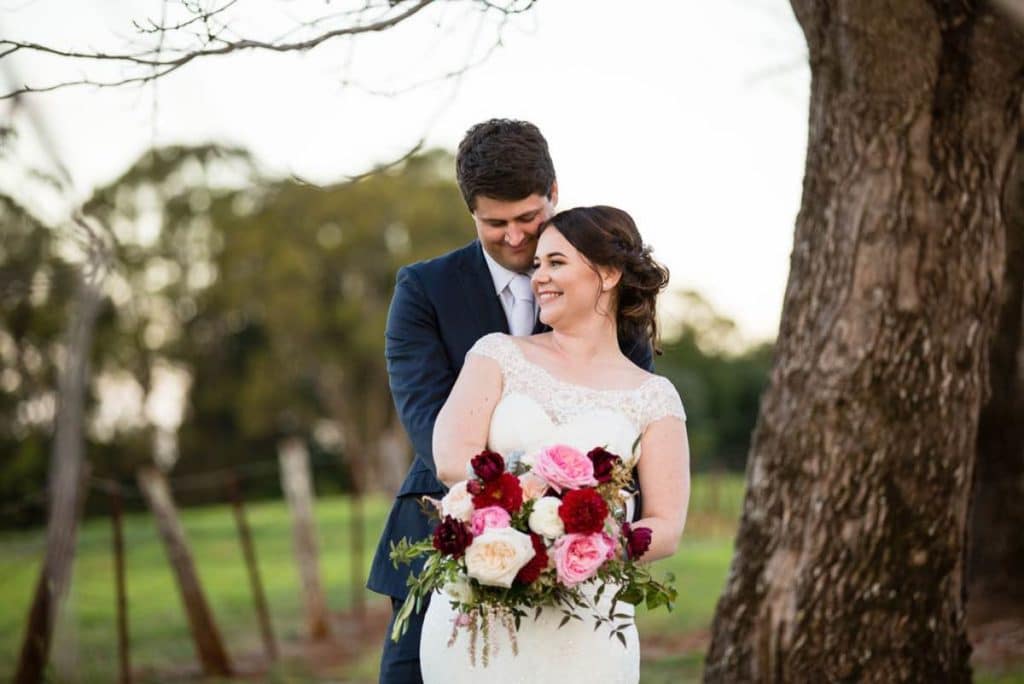 Photography by Jennifer Oliphant Photography.