ALYCE + KRIS AT OLD DAIRY MALENY
OLD DAIRY MALENY
SEPTEMBER 2020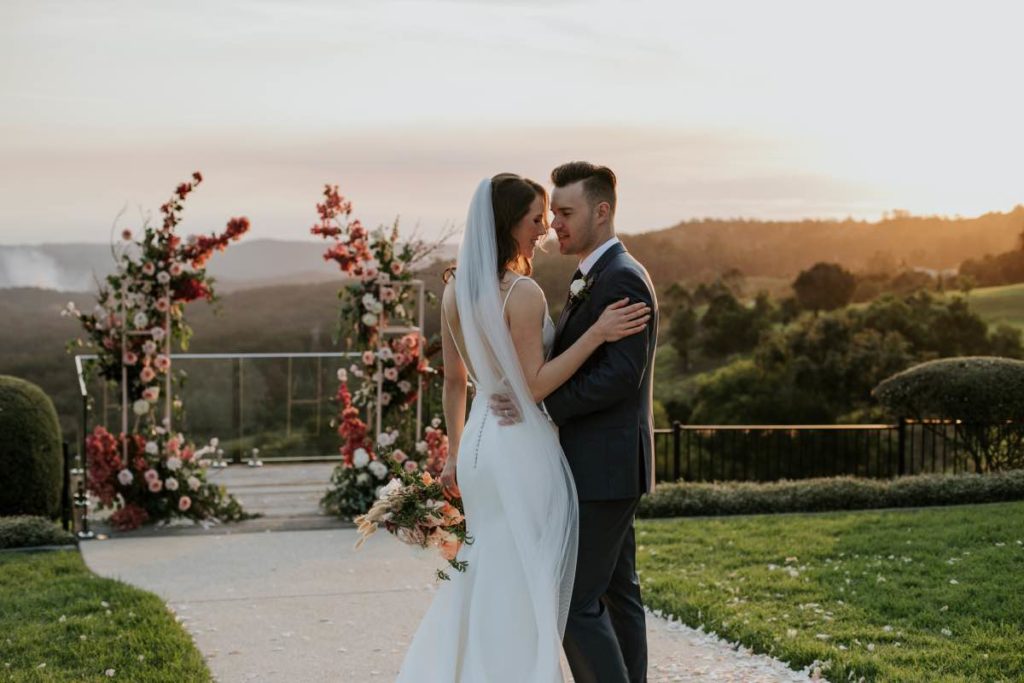 We love getting photos back from our couples, we are so invested in your story that by the time we go our separate ways, we miss you. We love seeing all those little moments, reliving when the flowers leave us to be with you…but…
Every now and then you get the WOW – every single photo is WOW, its a combination of us really loving the flowers we have made, the venue, the lighting, the couple, the mood, the other vendors, and the most important one, the photographer. This is one of those weddings…we don't even have all the photos yet but we love them all!
We can't even wait for another second to show you…. enjoy this amazing collection of images from Alyce and Kris' September wedding at The Old Dairy in Maleny!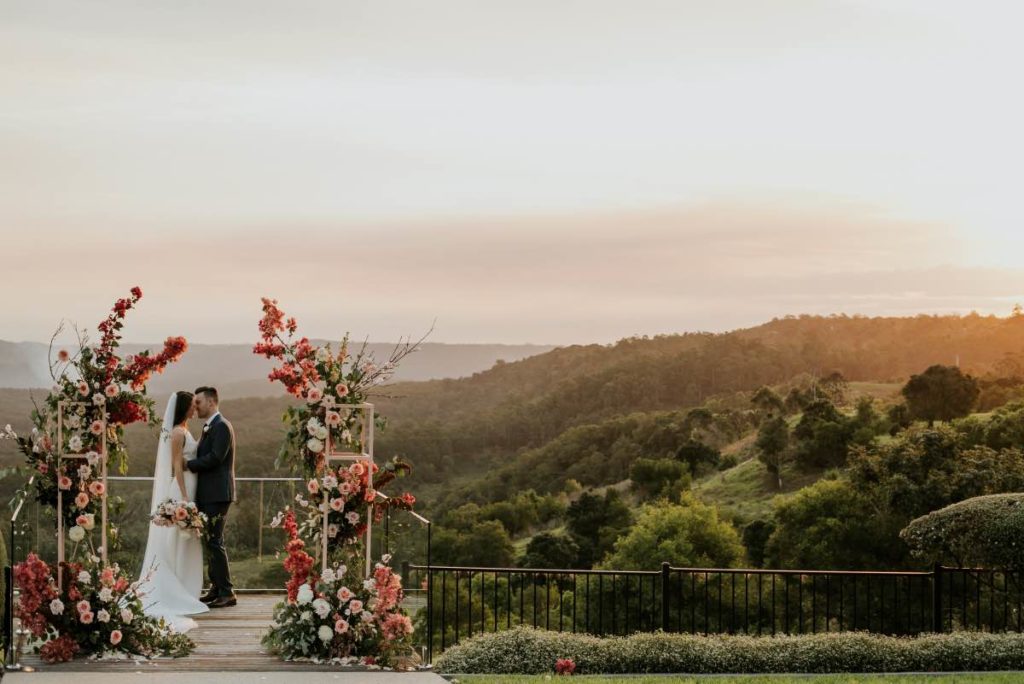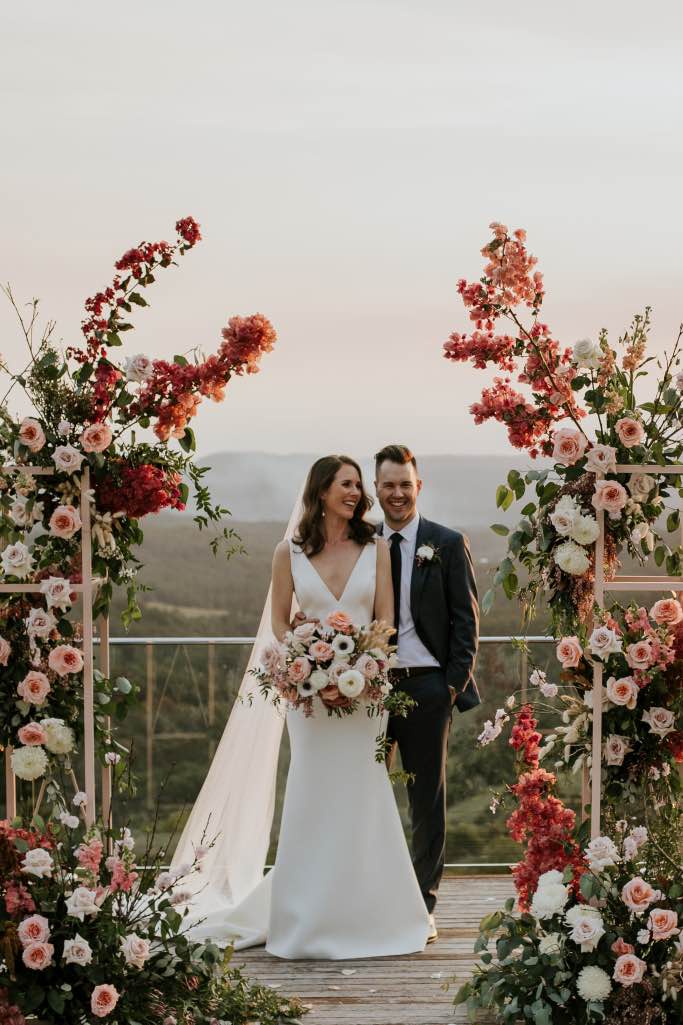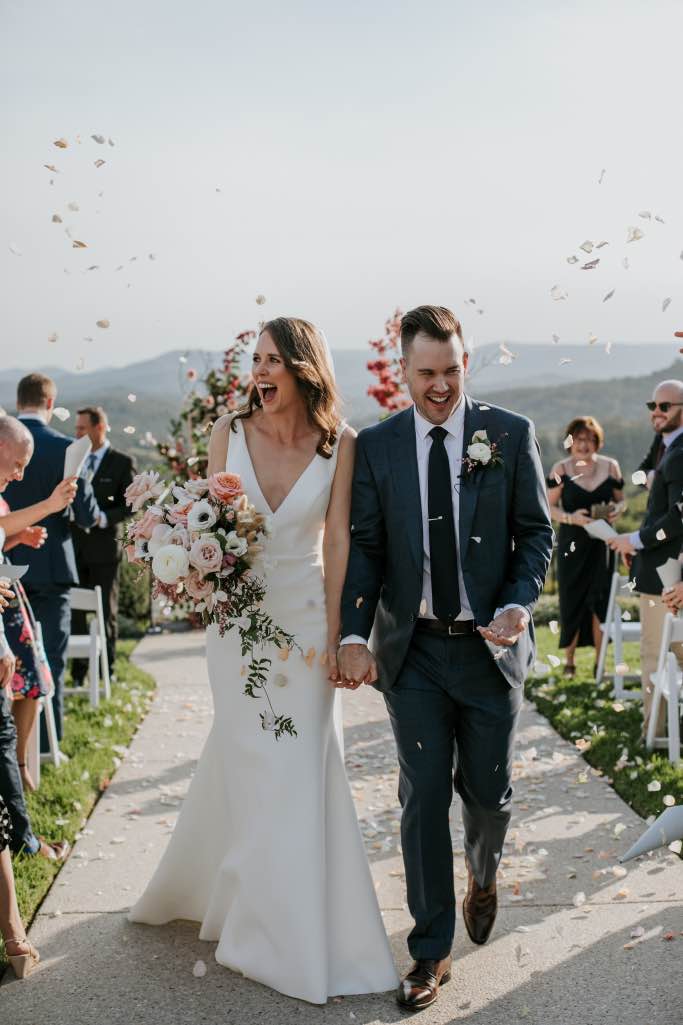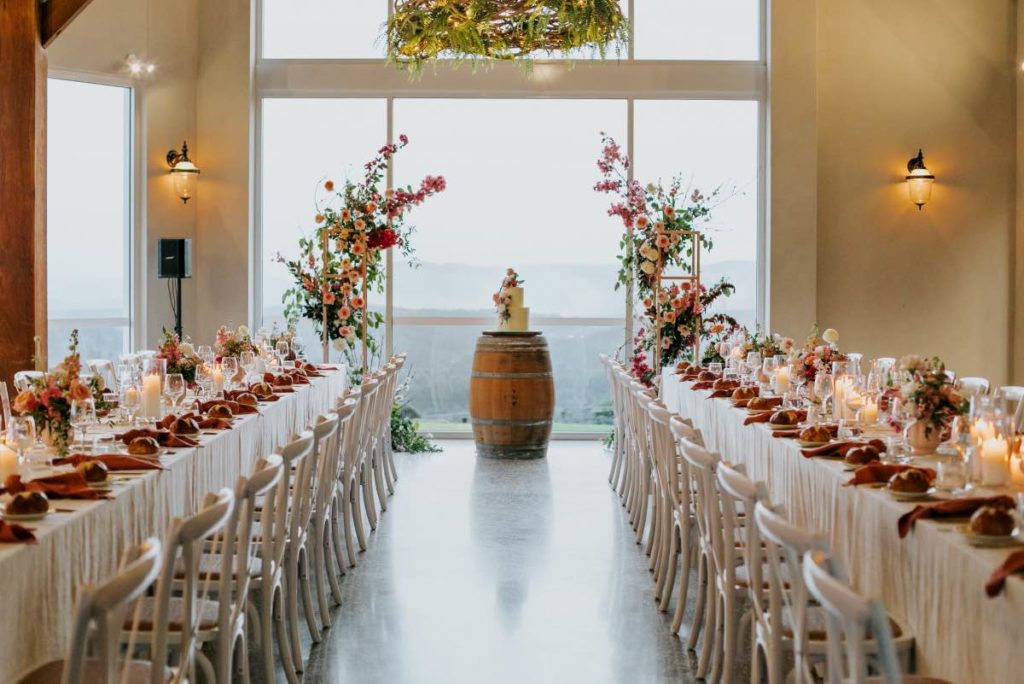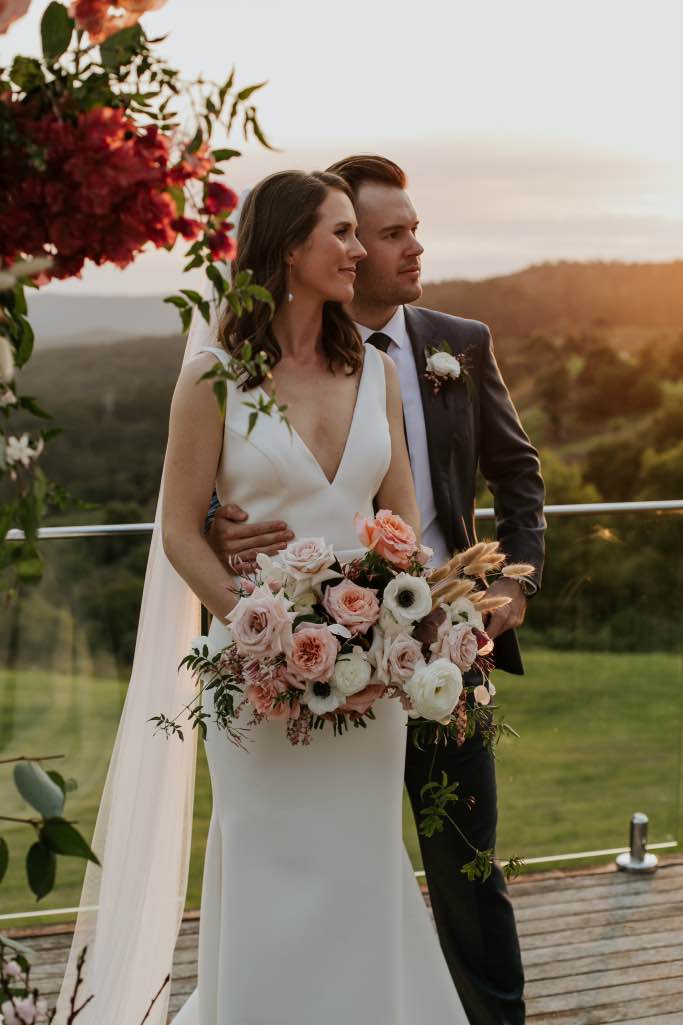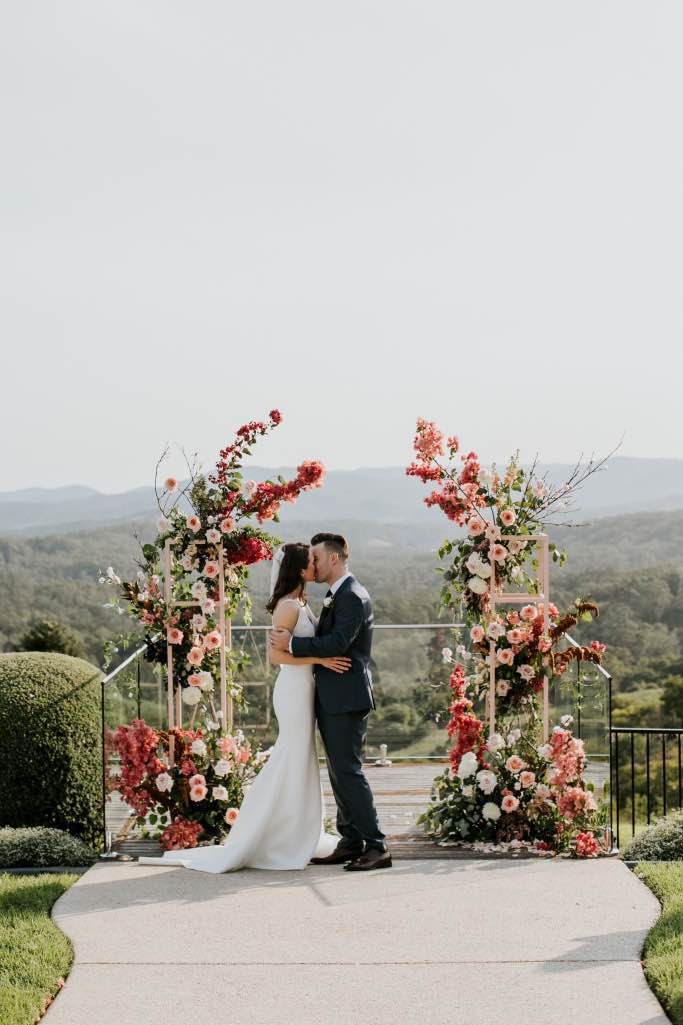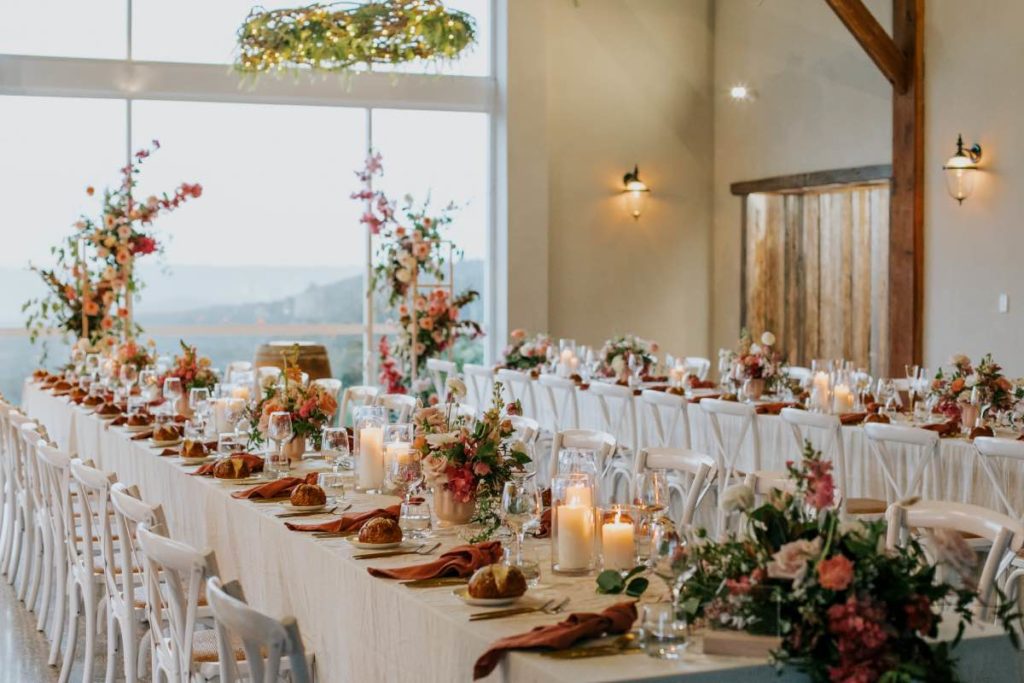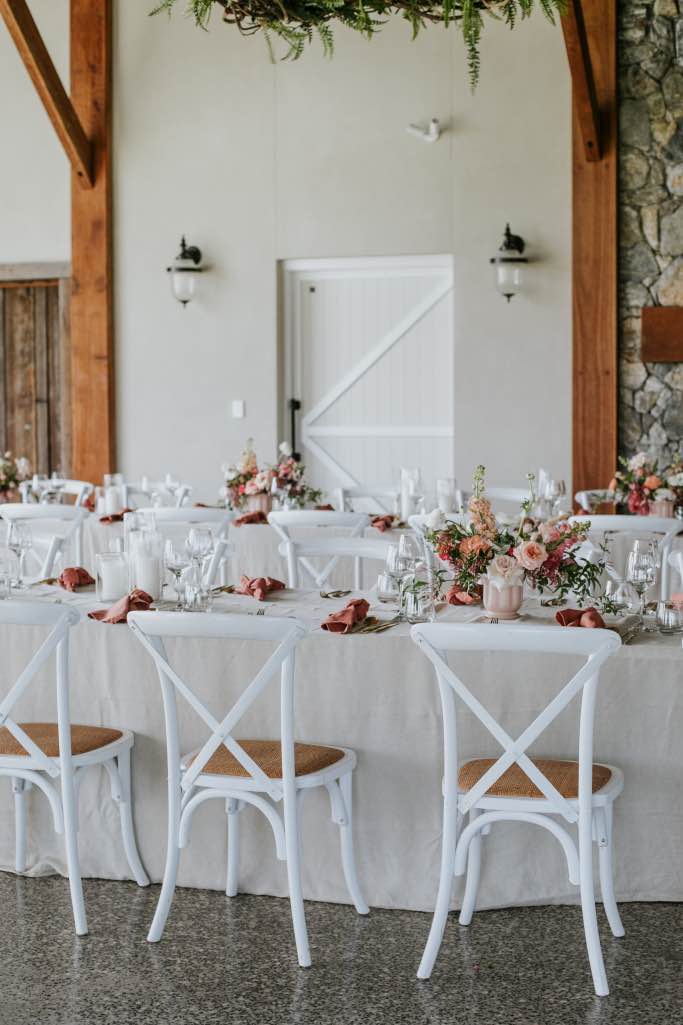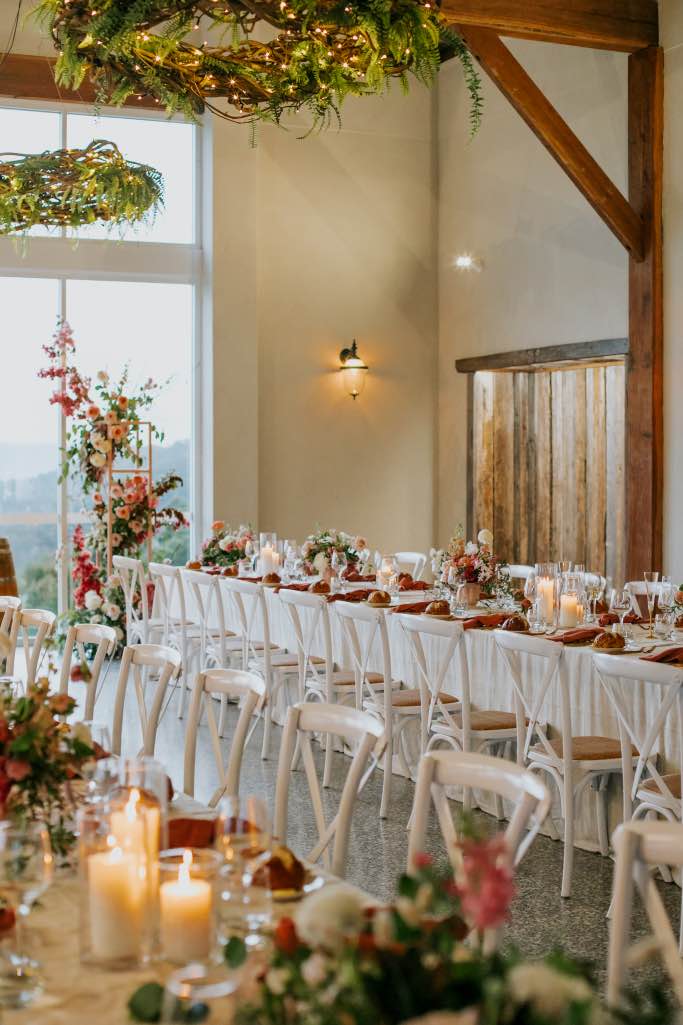 To add to the WOW – we got the most wonderful message from the groom on behalf of them both…just 2 days after the wedding… WE HAVE THE BEST COUPLES EVER!
"Sandi and Sherii – just wow.  We didn't give you guys much to work with – "just pretty… maybe pinks and peaches and whites…" – and you worked out exactly what we wanted before we even knew ourselves.  We left the meeting at your place Sandi feeling so confident that you understood what we wanted – you managed to get down into words what we were thinking, and reassured us that our wedding would be beautiful.  It turned out even better than we could have imagined – your descriptors of 'romantic, sophisticated, modern and pretty' barely even begin to describe how stunning those arrangements were.  Instagram hasn't seen a bouquet or tower of flowers that pretty before.  It seems like time away from the art really made it all come alive.  The barn smelt like the most incredible perfume, Alyce looked stunning with that spectacular bouquet, and I really loved my little boutonniere.  At the end of the night, we offered the table arrangements to our guests, and I've never seen flowers get snatched up so quickly.  Thank you for continuing to create such beautiful work, and for putting so much care and attention into our wedding. "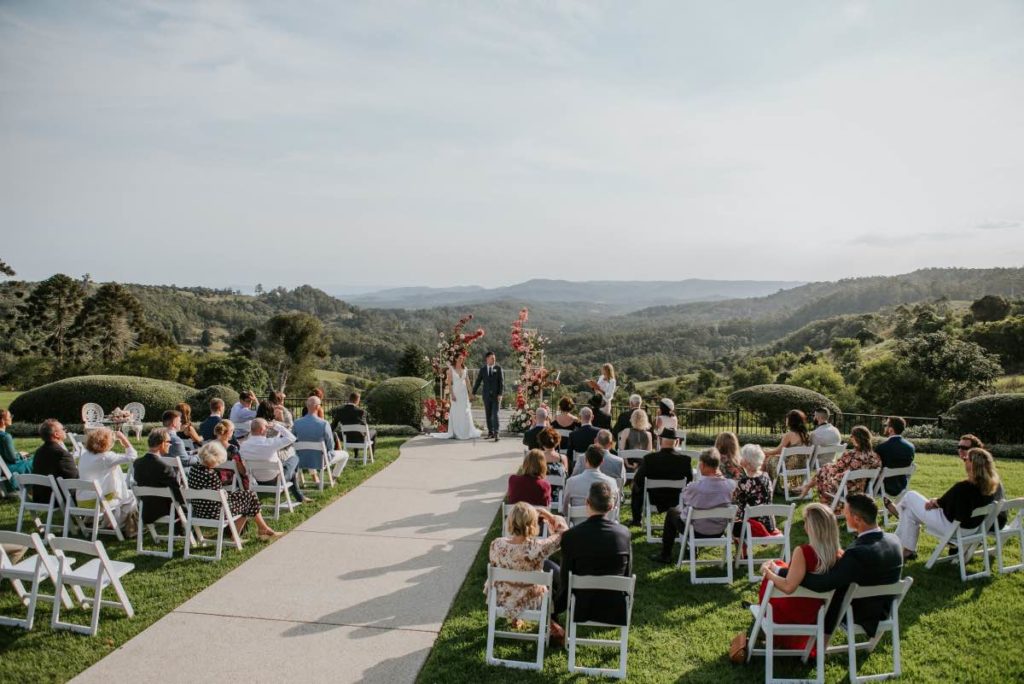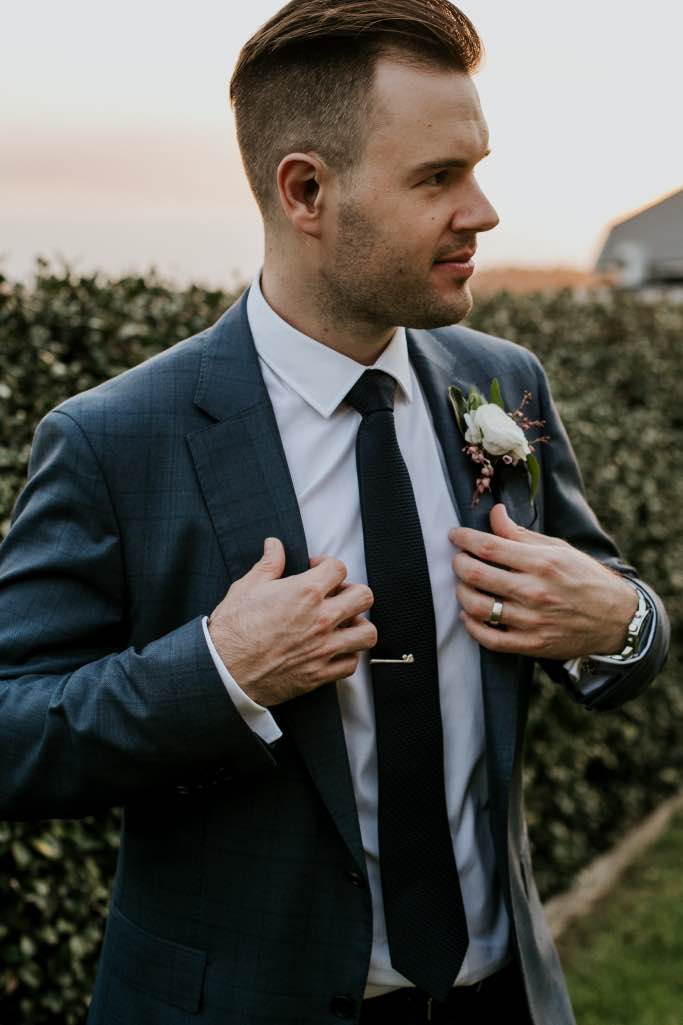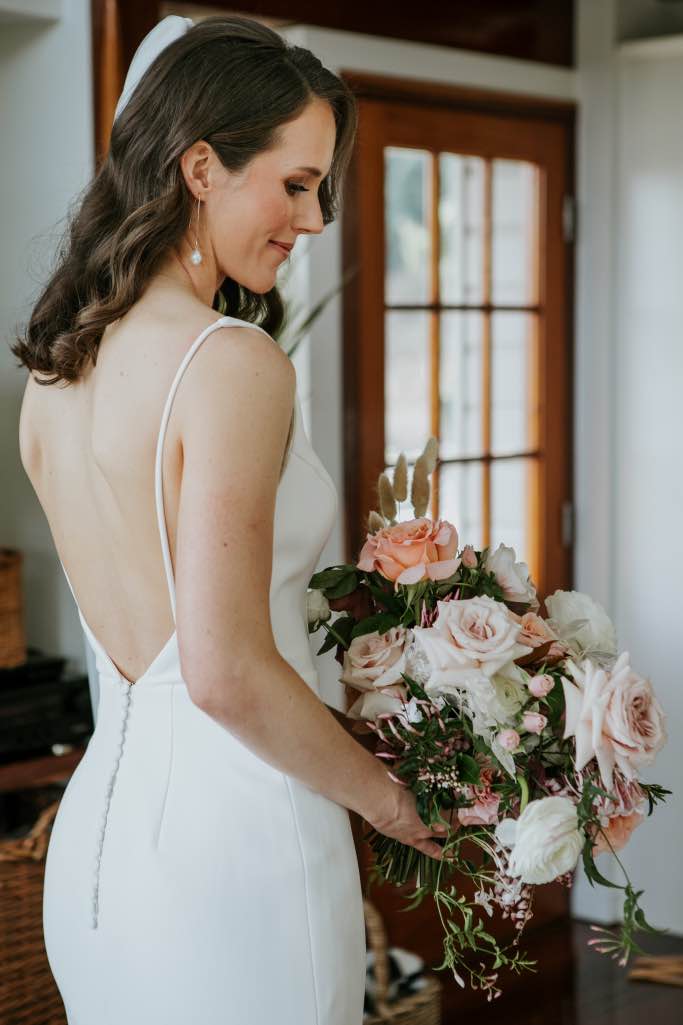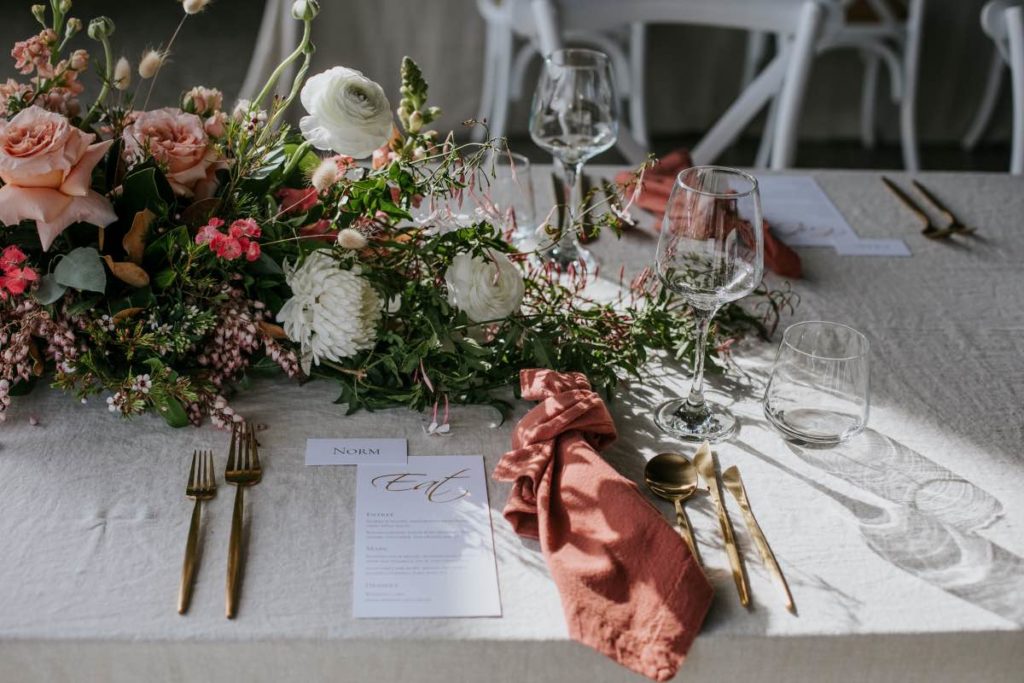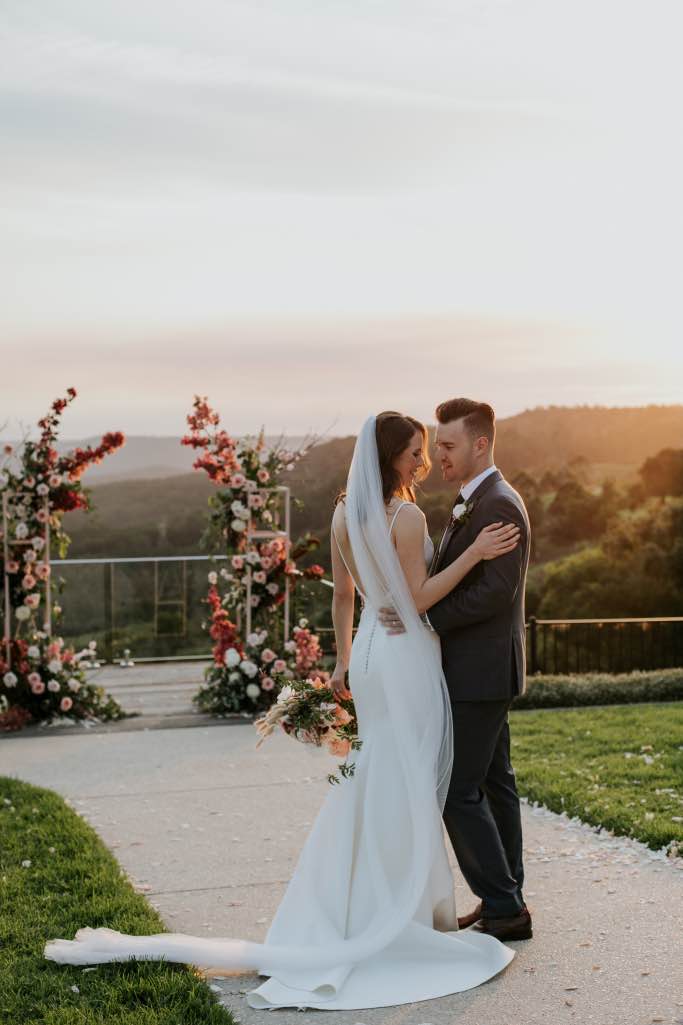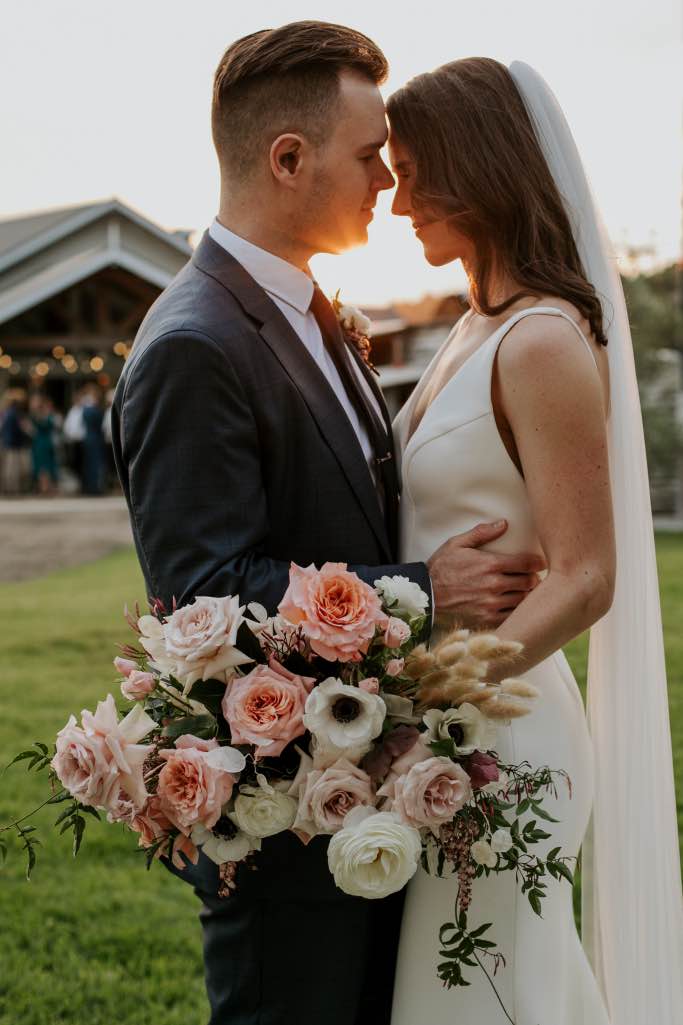 Date SEPTEMBER 2020 | Photographer AMY HIGG PHOTOGRAPHY | Venue THE OLD DAIRY MALENY | Coordinator MAPLE EVENTS | Styling SIMPLY STYLE CO. | Videography LEATHER BOUND WEDDINGS | Hair EVALYN PARSONS | Make Up BOUDOIR BLUSH | Catering/Bar SOMETHING FOR CATERING | Cake BRIDES SISTER | Dress SPHERE COLLECTIVE – CHOSEN BY ONE DAY | Suit HUGO BOSS | Celebrant CEREMONIES BY DEE | Transport MALENY COACHES | Band BAKER BOYS BAND