ANNABELLE + DANIEL AT SPICERS CLOVELLY ESTATE
SPICERS CLOVELLY ESTATE
OCTOBER 2018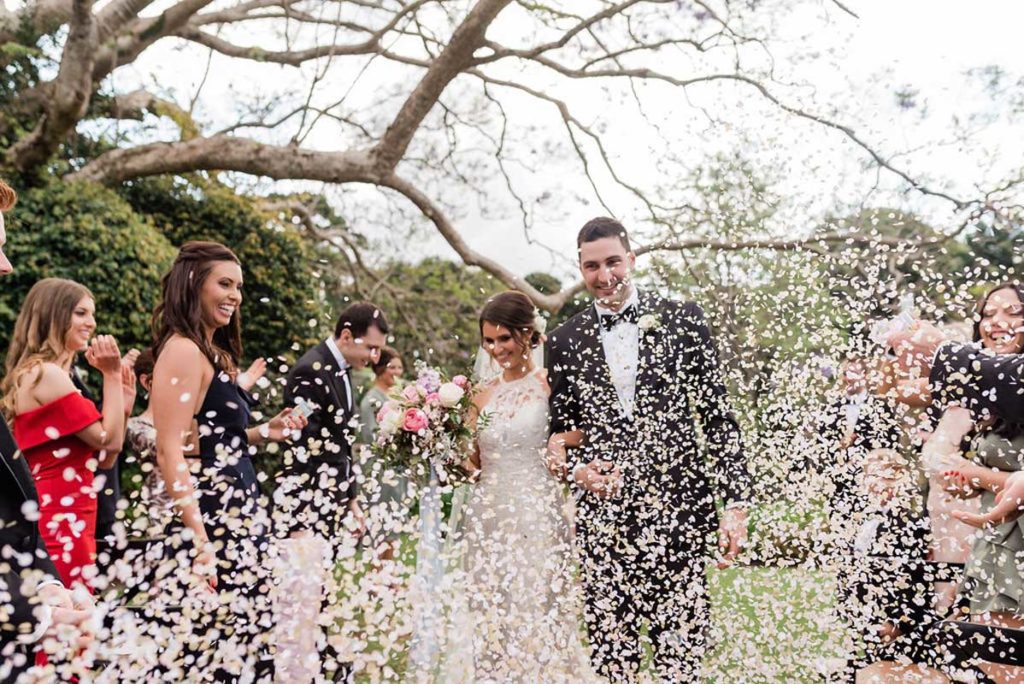 Annabelle and Daniel's vision for their October wedding day at Spicers Clovelly Estate – Romantic, classic, and luxurious.
From soft blush and pastels to deep contrasting tones, lush foliages and flowing ribbons, Annie and Dan's day came together perfectly.
The images captured by Casey Jane Photography were so perfect, we loved them all! From the confetti-filled ceremony to the lush chalice bowls on the guest tables on the library deck.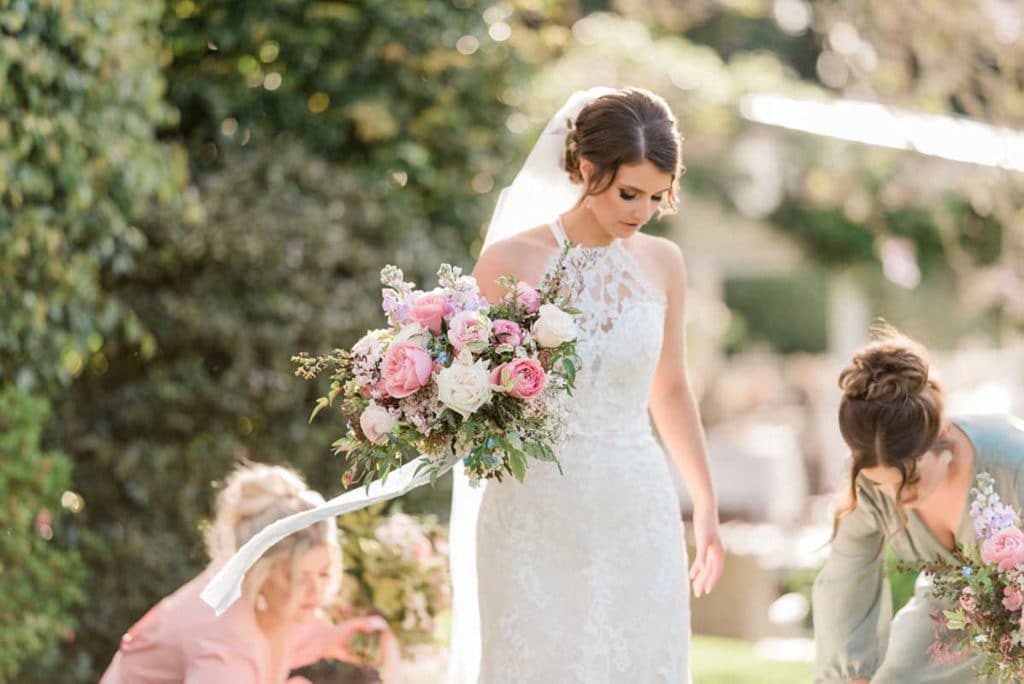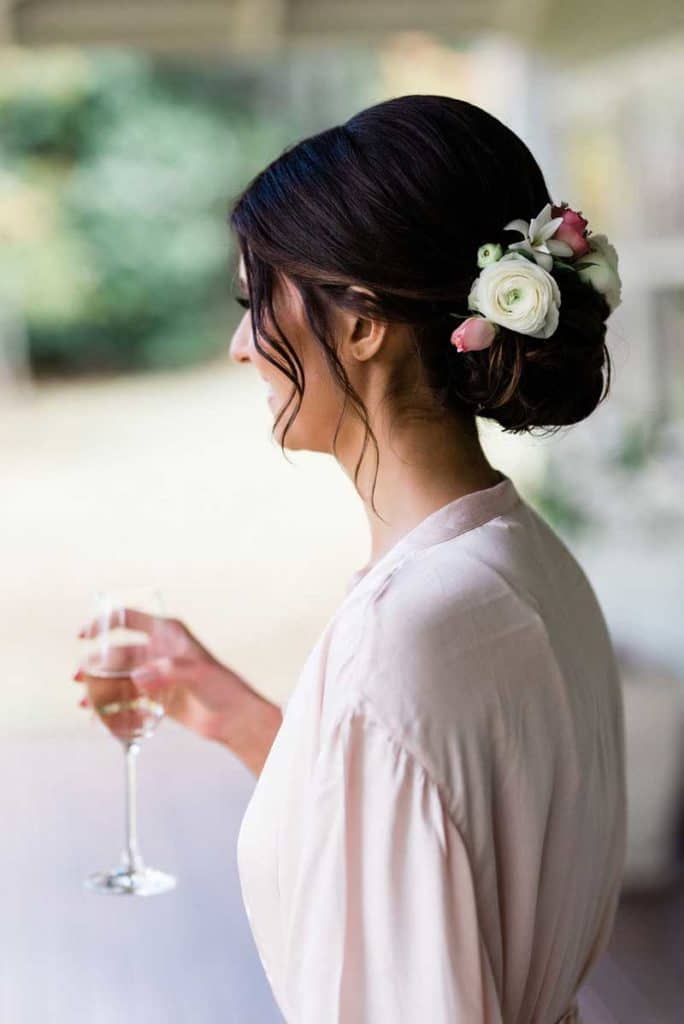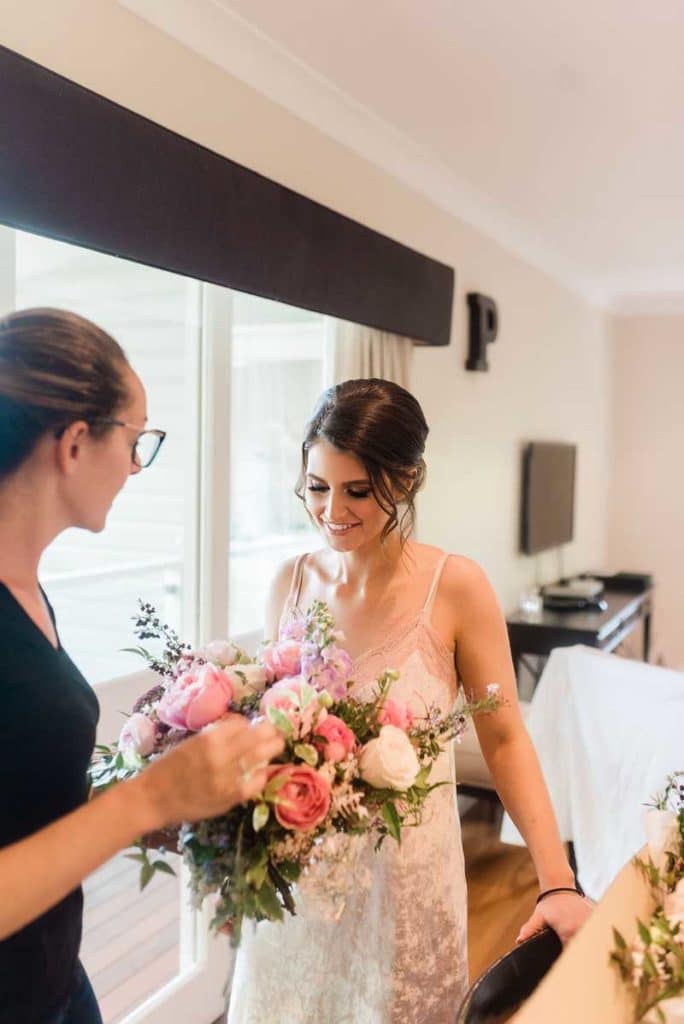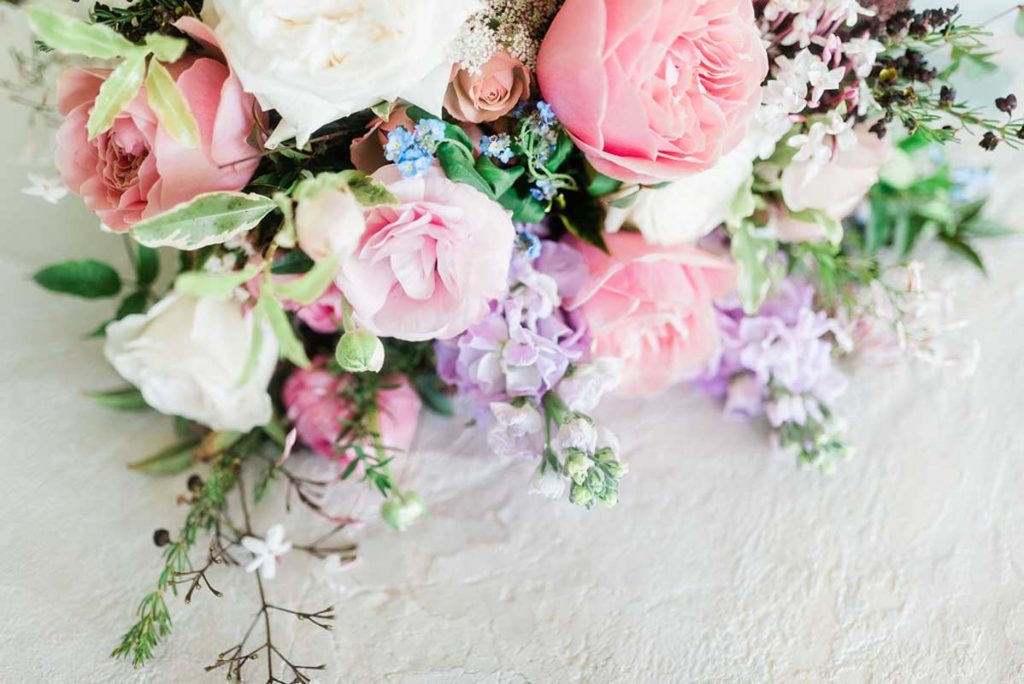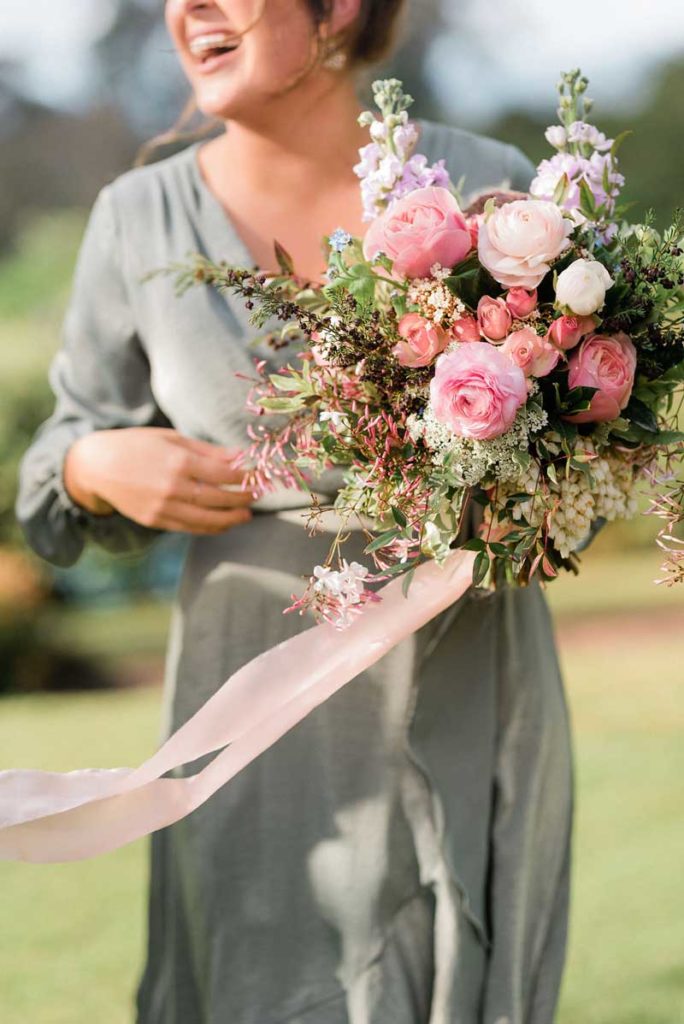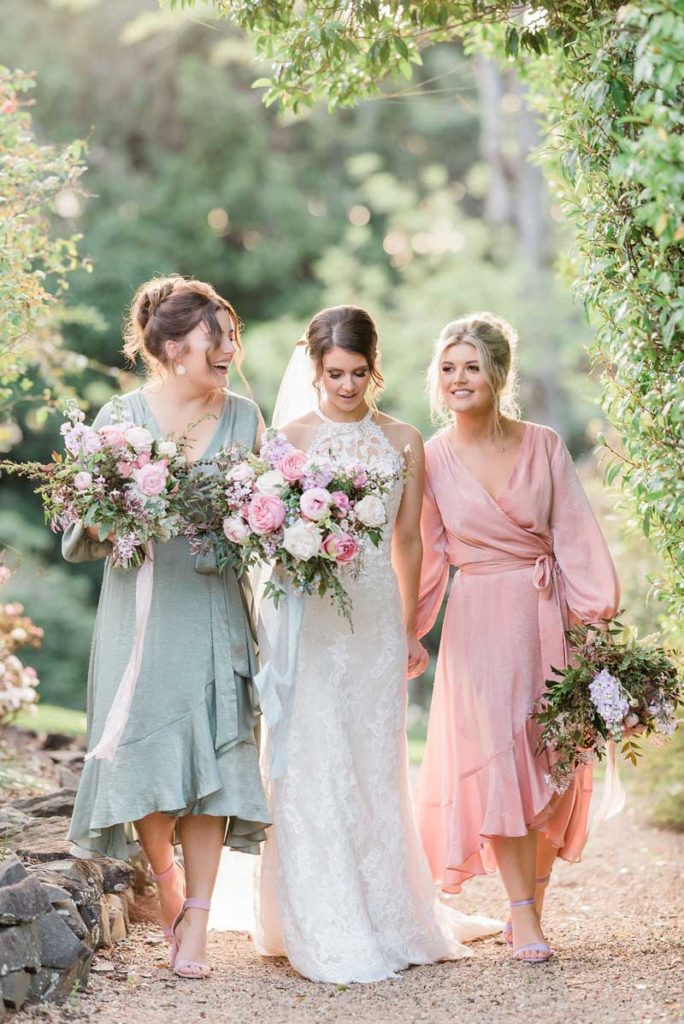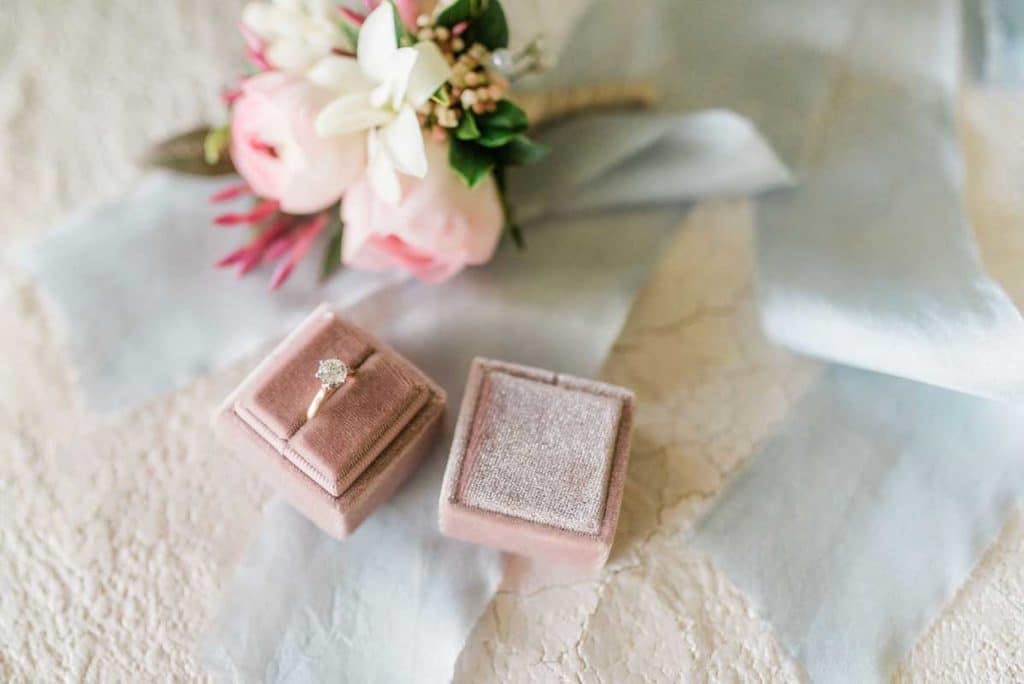 I was absolutely blown away by the perfection of your creations. Everything took my breath away. The flowers were divine... You have such a wonderful gift.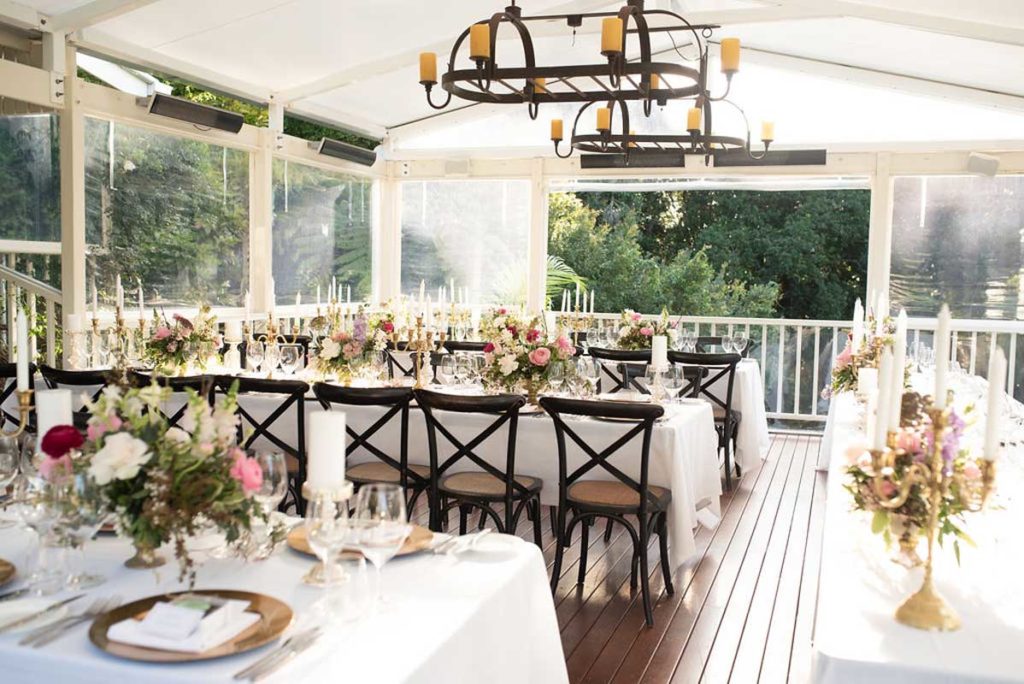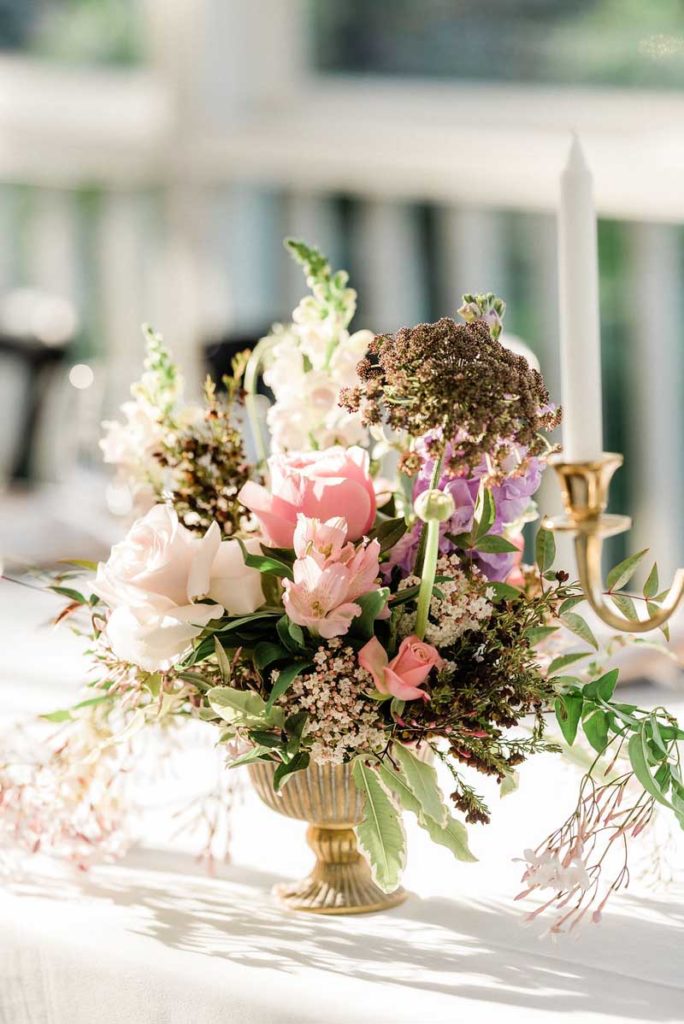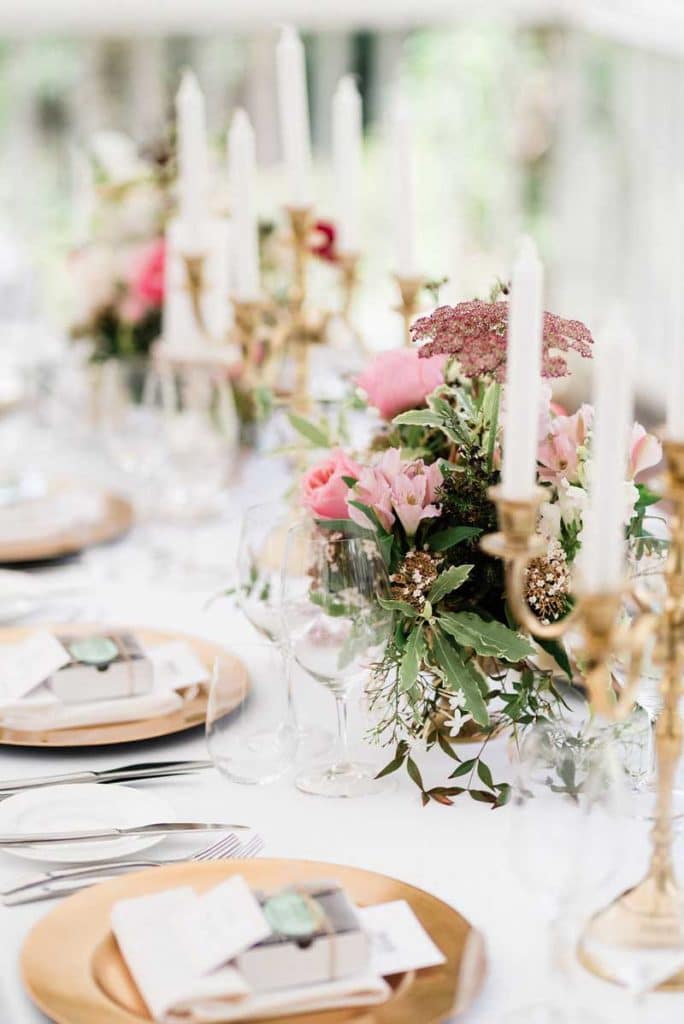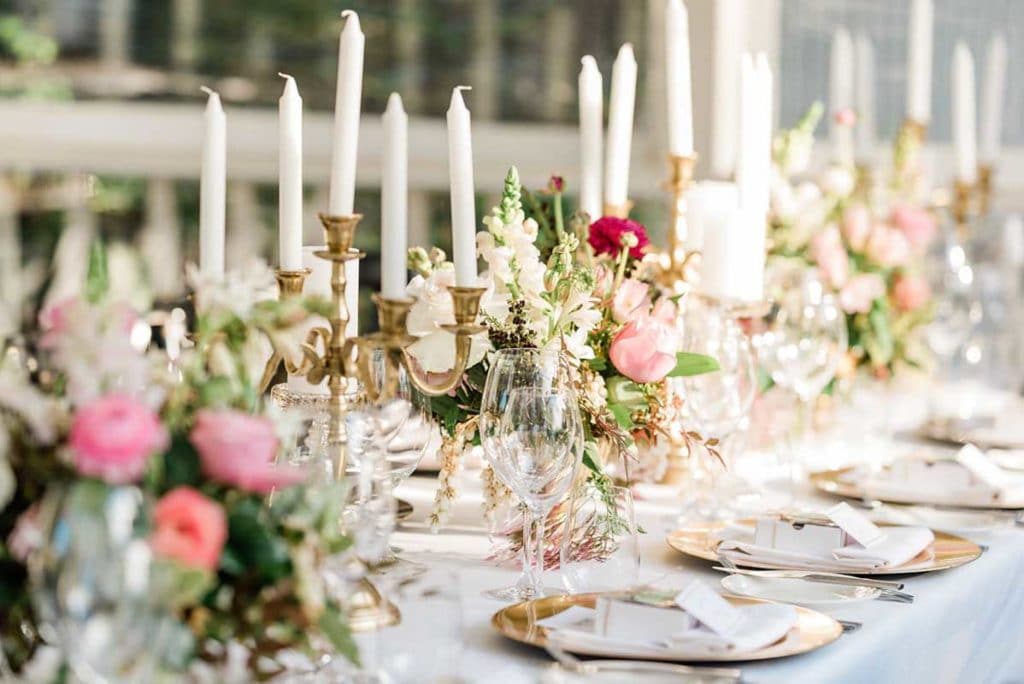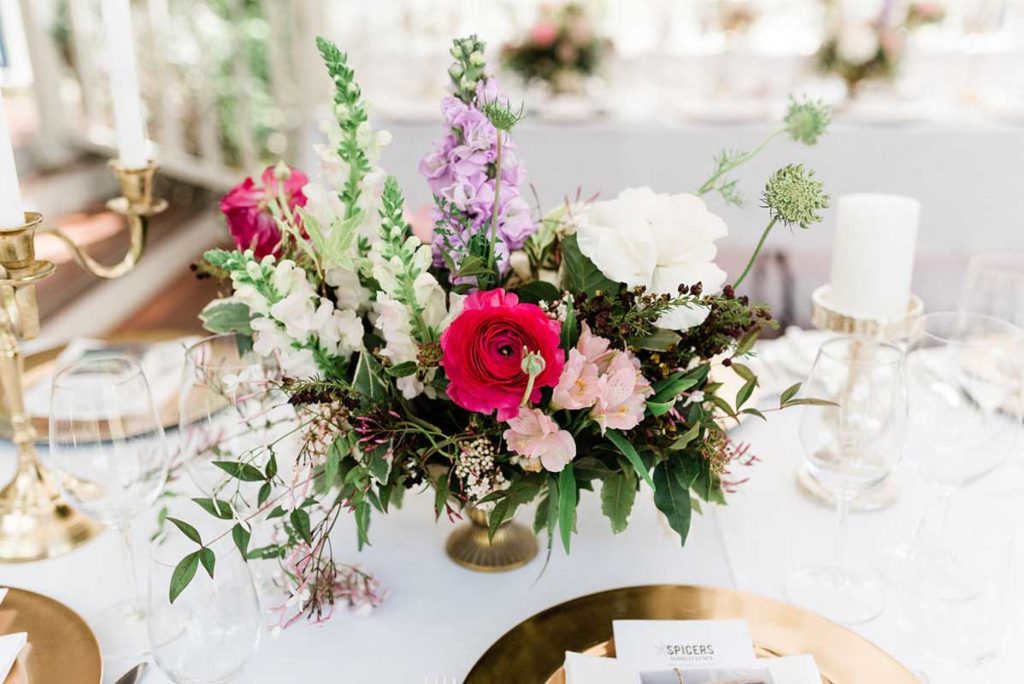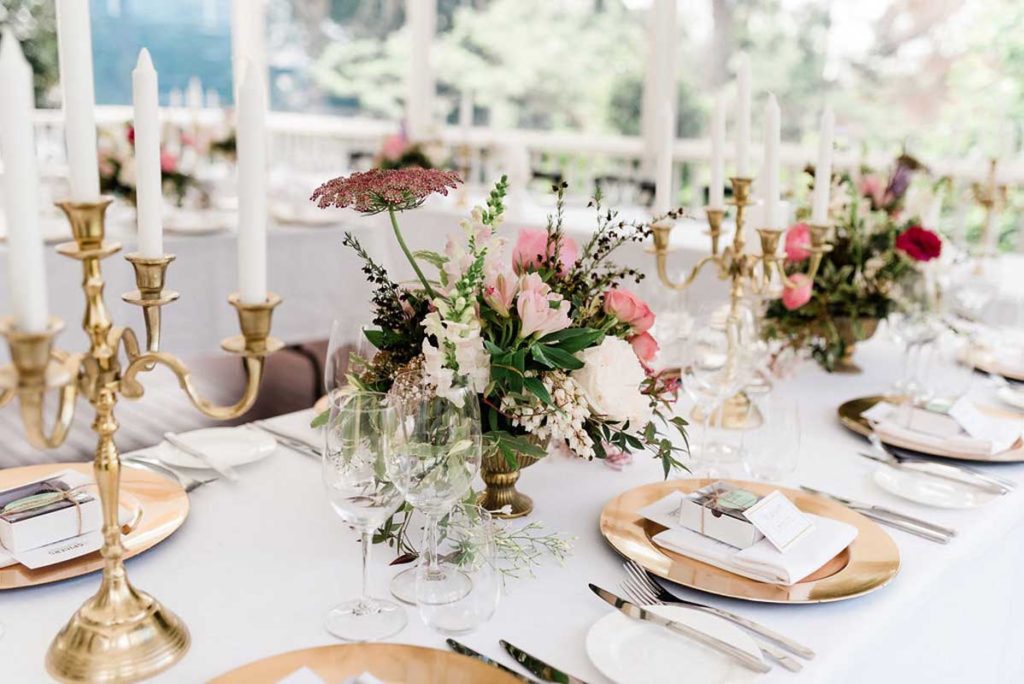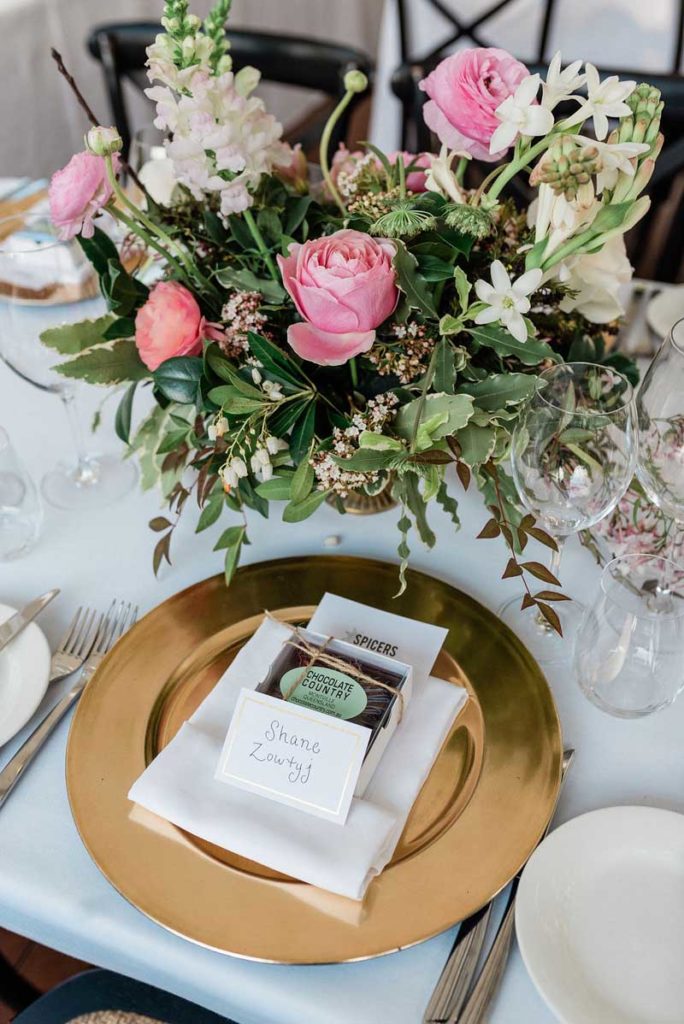 Thank you Sandi, with all of my heart, for not only your gorgeous bouquets and arrangements, but also for being such a lovely, kind person who made our day even more special.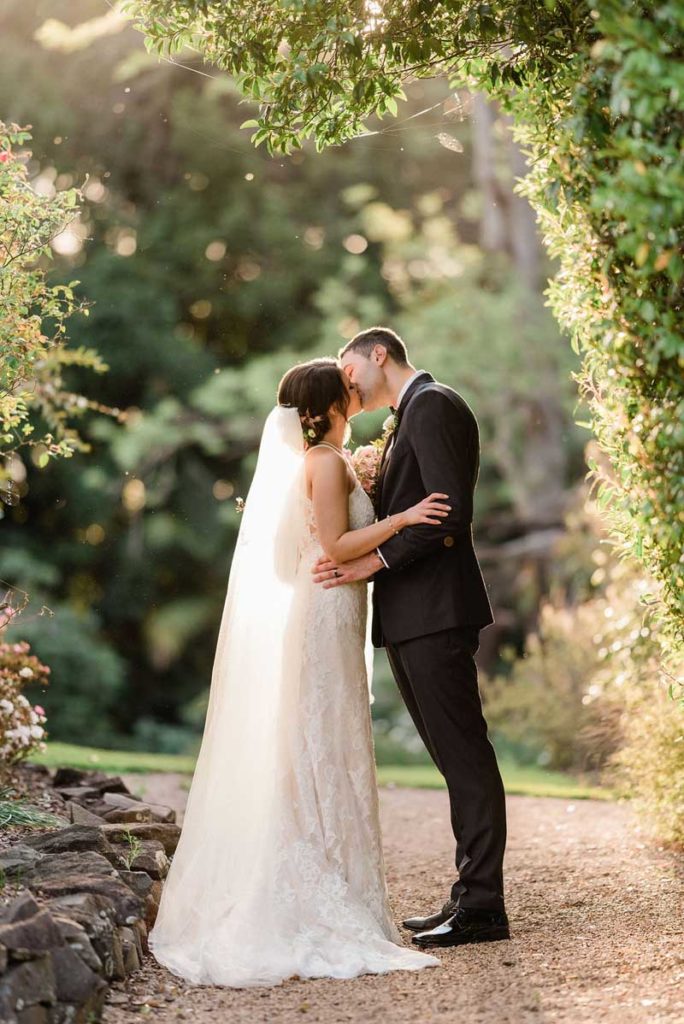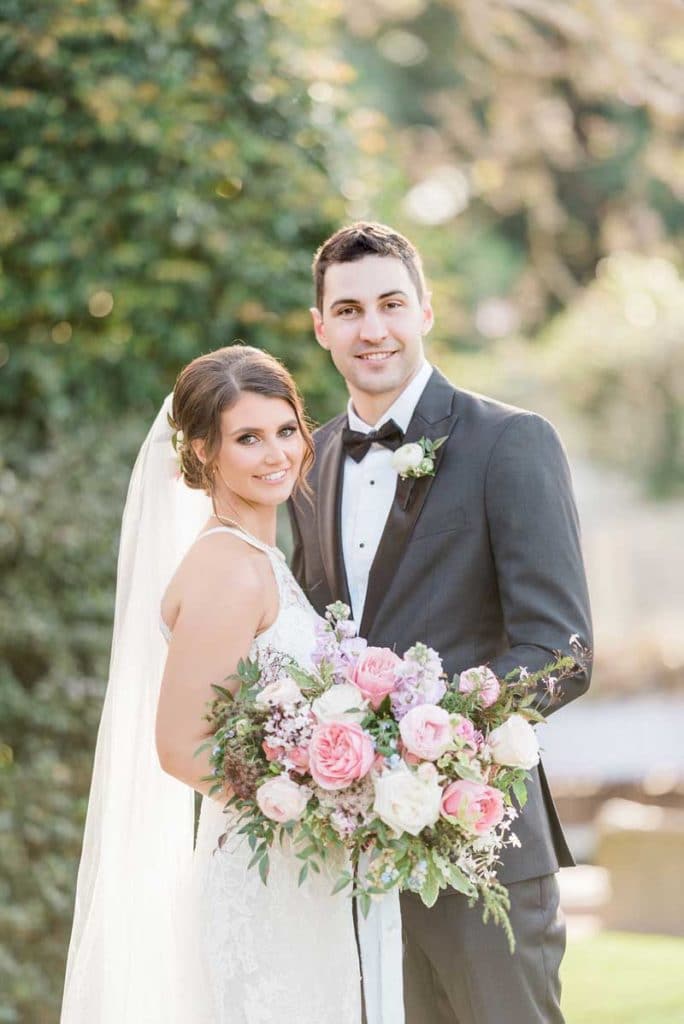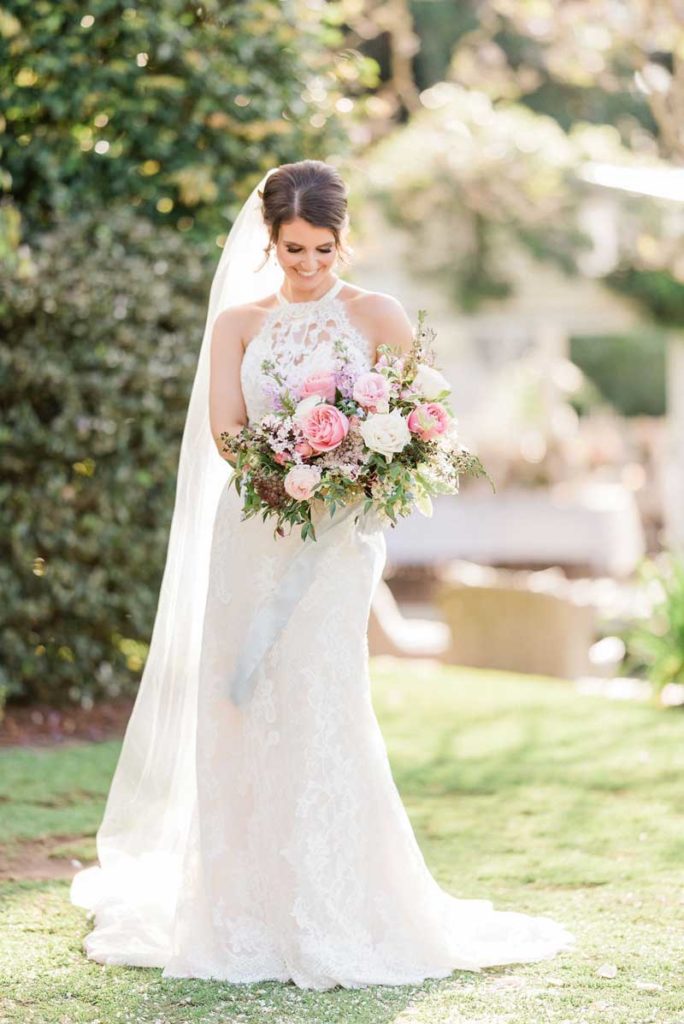 Photography CASEY JANE PHOTOGRAPHY | Venue SPICERS CLOVELLY ESTATE |
Willow Bud Wedding Florist created these wedding flowers and bridal bouquets. The wedding ceremony and reception designs were created specifically for this bride at this Sunshine Coast wedding venue, but this style could be created at many of our beautiful Sunshine Coast hinterland wedding venues in Maleny, Montville, Mapleton, Obi Obi, and Flaxton. This wedding styling and wedding florals would also match perfectly with venues and beaches in Noosa, Mooloolaba, Caloundra and private properties across the Sunshine Coast.