TANYSHA + NATHAN AT FLAXTON GARDENS
FLAXTON GARDENS
JUNE 2019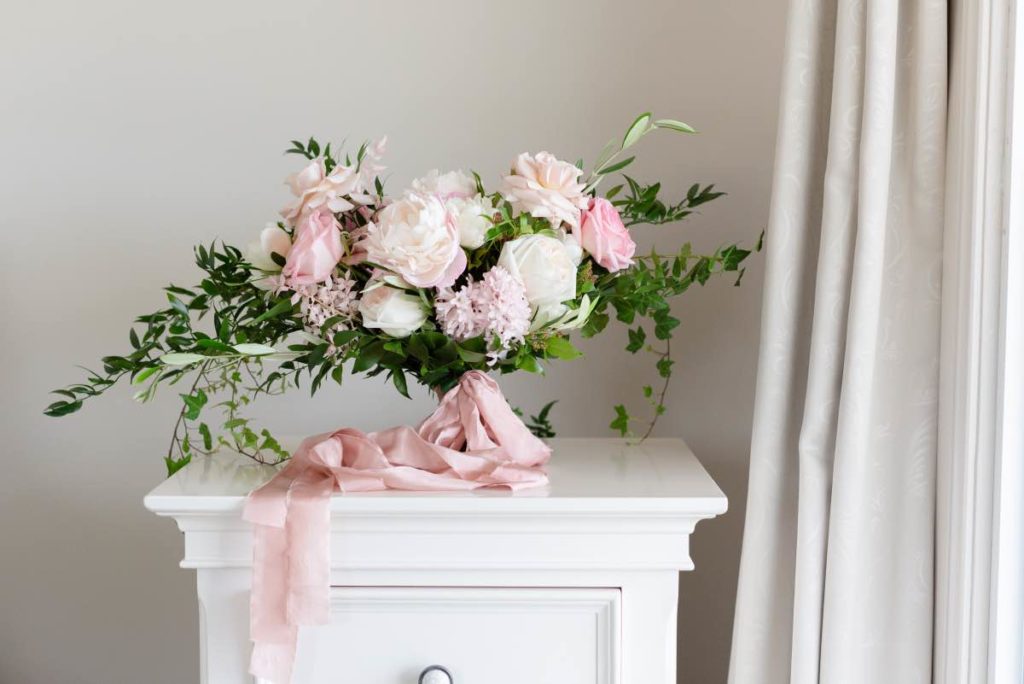 Romantic peony, tulip, sweet-scented hyacinth and rose blooms, lush trailing foliages, soft textures and trailing silk ribbons…This is what A Willow Bud bouquet is all about.
Tanysha was such a lovely bride who had a vision of what she wanted for her June wedding, and we just brought all those ideas to life in living colour. Choosing wedding flowers can be daunting for some but Tanysha trusted us completely allowing us the freedom to create an amazing concept for hers and Nathan's day. And Nathan was the perfect groom who just wanted her to have her amazing fairytale wedding – LOVE.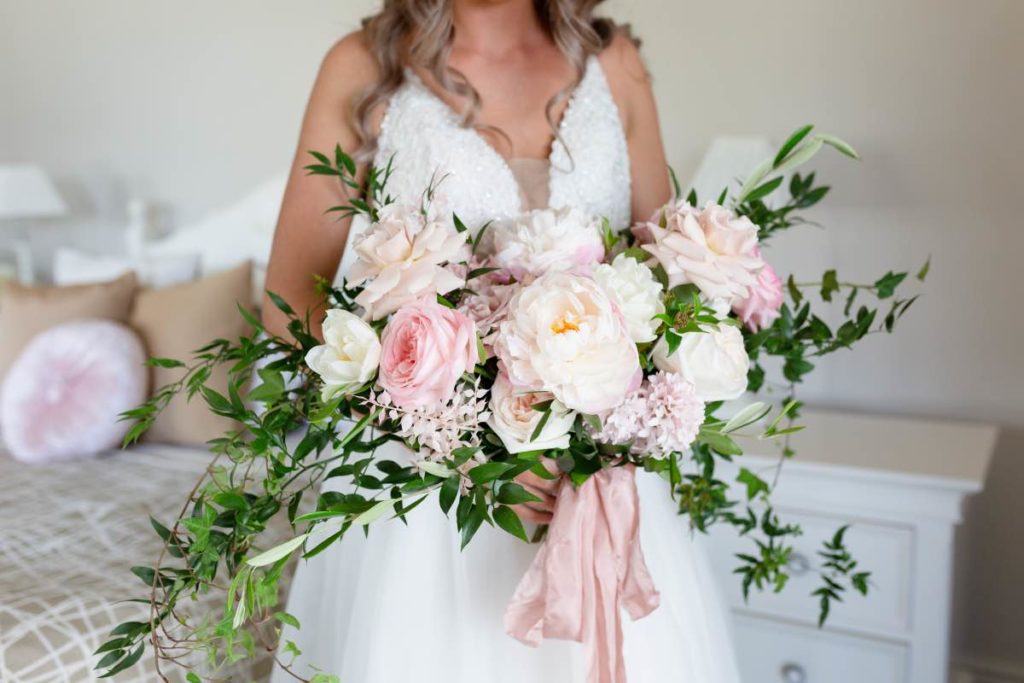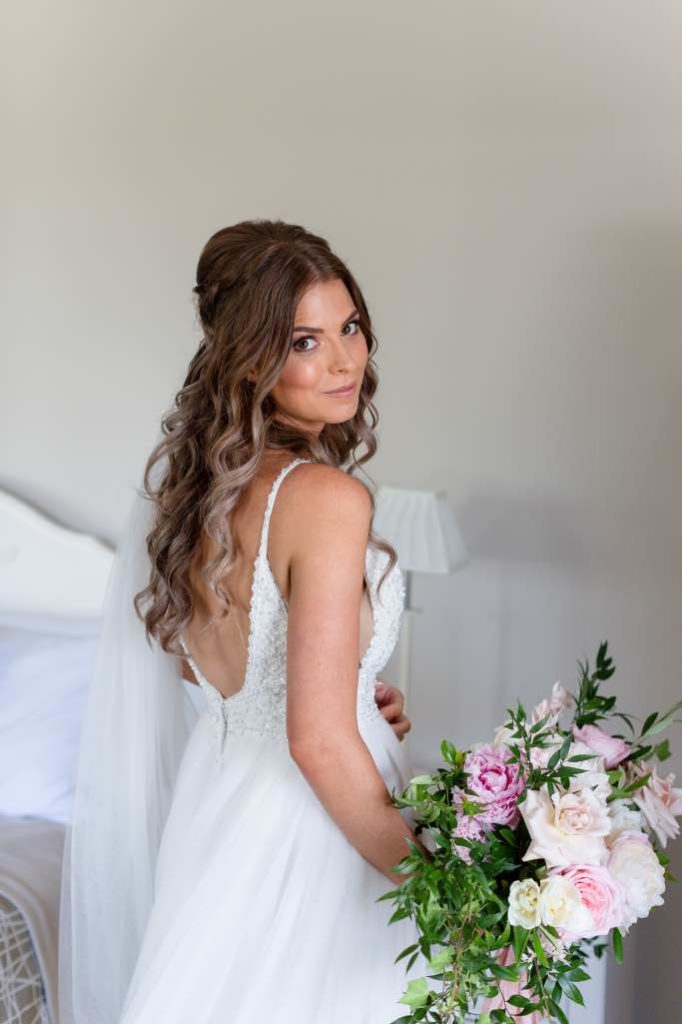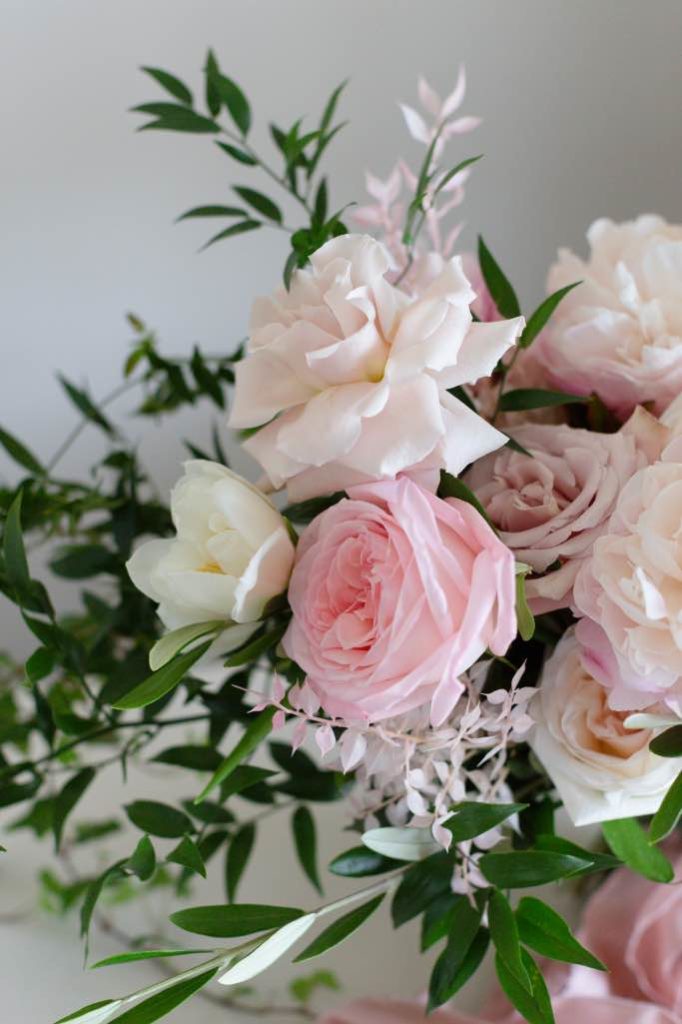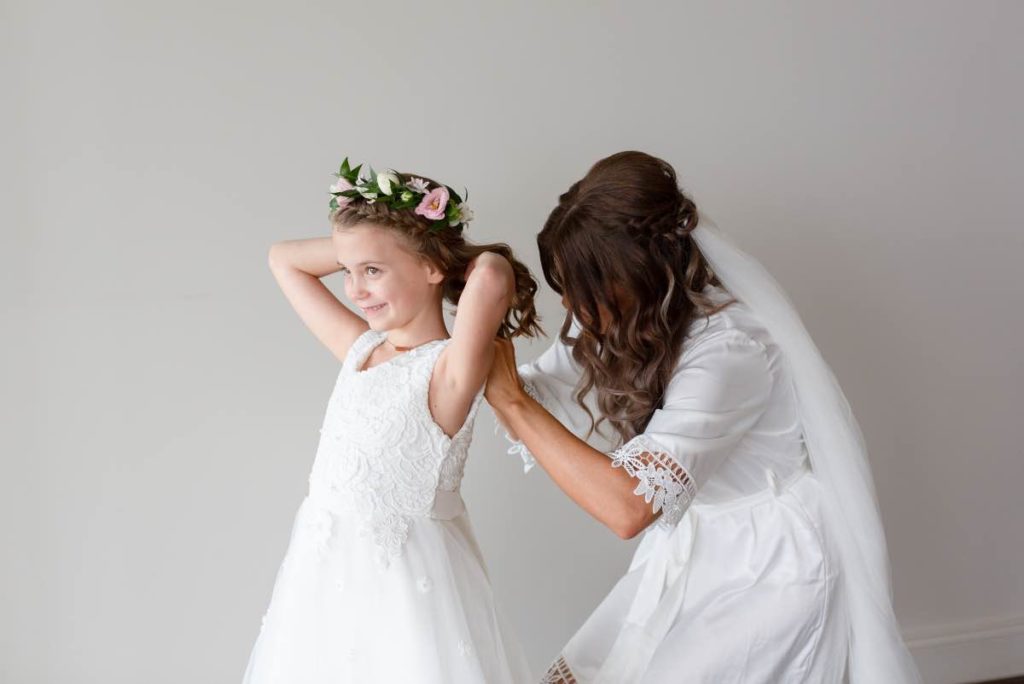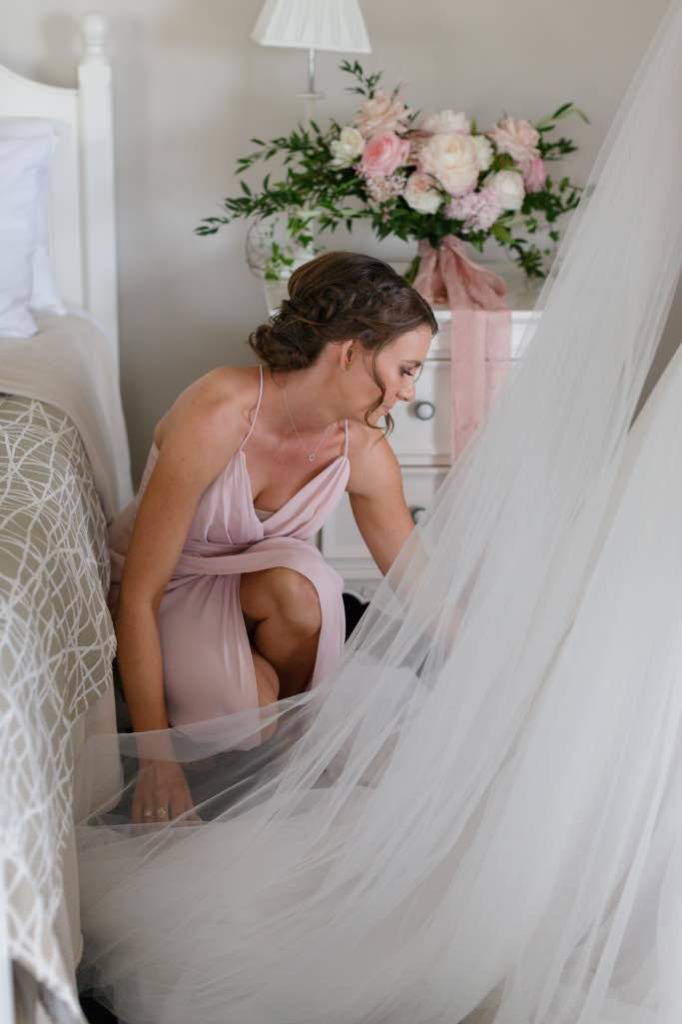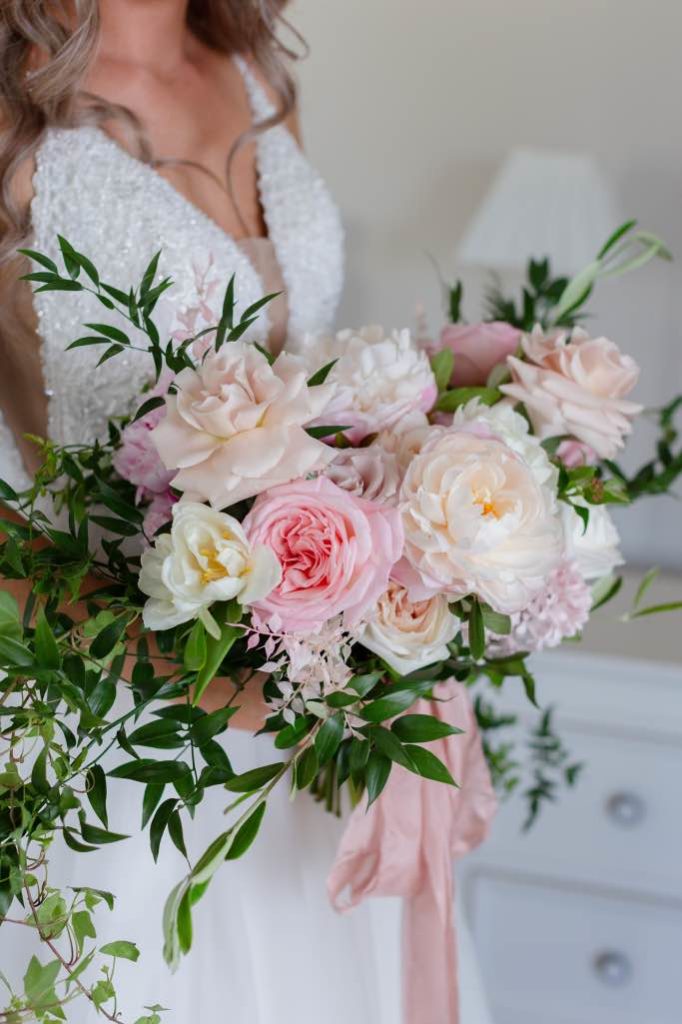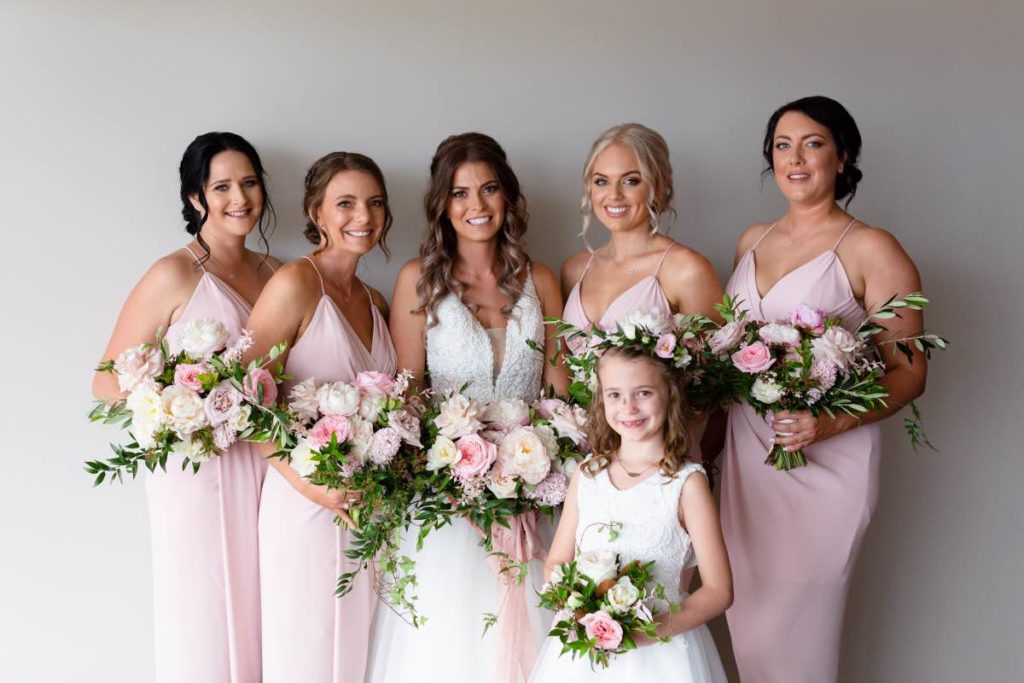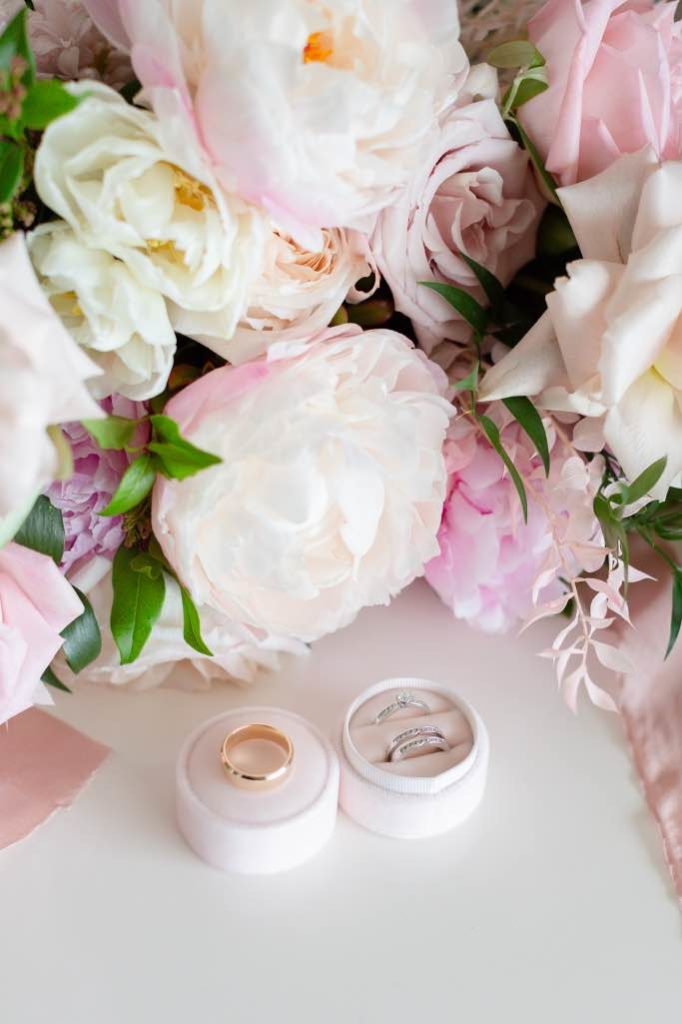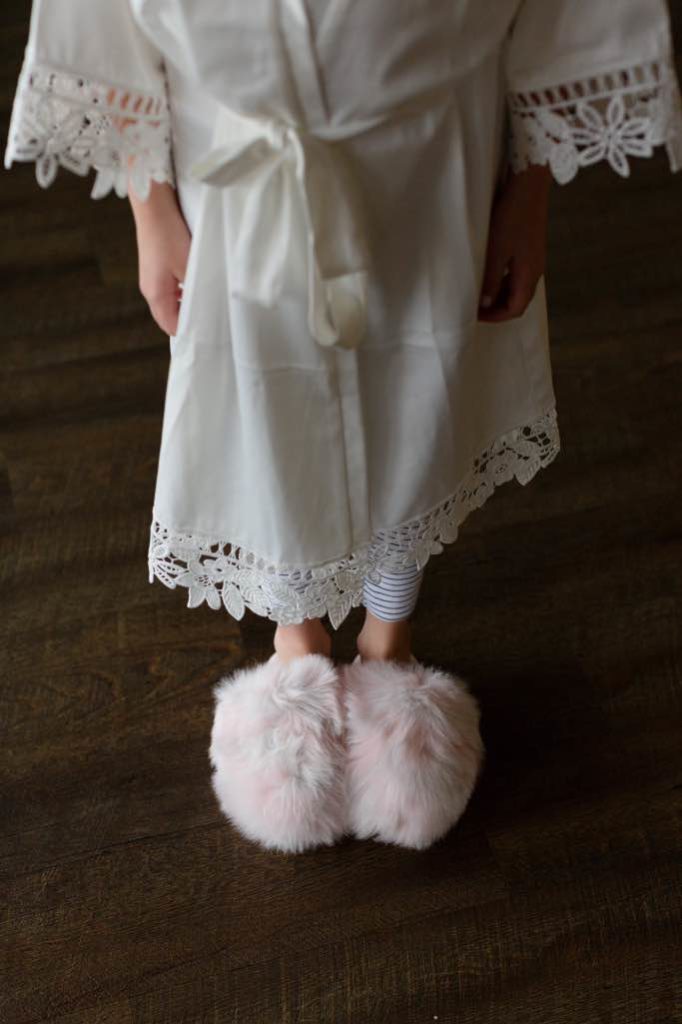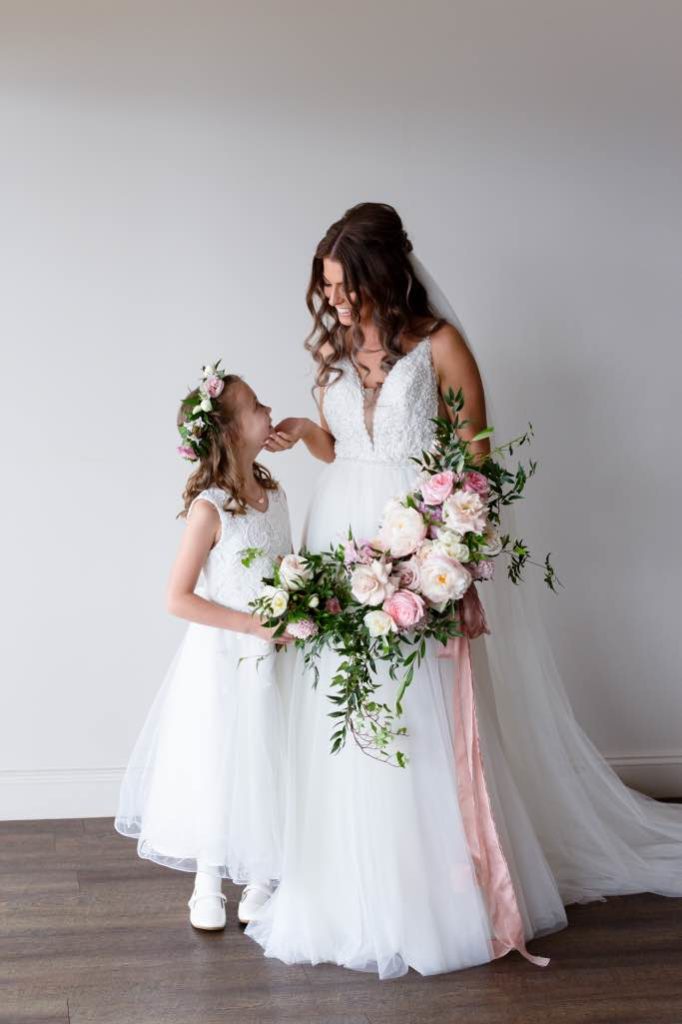 A little 'weather' tried to hold up the show but a quick re-location of arbour and florals allowed the couple and the guests to get the best of the outdoor ceremony and an indoor ceremony. Super teamwork from all involved to recreate the arbour florals and beautiful drape for the dual-ceremony location.
The full floral arbour was sweet and divine and was a small taste of what was to come in the reception space in Flaxton Gardens Barrel Room. The aisle posies were repurposed after the ceremony to be included in part of the table centrepiece design.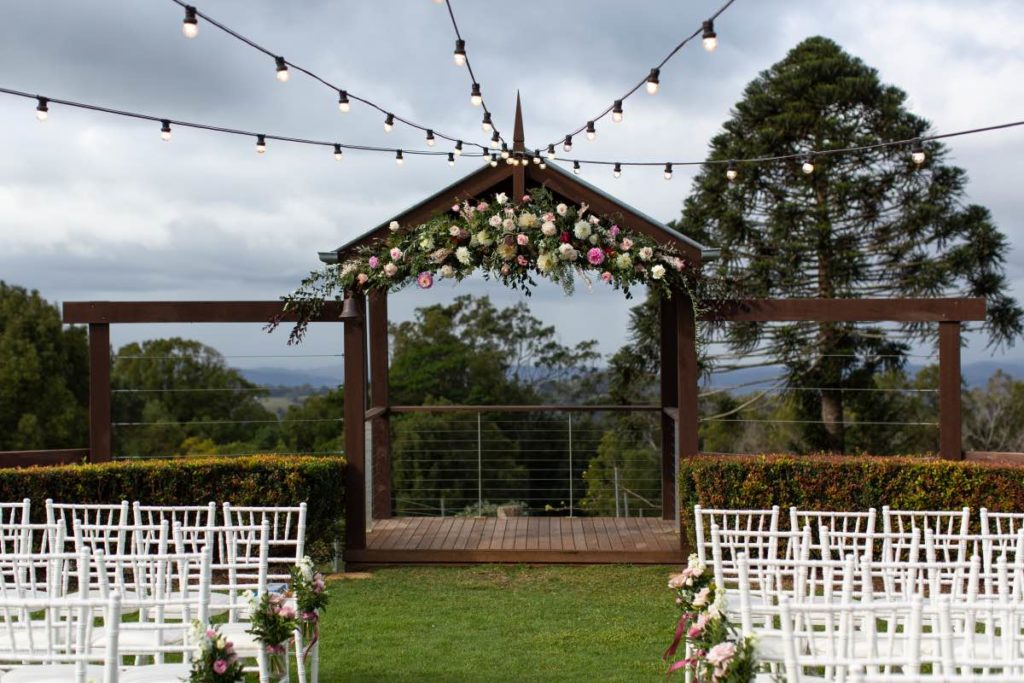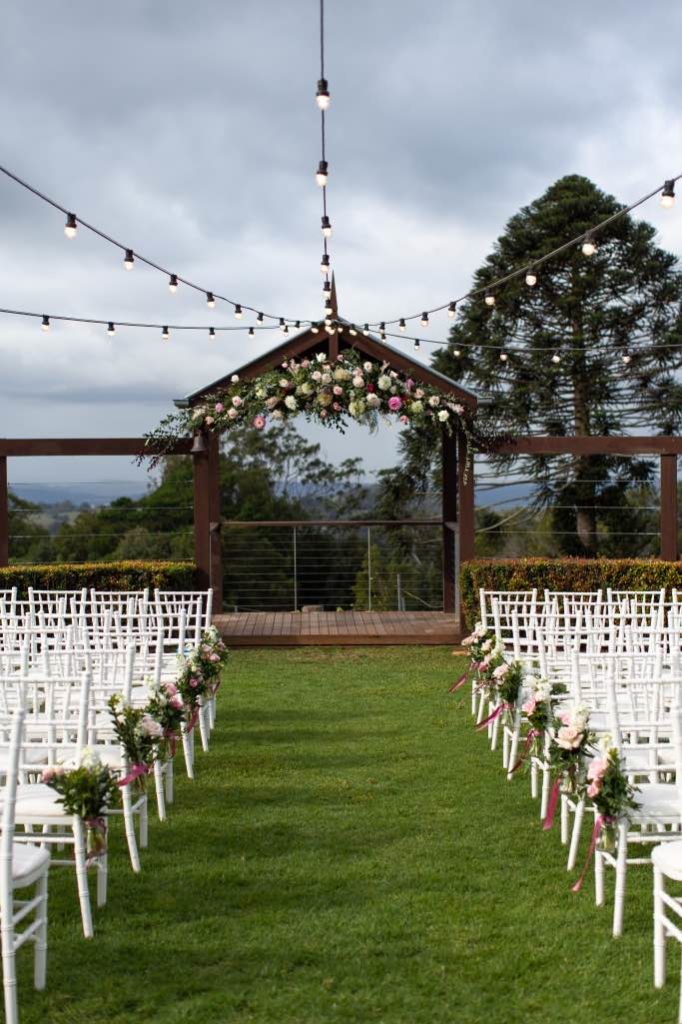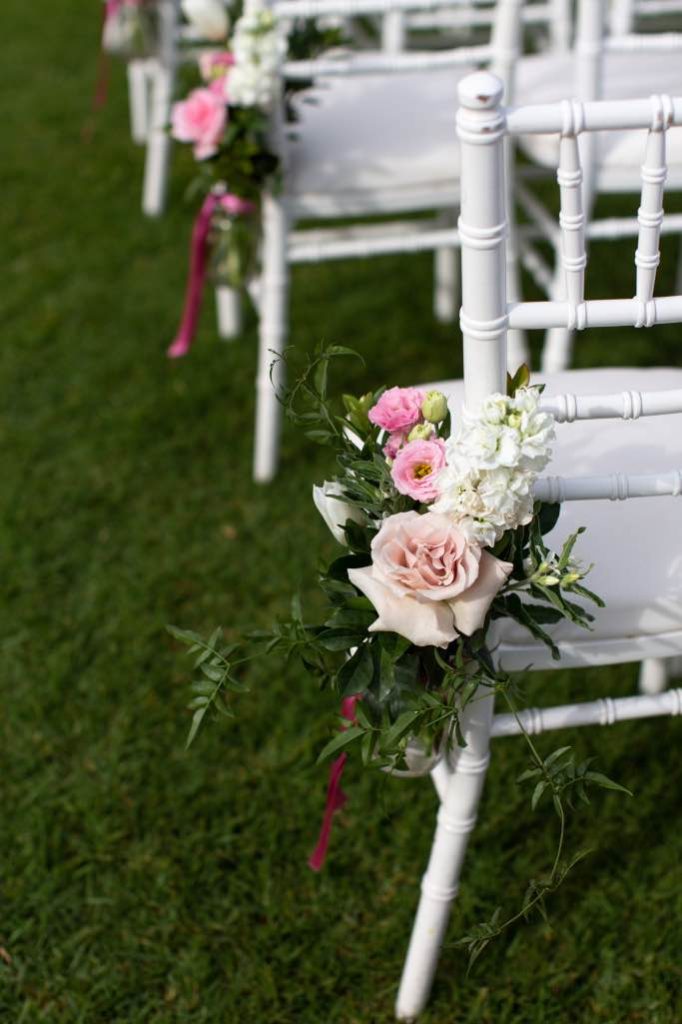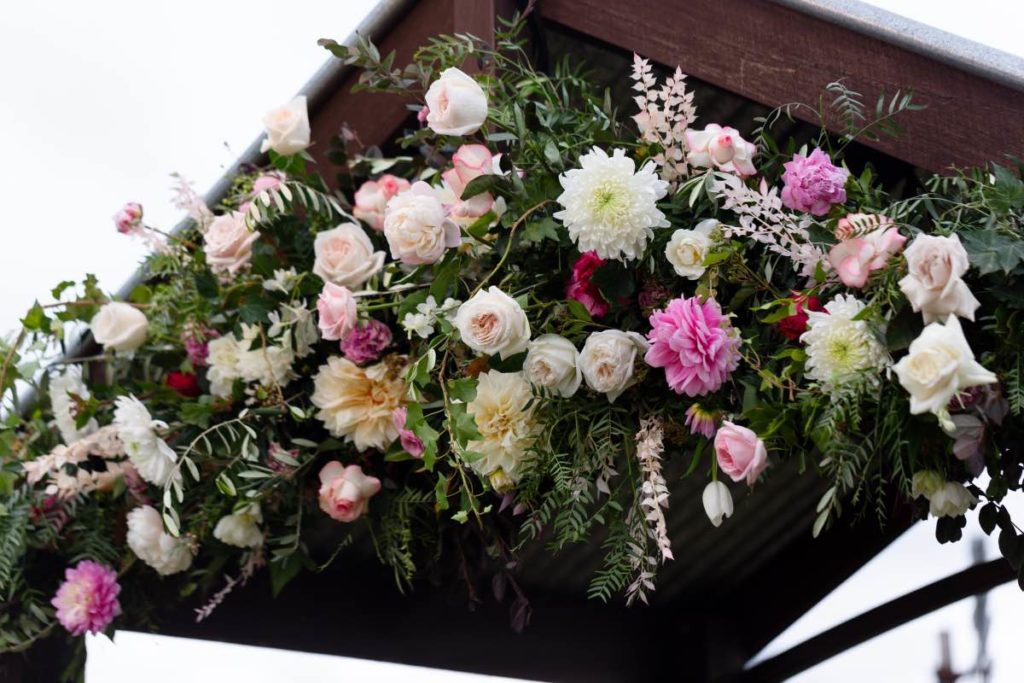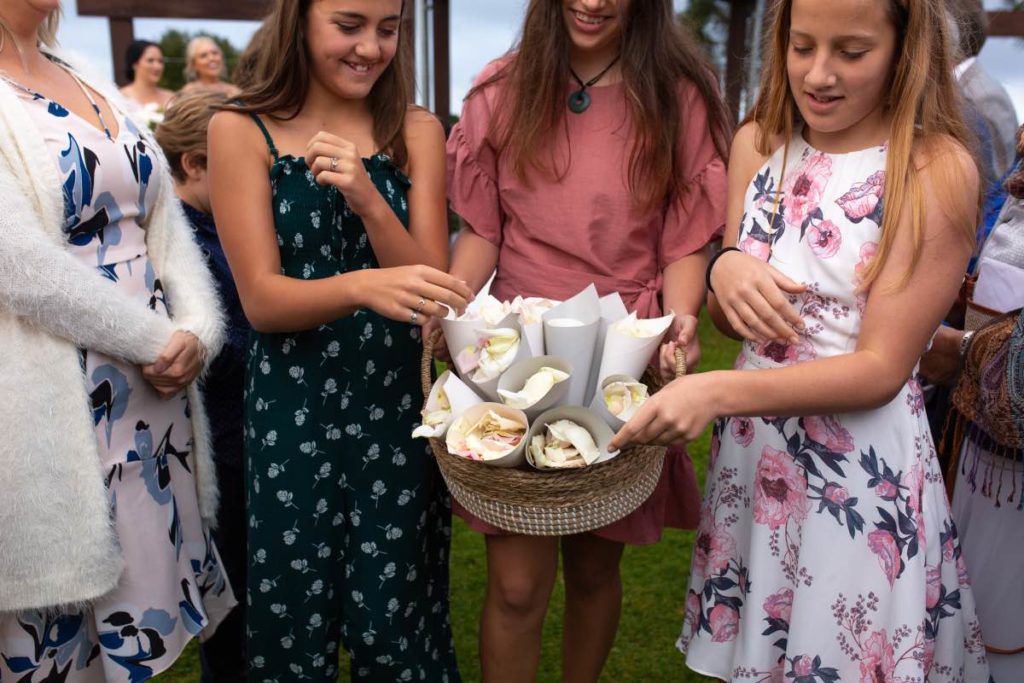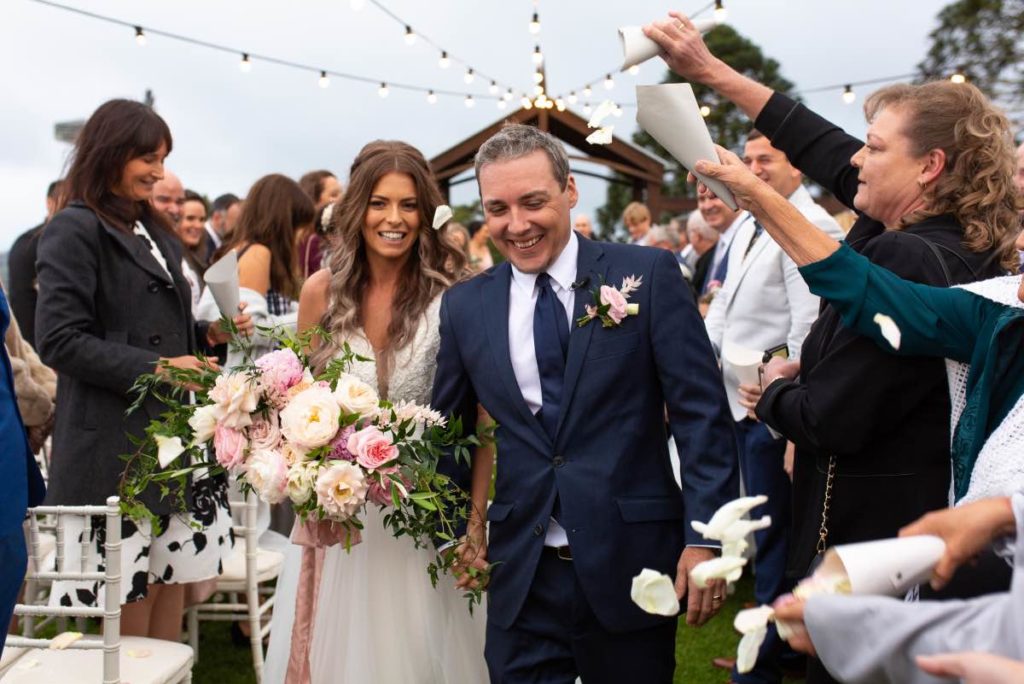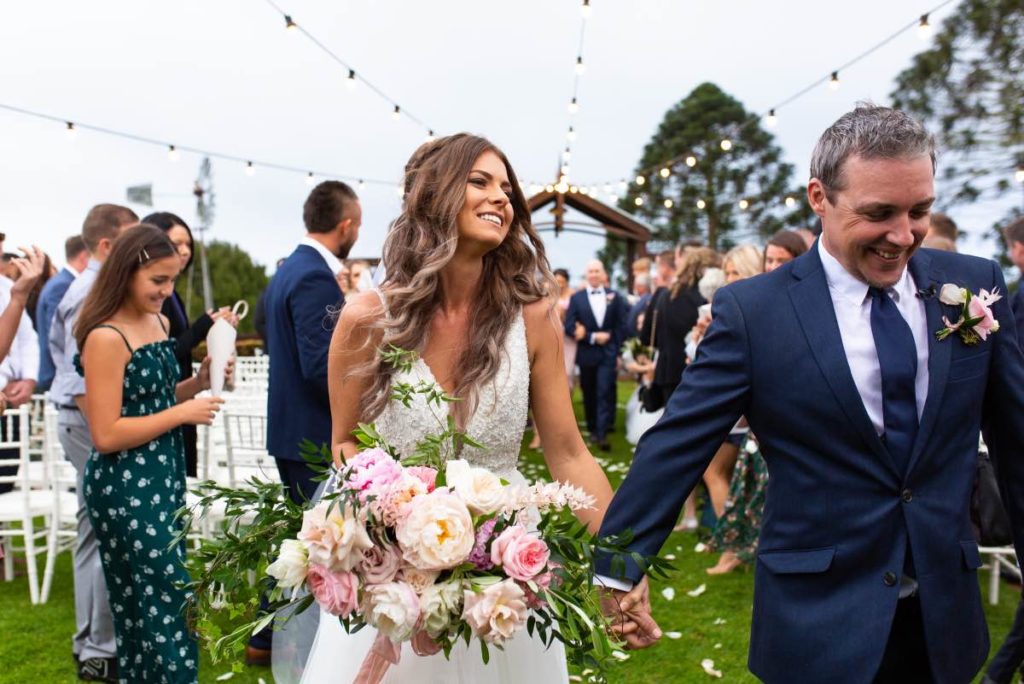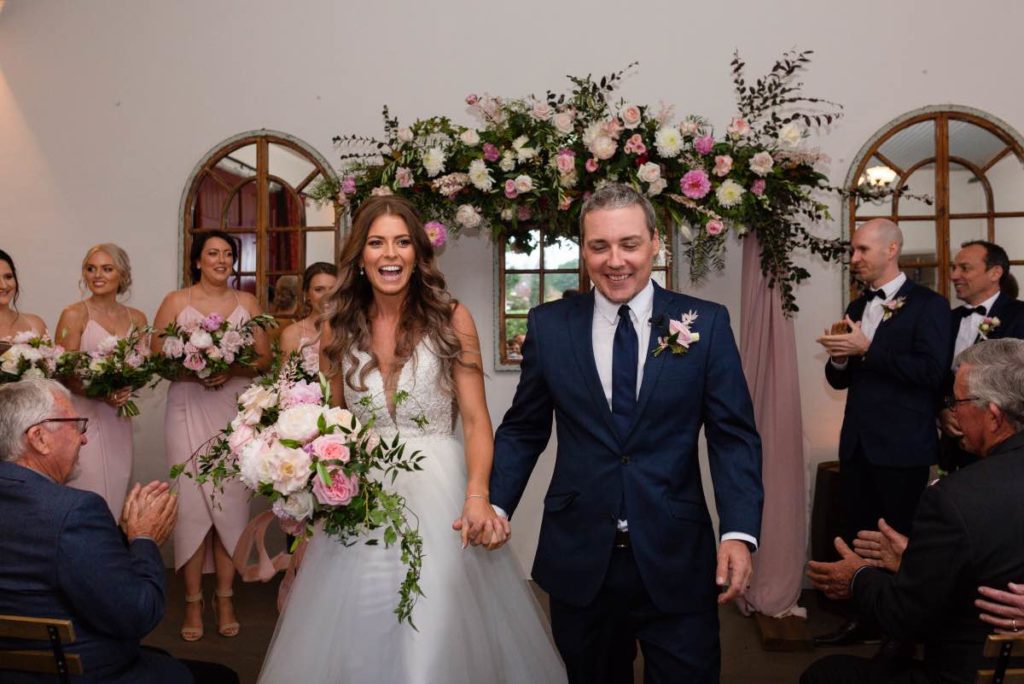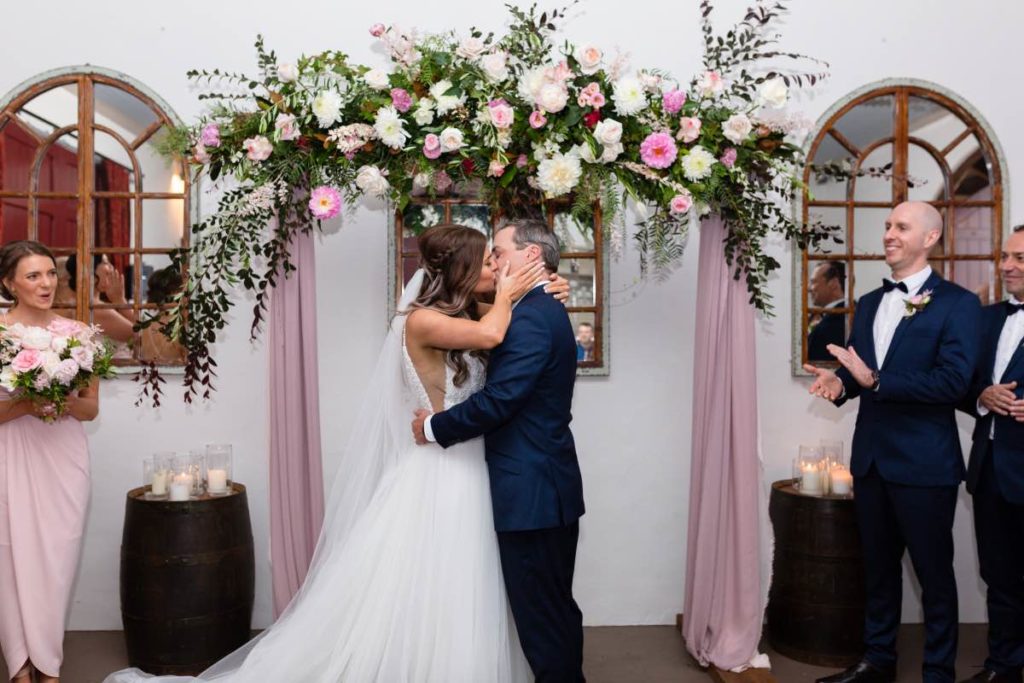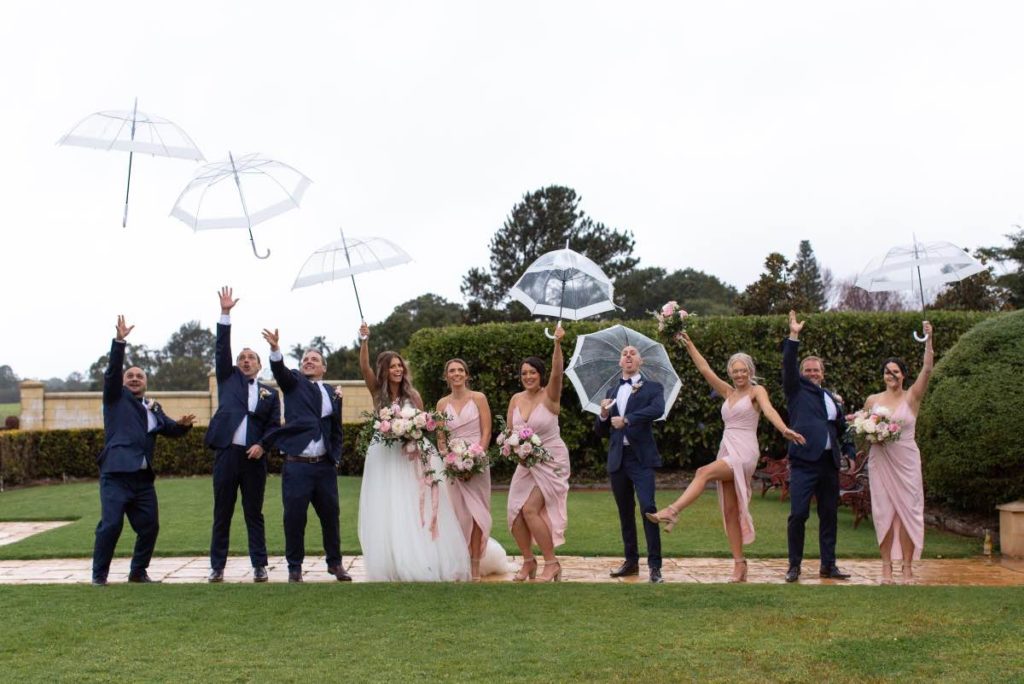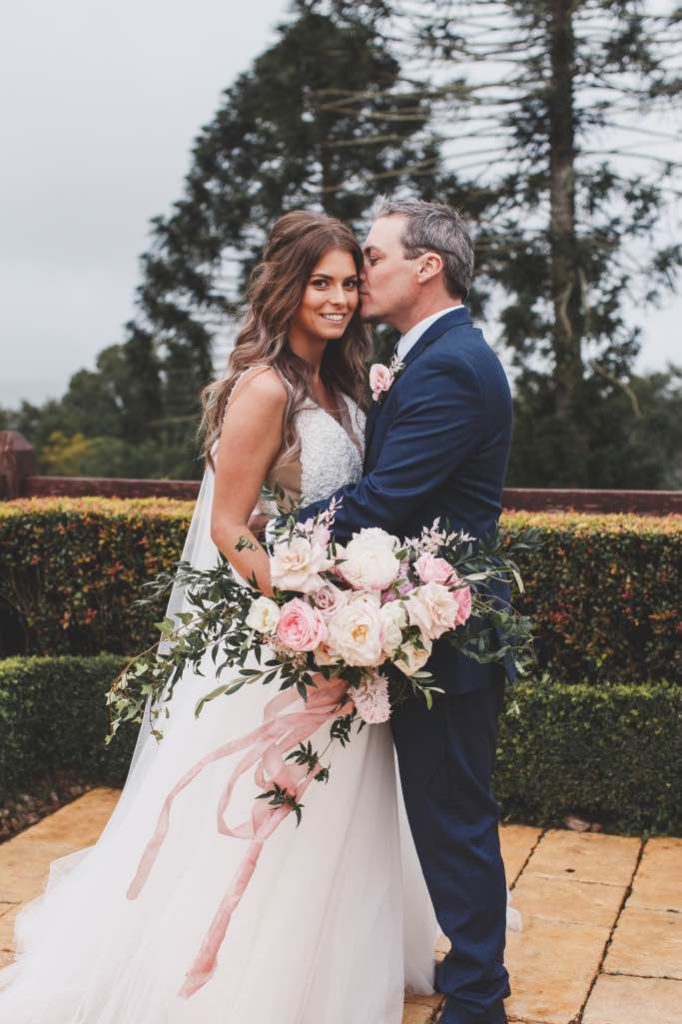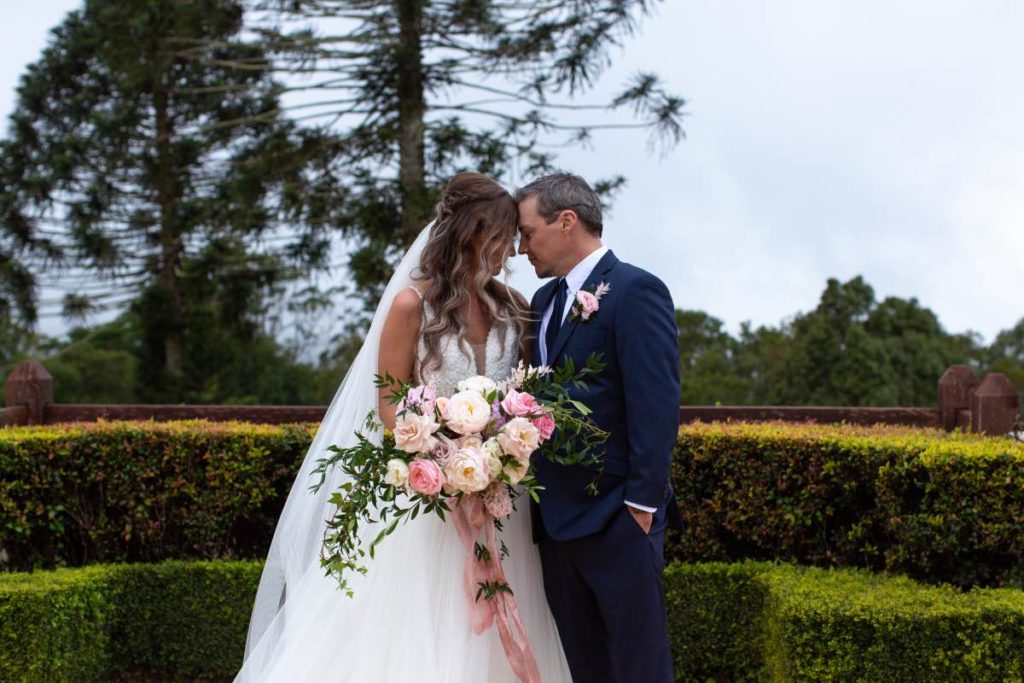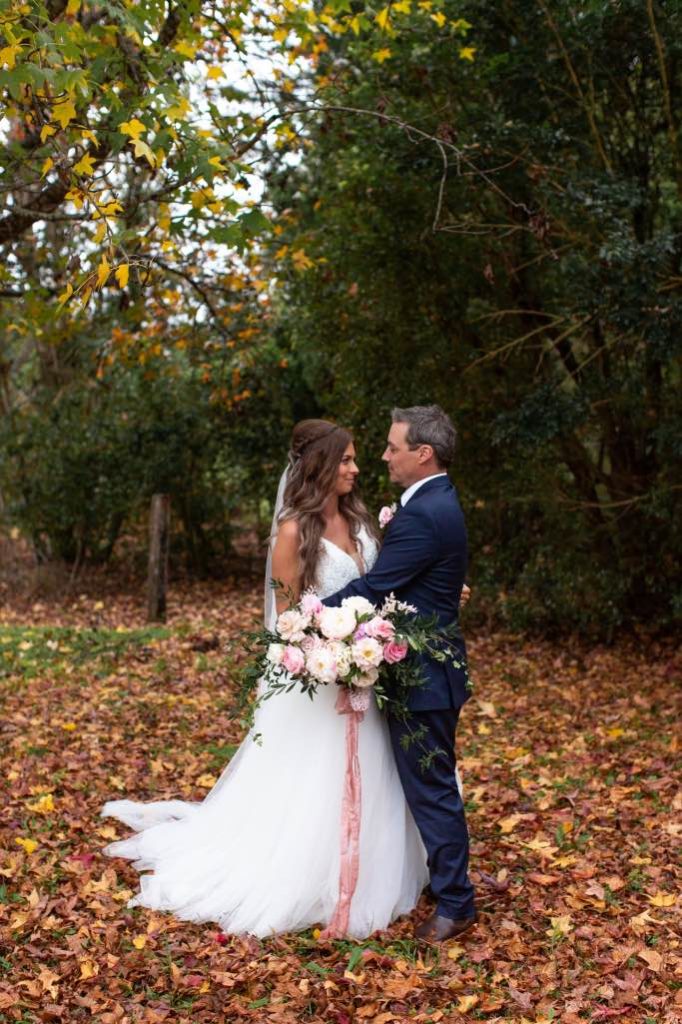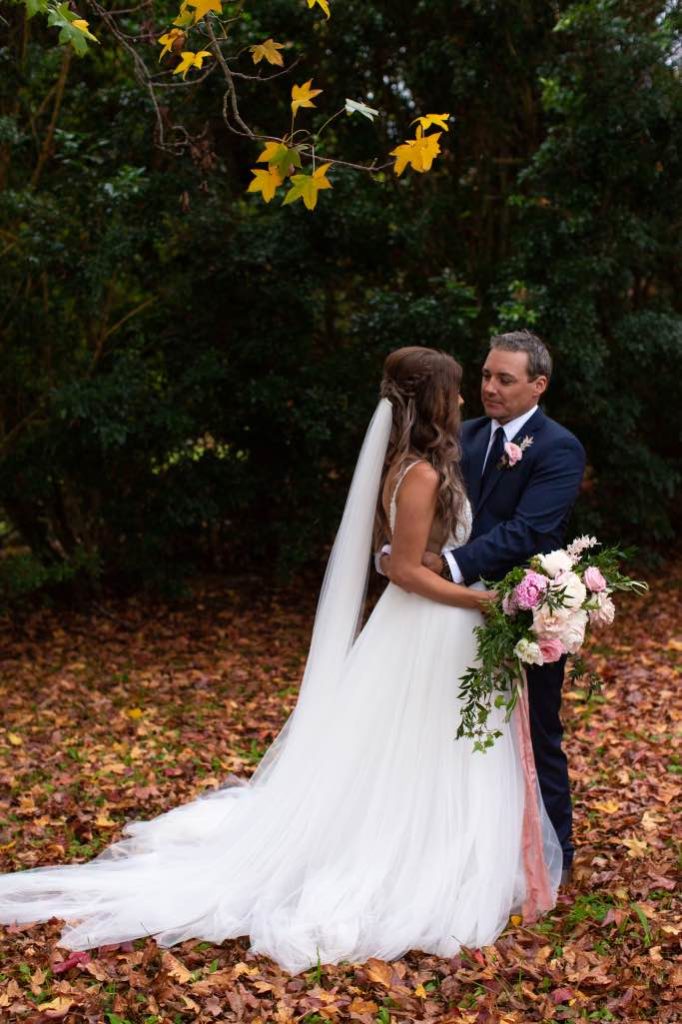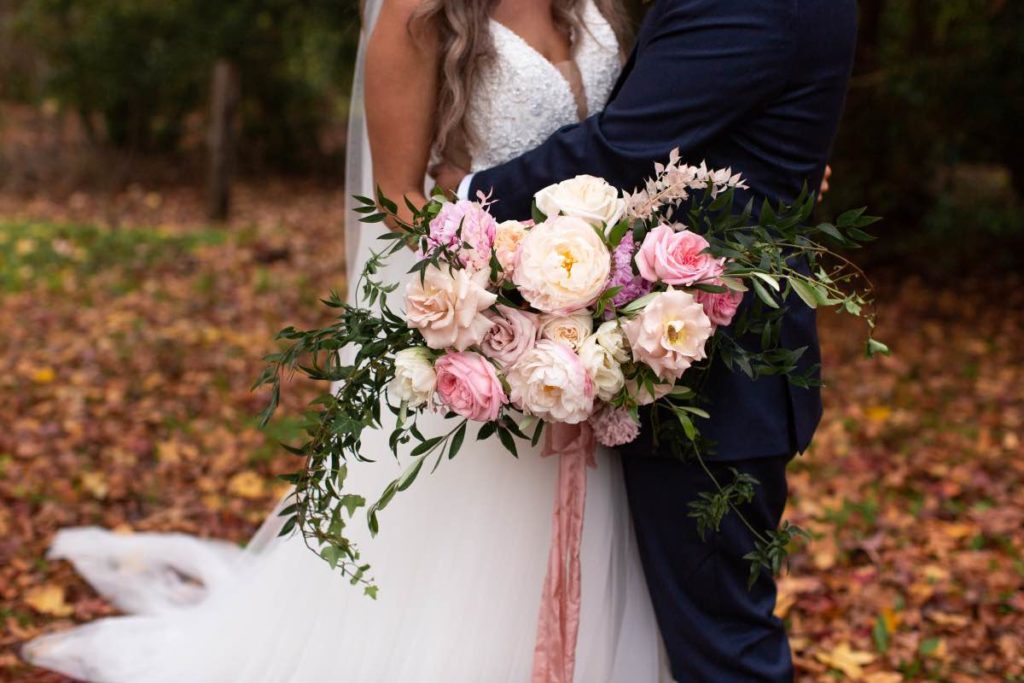 The Reception
Simply Style Co.'s tables, chairs and linens CHECK, Fairy lights and neon sign CHECK, Super lush floral chandeliers CHECK, Foliage gardens creating a garland feel CHECK, Pops of soft florals between the garlands CHECK, Floral hedge spilling over the bridal table CHECK == Perfect!
This was such a gorgeous wedding reception in Flaxton Gardens, its nice to see a changeup and this soft and bountiful design really created a wonderland of florals and soft textures.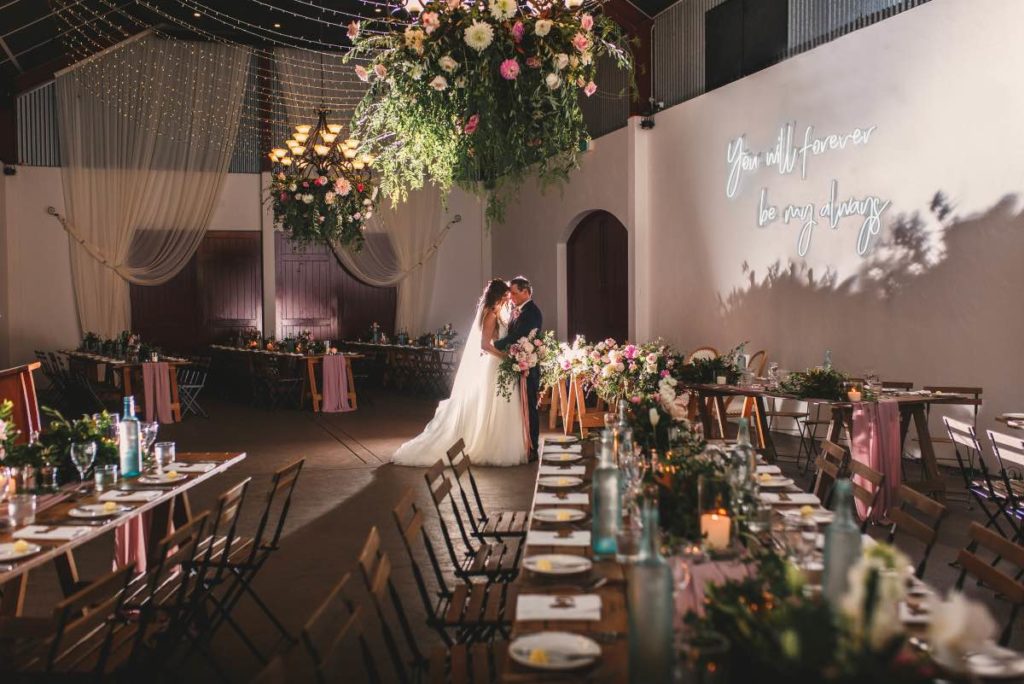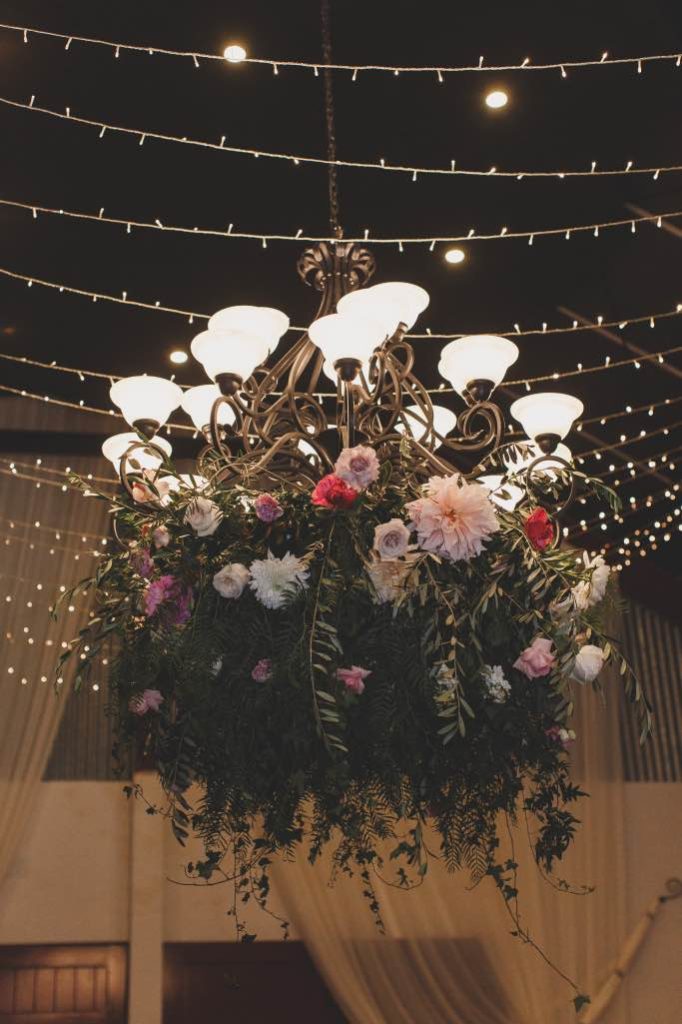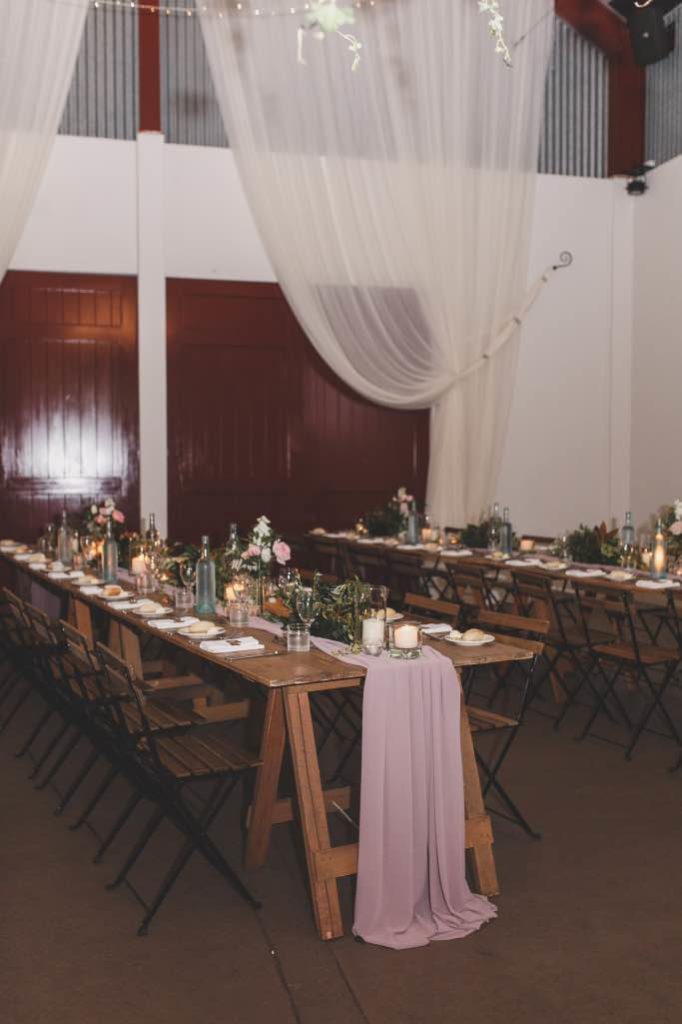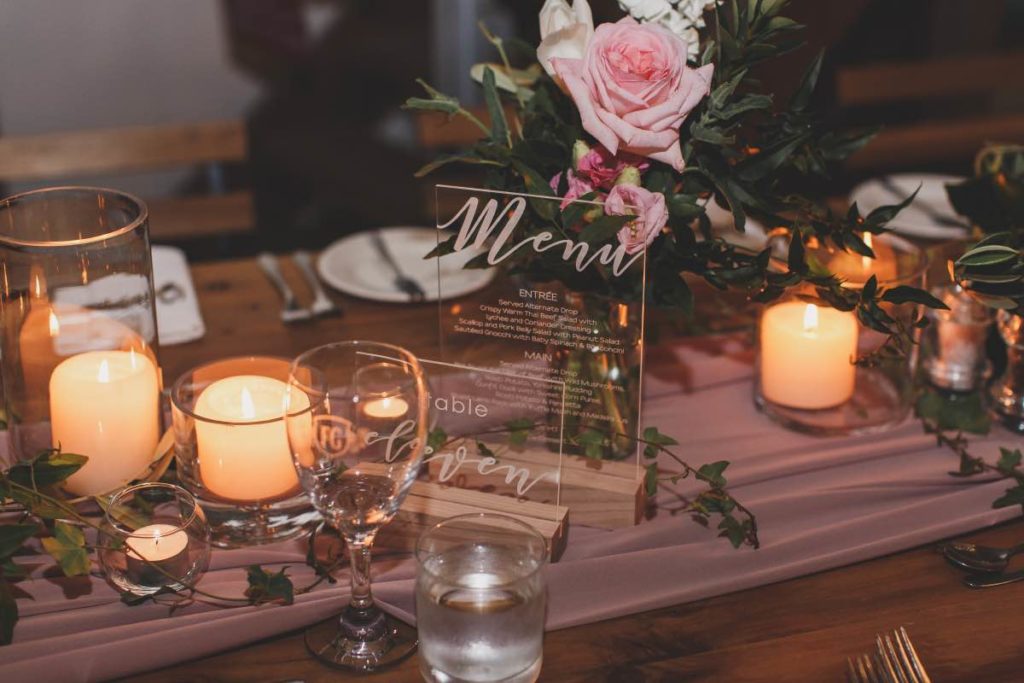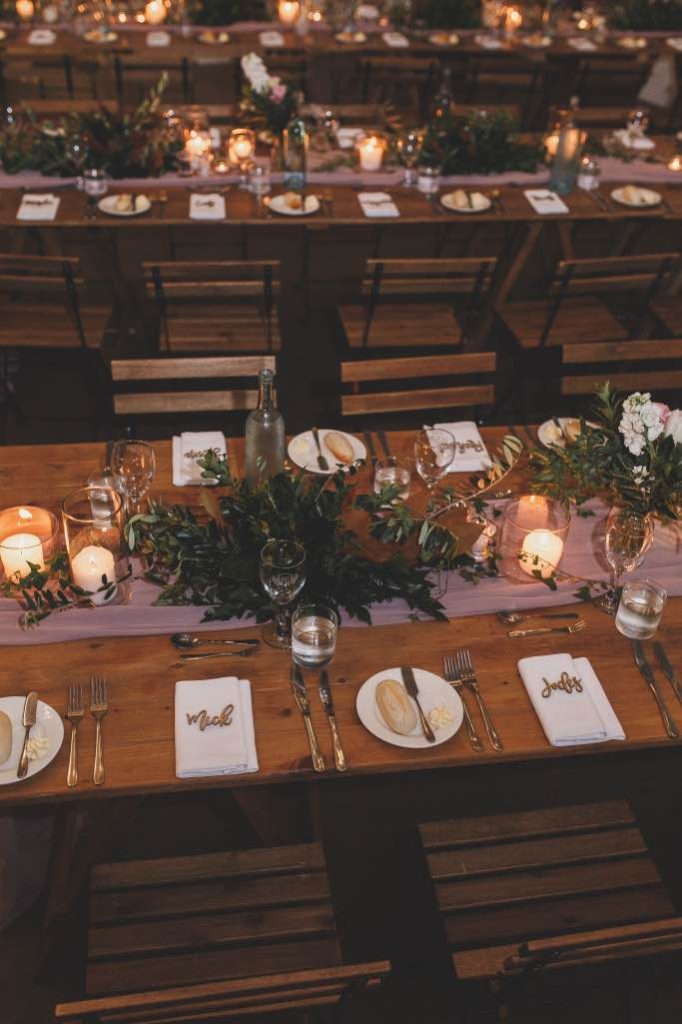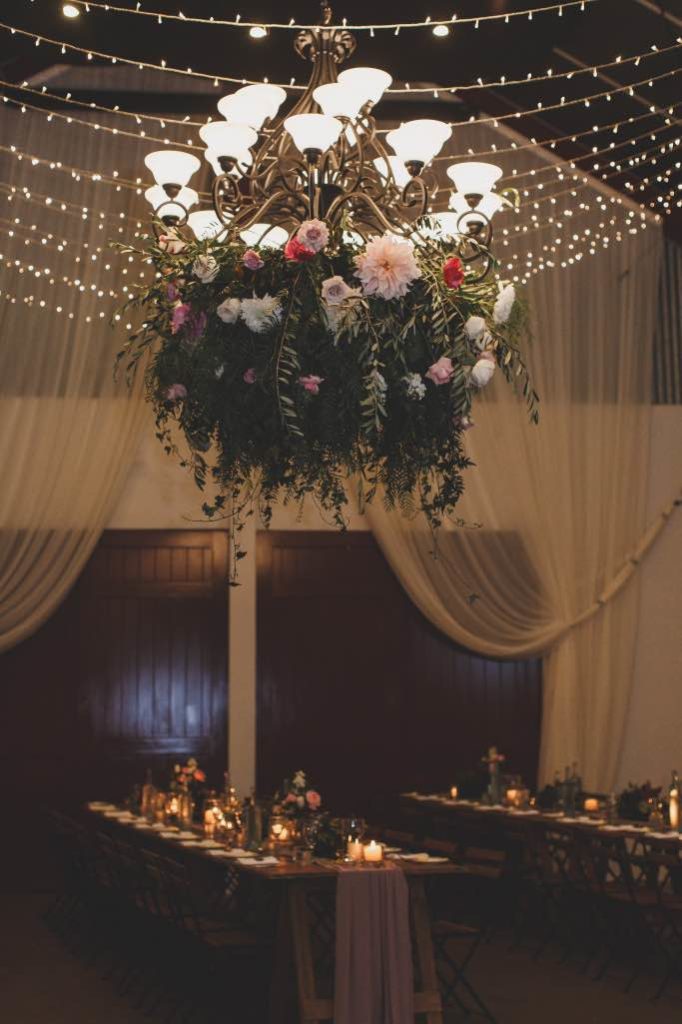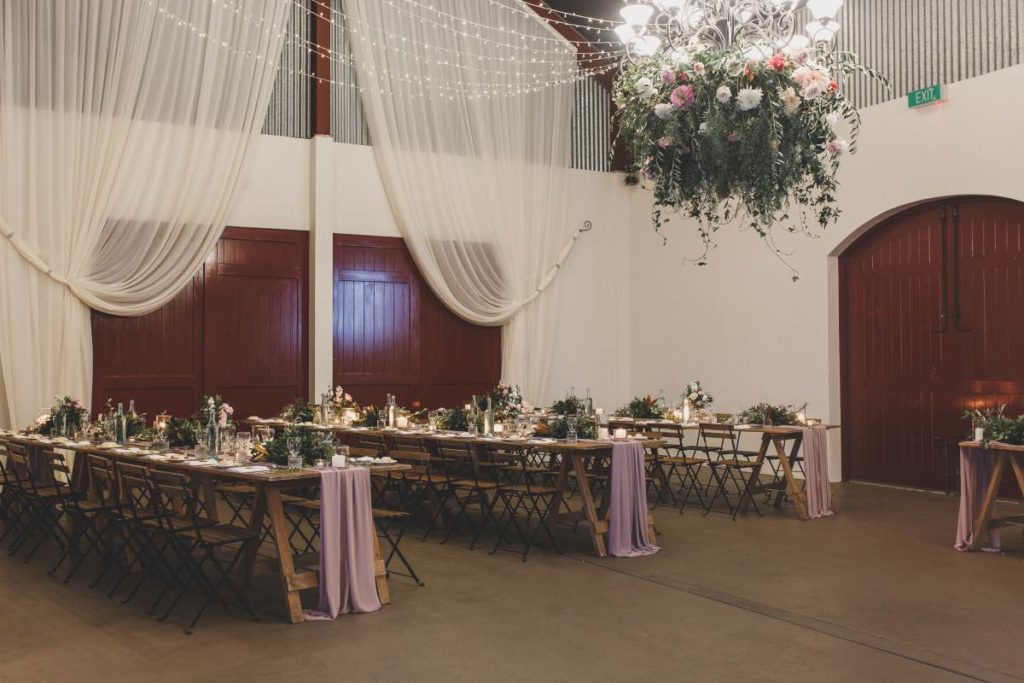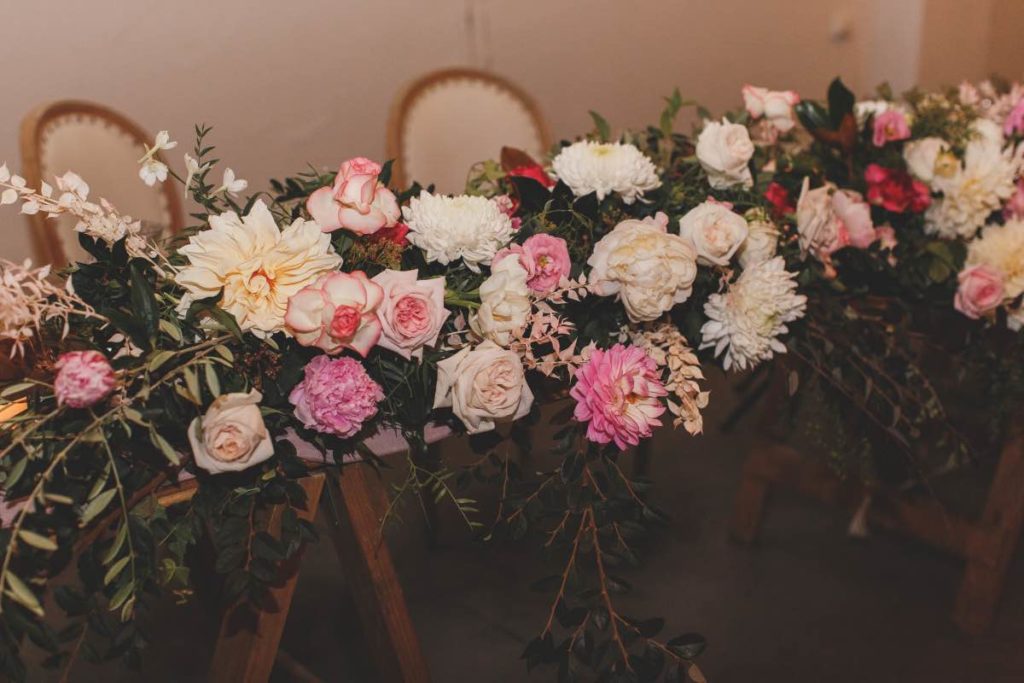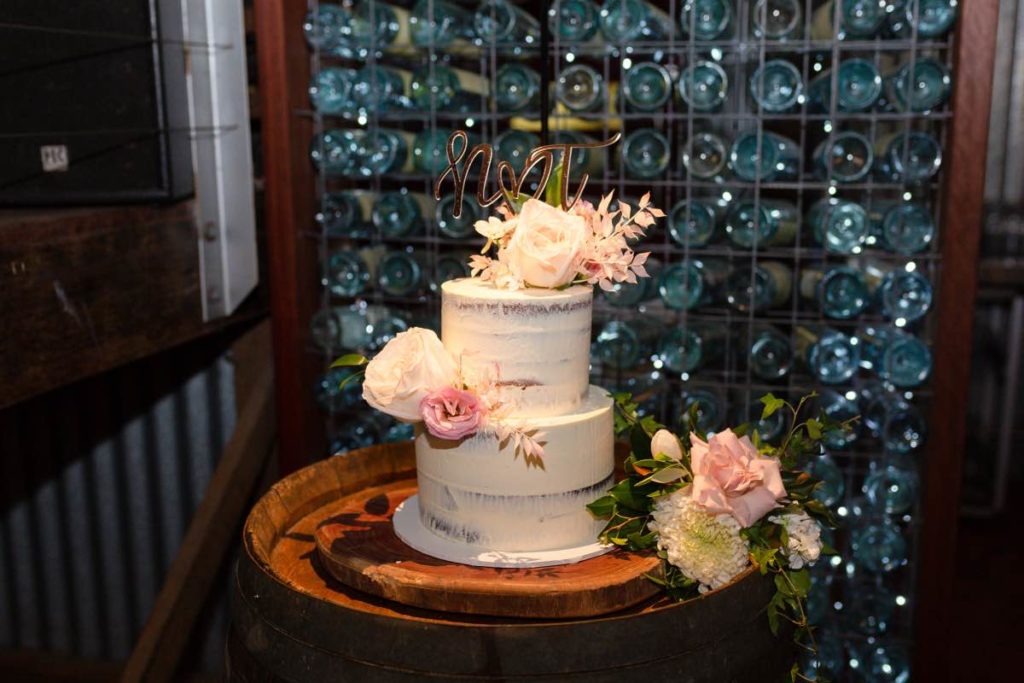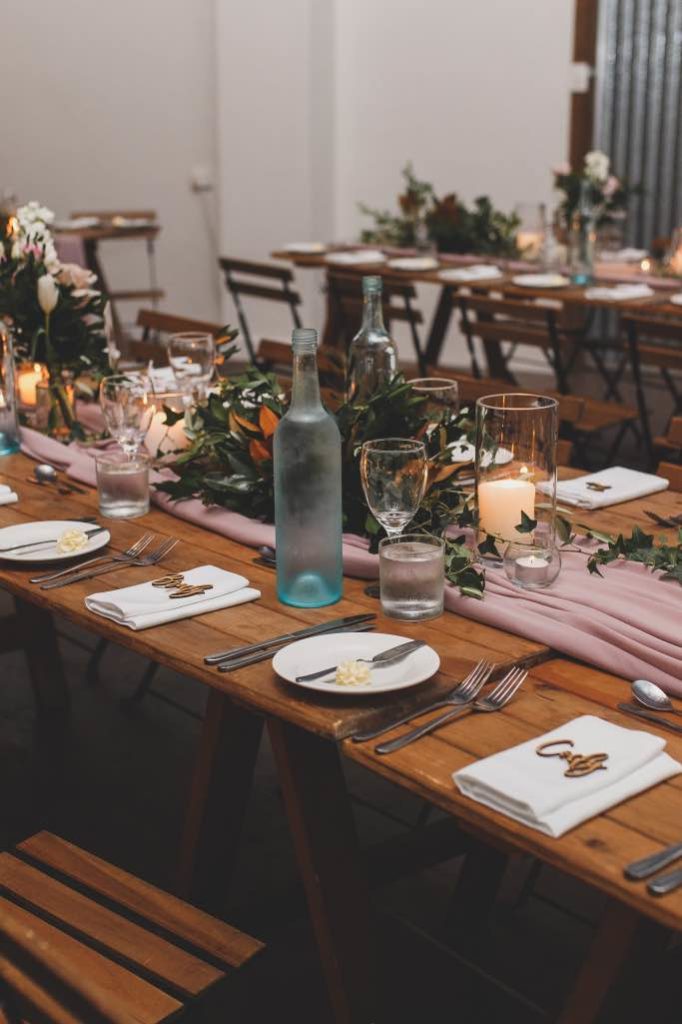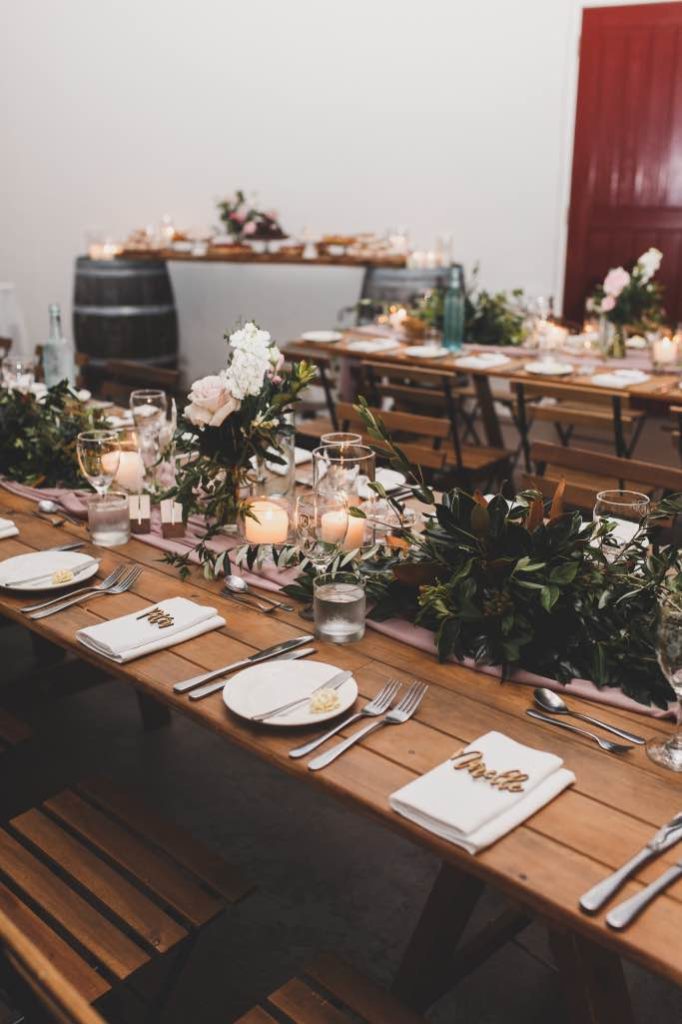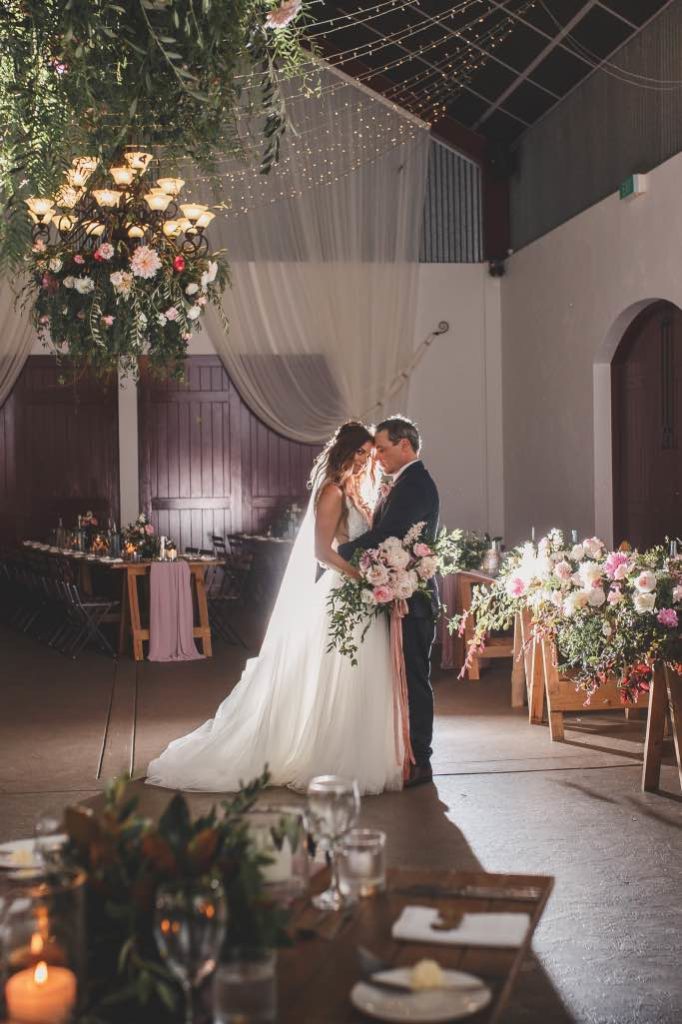 Photography NICOLA HOLLAND | Makeup KATE ELLEN MUA | Hair EVALYN PARSONS | Celebrant BROOKE CARLYON CEREMONIES | Styling SIMPLY STYLE CO. | Neon Light NEON COLLECTIVE | Fairy lights SAY IT WITH LIGHTS | Florals WILLOW BUD | Venue FLAXTON GARDENS
Willow Bud Wedding Florist created these wedding flowers and bridal bouquets. The wedding ceremony and reception designs were created specifically for this bride at this Sunshine Coast wedding venue, but this style could be created at many of our beautiful Sunshine Coast hinterland wedding venues in Maleny, Montville, Mapleton, Obi Obi, and Flaxton. This wedding styling and wedding florals would also match perfectly with venues and beaches in Noosa, Mooloolaba, Caloundra and private properties across the Sunshine Coast.