SARAH + RICHARD AT NOOSA WATERFRONT RESTAURANT
NOOSA WATERFRONT
AUGUST 2023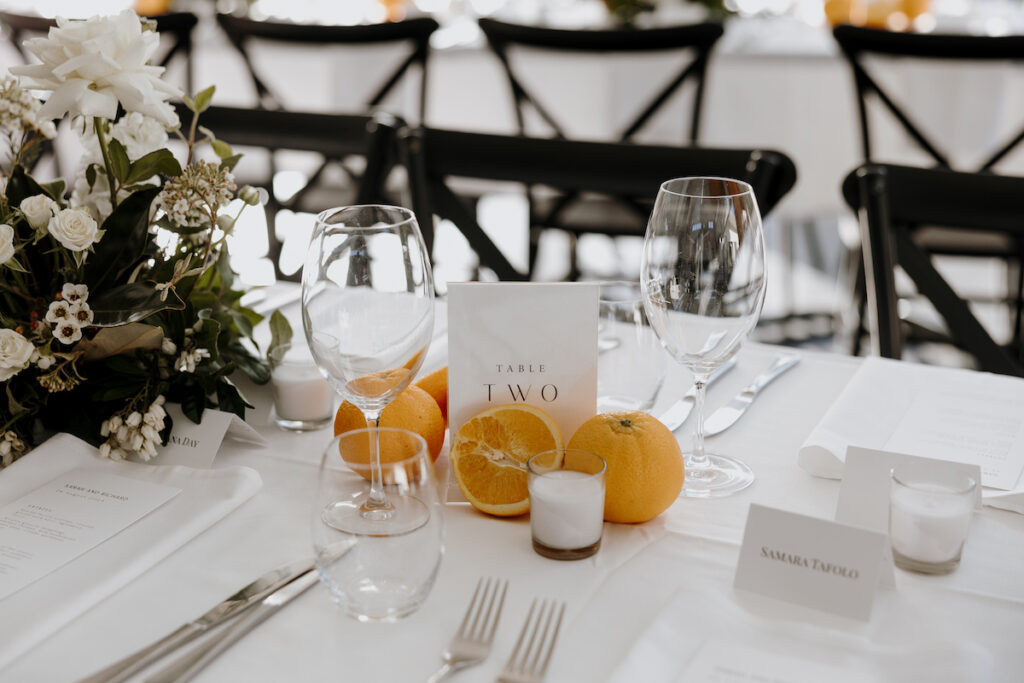 CLASSIC  –  ELEGANT  – NEUTRAL  –  COASTAL
Sarah and Richard's Noosa Waterfront wedding was simply stunning. It was an elegant fusion of classic and coastal, with a dash of Mediterranean!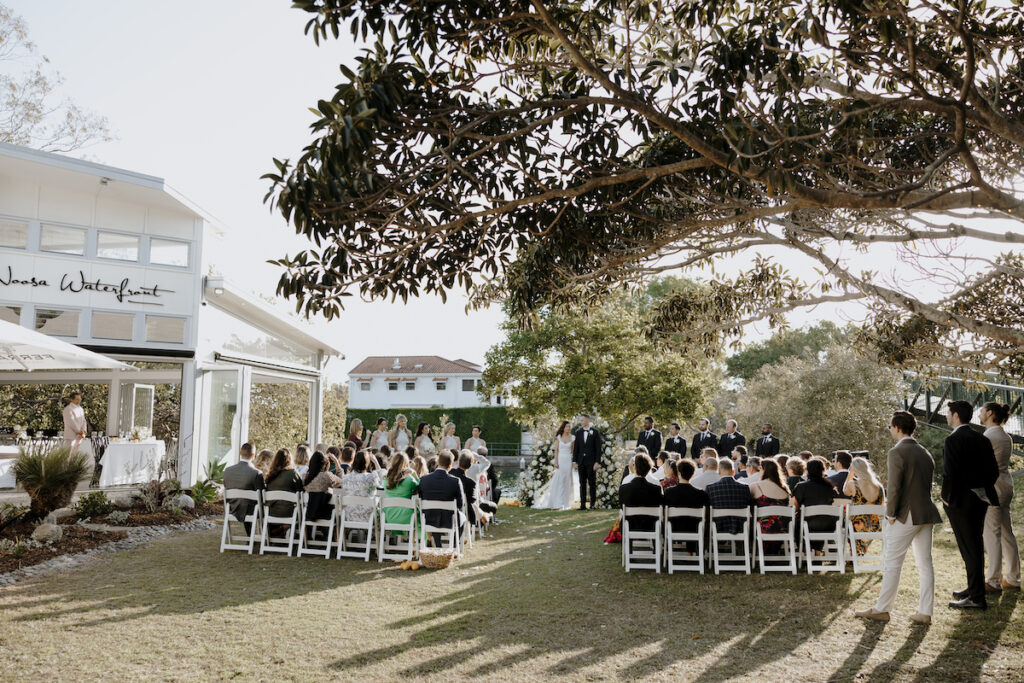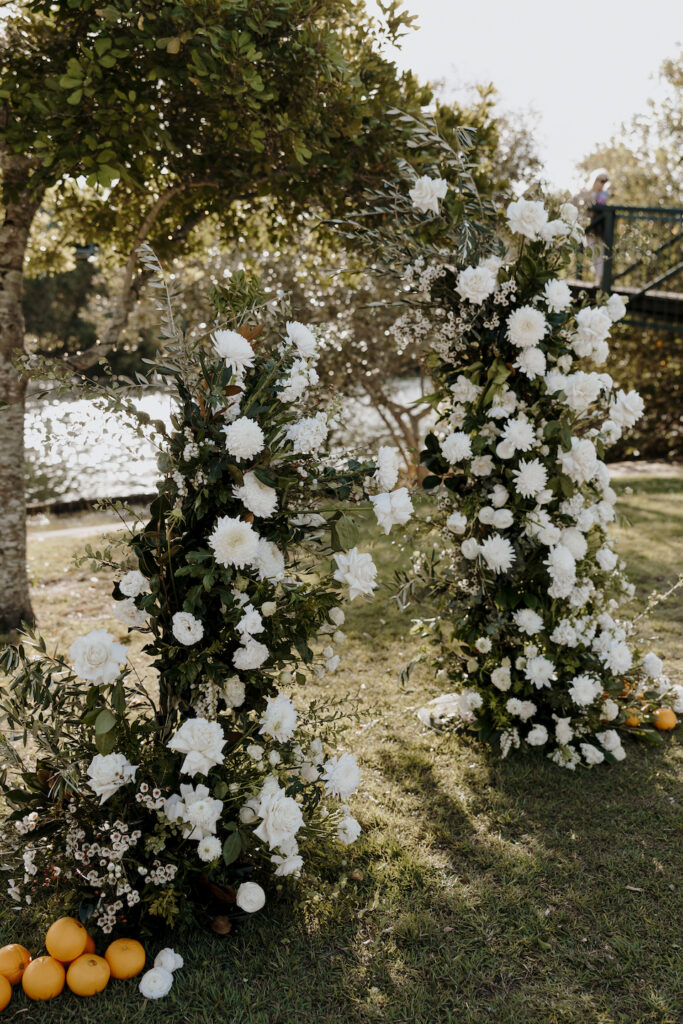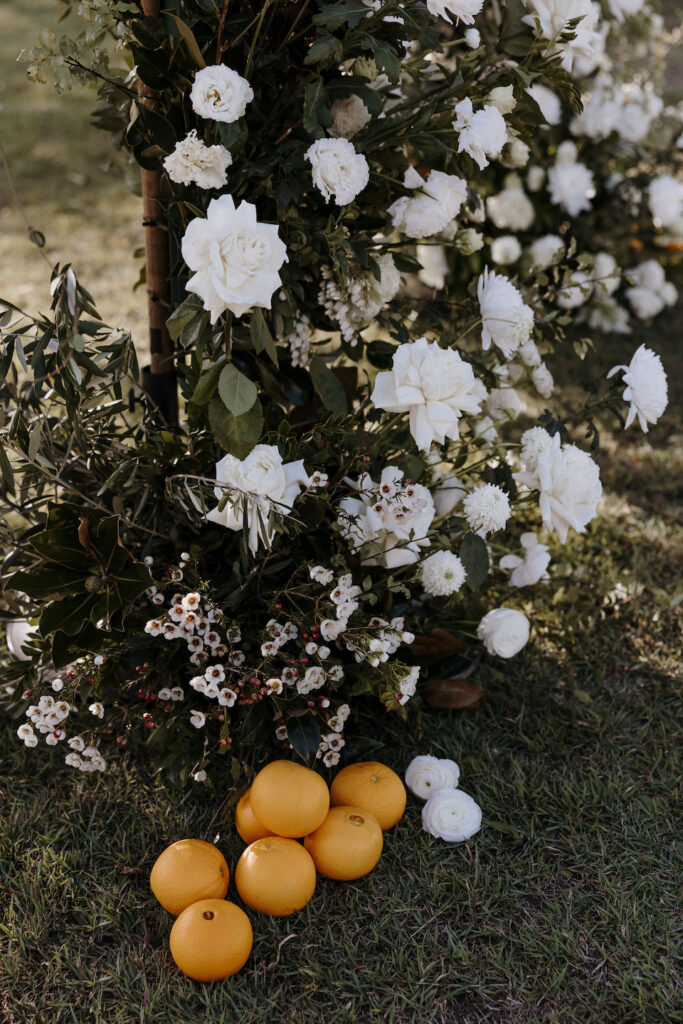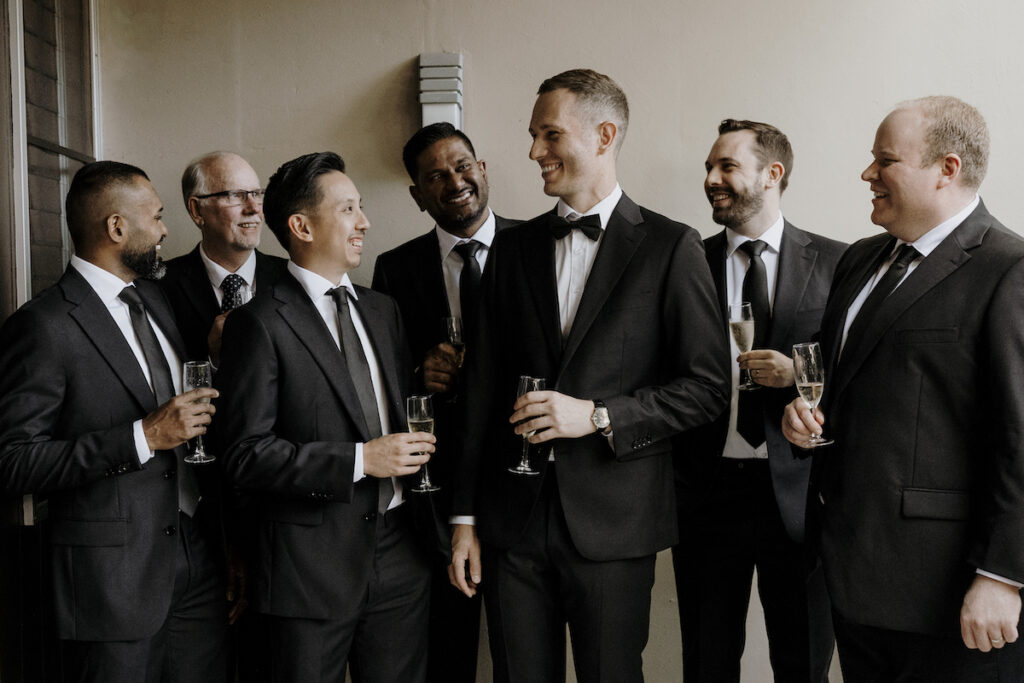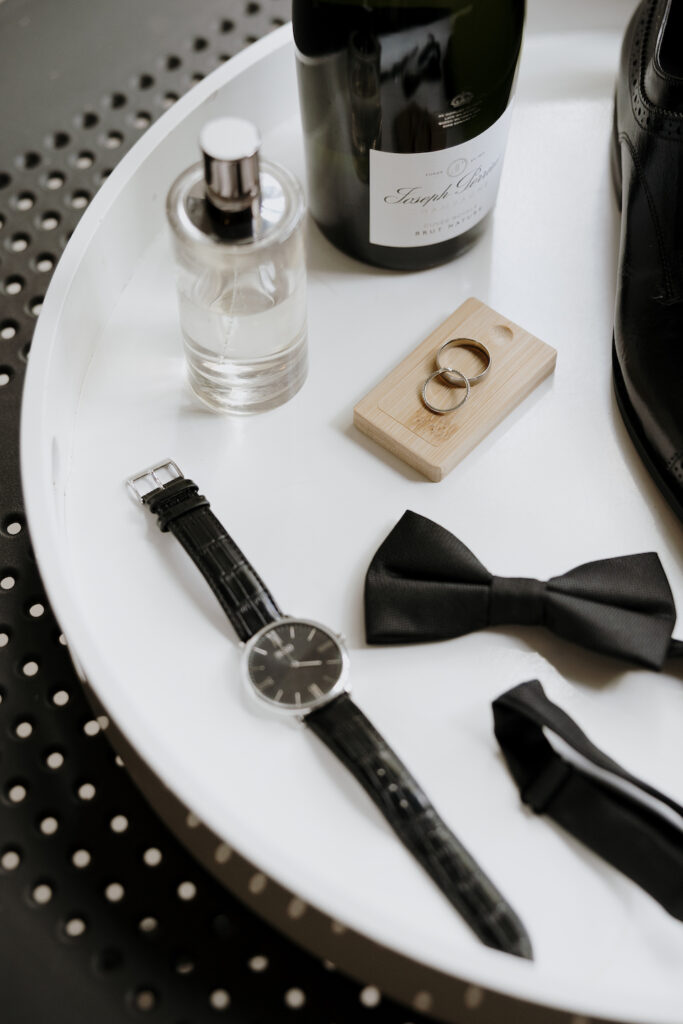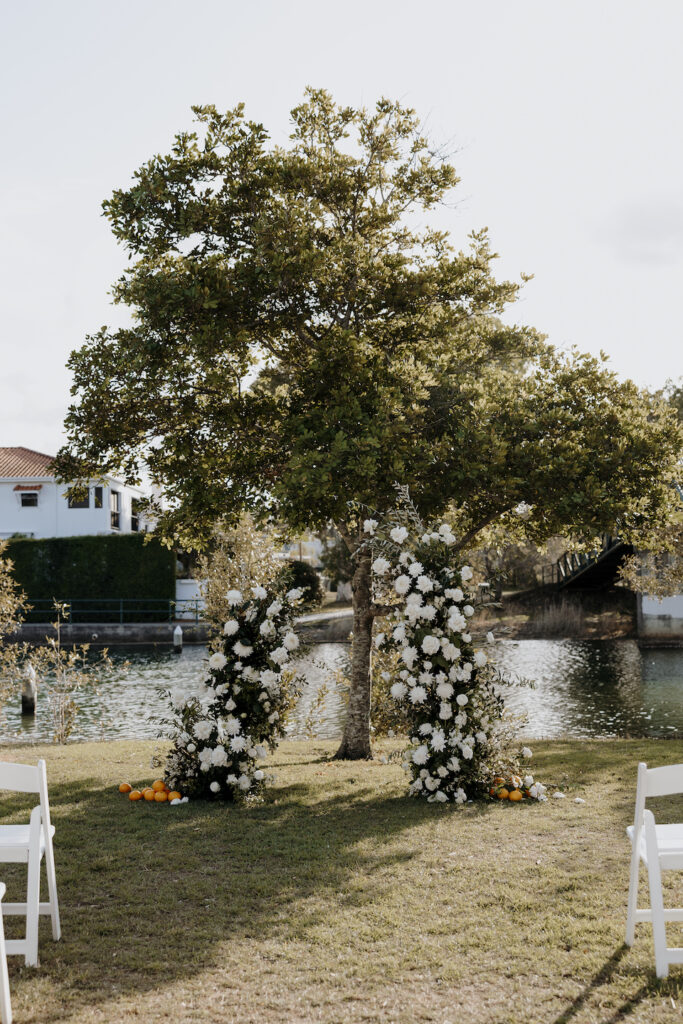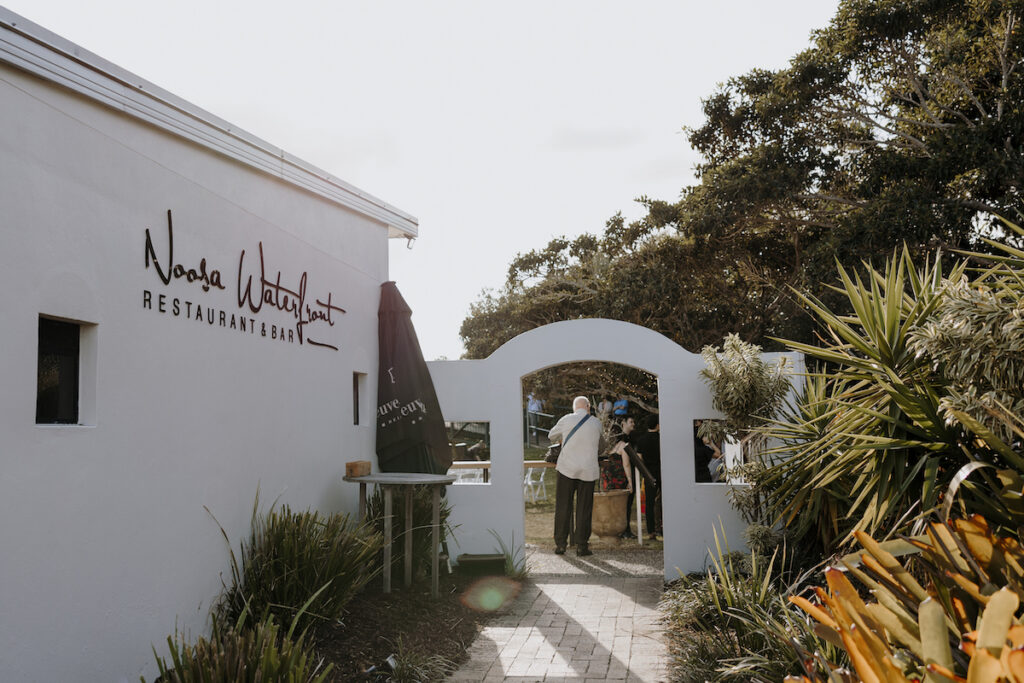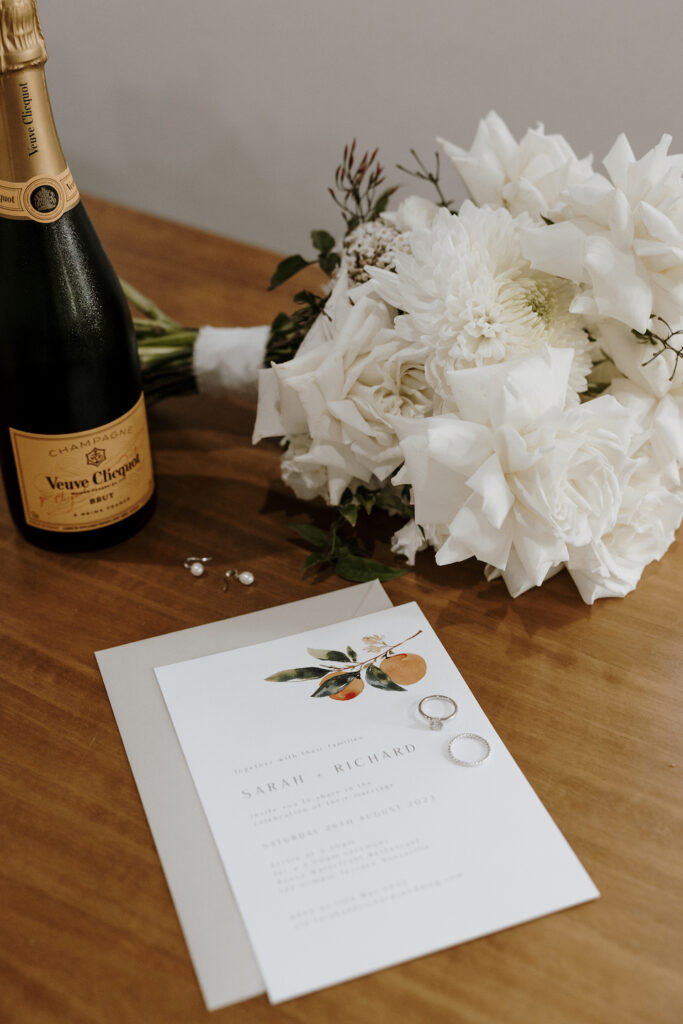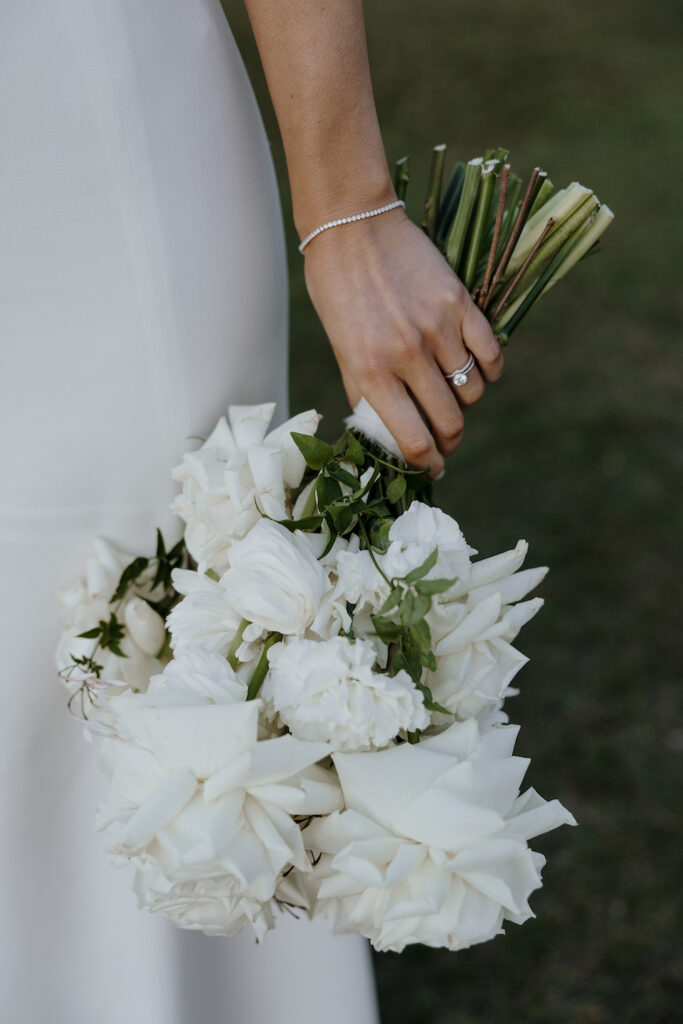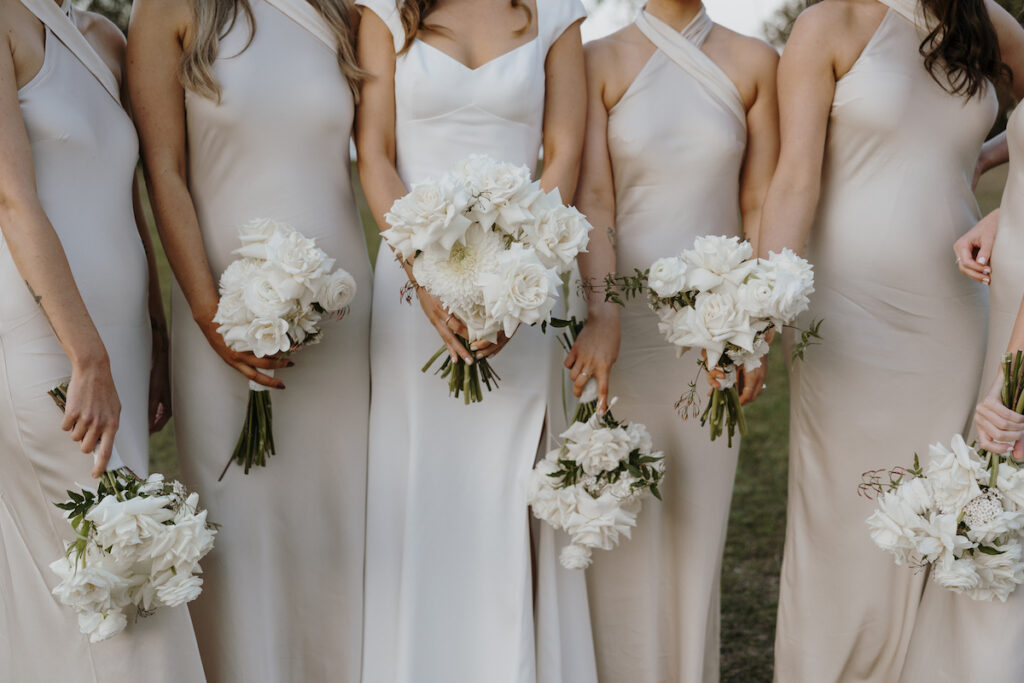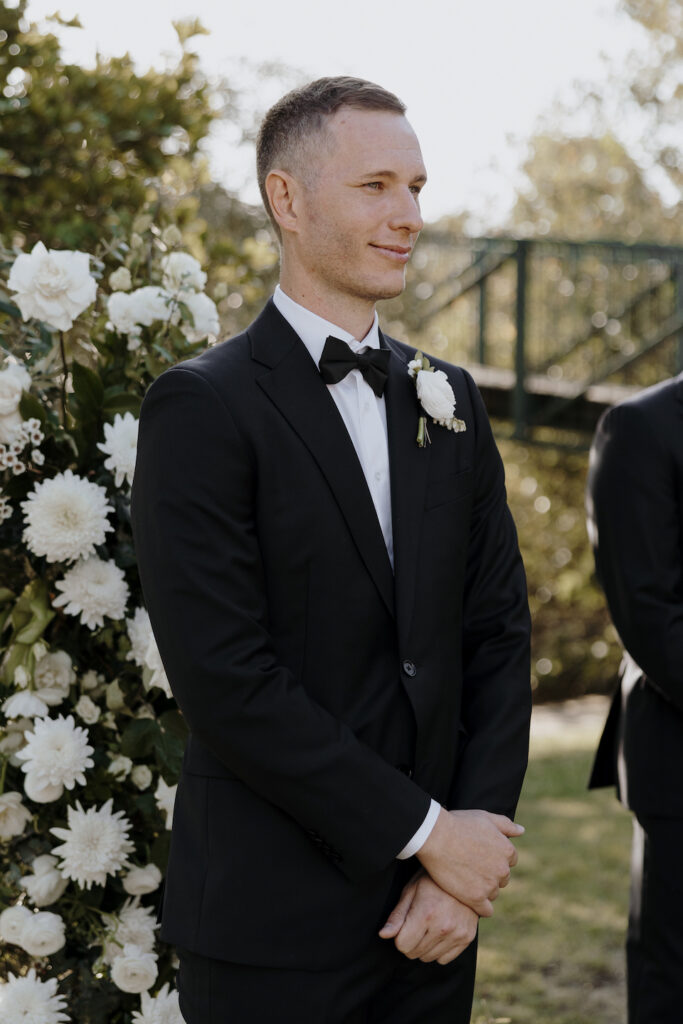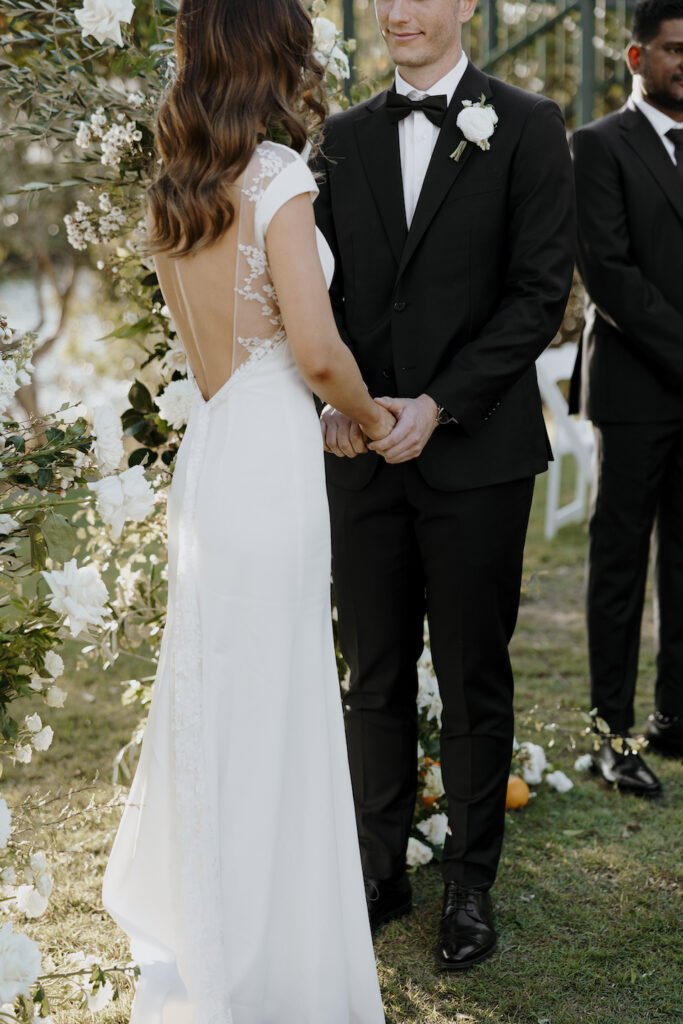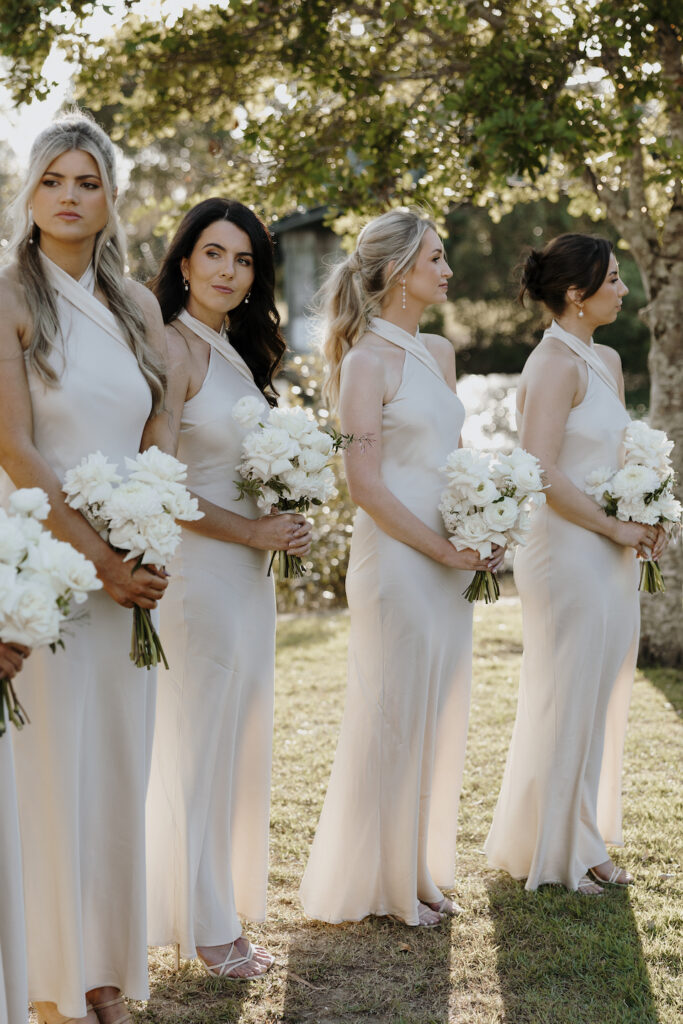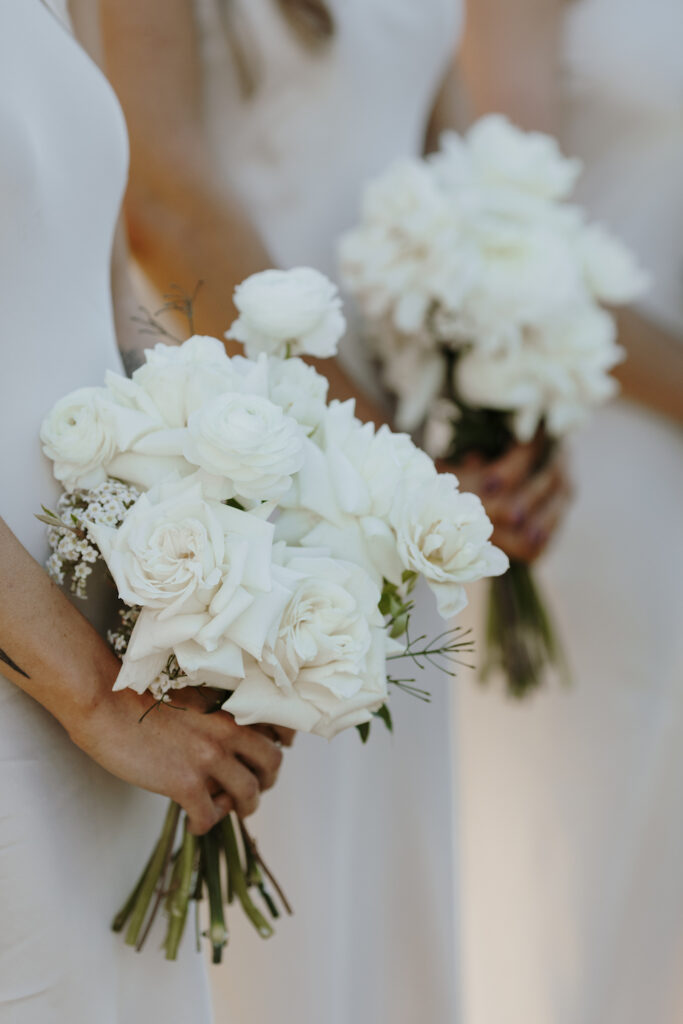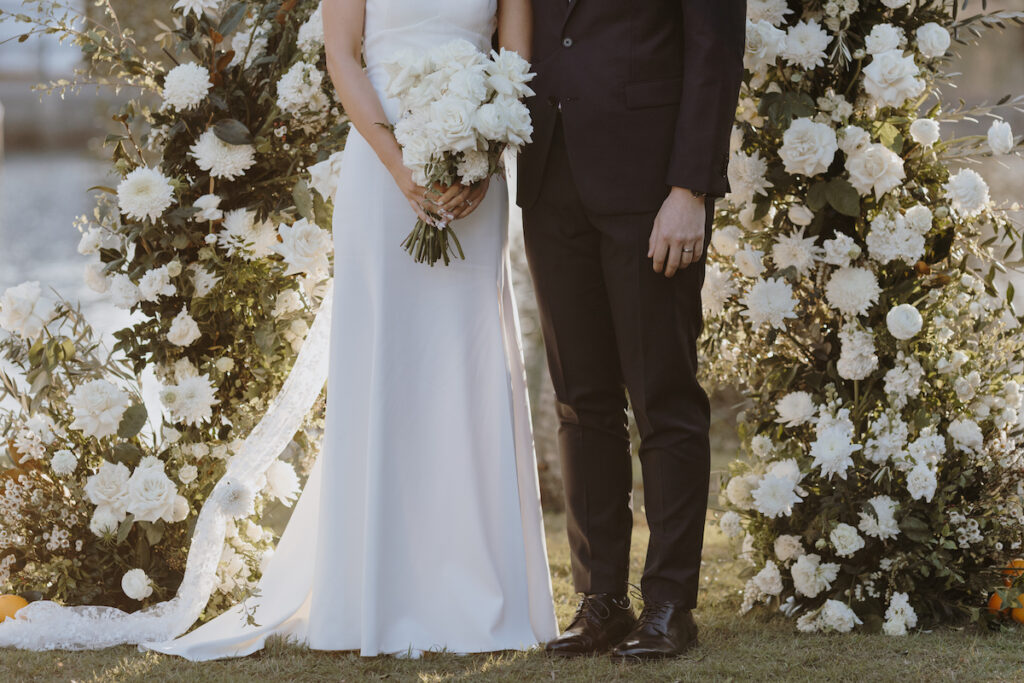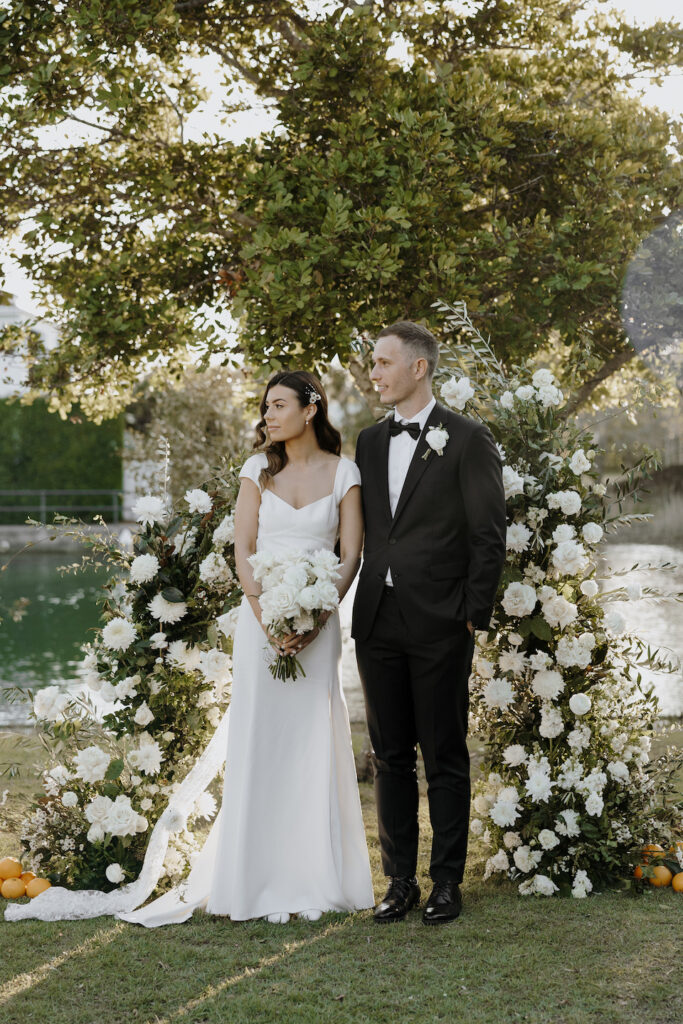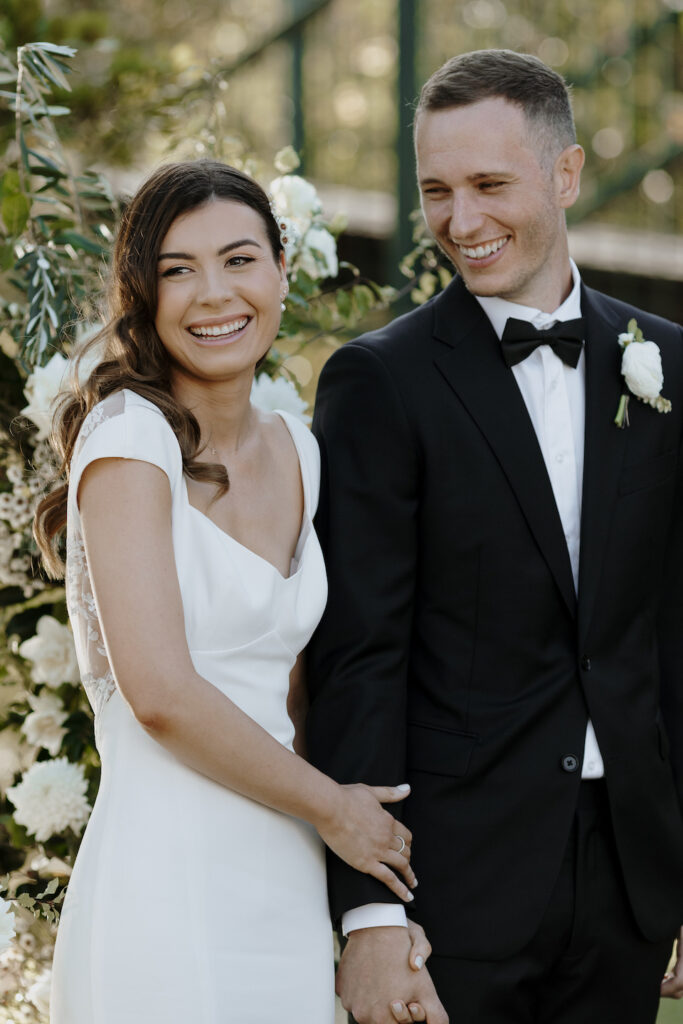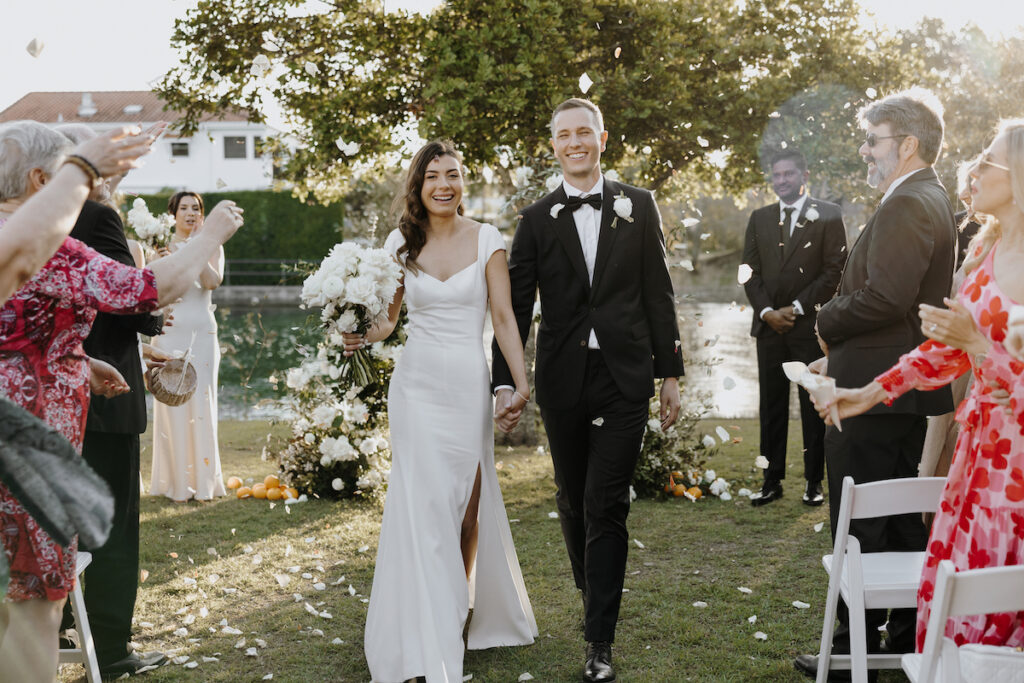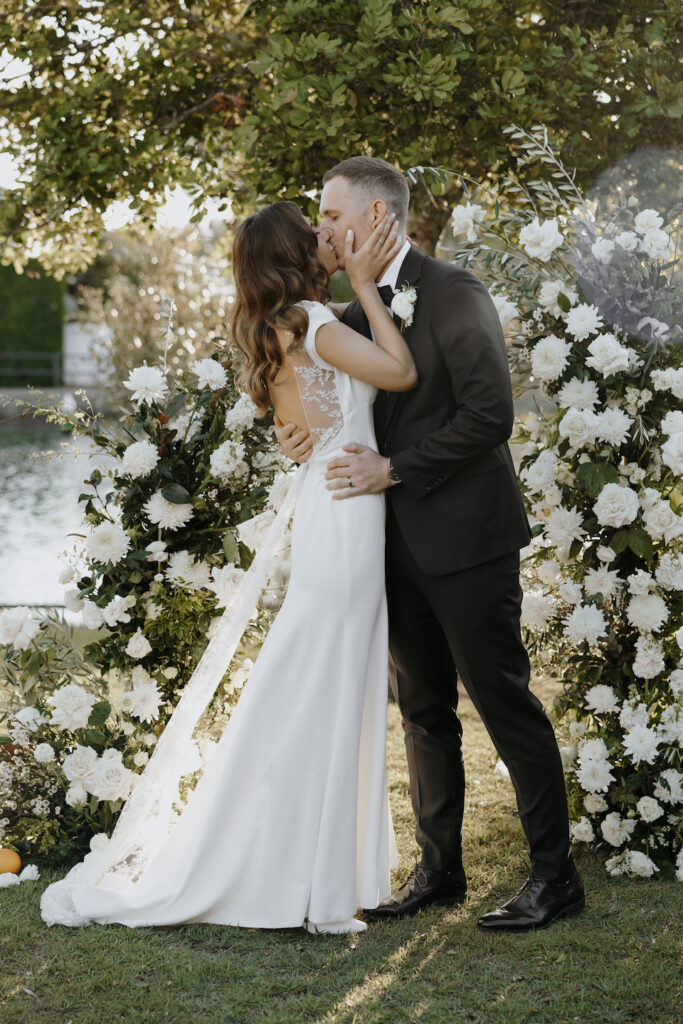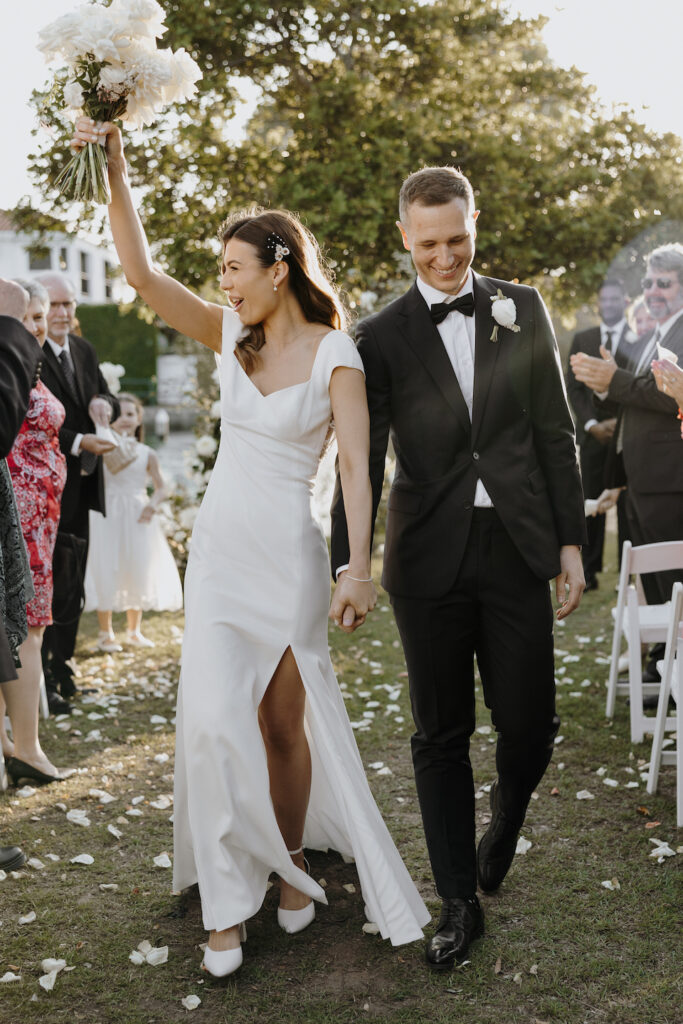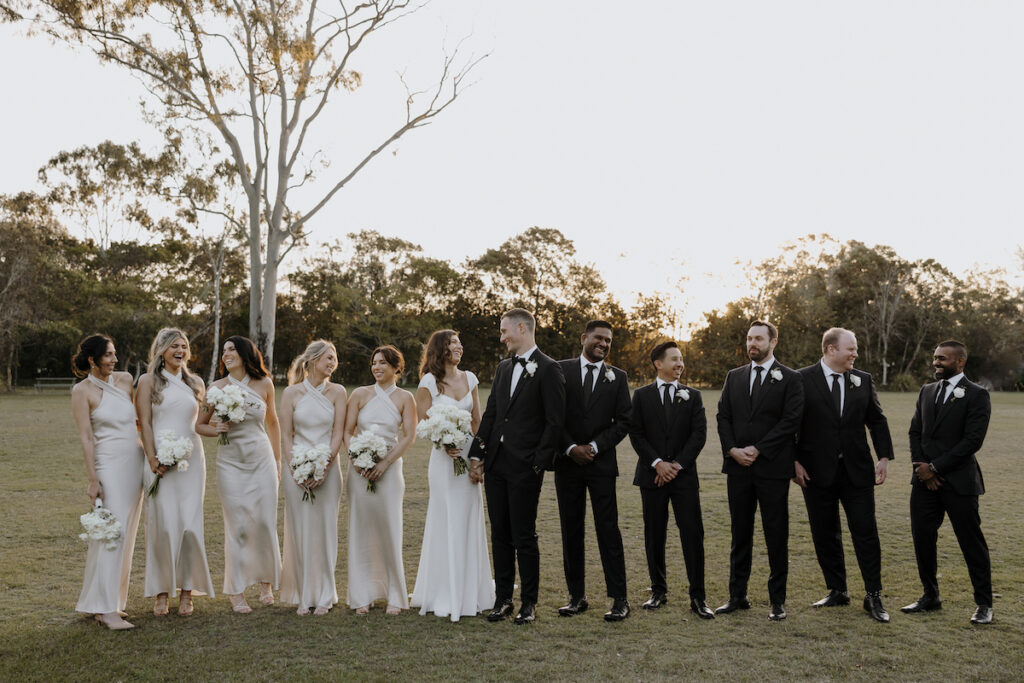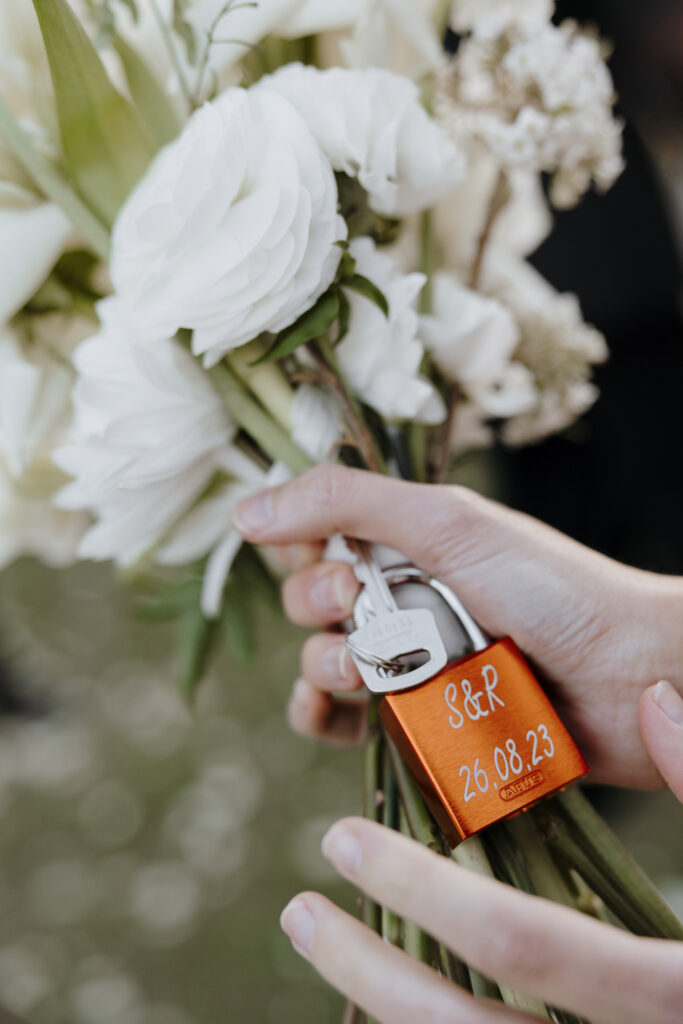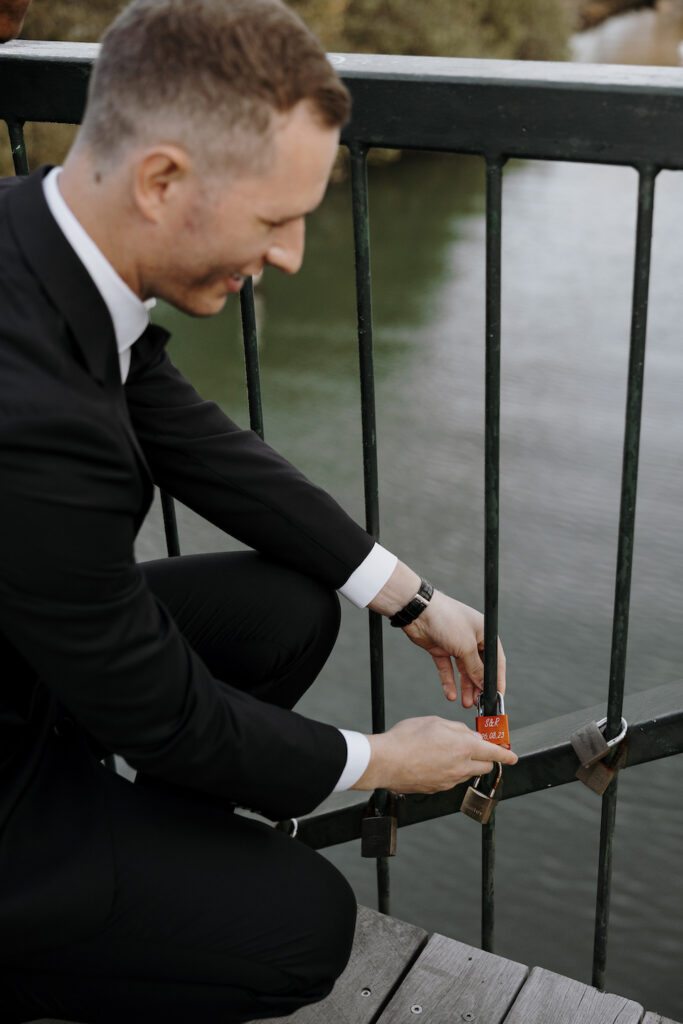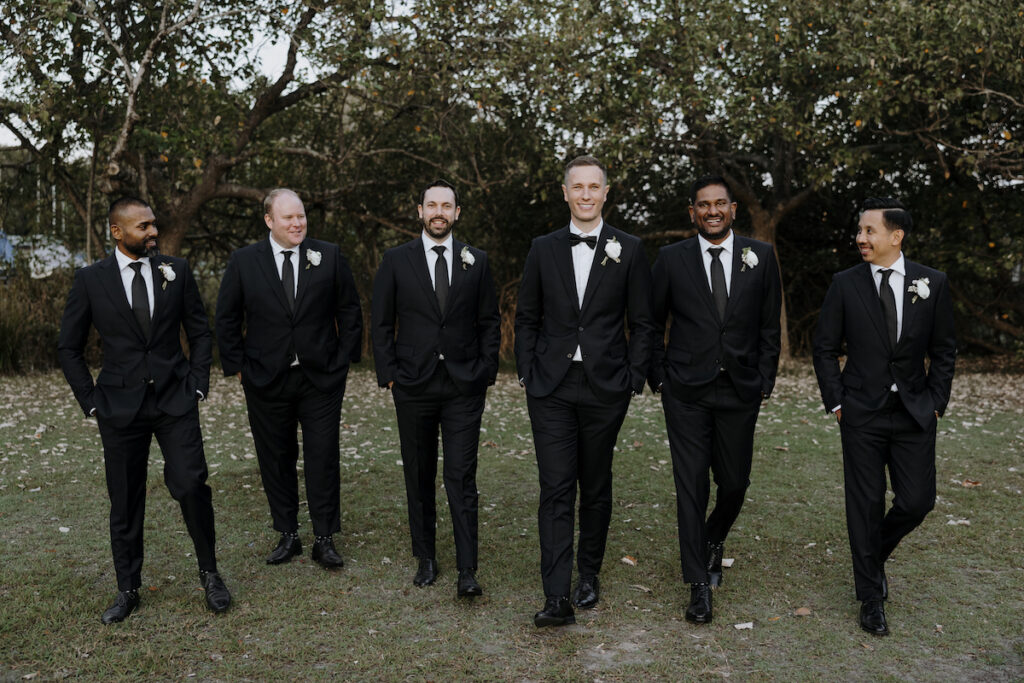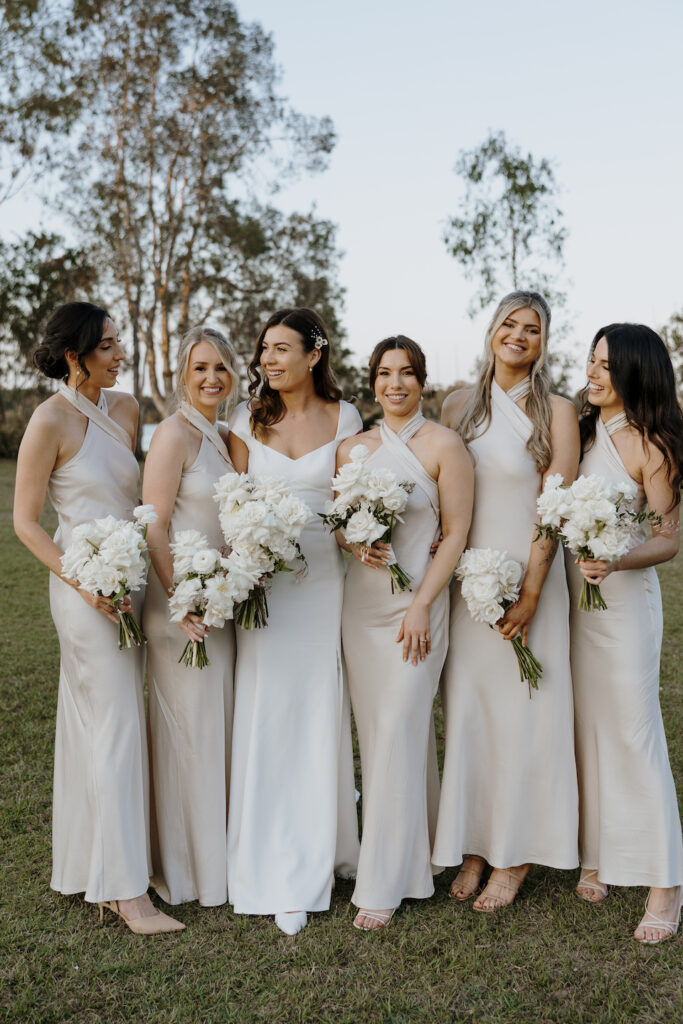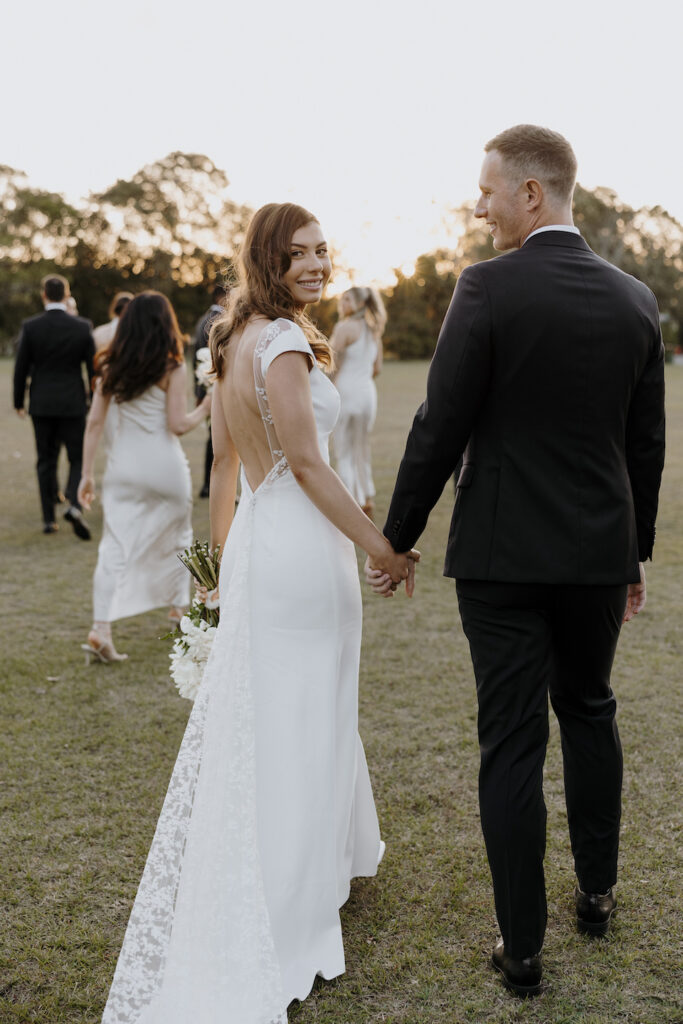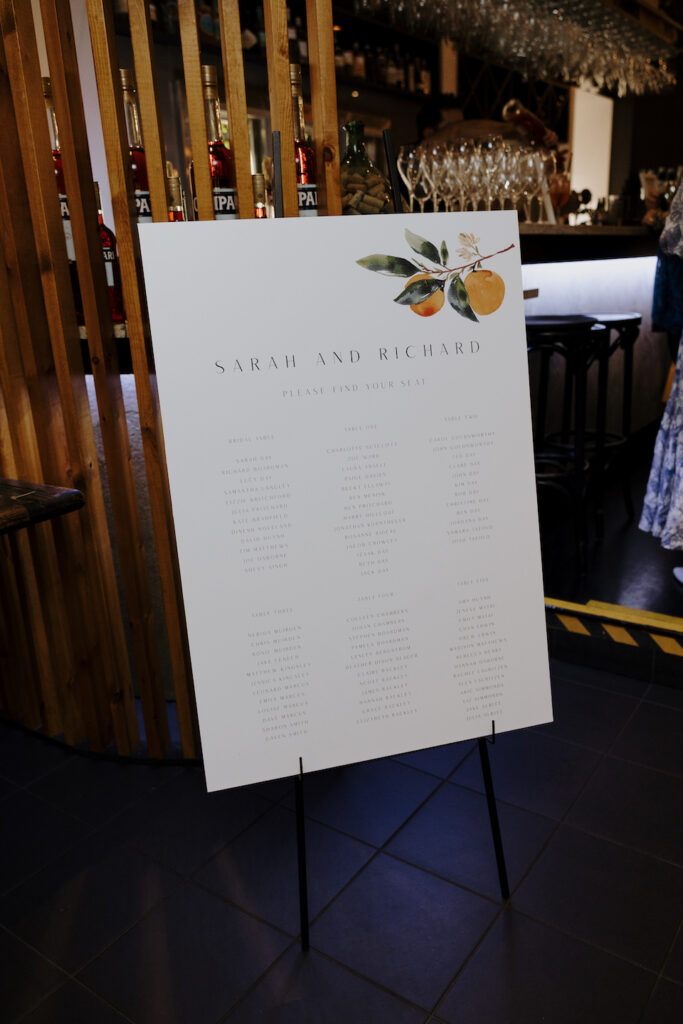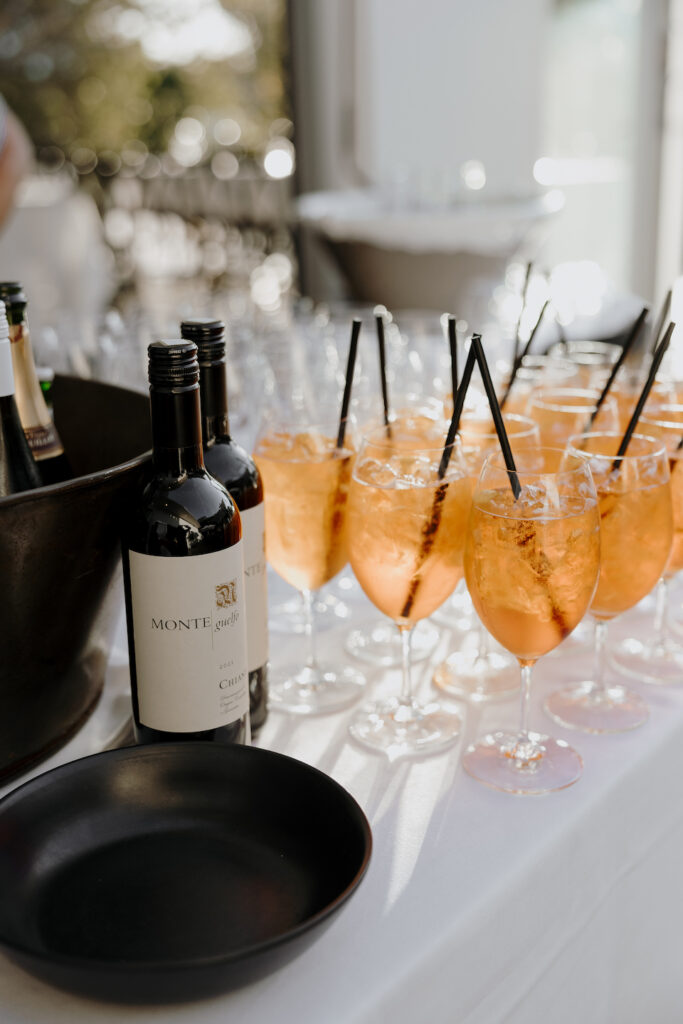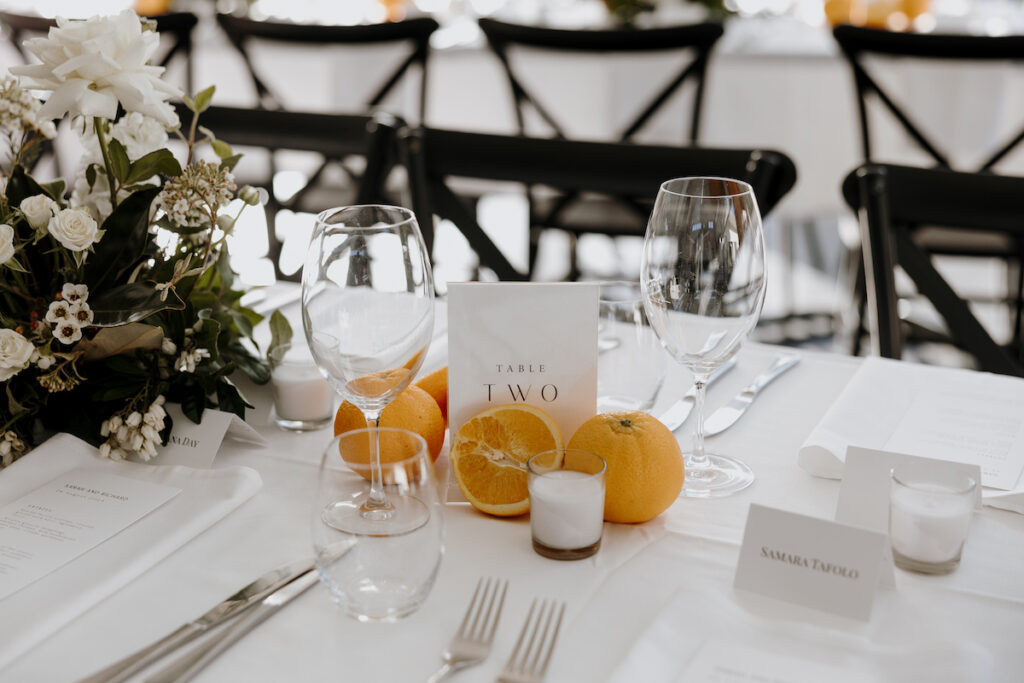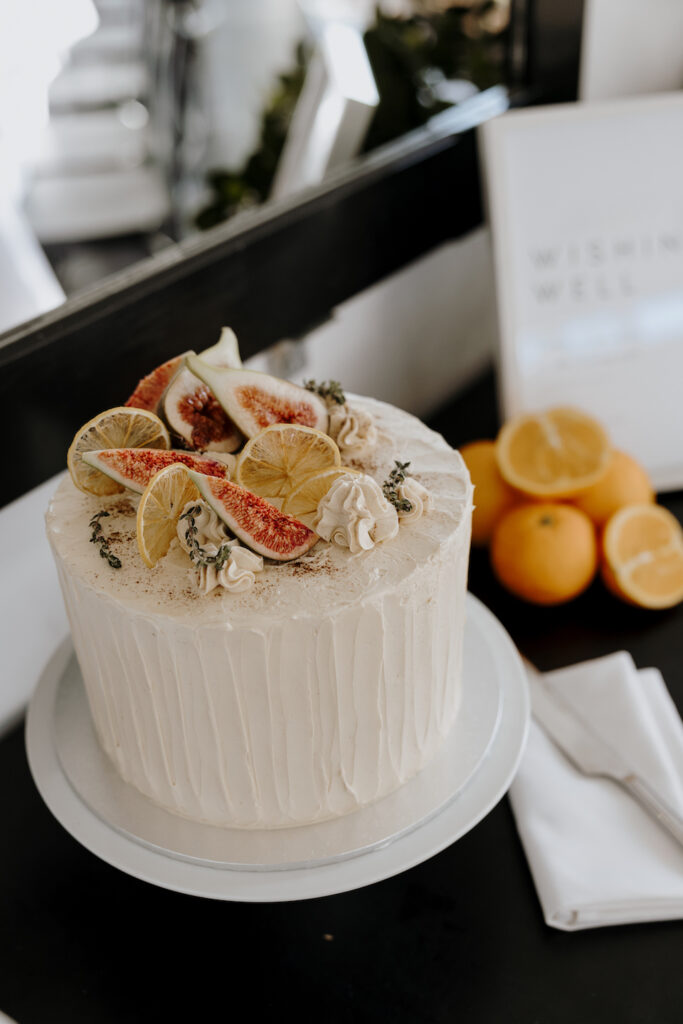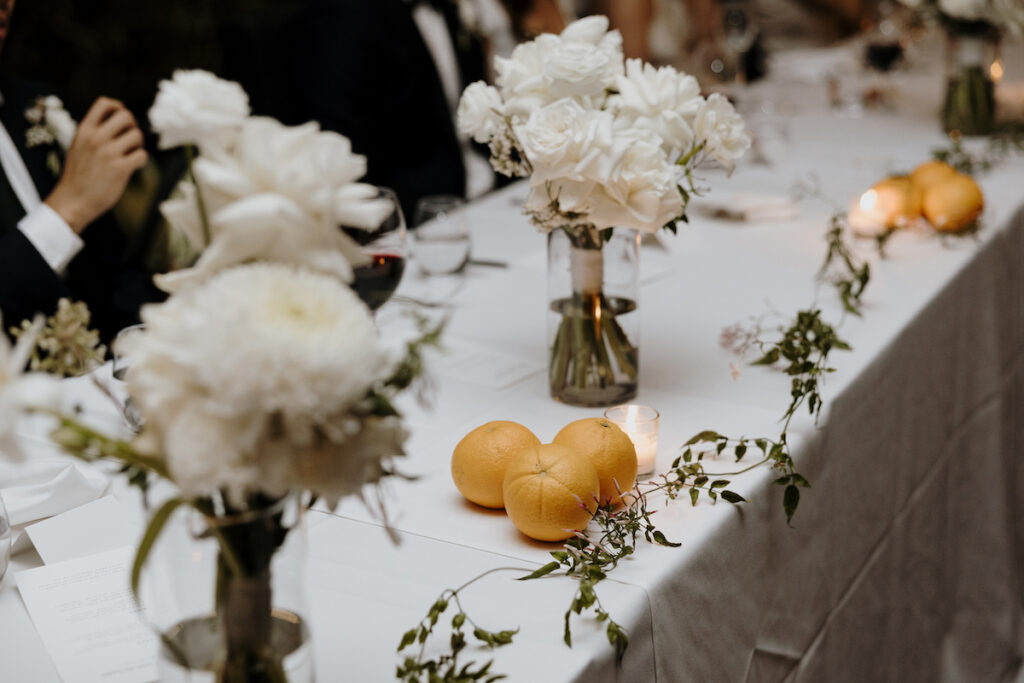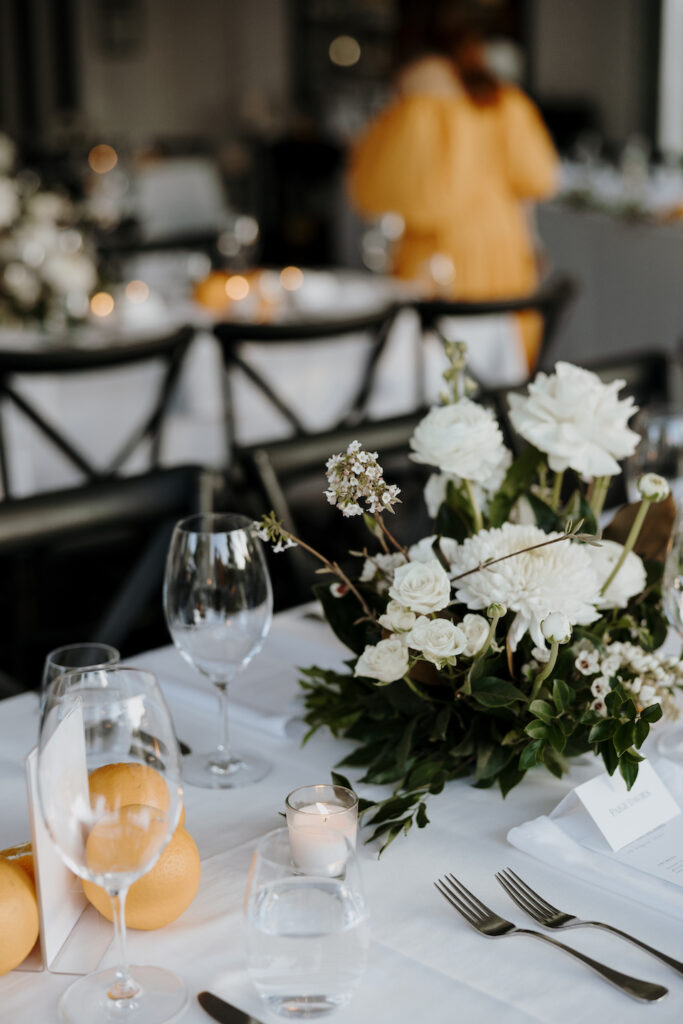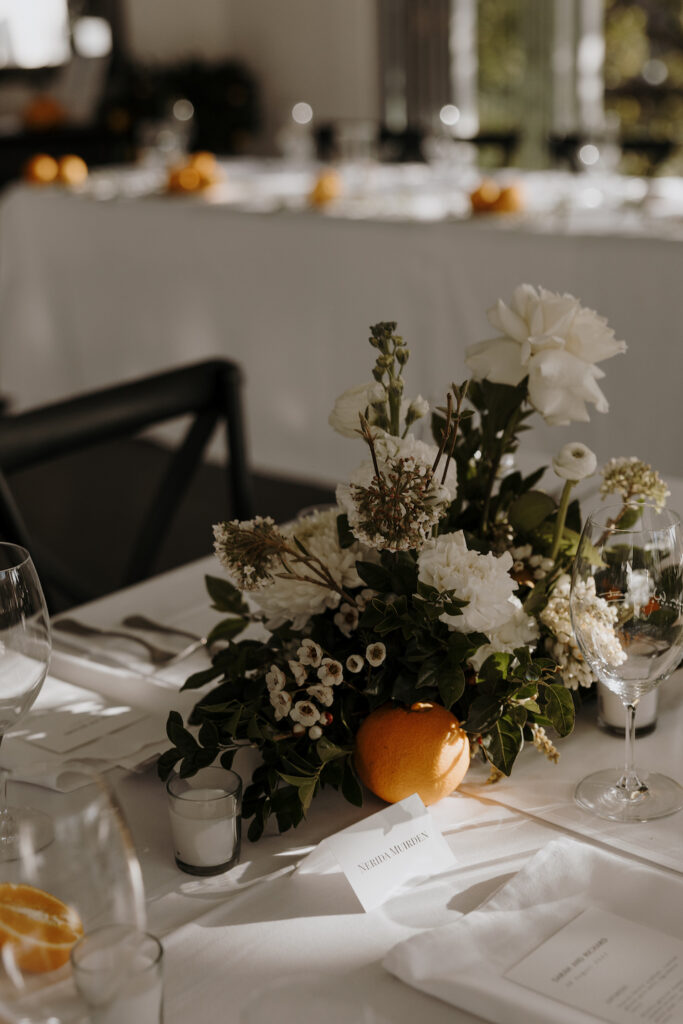 Sarah and Richard's classic wedding flowers had a subtle Mediterranean, yet coastal vibe. The crisp whites, lush ceremony designs and sweet accents of fresh orange fruit clusters reflecting this influence.
The bridal bouquets were classic and elegant featuring modern floral clusters of roses, ranunculus, flowering viburnum, sims and double tulips. Sarah's bouquet being a fuller version of the bridesmaid's clusters.
The ceremony space at Noosa Waterfront, is such a lovely and intimate space with lush lawns, so adding the lush greens to the designs for the freestanding floral pillars was a perfect match for this Noosa wedding venue.
Our freestanding designs of wedding flowers were transferred in front of the pillars out to the gardens, as it was tight on space near the bridal table, this made the outside space feel part of the reception area.
Guest tables were adorned with orange clusters between the sweet floral gardens or elevated long and low designs, giving a full look but still giving plenty of space for wedding guests to interact. At the end of the night, many of guests got to take home their table florals to enjoy at home. What a perfect way to end the night.
Photographer GEORGE BOWDEN | Ceremony/Reception Venue NOOSA WATERFRONT RESTAURANT | Celebrant EMMA HOMEWOOD | MUA THE FACE CARTEL
Willow Bud Wedding Florist created these wedding flowers and bridal bouquets. The wedding ceremony and reception designs were created specifically for this bride at this Sunshine Coast wedding venue, but this style could be created at many of our beautiful Sunshine Coast hinterland wedding venues in Maleny, Montville, Mapleton, Obi Obi, and Flaxton. This wedding styling and wedding florals would also match perfectly with venues and beaches in Noosa, Mooloolaba, Caloundra, and private properties across the Sunshine Coast.