PURE ELEGANCE AT RICKYS RIVER BAR AND RESTAURANT, NOOSA
RICKYS RIVER BAR AND RESTAURANT, NOOSA HEADS
NOVEMBER 2018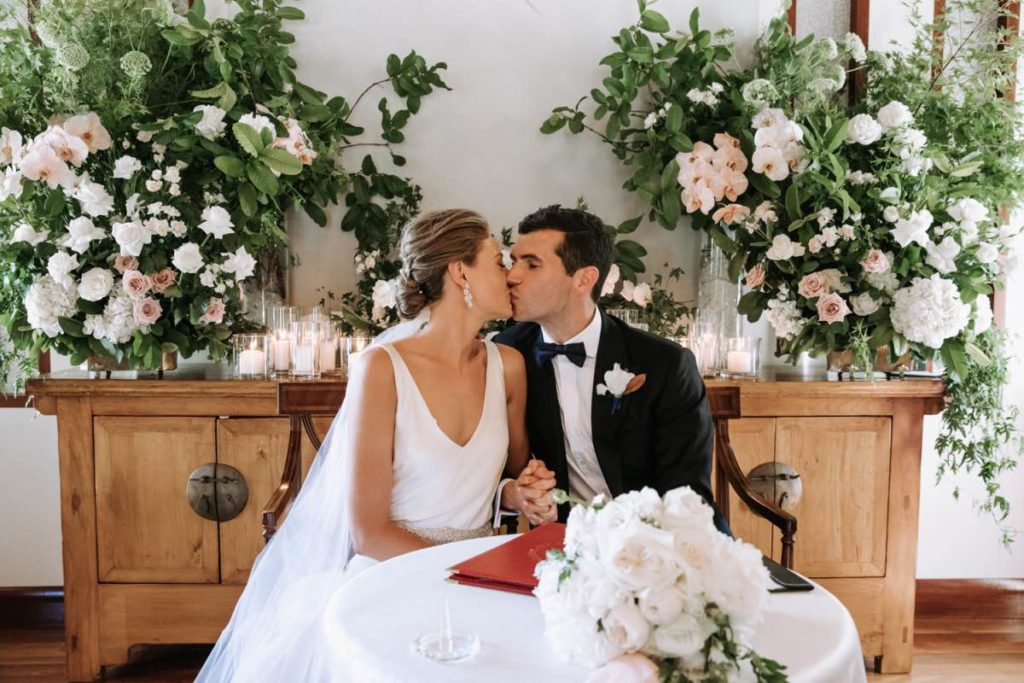 With the amazing team of vendors that Lucy and Cameron assembled, their wedding day was sure to be classic, elegant and amazing. Tasleema Nigh, Hair by Nicola, Suzanne Riley, Cut a rug DJ, Chocolate to Chilli, Alan Hughes Photography and the gorgeous AnnaBella Chapel and Rickys Restaurant.
Lucy bouquet was classic and pure with all white and ivory tones with the slightest hint of blush and green jasmine. Being November she definitely had to have peonies as well as cluster lace roses, cottage roses and dainty tweedier blooms.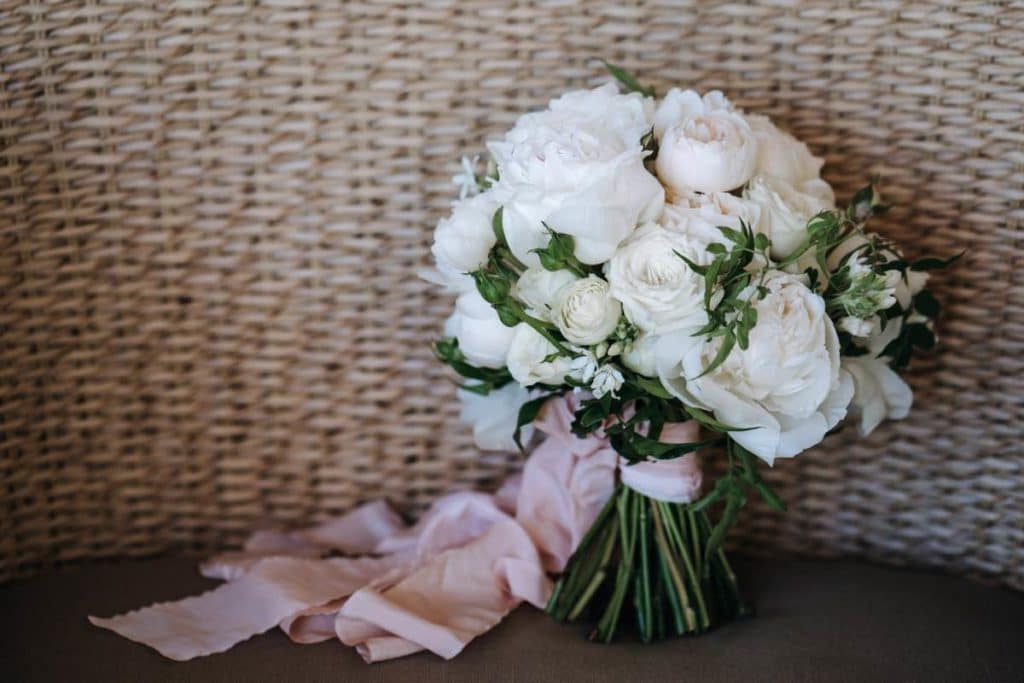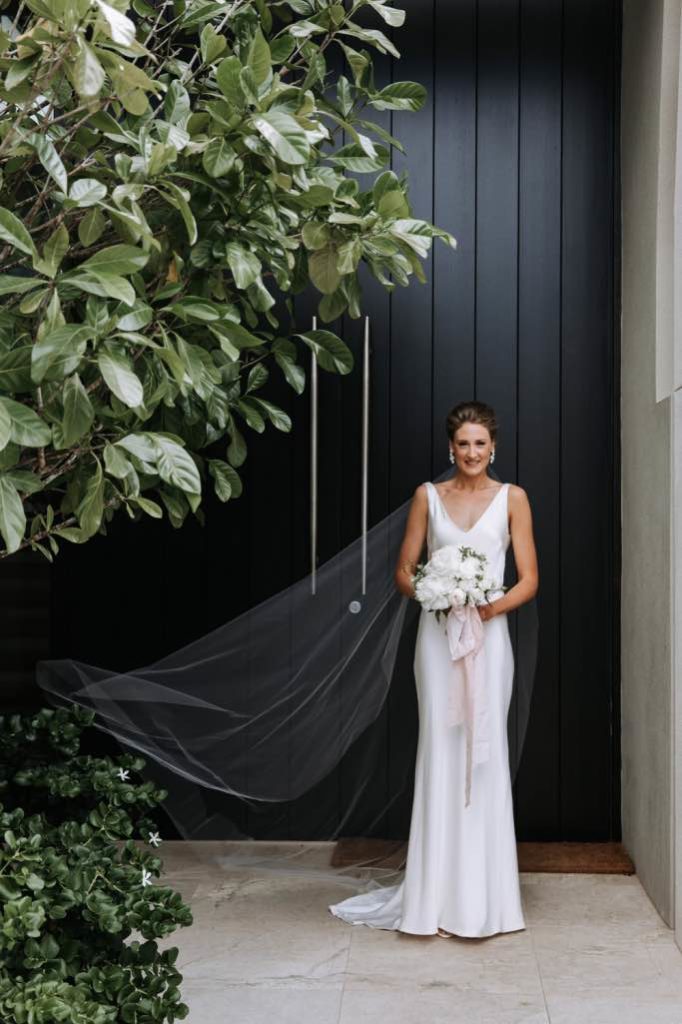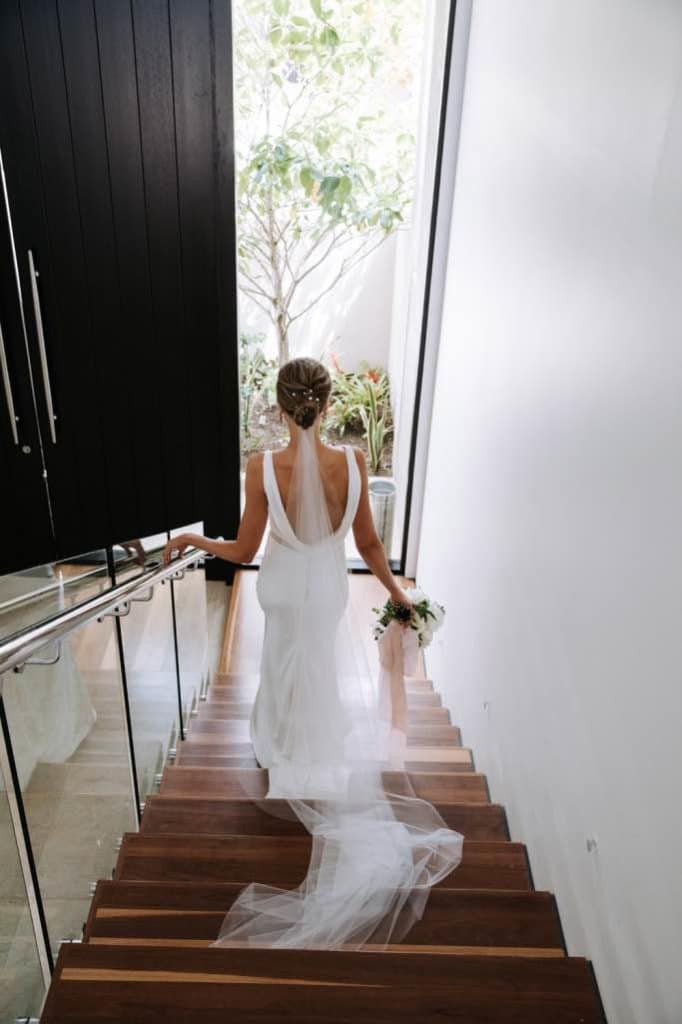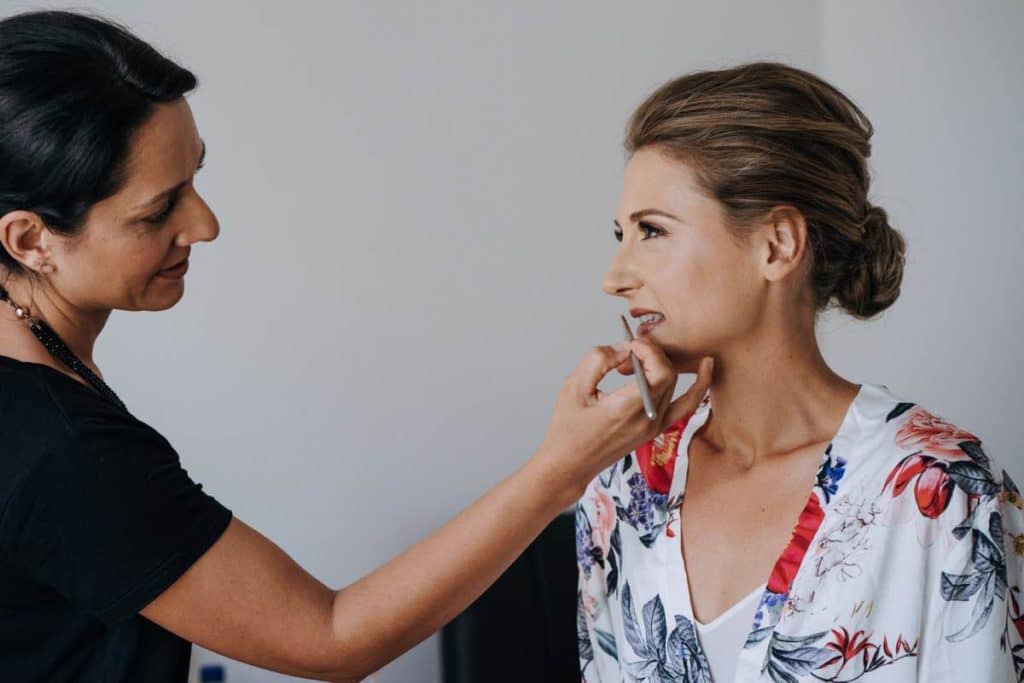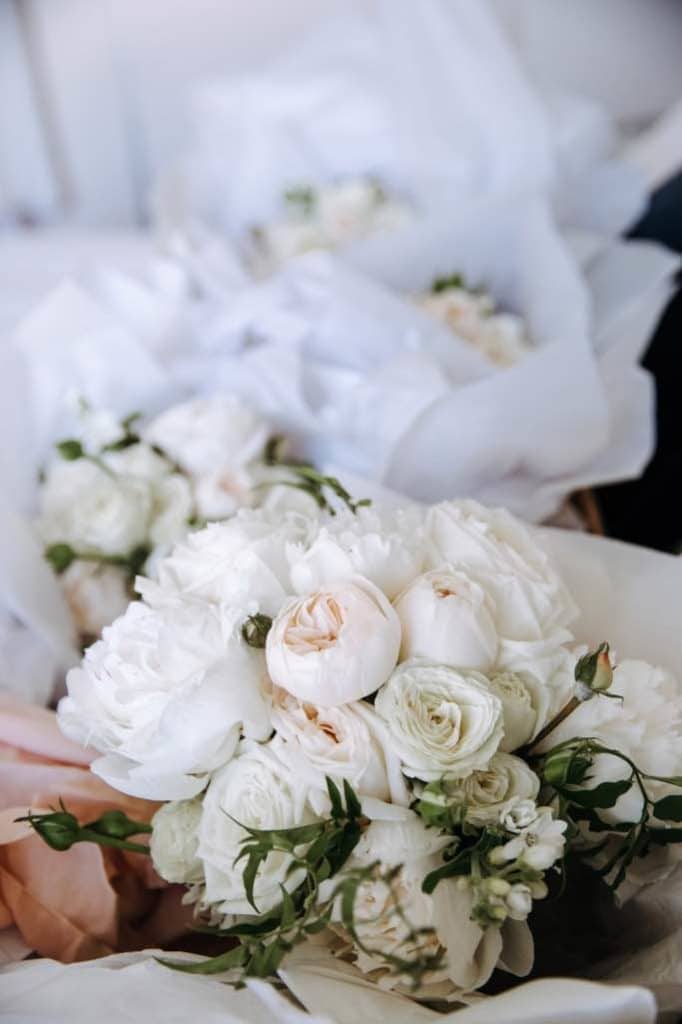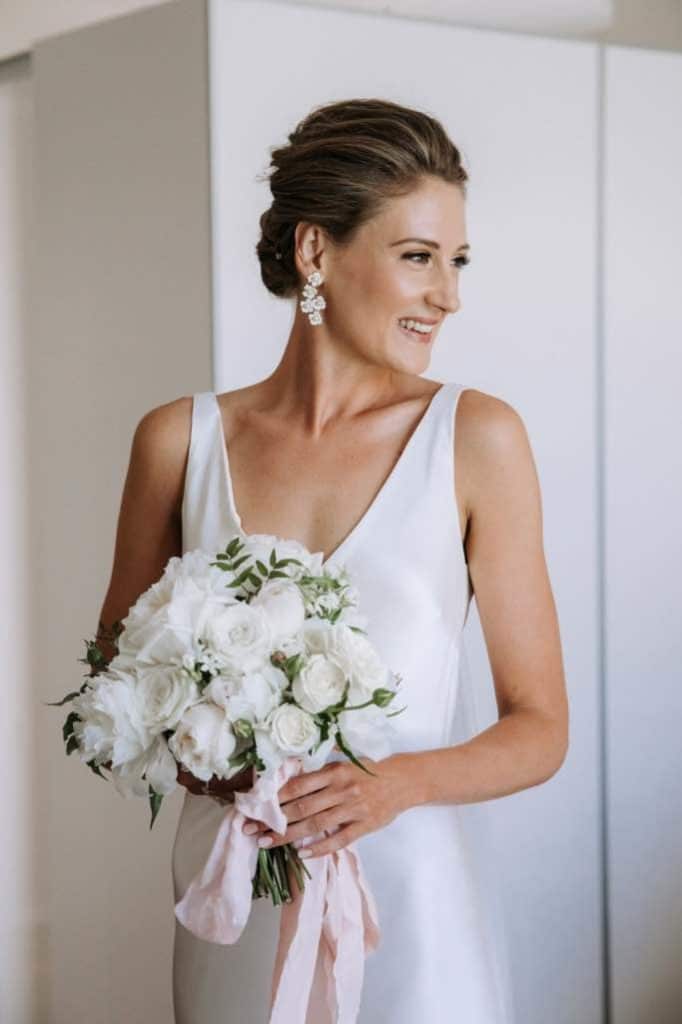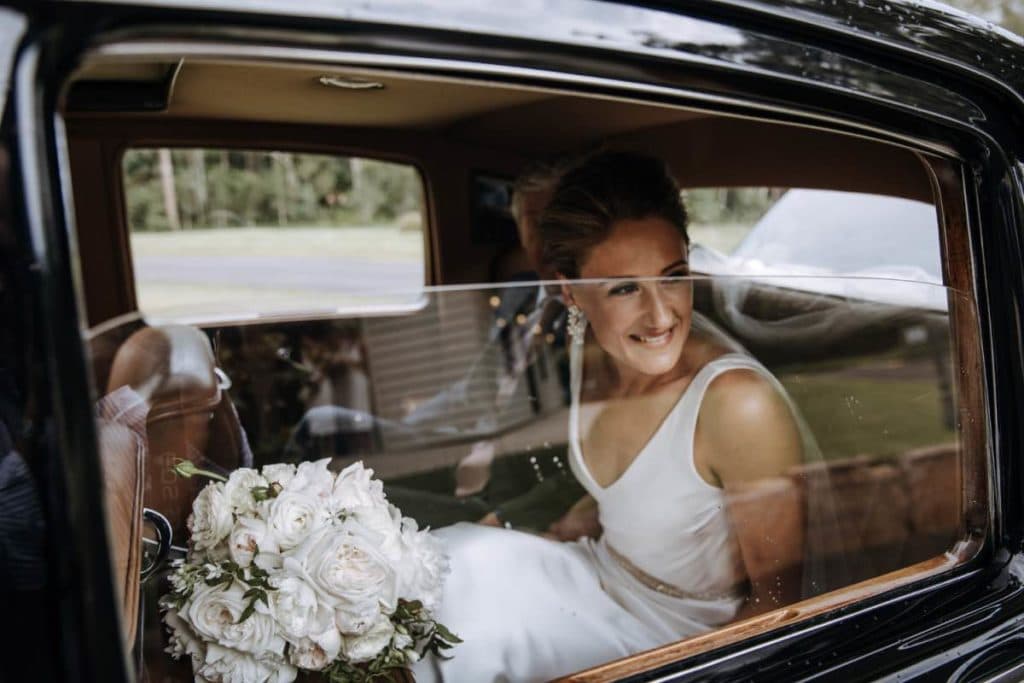 The ceremony was at AnnaBella Chapel in Ilkley at the foothills of the Sunshine Coast hinterland.
We adorned the chapels, antique Chinese Alter in an abundance of fresh white florals with a hint of peach and blush and a lot of candles!
The blush of the phalenopsis orchids and roses gave the arrangements a lovely contrast and the height of the design framed the vintage dove wallpaper perfectly.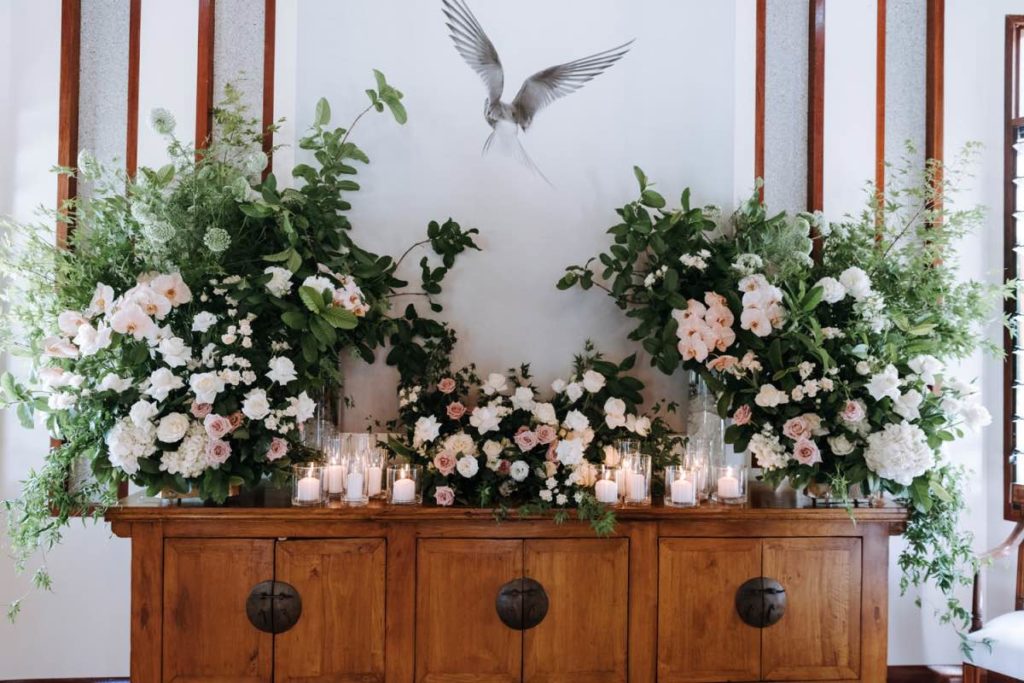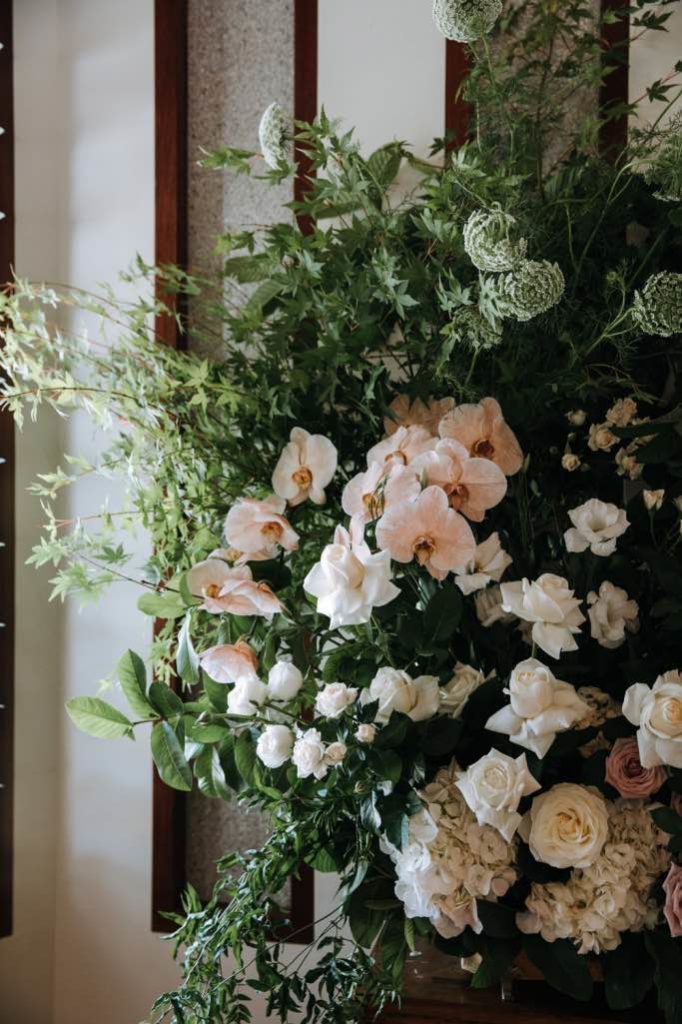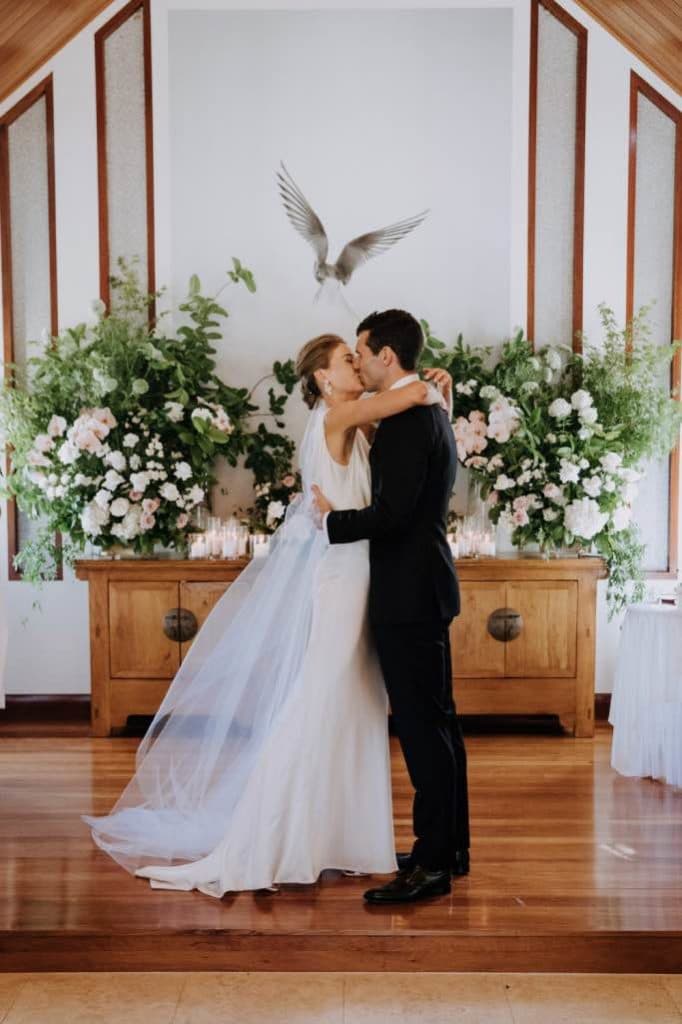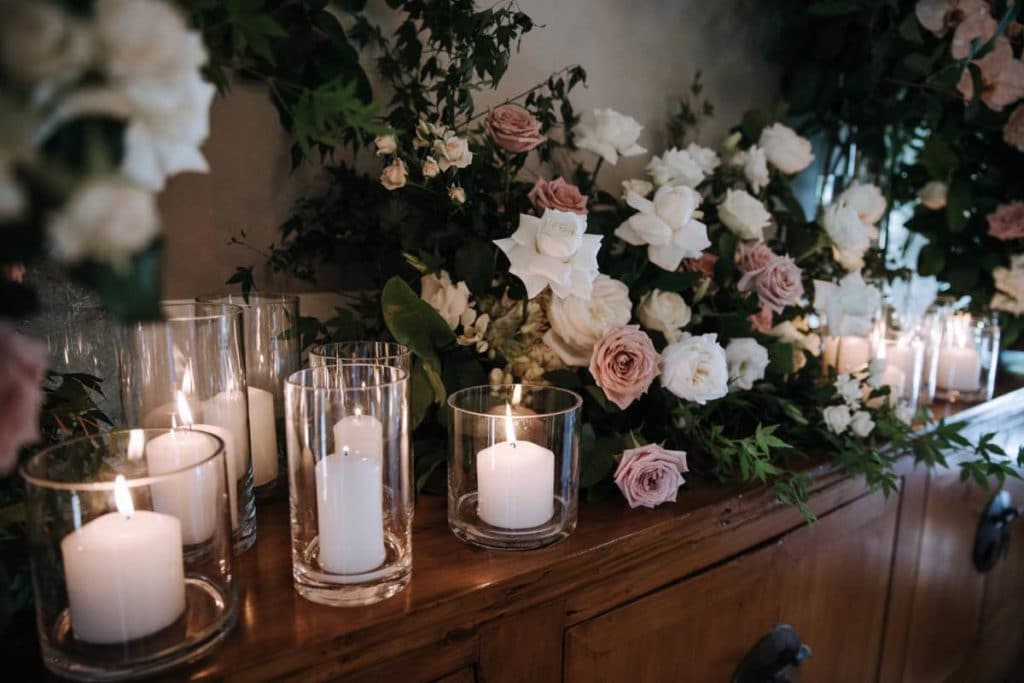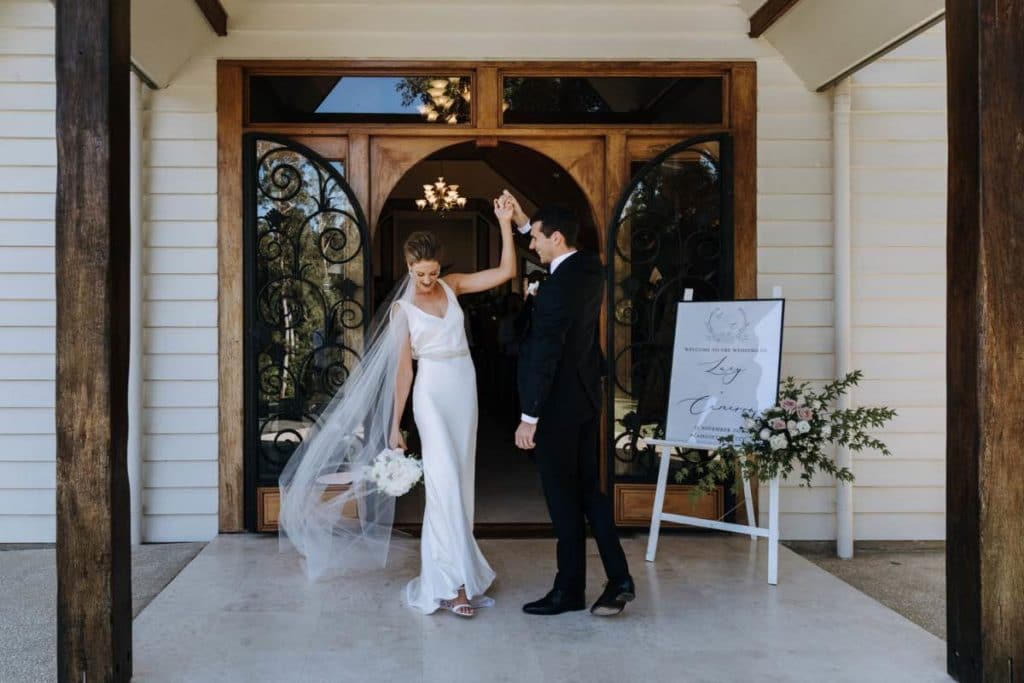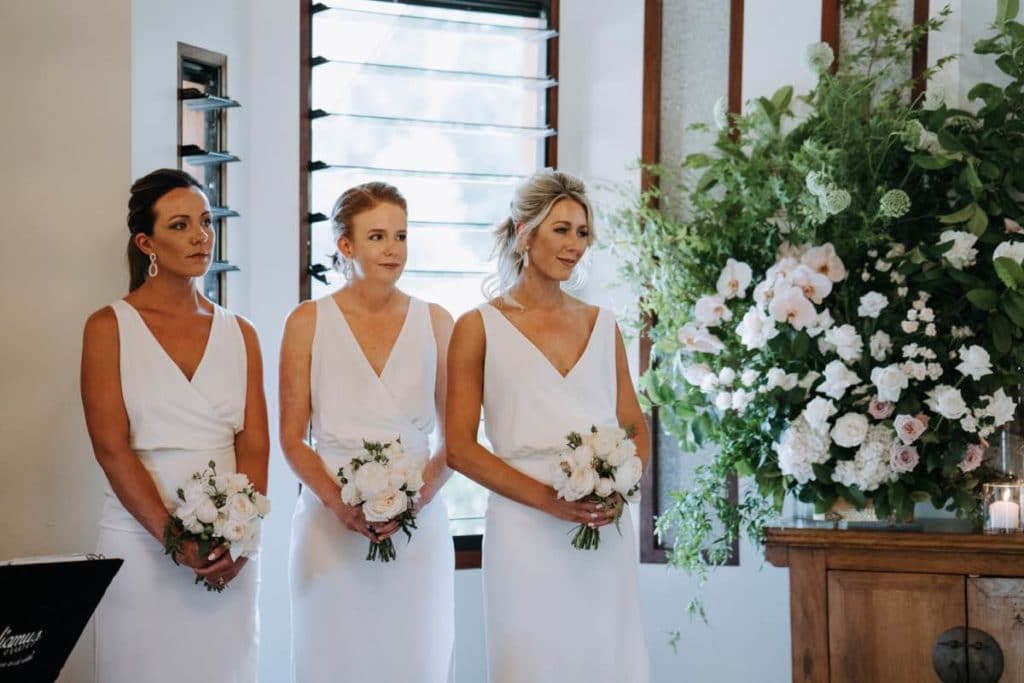 Rickys is where the fun happened. The colour palette was extended to include some darker, richer tones of gold, peach and pink. The tables had loose and rambling modern botanical gardens along them including coral charm peonies and dahlias.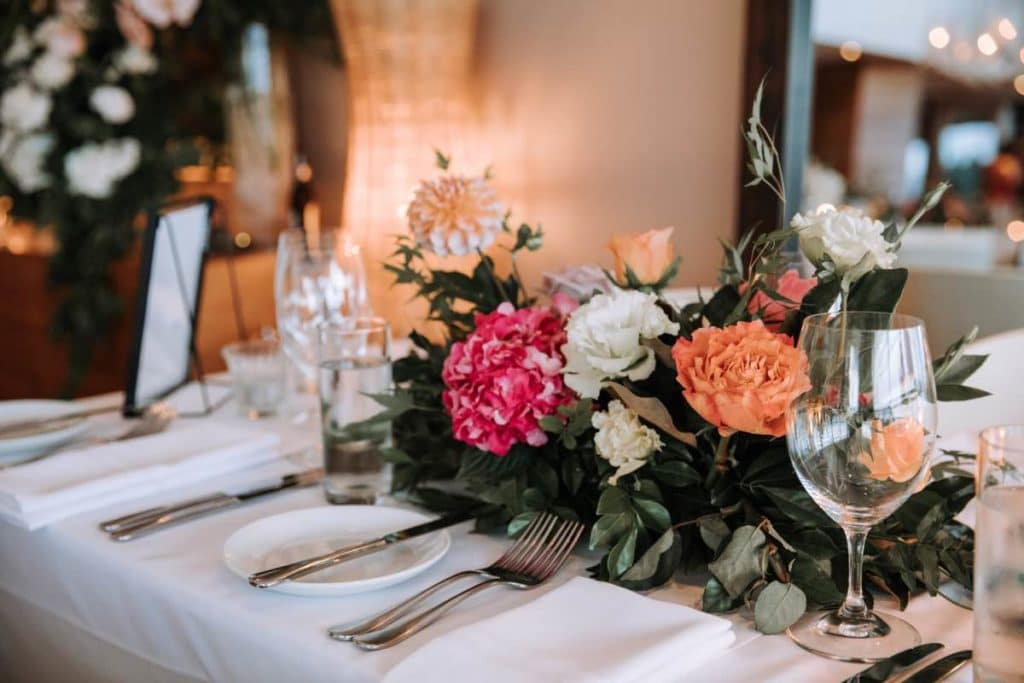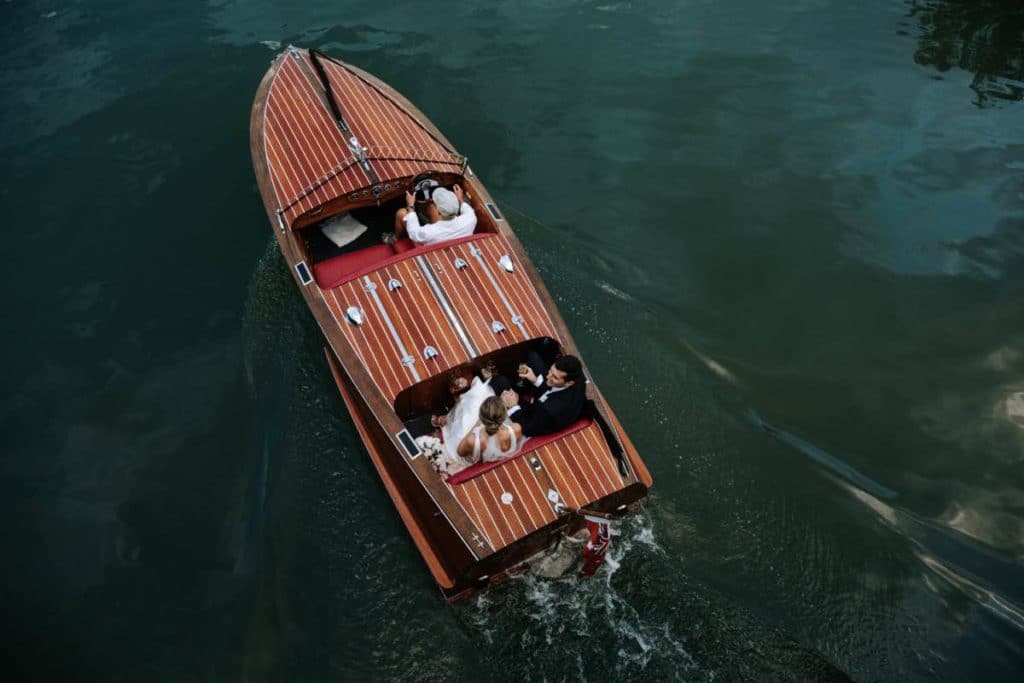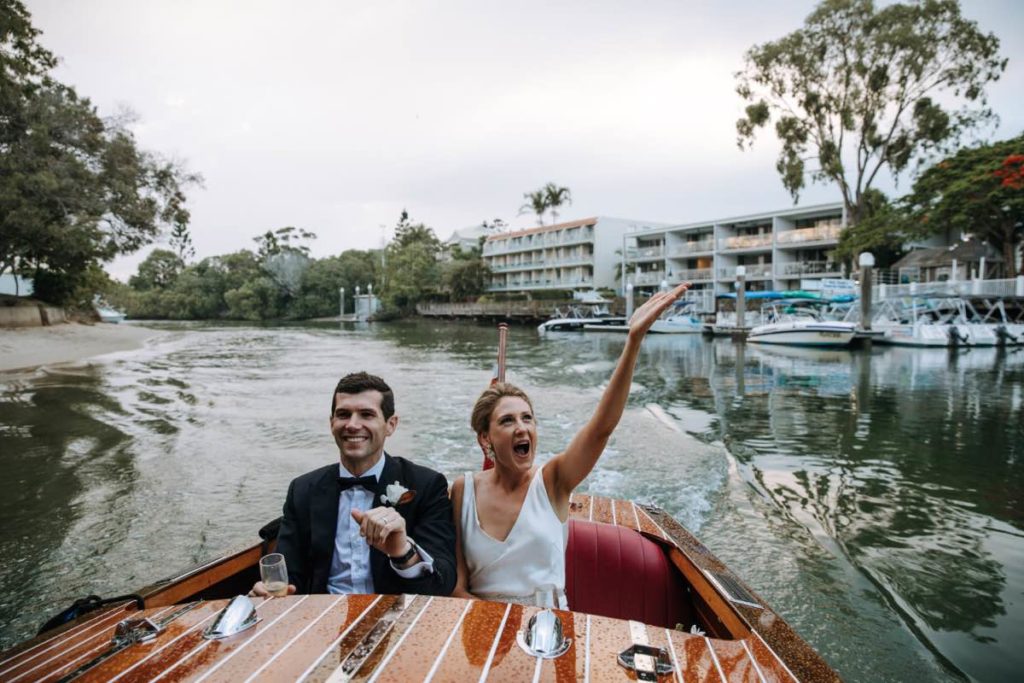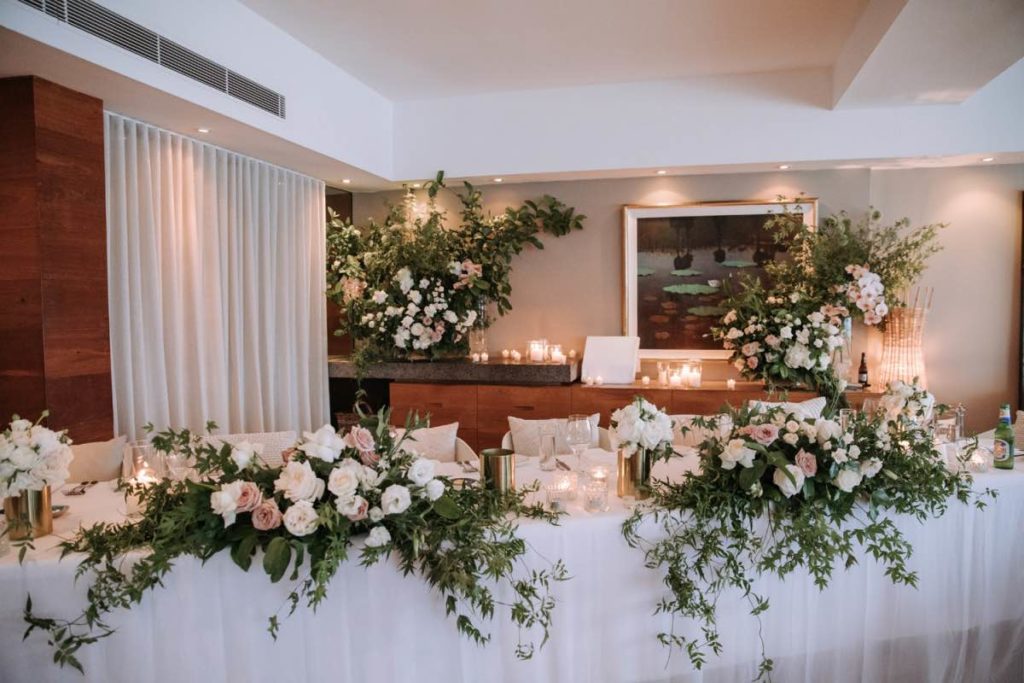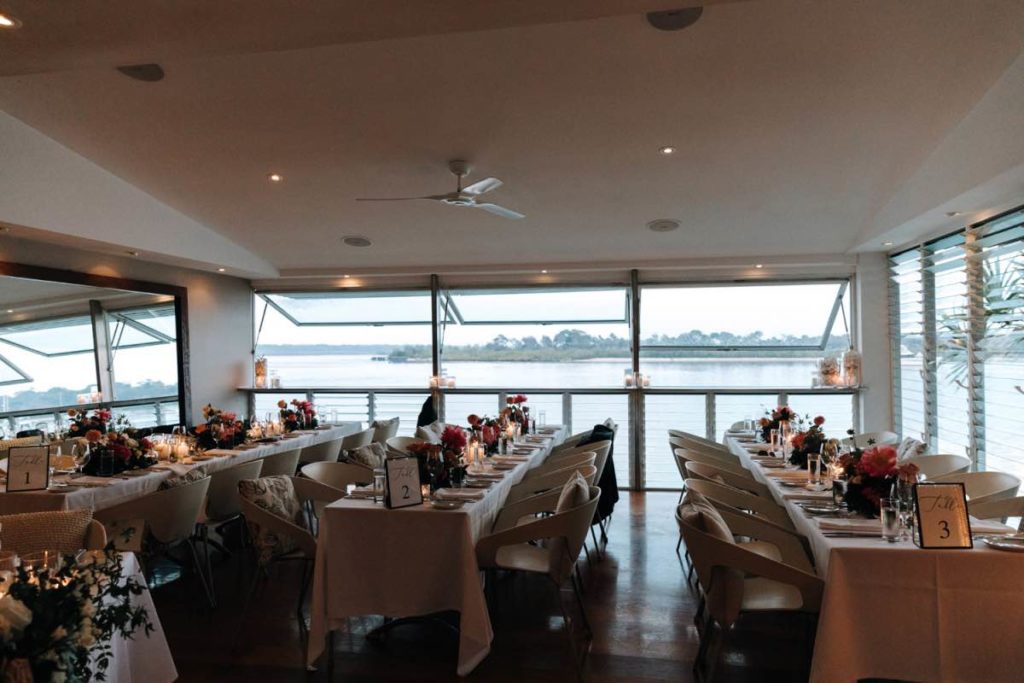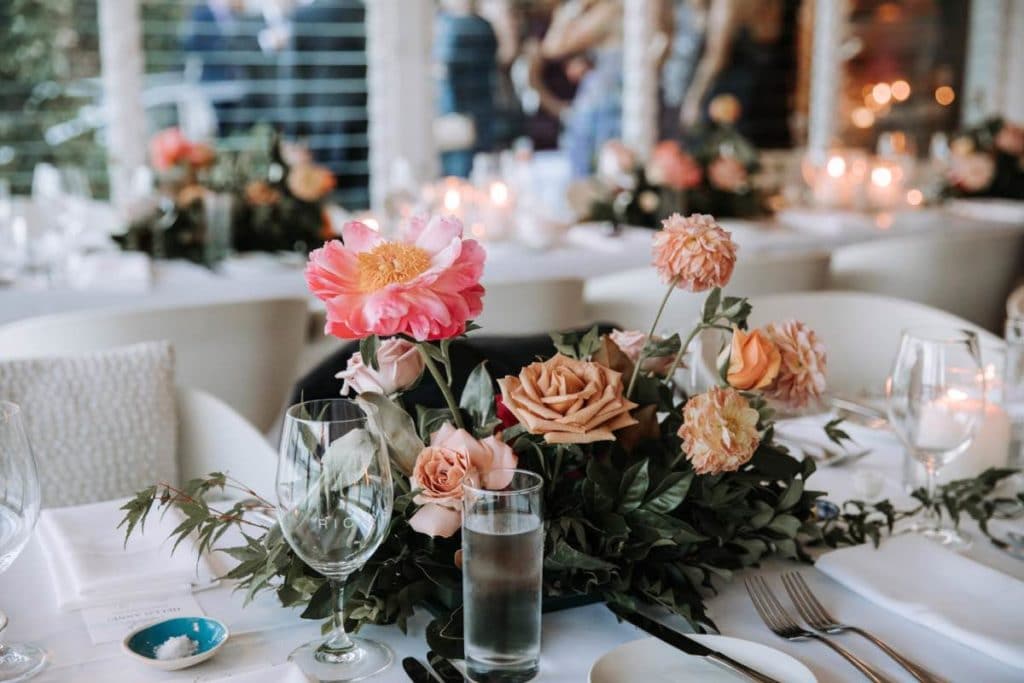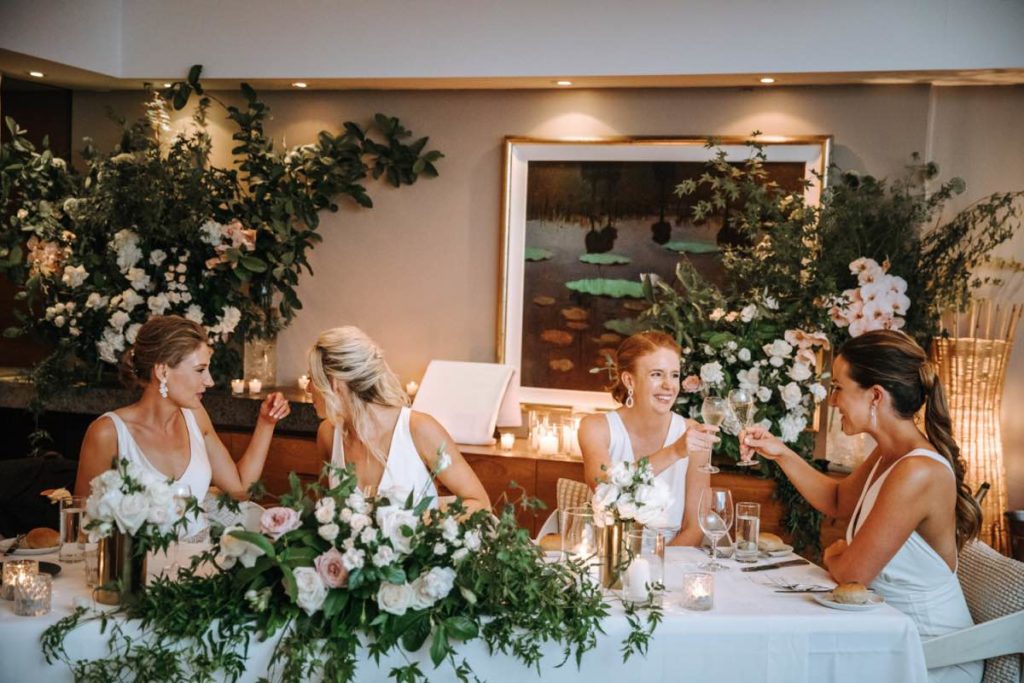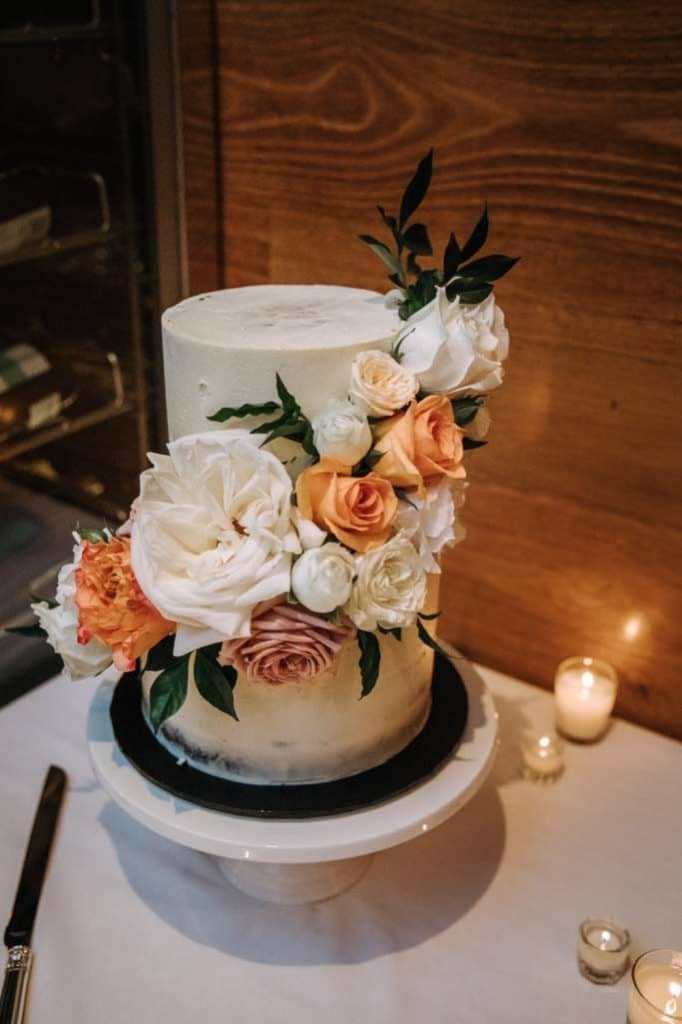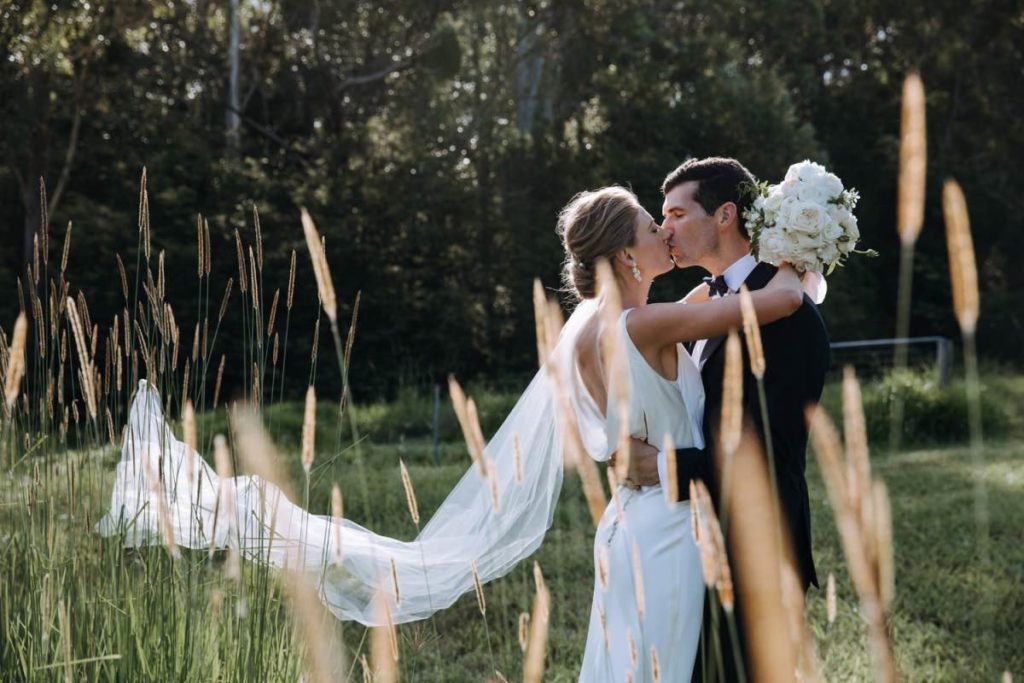 All photographs by Alan Hughes Photography.