ALICIA + LEIGH AT SPICERS CLOVELLY ESTATE
Spicer's Clovelly Estate
September 2016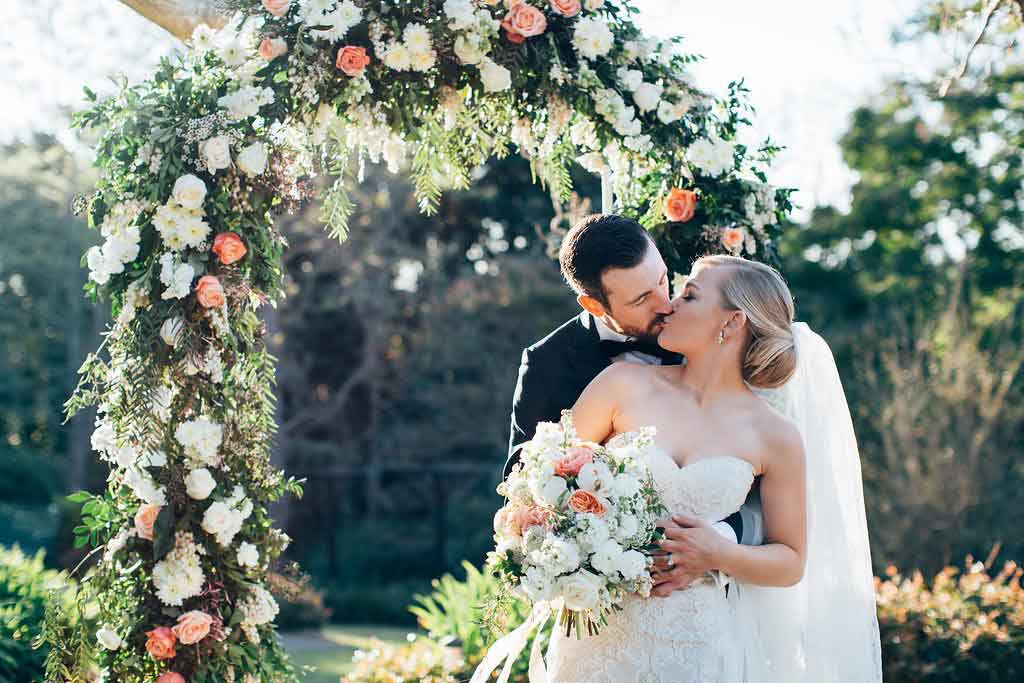 Alicia's floral vision was simple- Feminine, pretty, and romantic. Alicia's favourite flower is apricot cottage roses, we layered these roses with the sweetest spring blooms such as hellebores, Andromeda, anemones, sweet pea, freesia, and jasmine. You can just imagine how exquisite Alicia's bridal bouquet fragrance was! The colour palette of this stunning September Spicer's Clovelly Estate wedding was that of soft peach, apricot, cream, ivory and white with delicate and soft green undertones- perfect for a spring wedding in the Sunshine Coast Hinterland.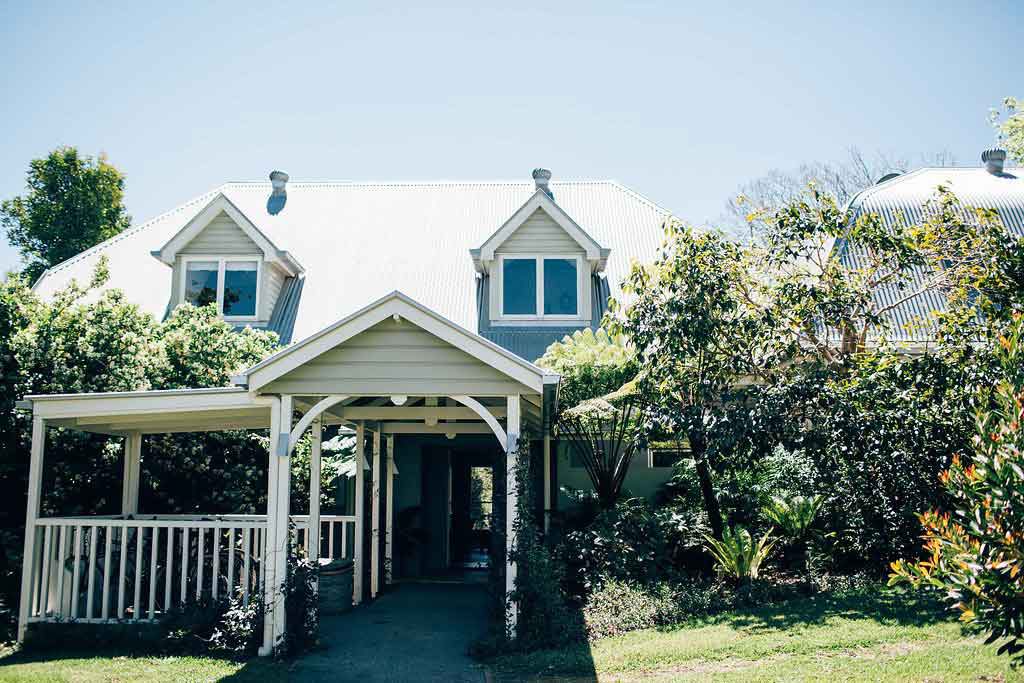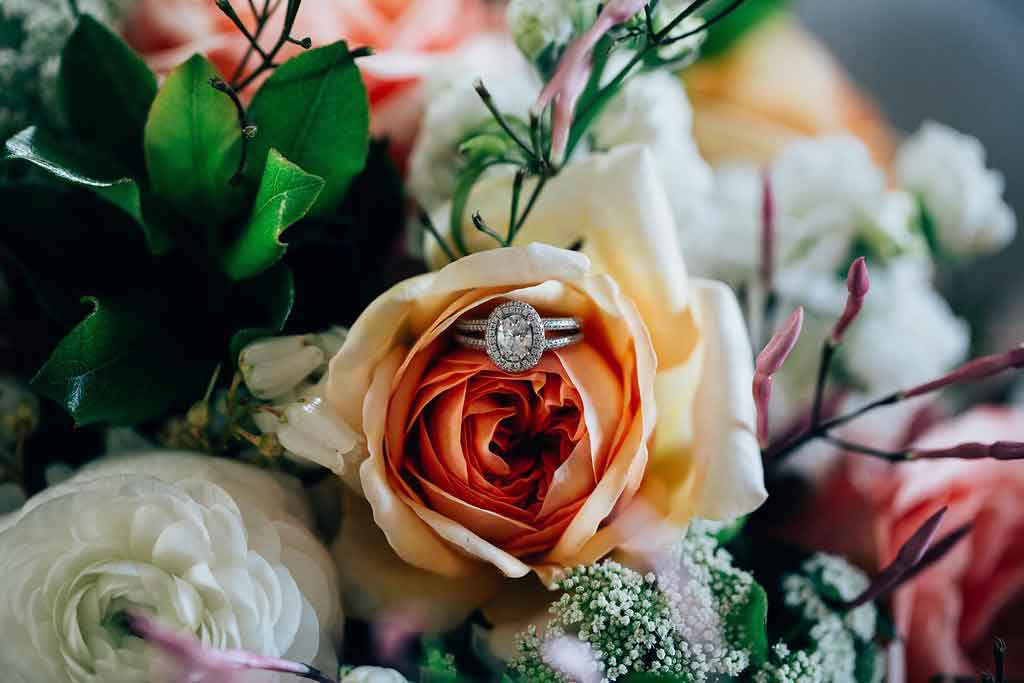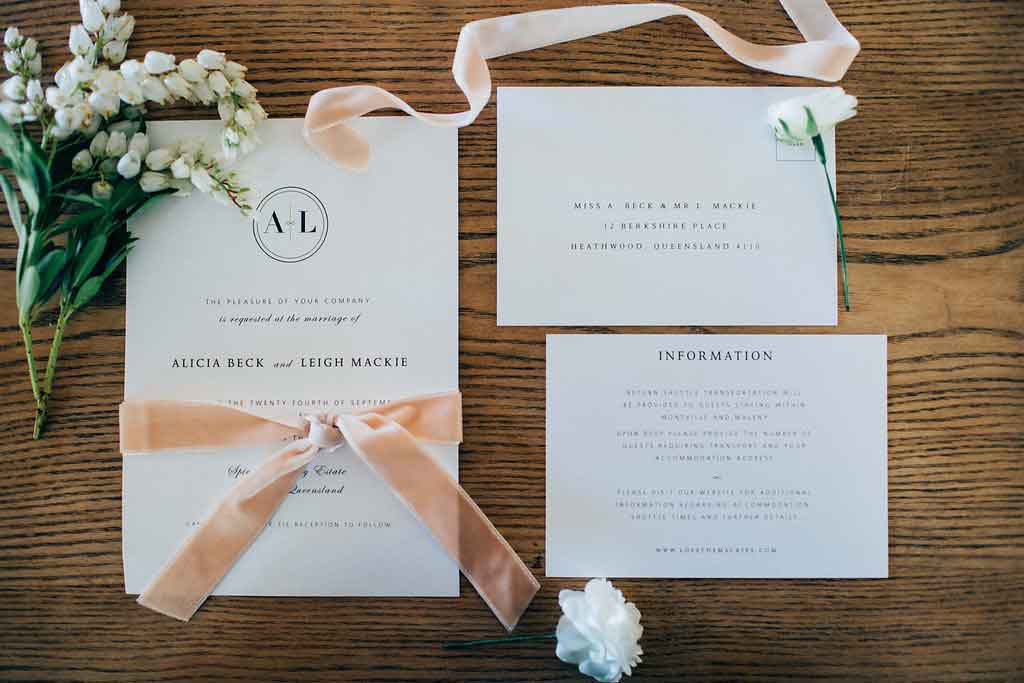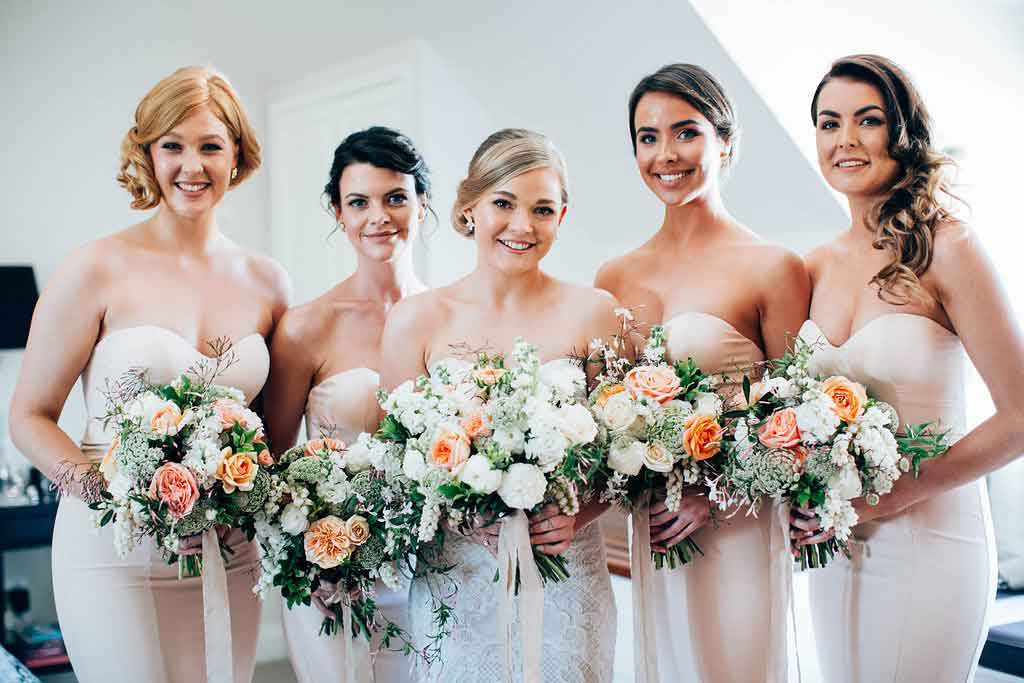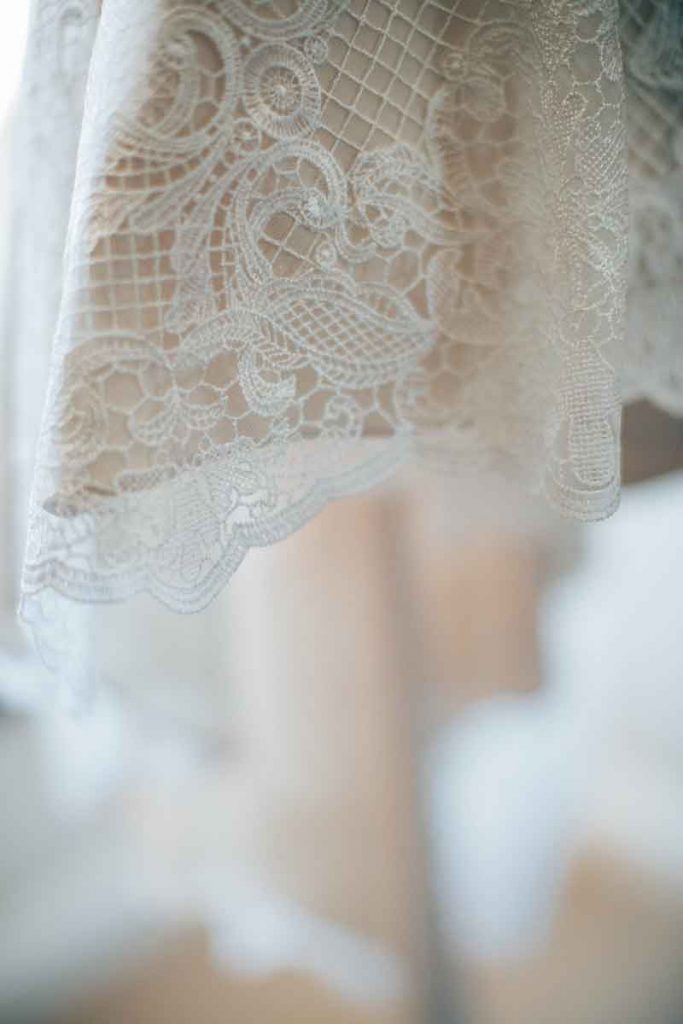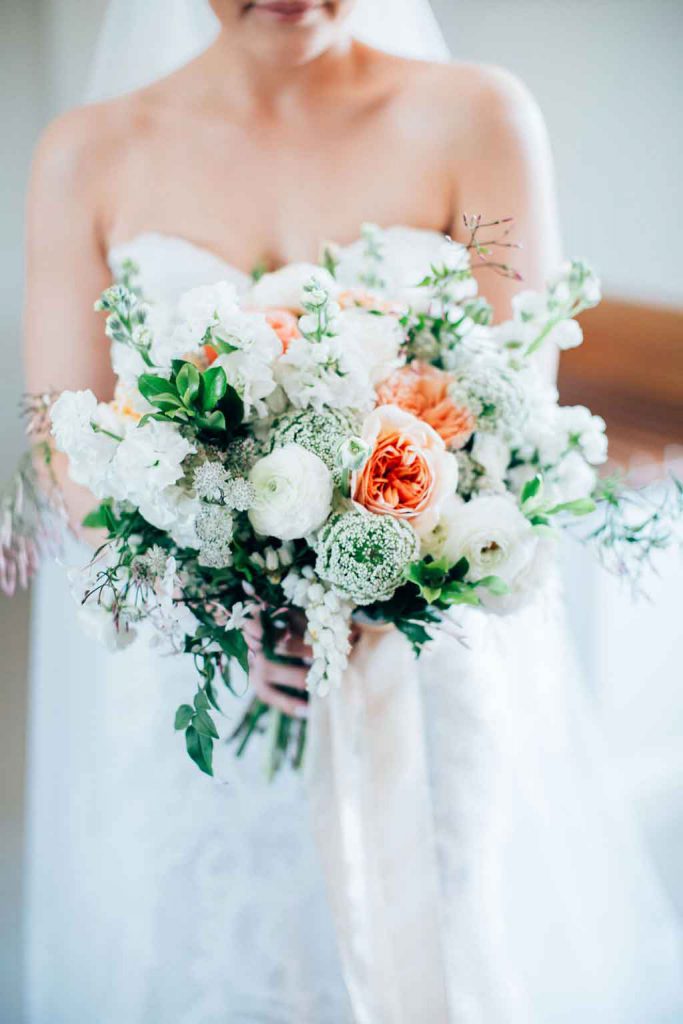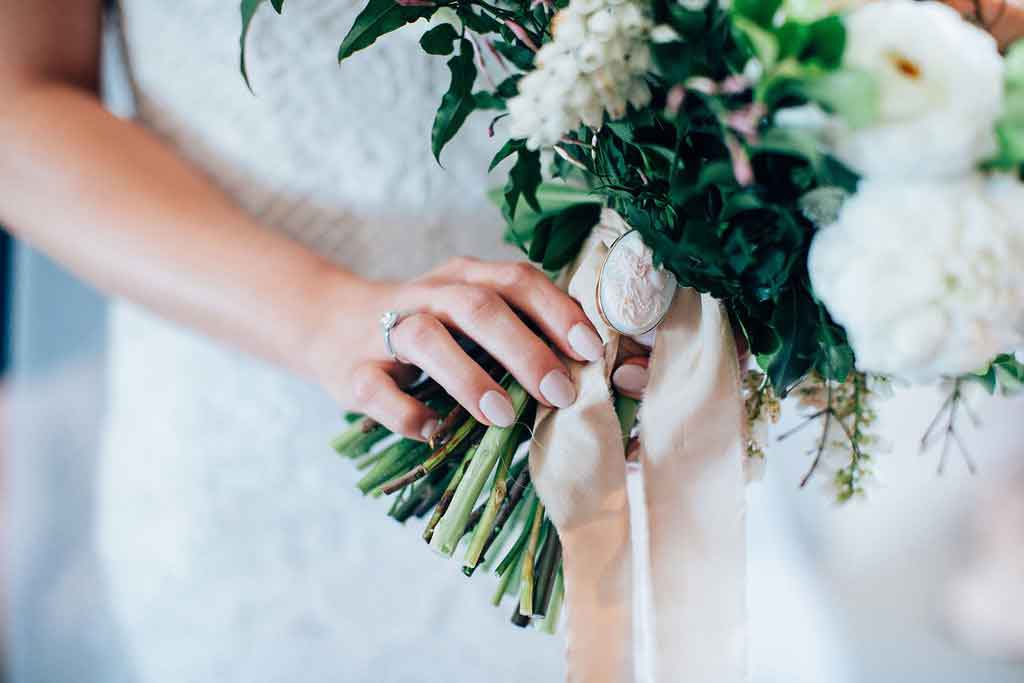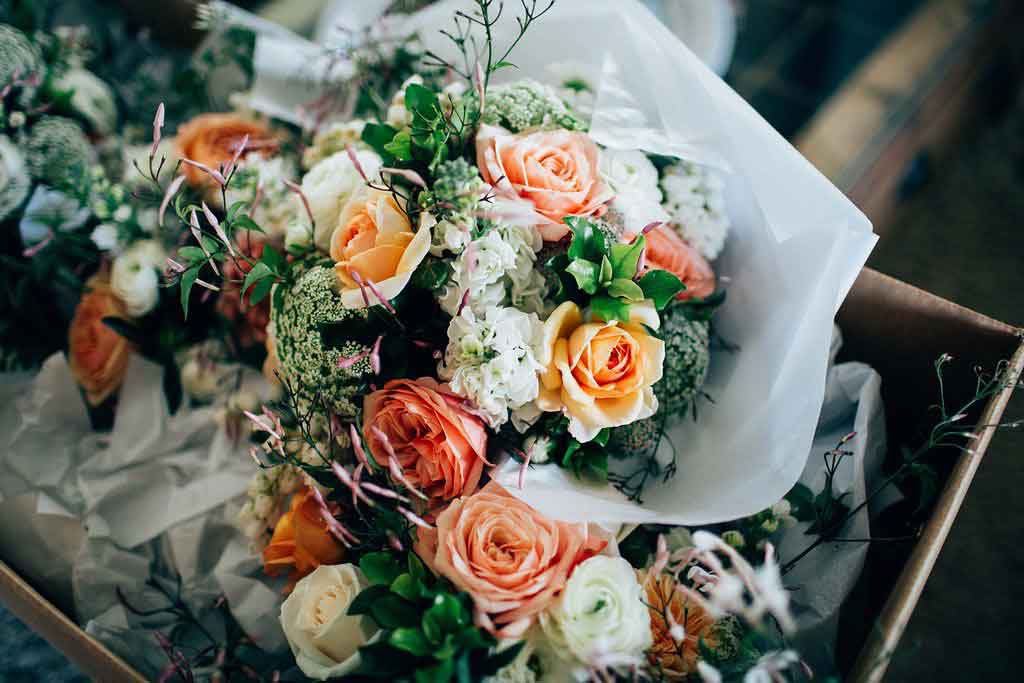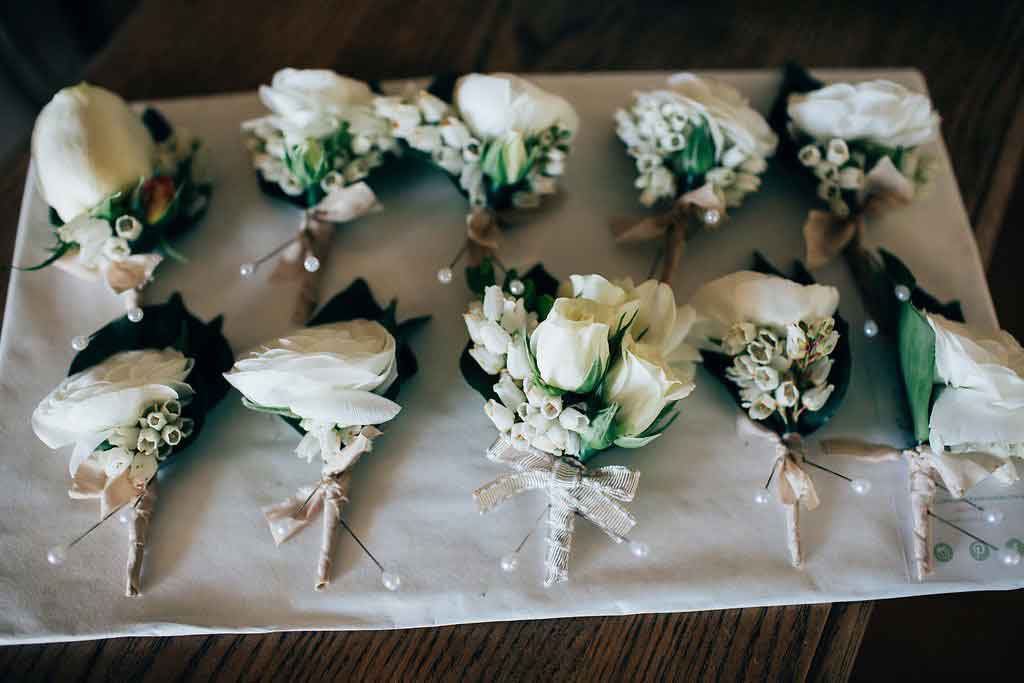 On the lawns of Spicer's Clovelly Estate, we created a light and airy arbour full of fragrant blooms, this design was so elegant and classically romantic in style. To compliment, thousands of rose petals trailed up the aisle creating a carpet of petals on the freshly mown lawn.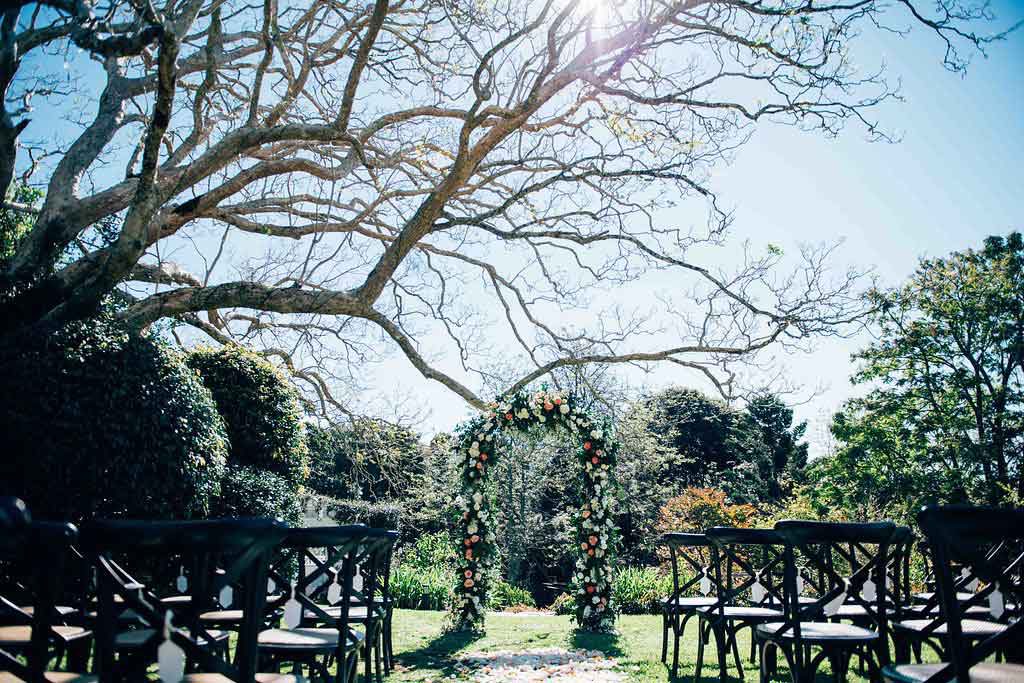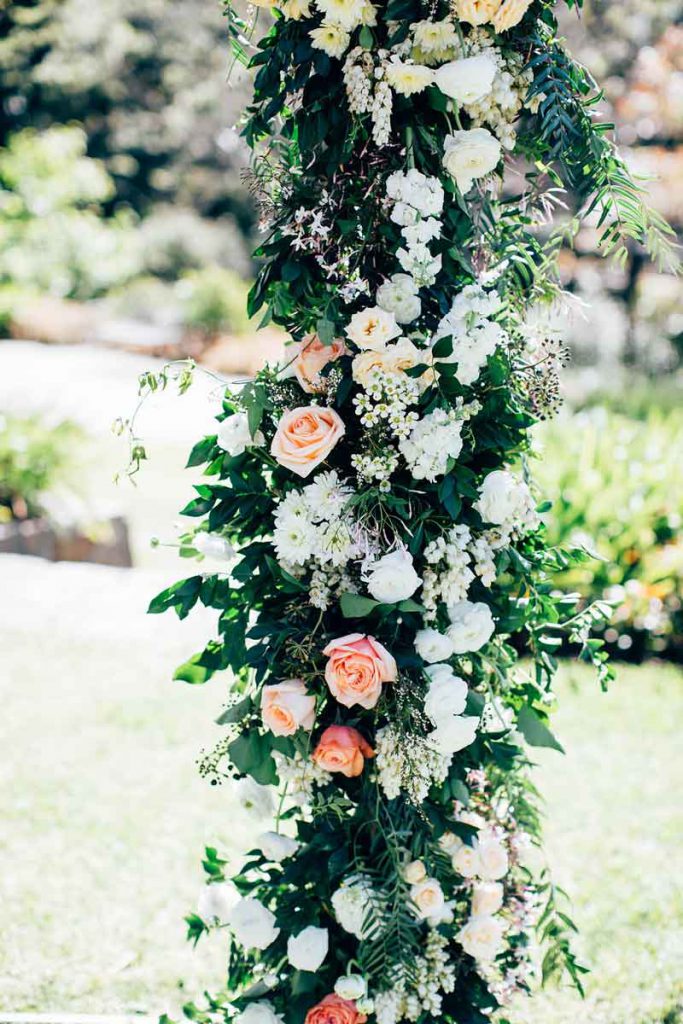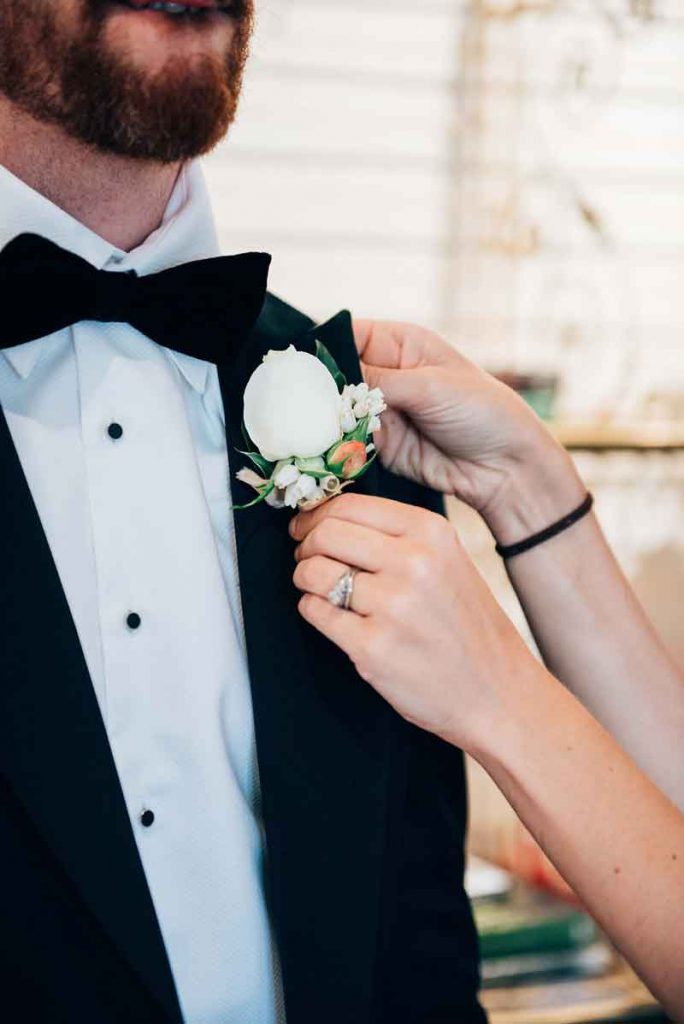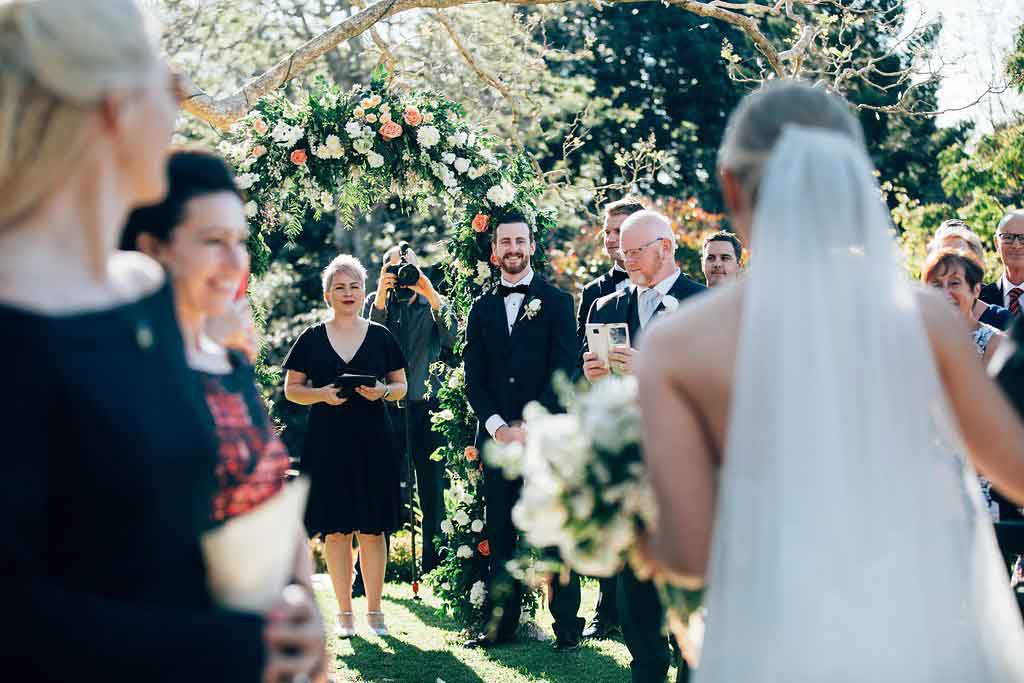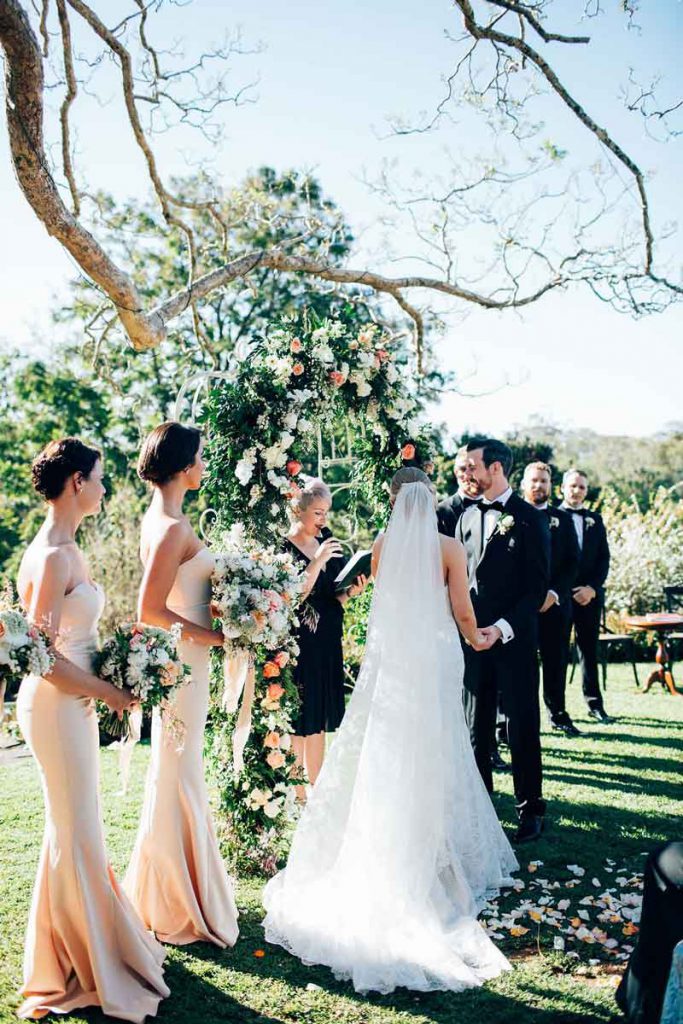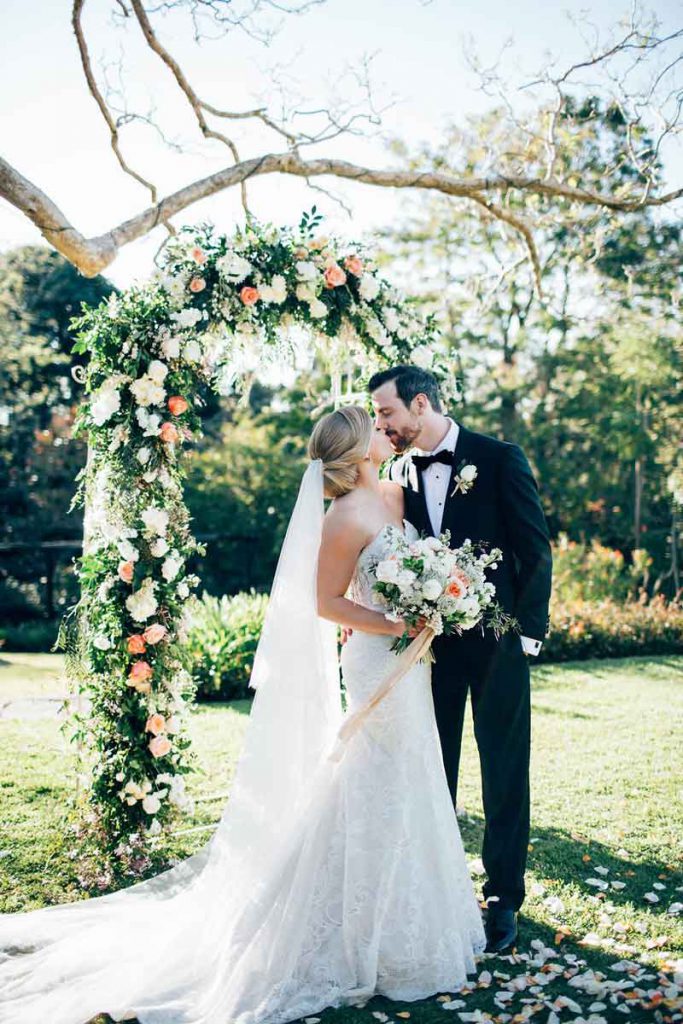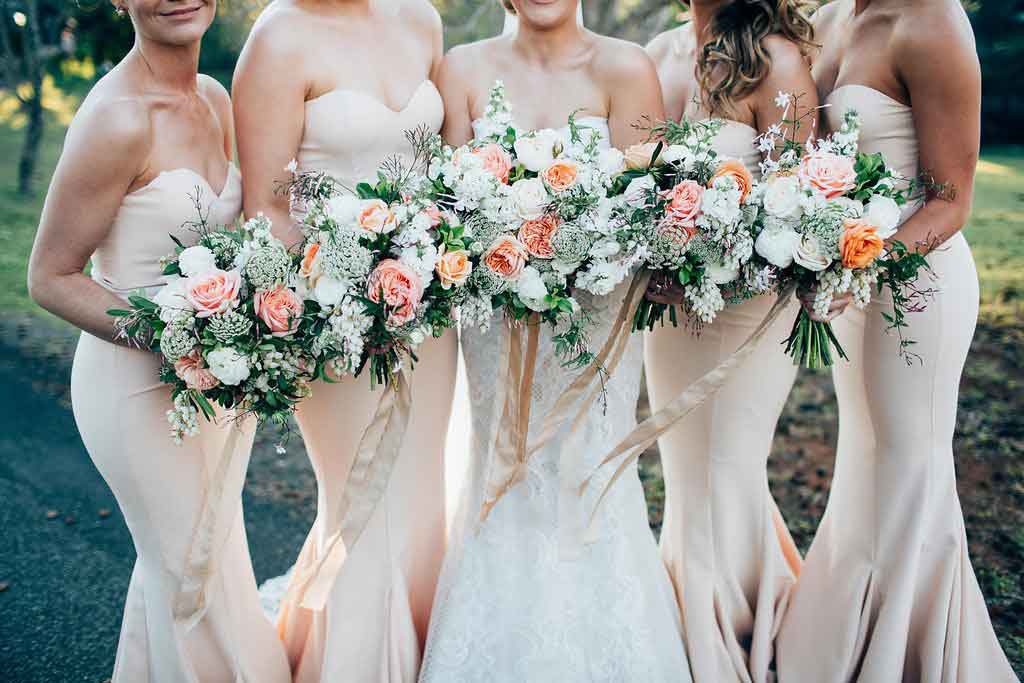 For the reception on the library deck at Spicer's Clovelly Estate, our team dressed the existing light fittings with lush garlands of trailing foliage entwined with jasmine to compliment the wedding flowers flowing down the tables. We incorporated mixed antique cut crystal taper candle holders featuring gold candles with soft gold mercury glass tea light candle holders to complement our authentic brass chalice bowls and troughs. The whole room was filled with warmth, flowers and the most romantic ambiance- perfect for a Montville wedding.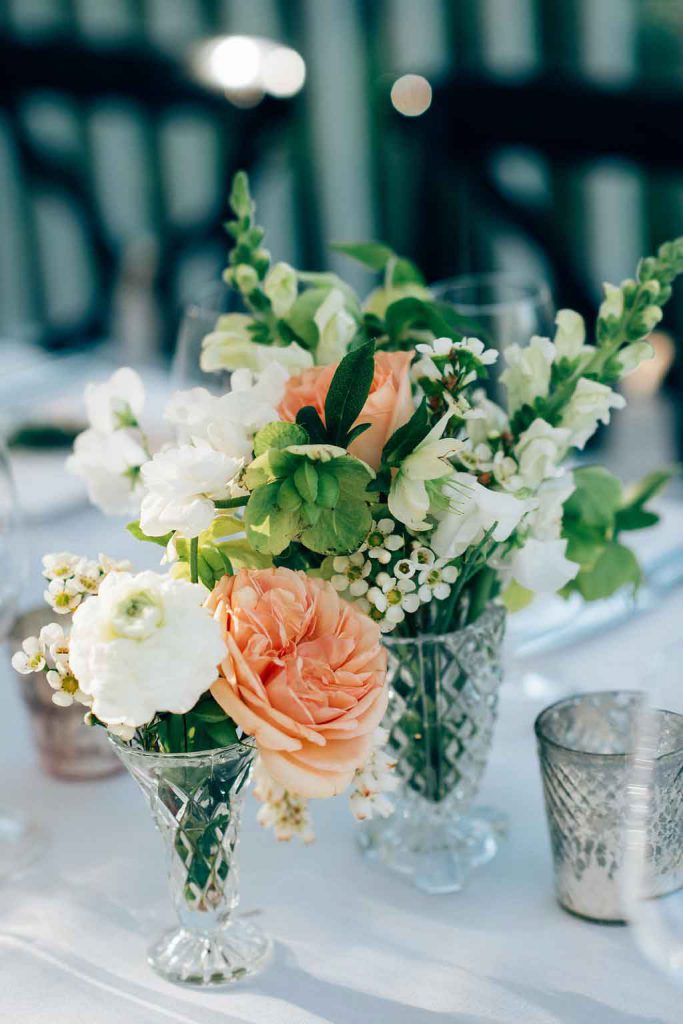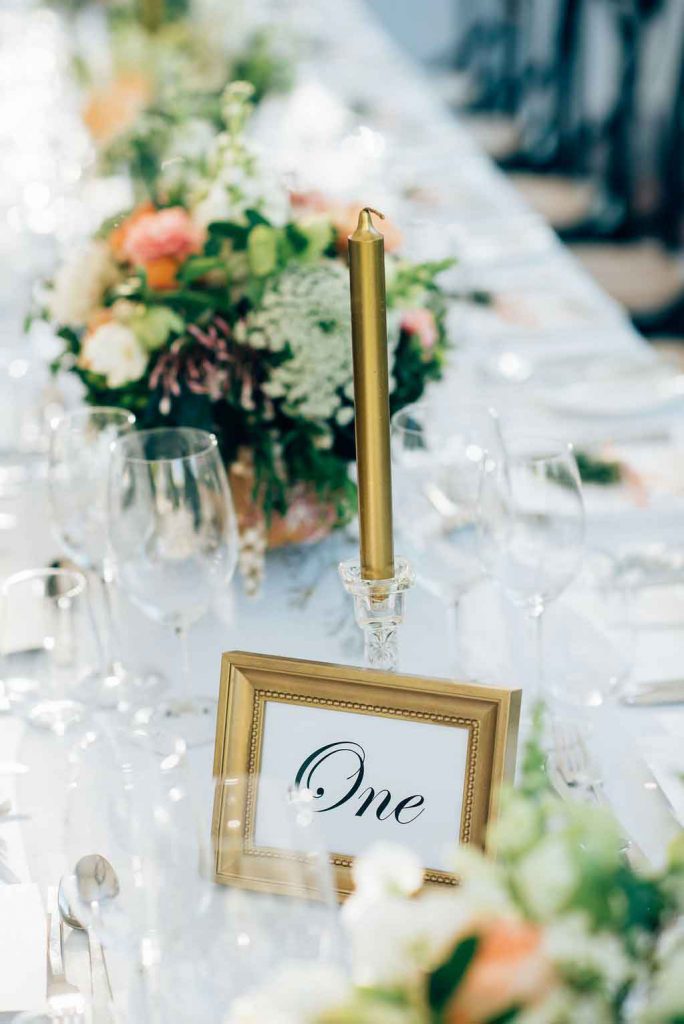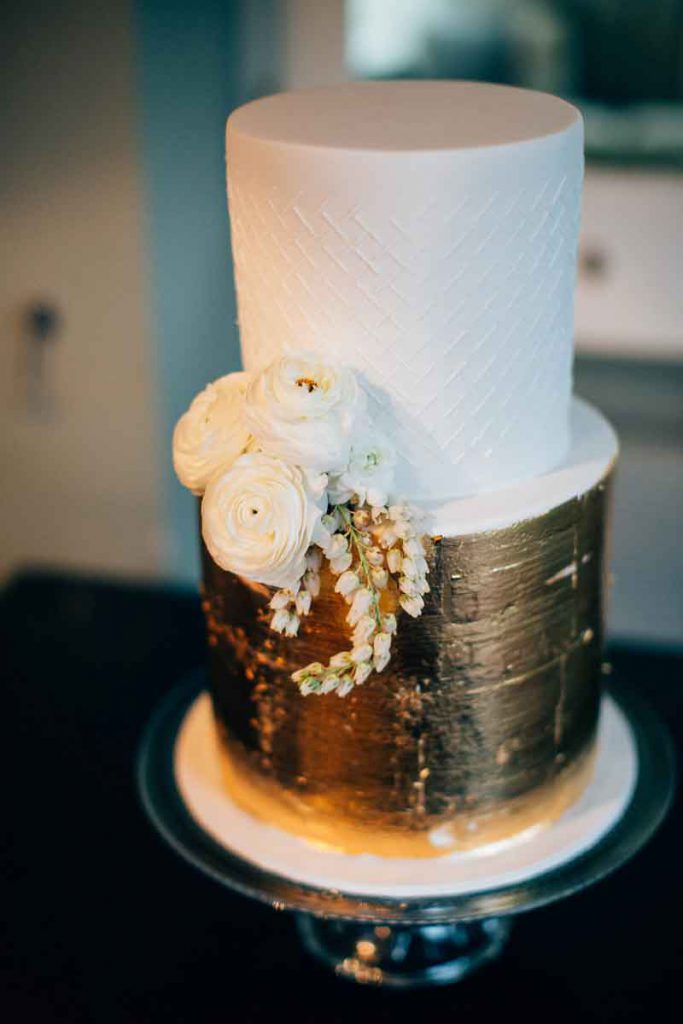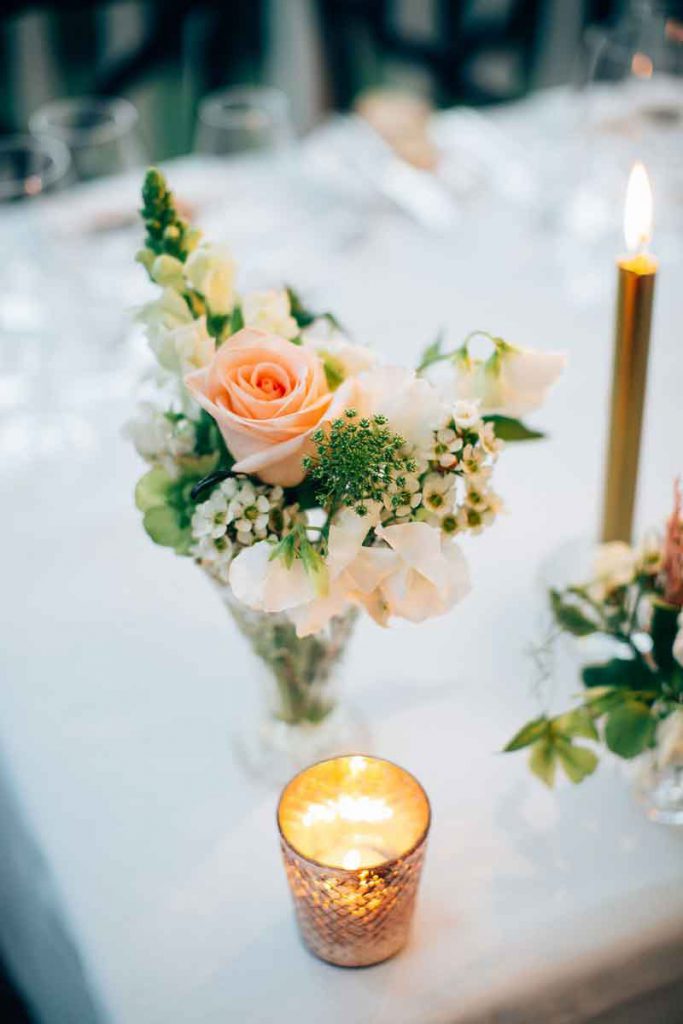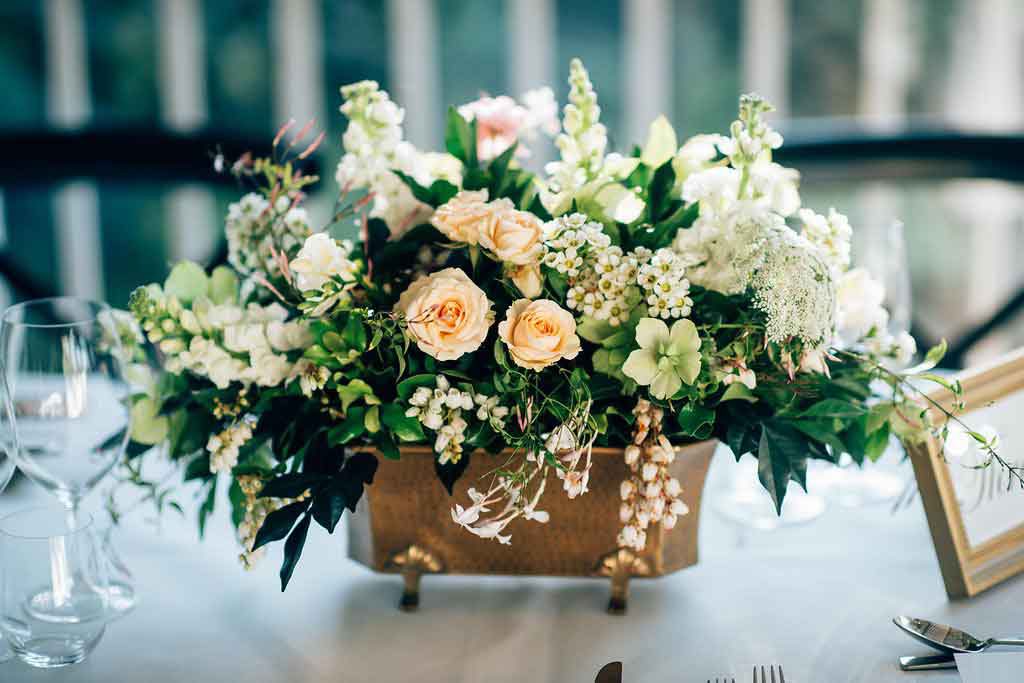 I loved the wedding flowers for this wedding so much as they aligned with my own personal taste, but what I cherished so much more about the experience working with Alicia was getting to know her and her mum. The following day at the pack down I was met with hugs, smiles, and so much love and gratitude for what my team and I created the day before. It really does make getting up early and getting my work clothes on my one day off worth it!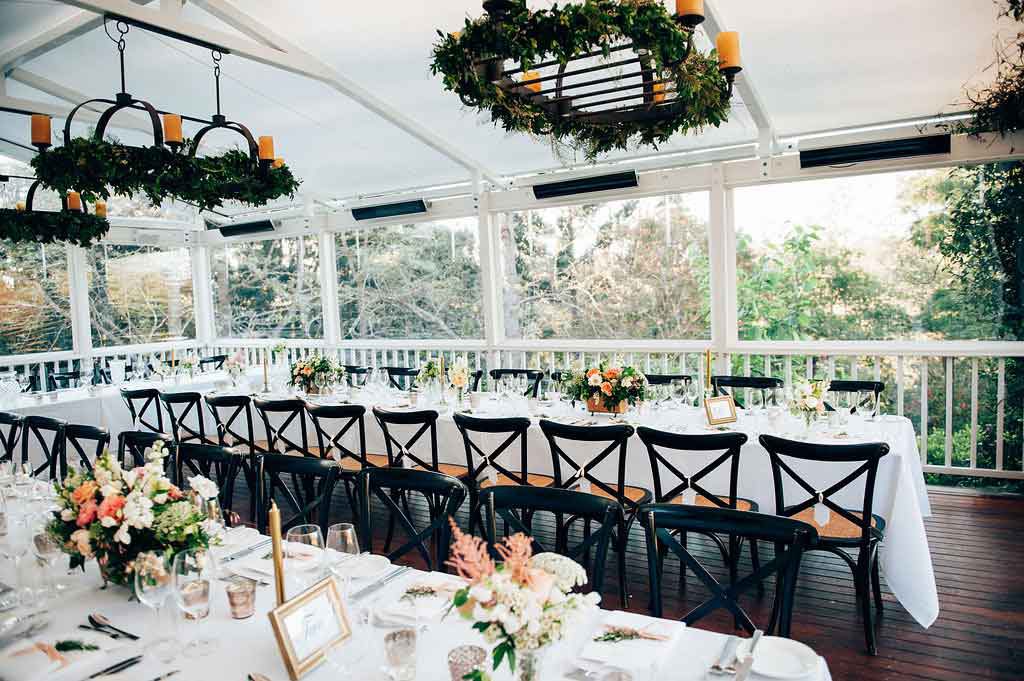 Photography FIG TREE WEDDING PHOTOGRAPHY | Venue SPICERS CLOVELLY ESTATE
Willow Bud Wedding Florist created these wedding flowers and bridal bouquets. The wedding ceremony and reception designs were created specifically for this bride at this Sunshine Coast wedding venue, but this style could be created at many of our beautiful Sunshine Coast hinterland wedding venues in Maleny, Montville, Mapleton, Obi Obi, and Flaxton. This wedding styling and wedding florals would also match perfectly with venues and beaches in Noosa, Mooloolaba, Caloundra and private properties across the Sunshine Coast.