JESS + ANDREW AT MALENY RETREAT, SUNSHINE COAST HINTERLAND
MALENY RETREAT
MAY 2022
Jess and Andrew's wedding story is a "story" a story of shut downs, epic weather and 3 celebrations of LOVE!
The vision for Jess and Andrew's wedding flowers was white and neutral with loads of dried and preserved textures. Soft and floaty but textural and interesting….
So the story starts with a couple ready to get married with loads of friends and family, but the world had other plans- they pivoted and had an intimate ceremony at a private property and we designed a lush floral nest and bountiful bouquet for the day.
Once the world was back on track we got to do the BIG celebration at Maleny Retreat. So we created a lush ceremony backdrop, bouquets and tall and striking table florals and textural florals attached to the posts in the dream sperry tent set up…. but then… the heavens burst open, one of the wildest and wettest days of the year! The ceremony was moved indoors, the couple were amazing and unfazed with vendors creating the loveliest indoor version of their dream. Guests and vendors got their cars bogged but a great time was shared by all.
The rain continued to fall in epic proportions and didn't allow for any outdoor shots, so the amazing Janneke Storm did another shoot once the weather had cleared and we created yet another bouquet to match!
How is that for a story!
So here is our 3 part epic… The first instalment – The elopement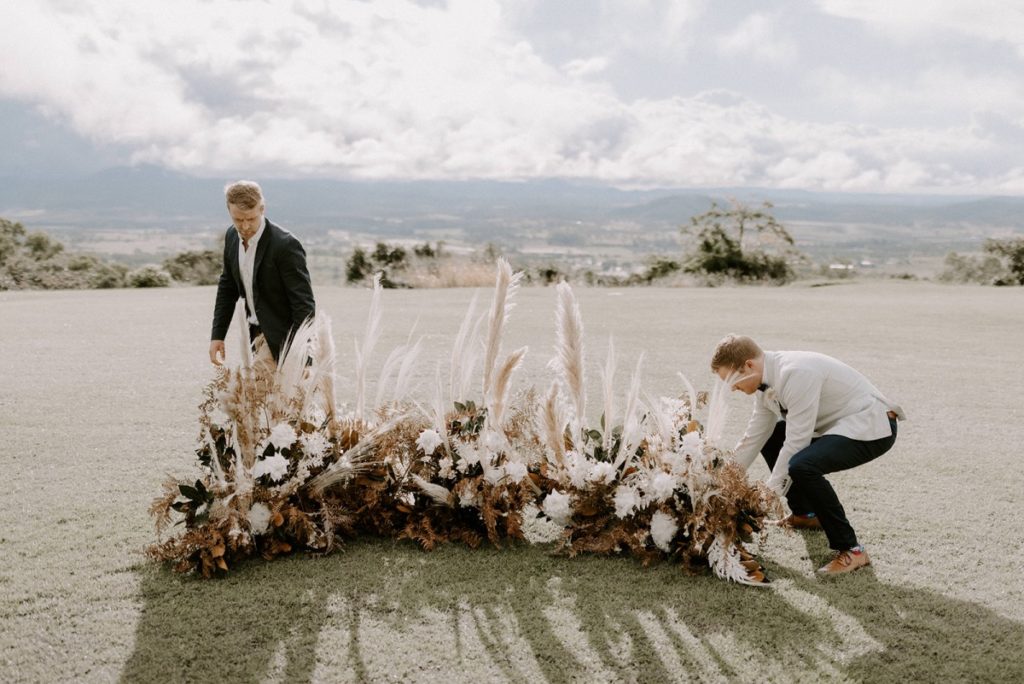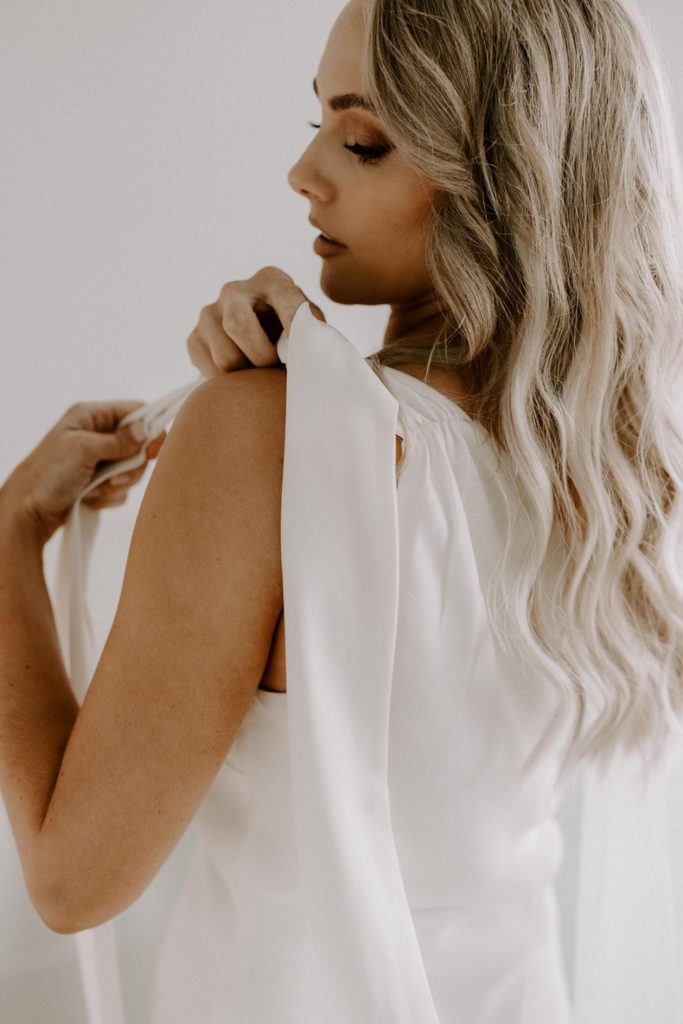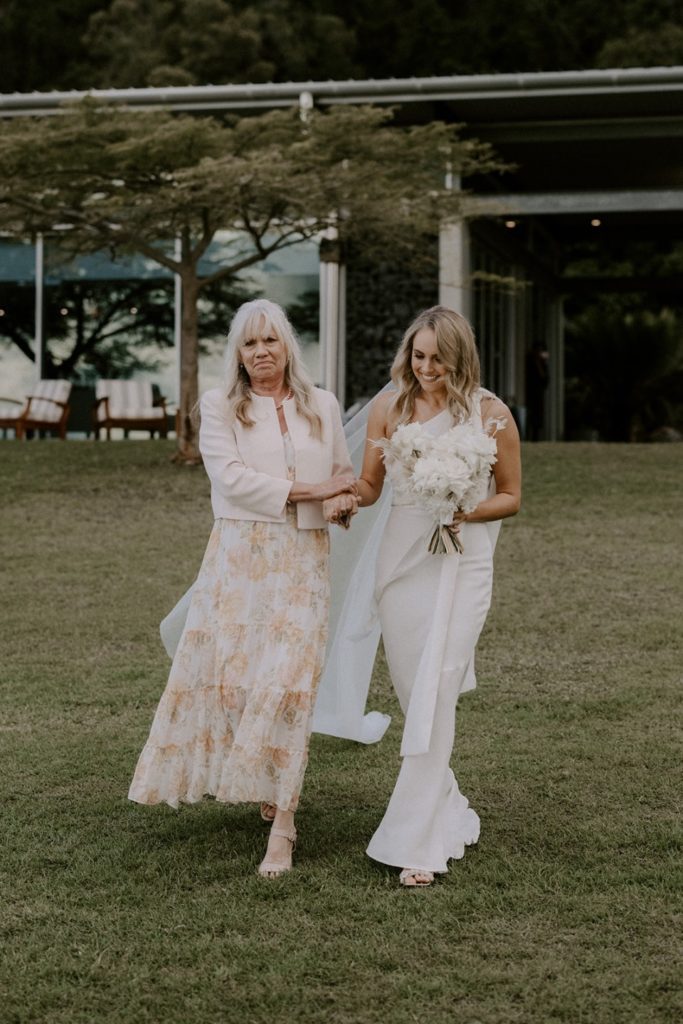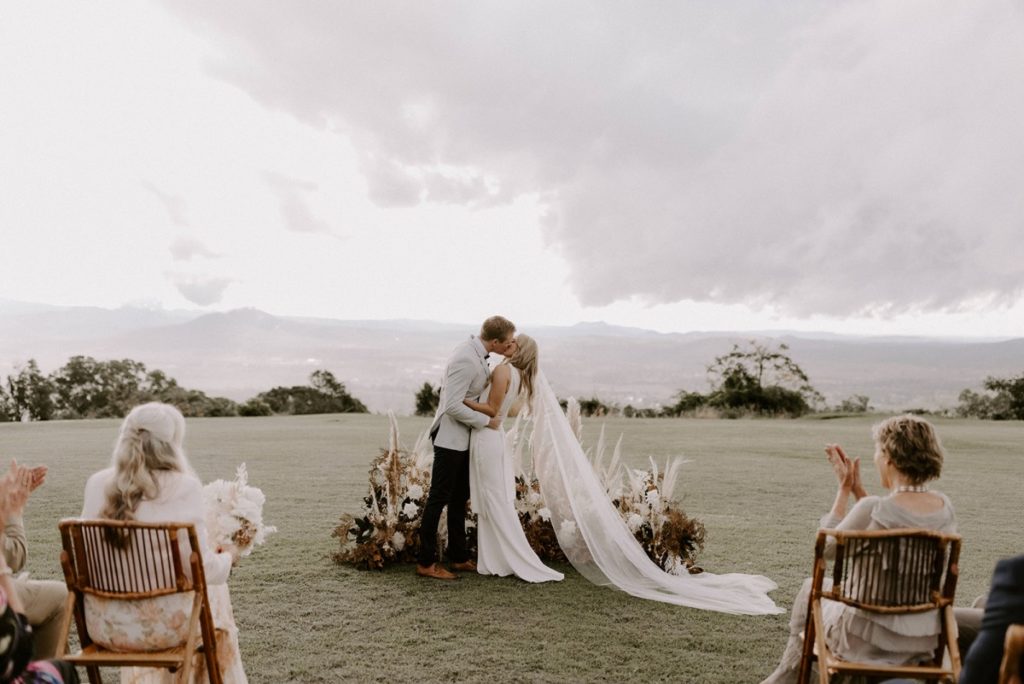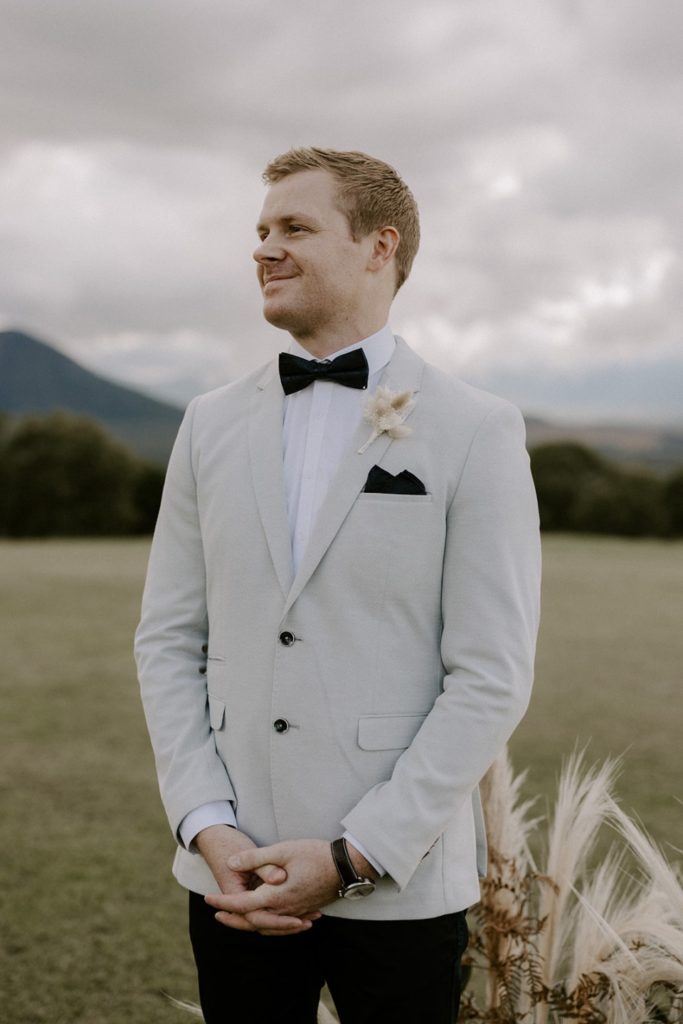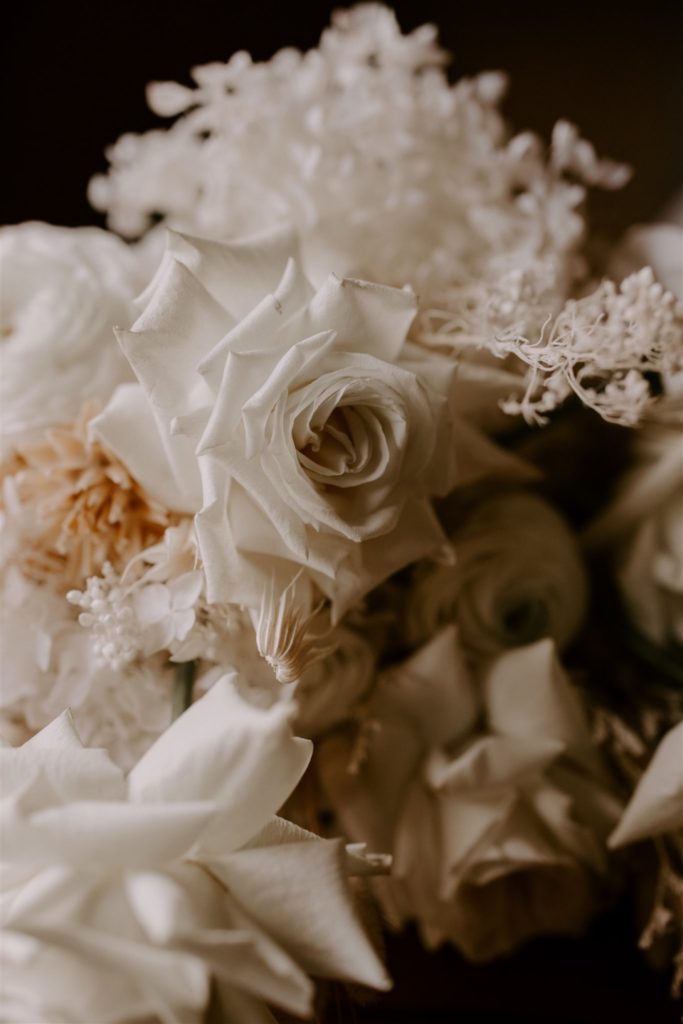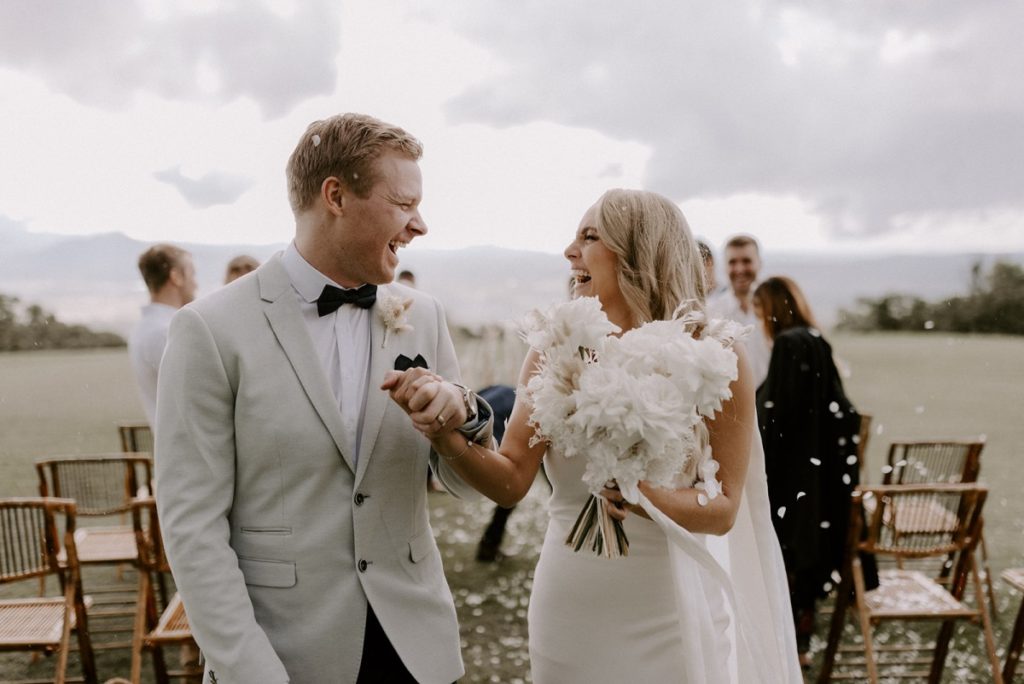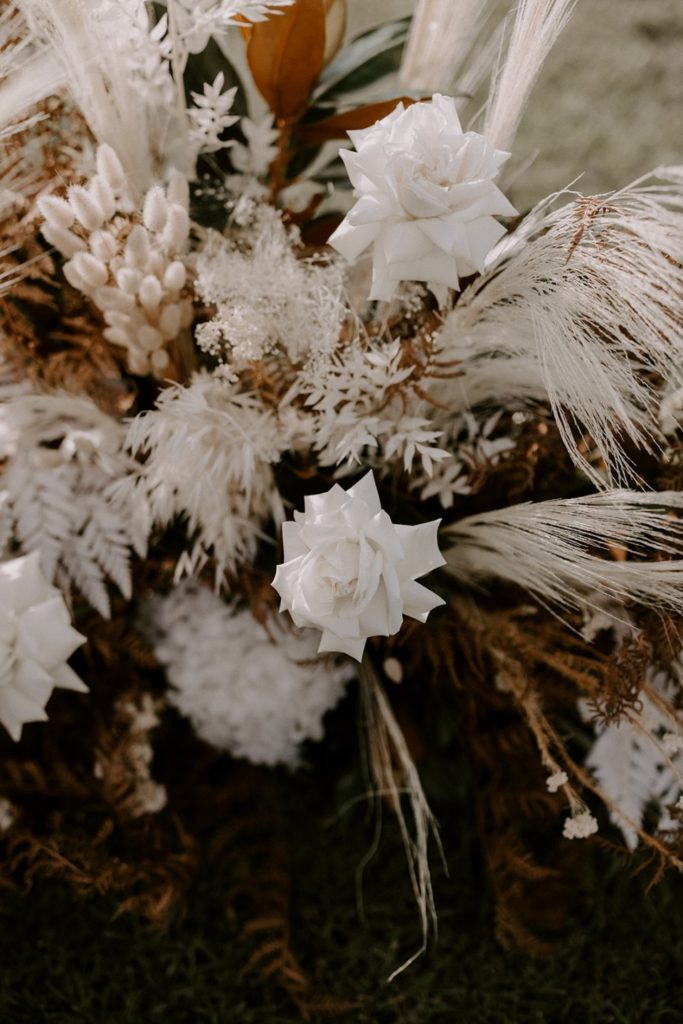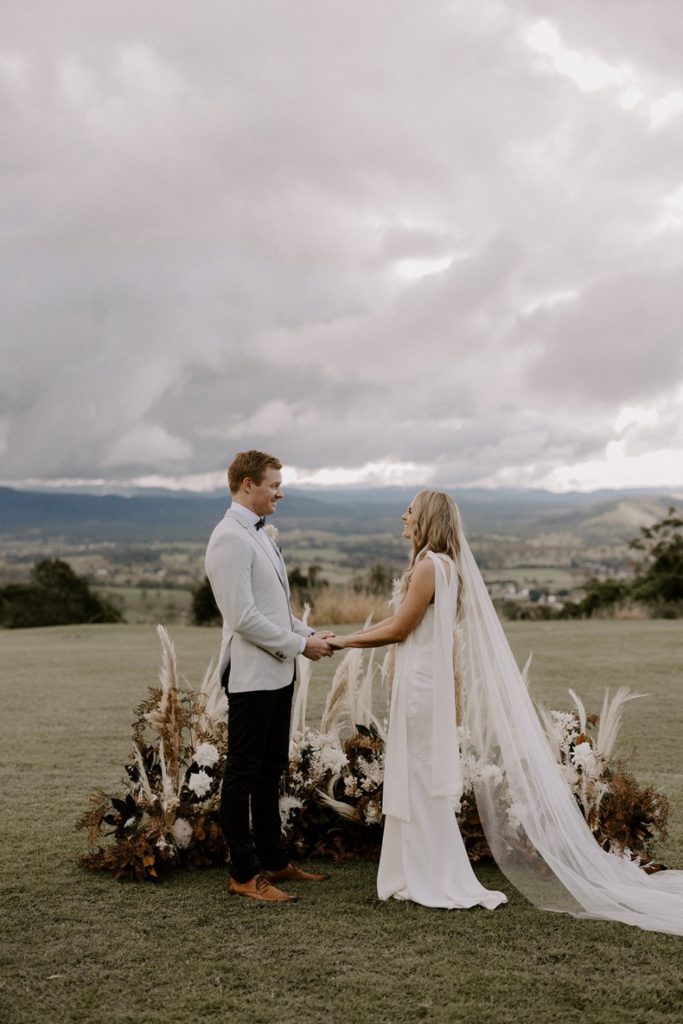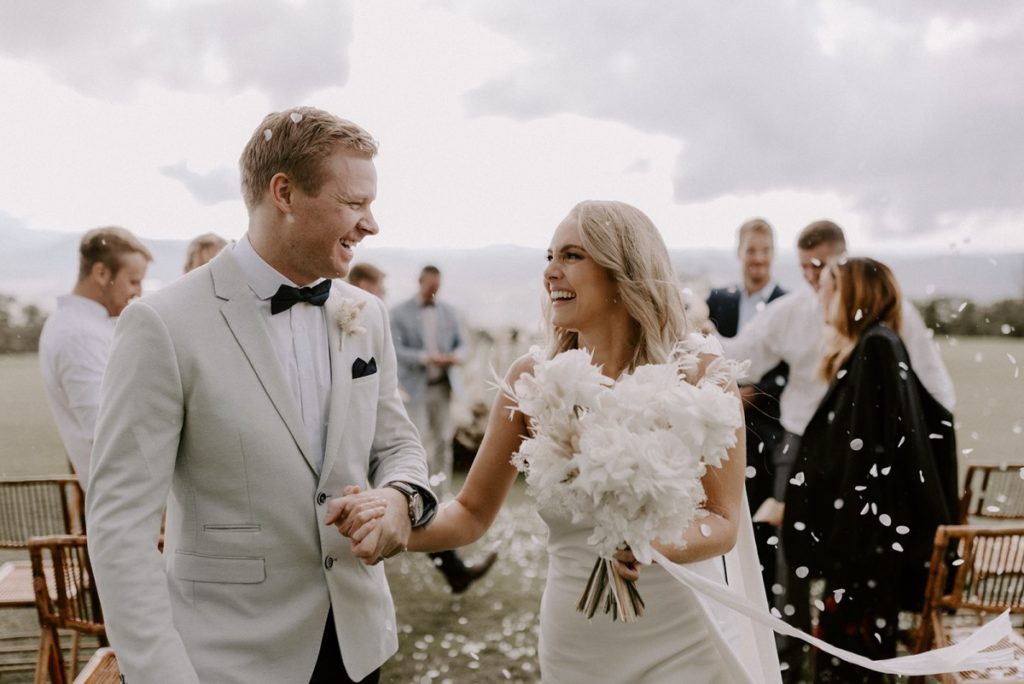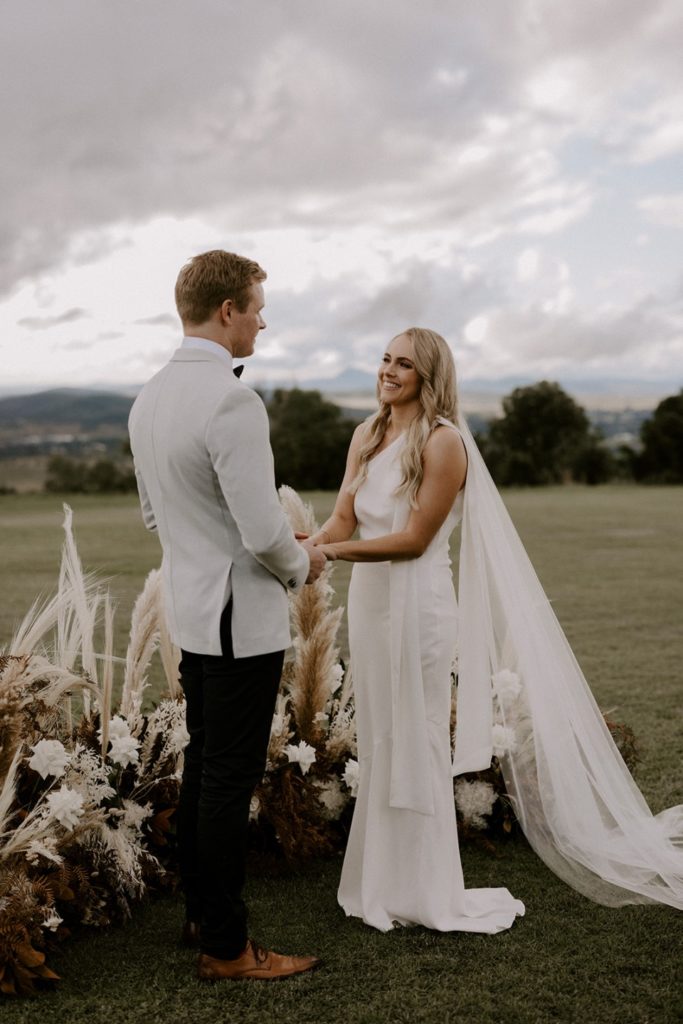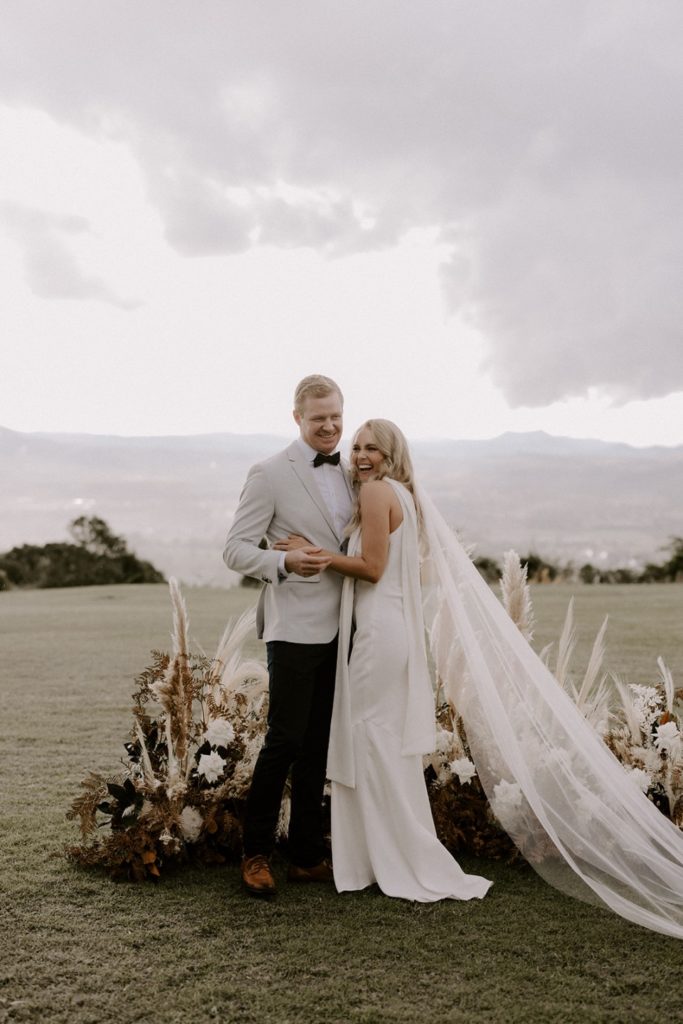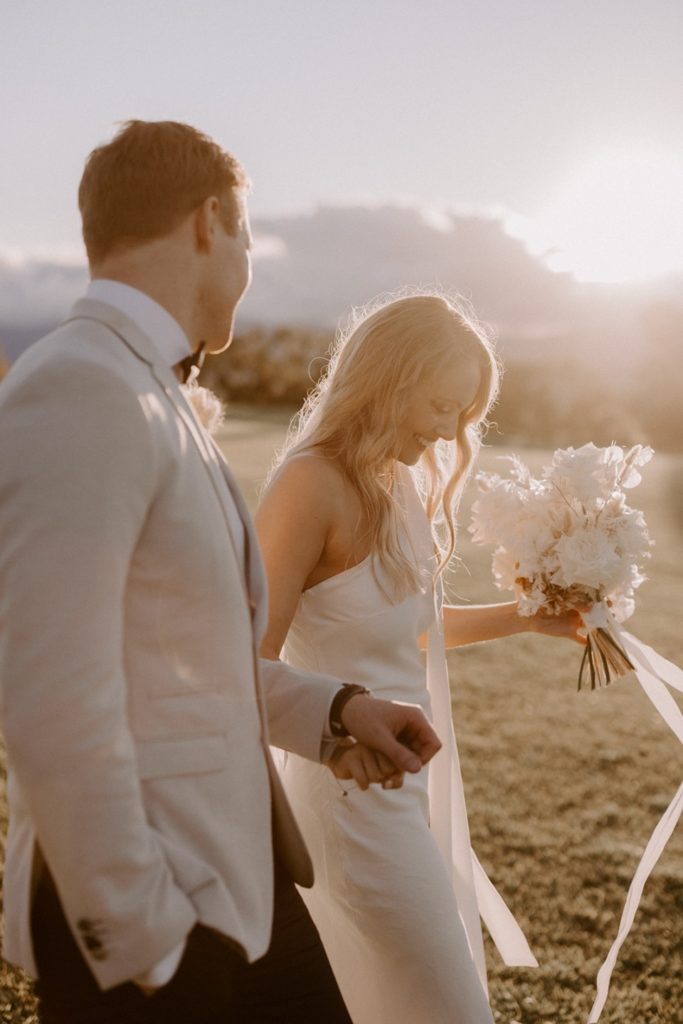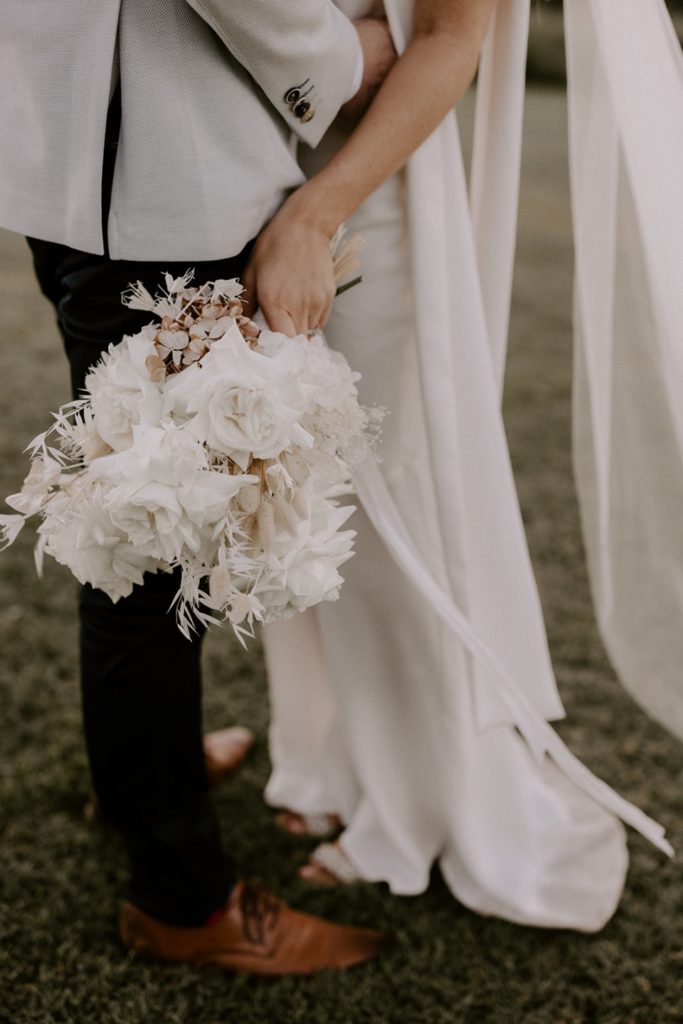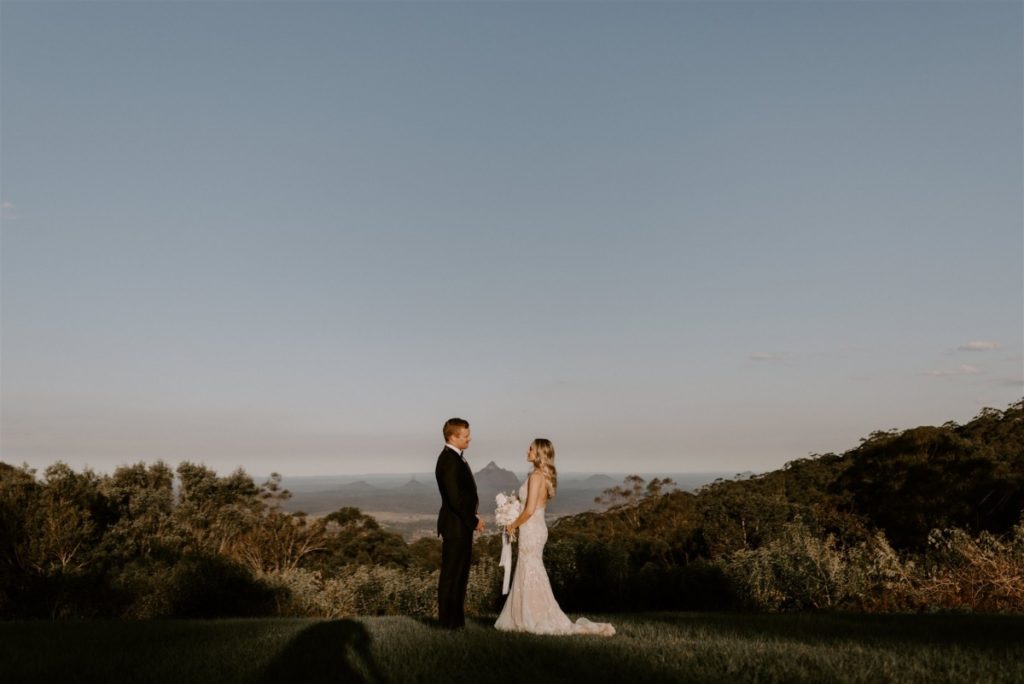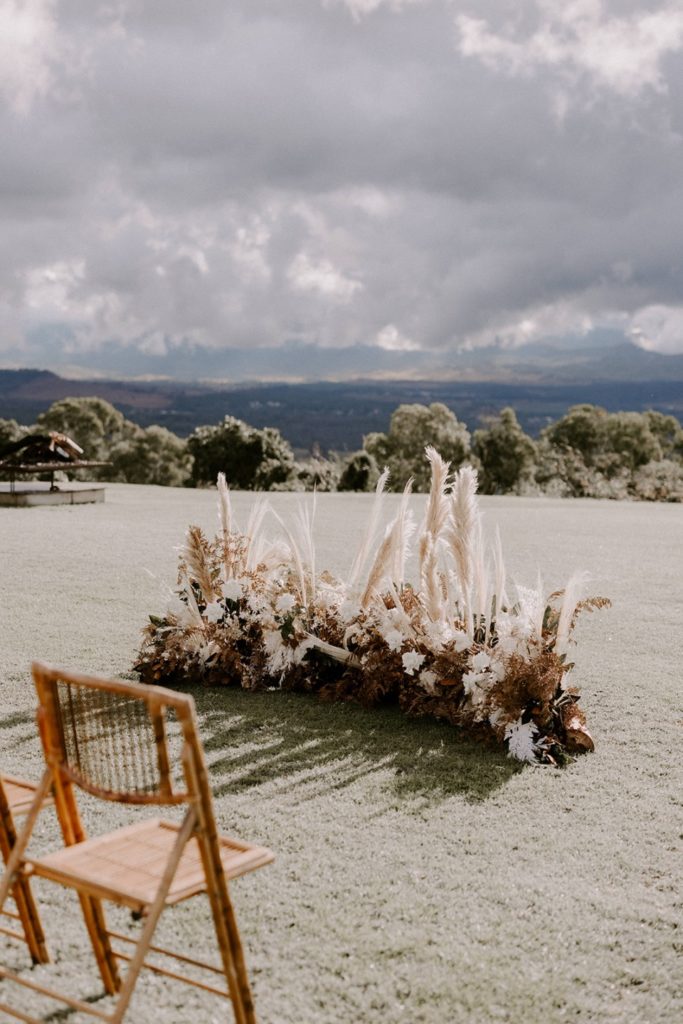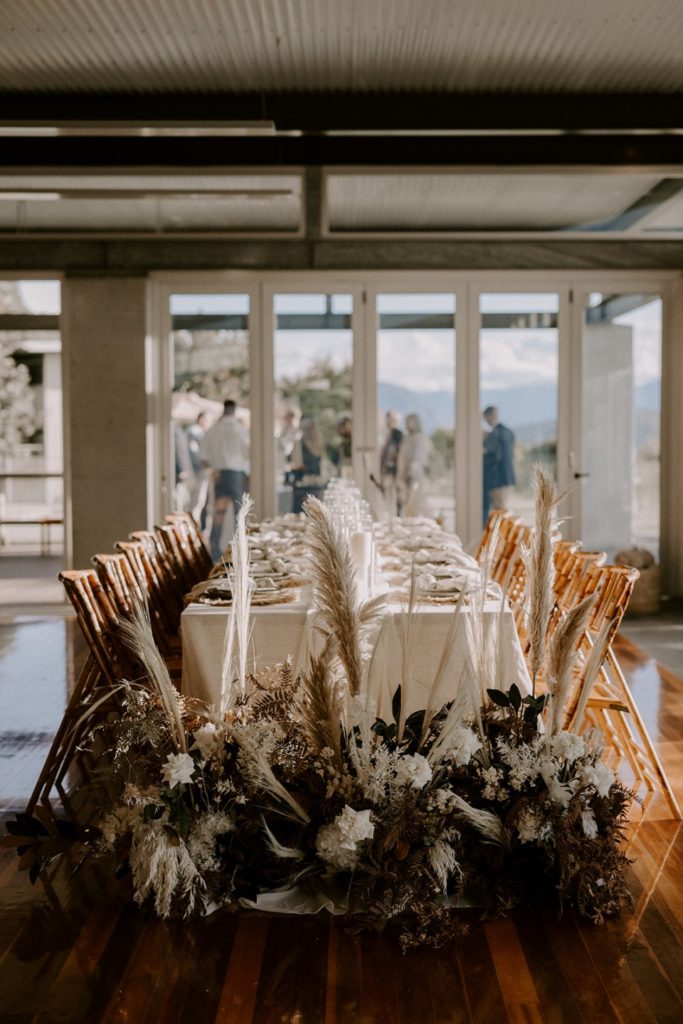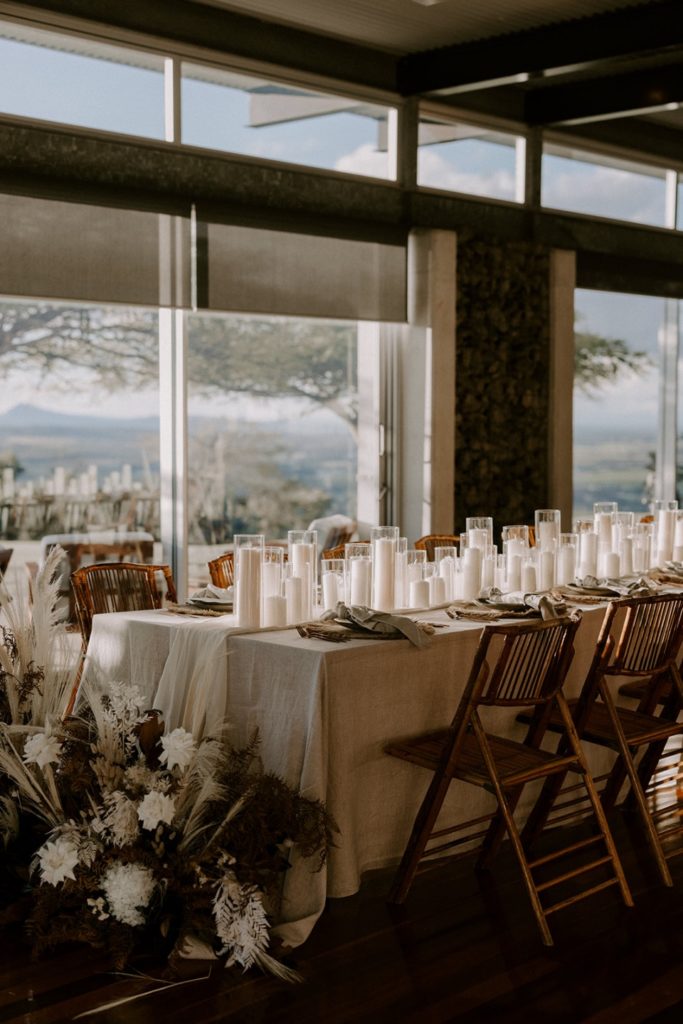 After the sweet intimate elopement –
The second installment – the big celebration, new dress, new venue…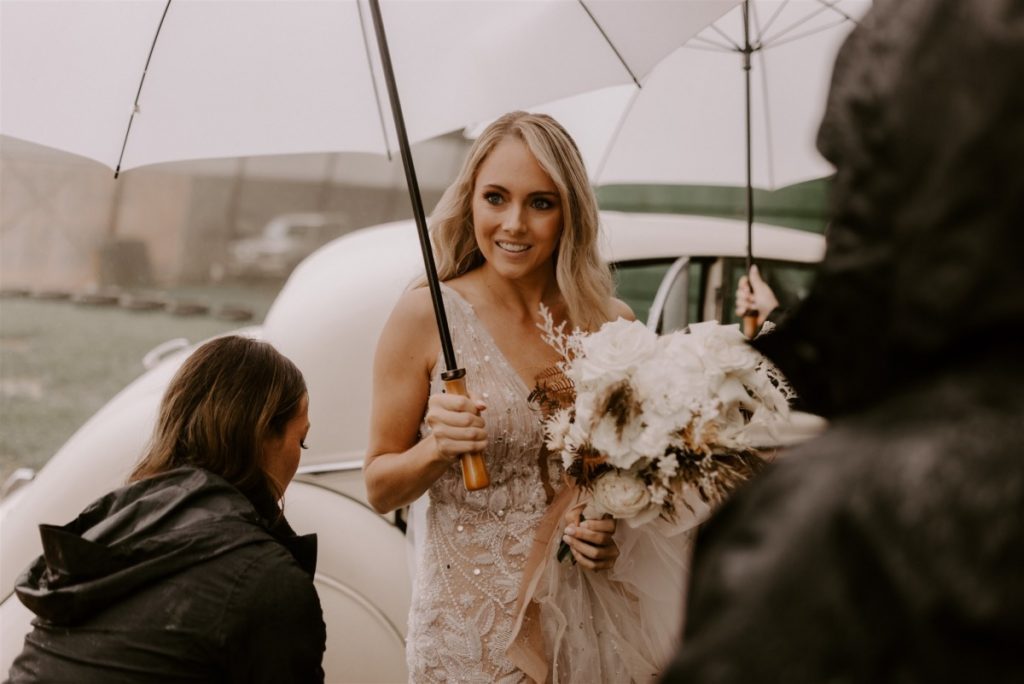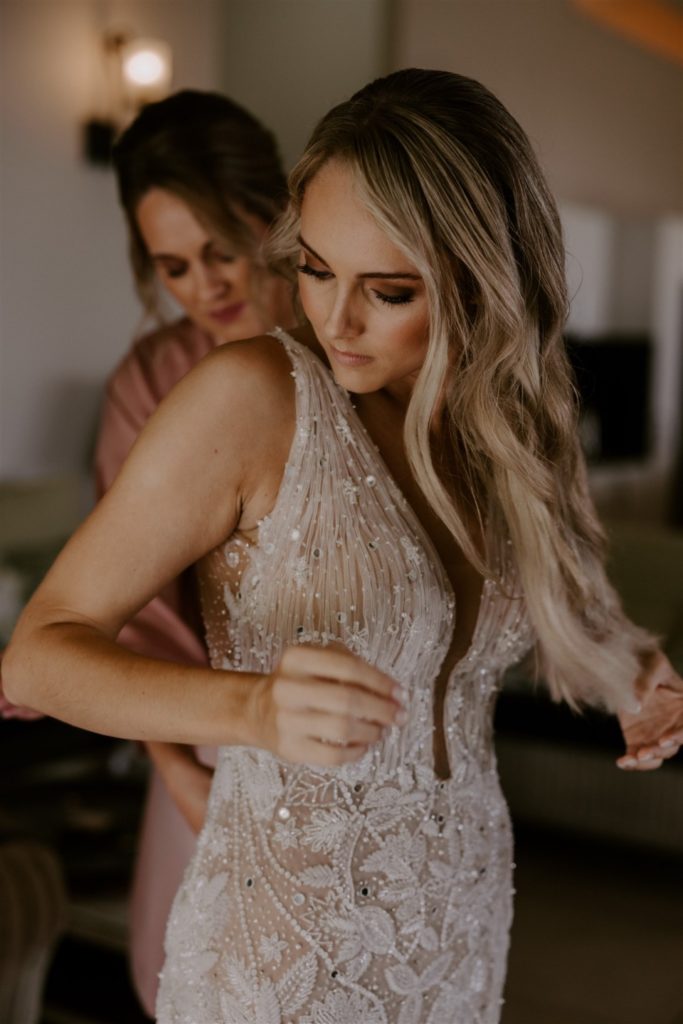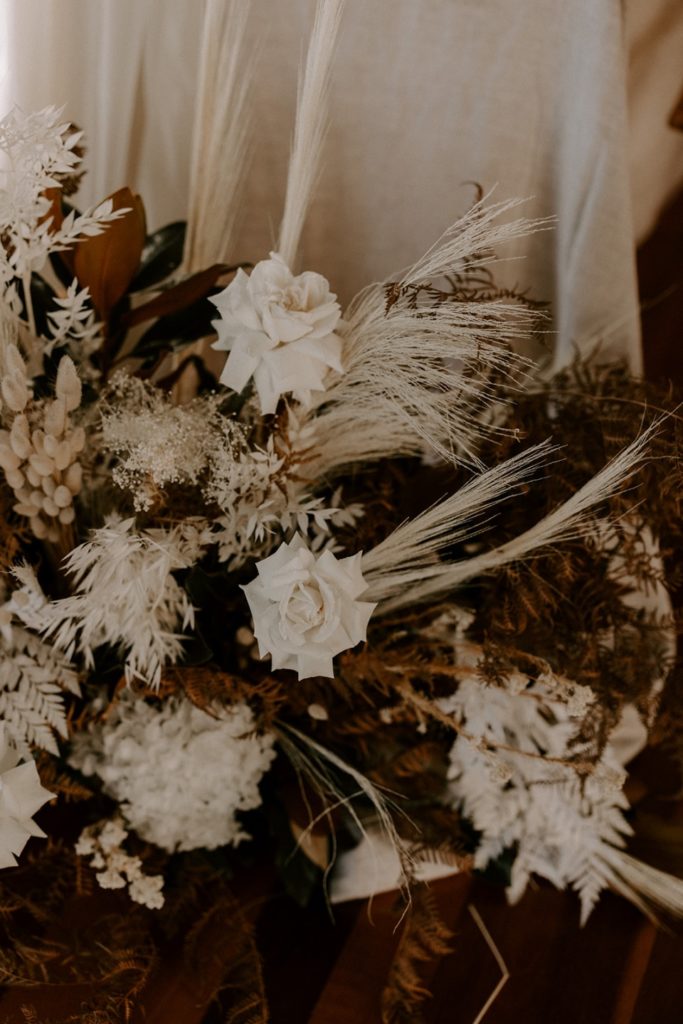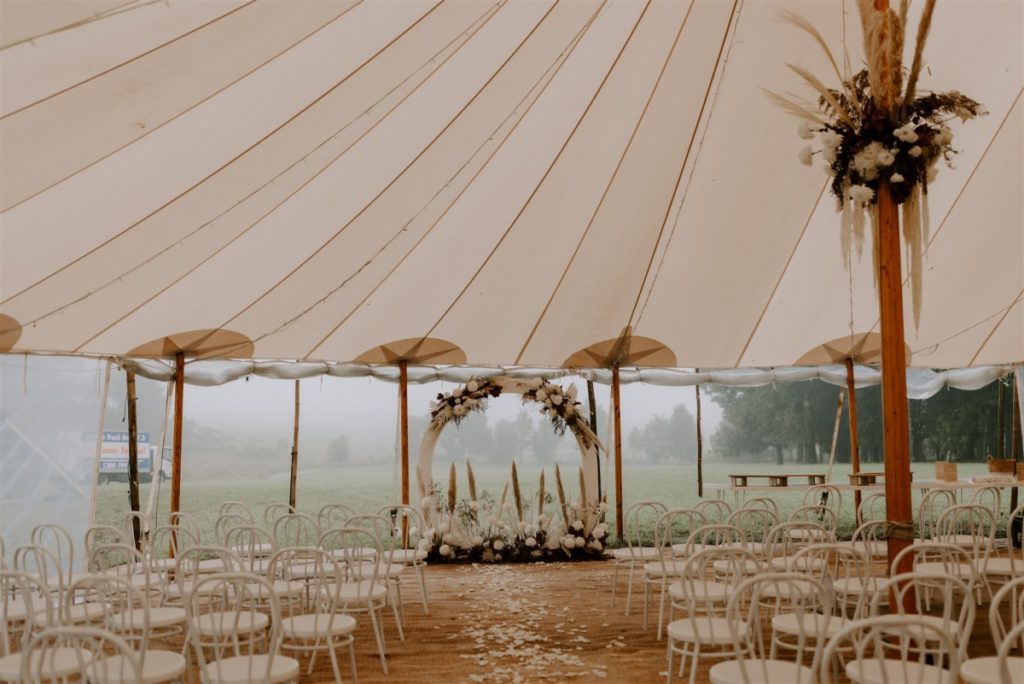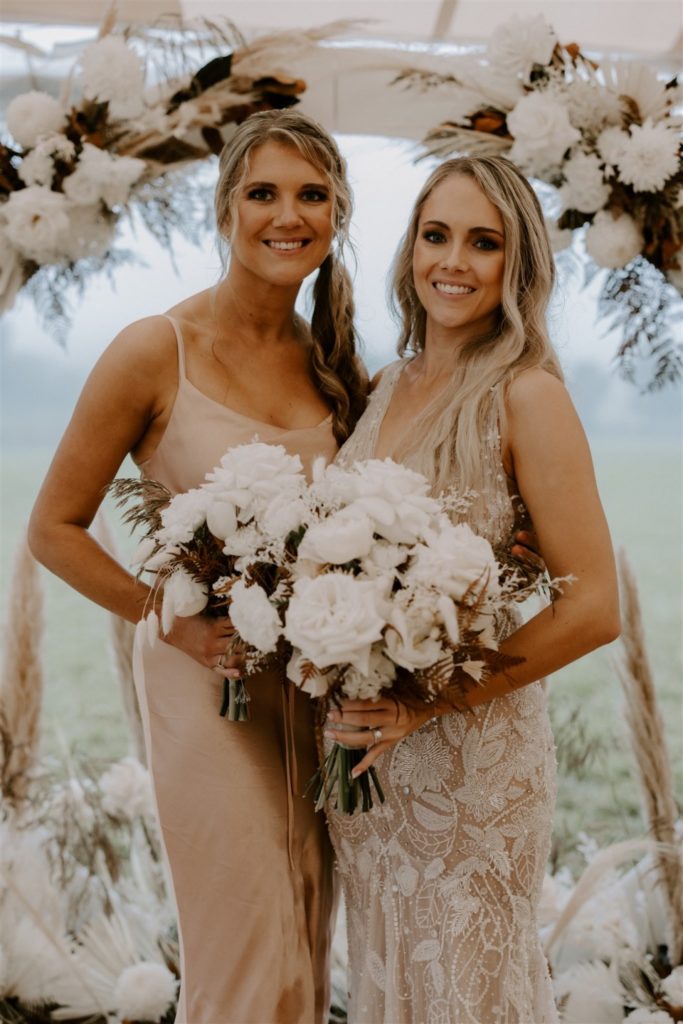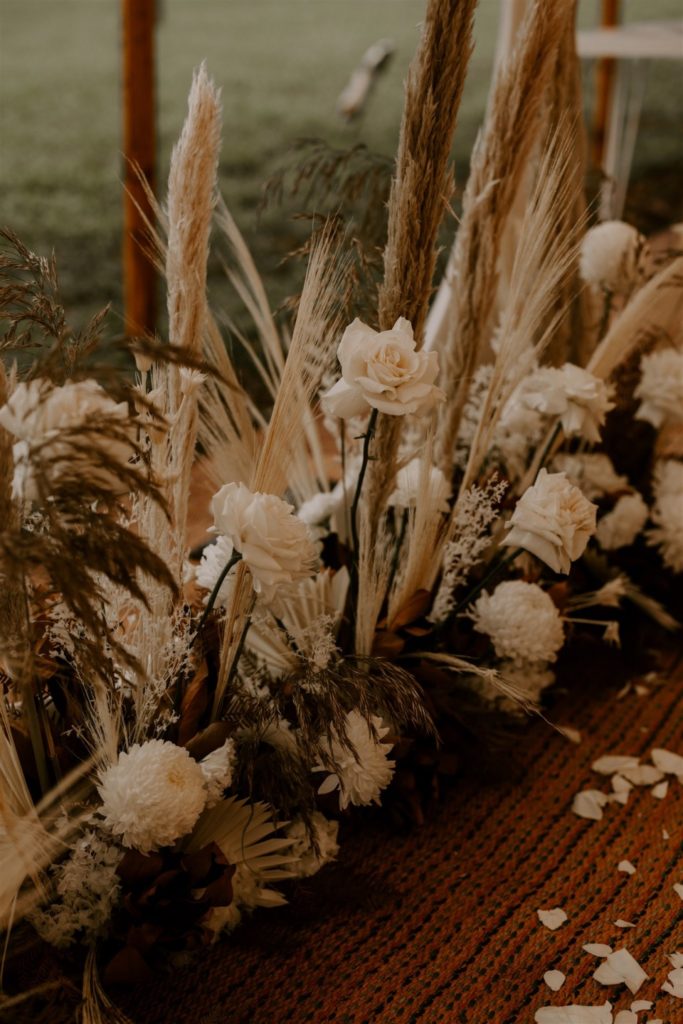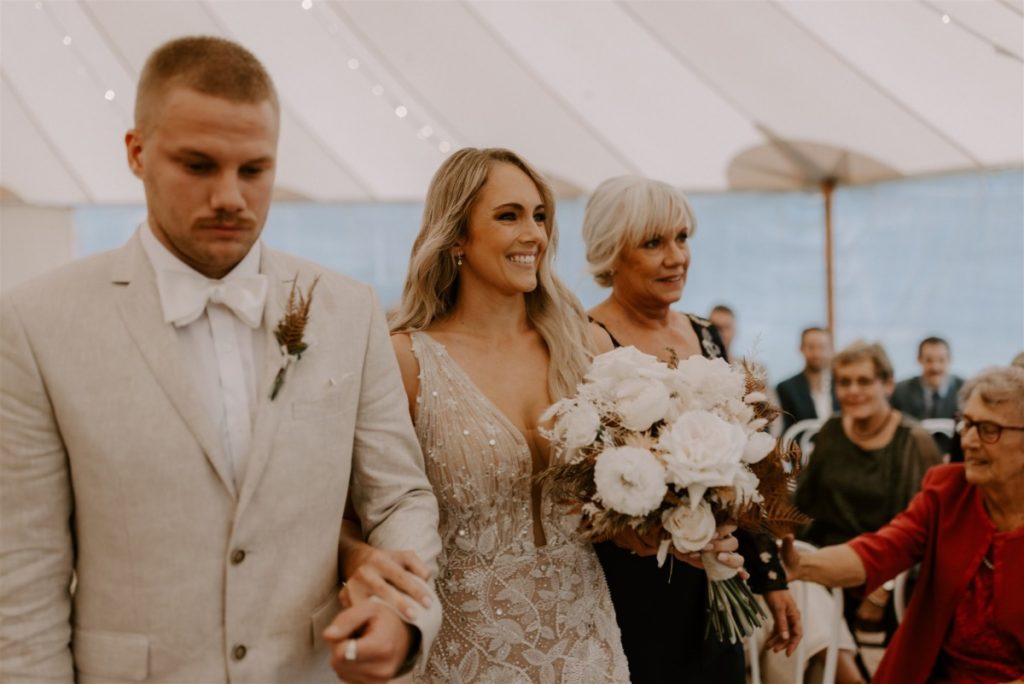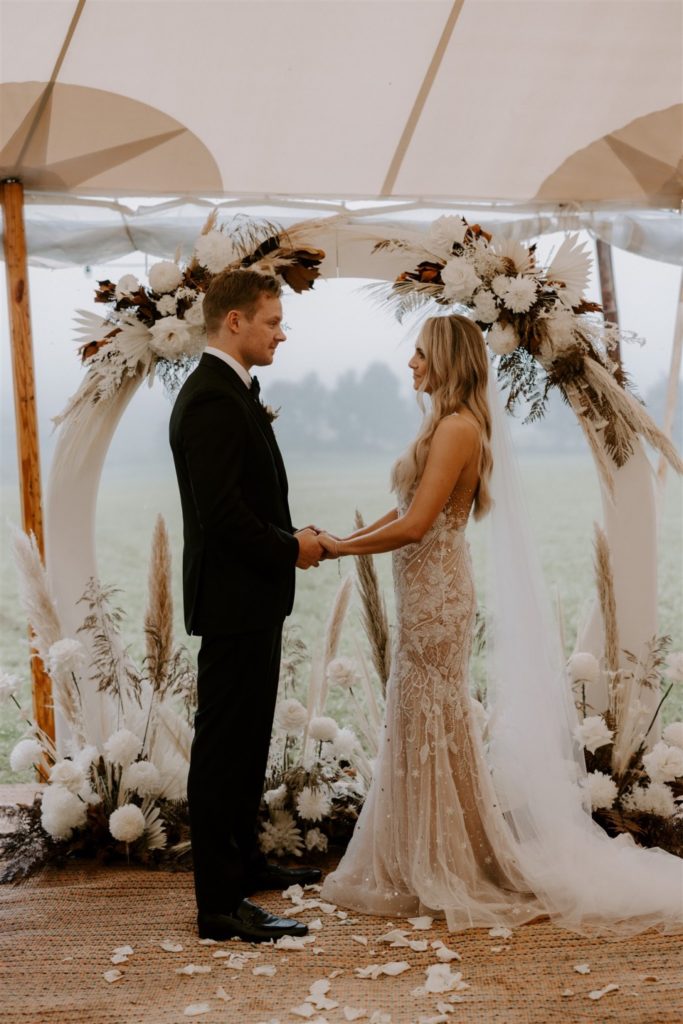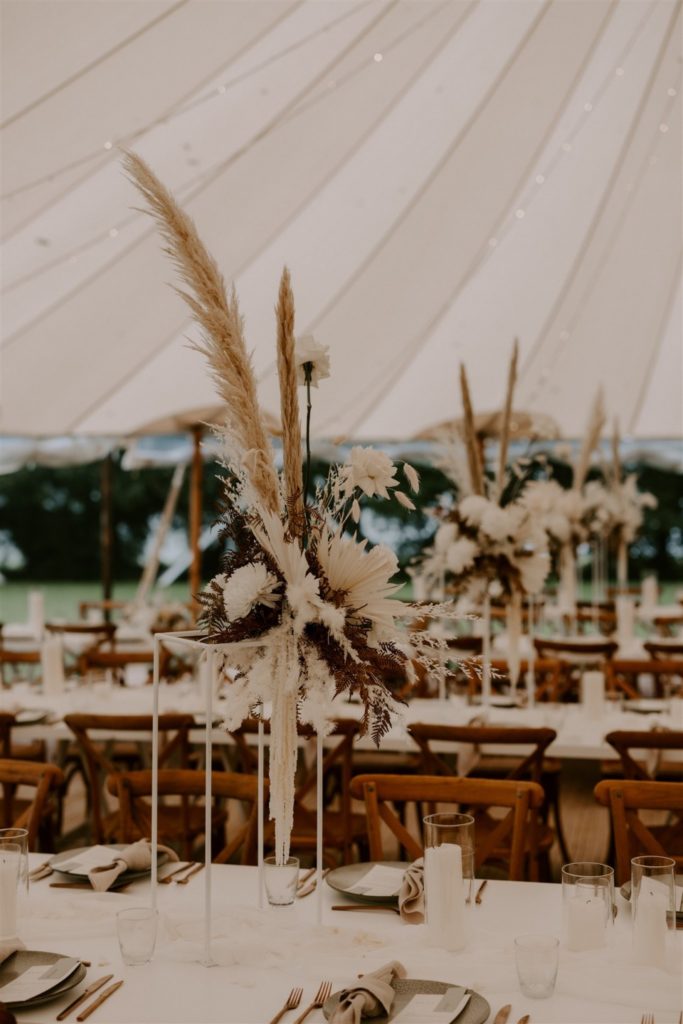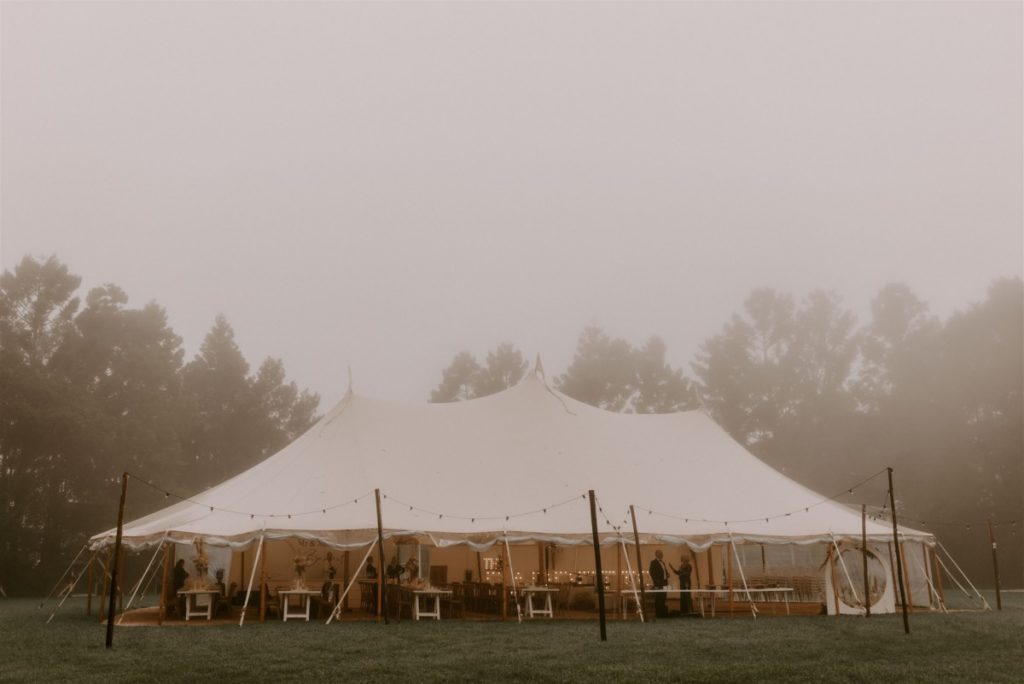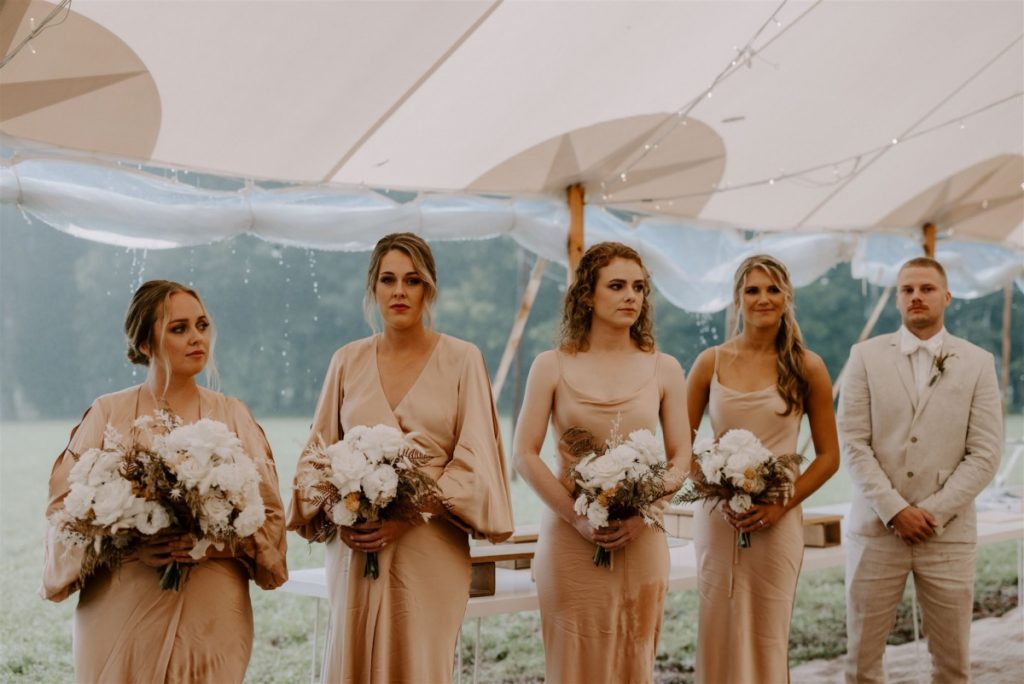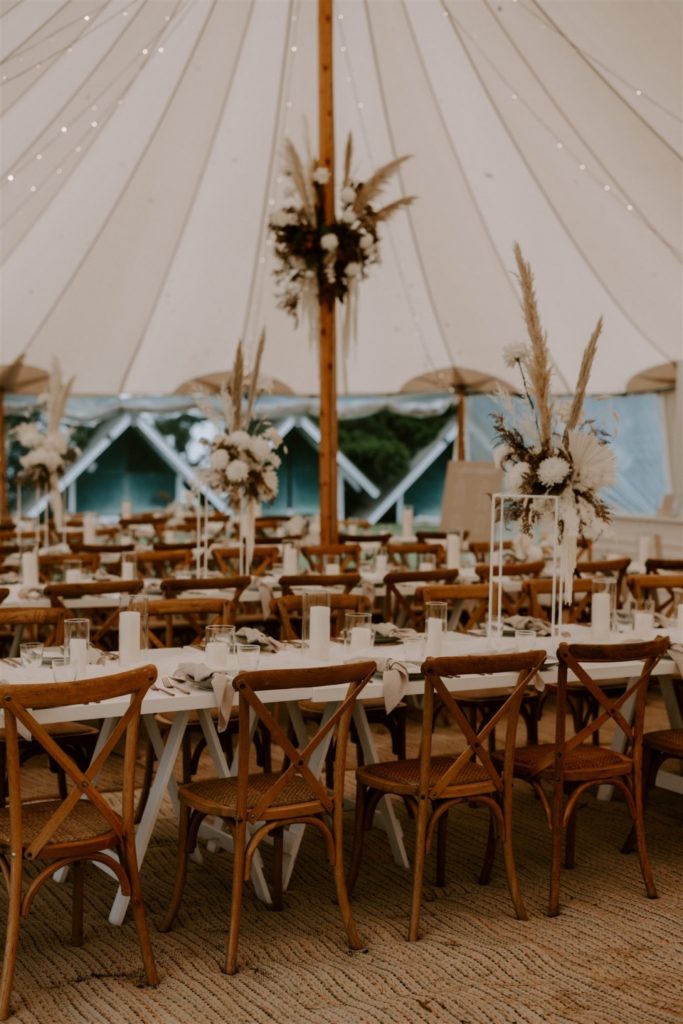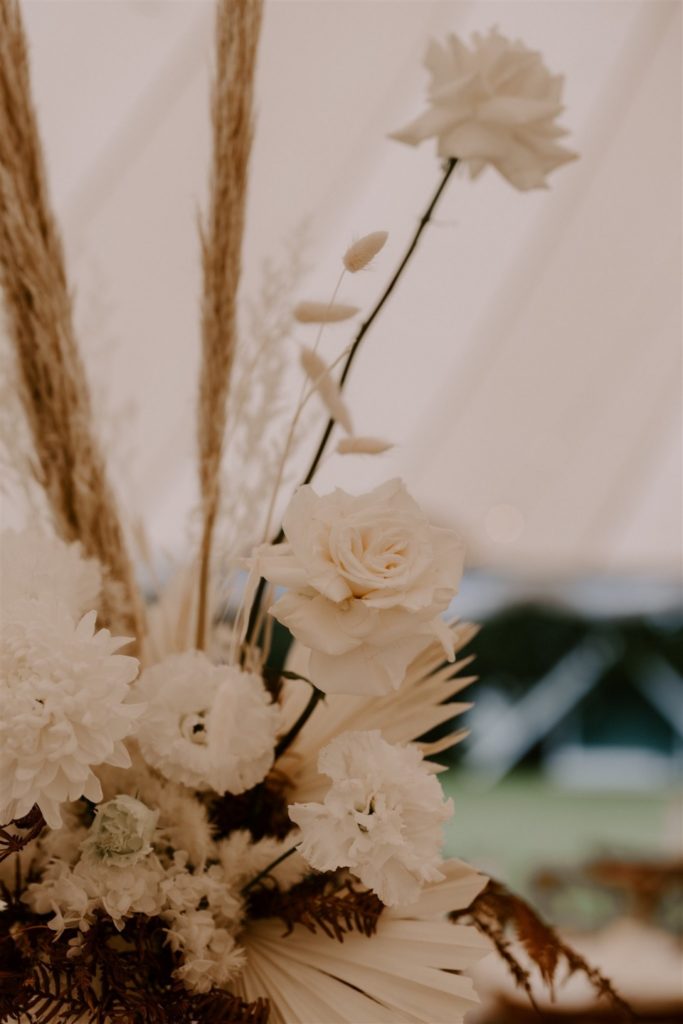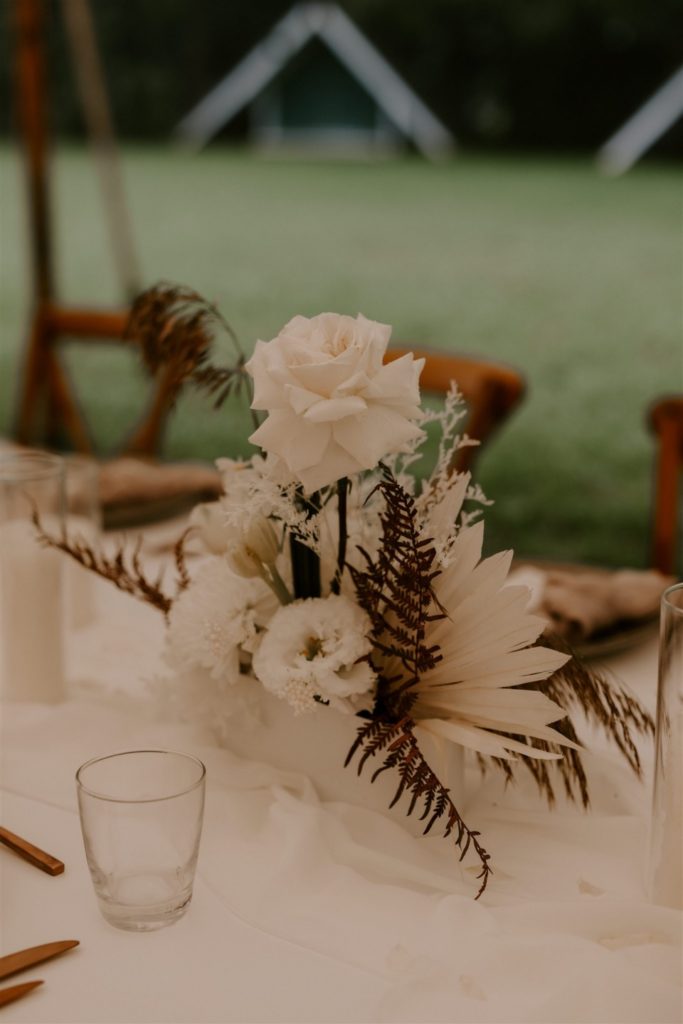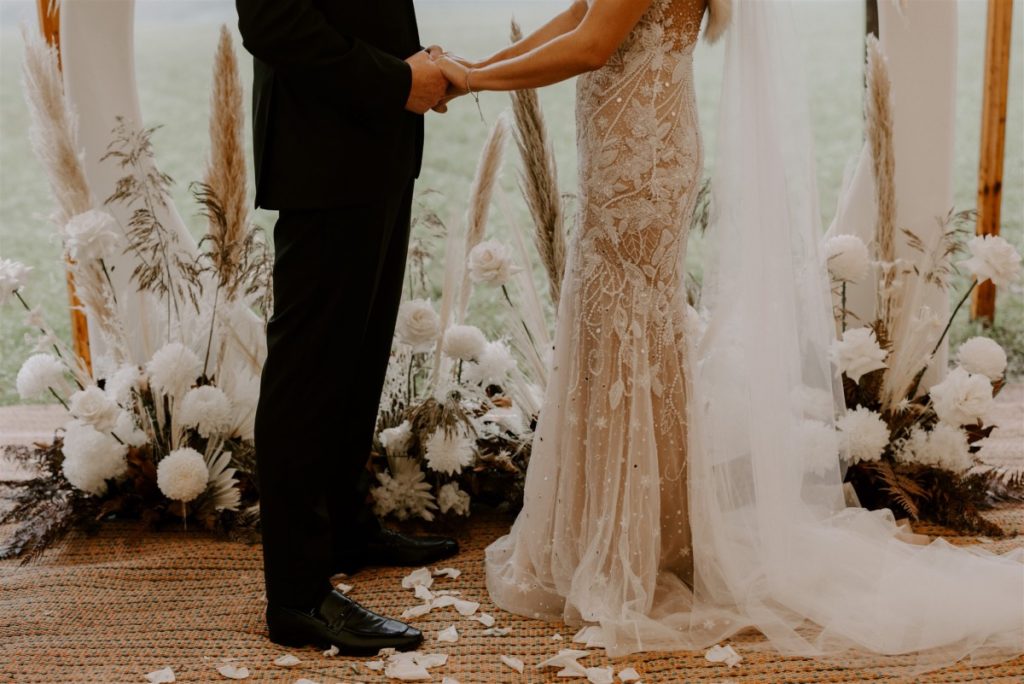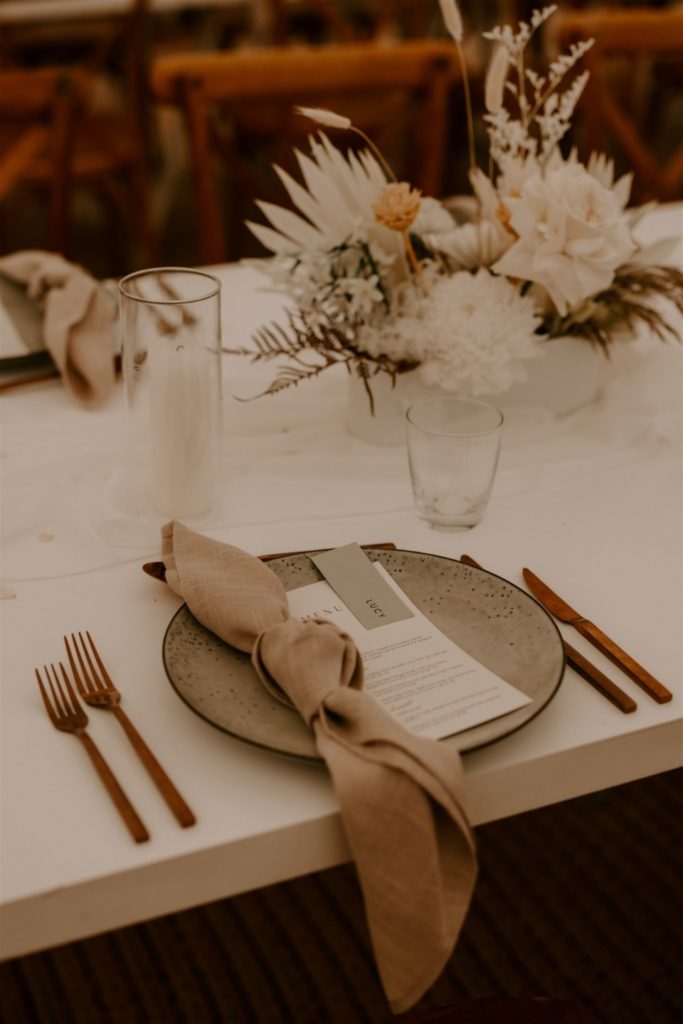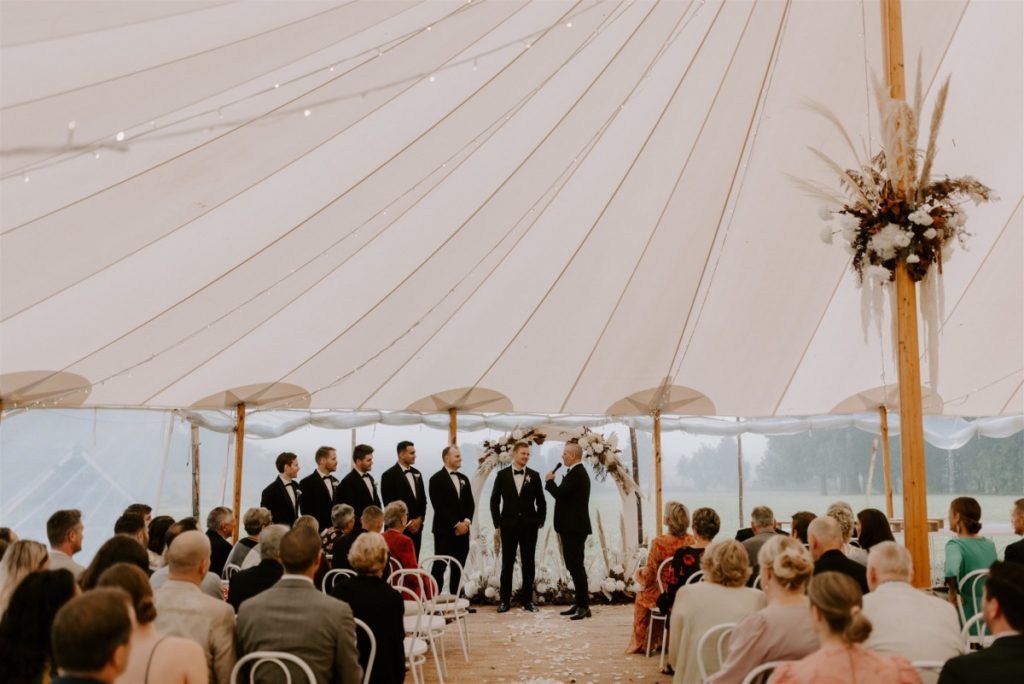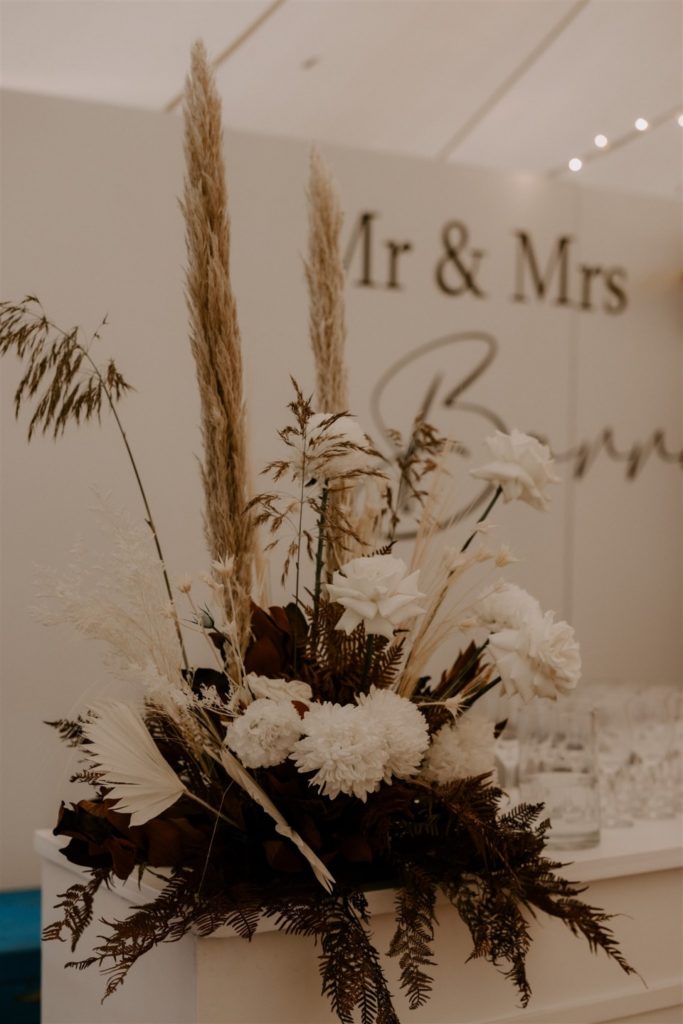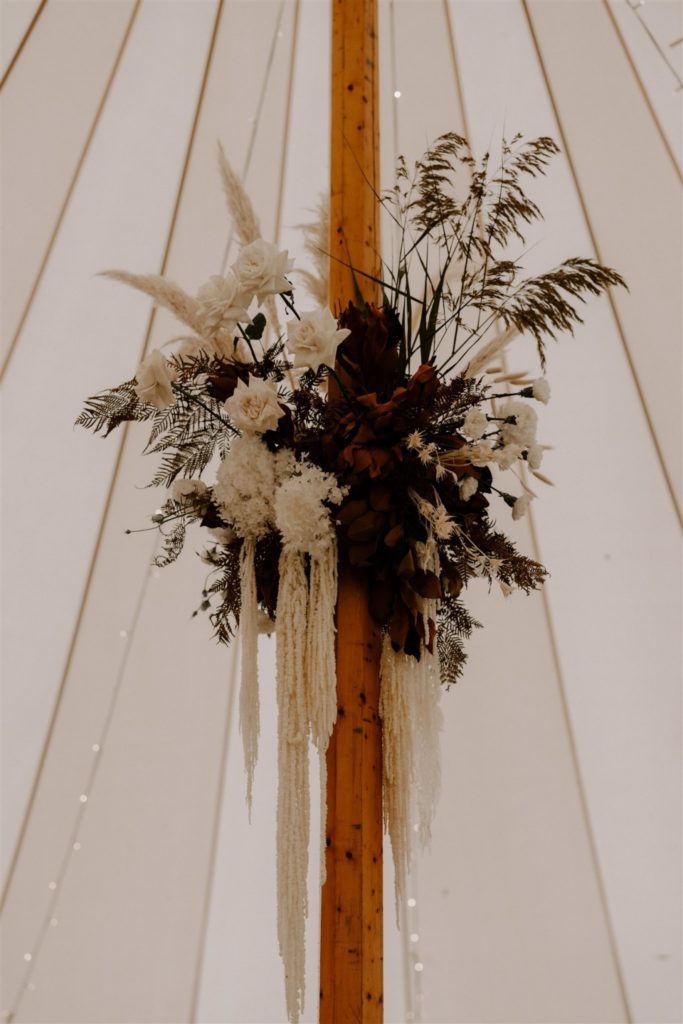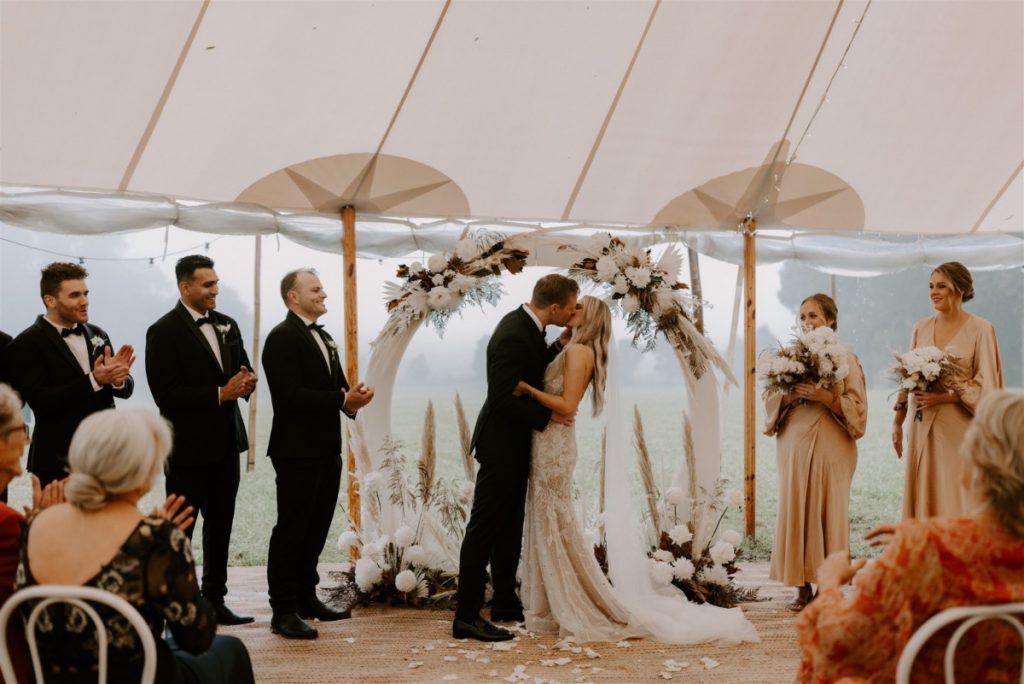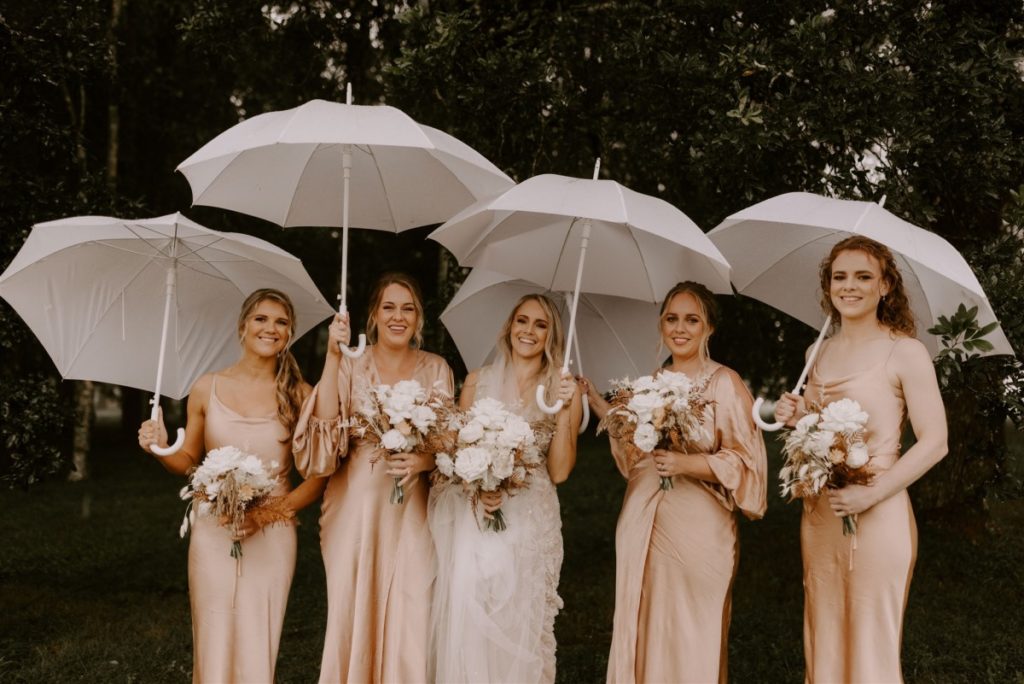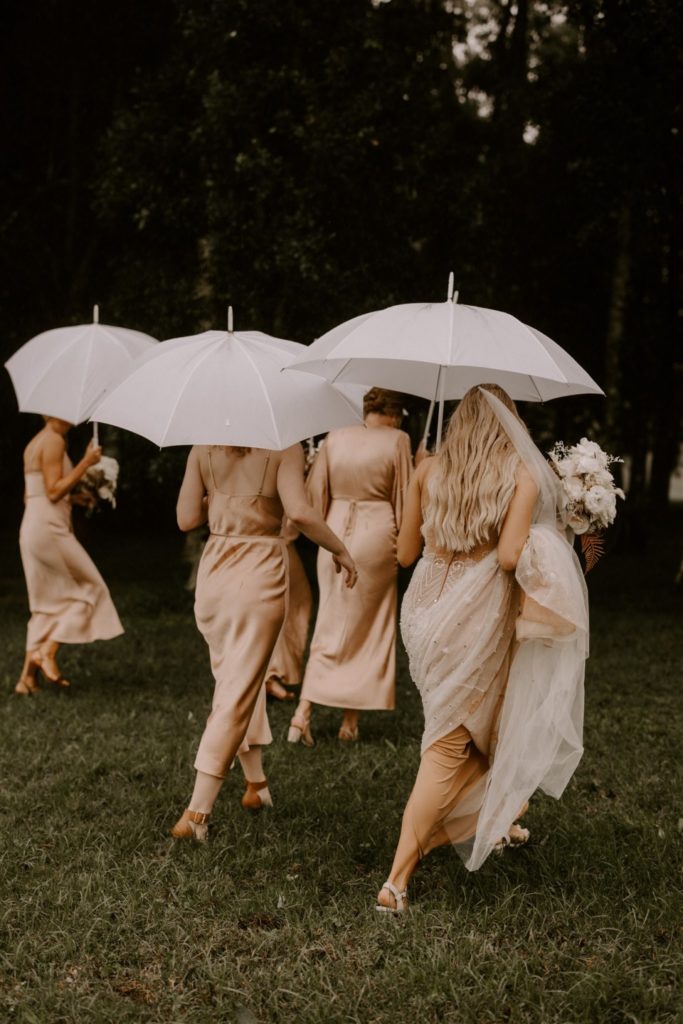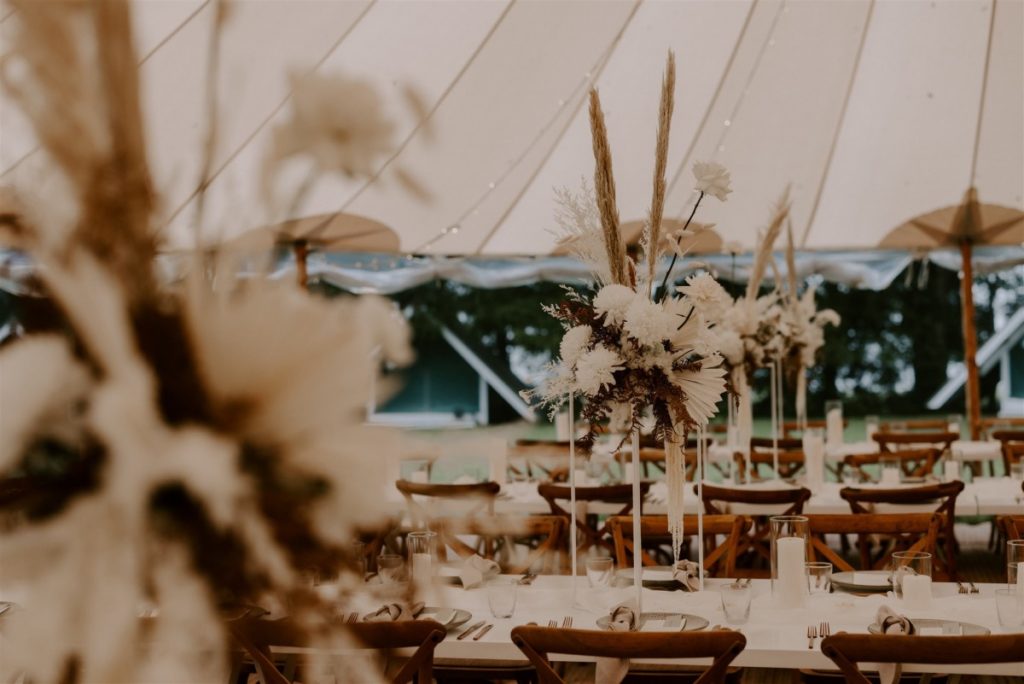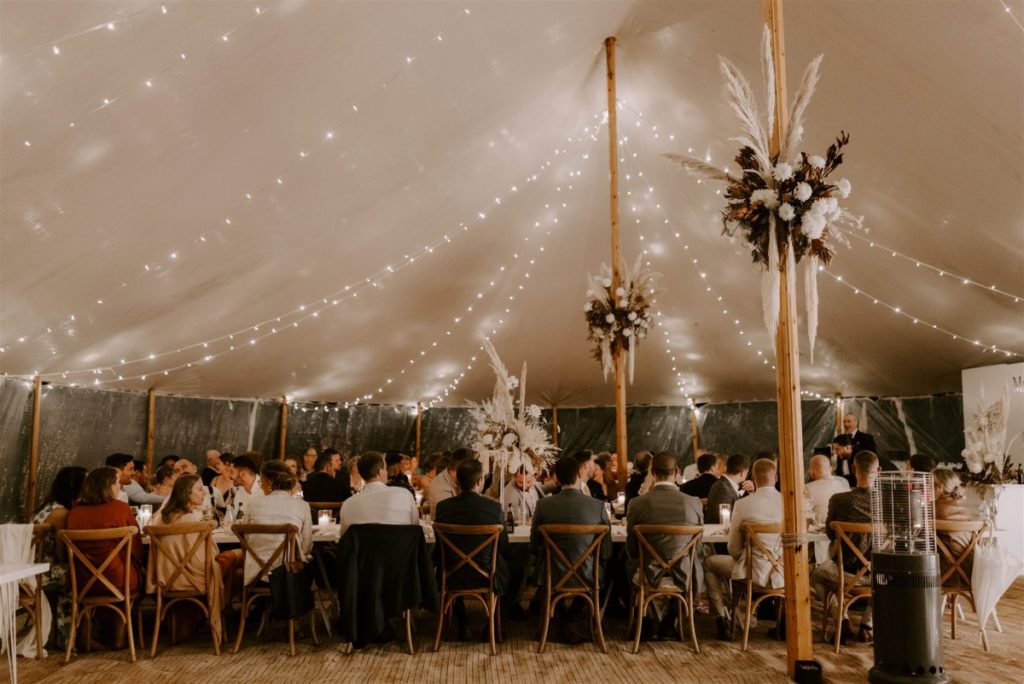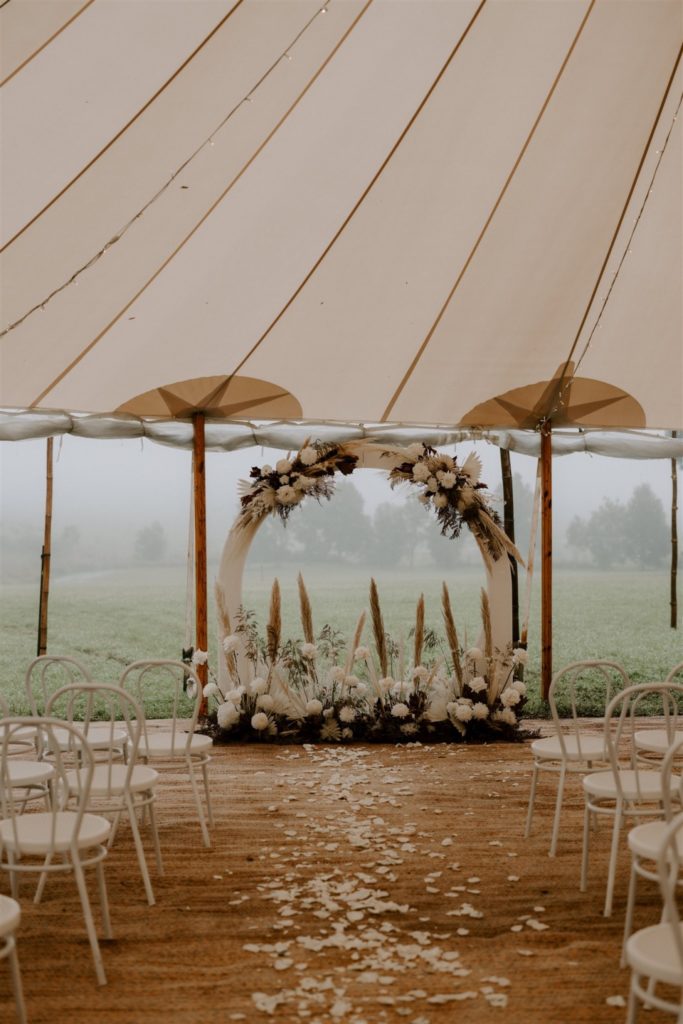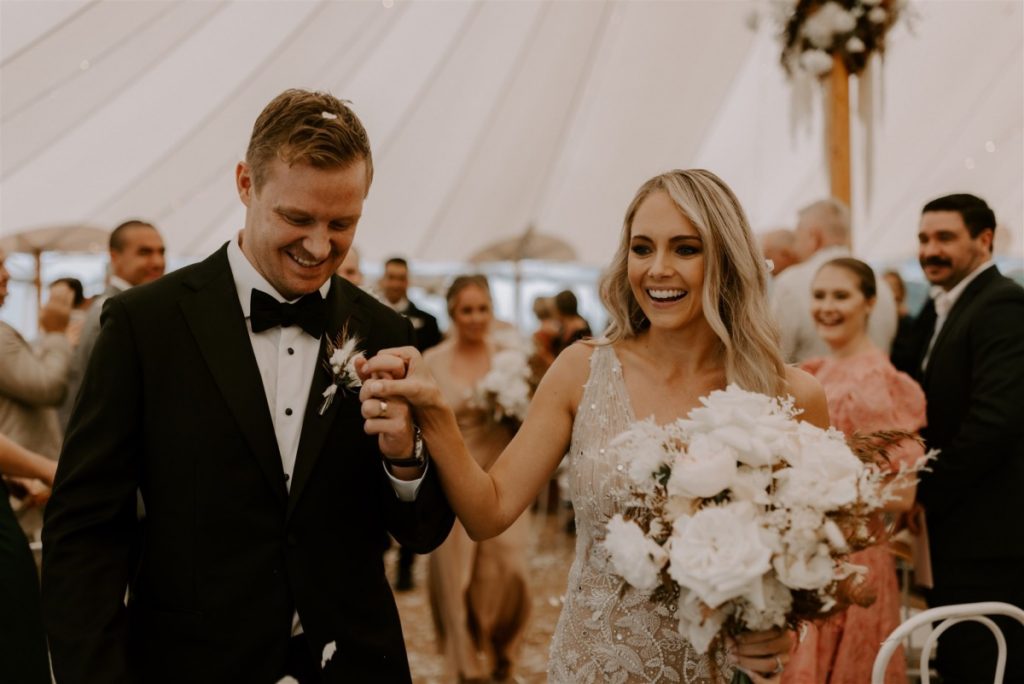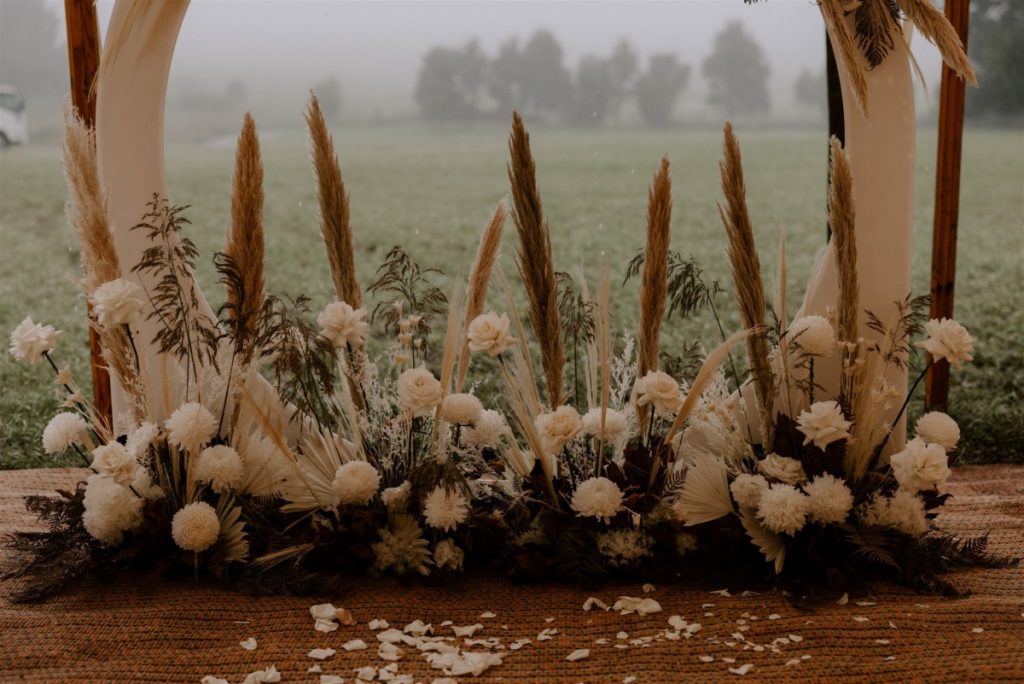 The final chapter was a private vow reading and photo shoot. Intimate and perfect.
We spend so long chatting to Jess that we felt so personally happy to see them finally get their perfect weather and perfect space. Tears…
Thank you for coming on this journey with us – we loved being a big part of your day/s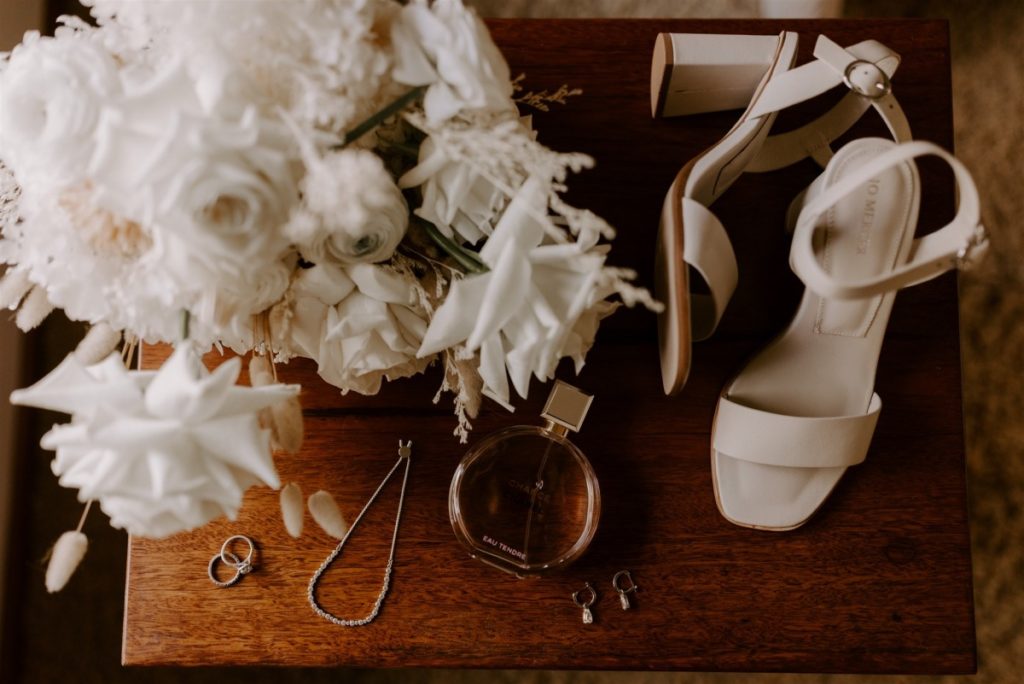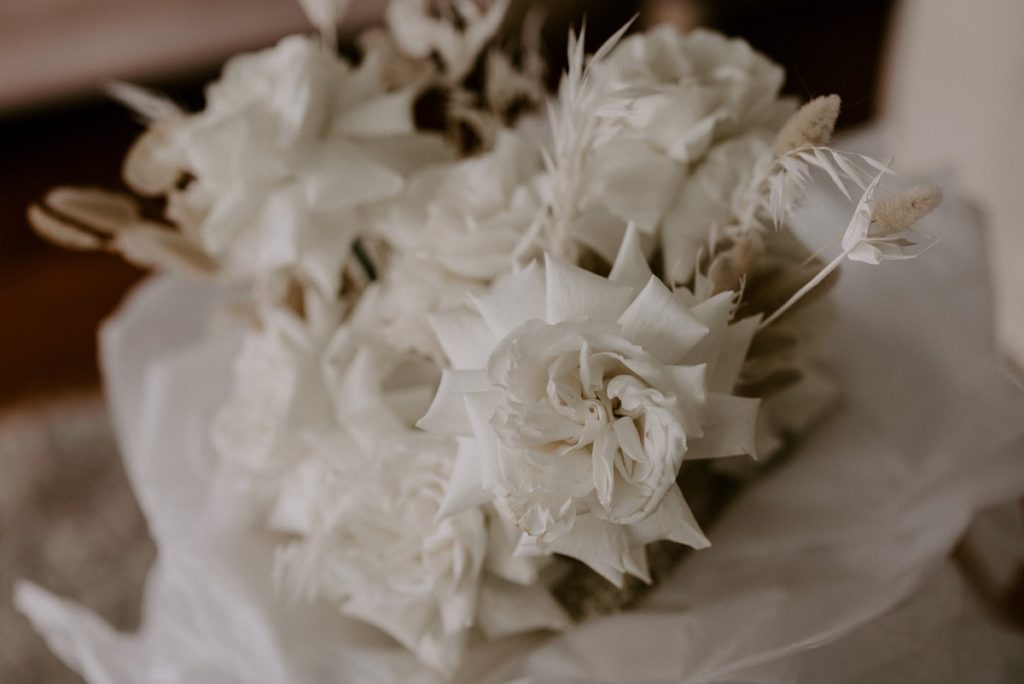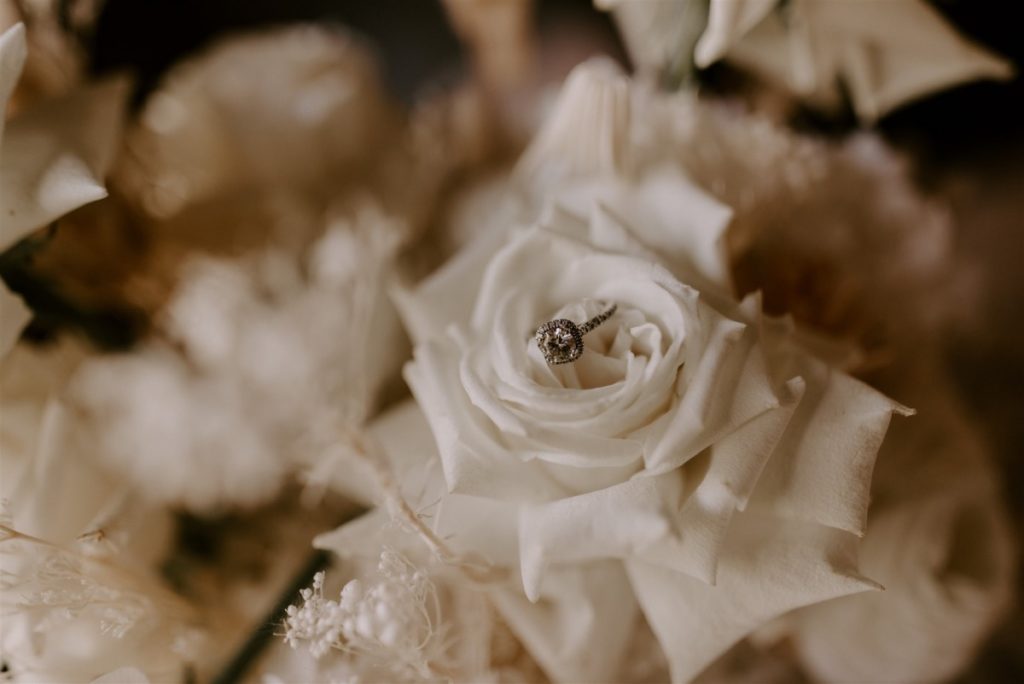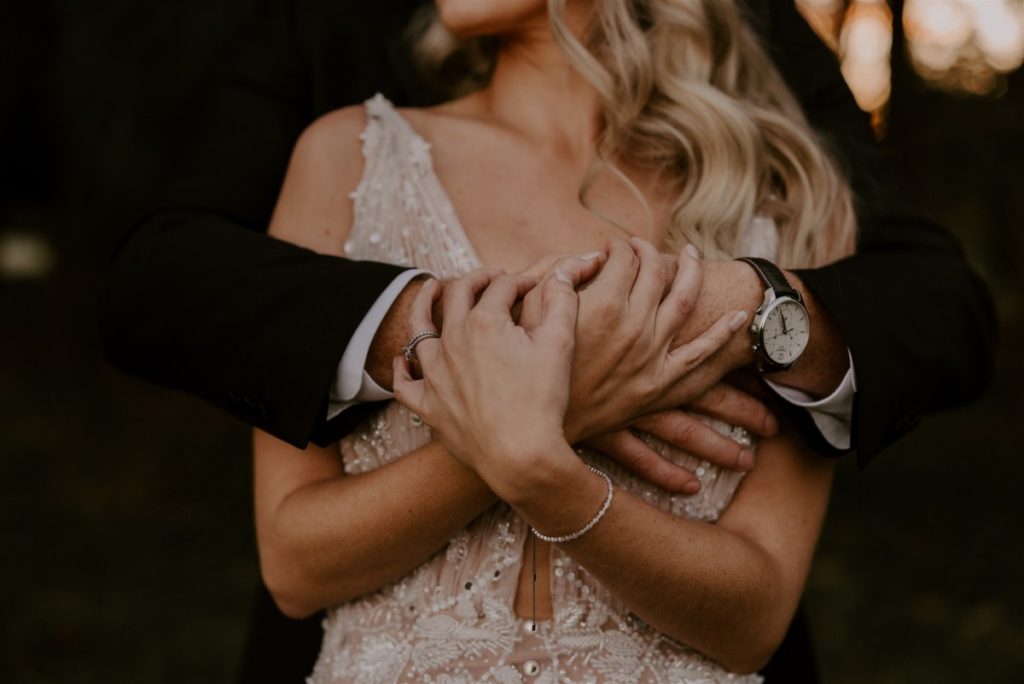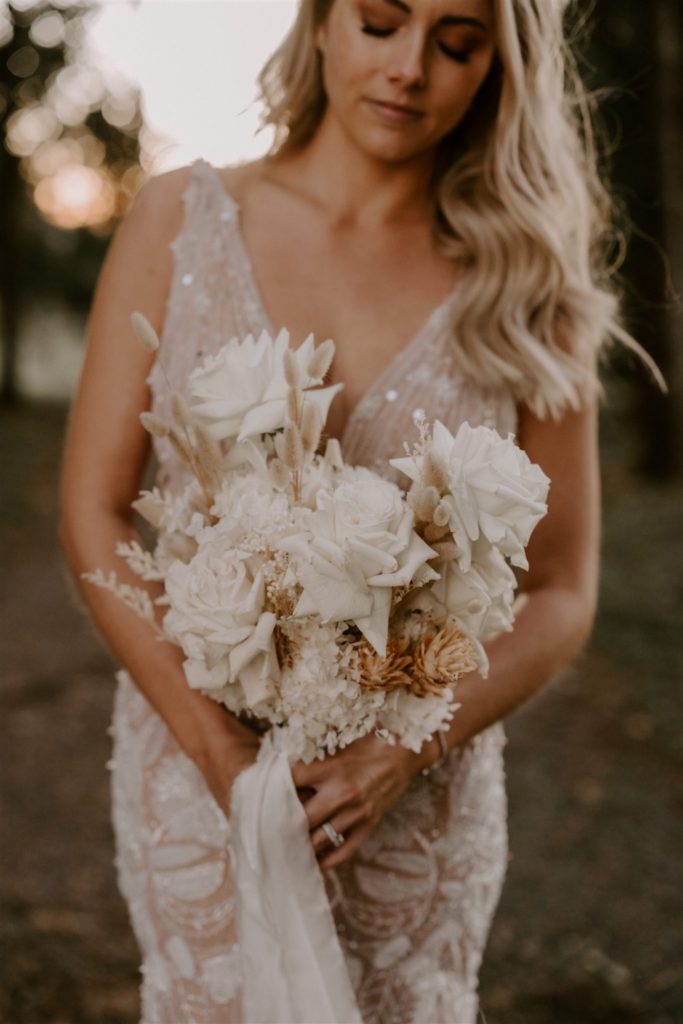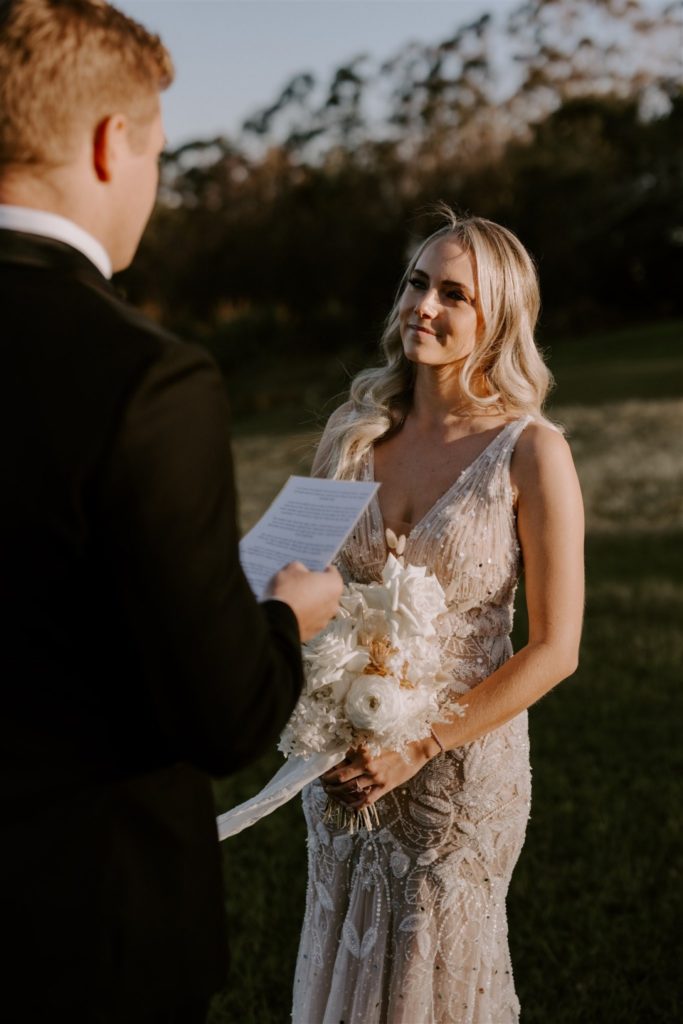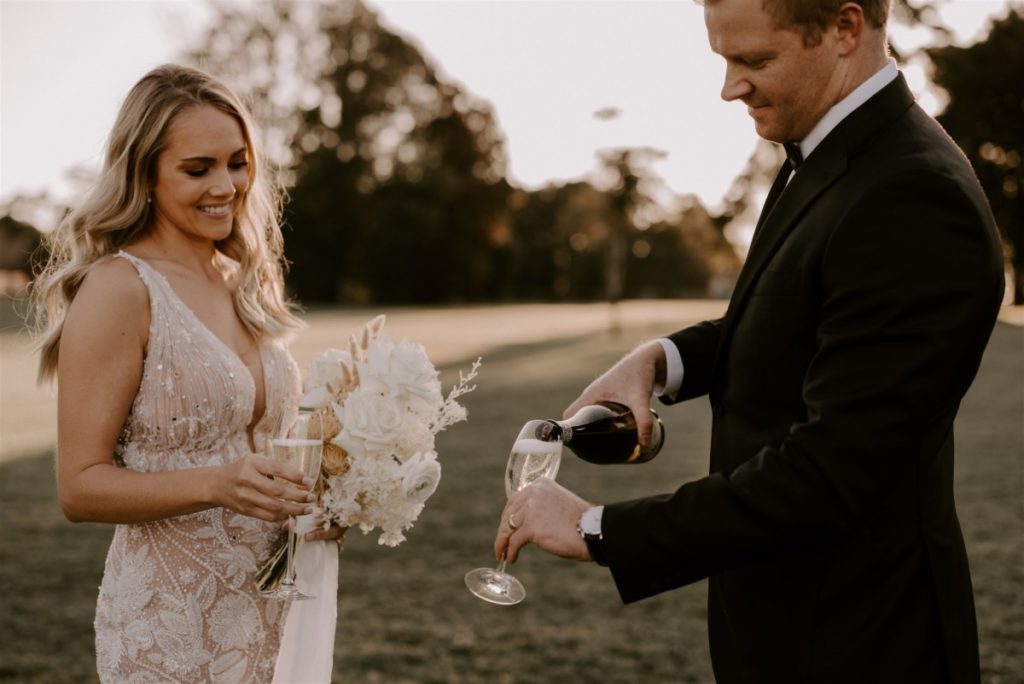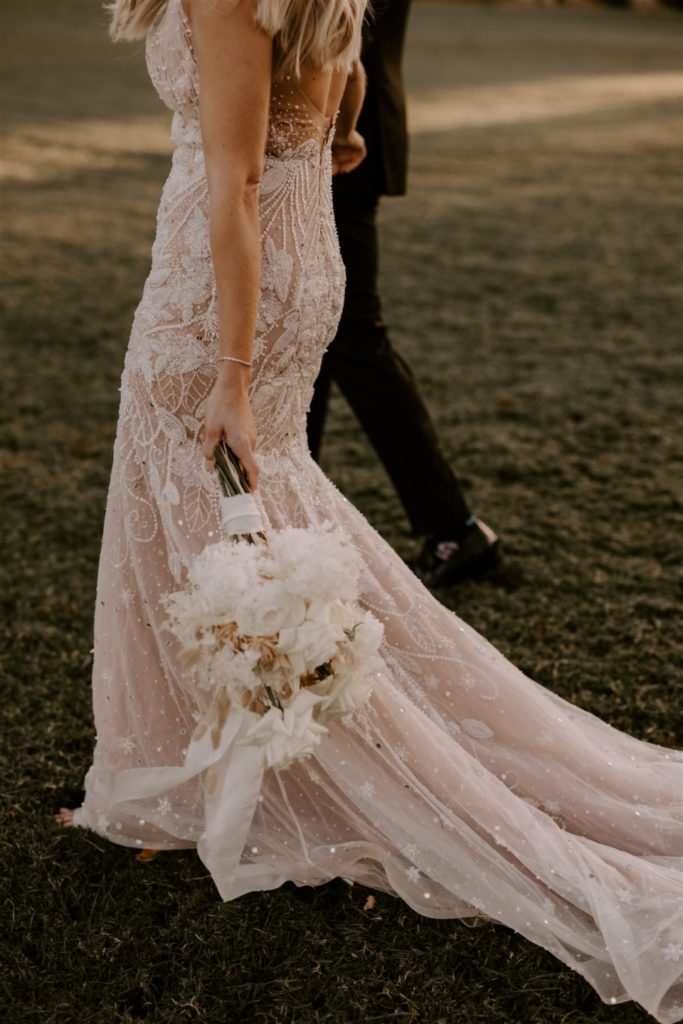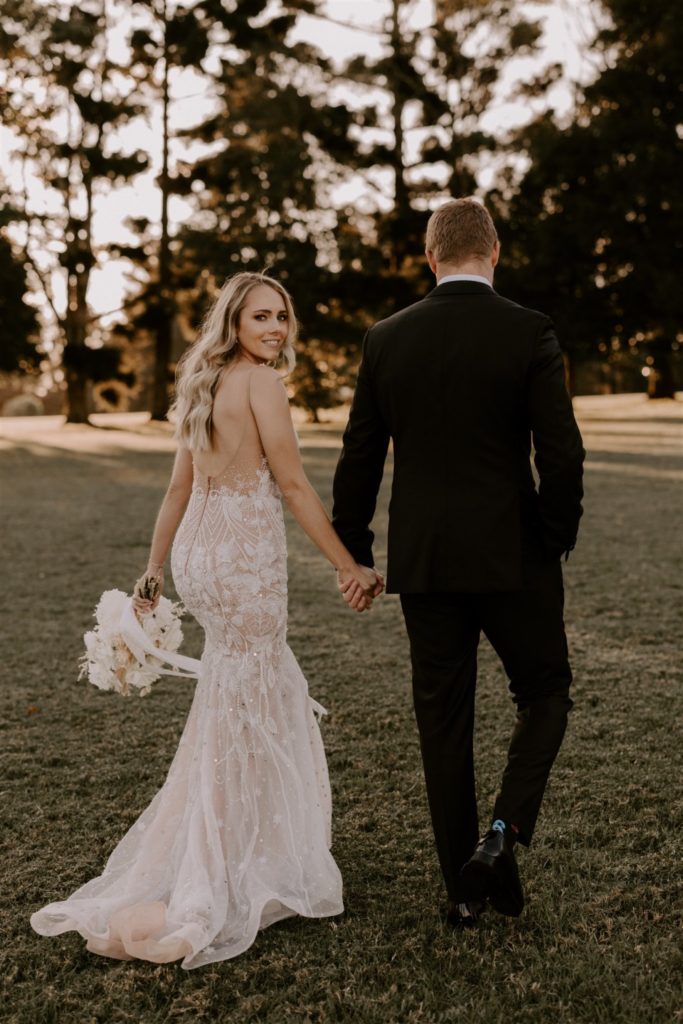 Date MAY 2020/2022 | Venues BUNYIP RETREAT + MALENY RETREAT | Photographer JANNEKE STORM | Stylist BRANDITION | On The Day STORYBOOK AND CO. | Marquee SPERRY TENT | Celebrant JARRAD BAYLISS | Music GIAN MUSIC | Hair/MakeUp SIAN HOWARD | Video LUKE BICKLEY | Dress KYHA STUDIOS
All the florals in these designs are the work of Willow Bud, we are a wedding florist, located on the Sunshine Coast Hinterland in Queensland Australia. We create wedding flowers or lush works of art across the Sunshine Coast from Noosa to Caloundra and the Hinterland including Maleny and Montville. From sperry tents and marquee's on private properties to amazing venues with hanging installations being our specialty.