GOLDEN DREAMS AT SPICERS CLOVELLY ESTATE
SPICERS CLOVELLY
OCTOBER 2018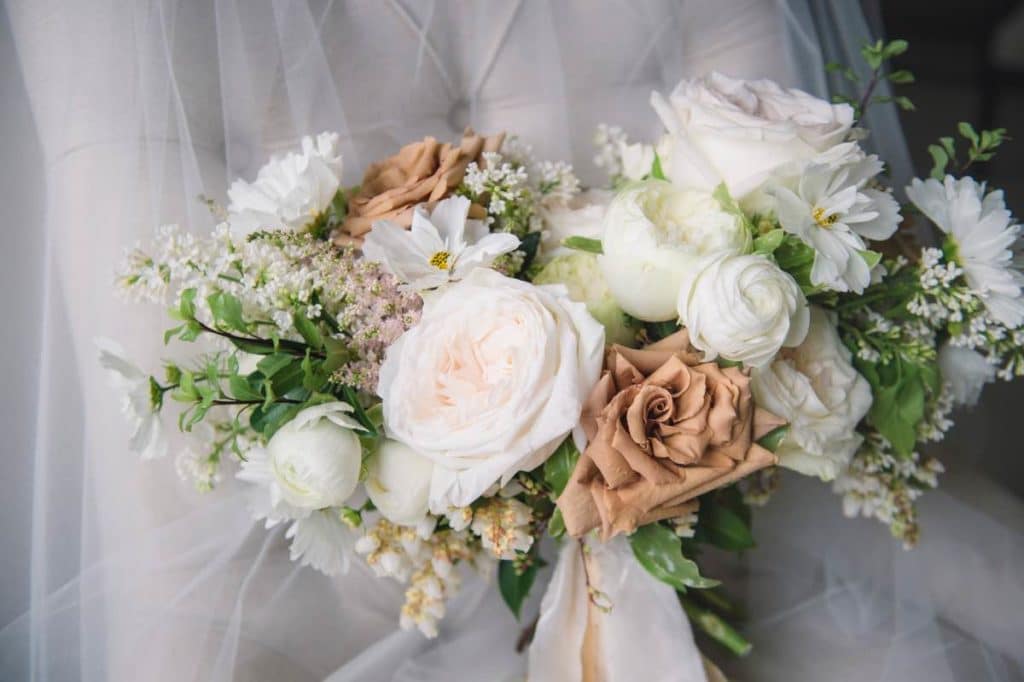 One of our favourites of the year; Tegan and Ash didn't have the weather but they had amazing flowers!
Tegan's stunning bouquet of white, nude and toffee gold was the perfect shape and style for her dress. The bouquet was overflowing with gorgeousness including O'Hara roses, toffee roses, cosmos, lilac, astilbe, ranunculus, andromeda and a small amount of soft foliages. Her bridesmaids had similar bouquet of whites only. The bouquets were bound with luxurious silk ribbons by the coterie- the perfect match!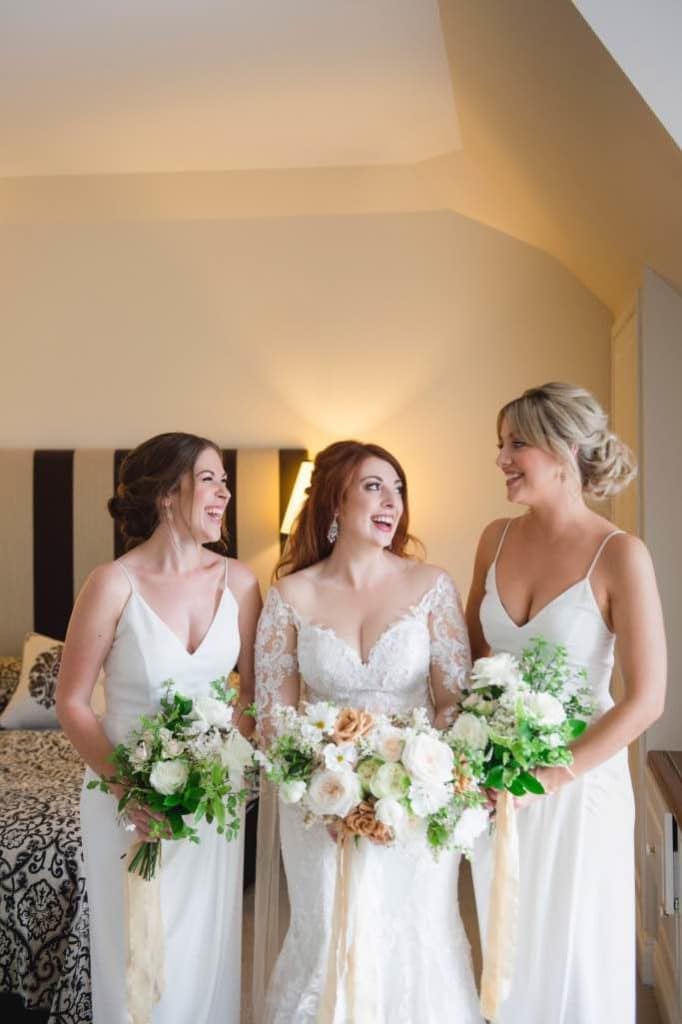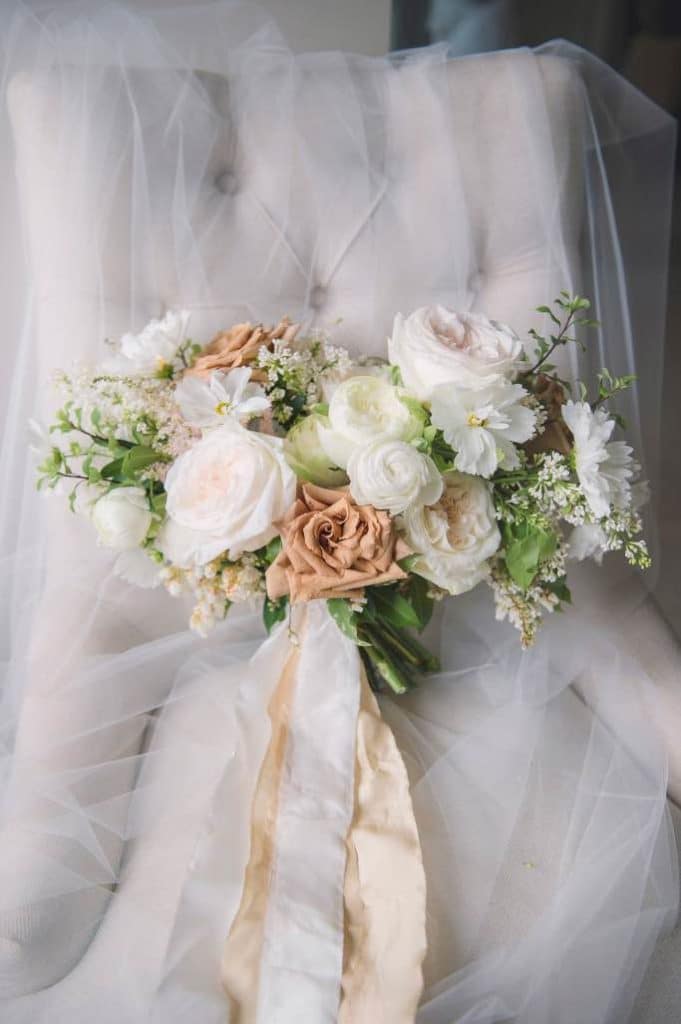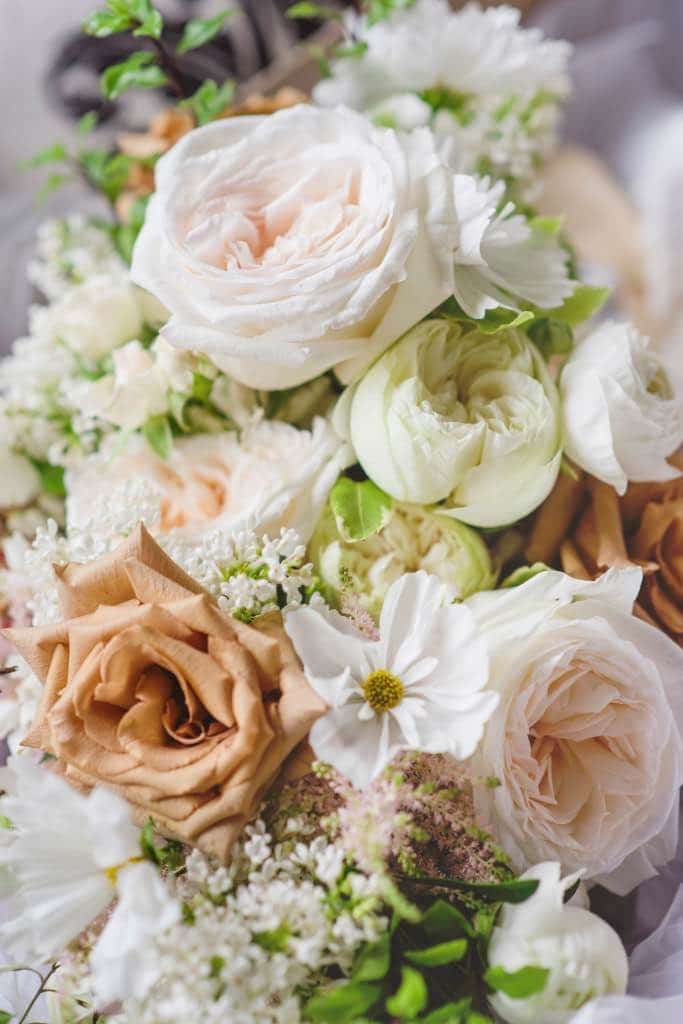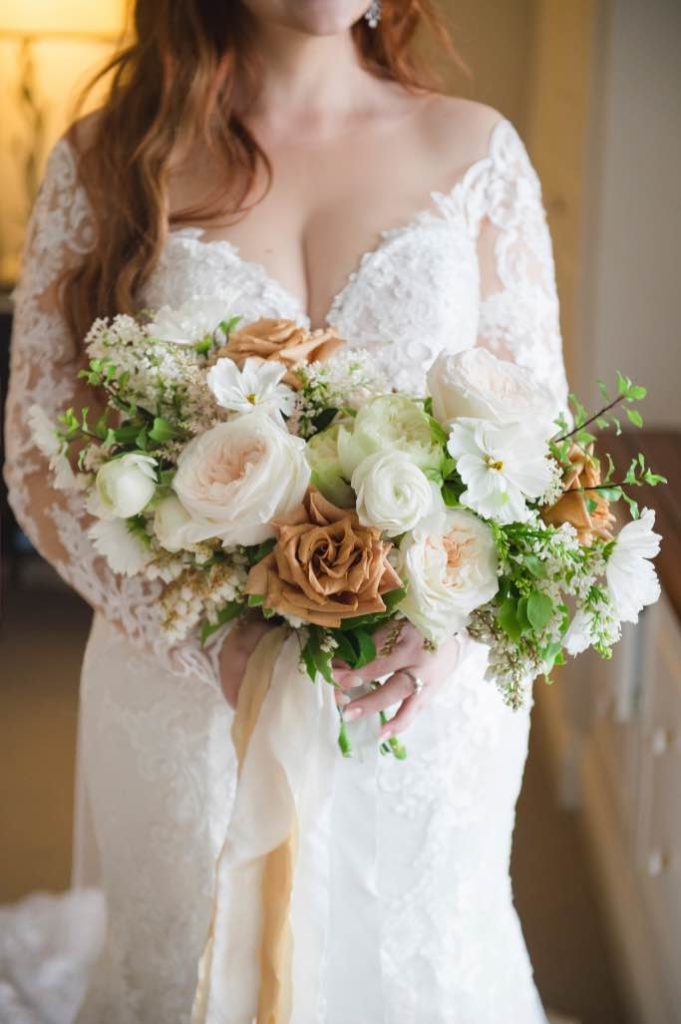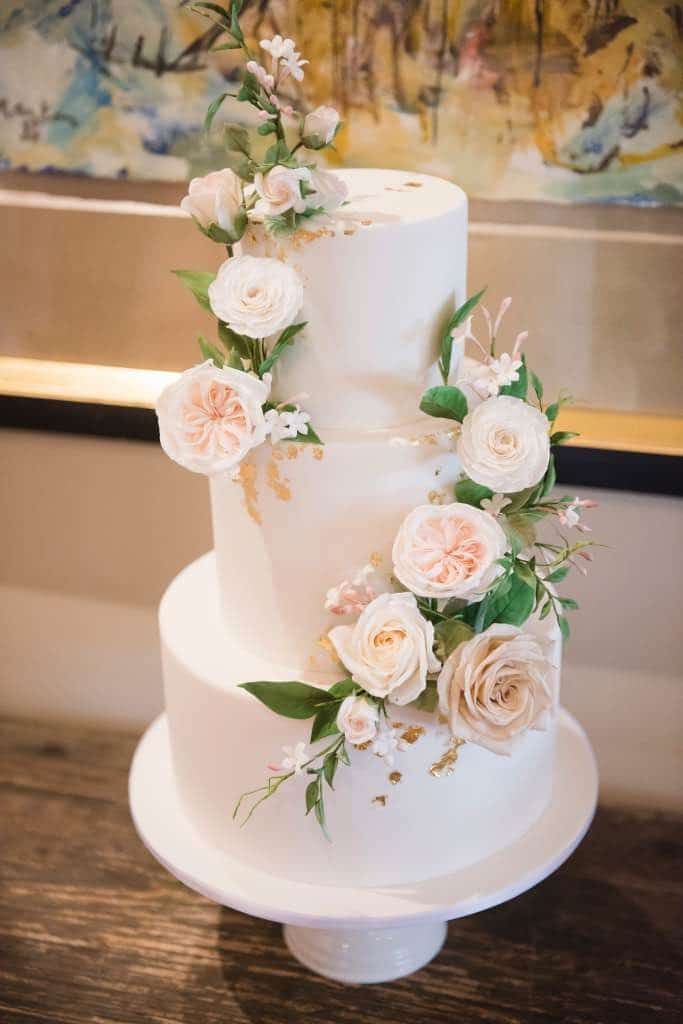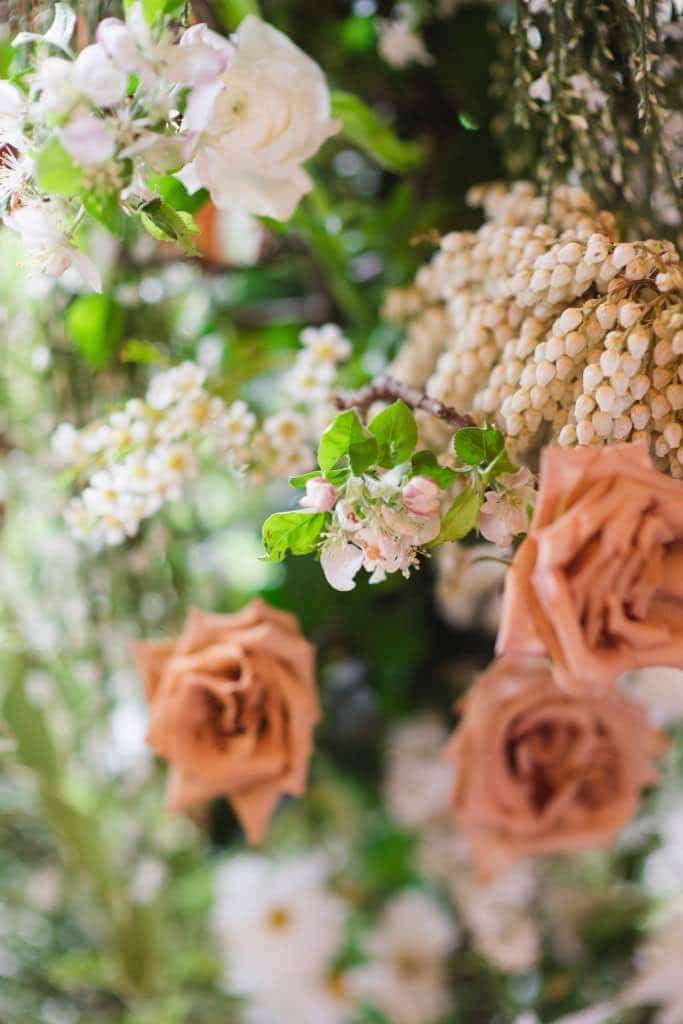 thank you to the moon and back for creating such magical flowers for us...
Whilst wild weather moved the ceremony indoors, it was still a magical day.
The full floral arbour was an absolute show stopper of soft florals and trailing foliages.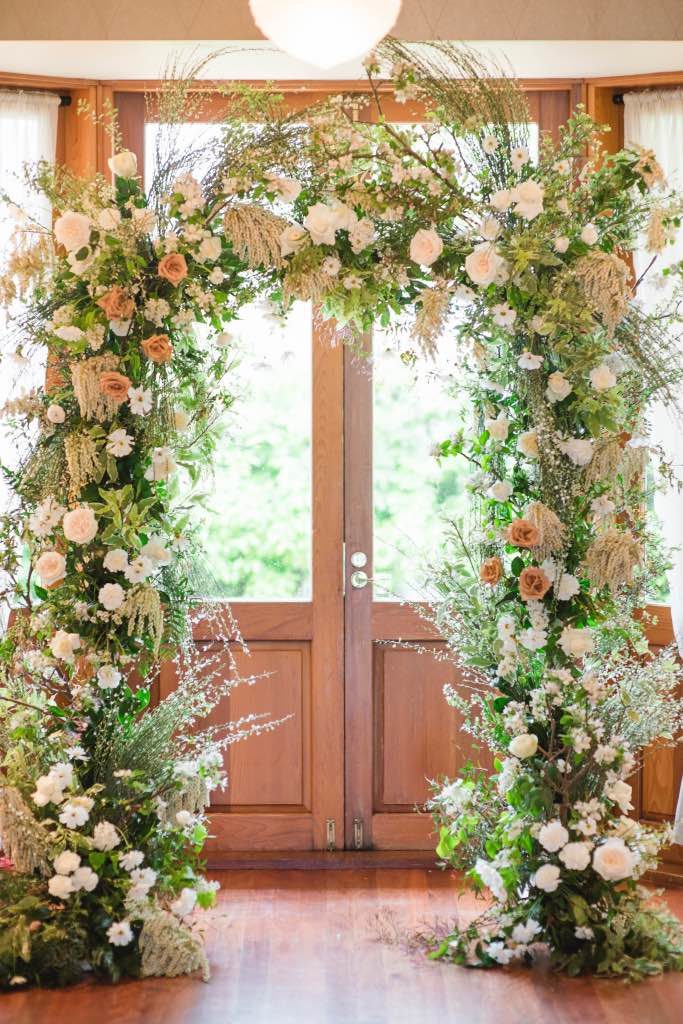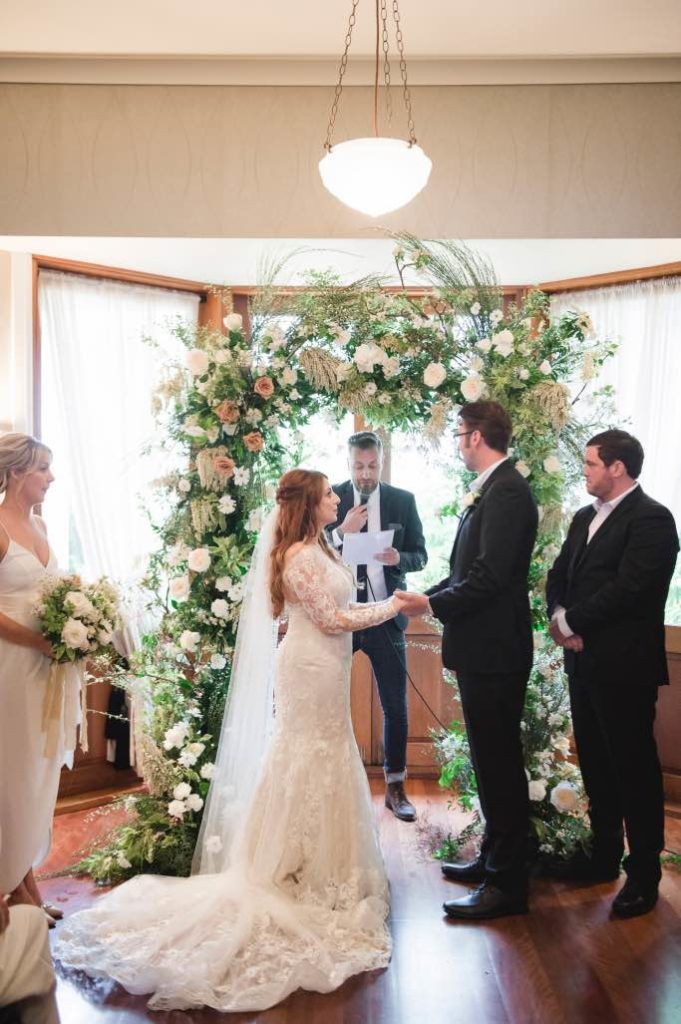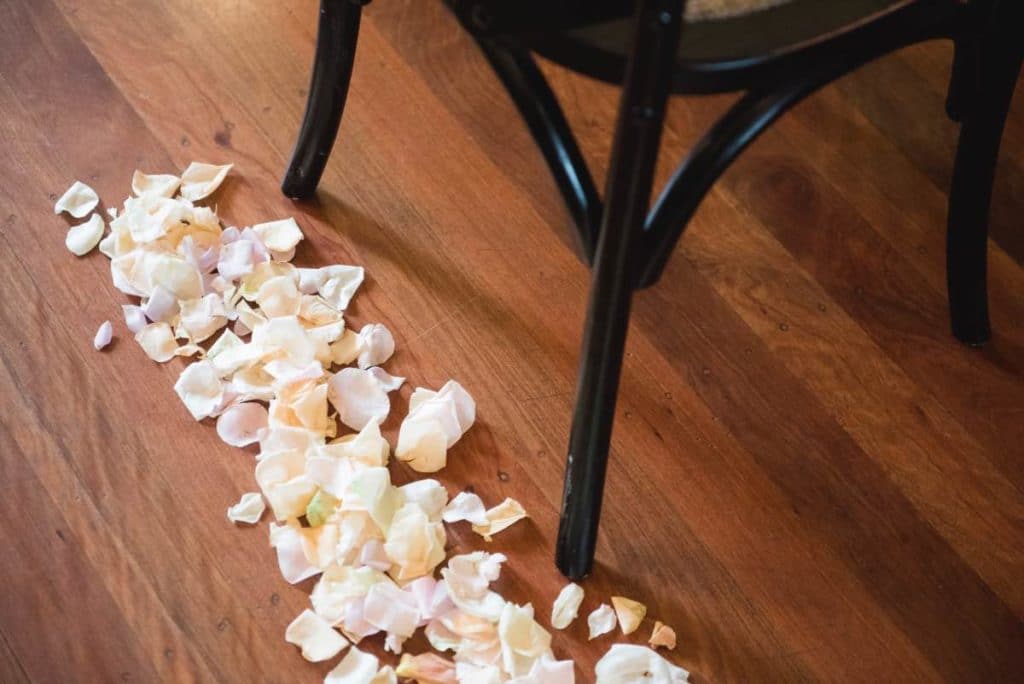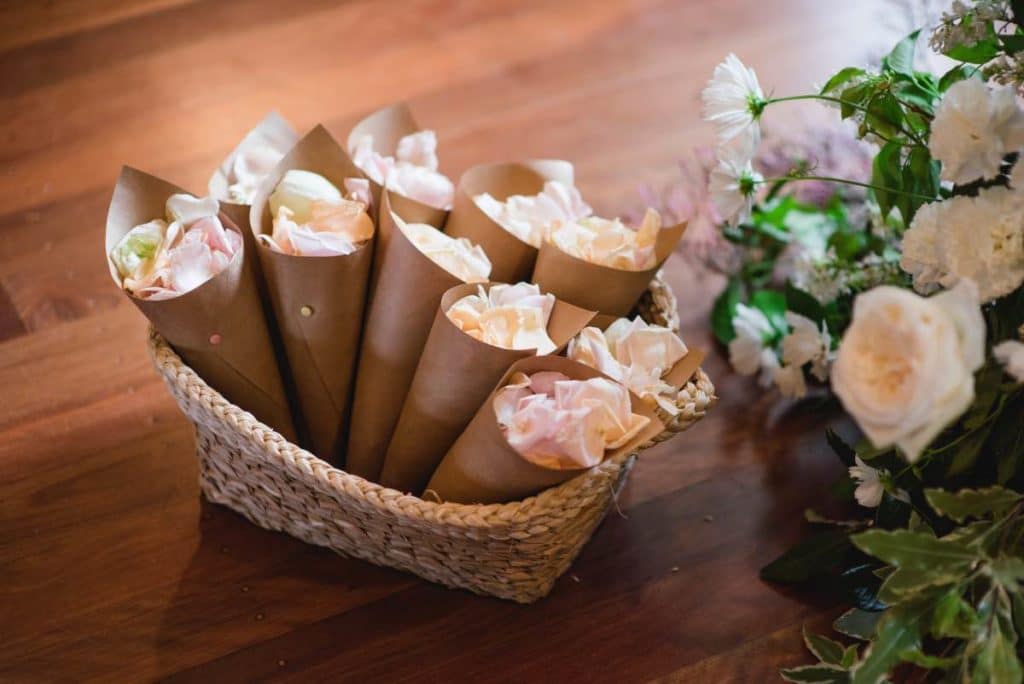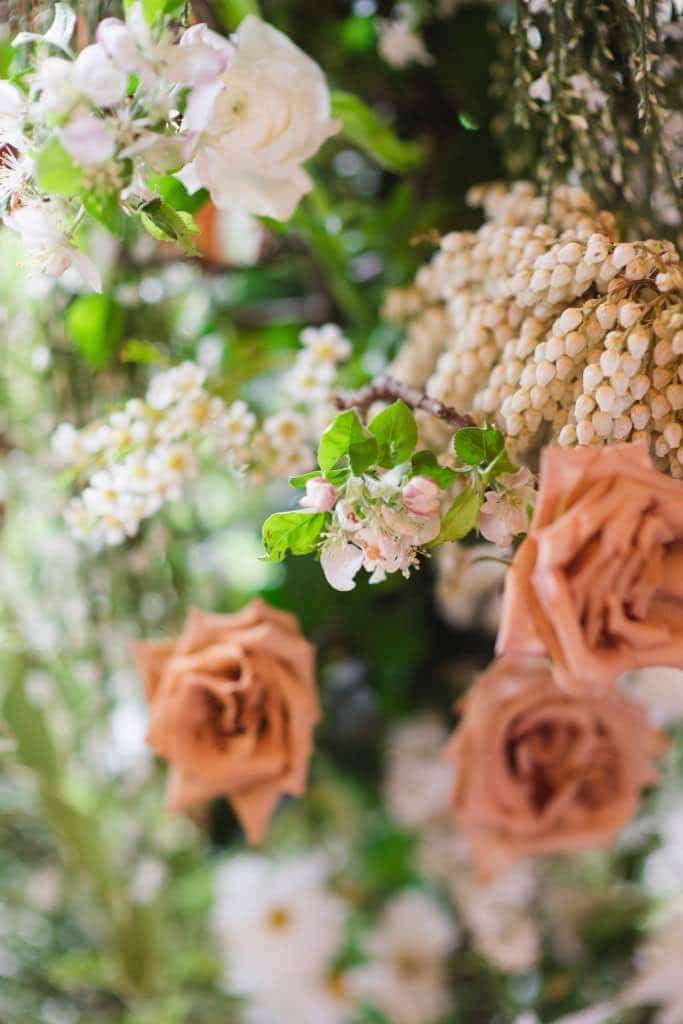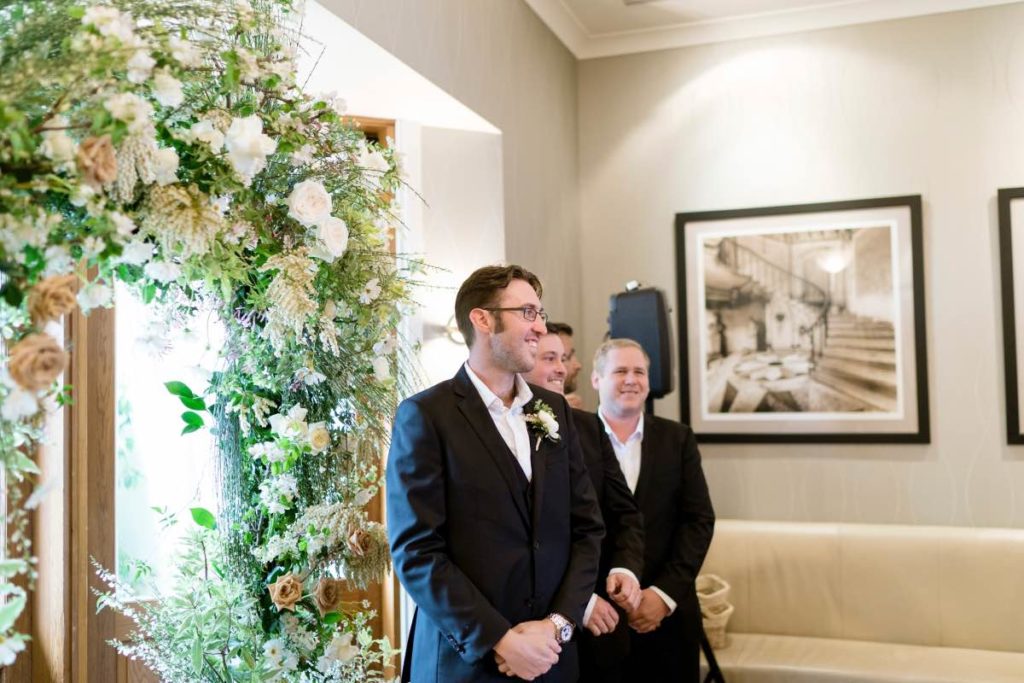 Photography by Vellum Studios