ESTELLE + MATT MALENY RETREAT WEDDING
Maleny Retreat
May 2018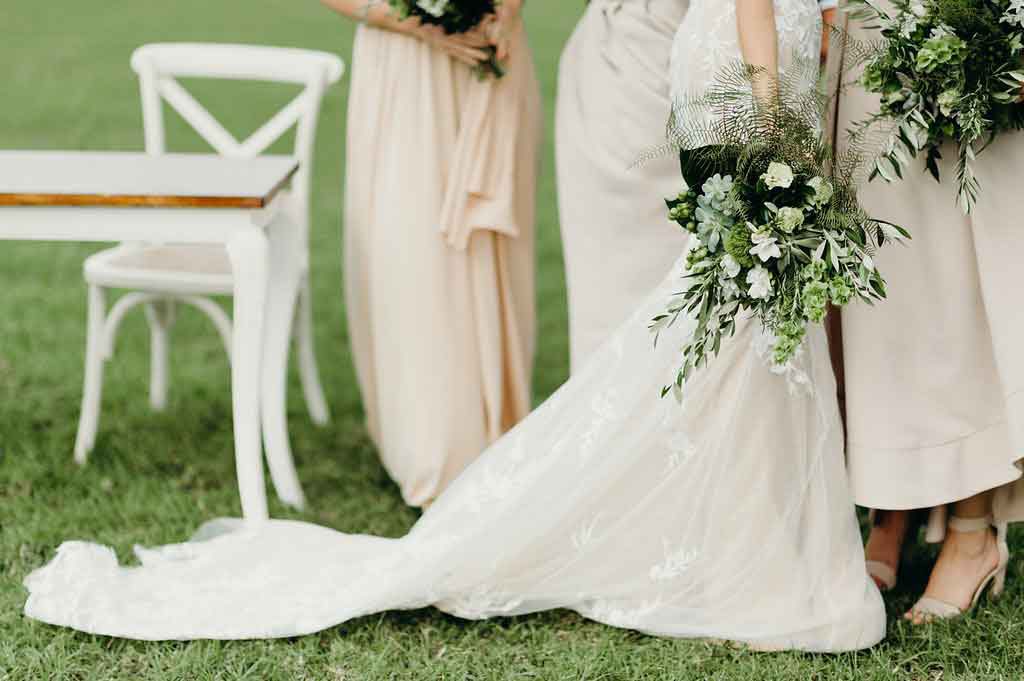 What an amazing May wedding this was, Maleny Retreat really did look incredible! We adored working with Estelle and Matt to bring their vision together, I am so glad that they found us when they did. Estelle had a firm vision for her wedding floral styling to be about lush greenery, basically, a bright and airy clear marquee (by Equip for hire) with a greenhouse feel.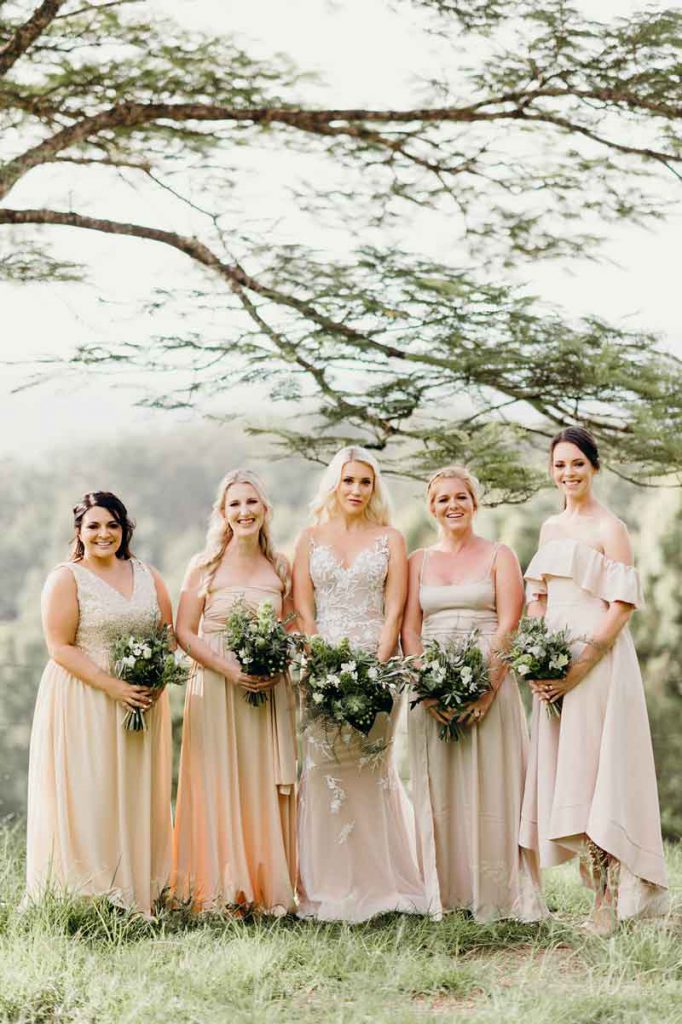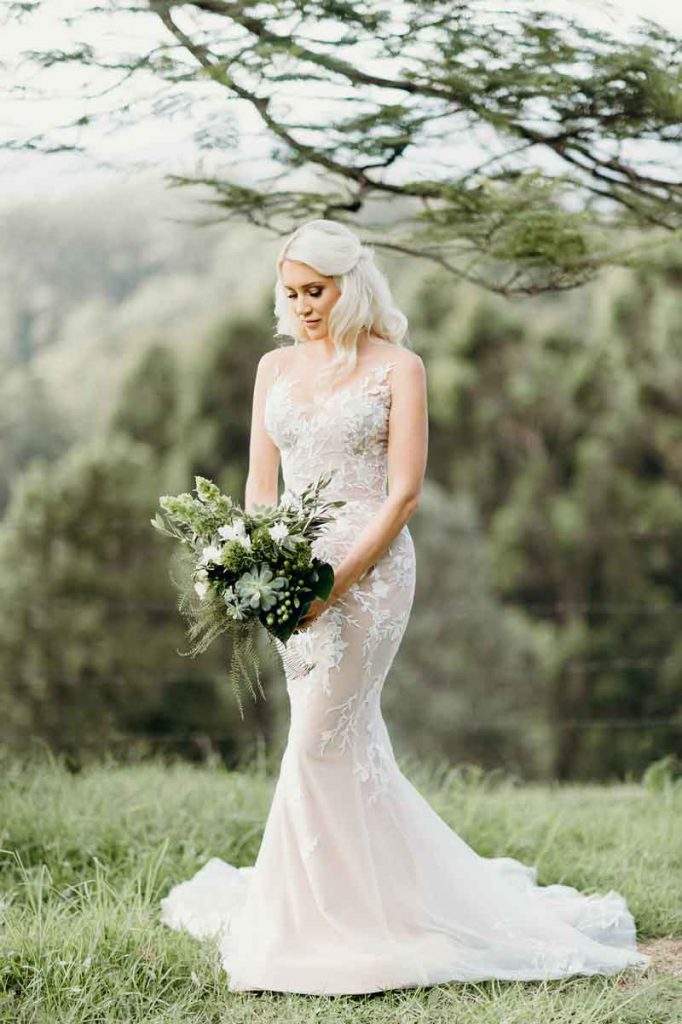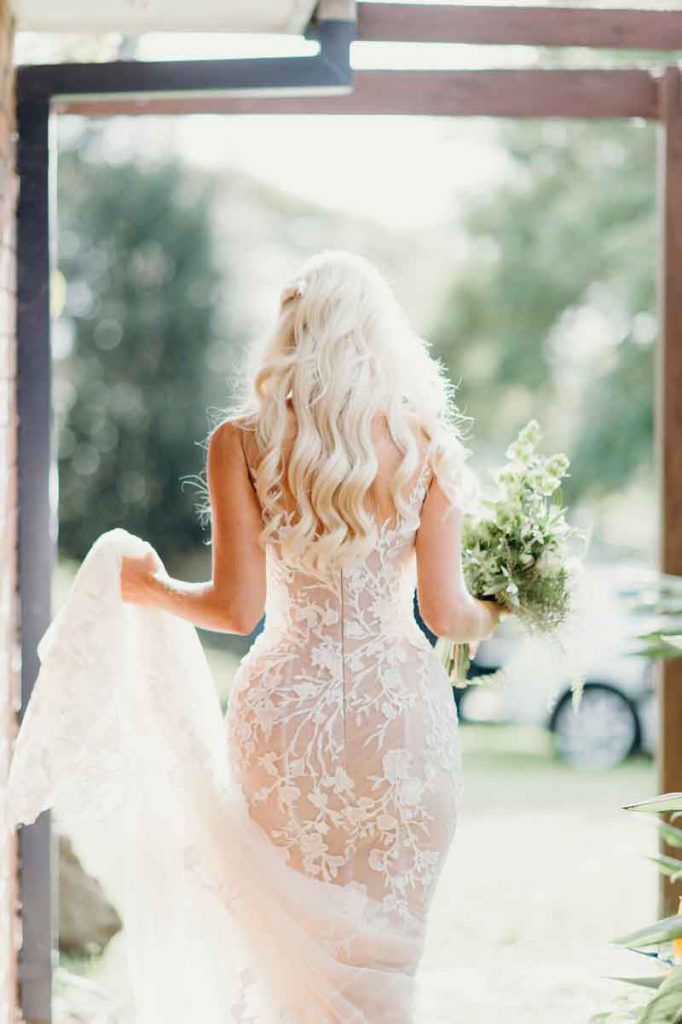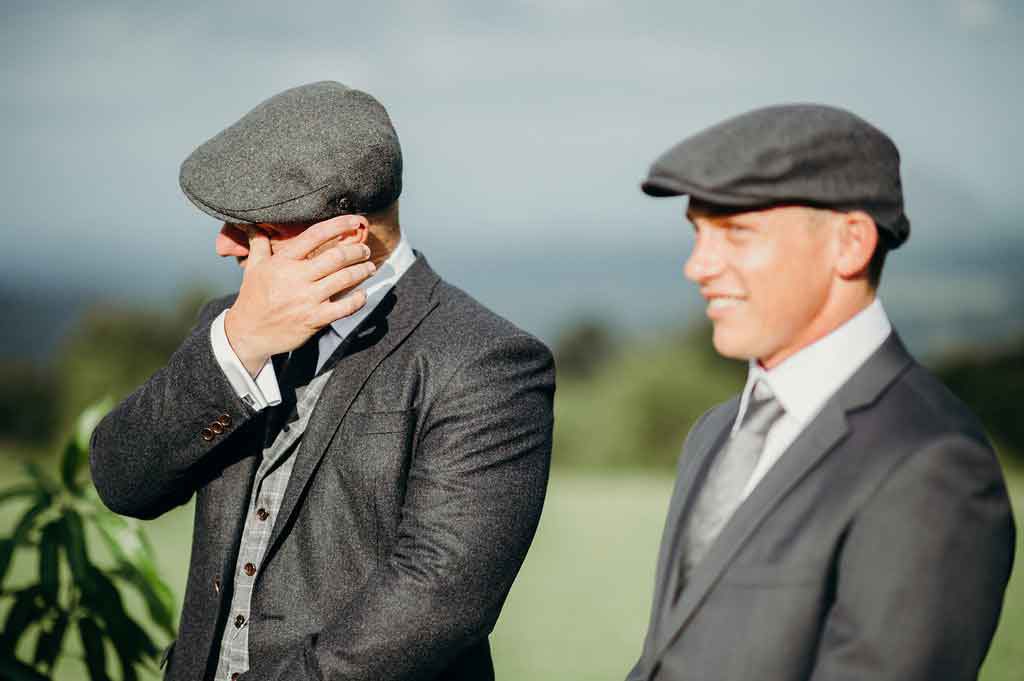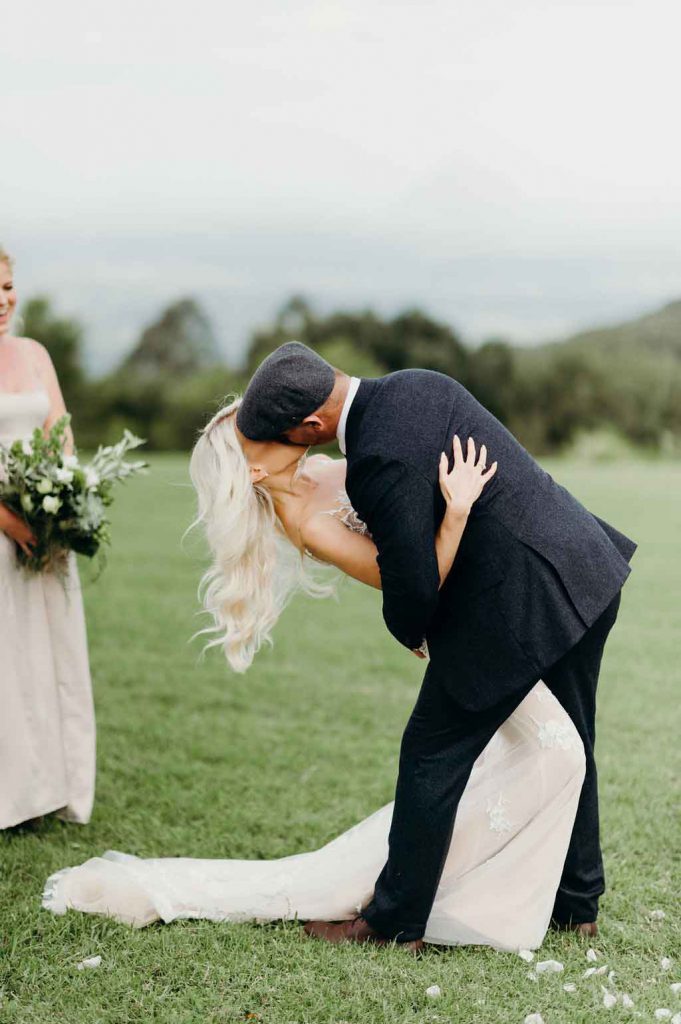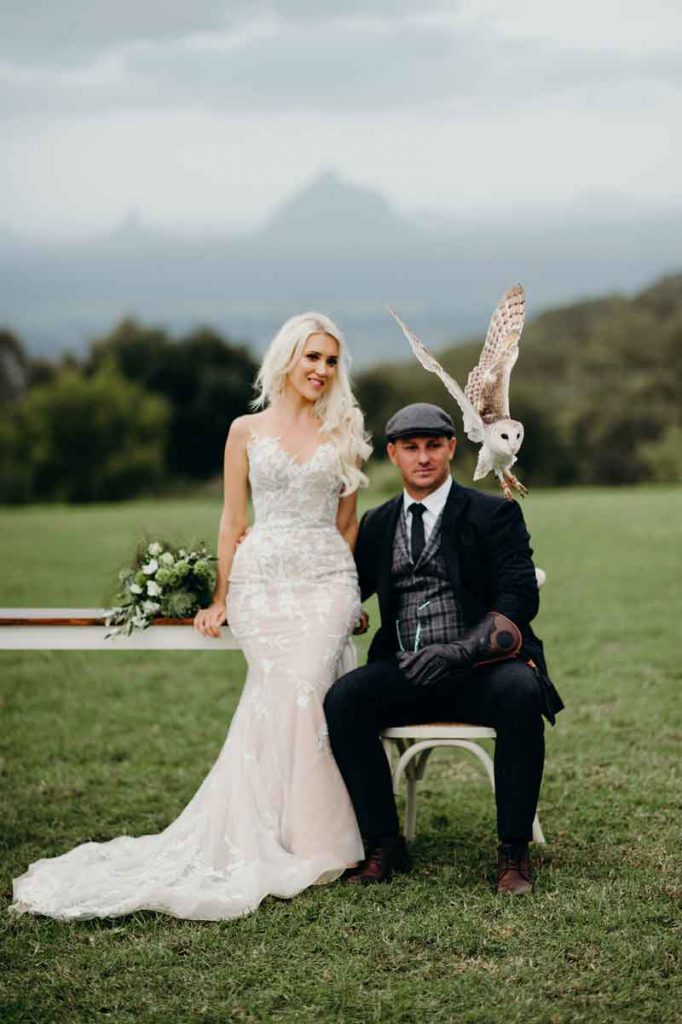 Our brief was set to include an array of succulents, ferns, lush greenery with plenty of textural elements like dried natives, green flowers such as roses, malacca balm, kale, and trick, we infused the floral design to also include green hypericum berry, white fragrant freesia, and paperwhites to a subtle contrast. We included the use of the delicate white flowers to tie in with the intricate lacework on Estelle's dress created by George Wu.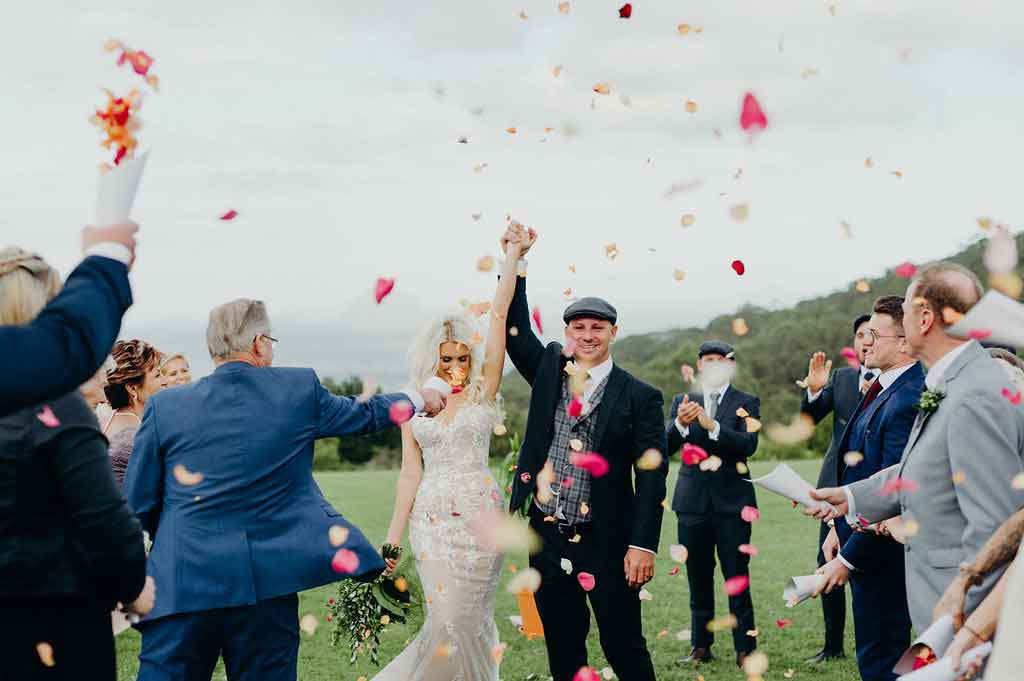 The team at Willow Bud took my vague description and a few ideas and transformed them into reality. The result was incredible!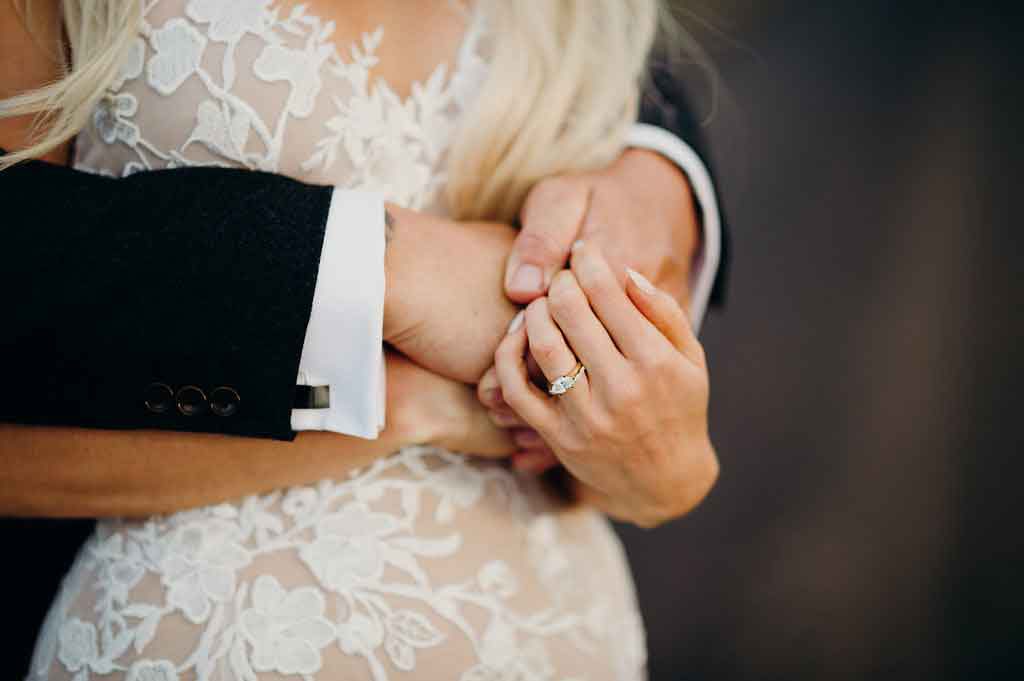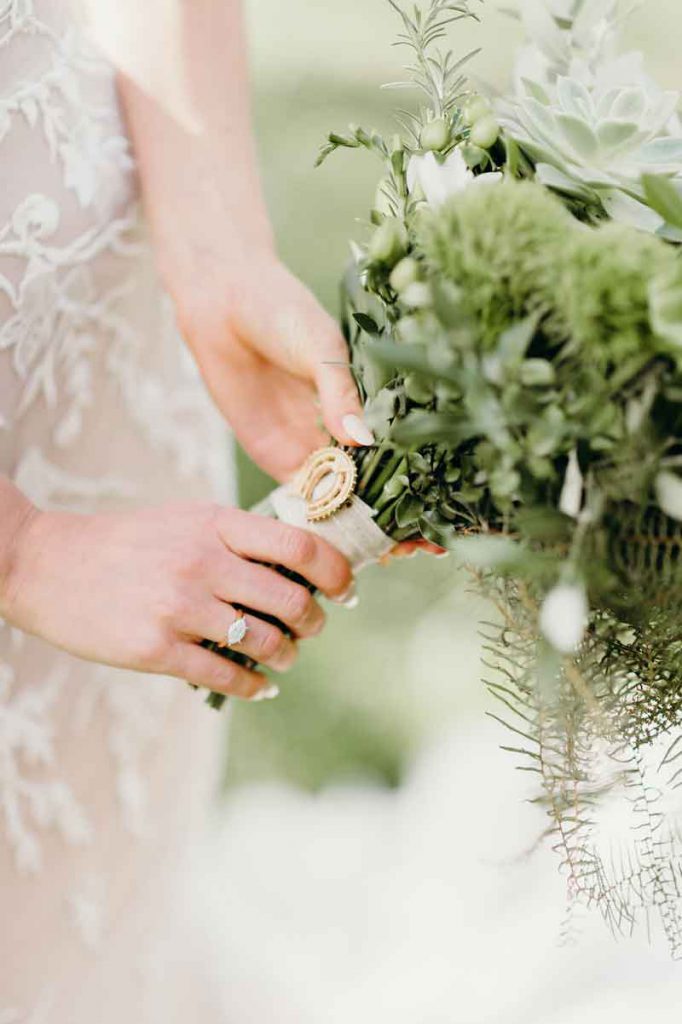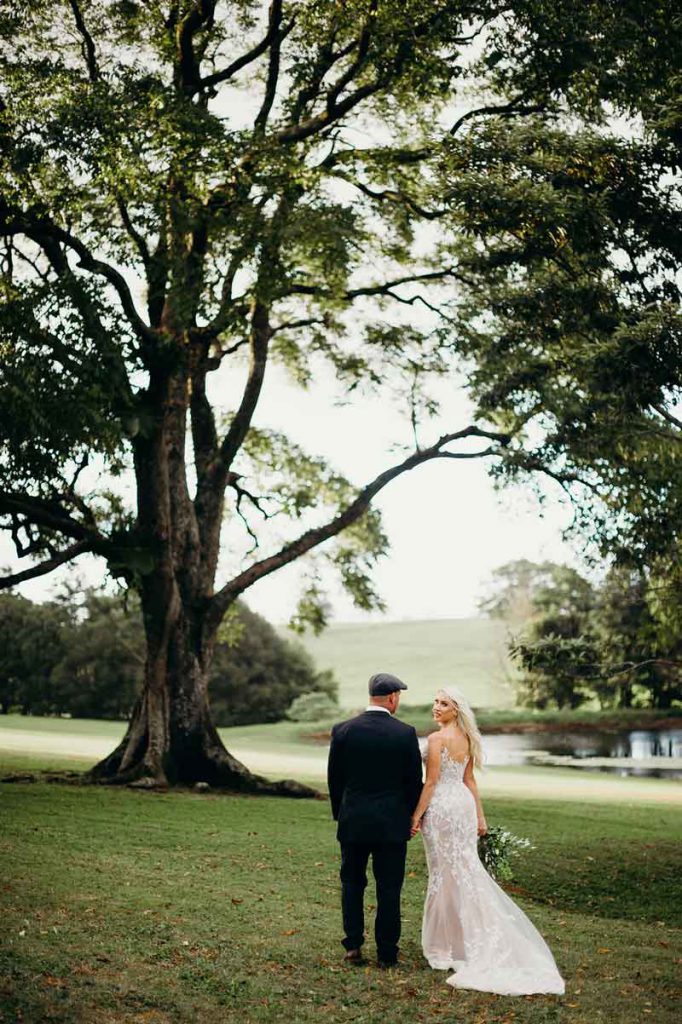 With Estelle's trust, we were ready to get creative, we knew that conventional bunched greenery was not going to cut it for this wedding so we asked our suppliers for oversized branches of foliage rather than standard bunches, clusters of trailing moss, we foraged for passionfruit vine with clusters of passionfruit, and for interestingly shaped branches that you simply could not find at any wholesaler. We hand-selected every succulent for a local farm to make sure that not one petal was blemished, we wanted everything to be perfect for Estelle and Matt as they instilled so much trust into us! So much time, love and energy went into the preparation into this day to make the vision come to life.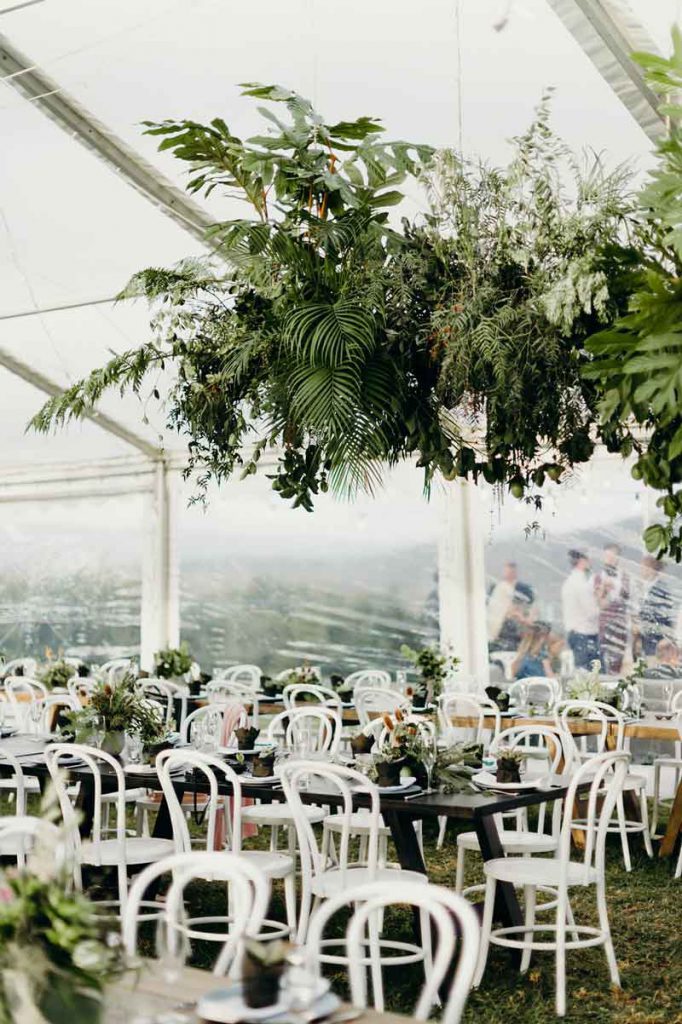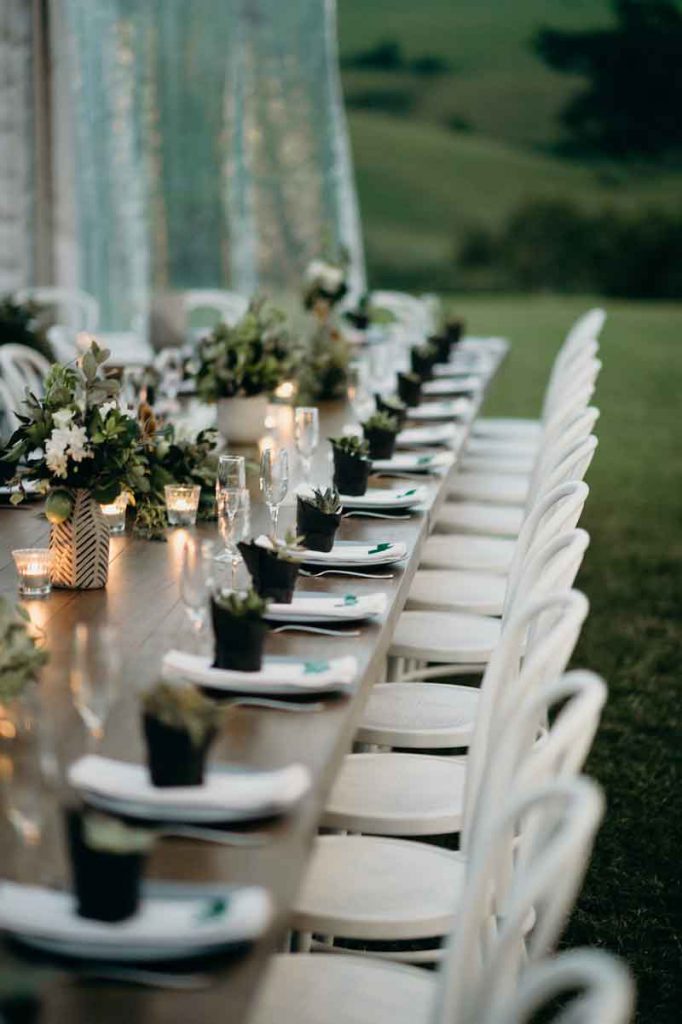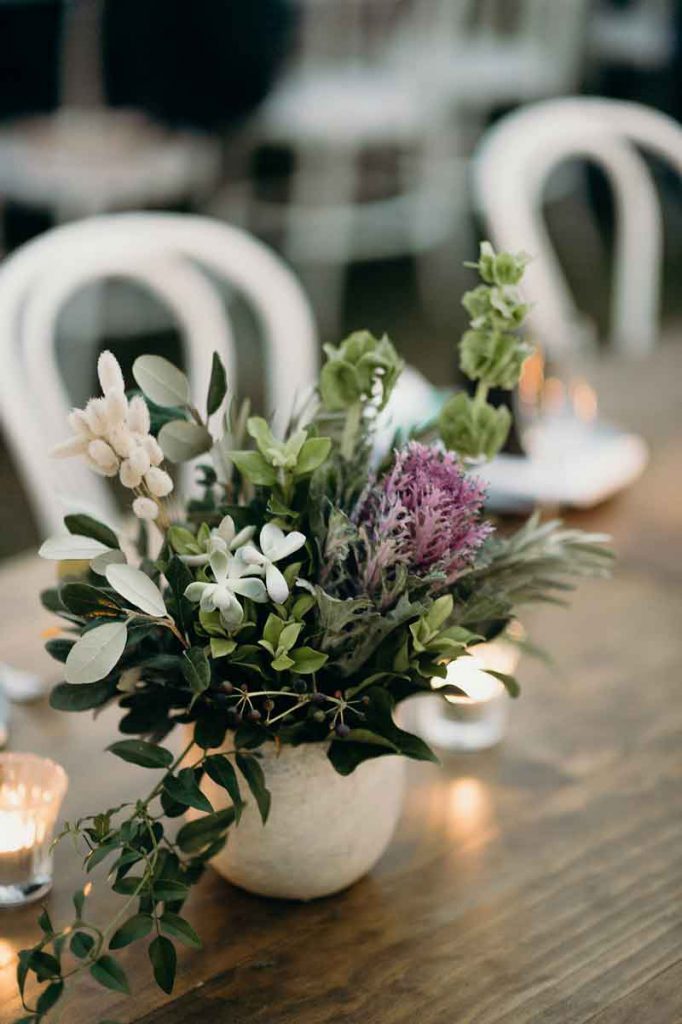 Estelle and Matt were thrilled with the final result in our botanical styling.  We left that day on a high as it was for us one of those moments that our heart skipped a beat because we knew how incredible our 'day jobs' really are.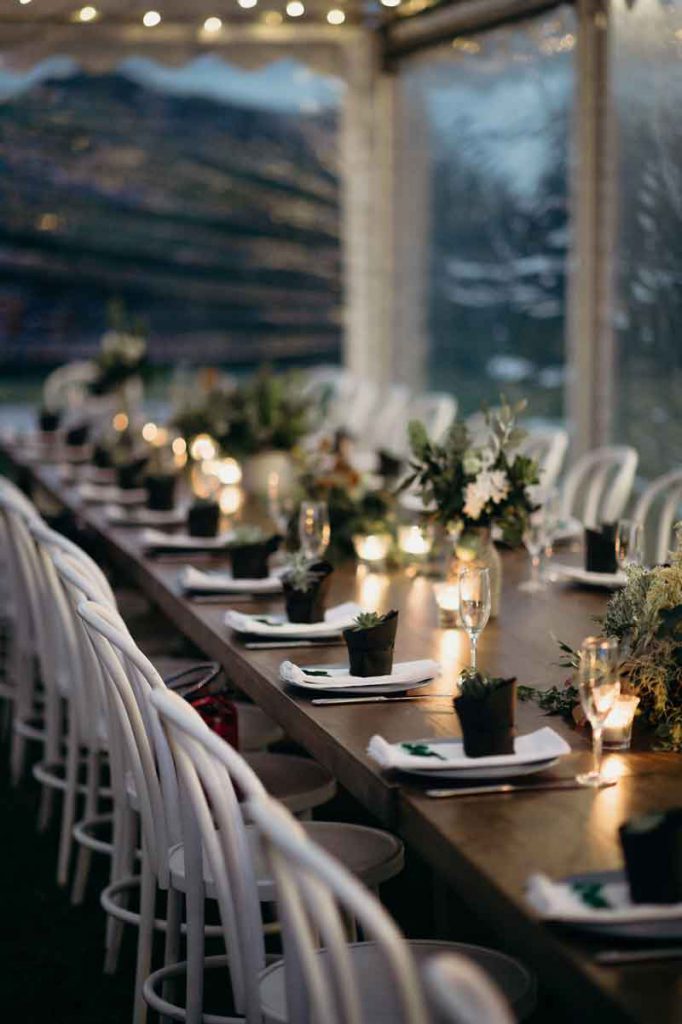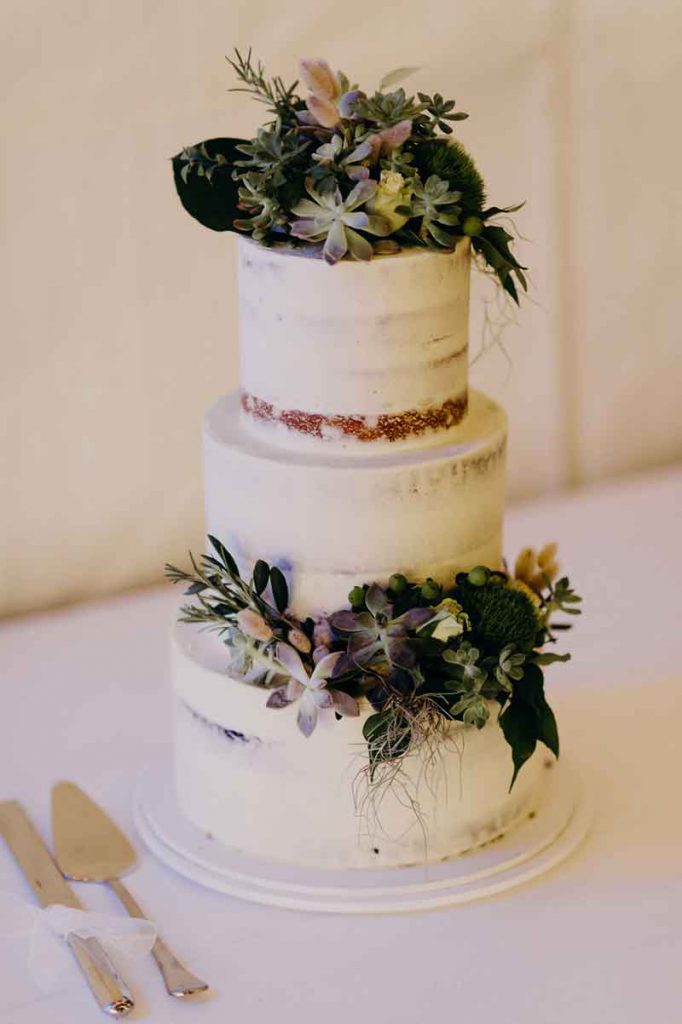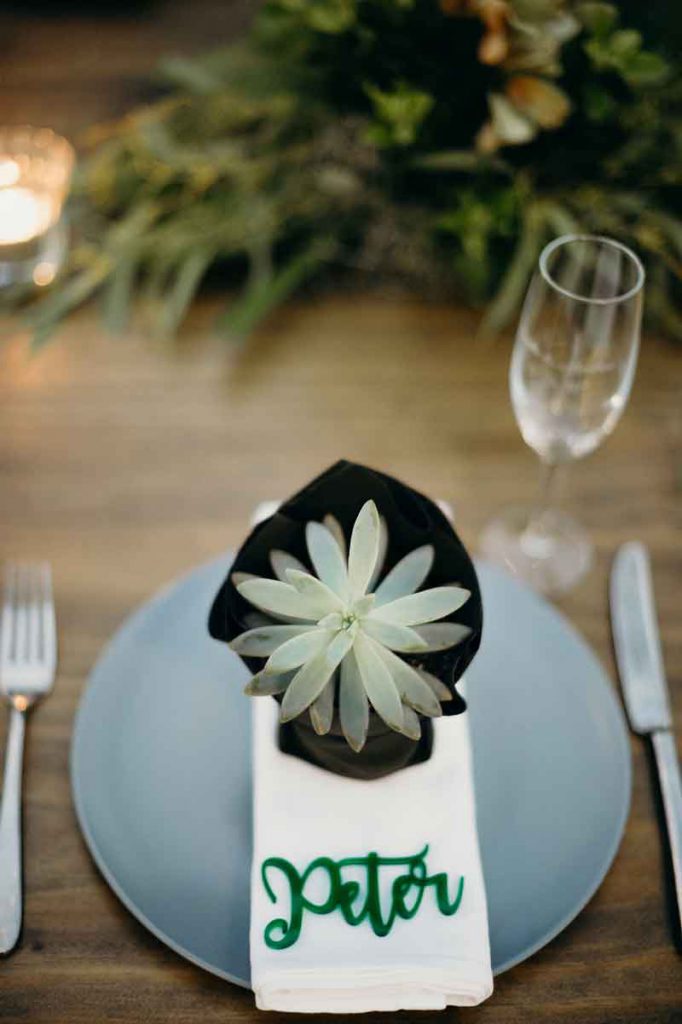 Sandi at Willow Bud is so patient, gives great guidance, is honest and helpful. We were Thrilled to have chosen to use Willow Bud to decorate our wedding.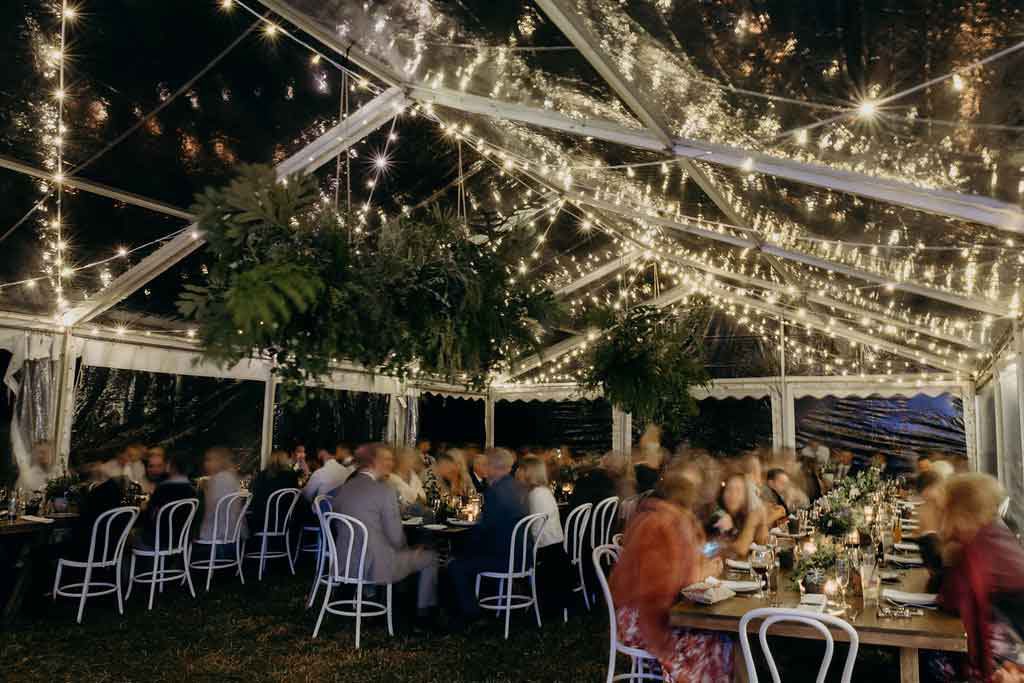 Photography FONTAINE PHOTOGRAPHY | Venue MALENY RETREAT
Willow Bud Wedding Florist created these wedding flowers and bridal bouquets. The wedding ceremony and reception designs were created specifically for this bride at this Sunshine Coast wedding venue, but this style could be created at many of our beautiful Sunshine Coast hinterland wedding venues in Maleny, Montville, Mapleton, Obi Obi, and Flaxton. This wedding styling and wedding florals would also match perfectly with venues and beaches in Noosa, Mooloolaba, Caloundra and private properties across the Sunshine Coast.