FUSCIA LOVE AT SECRETS ON THE LAKE
SECRETS ON THE LAKE, MONTVILLE
NOVEMBER 2018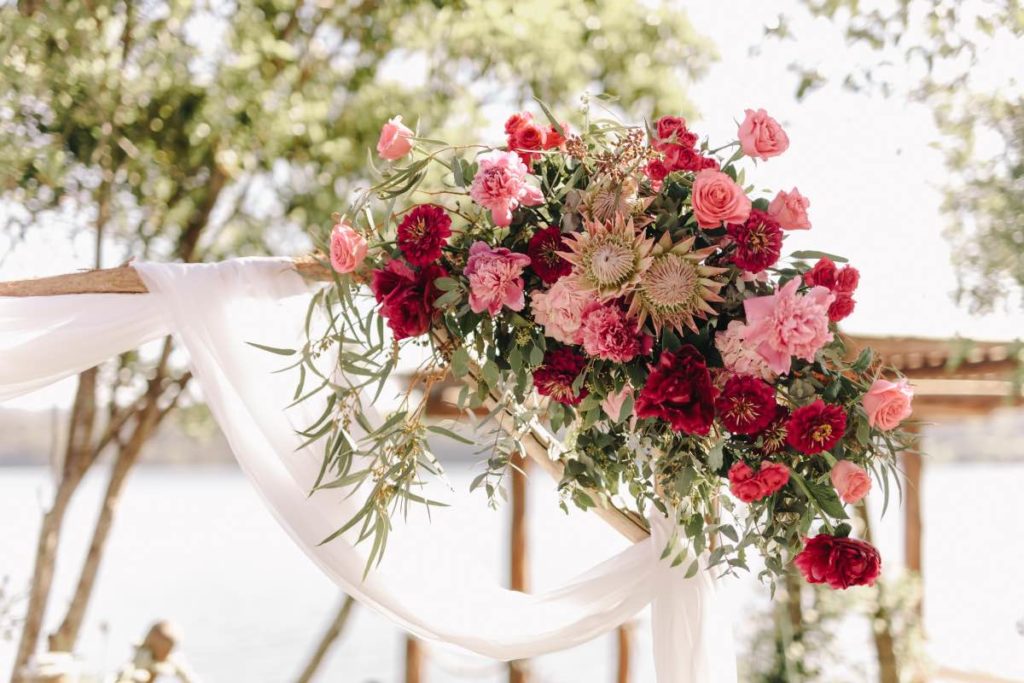 Secrets on the lake really is a secret! This little gem is hidden not far from Montville down a long narrow road, "Narrows Road" which leads to you a wonderland of wooden treehouses and stunning views over the lake. The perfect spot for an intimate wedding or function. The staff are always amazing and we love coming back to create something really different every time! There are so many different options for ceremony spaces and the reception space in the restaurant is inviting and intimate.
Jamal and Suraya were a delight to deal with and we loved the pop of rich tones and colours used throughout their wedding.
Suraya had a lush and vibrant design of proteas, peonies, roses, dahlias and leacadendrons with soft textures of wax flowers and foliages.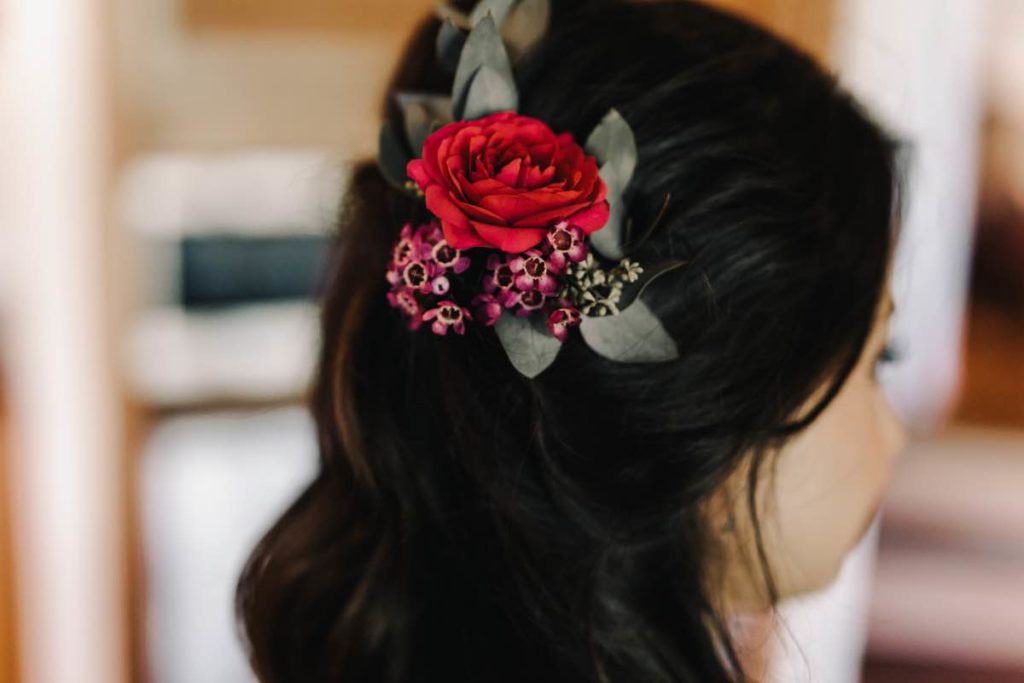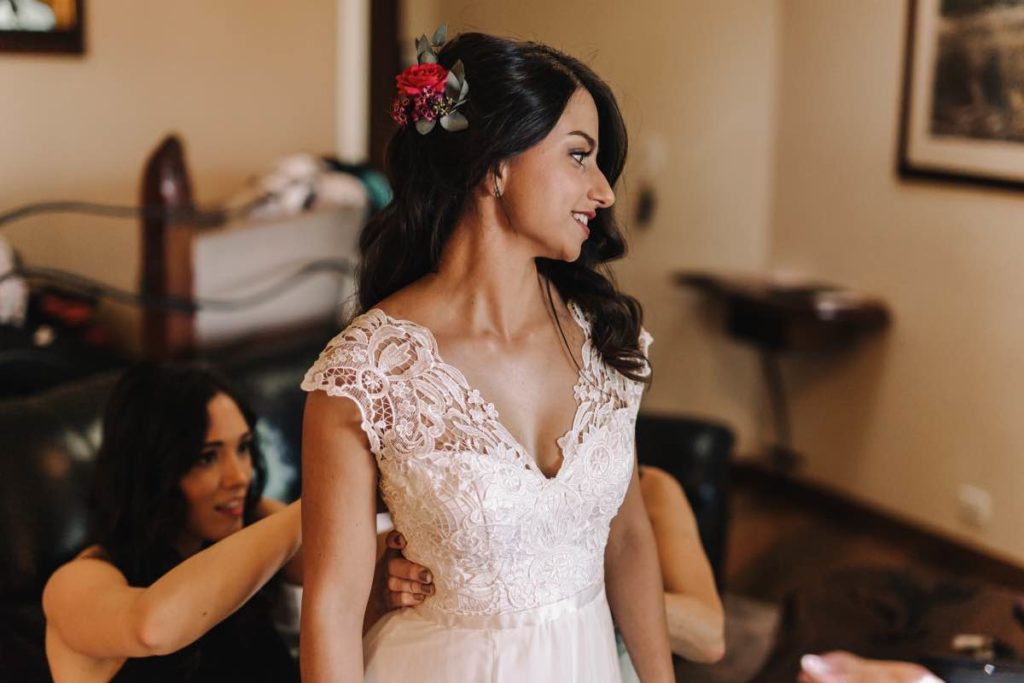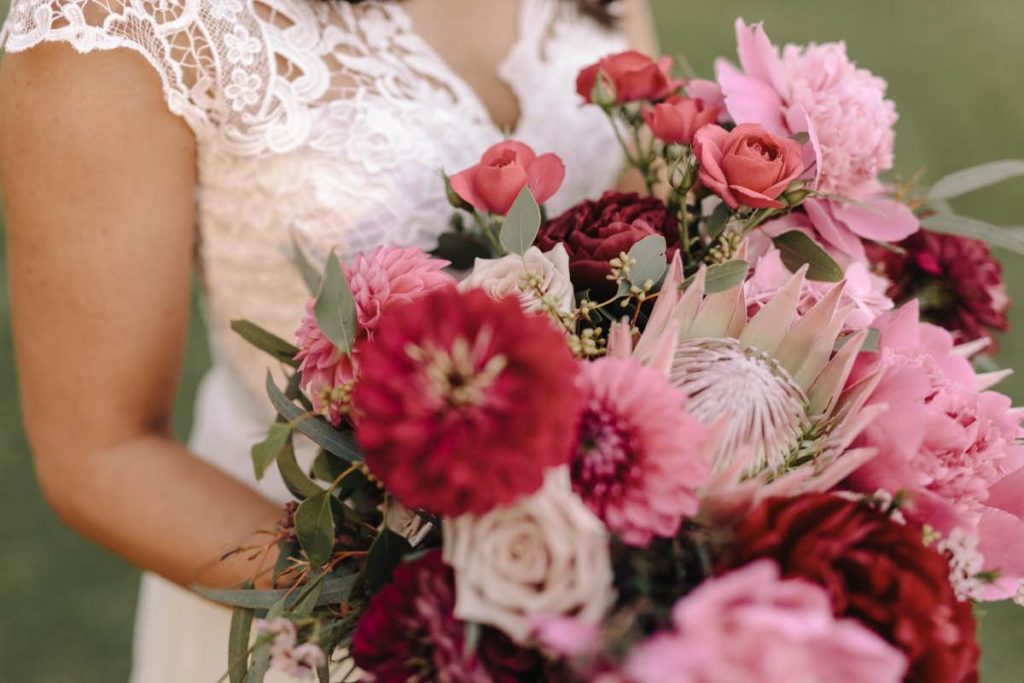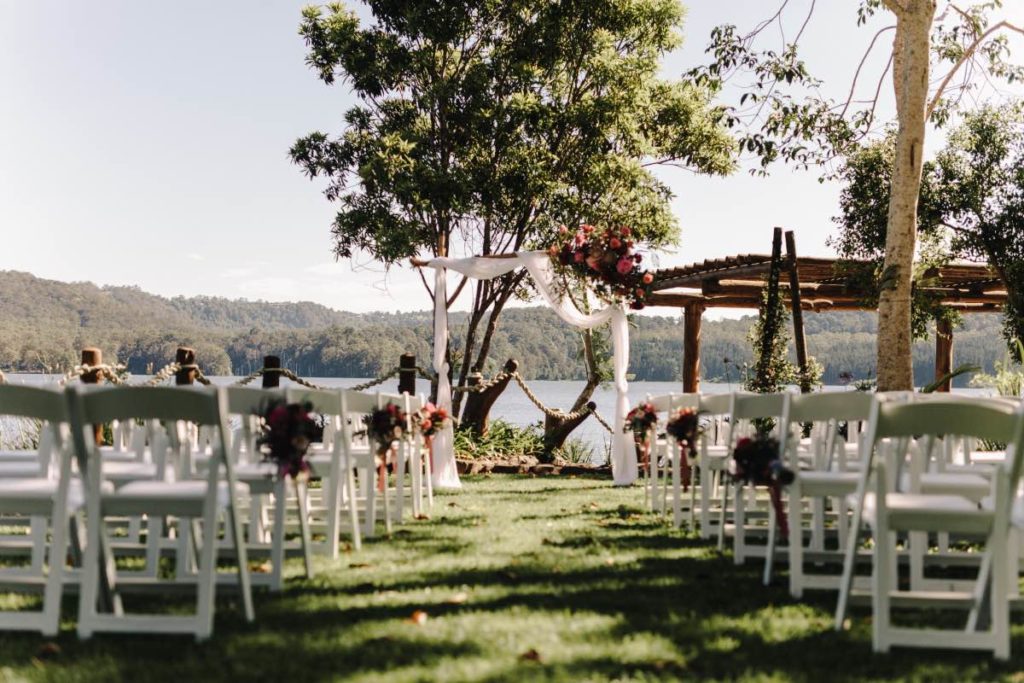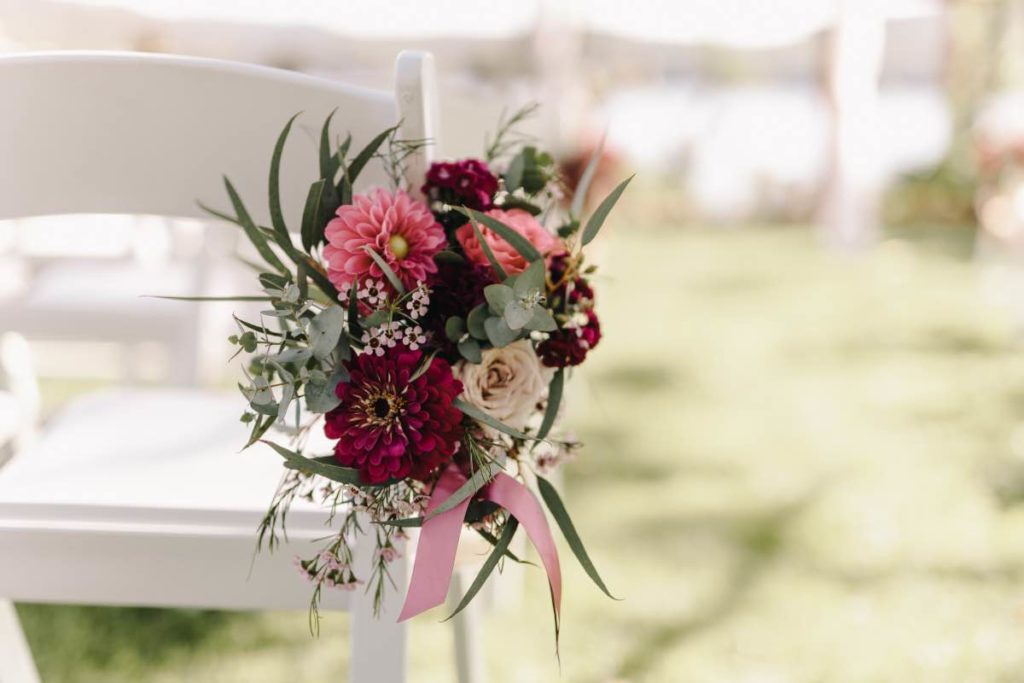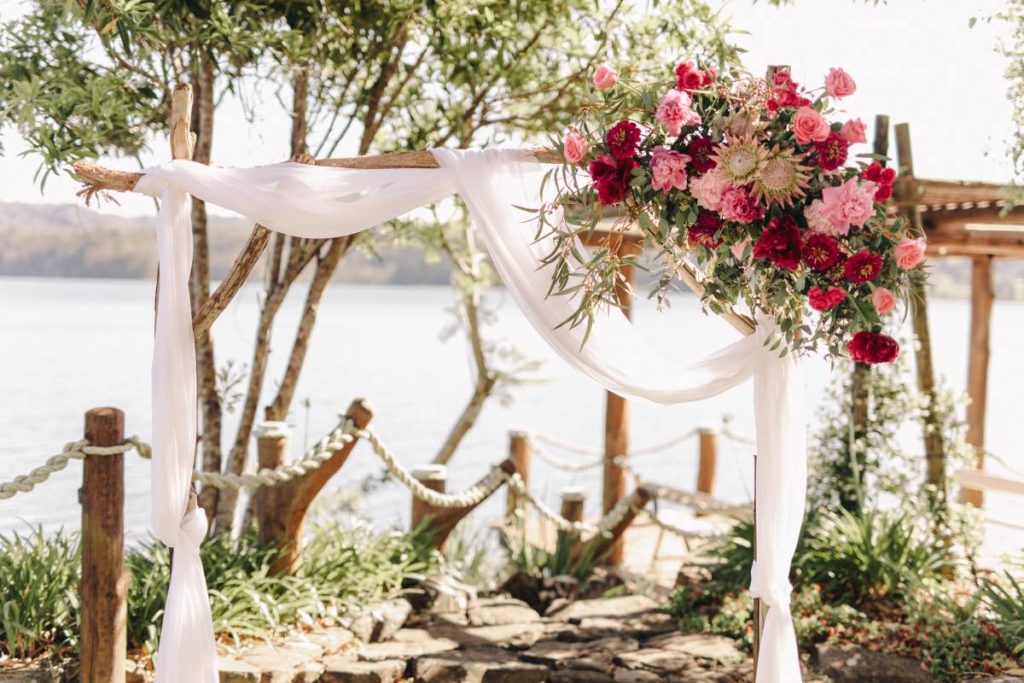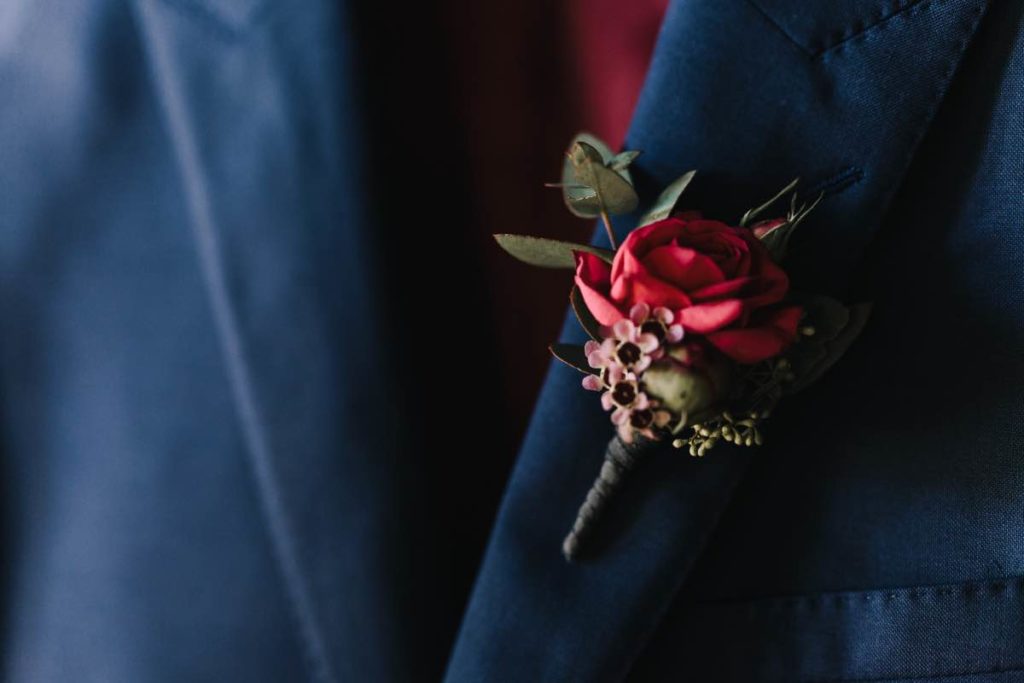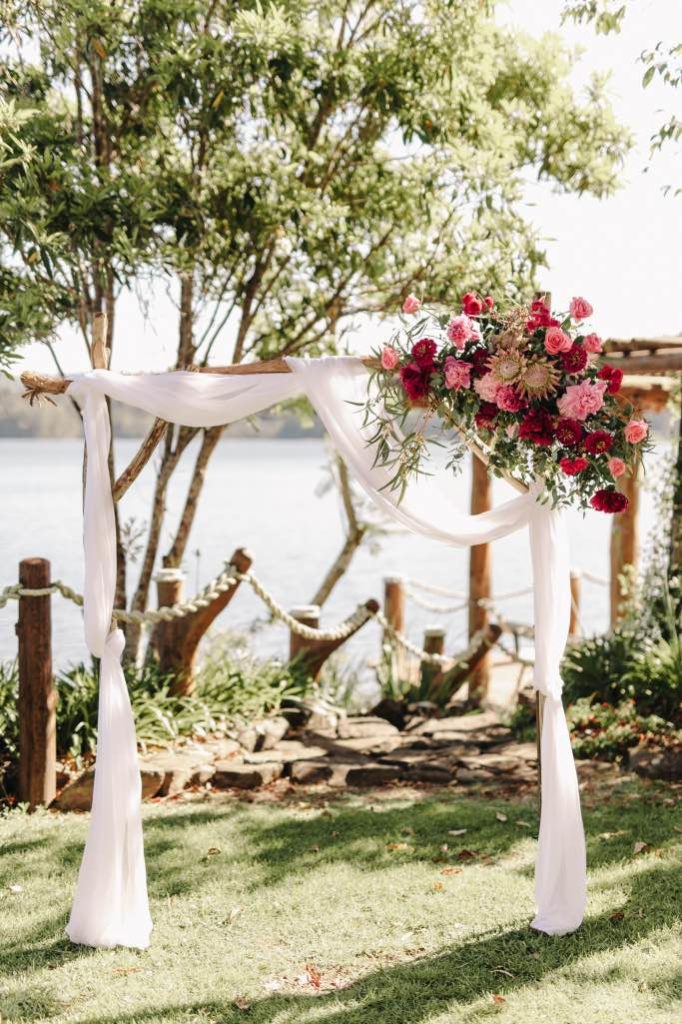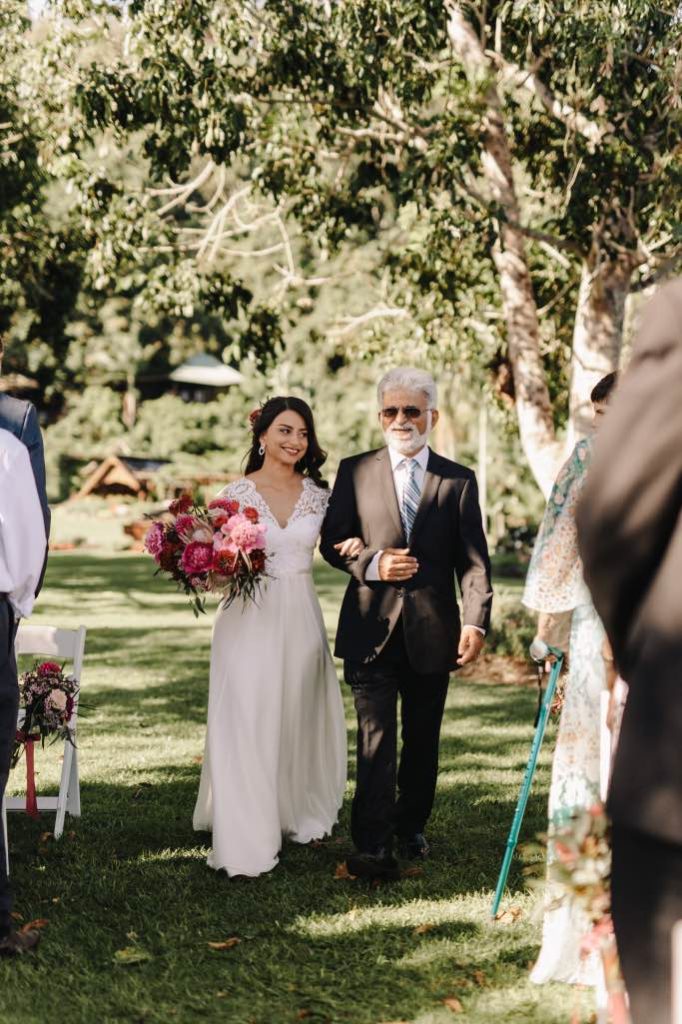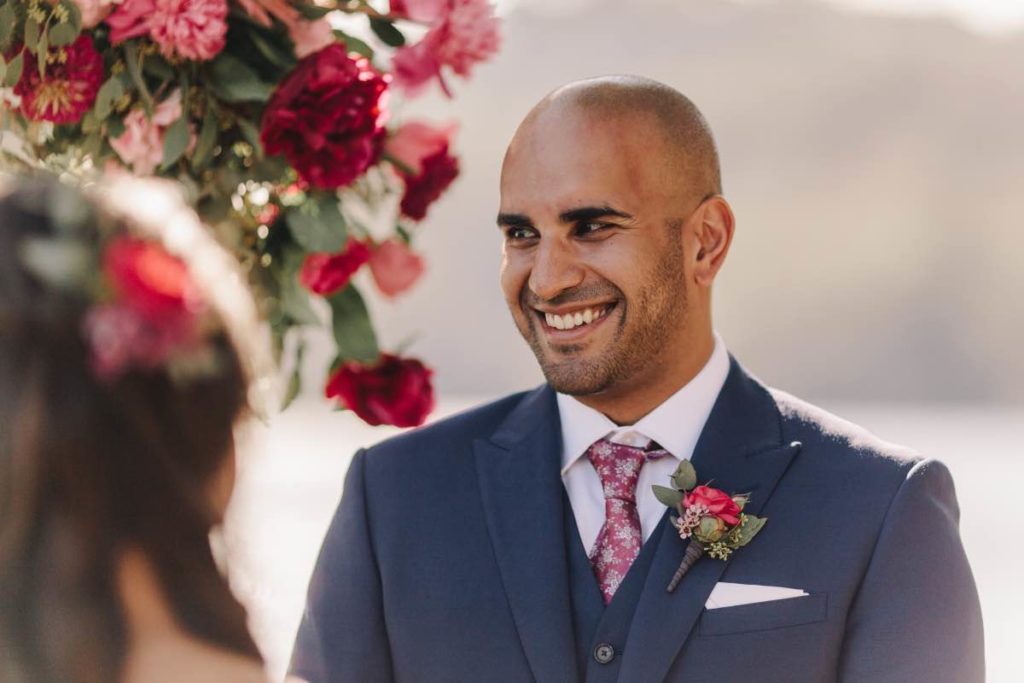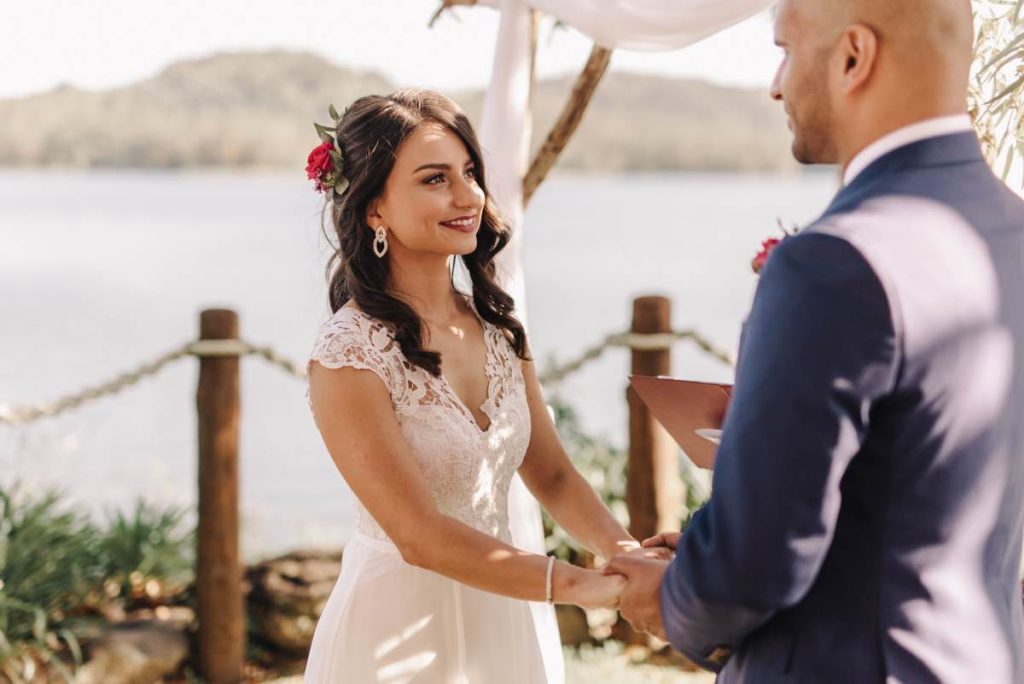 Our tea-tree arbour was covered in a softly draping fabric and then adorned with all the lovelies from Surayas bouquet and lush foliages, creating a floral cluster above Jamals head while he adorably waited his lady love. We attached aisle posies to the inner seats creating a floral runway, these were later moved to the reception and placed on the tables to add to the long and low table designs that we created. This is a great use of your florals and really creates a flowery feel to your wedding reception. The stunning cheese stack didn't need much but we added that pop of fuscia to tie in with the rest of the wedding styling.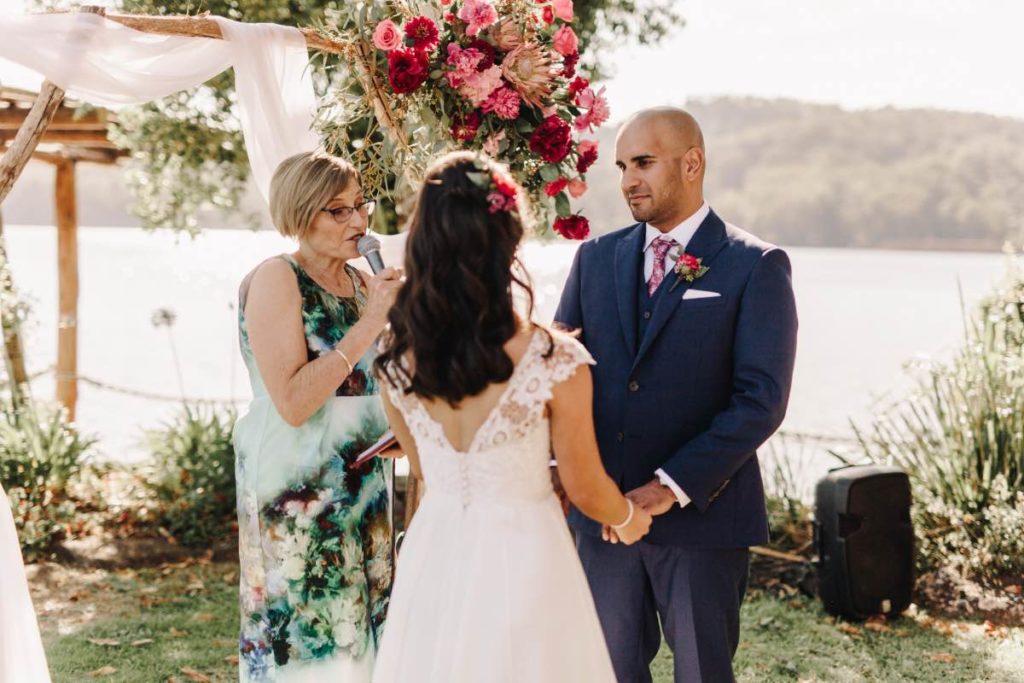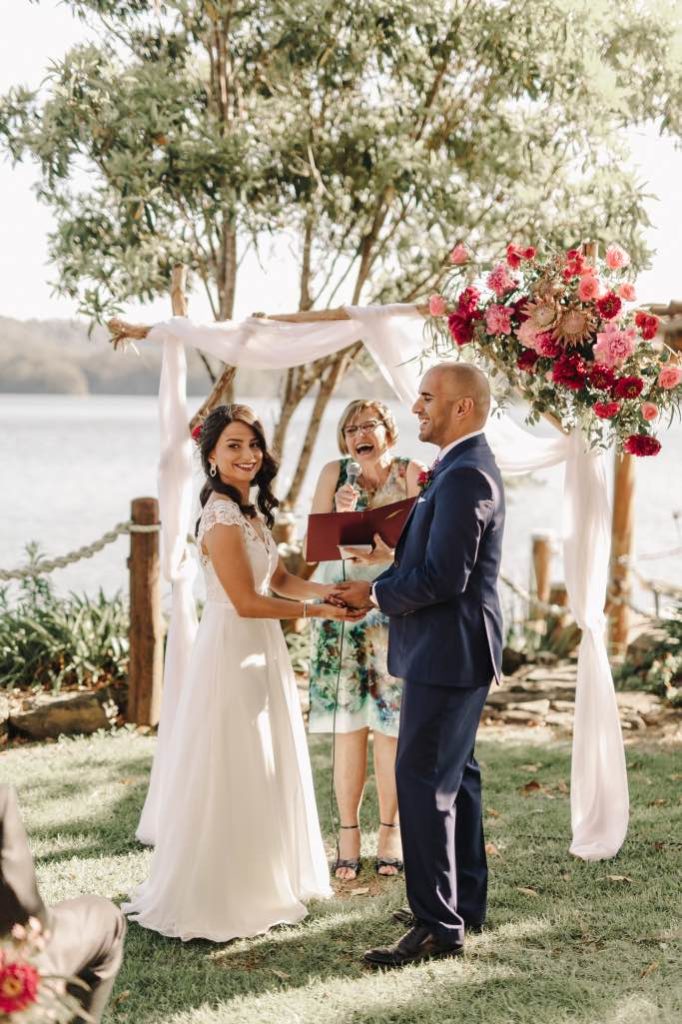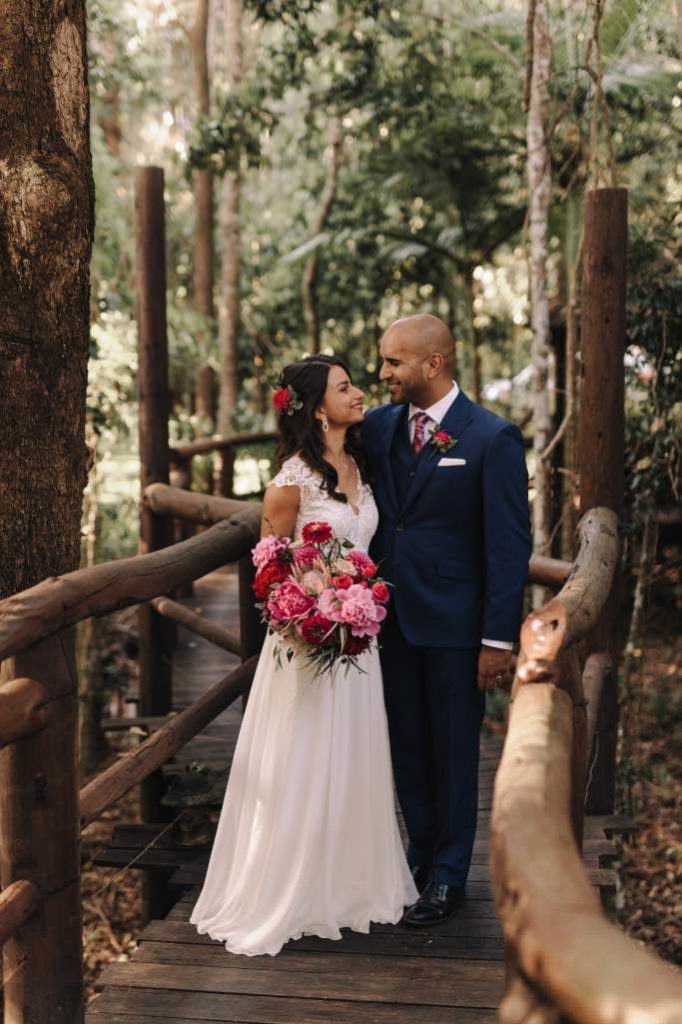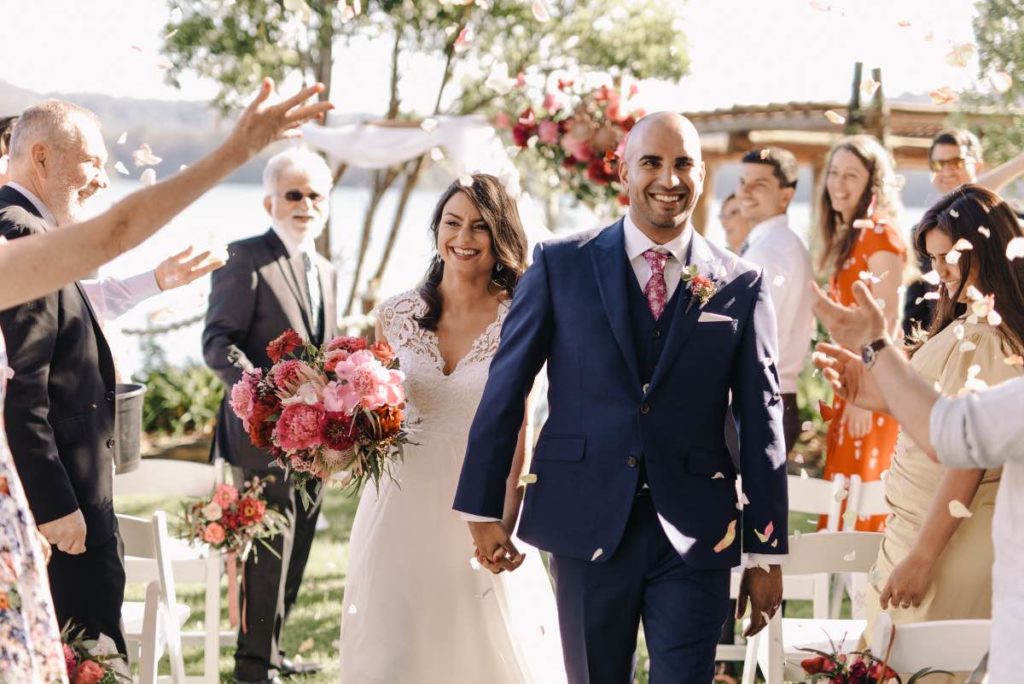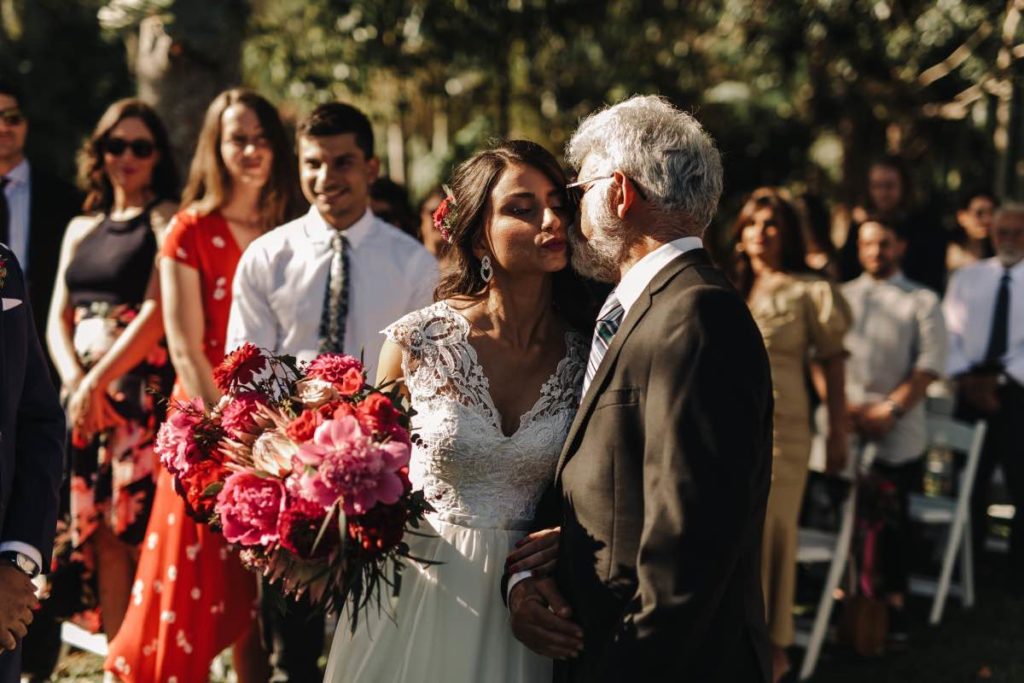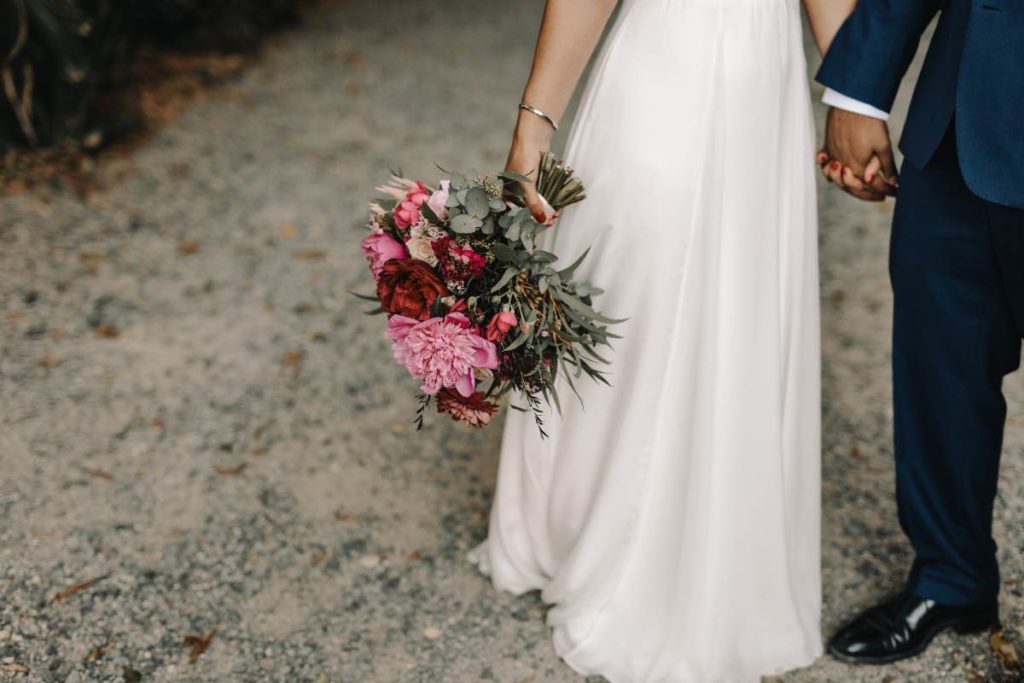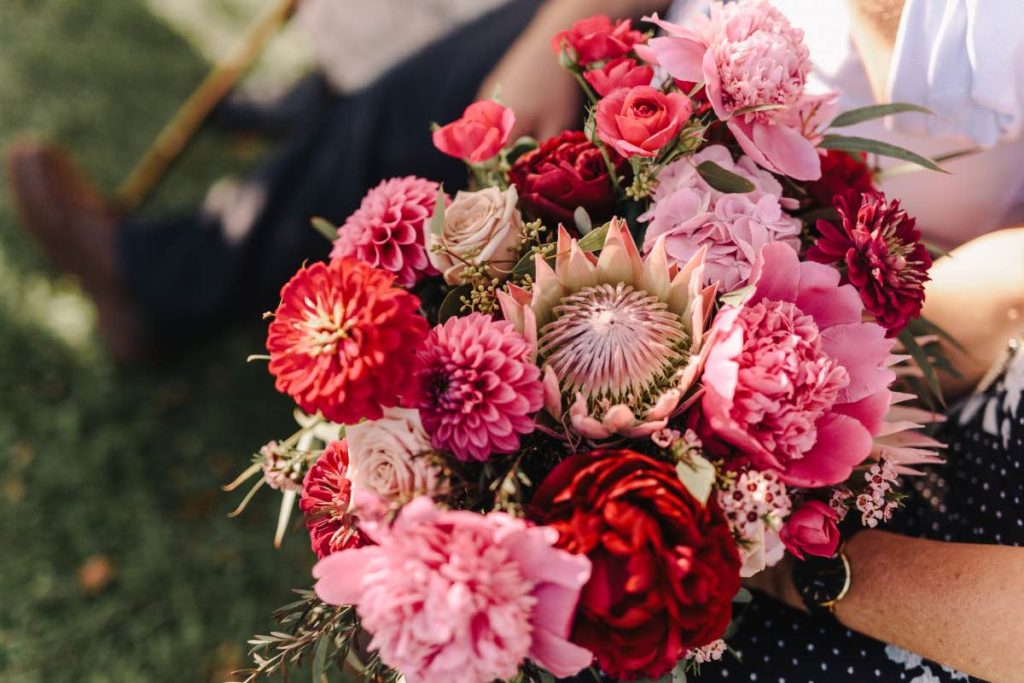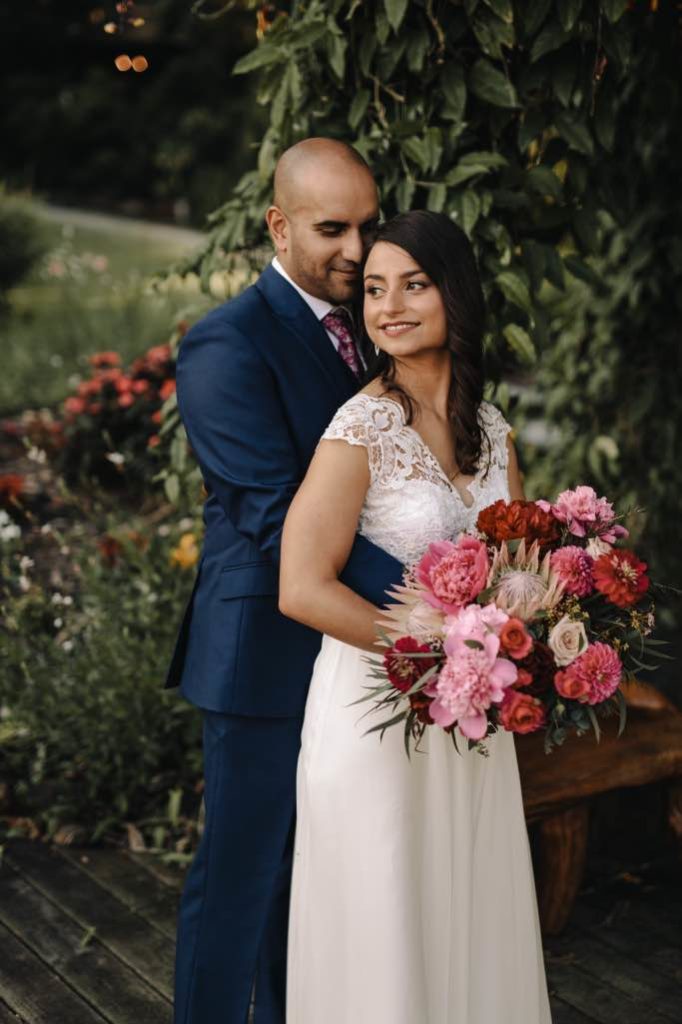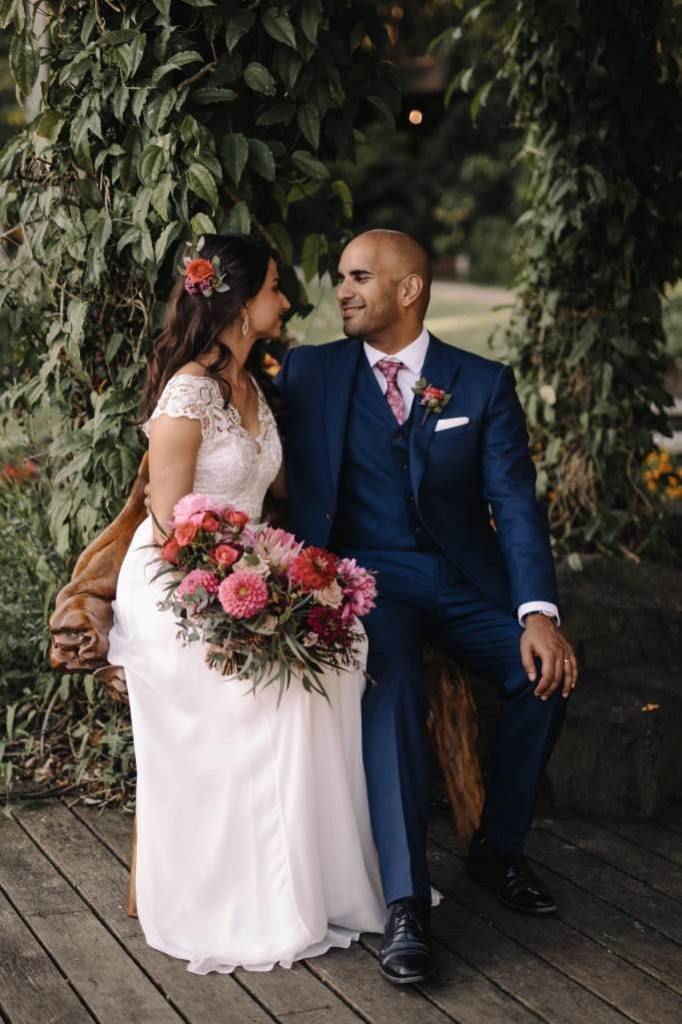 Willow Bud did a fantastic job on our wedding flowers. The ceremony and reception flowers were absolutely stunning and exactly what we wanted. My bouquet was beautiful, attracting many comments. .... Strongly recommend!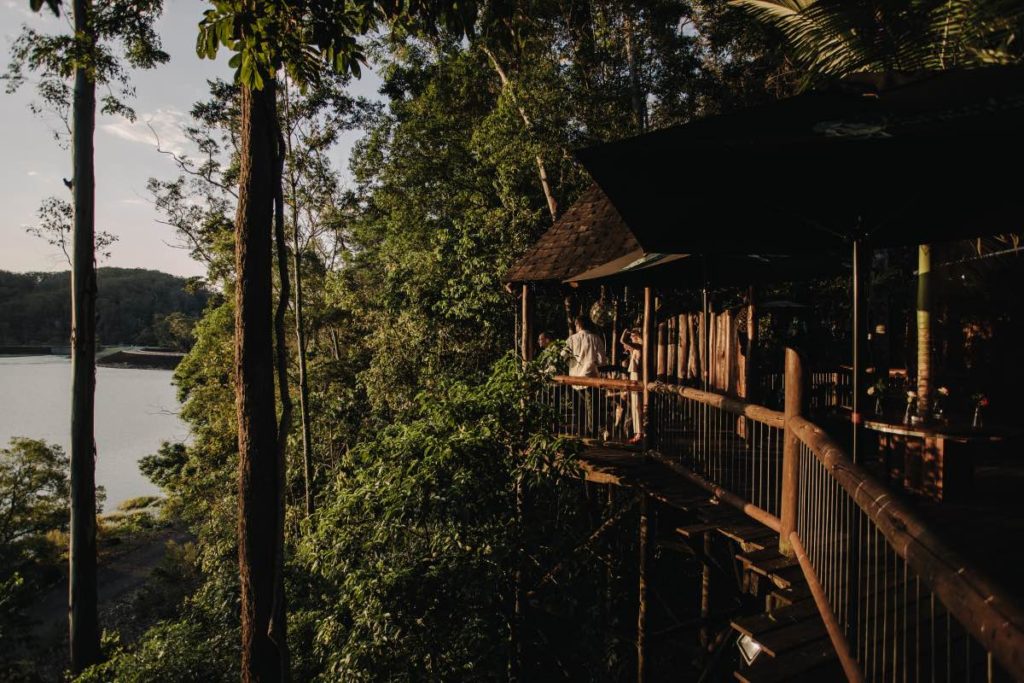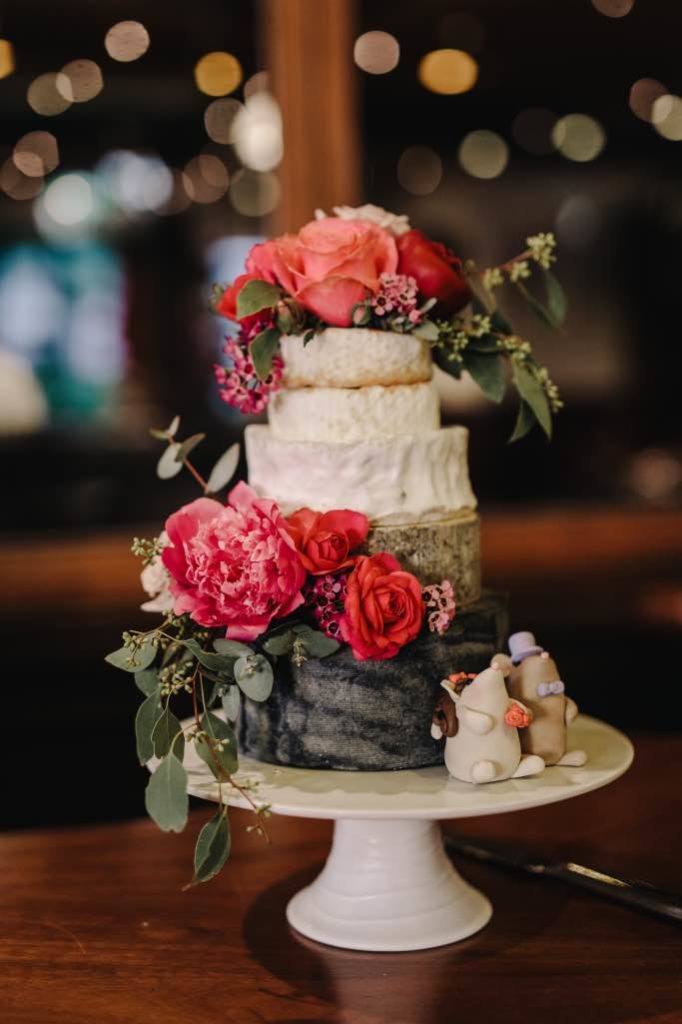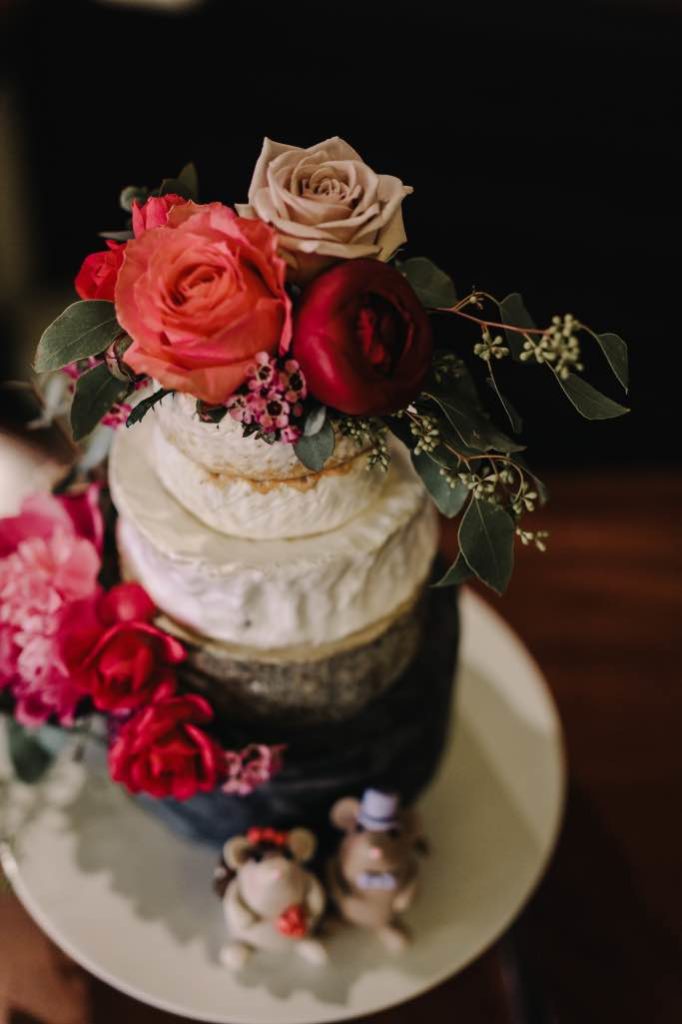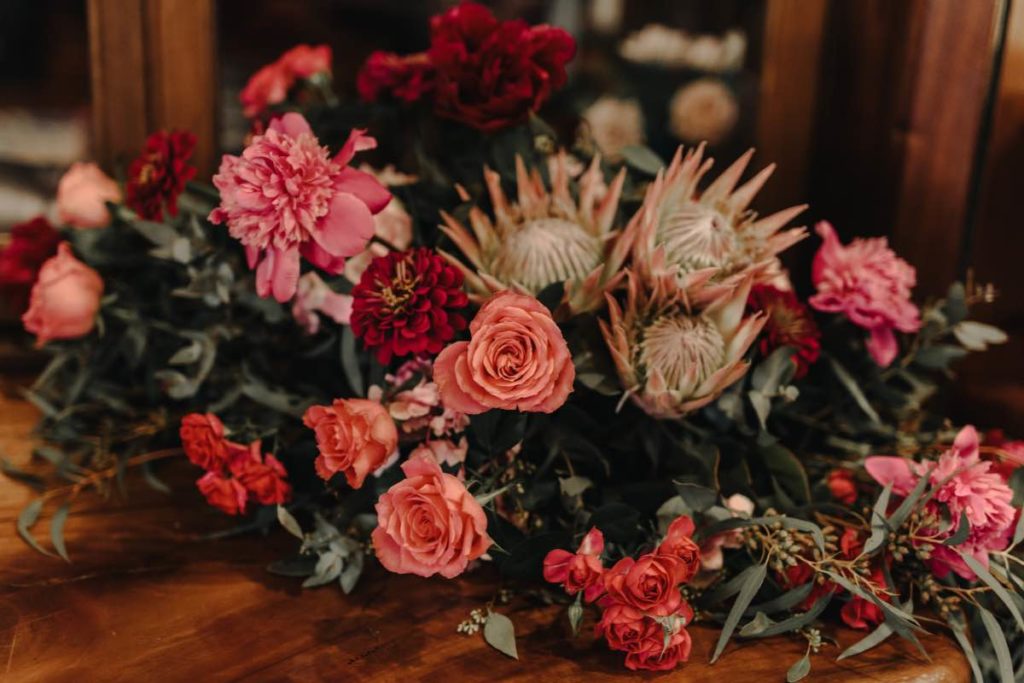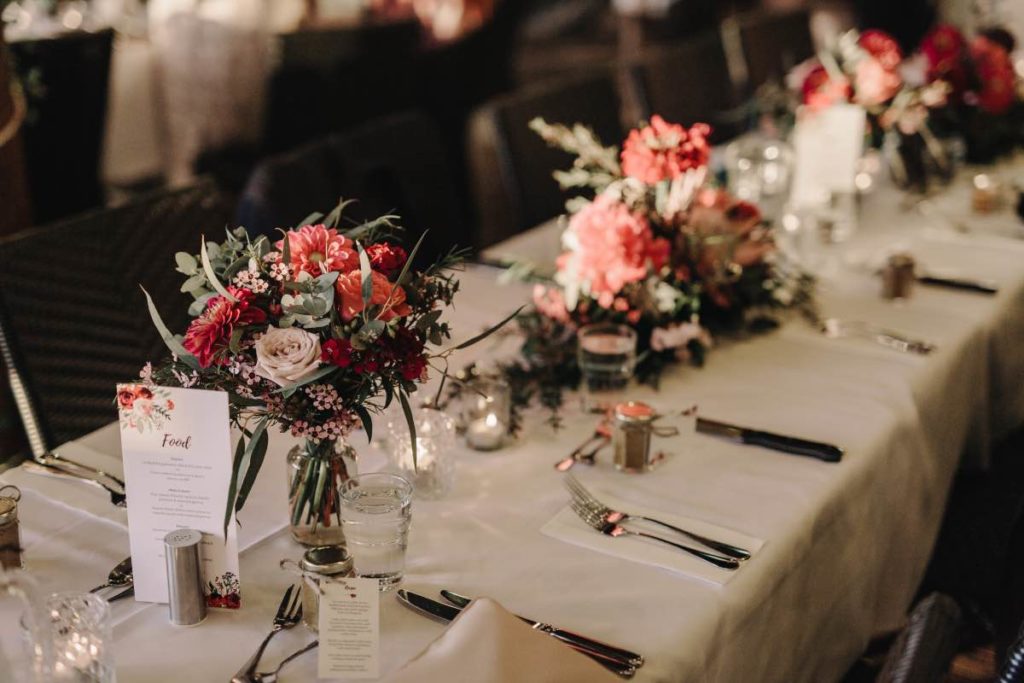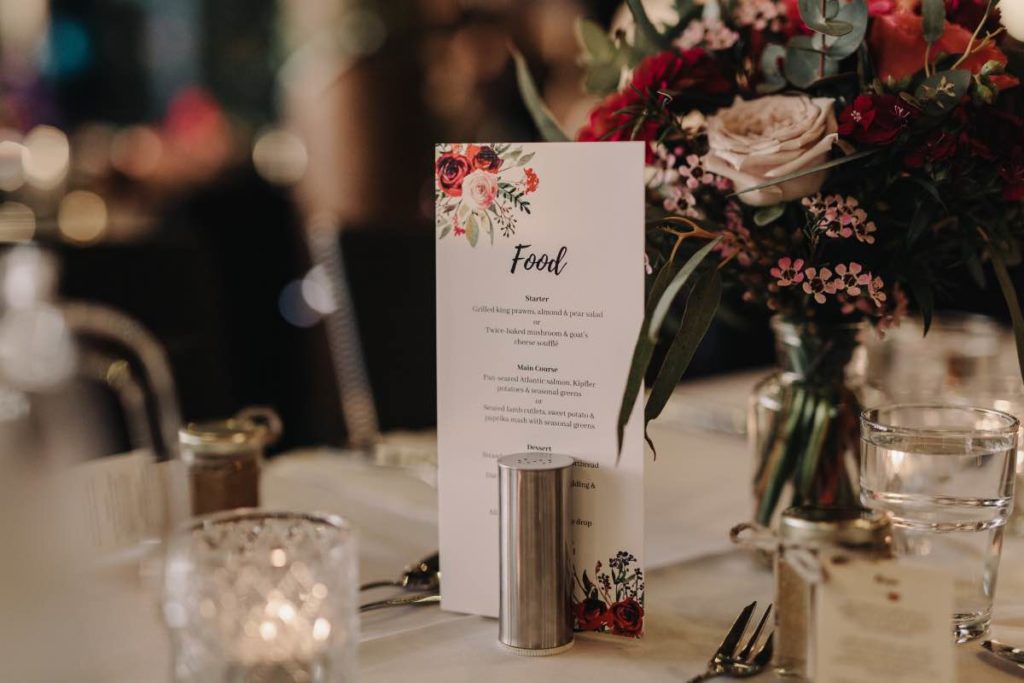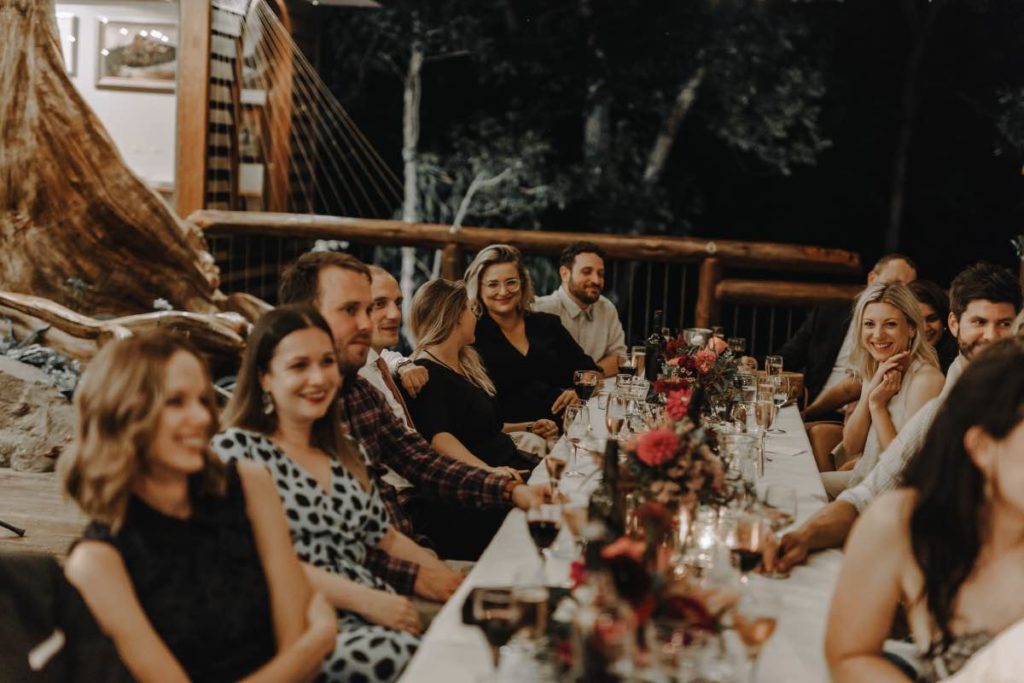 Photography MATHEW GILLAM | Venue SECRETS ON THE LAKE | Hair/MakeUp DOT AND BIRDIE |