FLAXTON GARDENS
FLAXTON GARDENS
SEPTEMBER 2019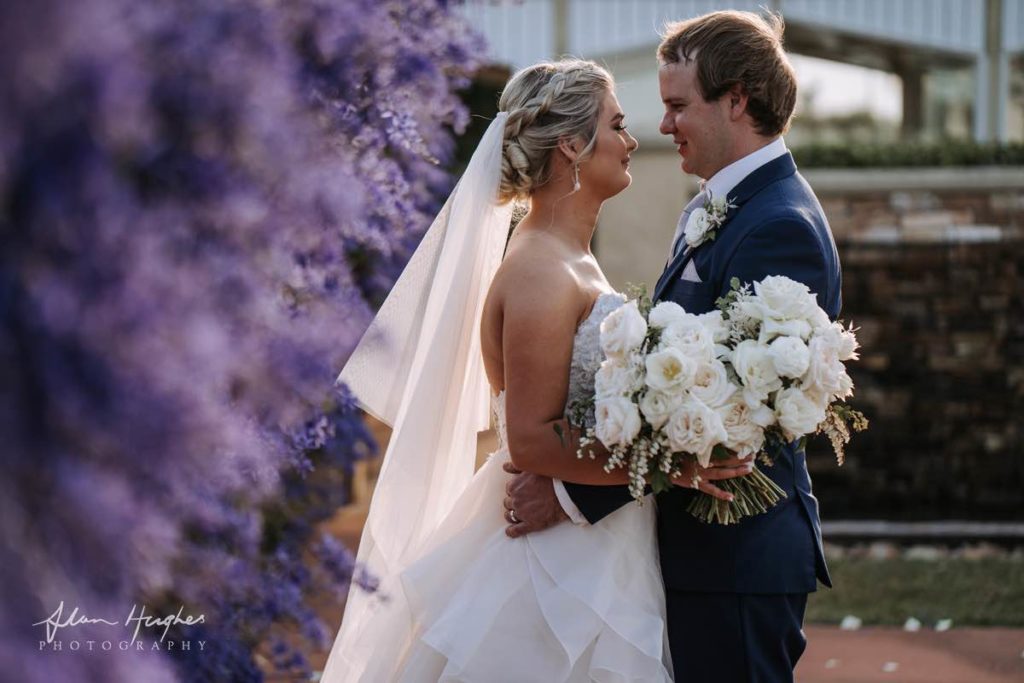 A bouquet filled to the brim with lush open cottage garden style blooms and an arbour of her dreams. Tayla was a long time follower of Willow Bud and dreamed of having us create her bridal blooms – we were so happy that she chose us and allowed us to create florals for her day.
Tayla's bouquet of white, champagne and the softest blush was loosely bound blooms of open cottage roses, double tulips, ranunculus, trailing andromeda and preserved ruscus, finished with our perfectly matched hand dyed silk ribbon.
Her arbour on the Flaxton Gardens gazebo was a rambling and romantic design that filled across the whole top bar, full of blooms and foliages. This was later trimmed down to fit onto the bridal table along with her bridal bouquets.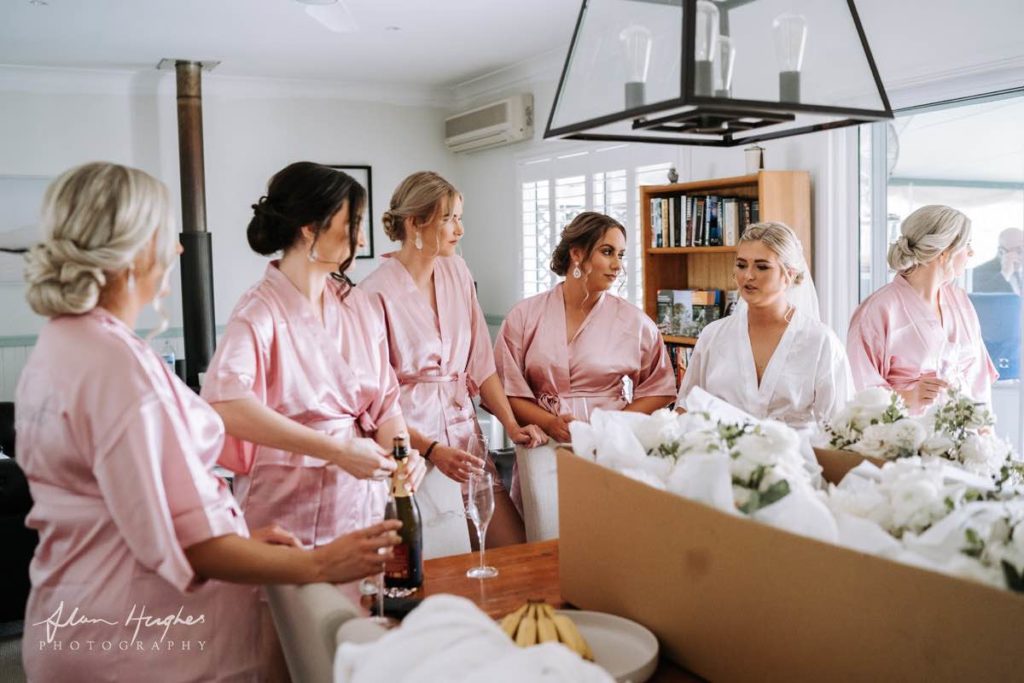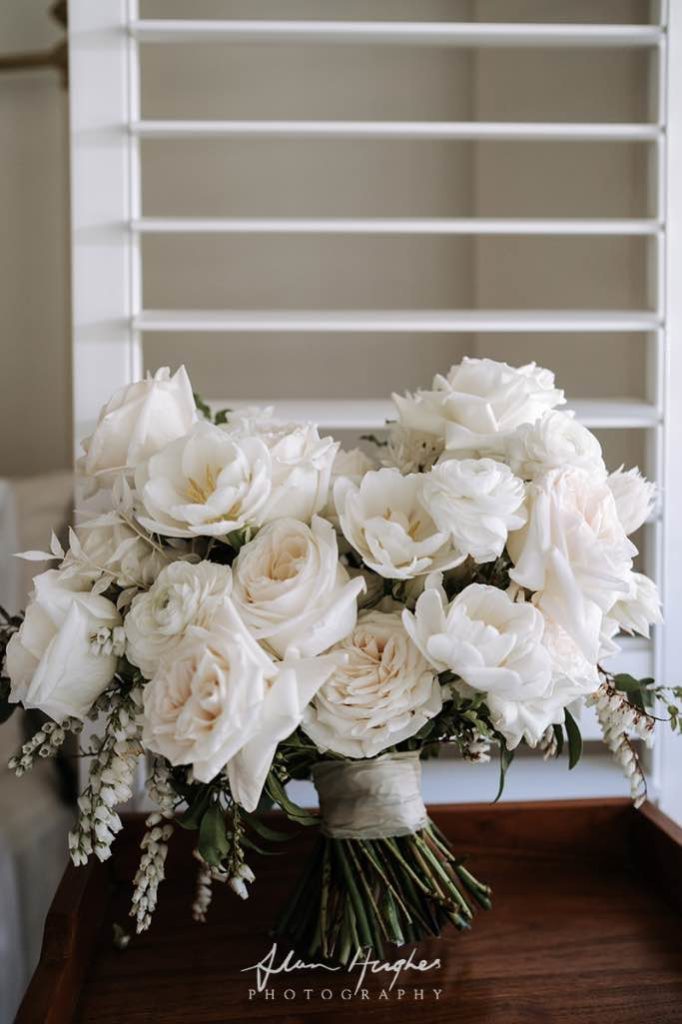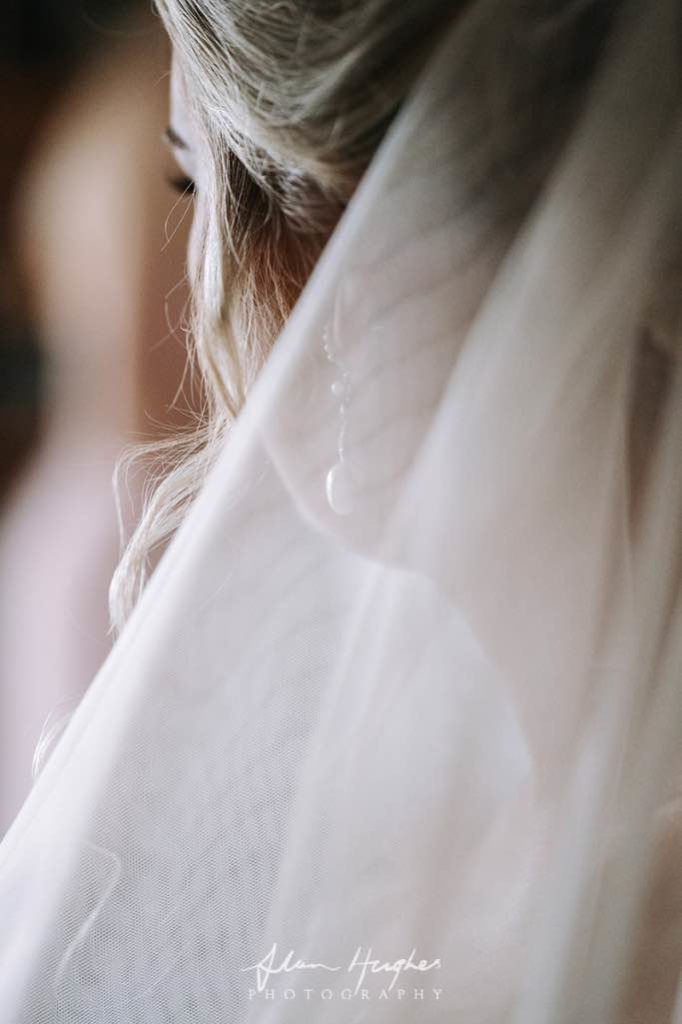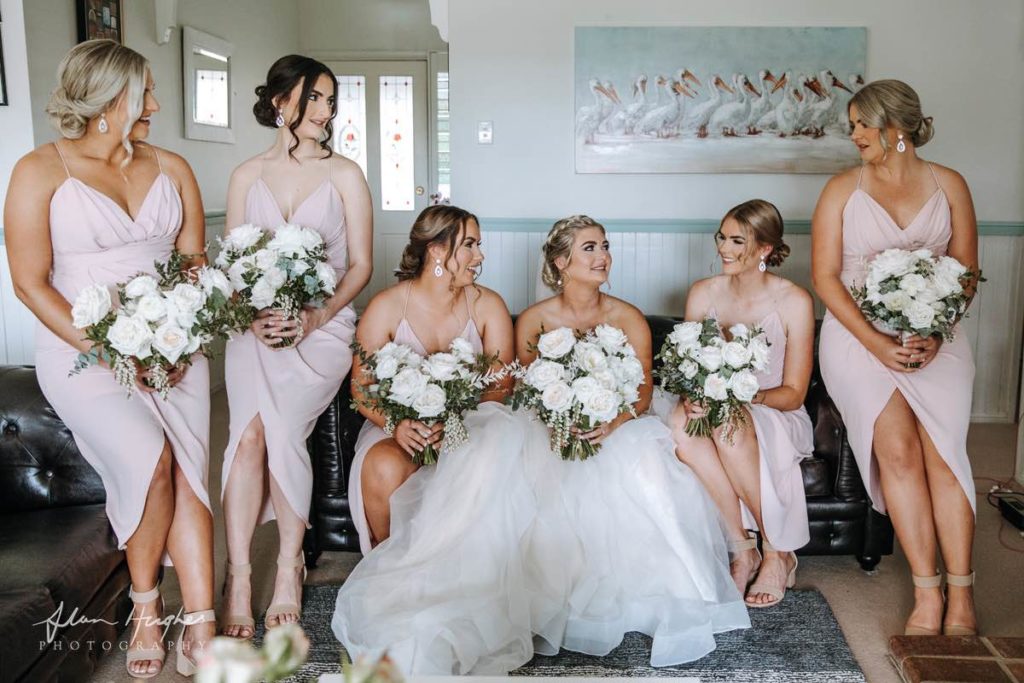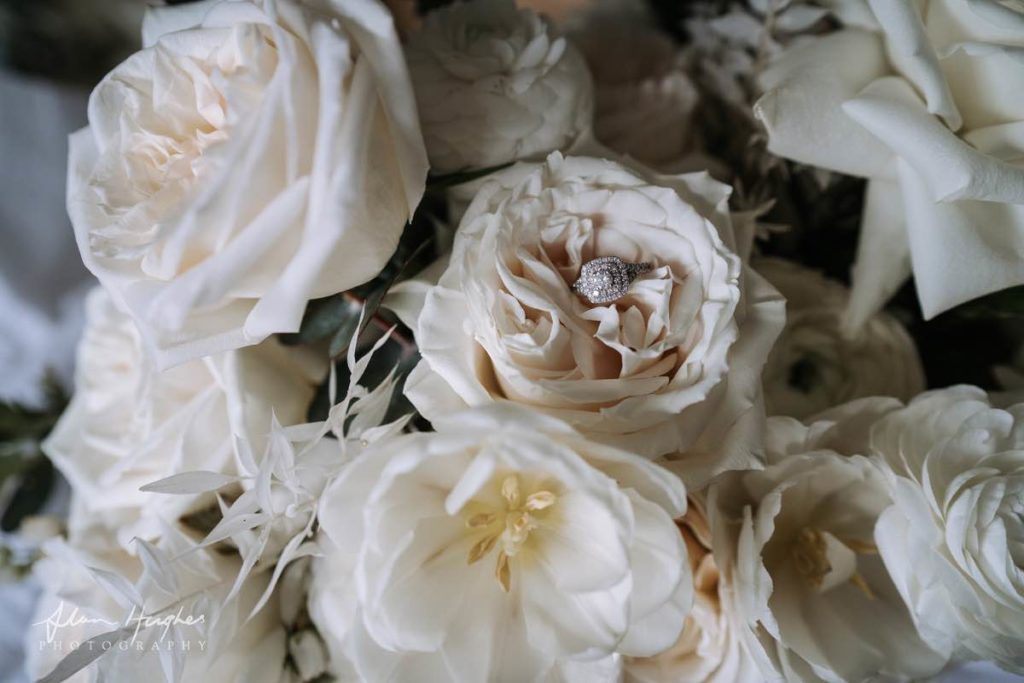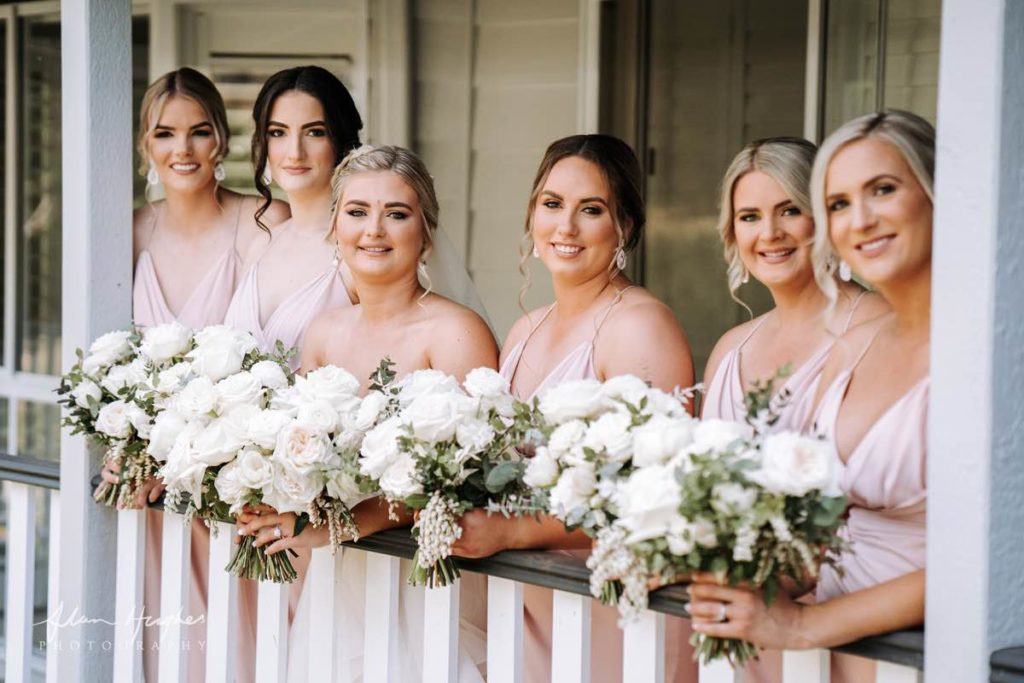 The arbour was well above anything I ever dreamt! It was so perfect I found myself taking a moment to just stare at it. To be honest those flowers on the arbour would have to be one of my most favourite things about the wedding! And once cut down they looked sooooo perfect on the table!!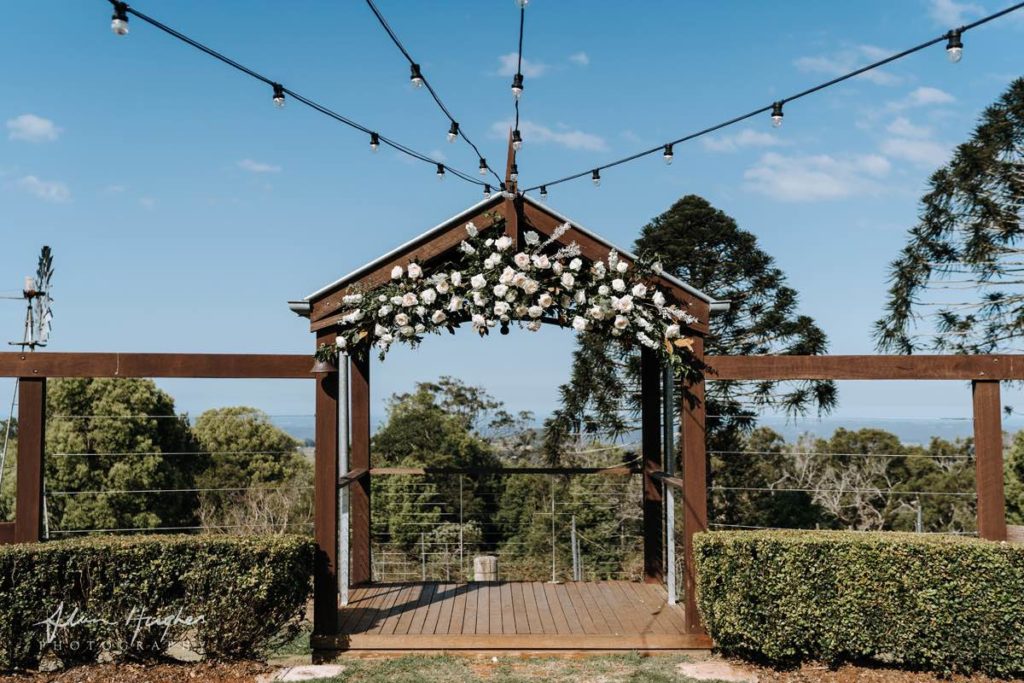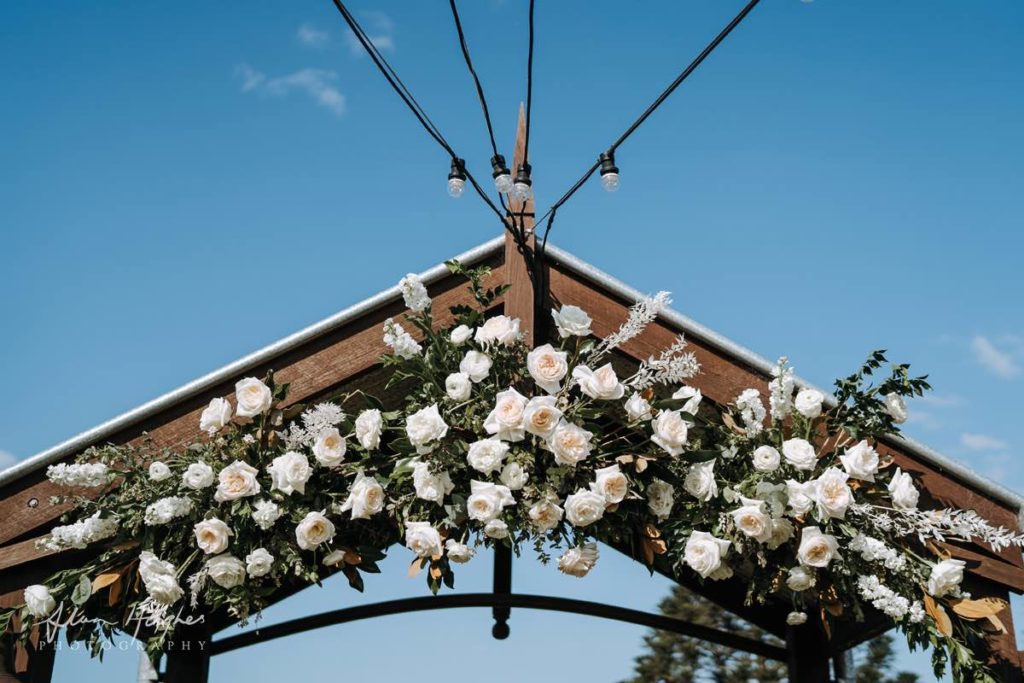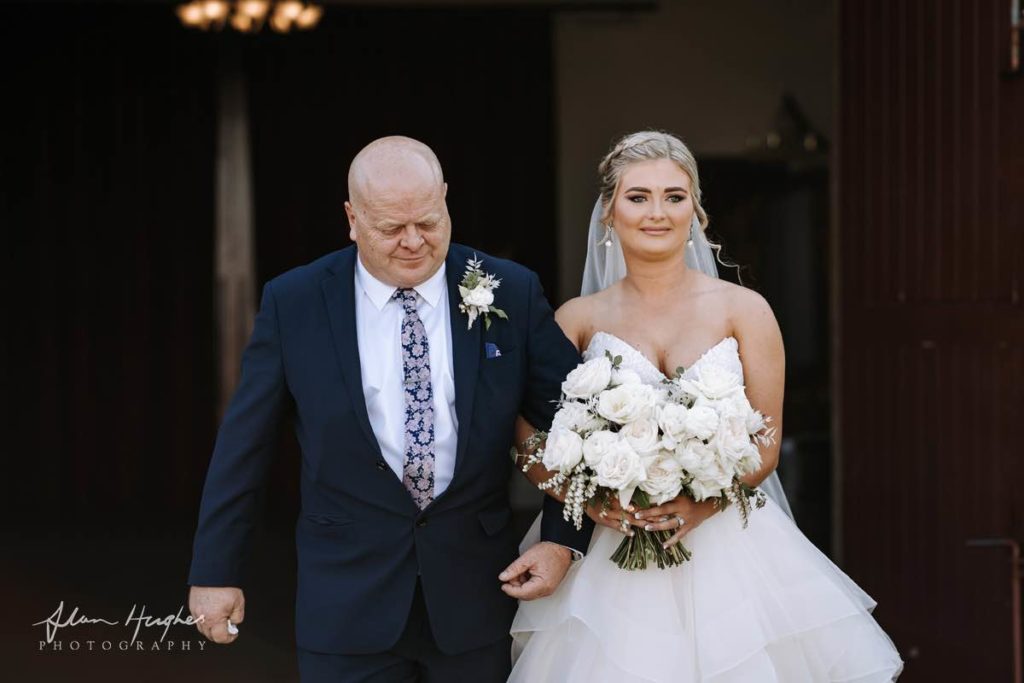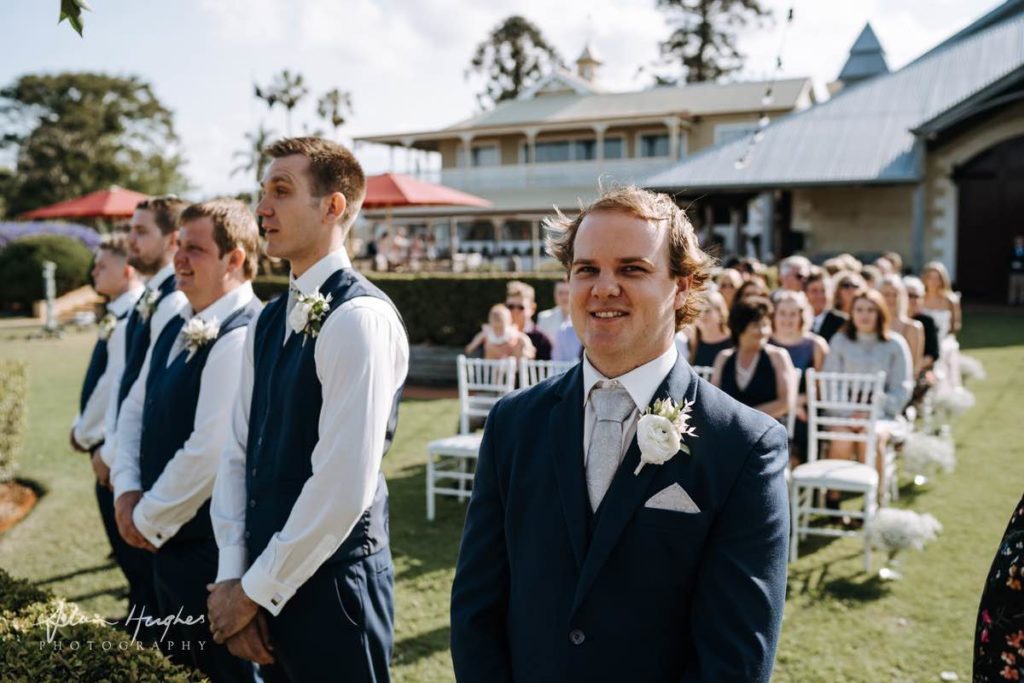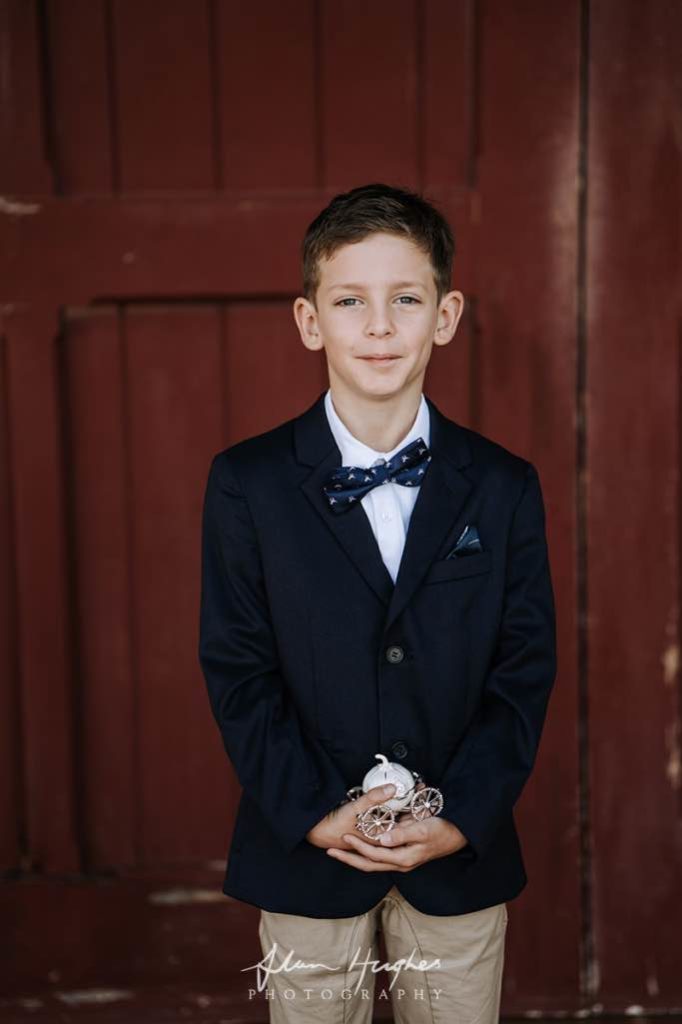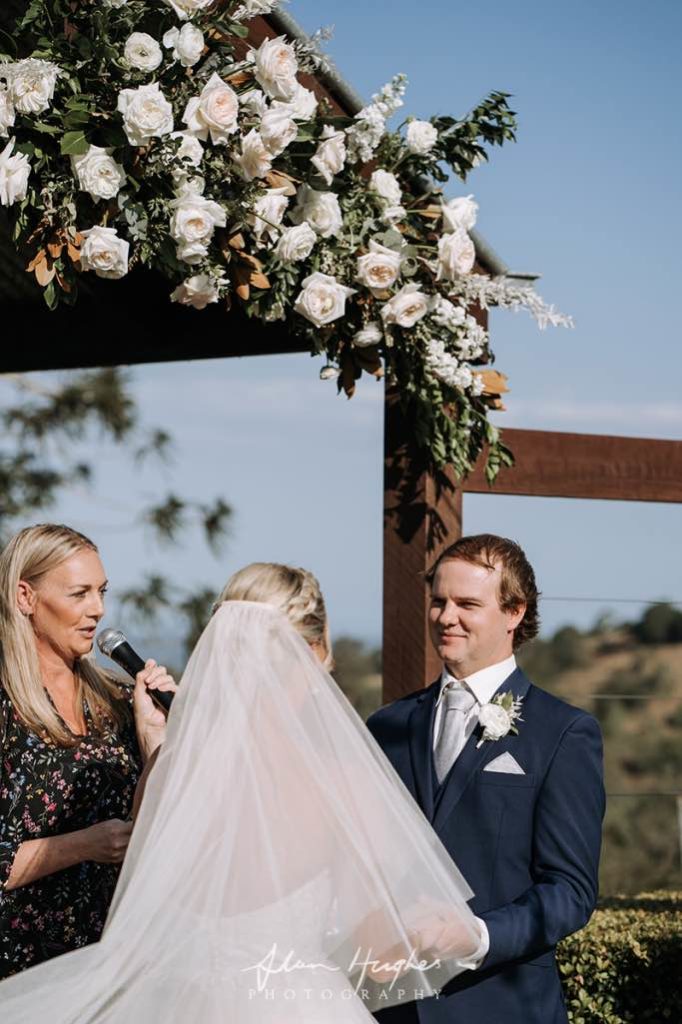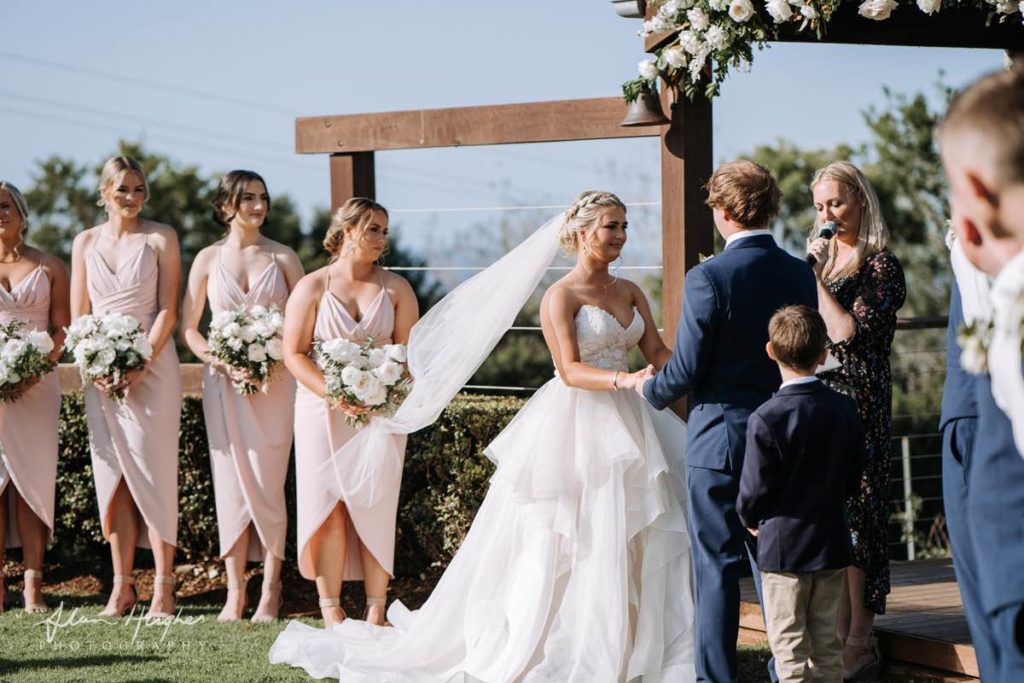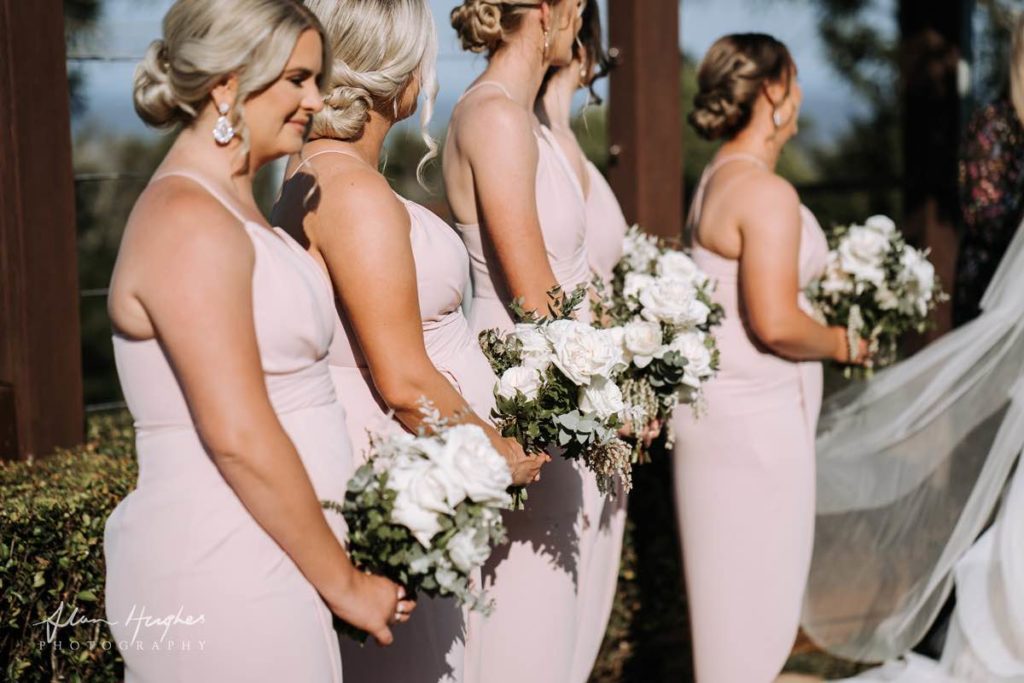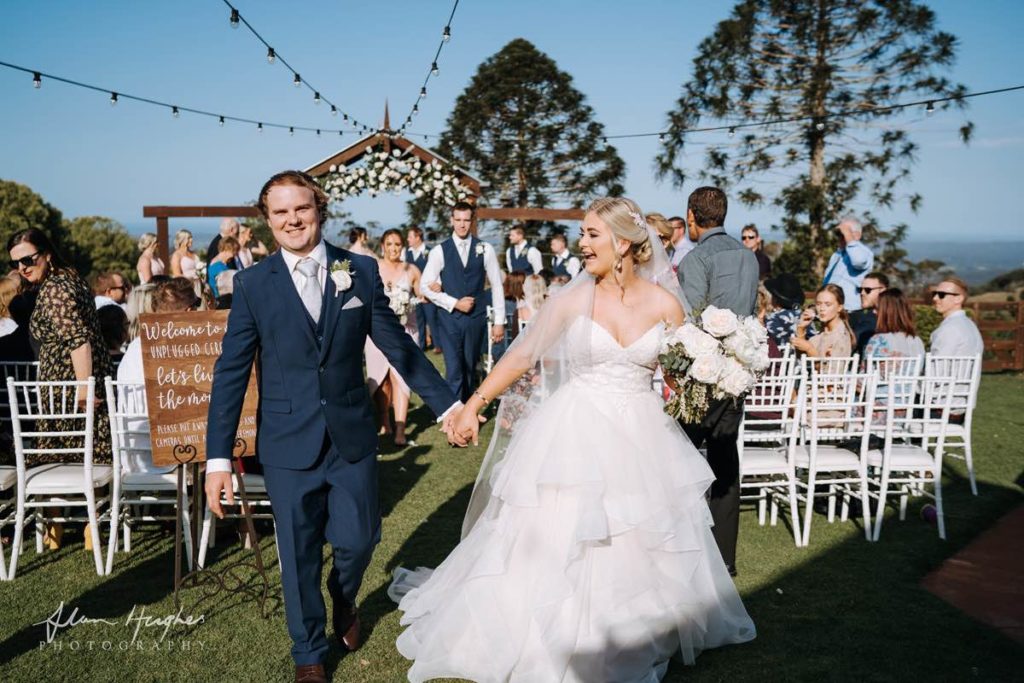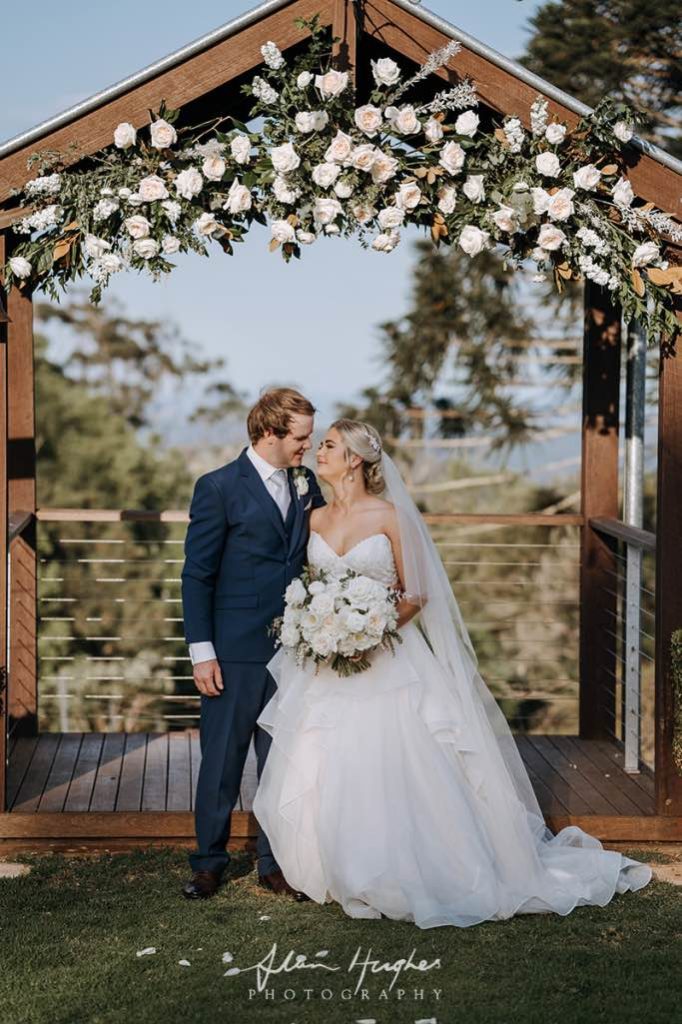 Having booked you in a just knew I wouldn't have to worry and man I was so right! It all fell into place and was just perfect.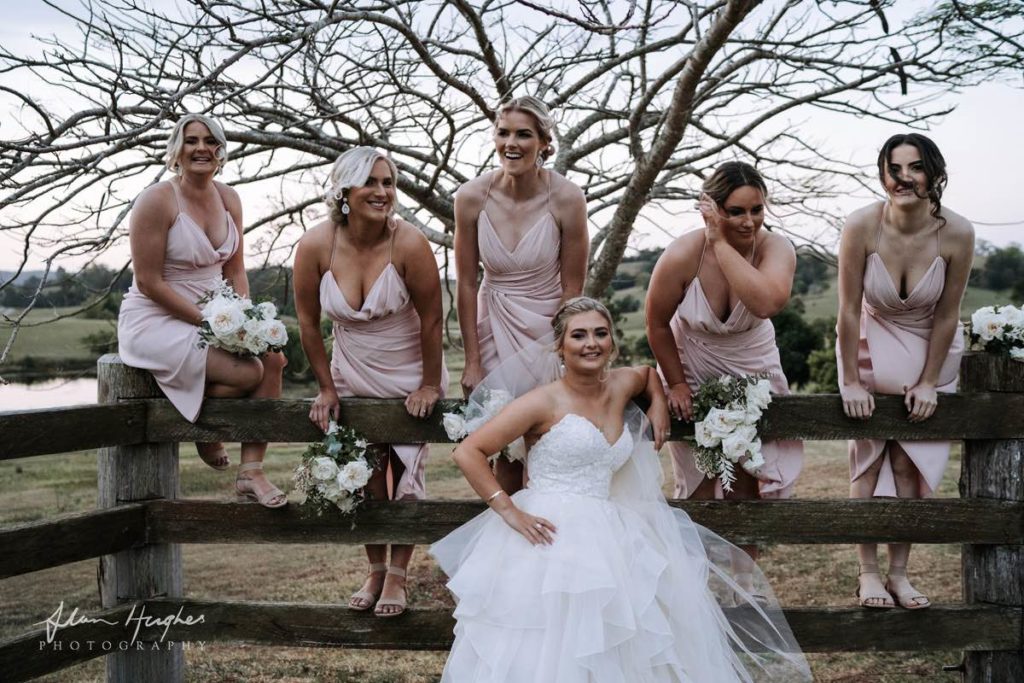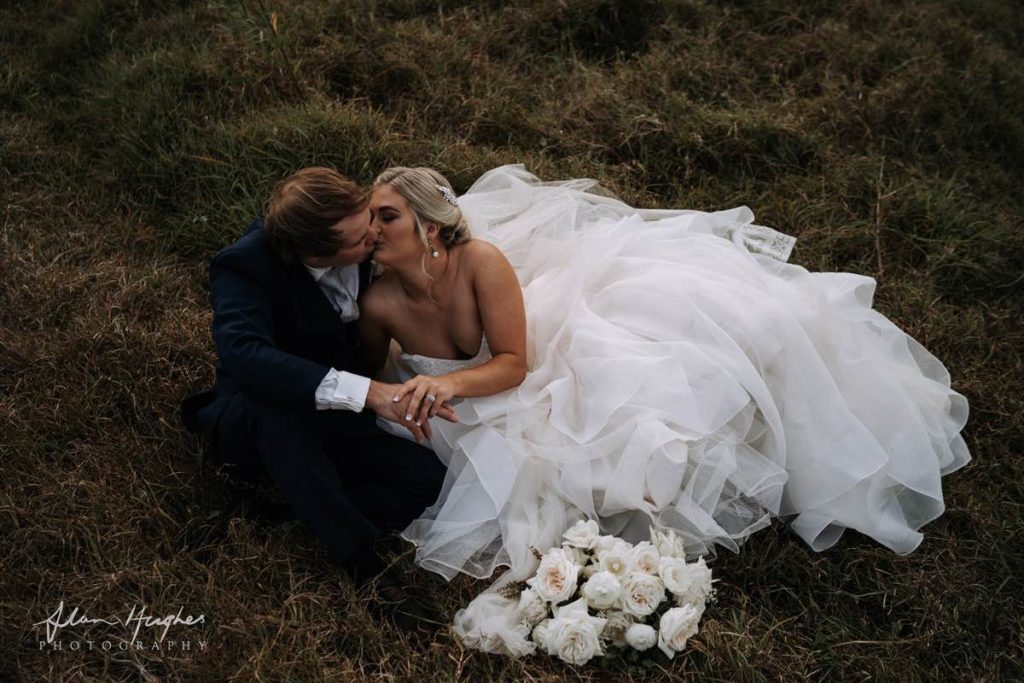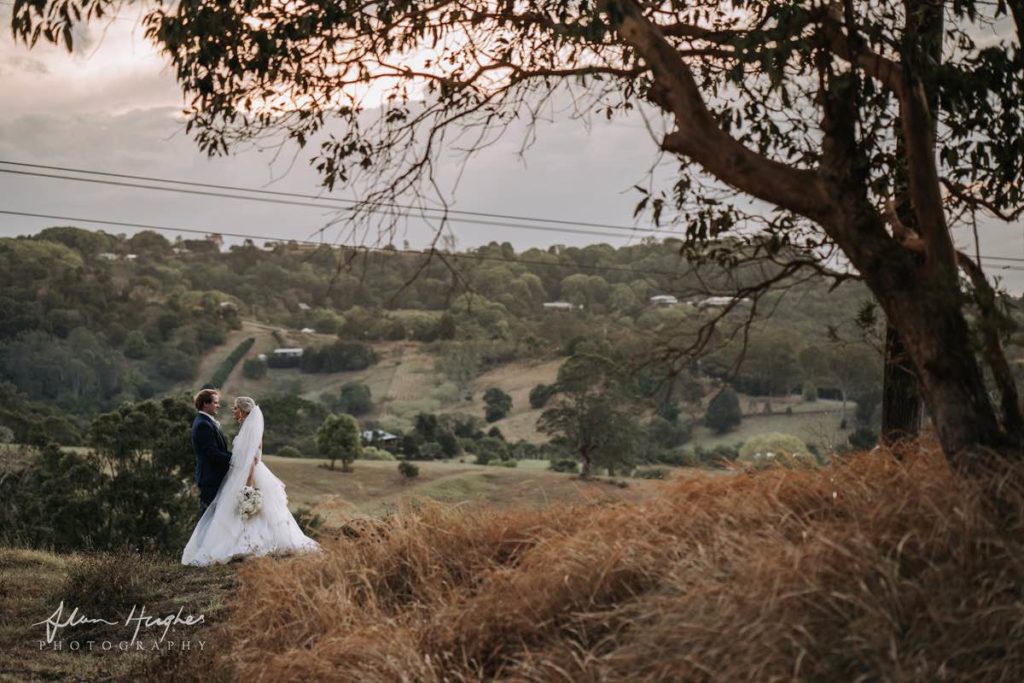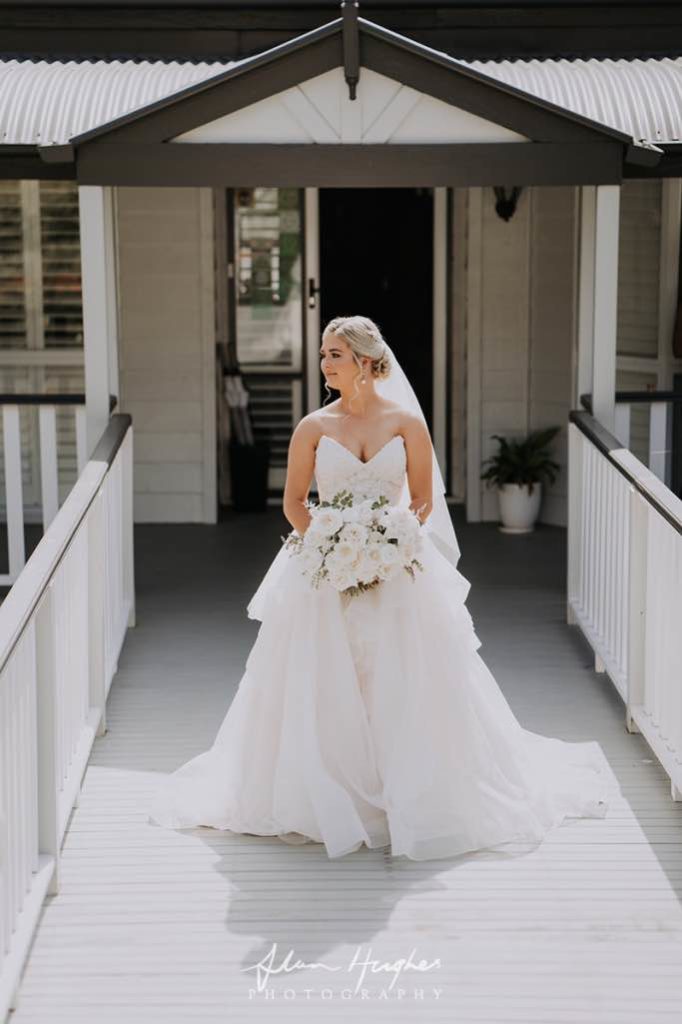 You made everything sooo easy and perfect. All the flowers were high quality and just sooo beautiful! Thankyou Thankyou Thankyou!
Date SEPTEMBER 2019 | Venue FLAXTON GARDENS | Photographer ALAN HUGHES |