A CELEBRATION OF LOVE AT THE OLD DAIRY MALENY
OLD DAIRY MALENY
MARCH 2020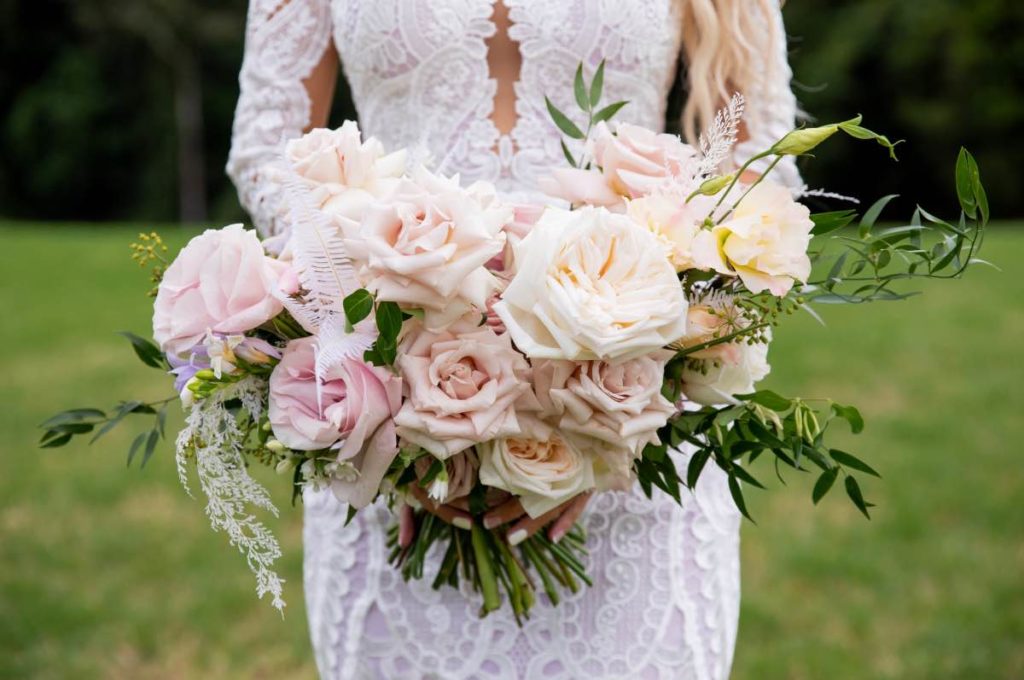 RENEE AND ADAM
When Renee got in contact with us to enquire about her wedding flowers we were so happy to hear about her vision for her wedding day. Soft classic pastel tones reminiscent of a springtime colour palette in Autumn, we used a mix of large-headed imported roses such as Quicksand, O'Hara and Playa Blanca mixed in with local and seasonal florals to give the flowers a soft and feminine vibe. For the ceremony we created abundant and romantic florals on our gold freestanding plinths, they were the perfect design to repurpose at the reception. The wedding was set at The Old Maleny Dairy which is one of our favourite venues in the Sunshine Coast Hinterland with expansive views across the Glasshouse Mountains.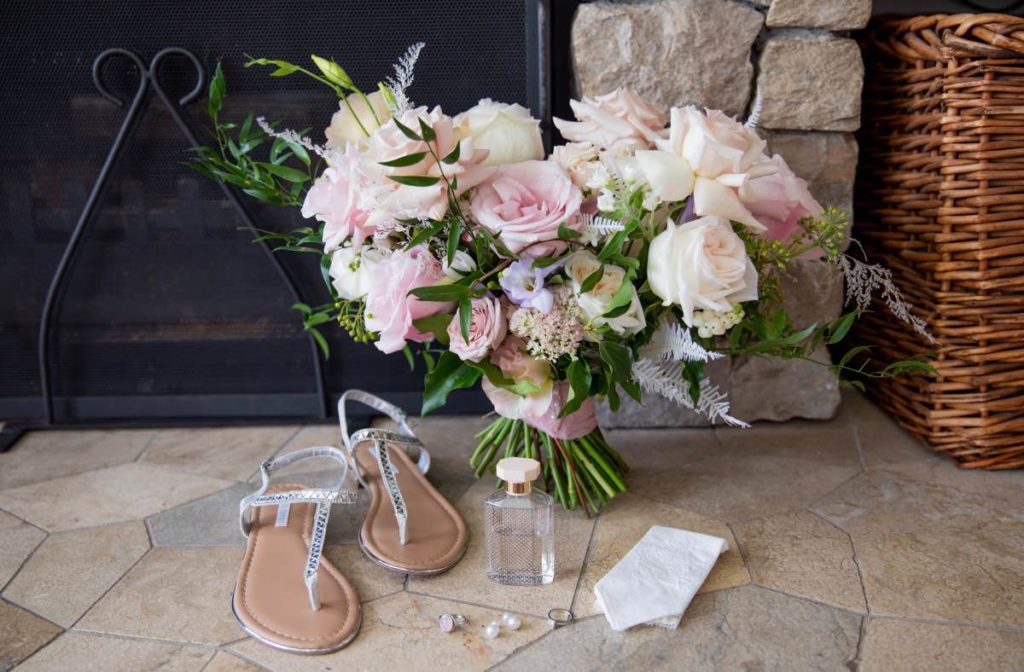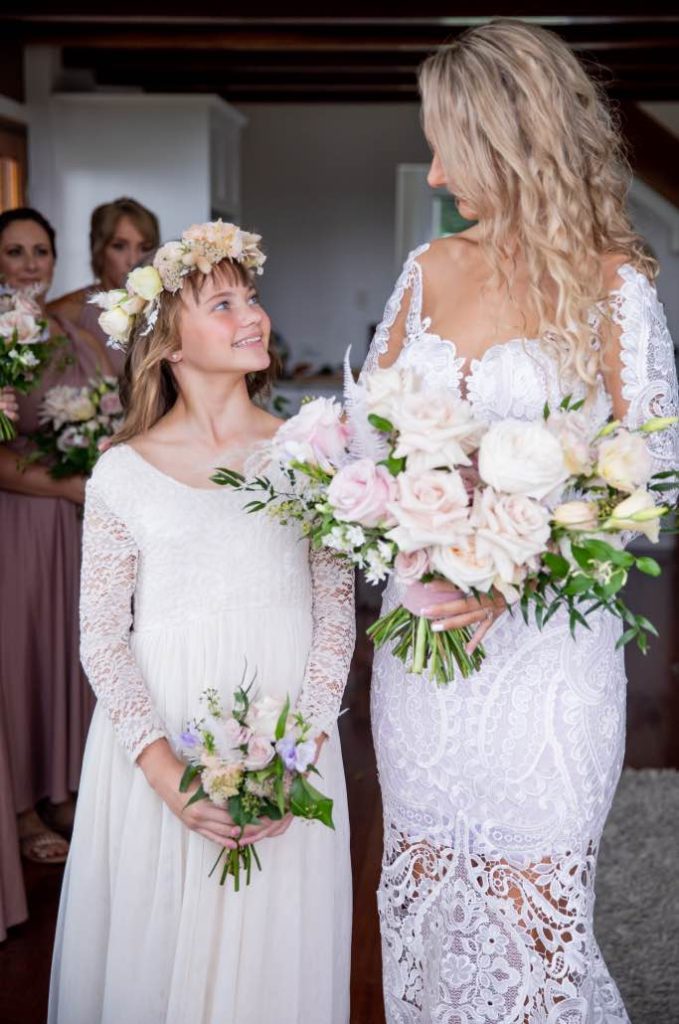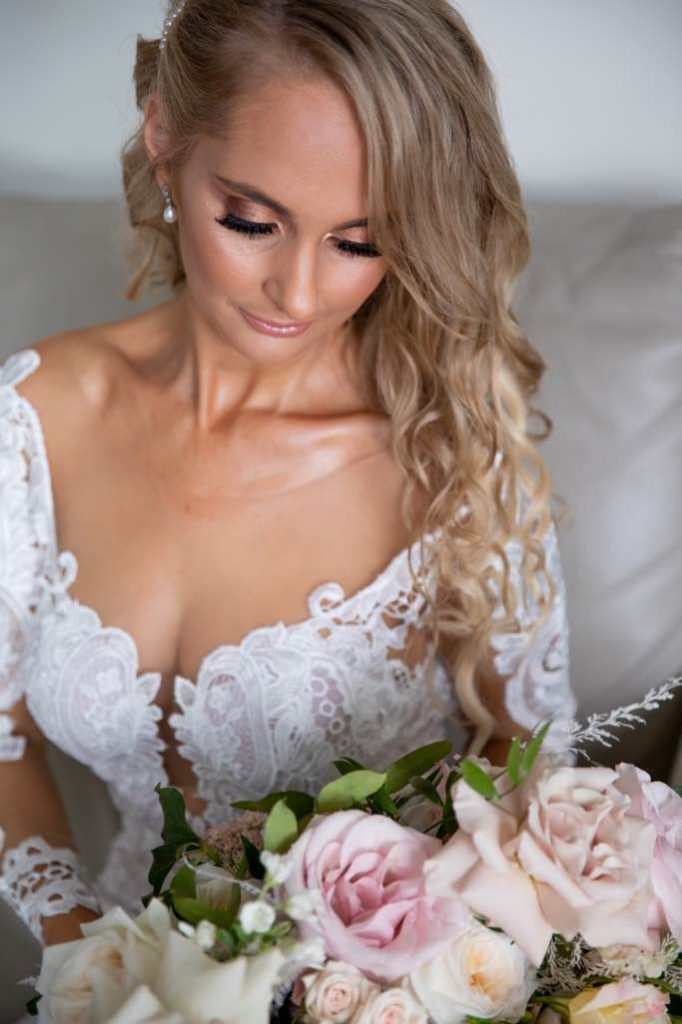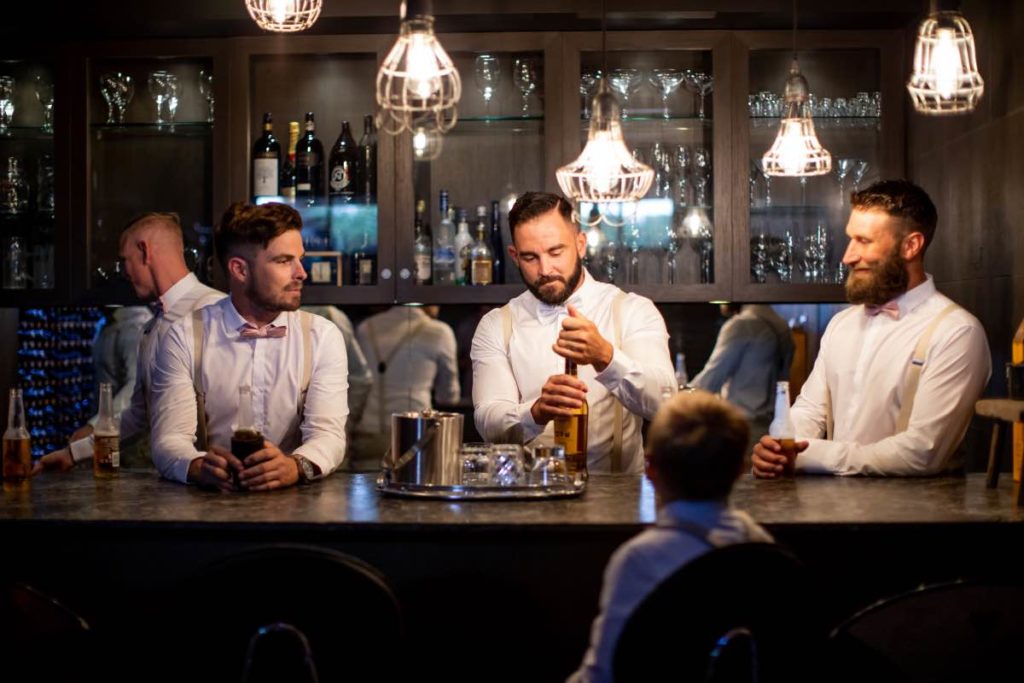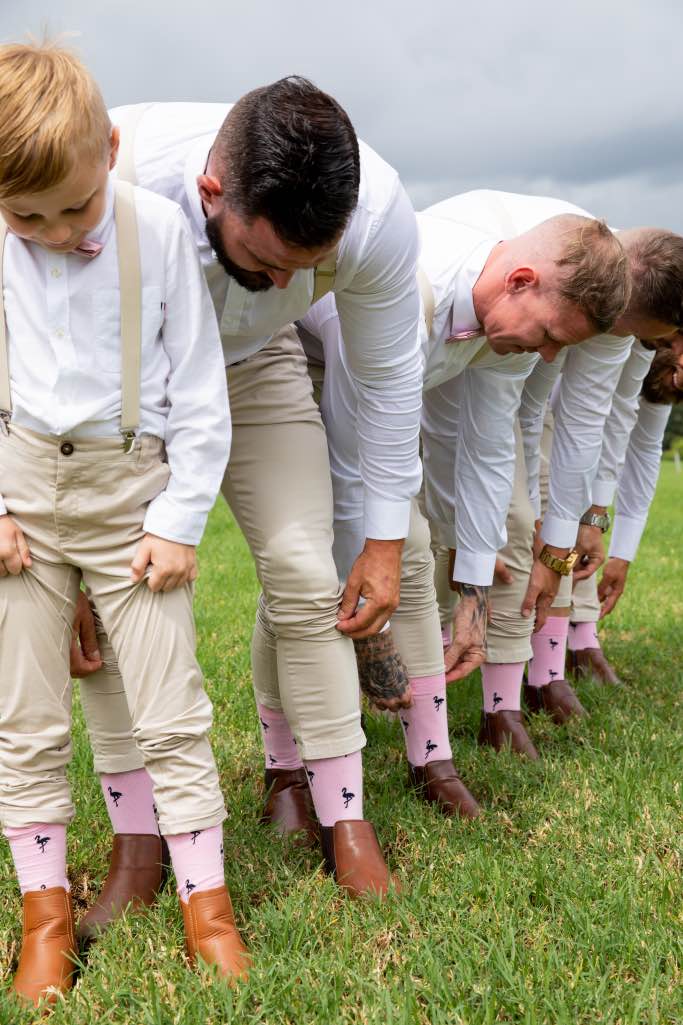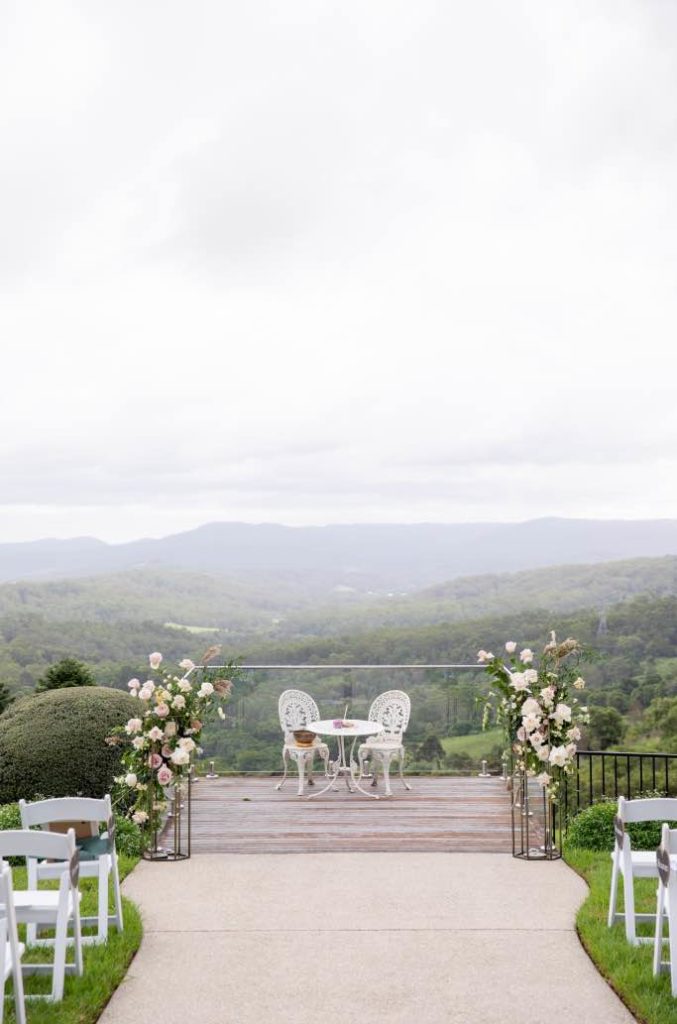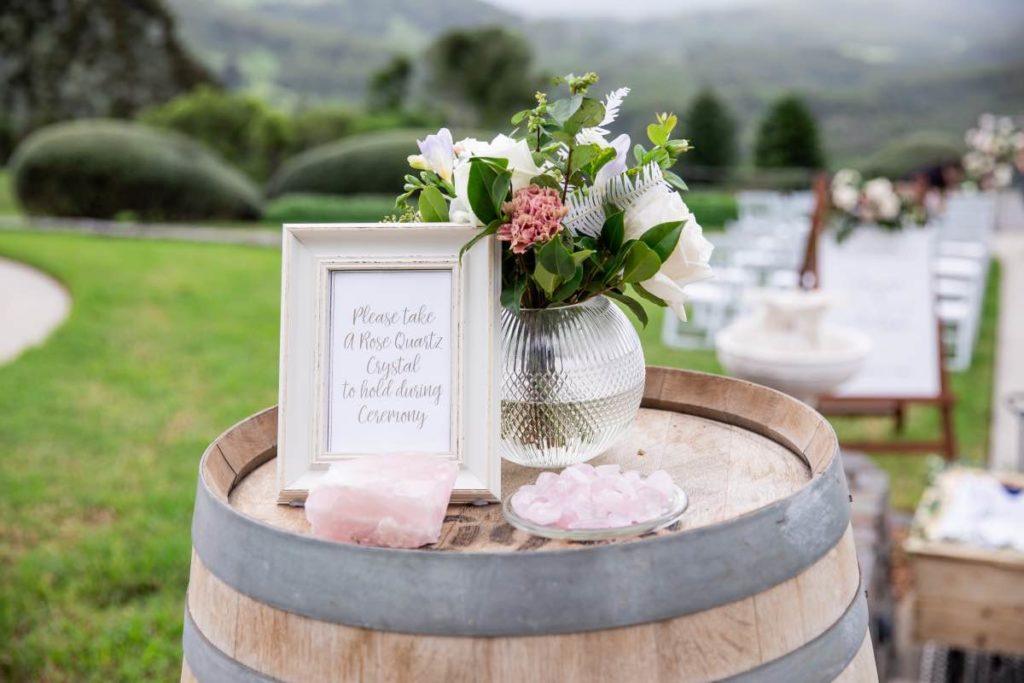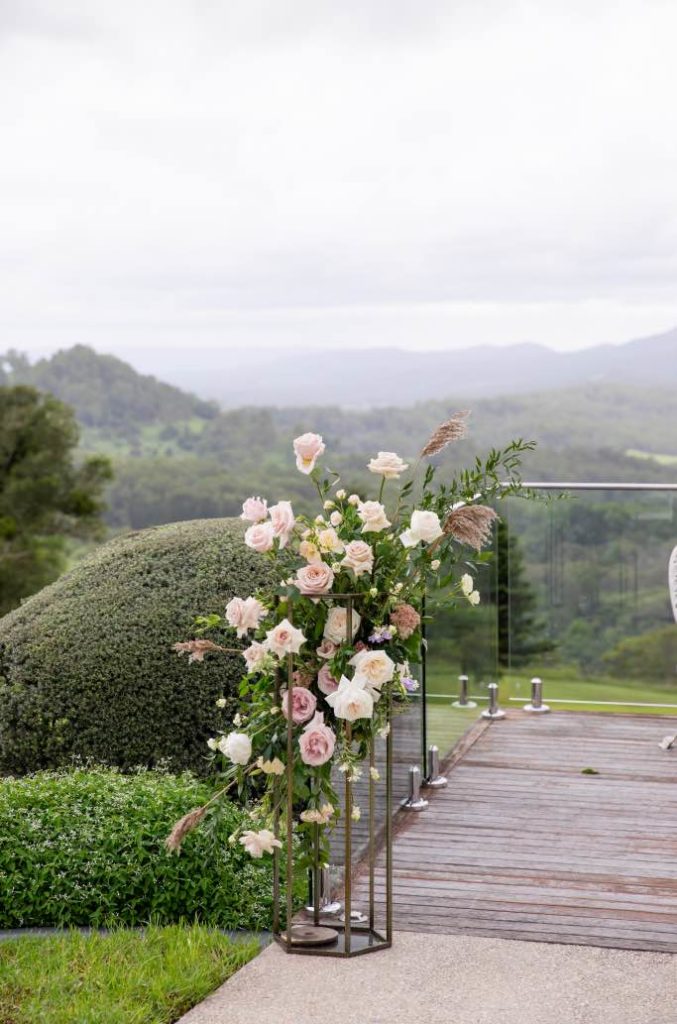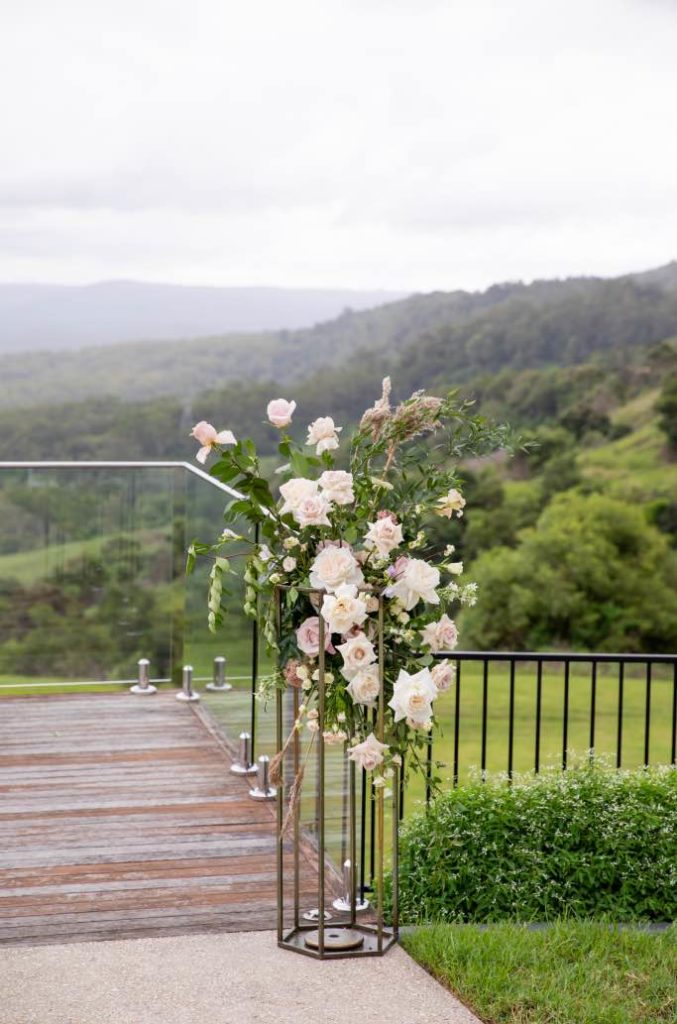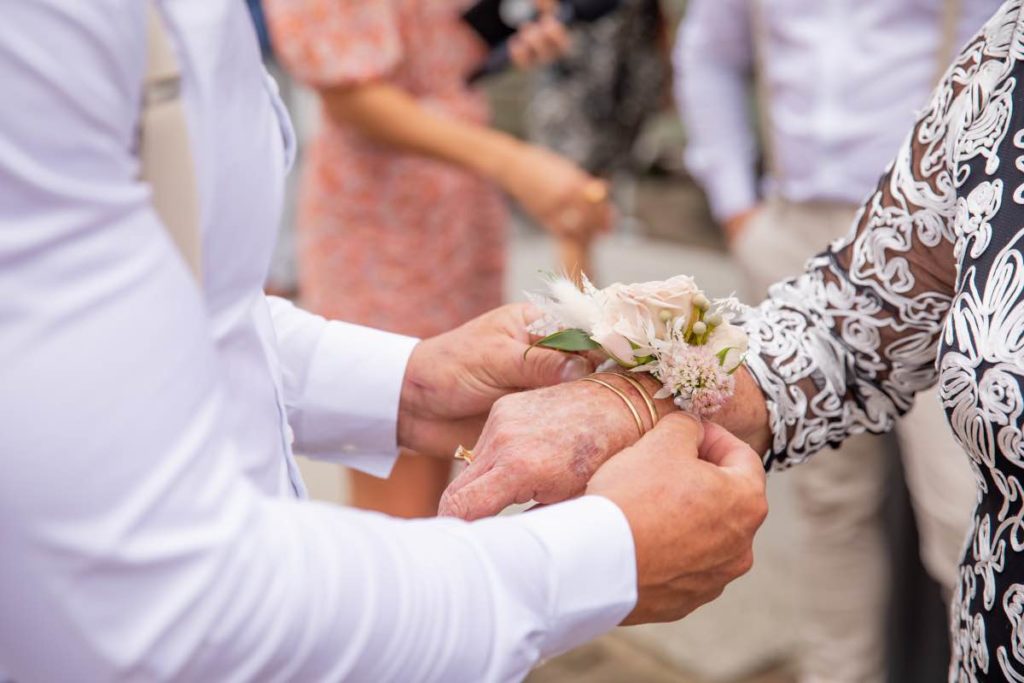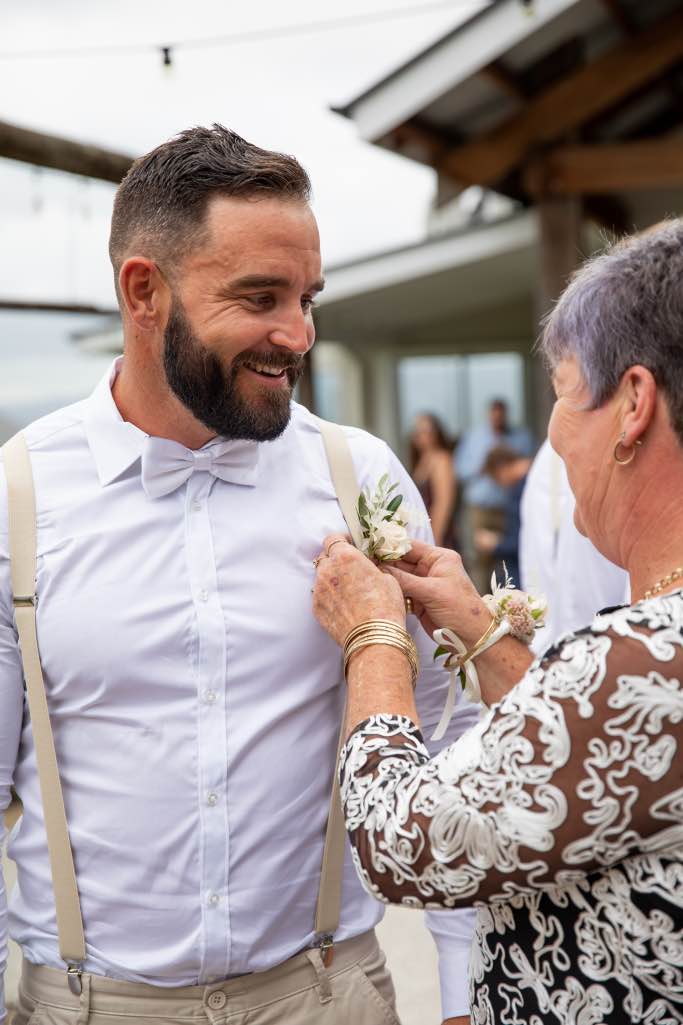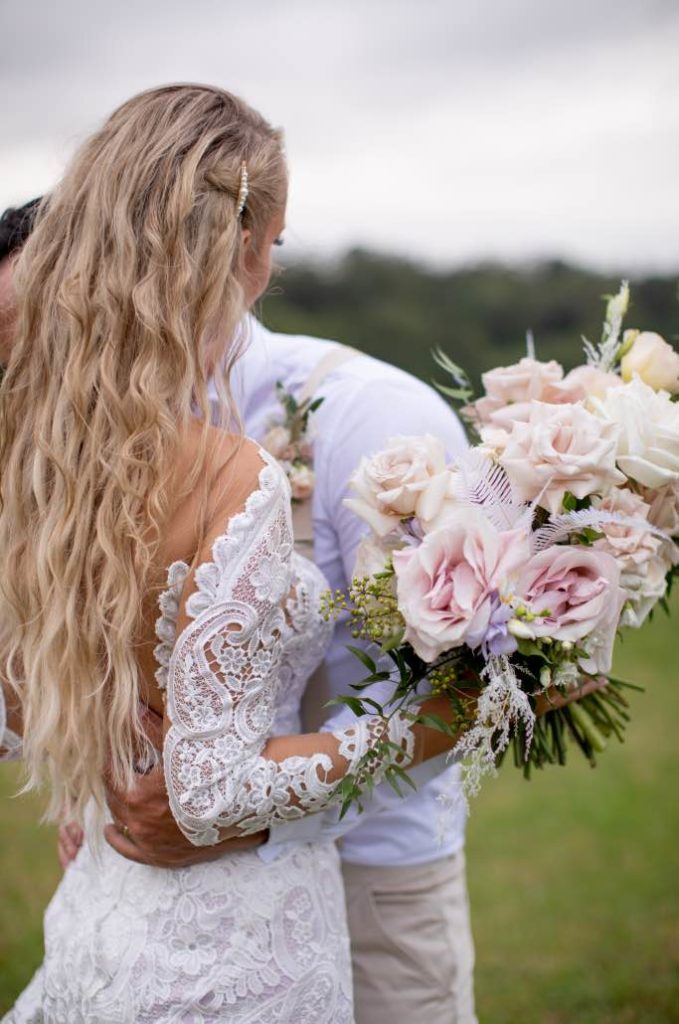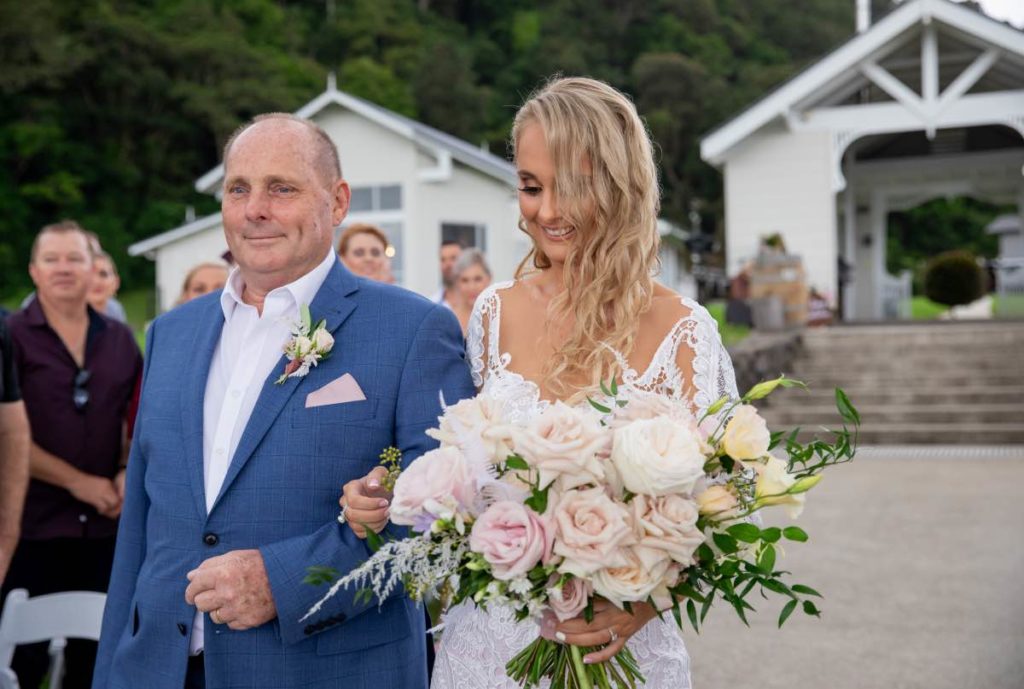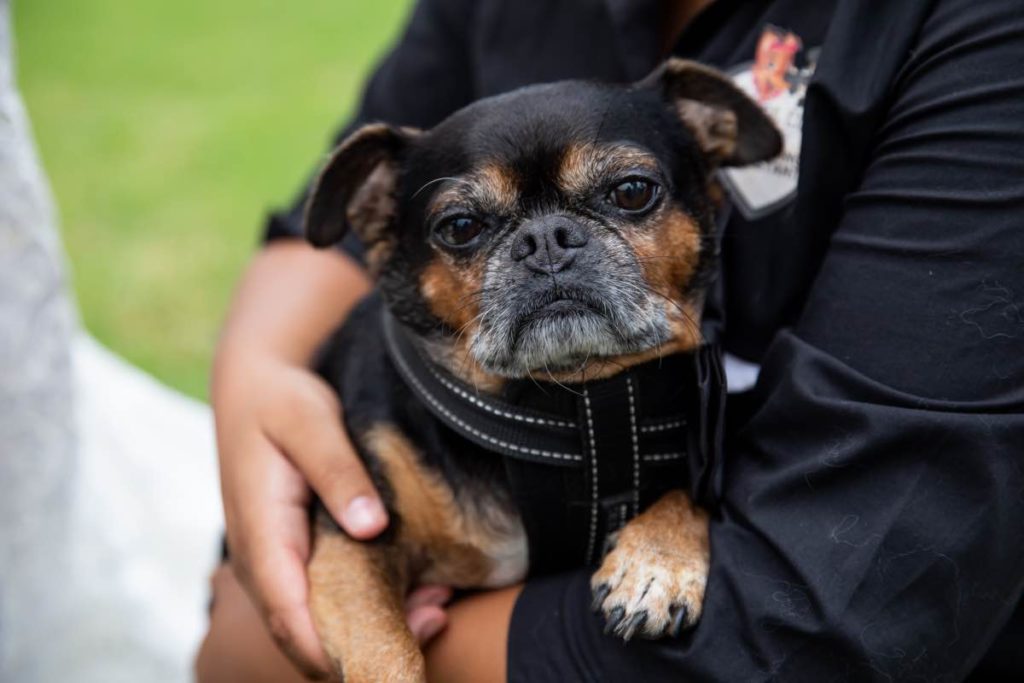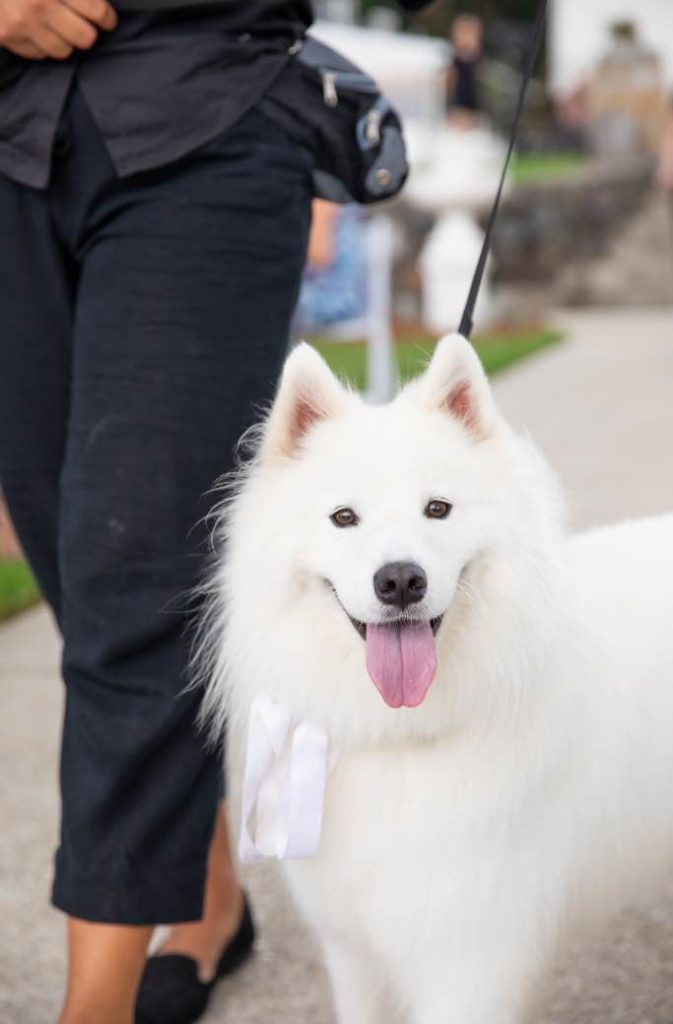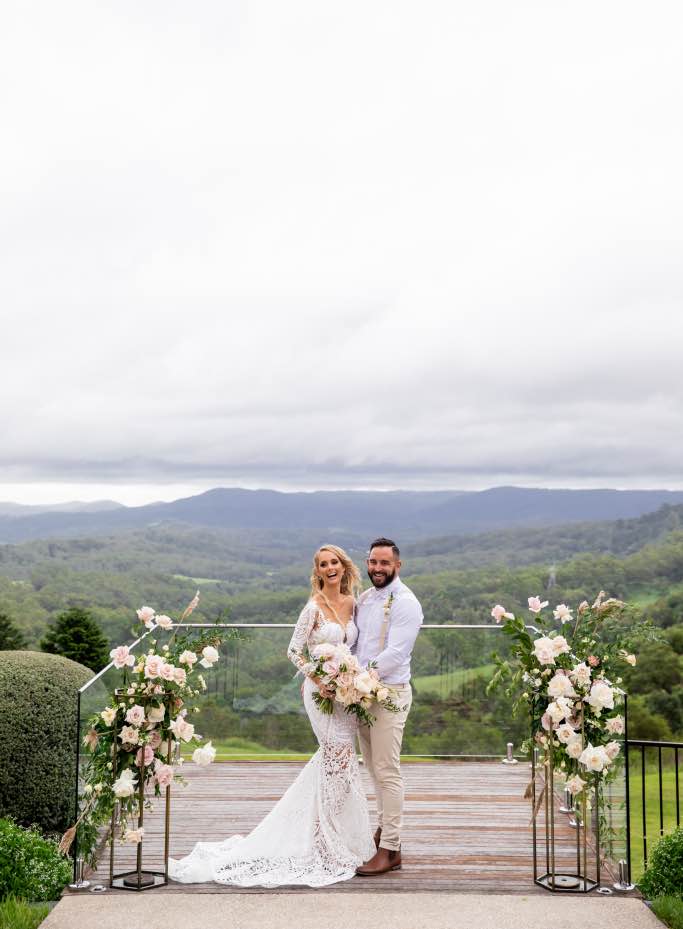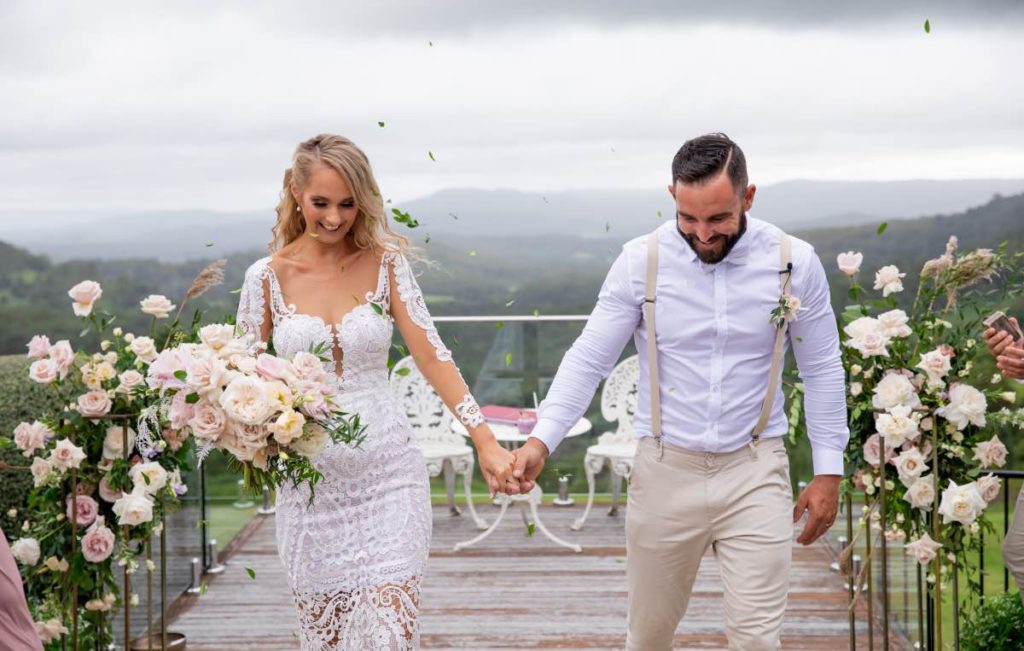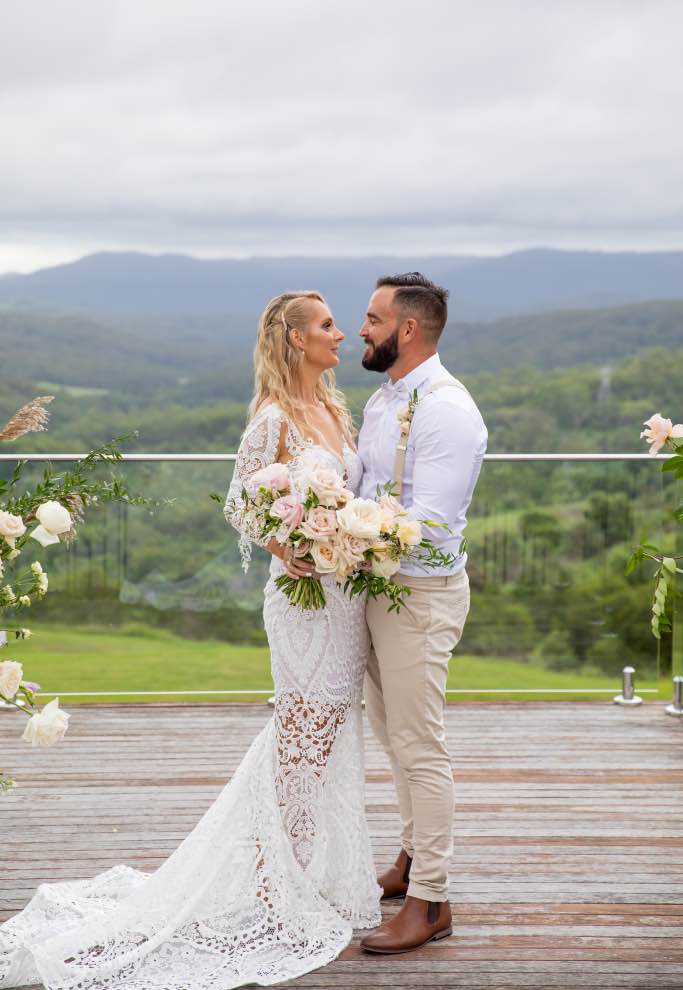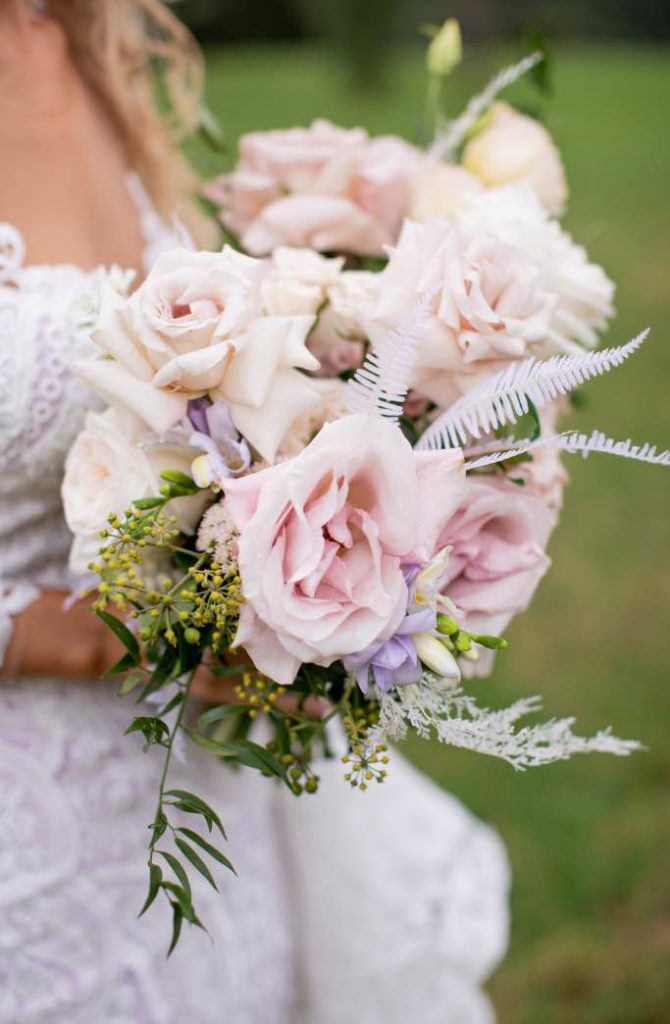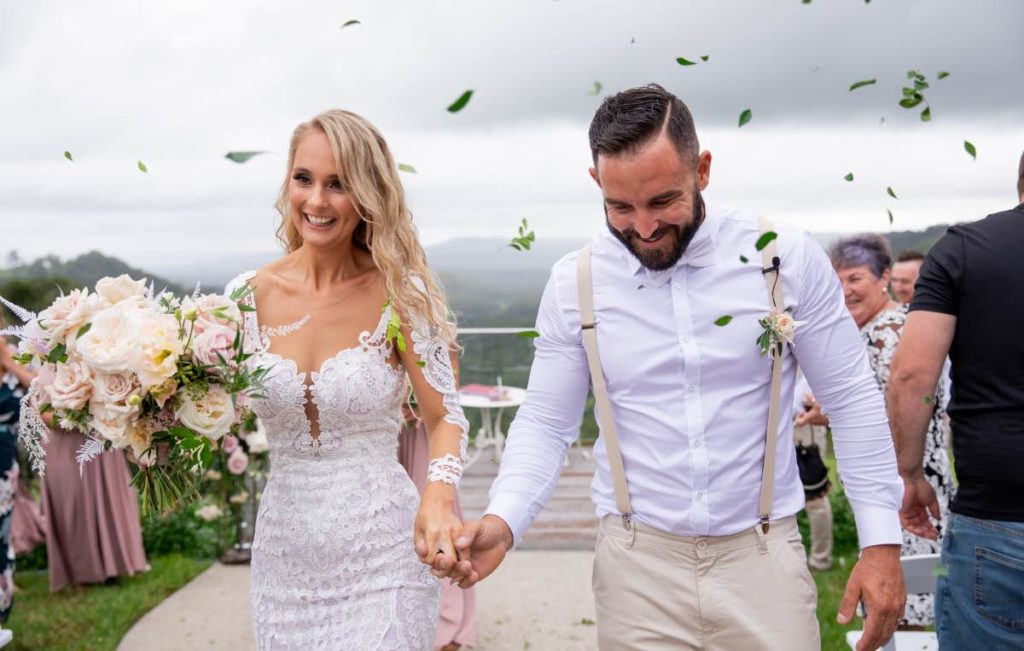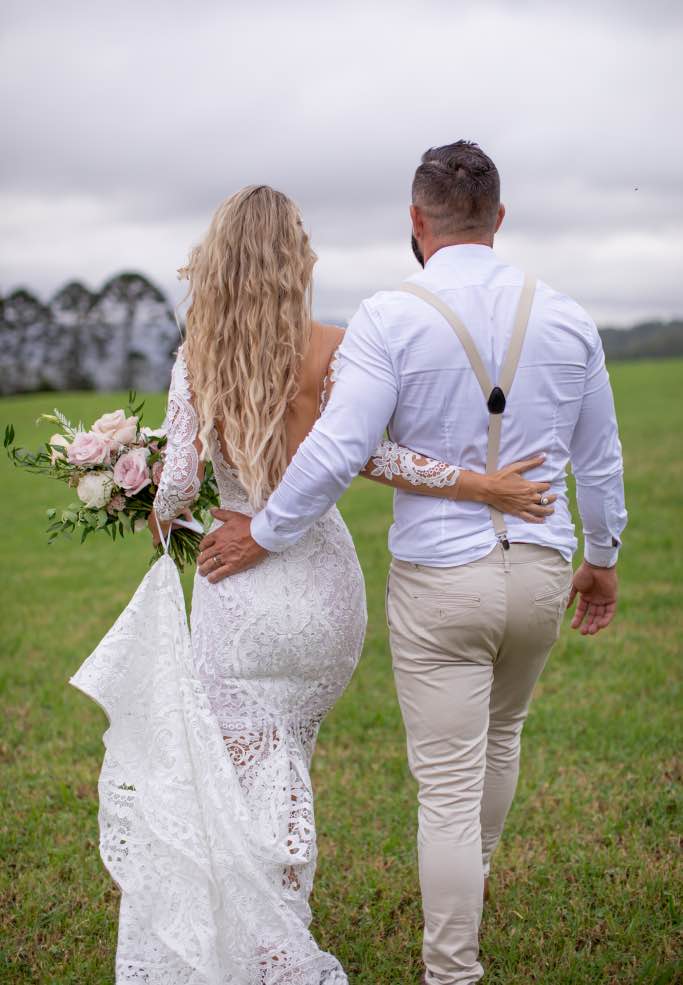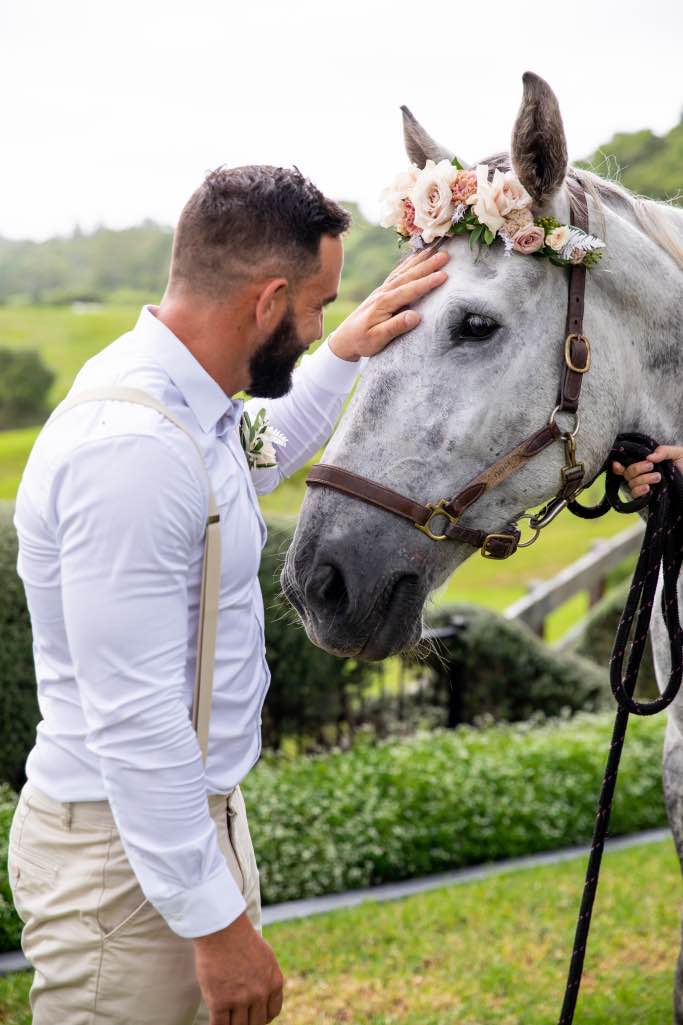 The most special part of the floral concept was the fact that we got to create a floral crown for a horse! Vagas is a very special horse that you can hire for your wedding photos, he was there on the day to symbolise Renee's mum who had passed away. To create something so special and meaningful to Renee meant the world to us. We really love to get to know our couples and find out what is really special to them, that way our florals speak their story in a really subtle and authentic way. The Old Dairy being animal friendly allowed for Vagas and also the couples furry loved ones too.
Horse florals were featured on the blog page Botanical Brouhaha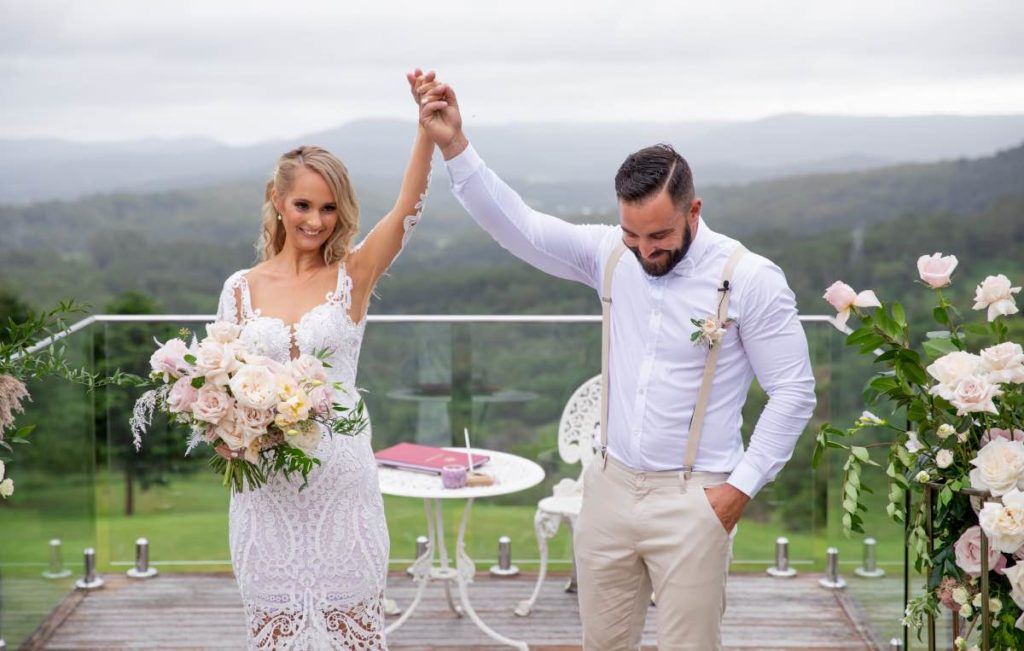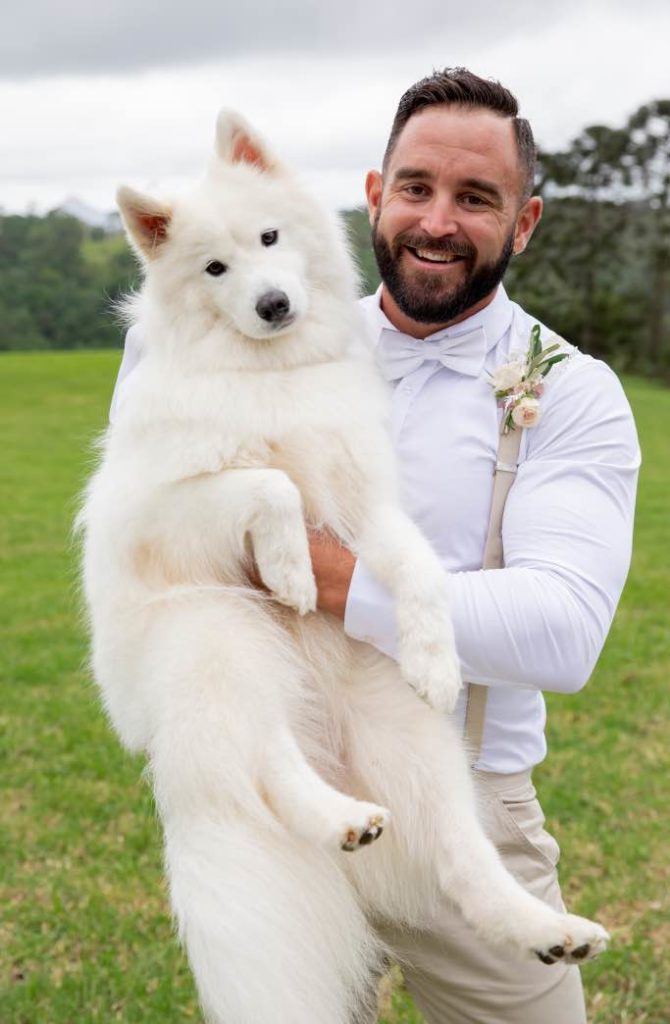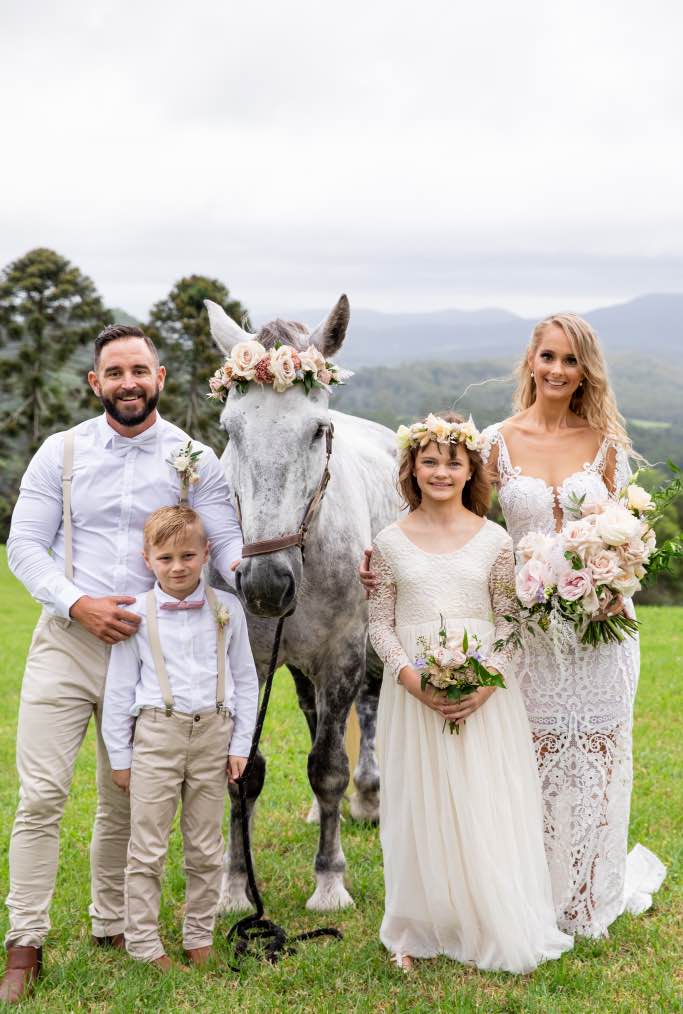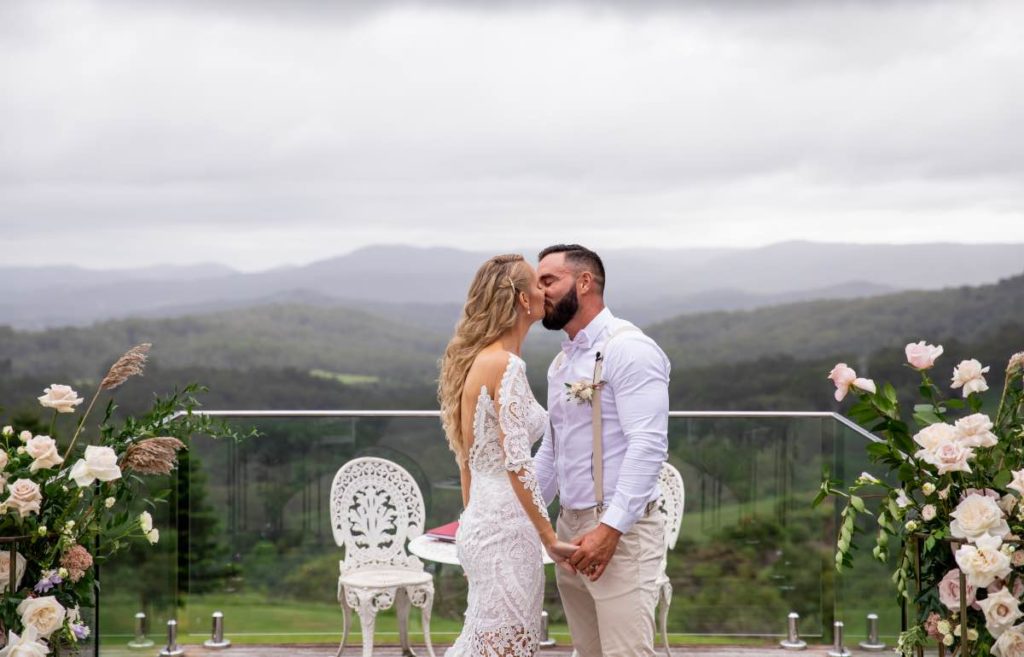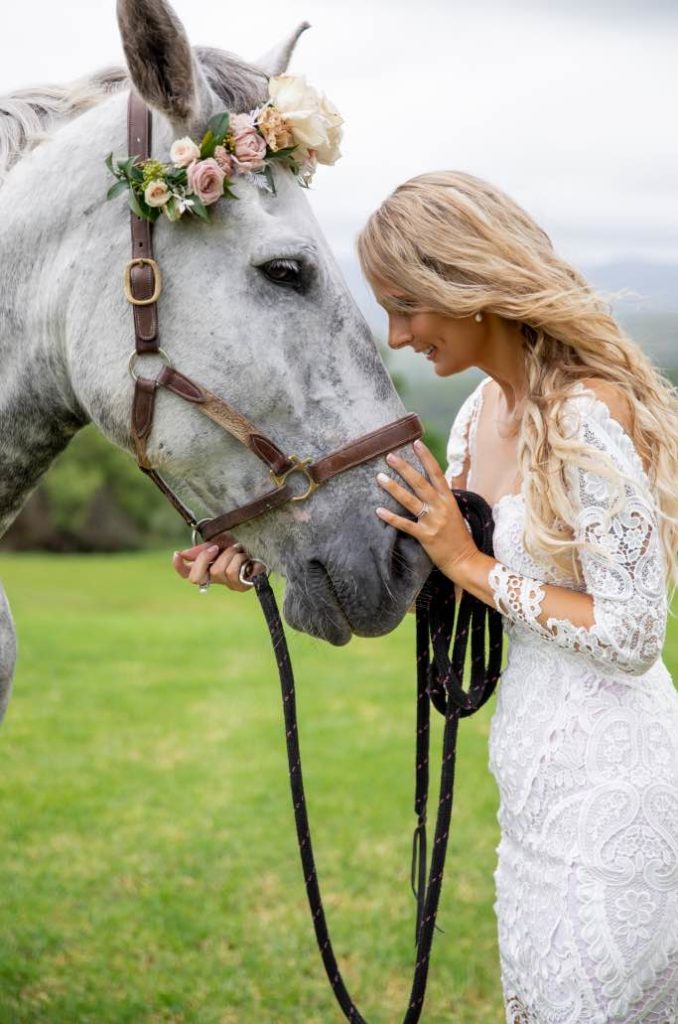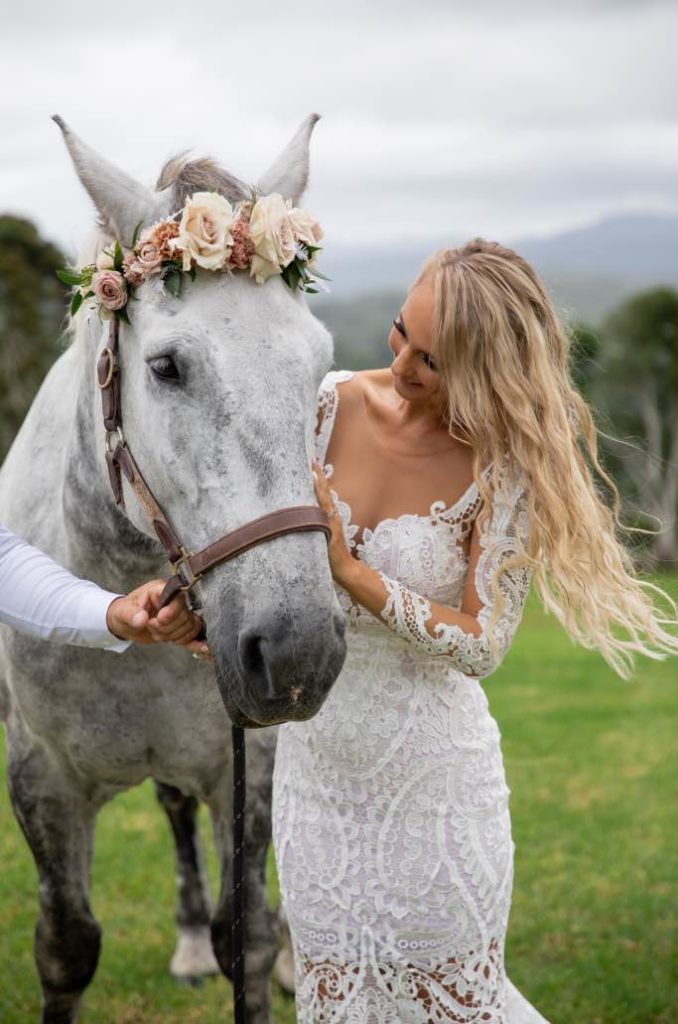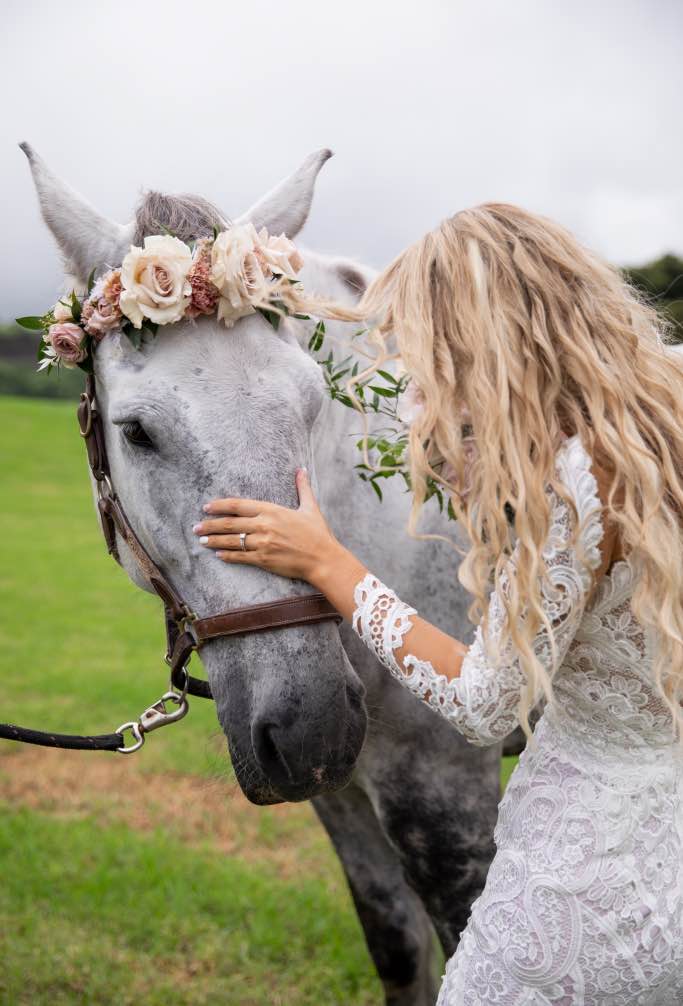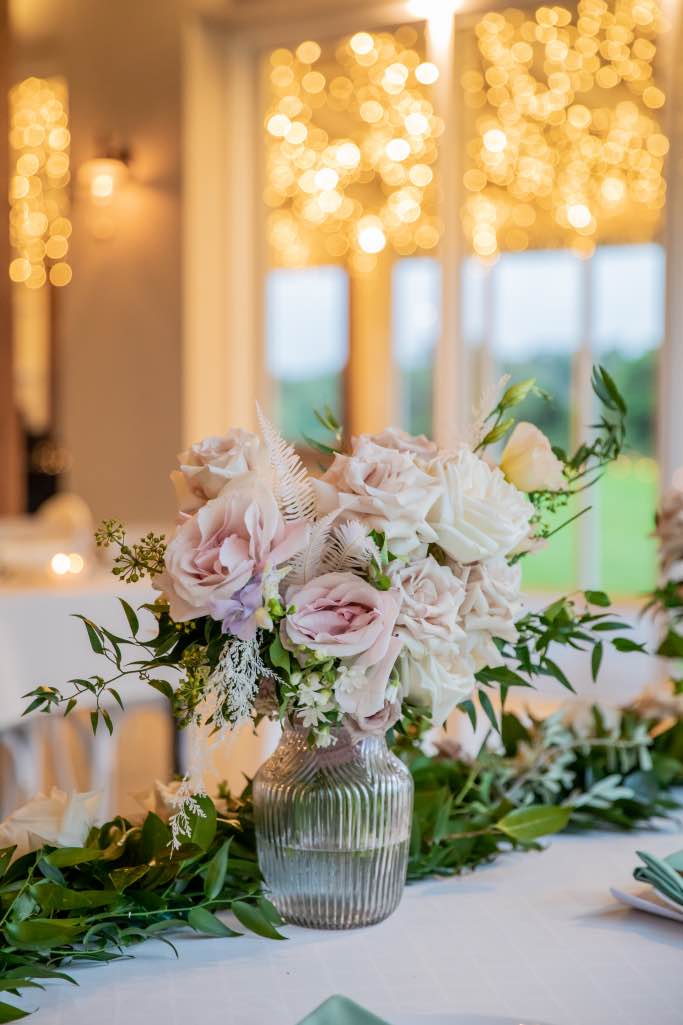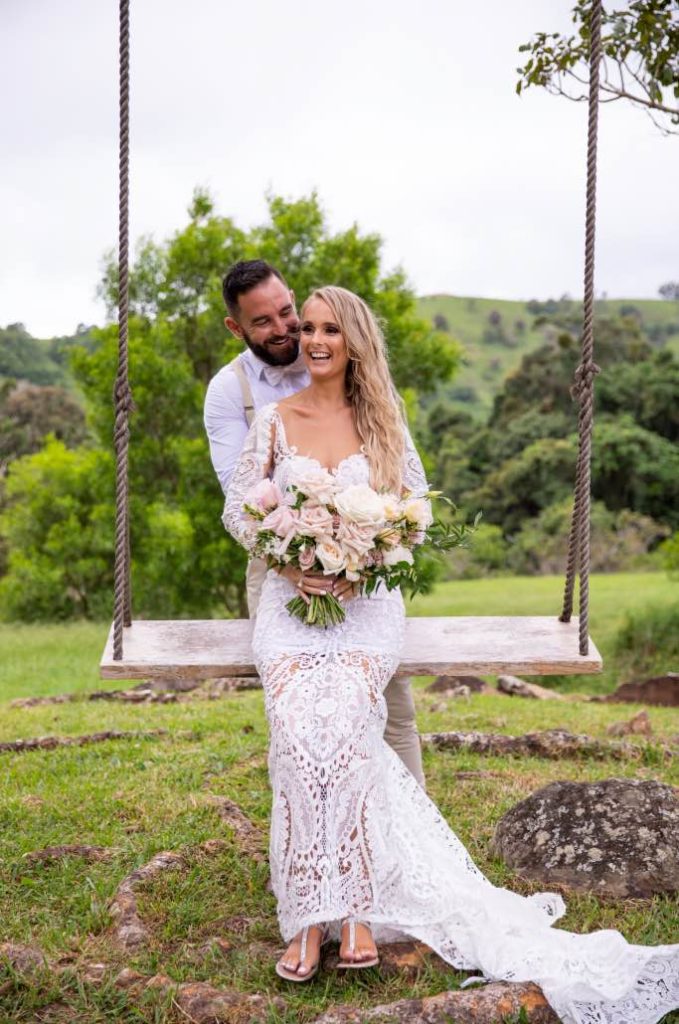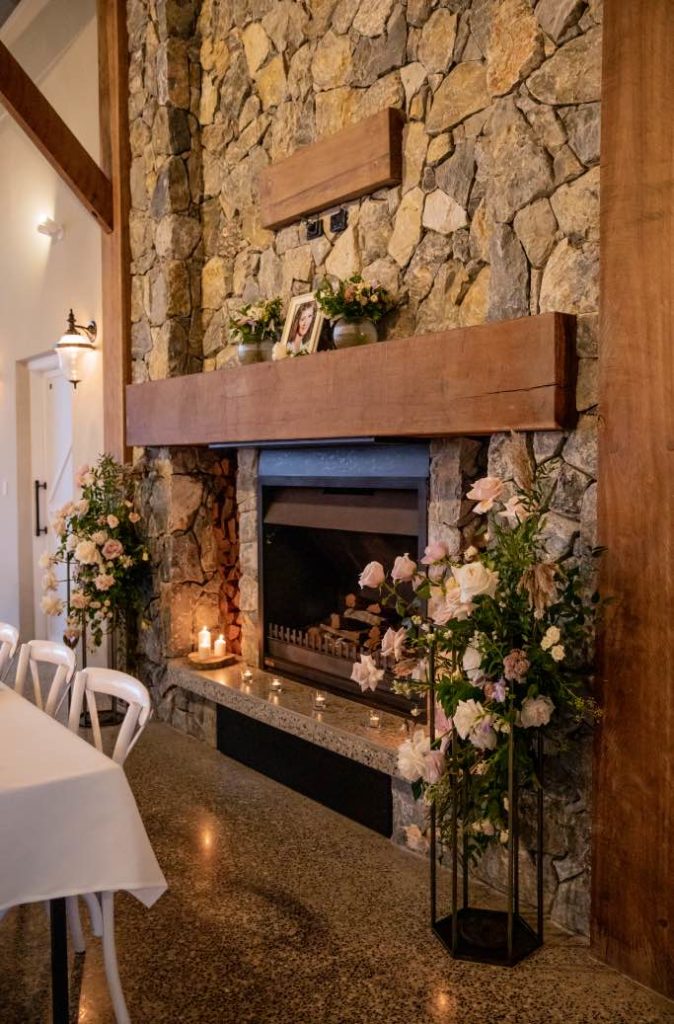 Date MARCH 2020 | Venue THE OLD DAIRY, MALENY | Photographer NSI PRODUCTIONS | Celebrant AISLE & ROW | Coordination and Styling MAPLE EVENTS | Horse YOUR MANE EVENT | Dog Handlers FIRST CLASS WEDDING PET ASSISTANTS | Dress HOLLY ROSE COURTURE | Hair THE STRAIGHTENING STUDIO | Make Up SHANNON HOPE
Willow Bud Wedding Florist created these wedding flowers and bridal bouquets. The wedding ceremony and reception designs were created specifically for this bride at this Sunshine Coast wedding venue, but this style could be created at many of our beautiful Sunshine Coast hinterland wedding venues in Maleny, Montville, Mapleton, Obi Obi, and Flaxton. This wedding styling and wedding florals would also match perfectly with venues and beaches in Noosa, Mooloolaba, Caloundra and private properties across the Sunshine Coast.